Photo Coverage: THE PRESENT's Cate Blanchett and Richard Roxburgh Unveil Portraits at Sardi's!
Cate Blanchett and Richard Roxburgh got their own present from Sardi's yesterday. The Australian actors, currently starring in The Present on Broadway, just unveiled their very own portraits at the Theatre District hotspot. BroadwayWorld was on hand for the special day and you can check out photos below!
Cate Blanchett and Richard Roxburgh are making their Broadway debuts in THE PRESENT. They previously appeared together on the New York stage in Sydney Theatre Company's acclaimed production of Andrew Upton's adaptation of Chekhov's Uncle Vanya. Additionally, Cate Blanchett appeared in New York in Sydney Theatre Company's productions of Hedda Gabler, A Streetcar Named Desire and The Maids.
Variously known as Platonov, Wild Honey, Fatherlessness and The Disinherited, Anton Chekhov's first play was not discovered until 1920, some 16 years after the playwright's death. Andrew Upton's adaptation is set post-Perestroika in the mid-1990s at an old country house where friends gather to celebrate the birthday of the independent but compromised widow Anna Petrovna (Blanchett). At the center is the acerbic and witty Platonov (Roxburgh) with his wife, his former students and friends and their partners. They may appear comfortable, but boiling away inside is a mess of unfinished, unresolved relationships, fuelled by twenty years of denial, regret and thwarted desire.
Photo Credit: Walter McBride

Cate Blanchett
Richard Roxburgh
Cate Blanchett
and
Richard Roxburgh
Cate Blanchett
Cate Blanchett
and
Max Klimavicius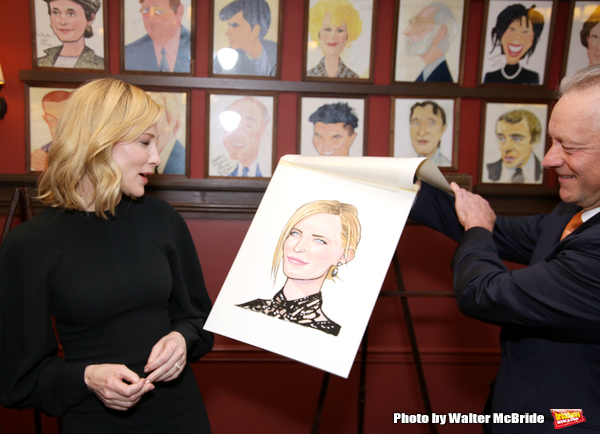 Cate Blanchett
and
Max Klimavicius
Cate Blanchett
Richard Roxburgh
Richard Roxburgh
and
Max Klimavicius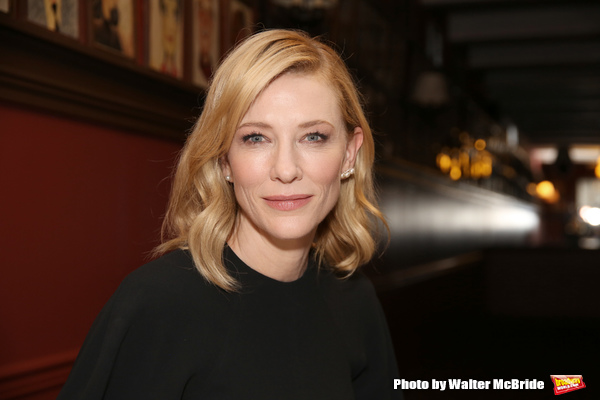 Cate Blanchett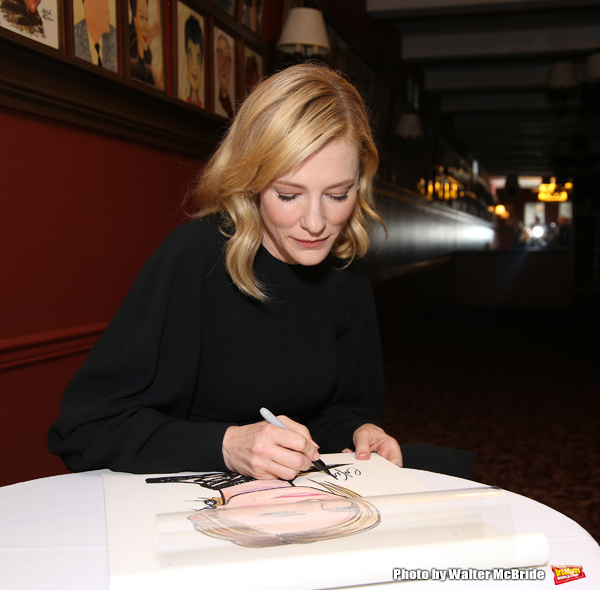 Cate Blanchett
Richard Roxburgh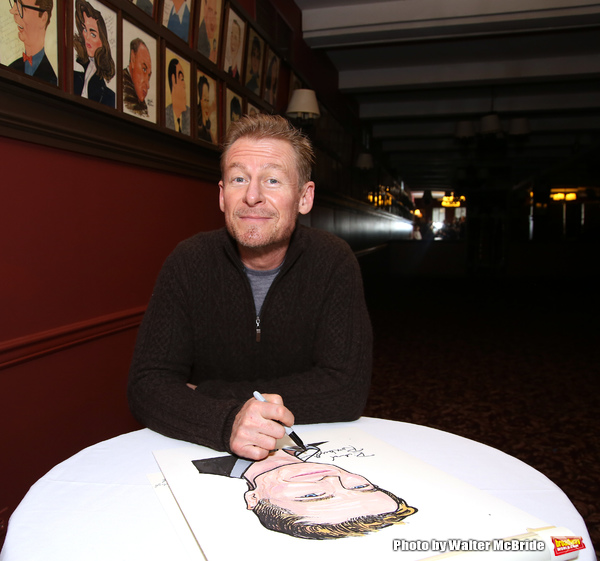 Richard Roxburgh
Cate Blanchett
Cate Blanchett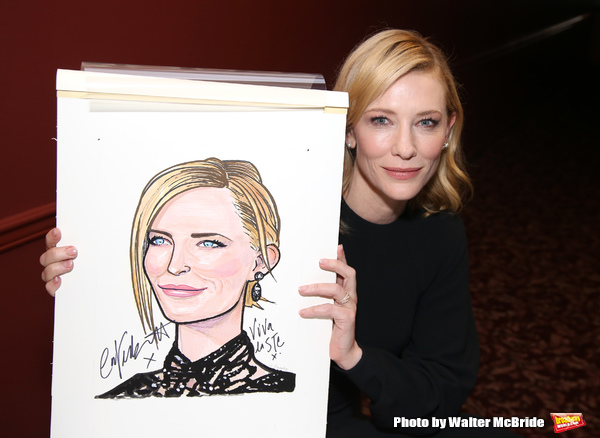 Cate Blanchett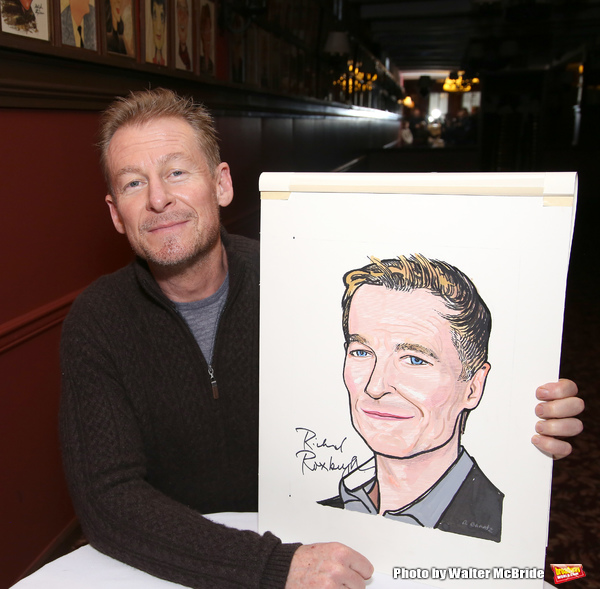 Richard Roxburgh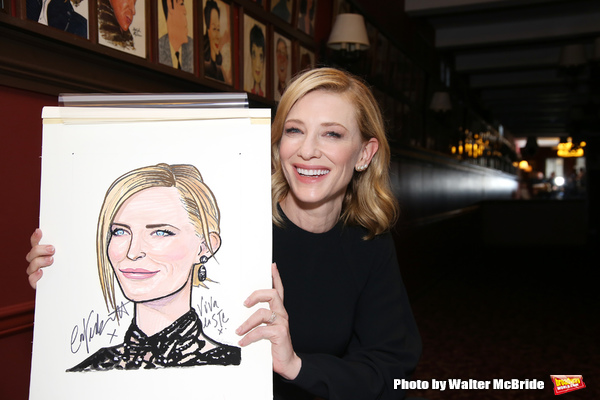 Cate Blanchett
Richard Roxburgh
Cate Blanchett
and
Richard Roxburgh
Cate Blanchett
and
Richard Roxburgh
Richard Roxburgh
Richard Roxburgh
and Raphael Roxburgh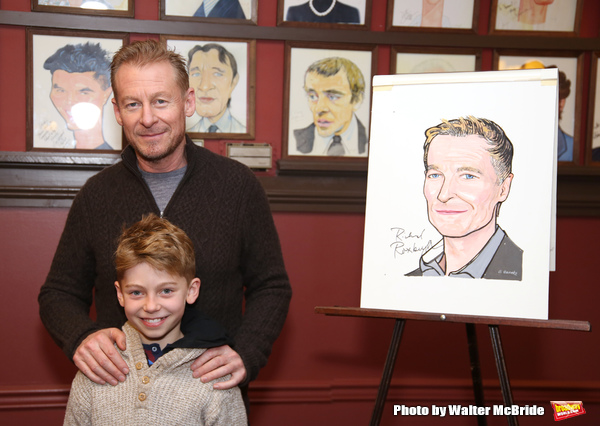 Richard Roxburgh
and Raphael Roxburgh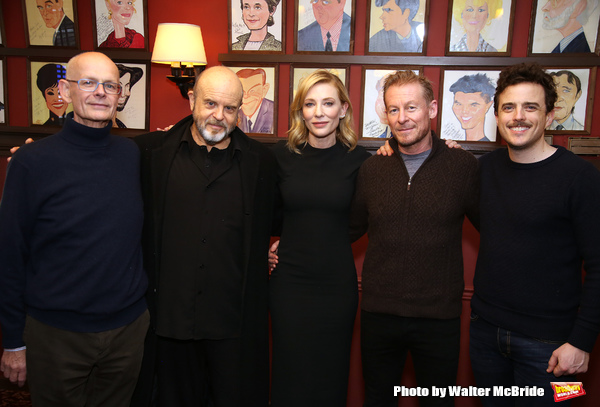 Stuart Thompson
,
Marshall Napier
,
Cate Blanchett
,
Richard Roxburgh
and
Chris Ryan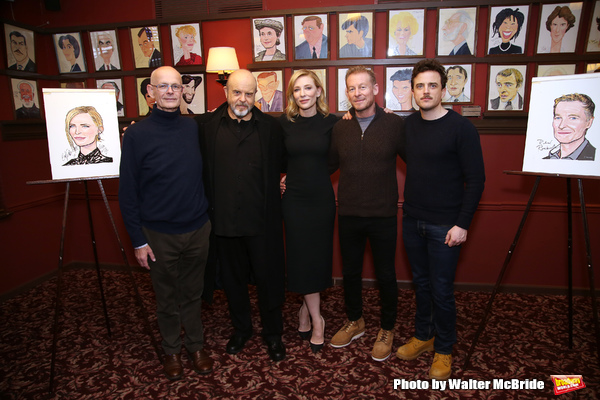 Producer
Stuart Thompson
,
Marshall Napier
,
Cate Blanchett
,
Richard Roxburgh
and
Chris Ryan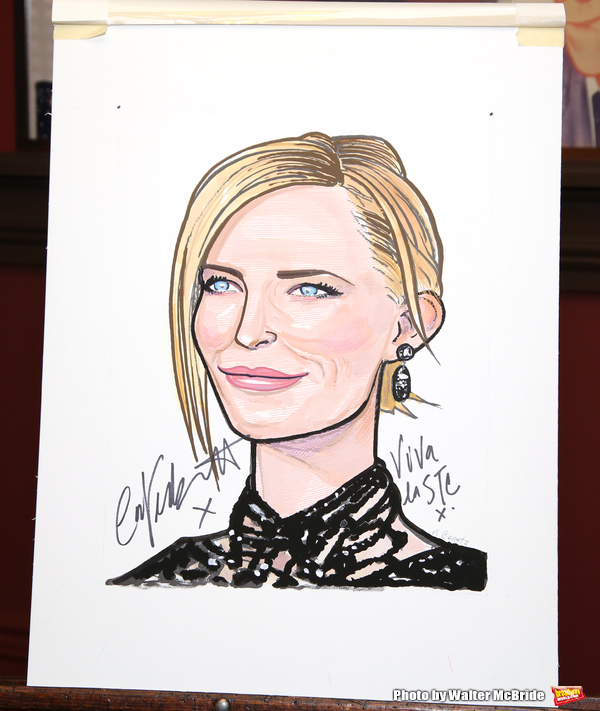 Cate Blanchett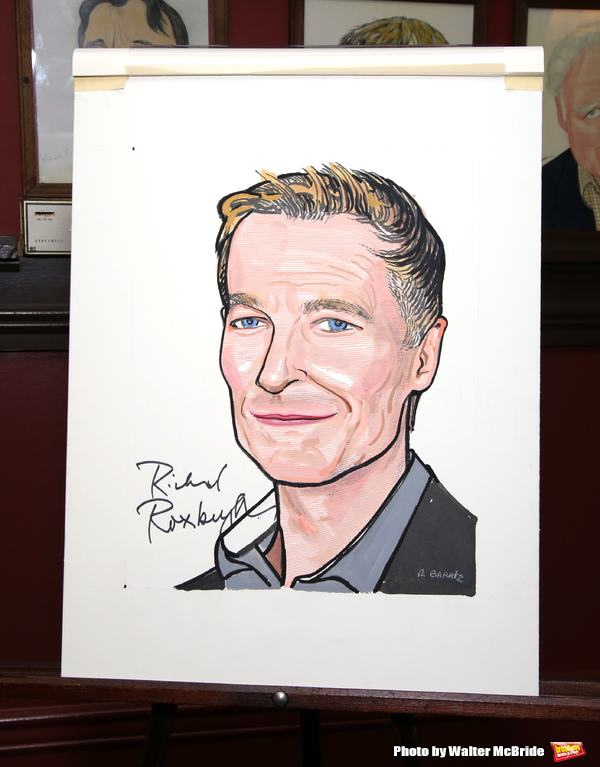 Richard Roxburgh
Cate Blanchett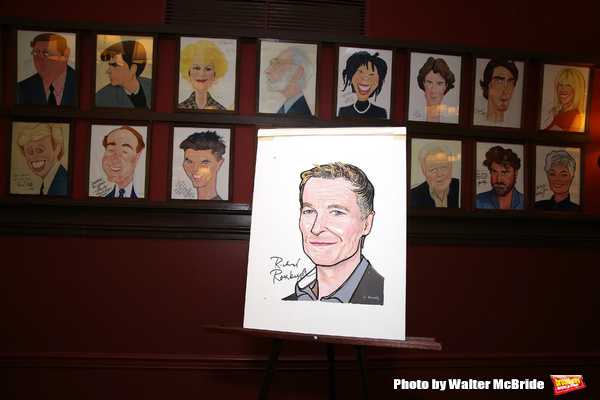 Richard Roxburgh
Cate Blanchett