Photo Coverage: THE MILK TRAIN DOESN'T STOP HERE ANYMORE Cast Meets the Press
The Milk Train Doesn't Stop Here Anymore will play during the year of Williams' centennial celebration with previews beginning on Friday, January 7th and the official opening on Sunday, January 30th, 2011 at the Harold and Miriam Steinberg Center for Theatre (111 West 46th Street). This is a limited engagement through Sunday, April 3rd, 2011.
The design team includes Jeff Cowie (Sets), David C. Woolard (Costumes), Rui Rita (Lights) & John Gromada (Original Music & Sound).
In this haunting Tennessee Williams drama, Olympia Dukakis stars as Flora Goforth, a wealthy American widow. In her picturesque Italian mountaintop home, Flora has detached from the world in order to write her memoirs. When a handsome and mysterious young visitor arrives without warning to keep Flora company in her final hours, this dreamlike play blossoms into a fascinating meditation on life and death.
This production of Williams' play premiered May 2008 at Hartford Stage directed by Artistic Director Michael Wilson and was the culmination of Wilson's ten-year project on the work of Tennessee Williams.
Roundabout Theatre Company has a long association with Tennessee Williams, having staged most recently The Glass Menagerie (2009-2010), Suddenly Last Summer (2006-2007), A Streetcar Named Desire (2004-2005), The Night of the Iguana (1995-1996), Summer and Smoke (1995-1996 and 1975-1976) and The Glass Menagerie (1994-1995).
Roundabout welcomes back Michael Wilson following his Broadway staging of Old Acquaintance at the American Airlines Theatre in 2007. Roundabout is also pleased to have Edward Hibbert appear on their Laura Pels stage following his role in their fall production Mrs. Warren's Profession on Broadway.
Tickets are available by calling Roundabout Ticket Services at (212)719-1300, online at www.roundabouttheatre.org or at the Laura Pels Box Office (111 West 46th Street). To become a Roundabout subscriber visit www.roundabouttheatre.org or call Roundabout Ticket Services (212)719-1300. Ticket prices range from $71.00-81.00.
Photo Credit: Water McBride / WM Photos / Corbis


"The Milk Train Doesn't Stop Here Anymore"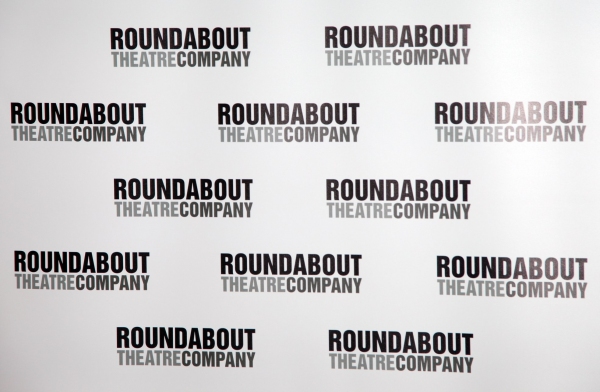 "The Milk Train Doesn't Stop Here Anymore"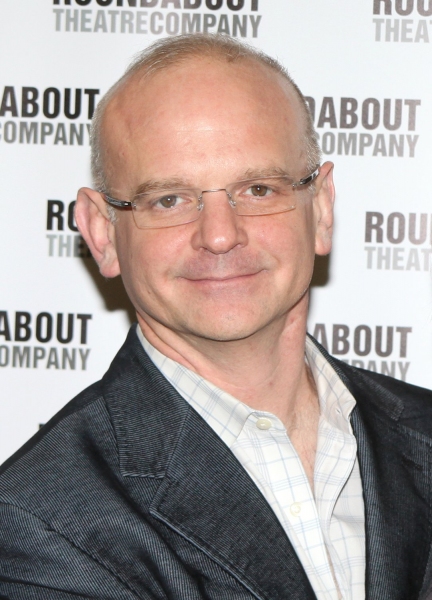 Michael Wilson

Olympia Dukakis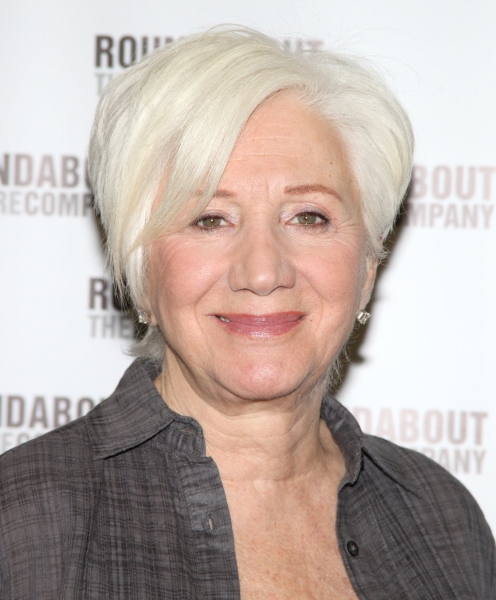 Olympia Dukakis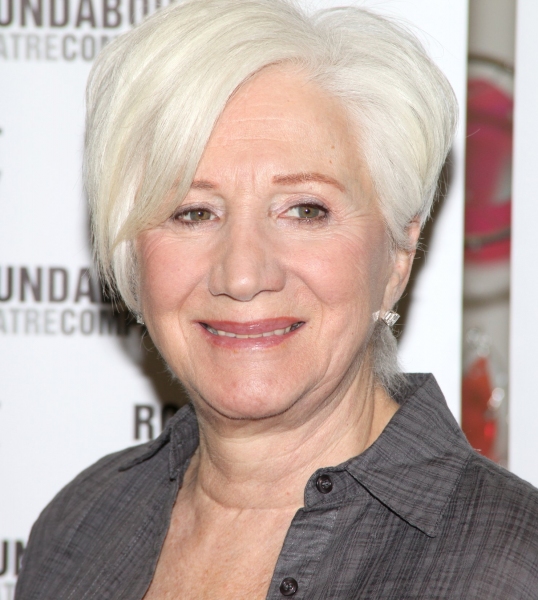 Olympia Dukakis

Olympia Dukakis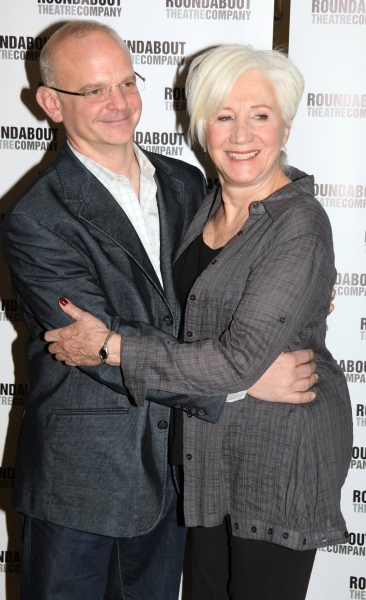 Michael Wilson and Olympia Dukakis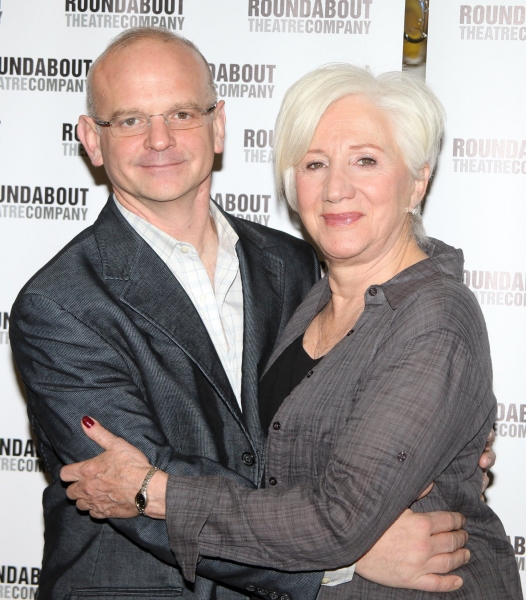 Michael Wilson and Olympia Dukakis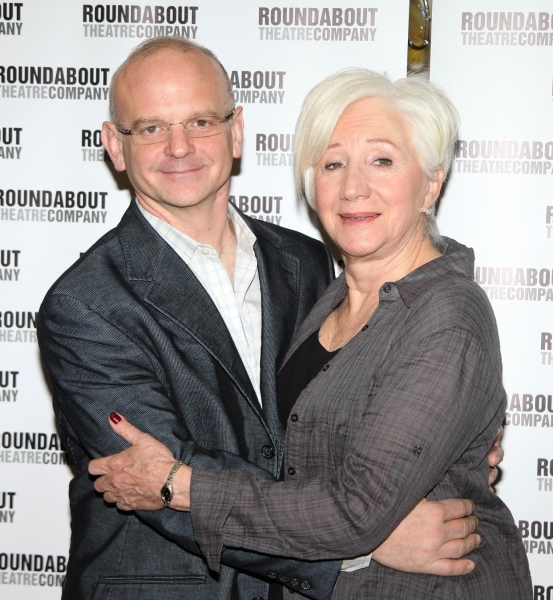 Michael Wilson and Olympia Dukakis

Darren Pettie and Olympia Dukakis

Darren Pettie and Olympia Dukakis

Curtis Billings, Darren Pettie, Maggie Lacey, Olympia Dukakis, Edward Hibbert and Elisa Bocanegra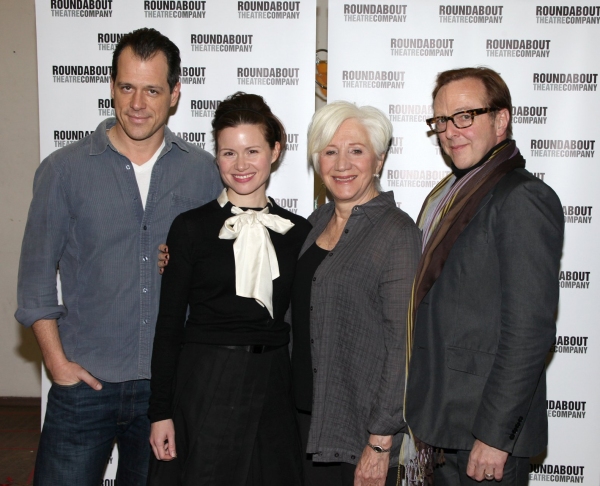 Darren Pettie, Maggie Lacey, Olympia Dukakis and Edward Hibbert

Edward Hibbert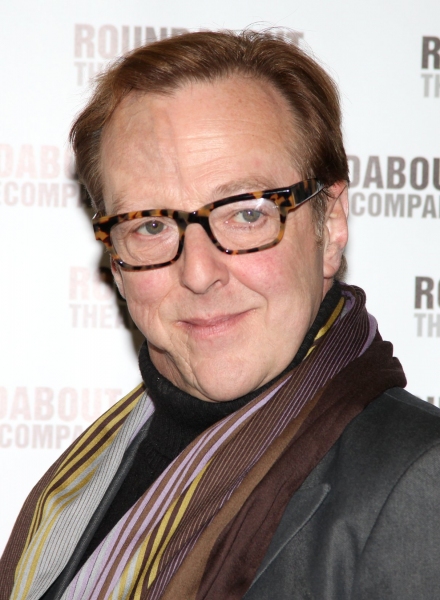 Edward Hibbert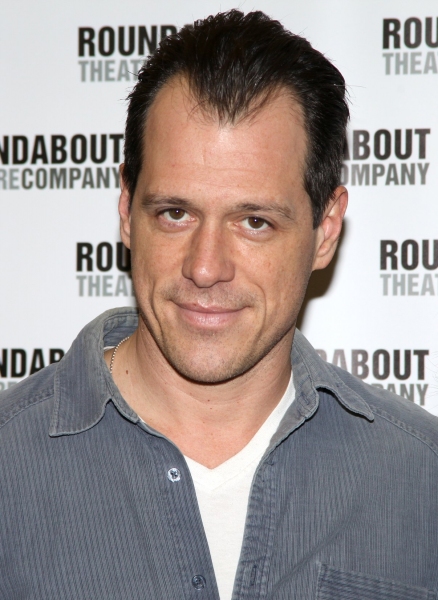 Darren Pettie

Maggie Lacey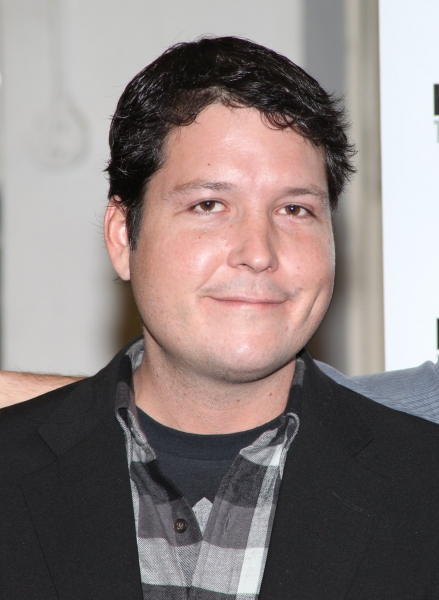 Curtis Billings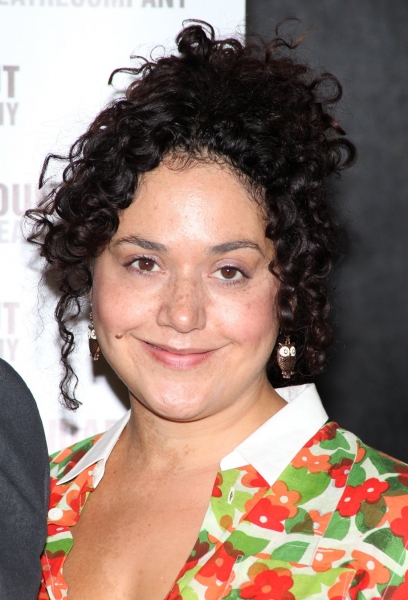 Elisa Boncanegra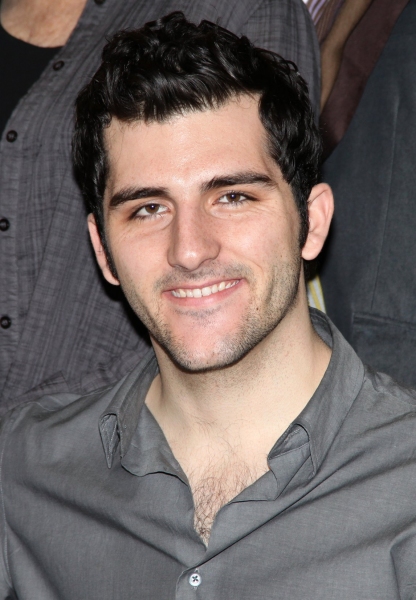 Kevin Fugaro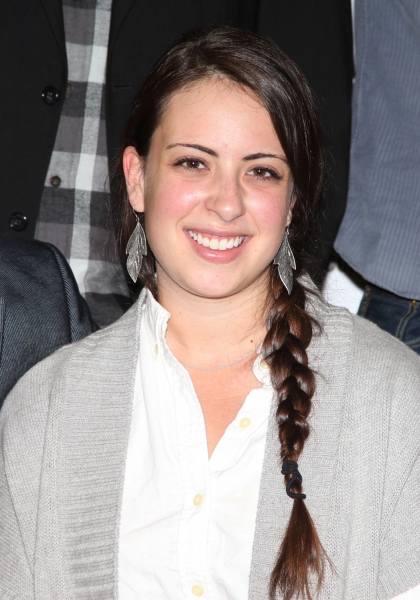 Amanda Tudor

(Back row) Curtis Billings, Darren Pettie, Maggie Lacey, Olympia Dukakis, Edard Hibbert, Elisa Bocanegra (Front row) Michael Wilson, Amanda Tudor, Gordana Rashovich, Kevin Fugaro