Click Here for More Articles on THE CRIPPLE OF INISHMAAN
Photo Coverage: THE CRIPPLE OF INISHMAAN Company Celebrates Opening Night
All of Broadway's biggest stars gathered yesterday afternoon, April 20, at the Cort Theatre to celebrate opening night of The Cripple of Inishmaan, by Martin McDonagh. BroadwayWorld was on hand for the opening after party and you can check out photos from inside the celebration below!
The production marks the Broadway premiere for Academy Award-winner Martin McDonagh's heralded play, and the first Broadway transfer from Michael Grandage Company, a London basedProduction Company set up by director, Michael Grandage and producer, James Bierman (both formerly of the Donmar) to produce work across all media. The Cripple of Inishmaan comes to Broadway following its sold out run last summer at the West End's Noel Coward Theatre, where it was part of an award-winning season of five plays produced by Michael Grandage Company.
Set on the remote island of Inishmaan off the west coast of Ireland, word arrives that a Hollywood film is being made on the neighboring island of Inishmore. The one person who wants to be in the film more than anybody is young Cripple Billy (Daniel Radcliffe), if only to break away from the bitter tedium of his daily life. Martin McDonagh's comic masterpiece examines an ordinary coming of age in extraordinary circumstances and confirms his position as one of the most original Irish voices to emerge in the second half of the twentieth century.
Photo Credit: Walter McBride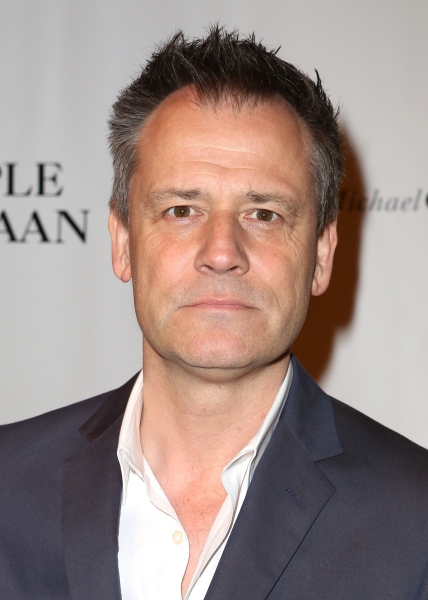 Michael Grandage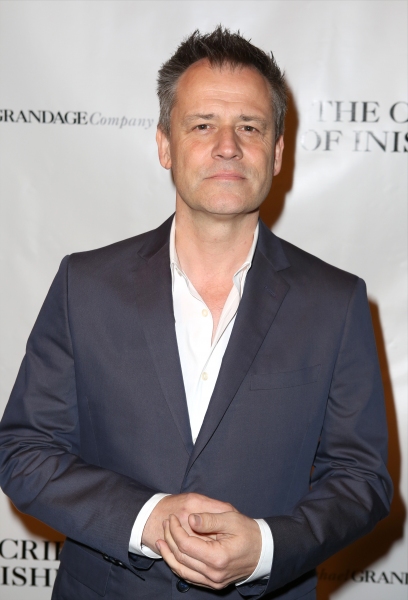 Michael Grandage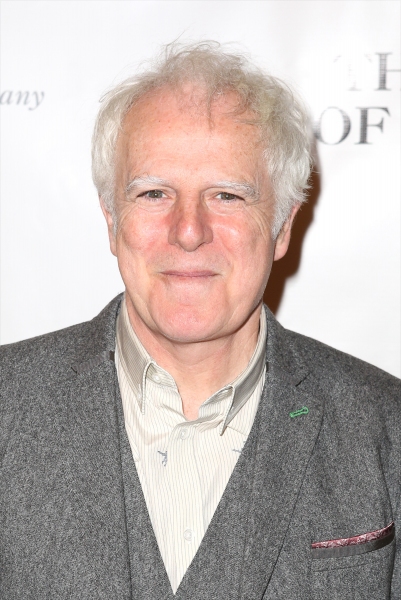 Gary Lilburn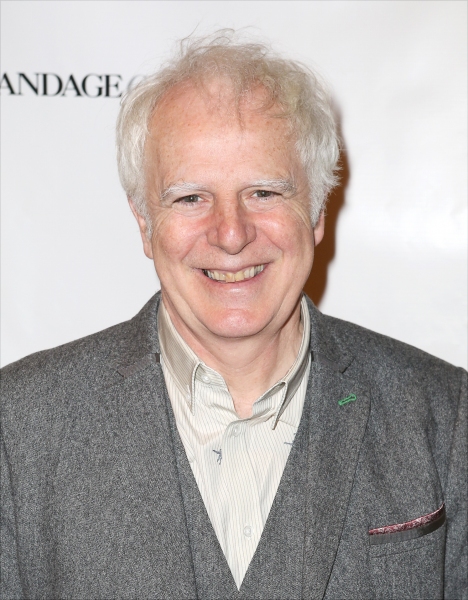 Gary Lilburn

Padraic Delaney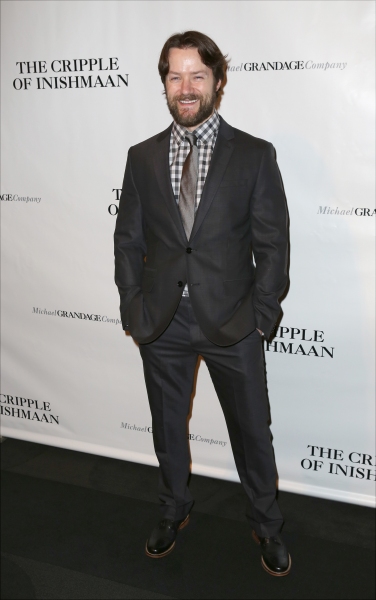 Padraic Delaney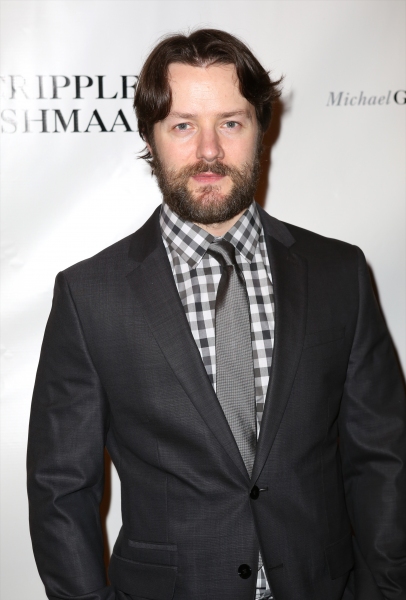 Padraic Delaney

Ingrid Craigie

Ingrid Craigie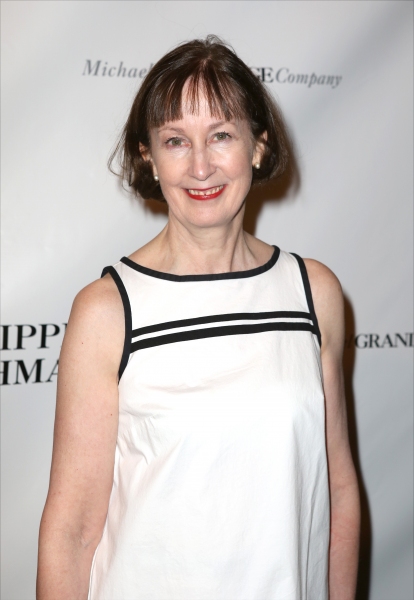 Ingrid Craigie

Pat Shortt

Pat Shortt

Conor MacNeill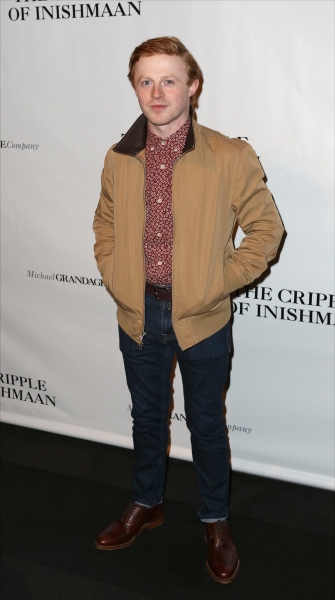 Conor MacNeill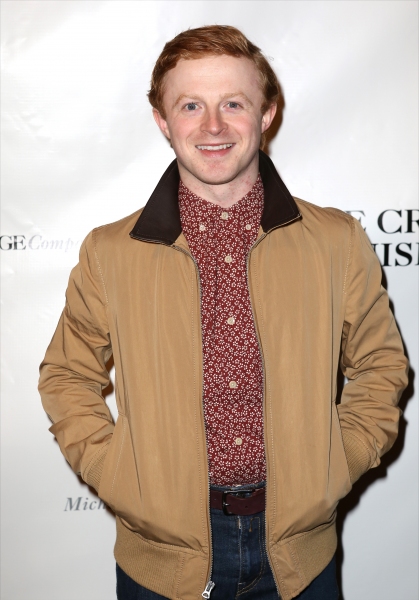 Conor MacNeill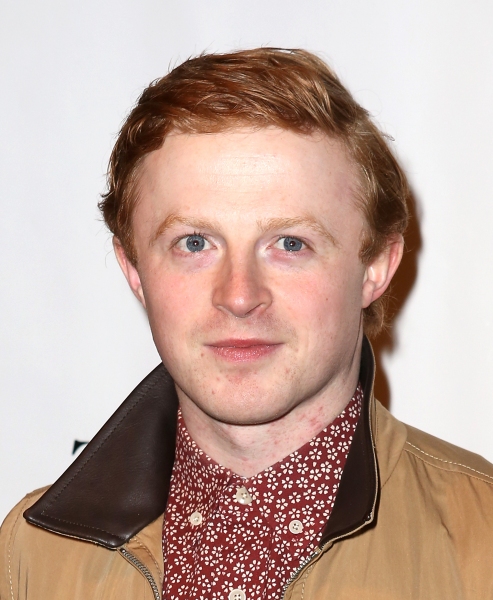 Conor MacNeill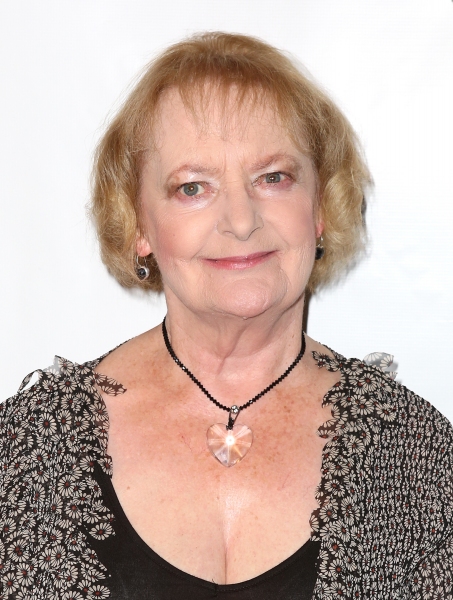 June Watson

June Watson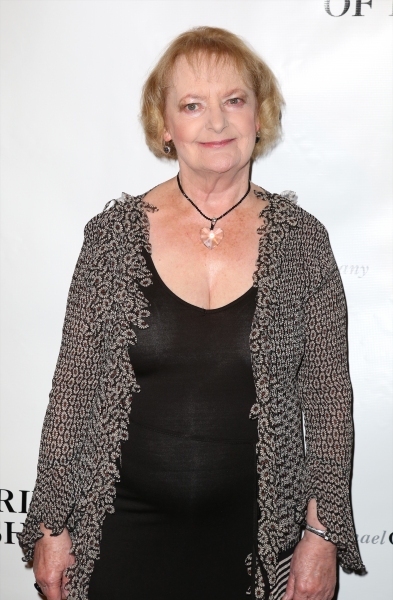 June Watson

Josh Salt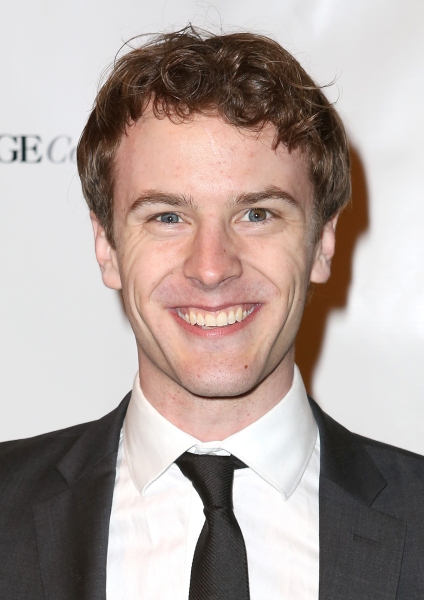 Josh Salt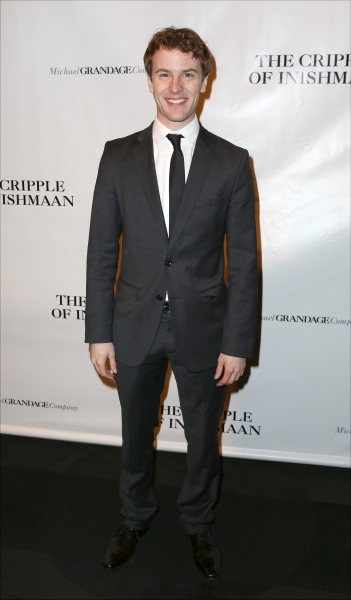 Josh Salt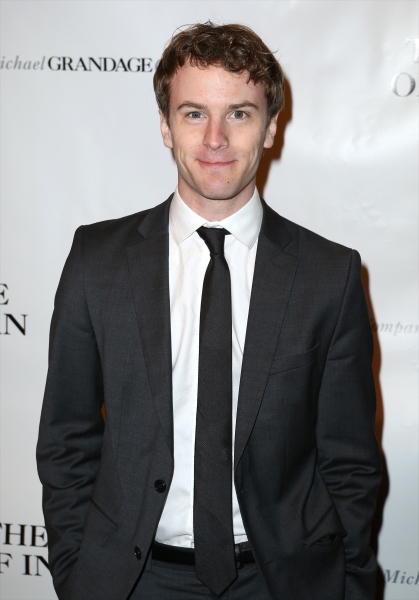 Josh Salt

Gillian Hanna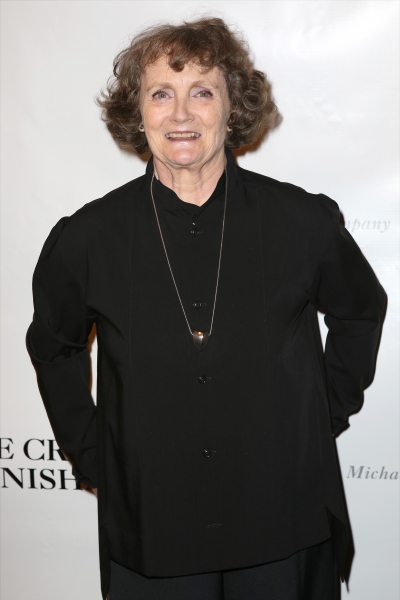 Gillian Hanna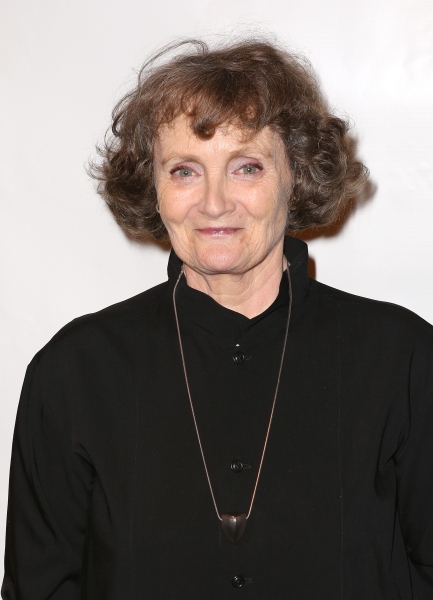 Gillian Hanna

Ingrid Craigie and Gillian Hanna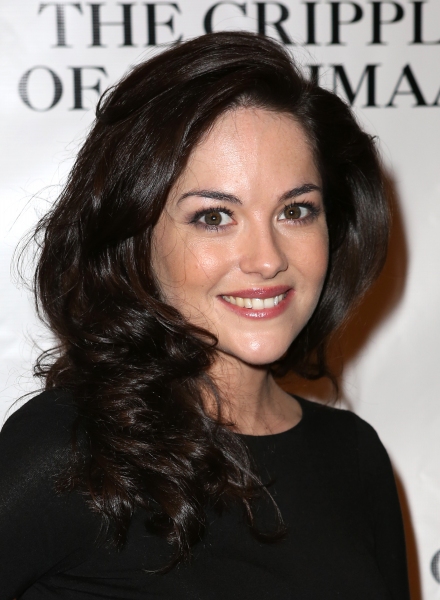 Sarah Greene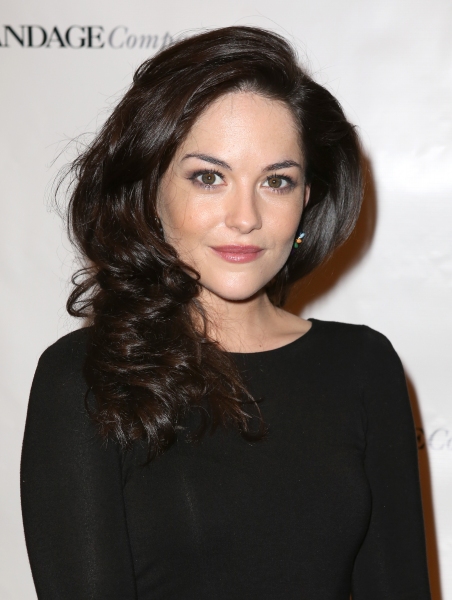 Sarah Greene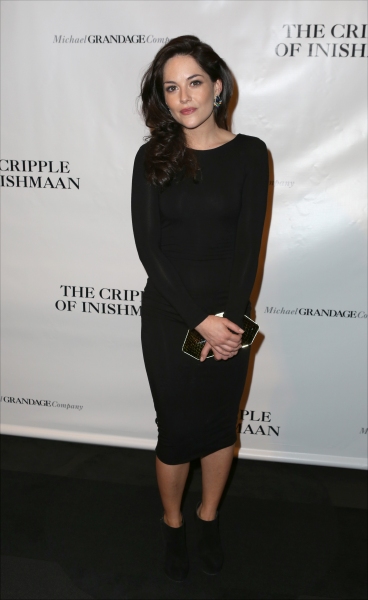 Sarah Greene

Sarah Greene

Sarah Greene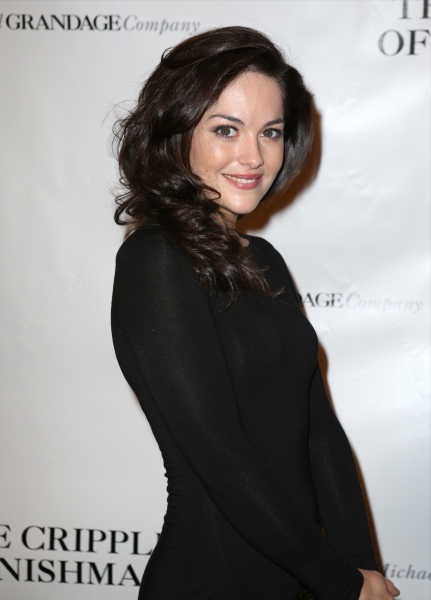 Sarah Greene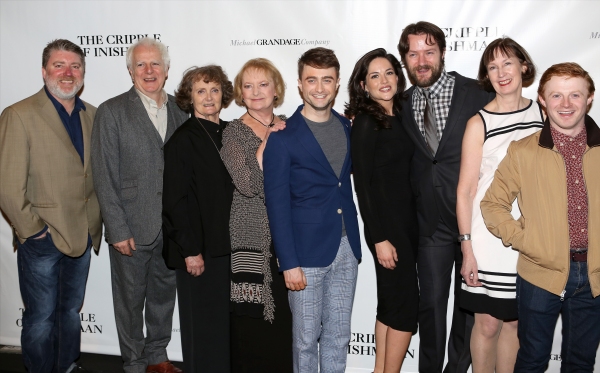 Pat Shortt, Gary Lilburn, Gillian Hanna, June Watson, Daniel Radcliffe, Sarah Greene, Padraic Delaney, Ingrid Craigie, and Conor MacNeill

Daniel Radcliffe, Sarah Greene and Padraic Delaney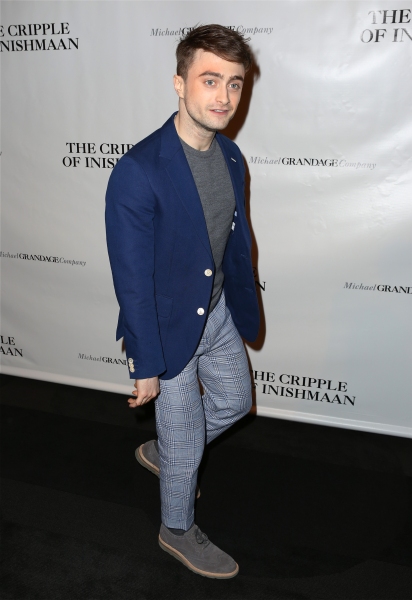 Daniel Radcliffe

Daniel Radcliffe

Daniel Radcliffe

Daniel Radcliffe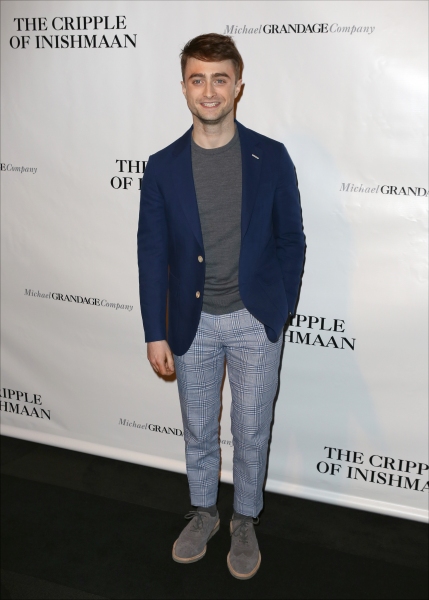 Daniel Radcliffe

Daniel Radcliffe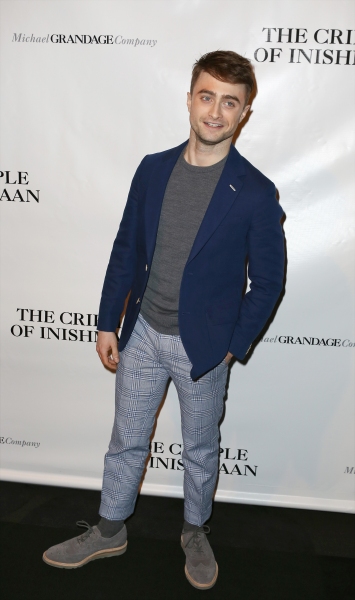 Daniel Radcliffe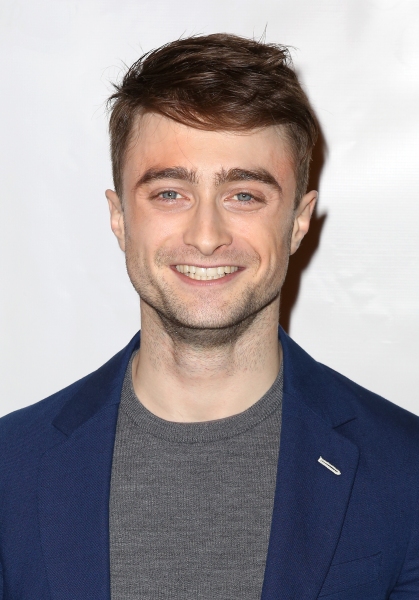 Daniel Radcliffe

playwright Martin McDonagh and Daniel Radcliffe

playwright Martin McDonagh and Daniel Radcliffe

playwright Martin McDonagh and Daniel Radcliffe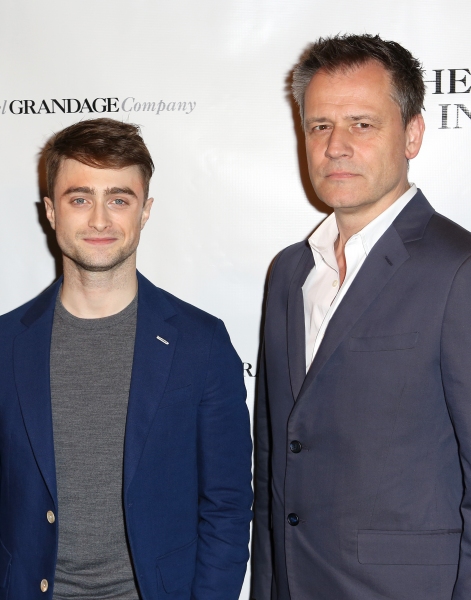 Daniel Radcliffe and director Michael Grandage

Playwright Martin McDonagh, Daniel Radcliffe and director Michael Grandage

Daniel Radcliffe

Producer James Bierman, writer Martin McDonagh, actor Daniel Radcliffe, producer Arielle Tepper Madover, and director Michael Grandage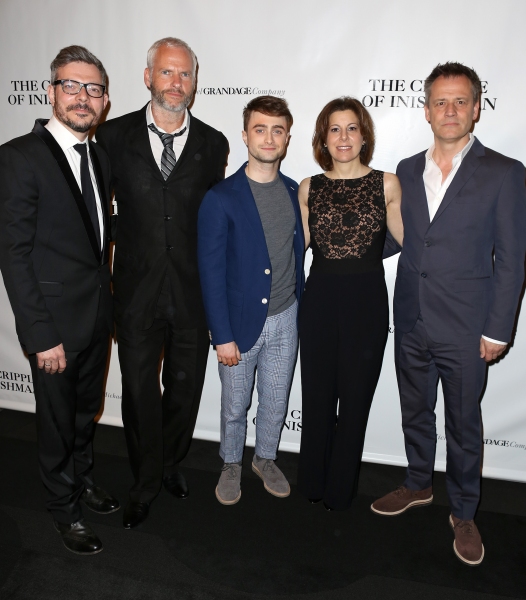 Producer James Bierman, playwright Martin McDonagh, Daniel Radcliffe, producer Arielle Tepper Madover and director Michael Grandage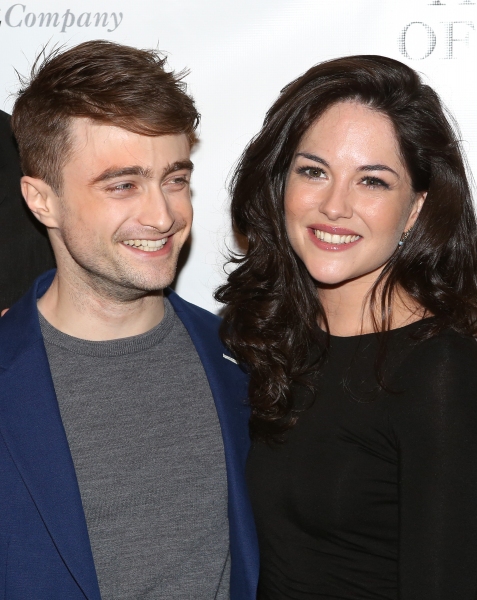 Daniel Radcliffe and Sarah Greene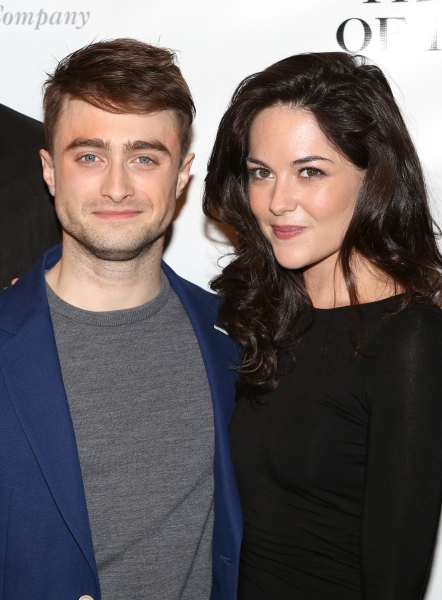 Daniel Radcliffe and Sarah Greene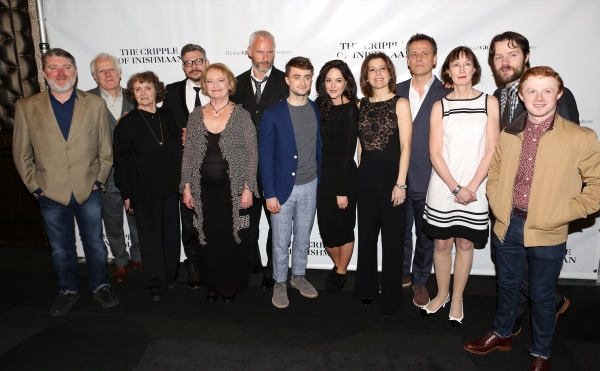 Pat Shortt, Gary Lilburn, Gillian Hanna, James Bierman, June Watson, Martin McDonagh, Daniel Radcliffe, Sarah Greene, Arielle Tepper Madover; Michael Grandage, Padraic Delaney, Ingrid Craigie, and Conor MacNeill

Pat Shortt, Gary Lilburn, Gillian Hanna, June Watson, Daniel Radcliffe, Sarah Greene, Padraic Delaney, Ingrid Craigie, and Conor MacNeill

Related Articles