Photo Coverage: 'Singular Sensations' Reunite as A CHORUS LINE Opens at Paper Mill Playhouse
Paper Mill Playhouse
's production of A Chorus Line, directed and choreographed by
Mitzi Hamilton
- one of the dancers in
Michael Bennett
's original taped workshop that inspired the 1975 musical - began performances October 3 and opened Sunday with a tribute to composer
Marvin Hamlisch
. View photos from opening night below!
A Chorus Line is "One Singular Sensation" that garnered virtually every award imaginable, including the Tony Award for Best Musical and the Pulitzer Prize. This groundbreaking musical, set during an audition for an upcoming Broadway show, shines a light on the hopes, fears and dreams of performers vying for a chance to do what they all know they were born to do.
A Chorus Line will be performed eight times a week, Wednesday through Sunday. Single tickets are on sale now and range from $26 to $96. Tickets may be purchased by calling 973.376.4343, at the Paper Mill Playhouse Box Office at 22 Brookside Drive in Millburn, or online at www.papermill.org. Visa, MasterCard, Discover, and American Express accepted. Groups of ten or more can receive up to a 40 percent discount on tickets and should call 973.315.1680.
Photo Credit: Genevieve Rafter Keddy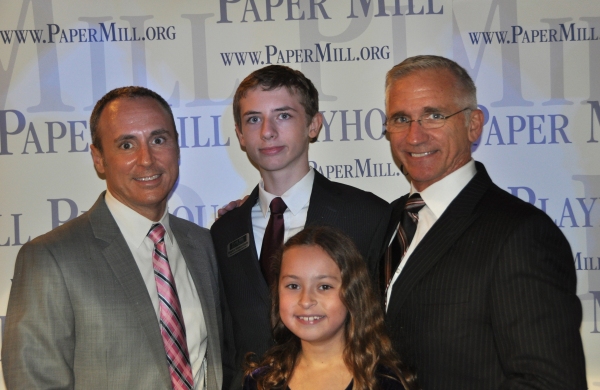 Larry Elardo, Stephen Hoebee-Elardo, Ashley Hoebee-Elardo and Mark S. Hoebee

Evan Pappas and Wayne Meledandri

Jessica Vaccaro and Jennifer Cordiner

Terre Blair Hamlisch and Mark S. Hoebee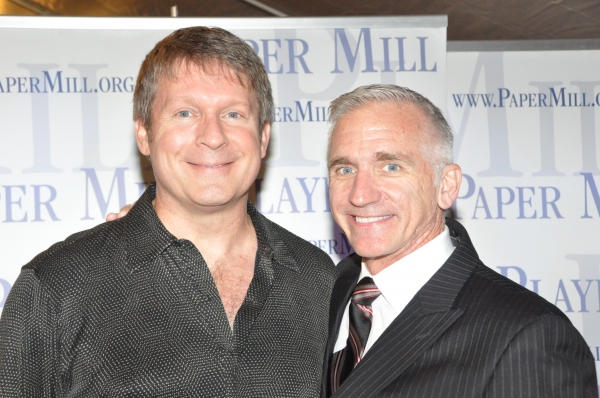 Steve Sanders and Mark S. Hoebee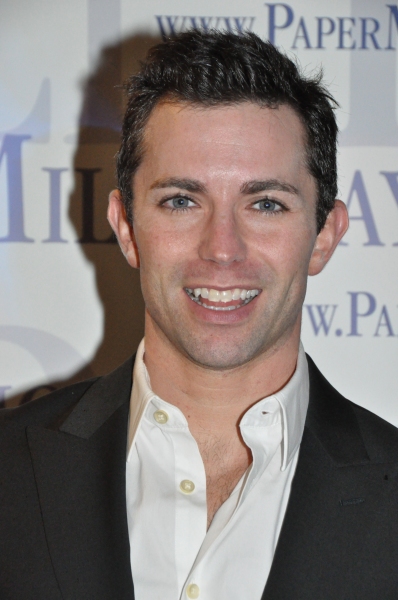 Mark Myars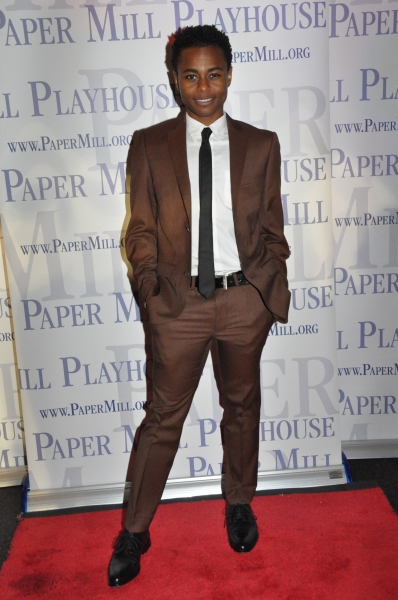 Kevin Curtis

Kevin Curtis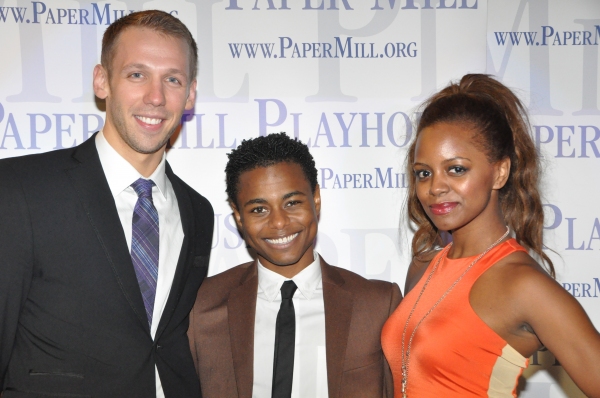 MATTHEW ALAN Schmidt, Kevin Curtis and Krystal Brown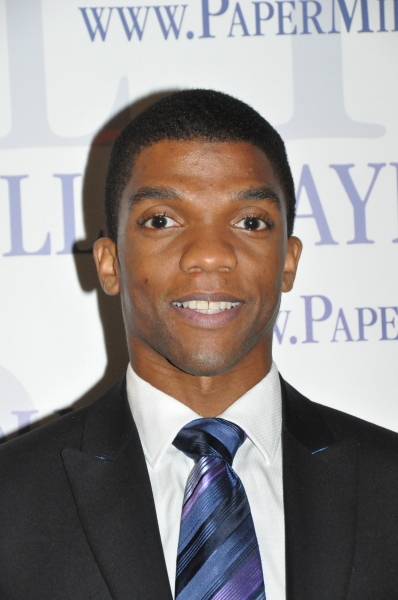 Kevin Boseman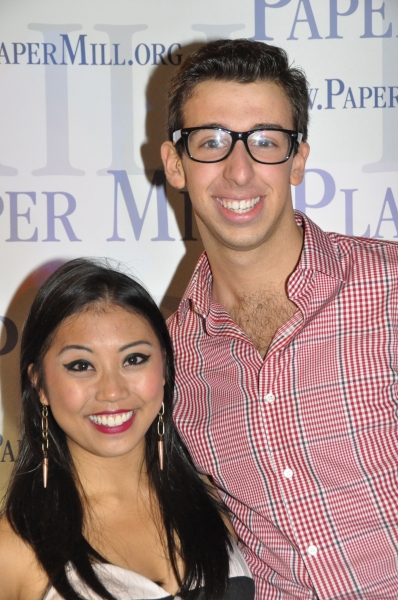 Alexzandra Sarmiento and Matthew Liotine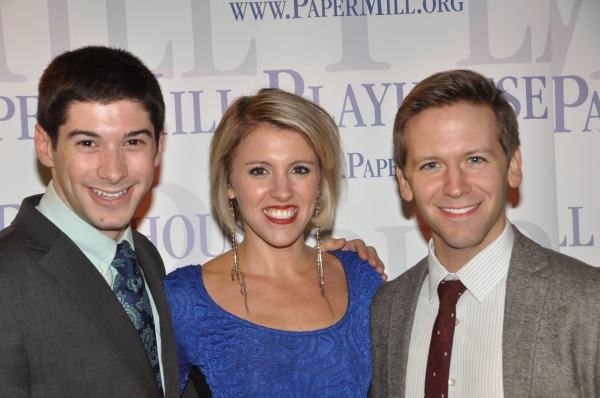 Karley Willocks, Jake Weinstein and Eric Mann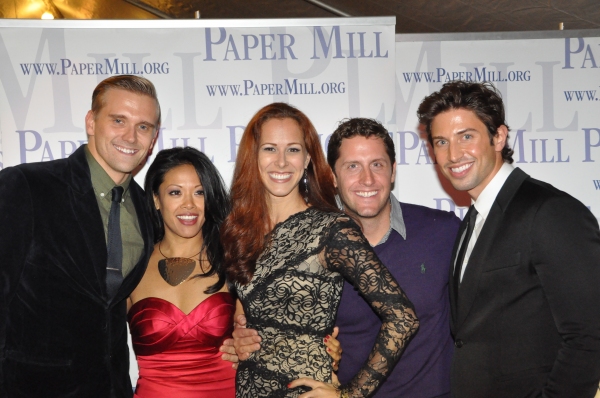 Adam Perry, J. Elaine Marcos, Heather Parcells, Kurt Domoney and Nick Adams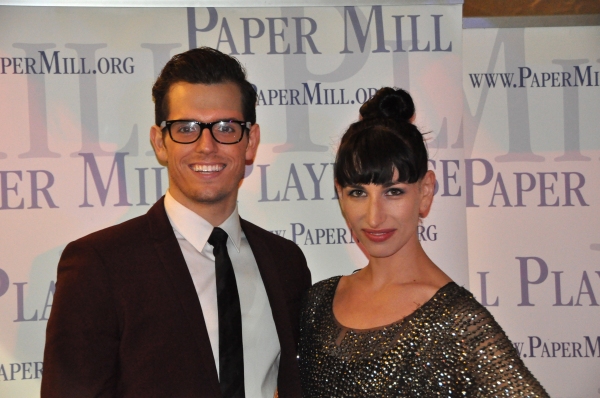 Kyle Brown and Nikka Graff Lanzarone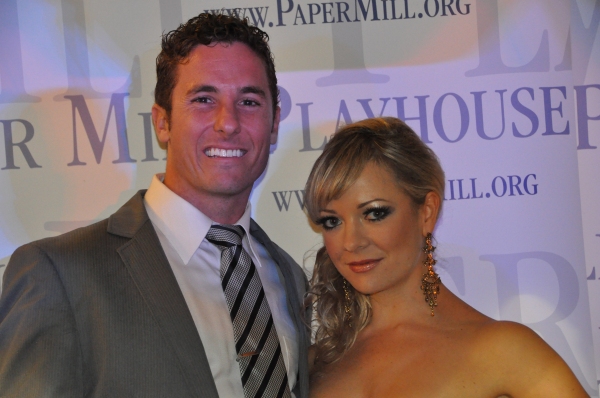 Aleks Pevec and Ashley Arcement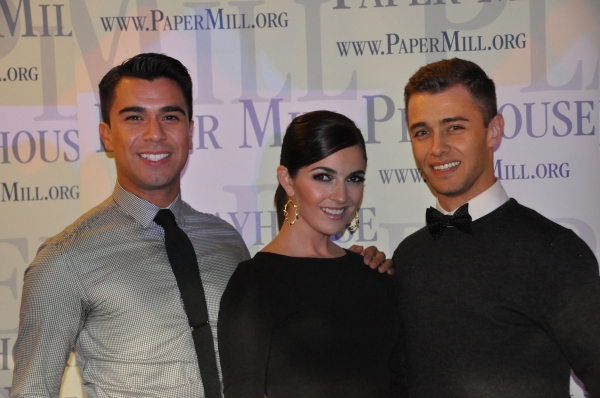 Carleigh Bettiol with Matthew Couvillon and Nick Nerio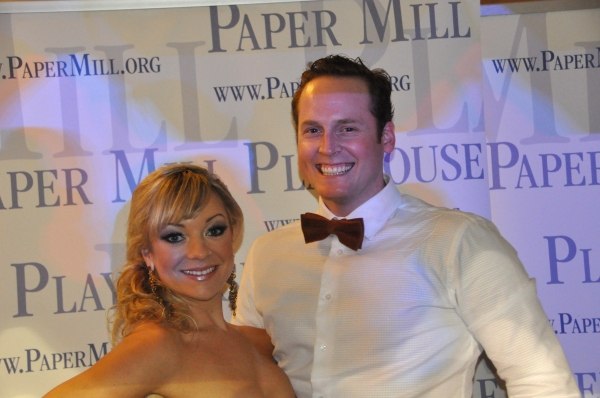 Ashley Arcement and Kyle Vaughn

Ashley Arcement and Kyle Vaughn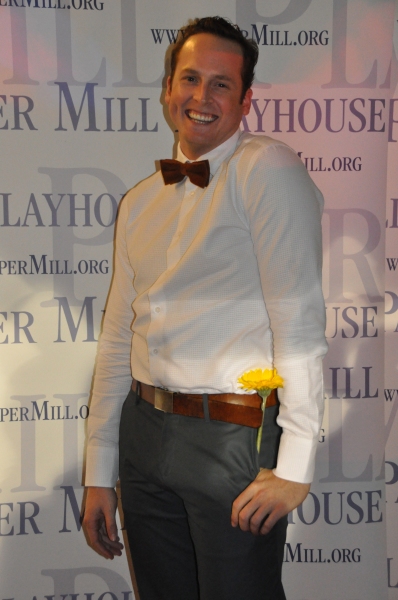 Kyle Vaughn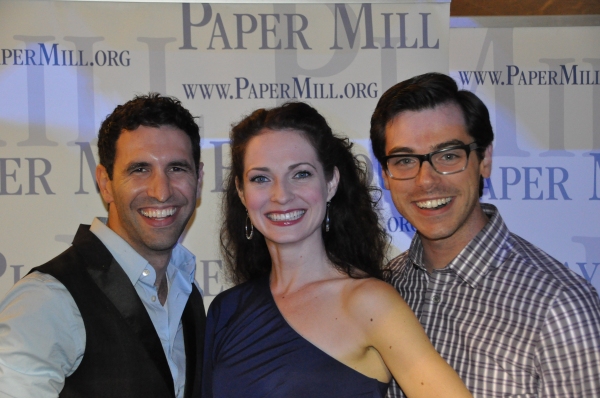 David Perlman, Amanda Rose and Trey Gerrald

Amanda Rose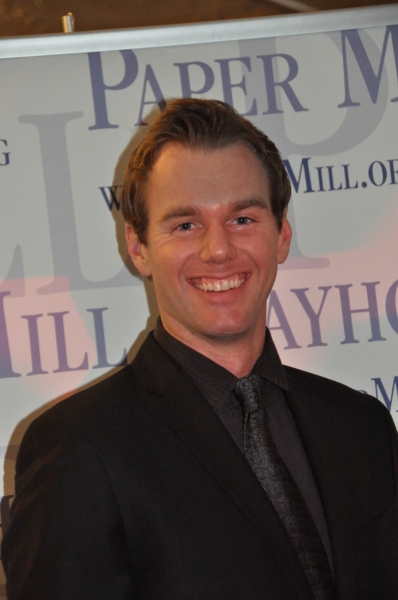 Grant Thomas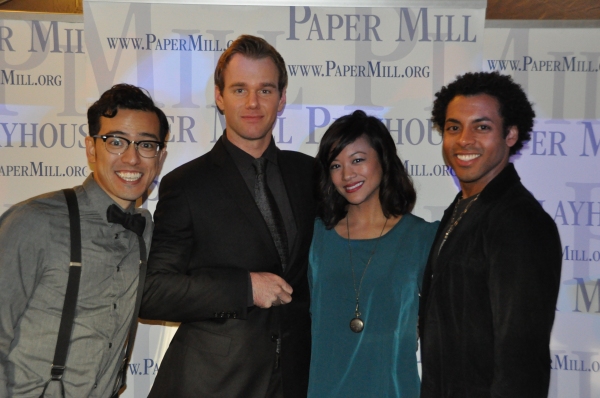 Stephen Duret, Grant Thomas, Leslie Espinosa and Anton Briones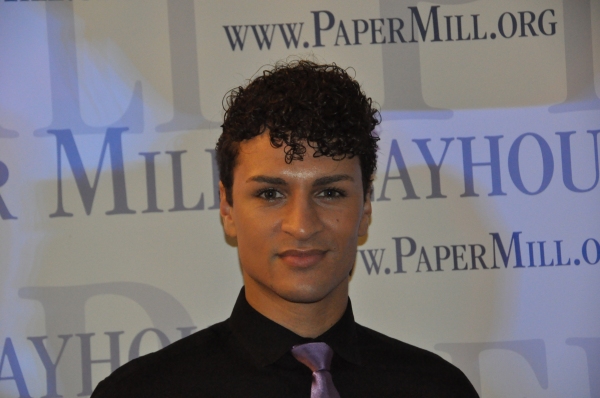 Jordan Fife Hunt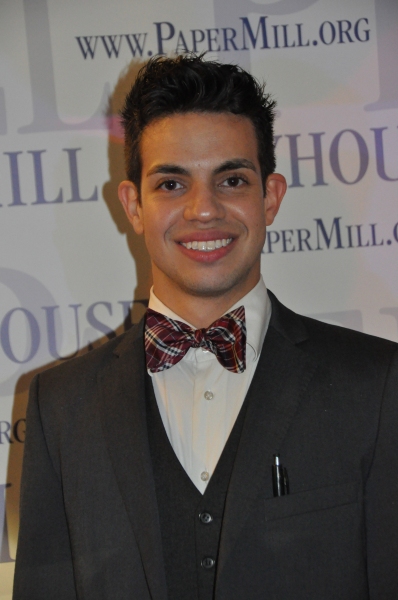 Yamil DeJesus (Assistant Choreographer)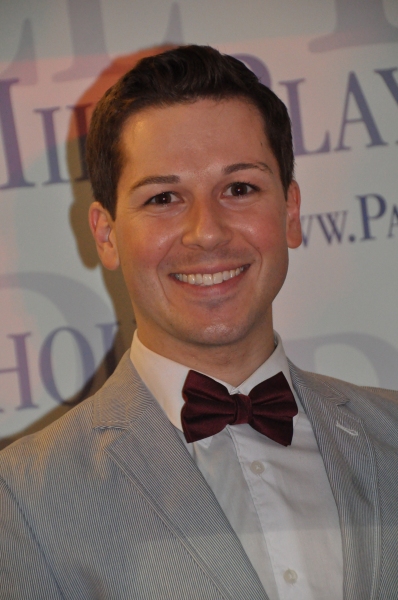 KC Fredericks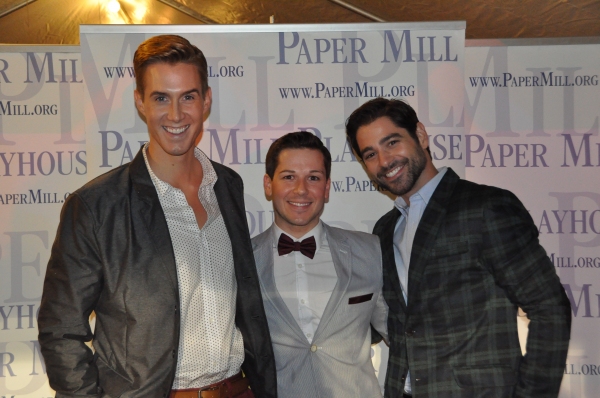 Matthew Tweardy, KC Fredericks and Daniel Torres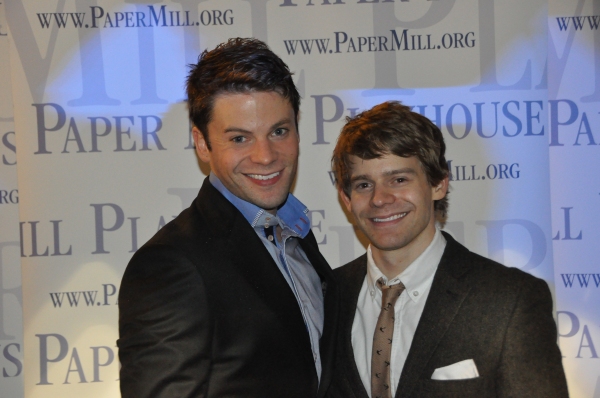 Brian Letendre and Andrew Keenan-Bolger

Brian Letendre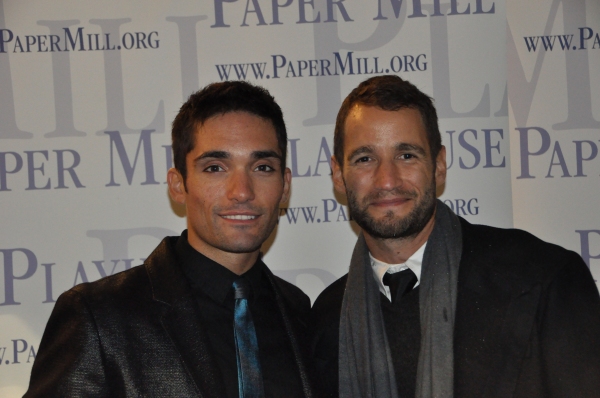 J. Manuel Santos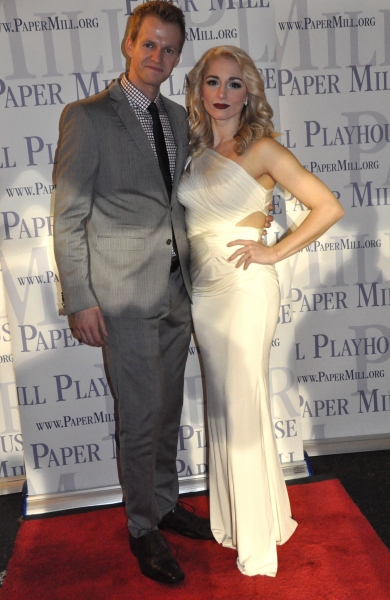 Jeffrey Pew and Jessica Lee Goldyn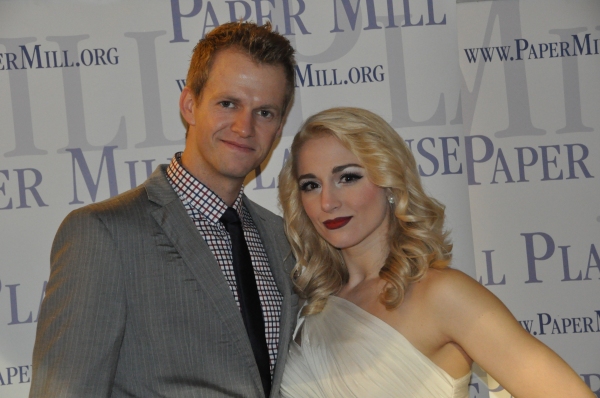 Jeffrey Pew and Jessica Lee Goldyn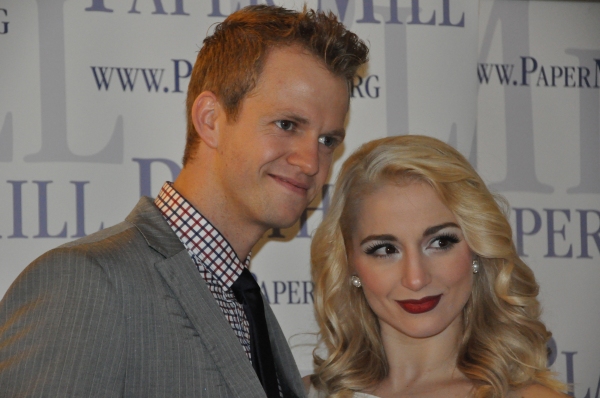 Jeffrey Pew and Jessica Lee Goldyn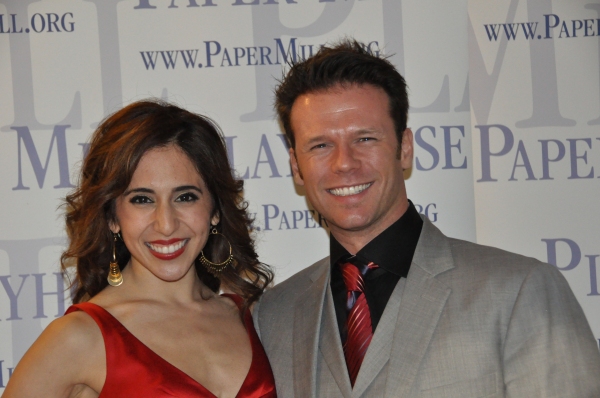 Gabrielle Ruiz and Nicolas Dromard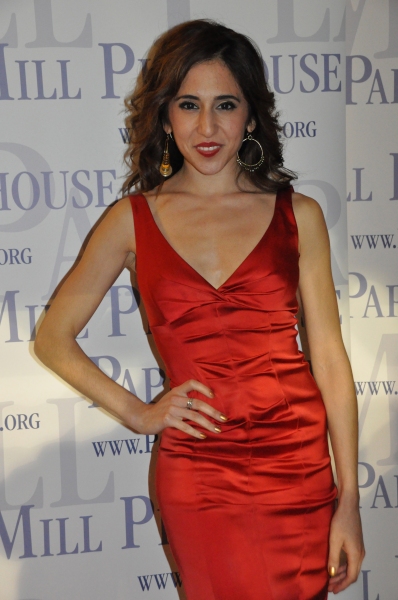 Gabrielle Ruiz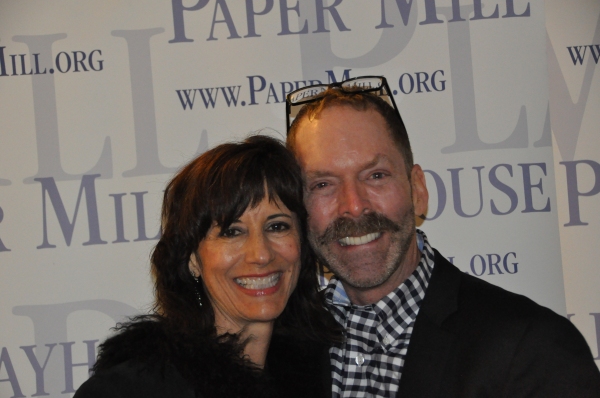 Melissa Randel and Bradley Jones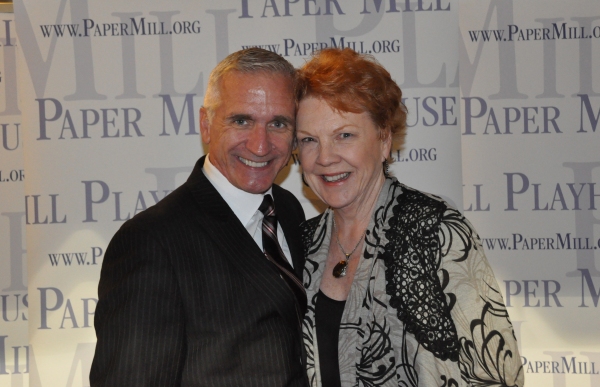 Mark S. Hoebee and Beth Fowler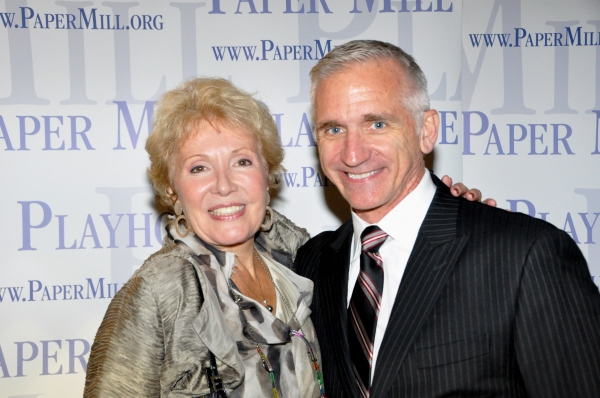 Mitzi Hamilton and Mark S. Hoebee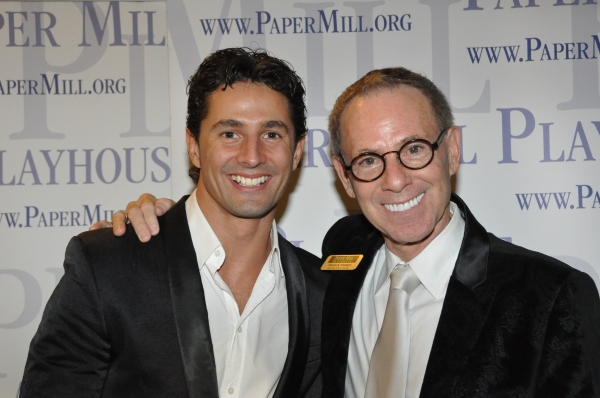 Martin Harvey and Patrick Parker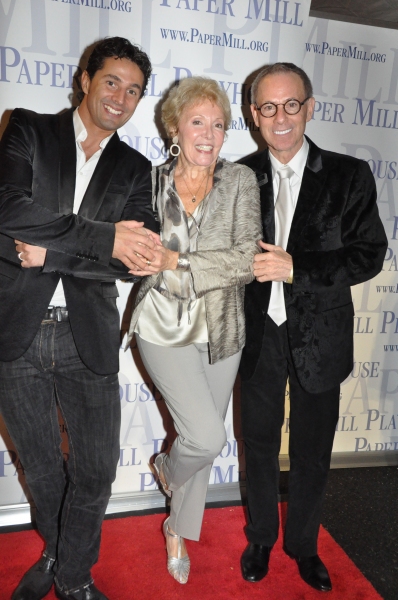 Martin Harvey, Mitzi Hamilton and Patrick Parker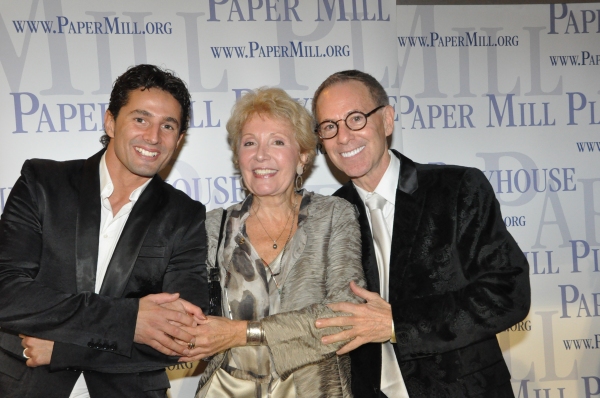 Martin Harvey, Mitzi Hamilton and Patrick Parker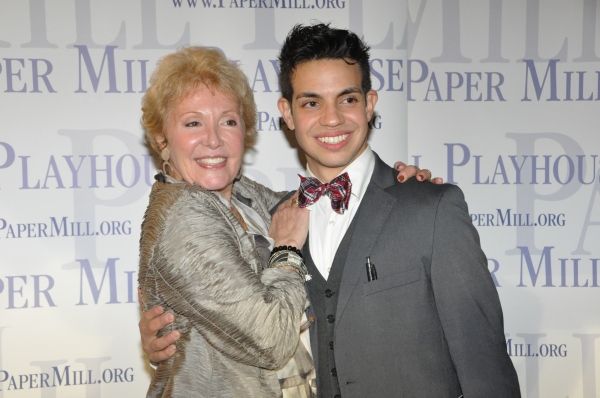 Mitzi Hamilton and Yamil DeJesus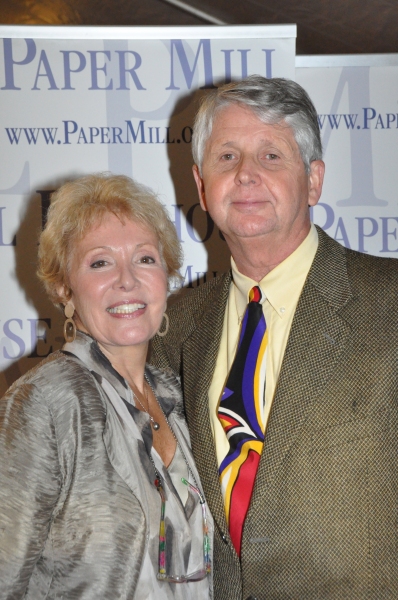 Mitzi Hamilton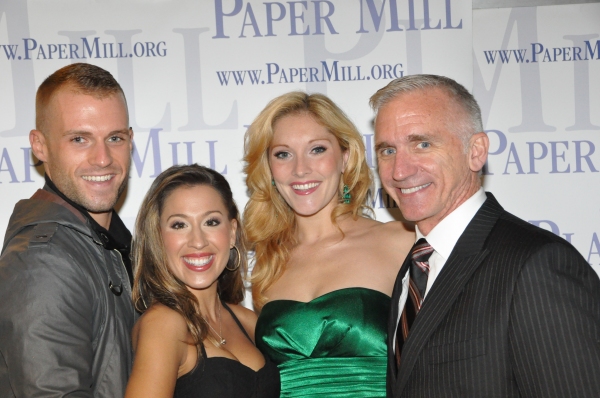 Michael McArthur, Jessica Vaccaro, Jennifer Cordiner and Mark S. Hoebee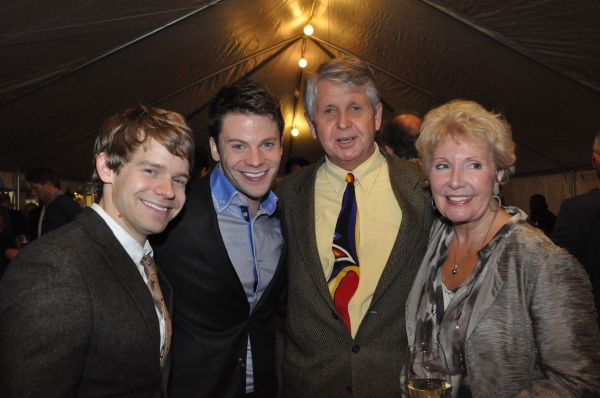 Andrew Keenan-Bolger, Brian Letendre and Mitzi Hamilton