Photo Coverage: Sigourney Weaver, Rebecca Naomi Jones & More Turn Out for Signature Theatre's Annual Gala
Last night, April 27, 2015, Signature Theatre hosted its annual gala, honoring the civic leadership of John and Amy Griffin and celebratting the singular career of director Tina Landau.
Those in attendance included EDWARD NORTON, ANNIE BAKER, MARTHA CLARKE, MARIA DIZZIA, WILL ENO, JOHN GALLAGHER JR., GINA GERSHON, JOHN GUARE, A.R. GURNEY, DAVID HENRY HWANG, BILL IRWIN, BRANDEN JACOBS-JENKINS, REBECCA NAOMI JONES, TOM KITT, JUDY KUHN, NEIL PEPE, MARTHA LAVEY, JESSICA MOLASKEY, TARRELL ALVIN McCRANEY, CHUCK MEE, REBECCA MILLER, KATE MULGREW, RENE AUBERJONOIS, STACEY SARGEANT, SHAINA TAUB, LIBBY WINTERS, THE HONORABLE JERROLD NABLER and more.
Below, BroadwayWorld brings you a look inside the event!
Photos by Jennifer Broski

Martha Lavey

Judith Mihalyi, Rene Auberjonois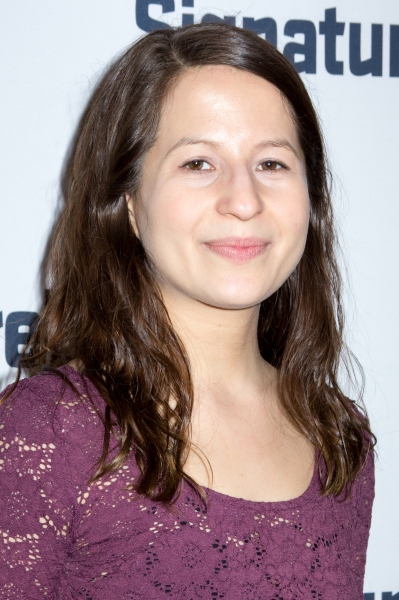 Shaina Taub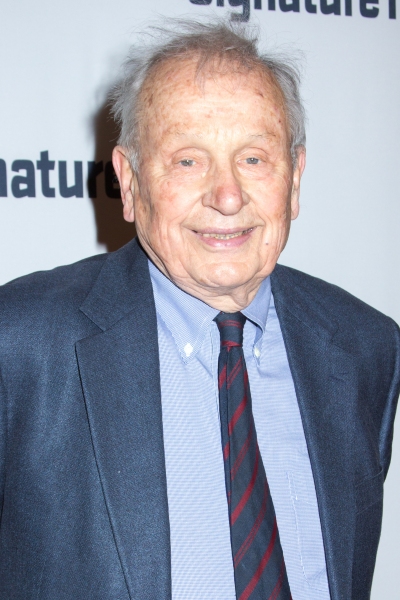 A.R. Gurney

Libby Winters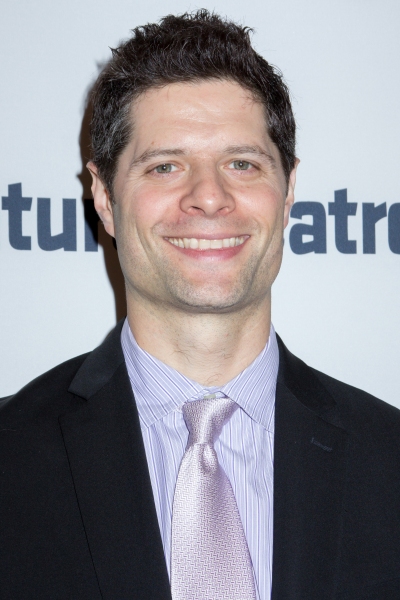 Tom Kitt

Joyce O'Connor, James Houghton, Lily Houghton

Stacey Sargeant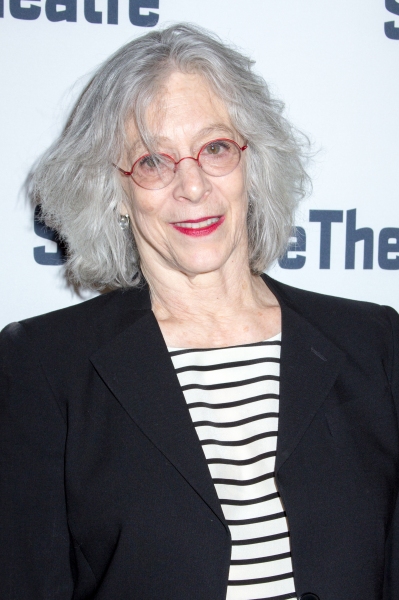 Martha Clarke

Jessica Molaskey

Branden Jacobs-Jenkins, Cheo Bourne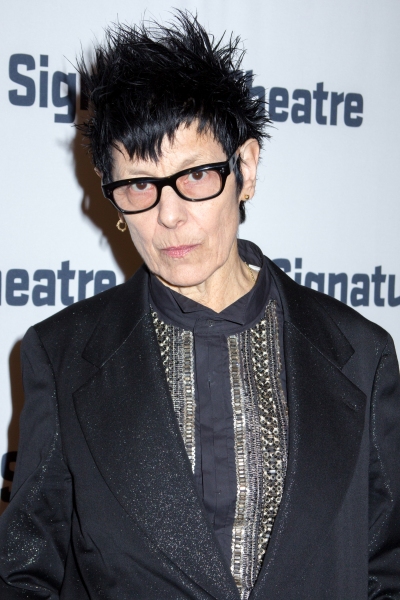 Elizabeth Streb

Erika Mallin, John Griffin, Amy Griffin, James Houghton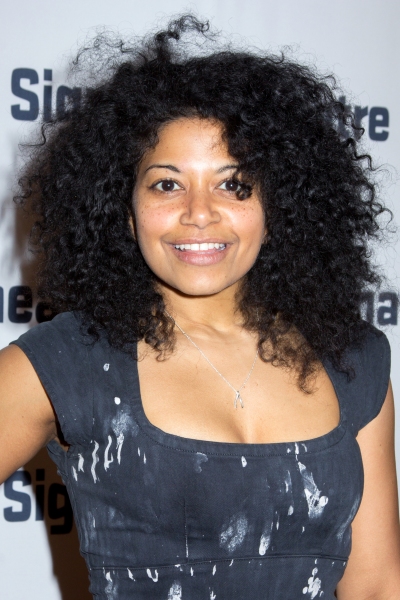 Rebecca Naomi Jones

Erika Mallin, Amy Griffin, John Griffin, Tina Landau, James Houghton

Edward Norton

Edward Norton, Tina Landau, James Houghton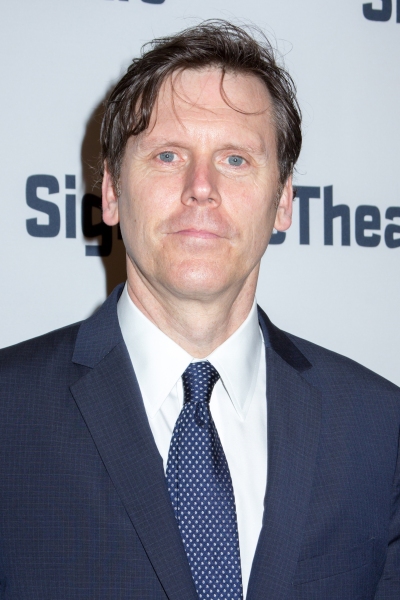 Will Eno

John Gallagher, Jr.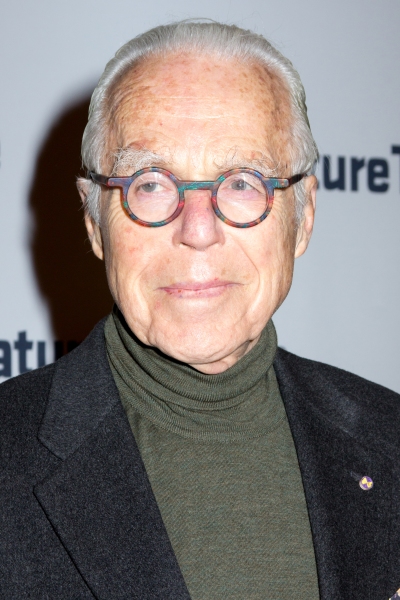 John Guare

John Guare, Sigourney Weaver, Jim Simpson and guest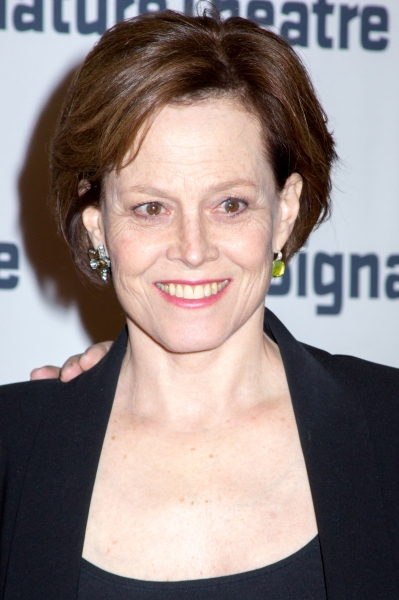 Sigourney Weaver