Photo Coverage: Signature Theatre Honors Cameron Mackintosh with Stephen Sondheim Award
Just last night, Virginia's Tony Award-winning Signature Theatre honored legendary Broadway producer Sir Cameron Mackintosh (The Phantom of the Opera, Cats, LES MISERABLES) with the company's eighth Stephen Sondheim Award. The award, established in 2009, is given to an individual for his or her career contributions to interpreting, supporting, and collaborating on Stephen Sondheim's music works.
Tony Award-winner Bernadette Peters (Follies, Sunday in the Park with George), joined Norm Lewis (Phantom of the Opera, Porgy & Bess), and Liz Callaway (Miss Saigon, Baby) to honor the renowned Stephen Sondheim collaborator.
Cameron Mackintosh has produced the three longest-running musicals in history The Phantom of the Opera, Cats, and LES MISERABLES. LES MISERABLES is the world's longest-running musical and Phantom of the Opera is Broadway's longest-running musical. His new production of Miss Saigon is set to open on Broadway in March of 2017. His collaboration with Stephen Sondheim began in 1976 with the West End production of Side by Side by Sondheim and the subsequent Broadway production. In 1987, he produced a revised West End production of Follies and would later collaborate with Mr. Sondheim on the Broadway production of Putting it Together starring Carol Burnett and directed by Eric Schaeffer. Sir Mackintosh was also involved in the West End transfer of Tooting Arts Club's critically acclaimed production of Sweeney Todd.
Photo Credit: Walter McBride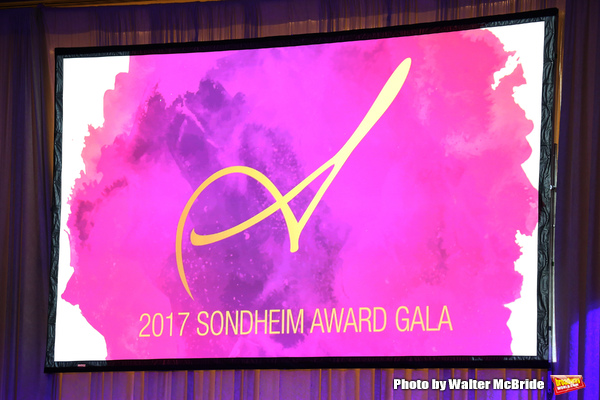 The 2017 Sondheim Award to
Cameron Mackintosh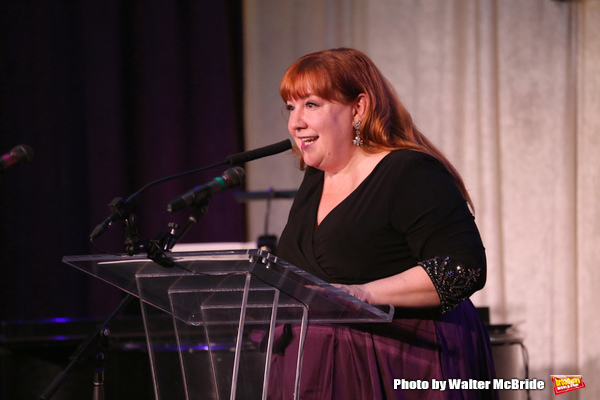 Maggie Boland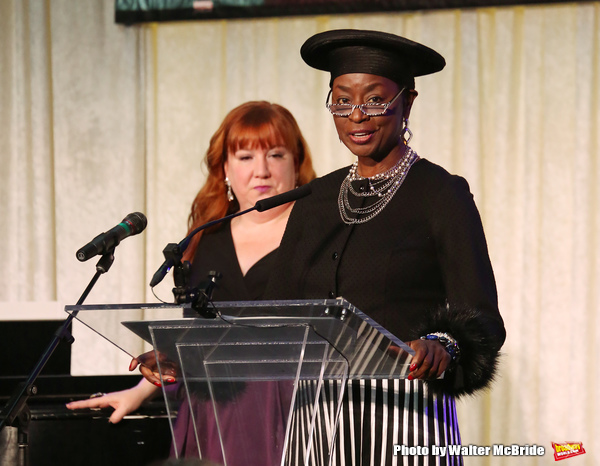 Maggie Boland
and Rynthia M. Rost
Cameron Mackintosh
Congratulations
Congratulations
Congratulations
Congratulations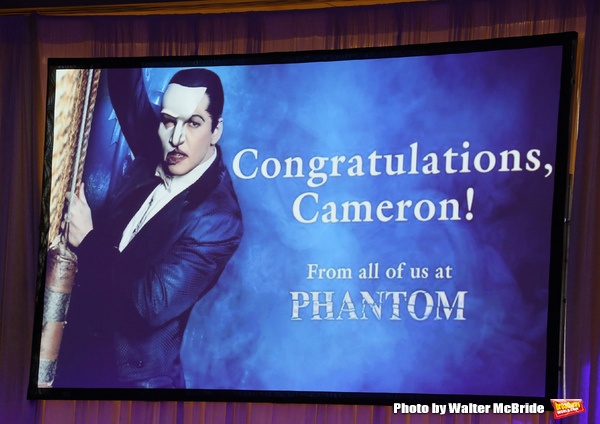 Congratulations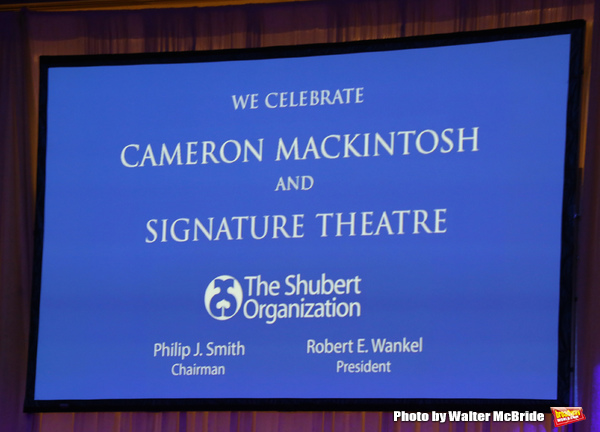 Congratulations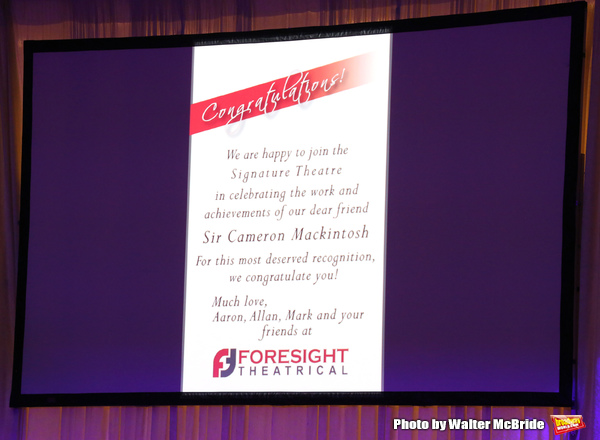 Congratulations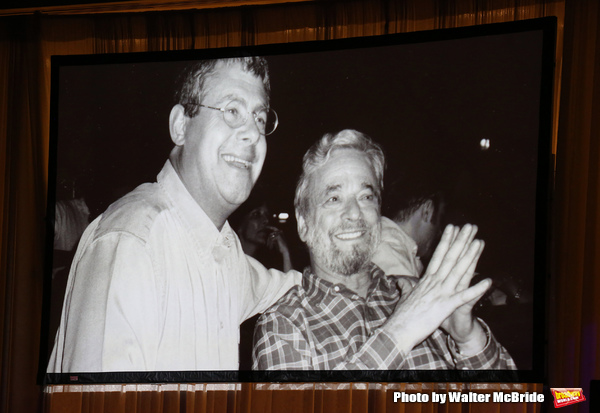 Mackintosh & Sondheim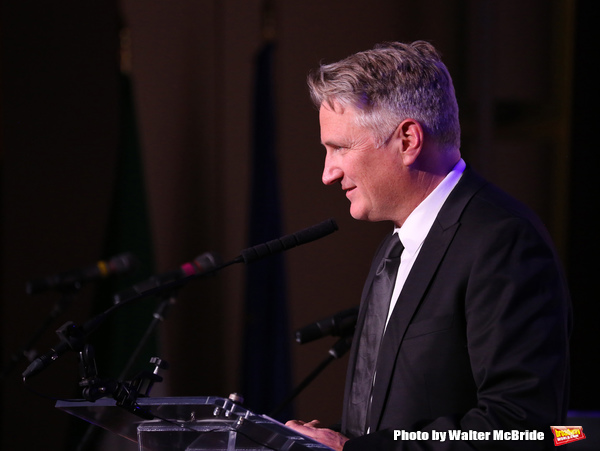 Eric Schaeffer
The 2017 Sondheim Award to
Cameron Mackintosh
Maria Rizzo
, Awa Sal Secka and Erin Driscoll
Maria Rizzo
, Awa Sal Secka and Erin Driscoll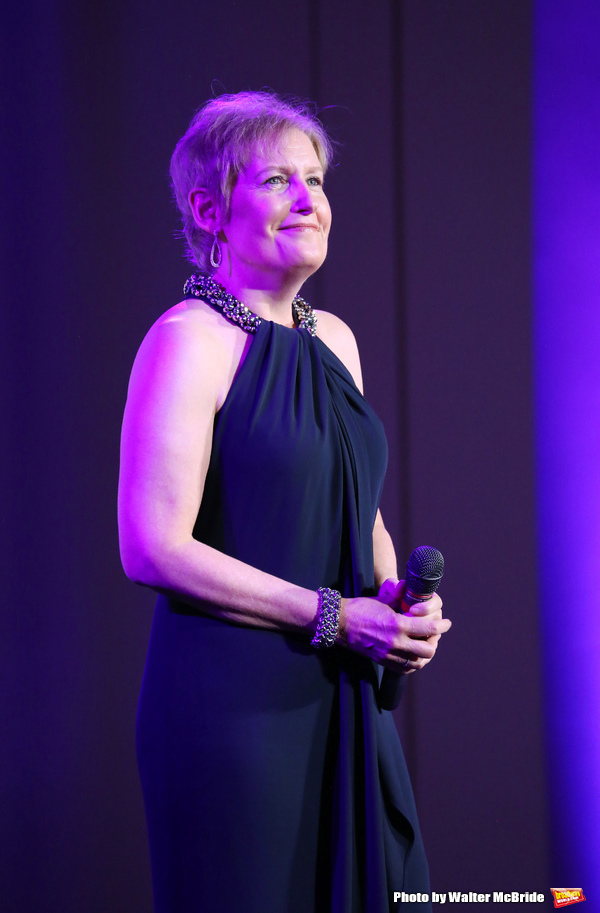 Liz Callaway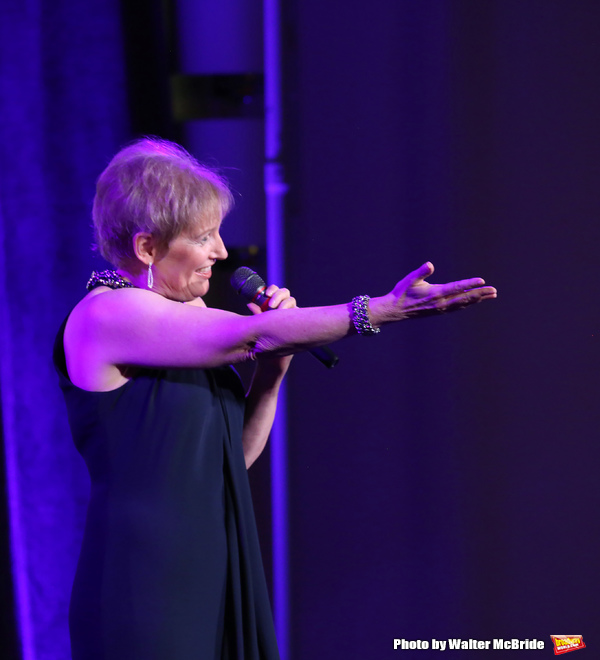 Liz Callaway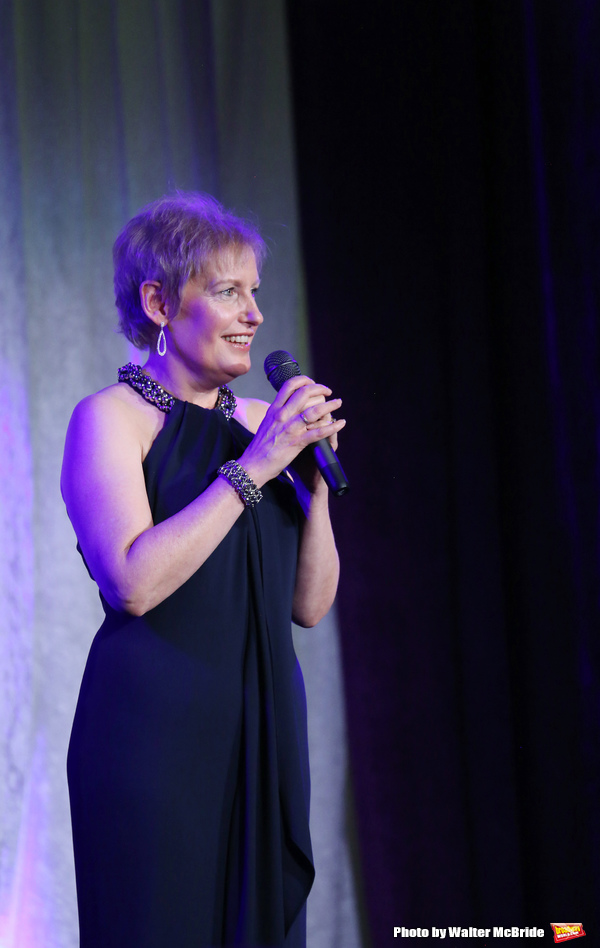 Liz Callaway
Liz Callaway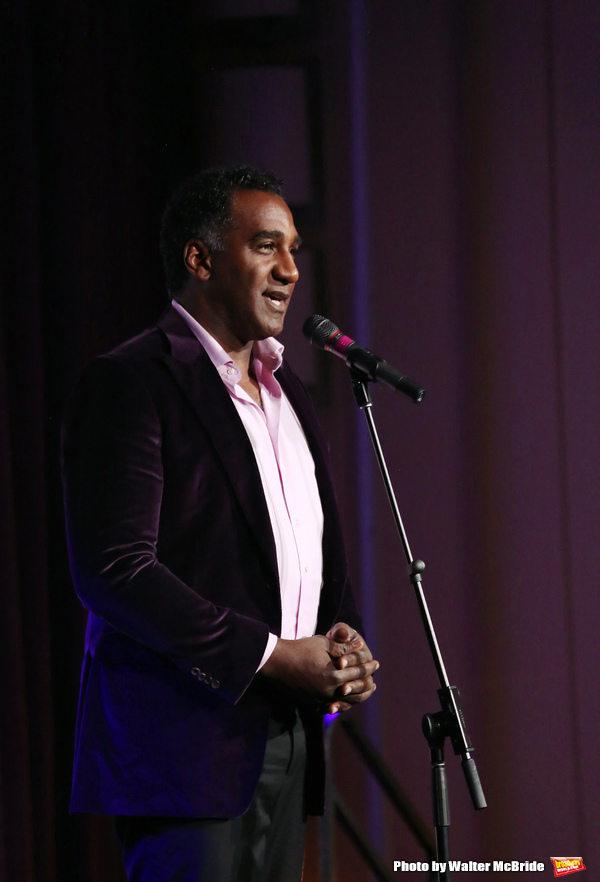 Norm Lewis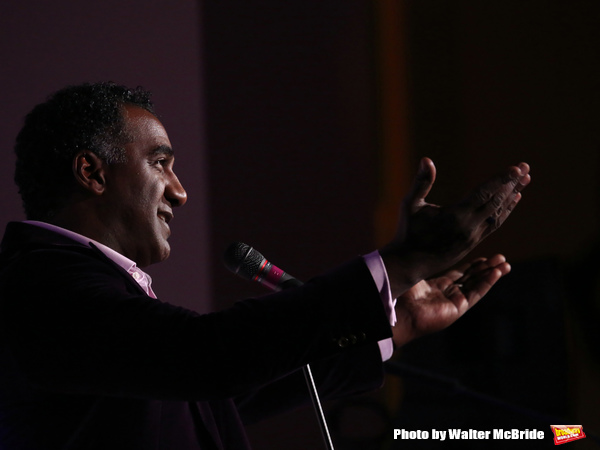 Norm Lewis
Norm Lewis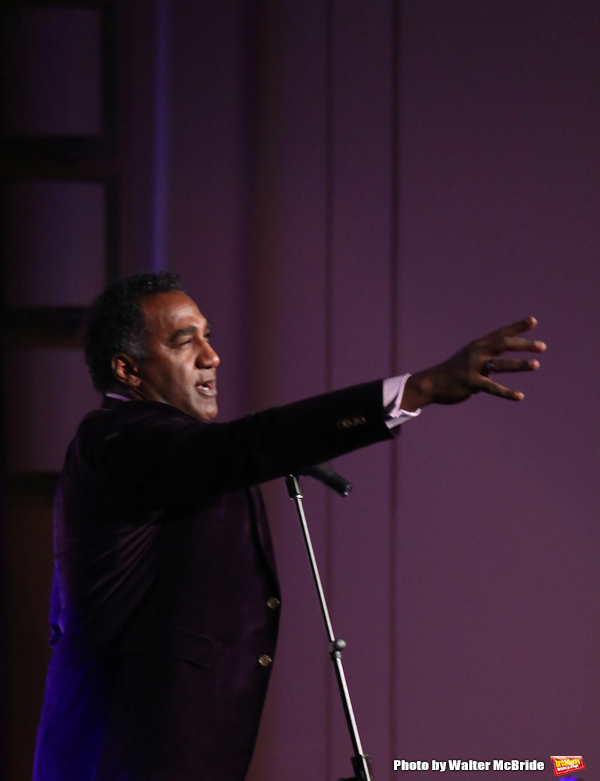 Norm Lewis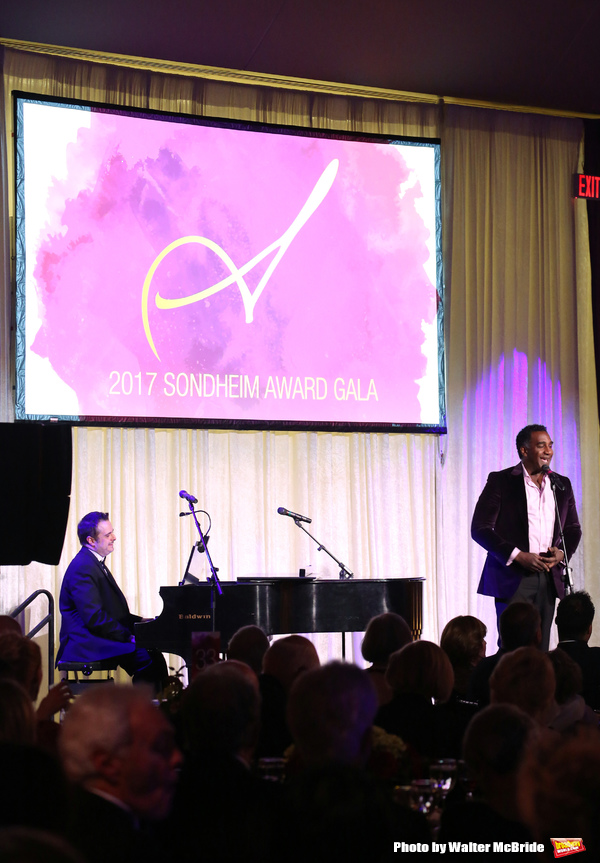 Norm Lewis
Bernadette Peters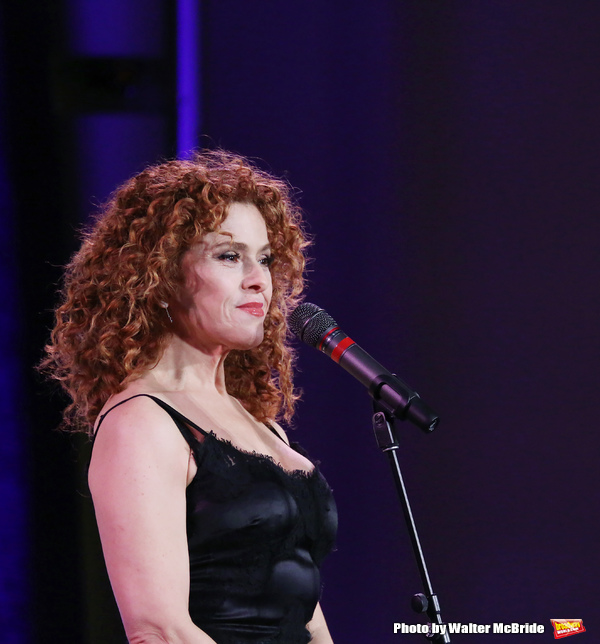 Bernadette Peters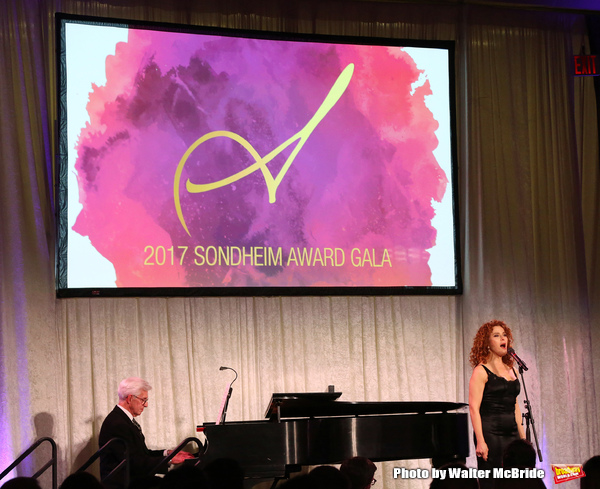 Bernadette Peters
Bernadette Peters
Bernadette Peters
Bernadette Peters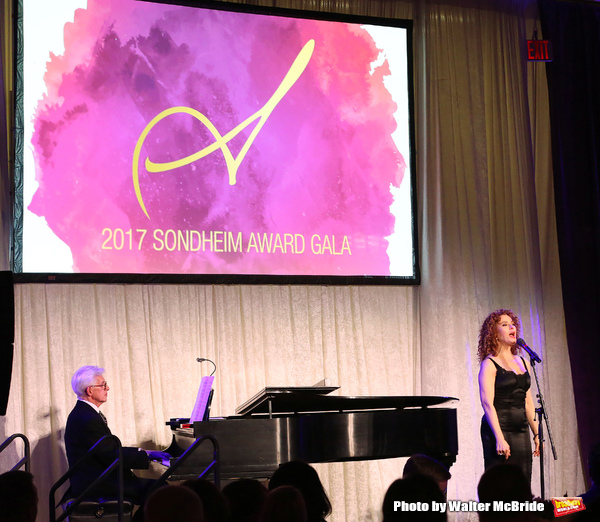 Bernadette Peters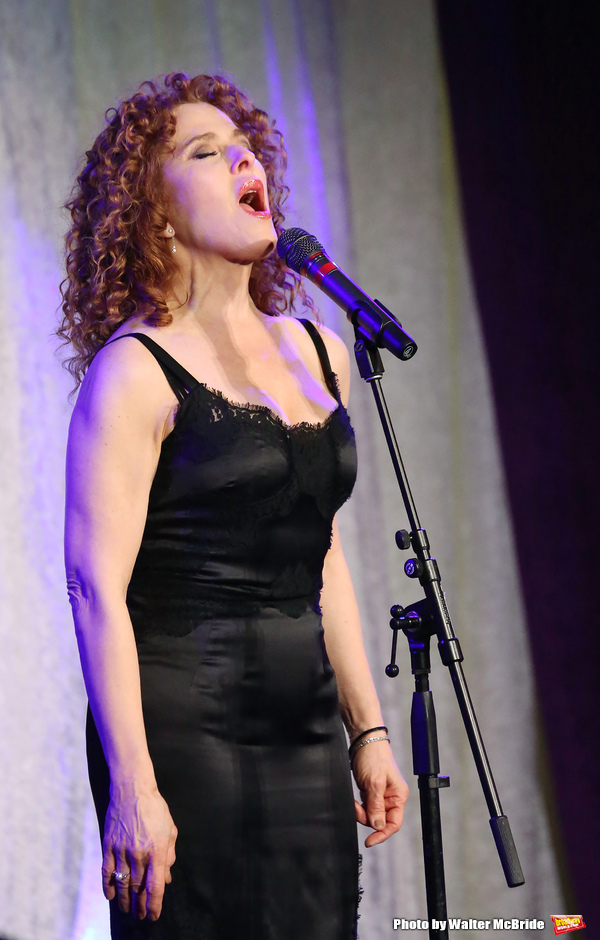 Bernadette Peters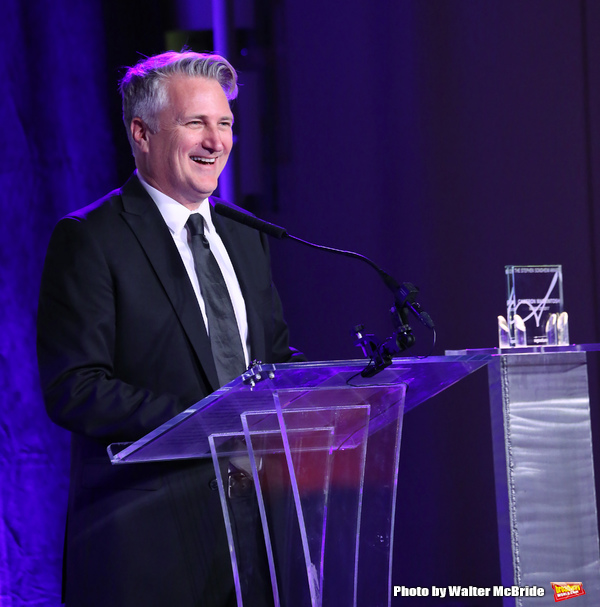 Eric Schaeffer
Eric Schaeffer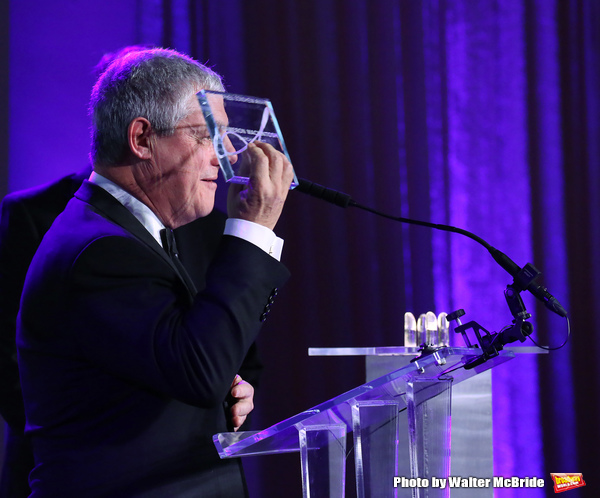 Cameron Mackintosh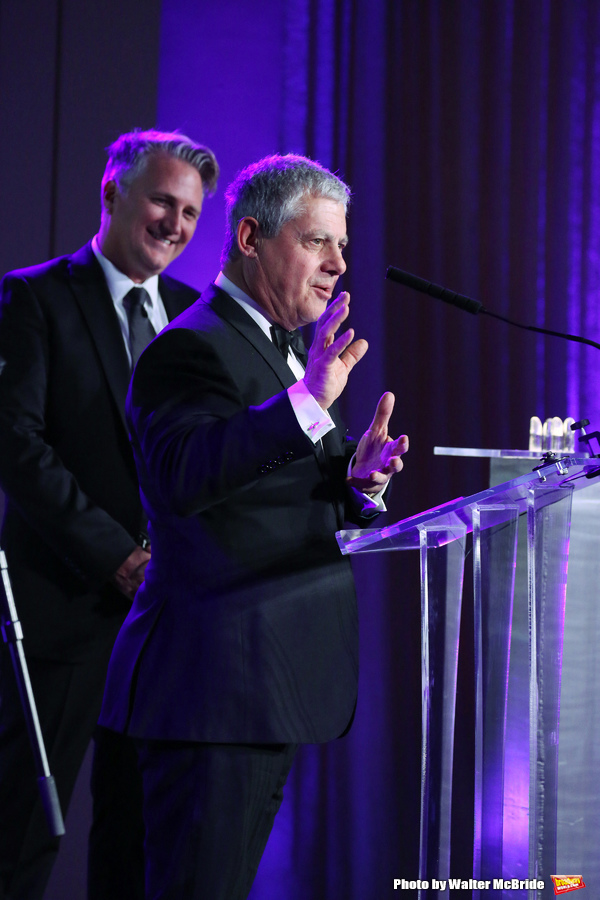 Cameron Mackintosh
and
Eric Schaeffer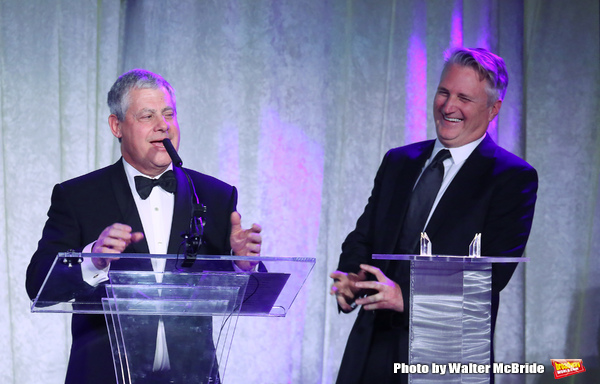 Cameron Mackintosh
and
Eric Schaeffer
Cameron Mackintosh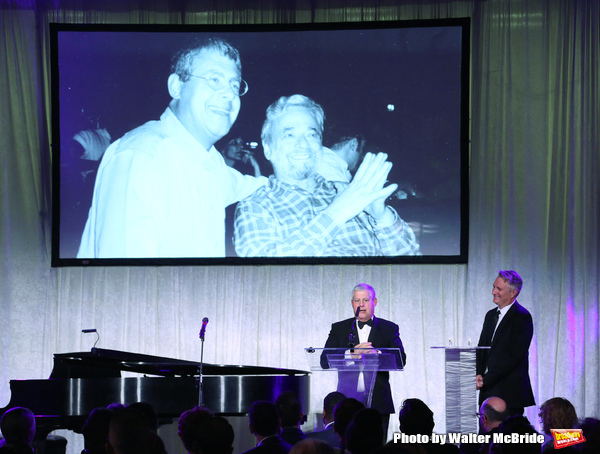 Cameron Mackintosh
and
Eric Schaeffer
Cameron Mackintosh
Cameron Mackintosh
Cameron Mackintosh
Cameron Mackintosh
and
Eric Schaeffer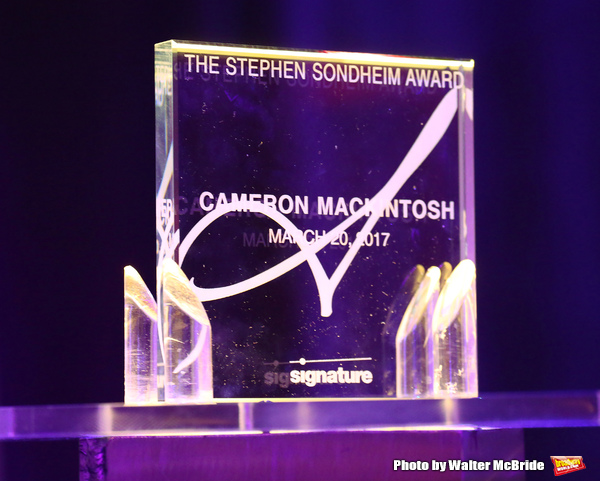 Sondheim Award to
Cameron Mackintosh