Photo Coverage: Signature Theatre Celebrates Opening Night of Will Eno's WAKEY, WAKEY
The world premiere Signature Theatre production of Wakey, Wakey, written and directed by Lucille Lortel and Obie Award-winner Will Eno, opened just last night, February 27, at the Alice Griffin Jewel Box Theatre at The Pershing Square Signature Center (480 West 42nd Street between 9th and 10th Avenues).
What are we here for? Is time a friend or an enemy? Do we all eventually end up in the same place, but take different routes to get there? This funny, moving, and thought-provoking new play, written and directed by Will Eno, challenges the notion of what really matters and recognizes the importance of life's simple pleasures. (All of which might sound dreary, but there's a chance this will be a really good experience.)
The cast is Emmy Award-winner Michael Emerson ("Person of Interest," "Lost") and January LaVoy (Signature Plays, Home).
The creative team includes Christine Jones (Scenic Design), Michael Krass (Costume Design), David Lander (Lighting Design), Nevin Steinberg (Sound Design), and Peter Nigrini (Projection Design). David H. Lurie is the Production Stage Manager. Casting by Telsey + Company.
Photo Credit: Jessica Fallon Gordon
Paige Evans
and
Erika Mallin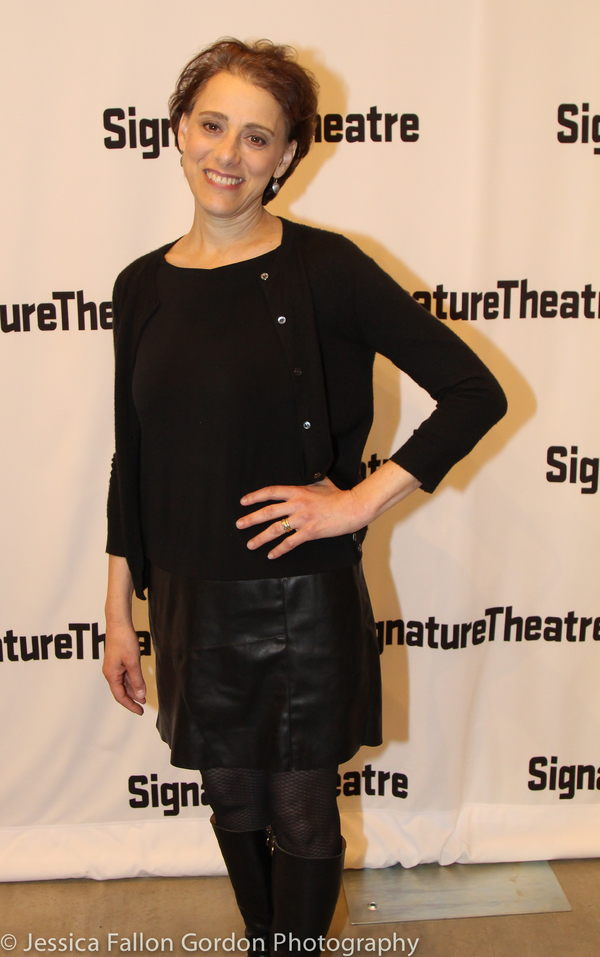 Judy Kuhn
Judy Kuhn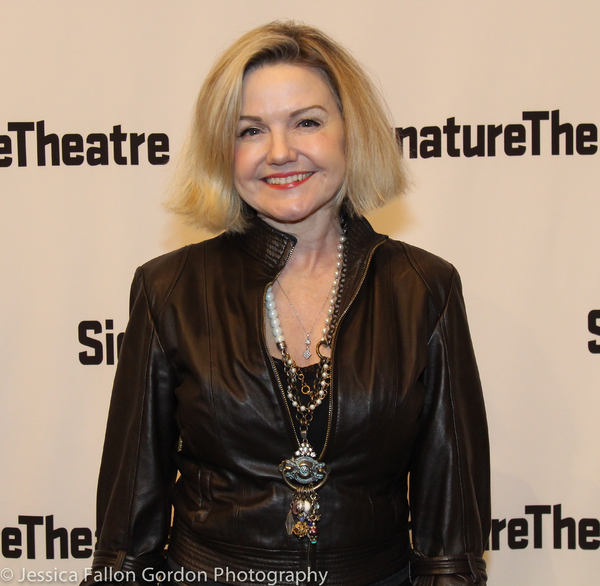 Alison Fraser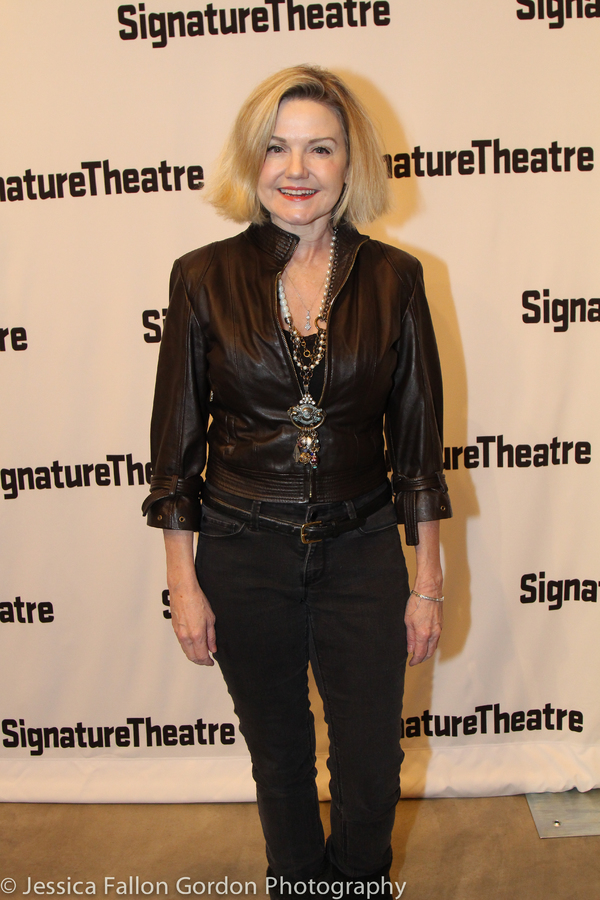 Alison Fraser
Ruben Santiago Hudson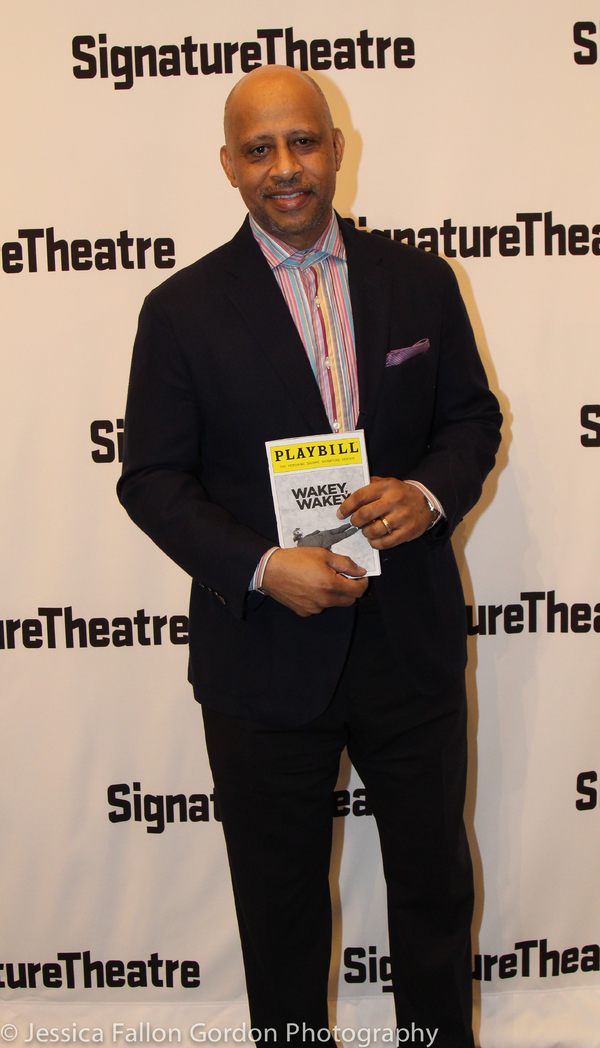 Ruben Santiago Hudson
Lois Smith
Lois Smith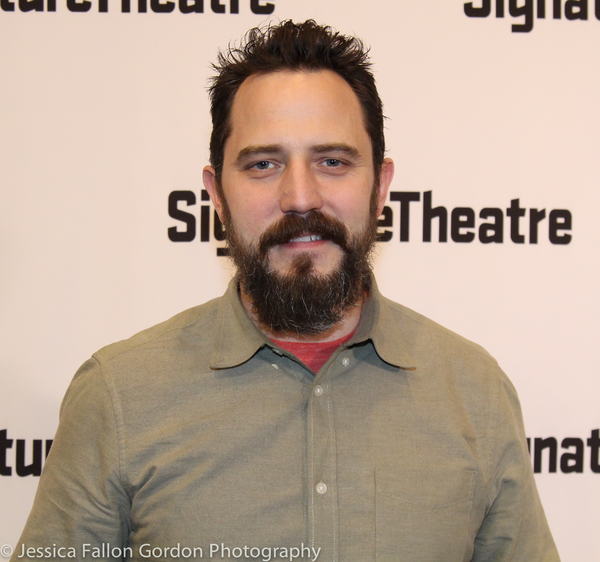 Oliver Butler
Oliver Butler
Jan Maxwell
Jan Maxwell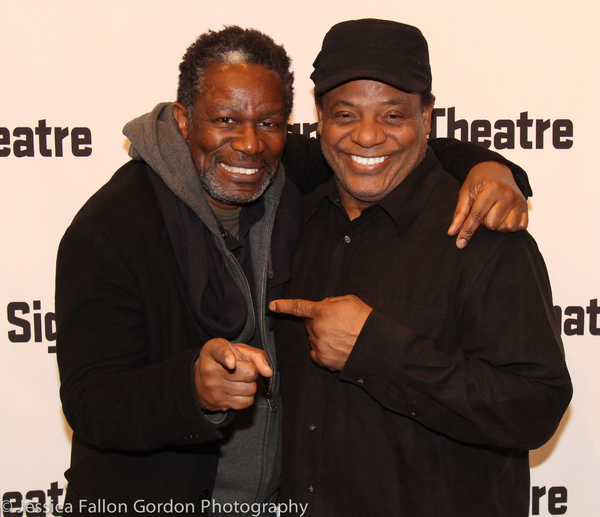 John Douglas
Thompson and
Harvy Blanks
Will Eno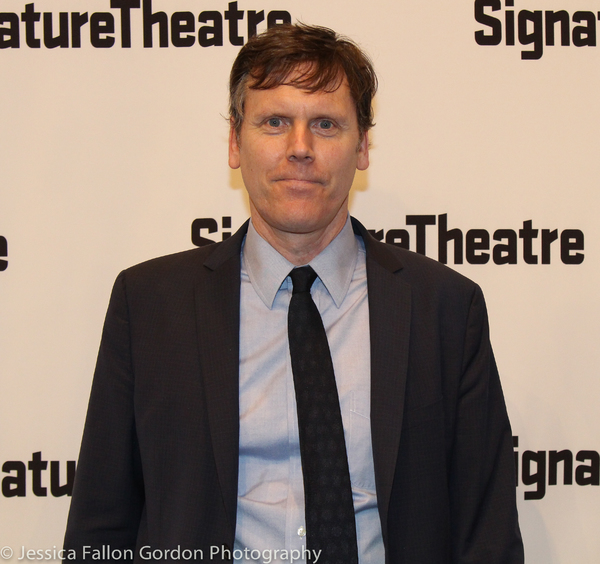 Will Eno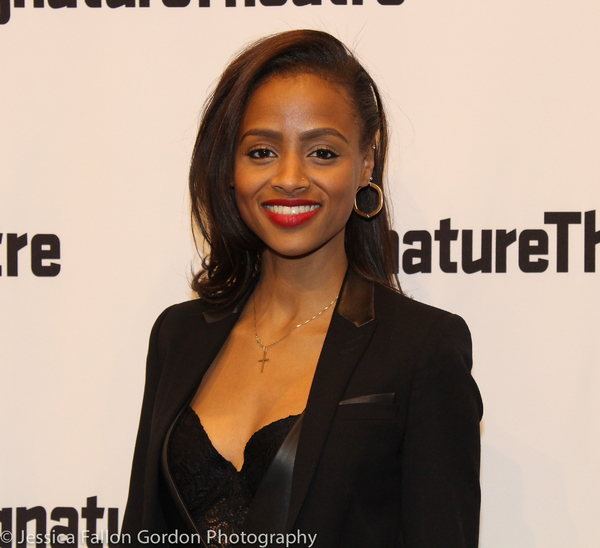 Lakisha May
Lakisha May
January LaVoy
January LaVoy
Michael Emerson
and
January LaVoy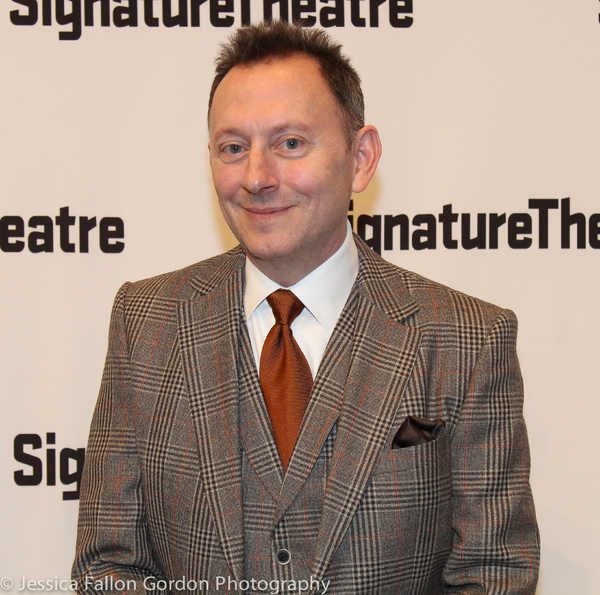 Michael Emerson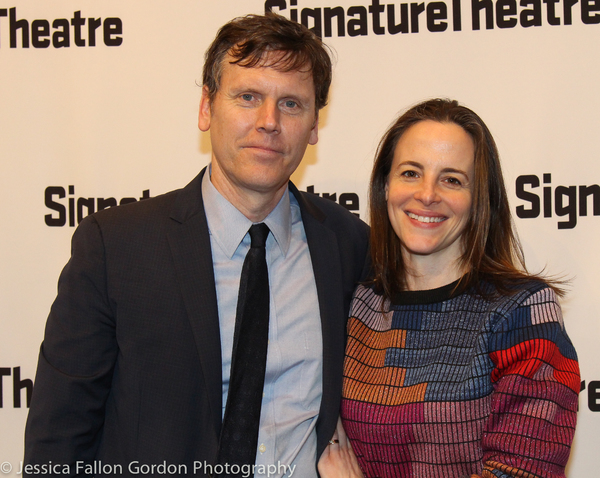 Will Eno
and
Maria Dizzia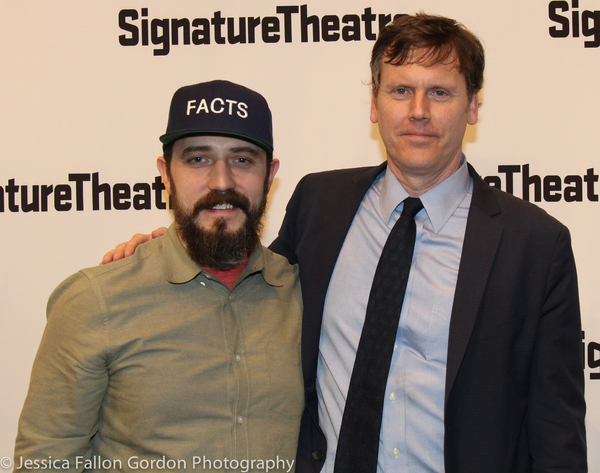 Oliver Butler
and
Will Eno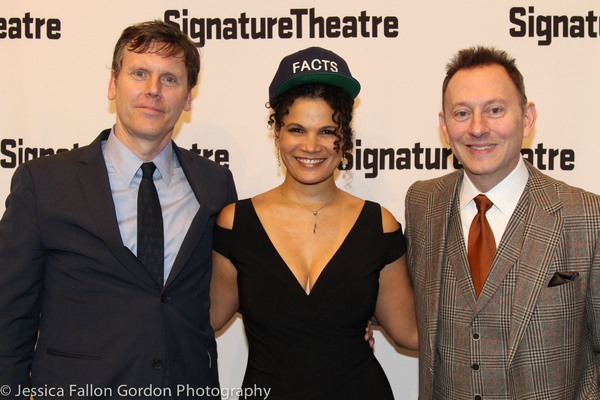 Will Eno
,
January LaVoy
and
Michael Emerson
Will Eno
,
January LaVoy
and
Michael Emerson