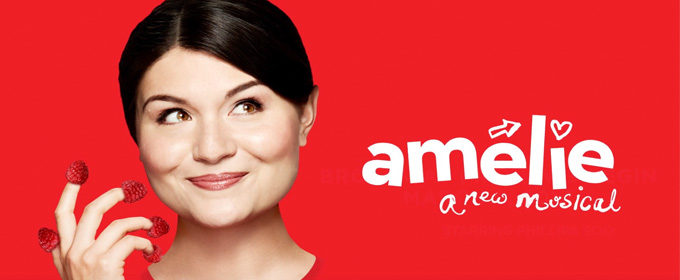 Click Here for More Articles on AMELIE
Photo Coverage: She's Arrived! AMELIE Cast Takes Opening Night Broadway Bows
The new Broadway musical Amelie, based on the beloved five-time Oscar-nominated film, opened just last night at the Walter Kerr Theatre, marking Tony nominee Phillipa Soo's return to Broadway. BroadwayWorld brings you photos from the curtain call below!
Amélie is an extraordinary young woman who lives quietly in the world, but loudly in her mind. She covertly improvises small, but surprising acts of kindness that bring joy and mayhem. But when a chance at love comes her way, Amélie realizes that to find happiness she'll have to risk everything and say what's in her heart. Come be inspired by this imaginative dreamer who finds her voice, discovers the power of connection and sees possibility around every corner. In these uncertain times, Amélie is someone to believe in.
Directed by Tony winner Pam Mackinnon (Who's Afraid of Virginia Woolf?), with a book by Pulitzer Prize and Tony nominee Craig Lucas (The Light in the Piazza) and an original score by Daniel Messé and Nathan Tysen, AMÉLIE is a heartwarming comedy that "proves that the world is better when we're all in it together" (Paste Magazine).
Photo Credit: Walter McBride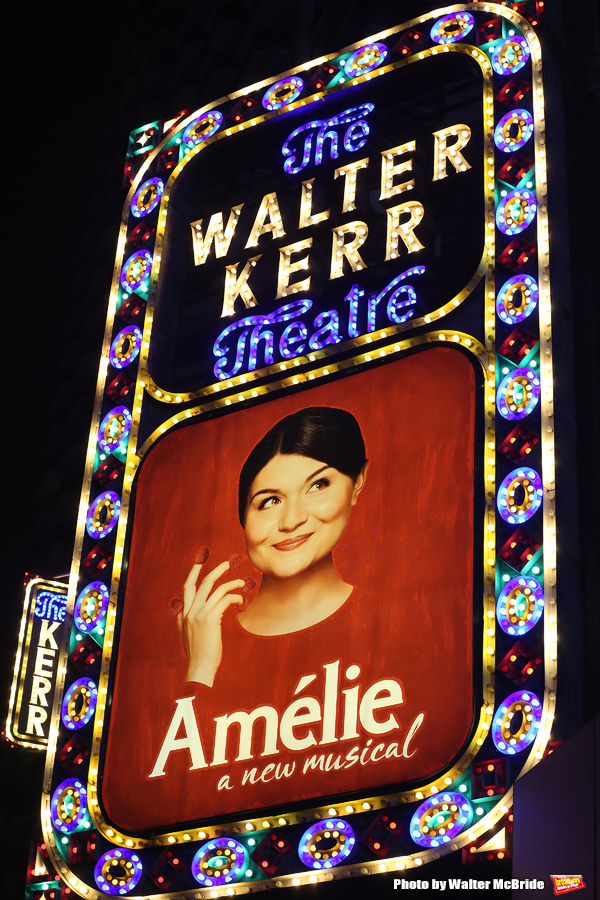 Theatre Marquee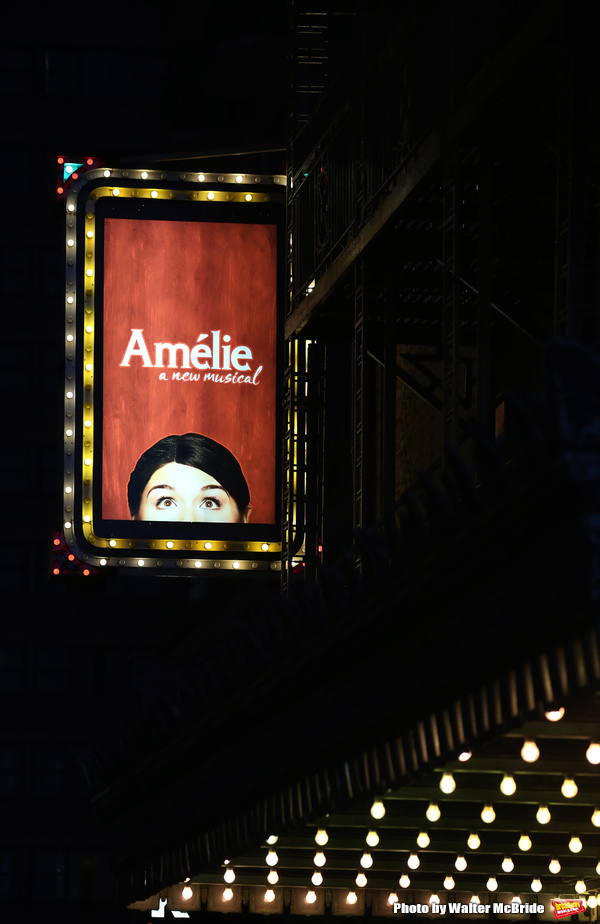 Theatre Marquee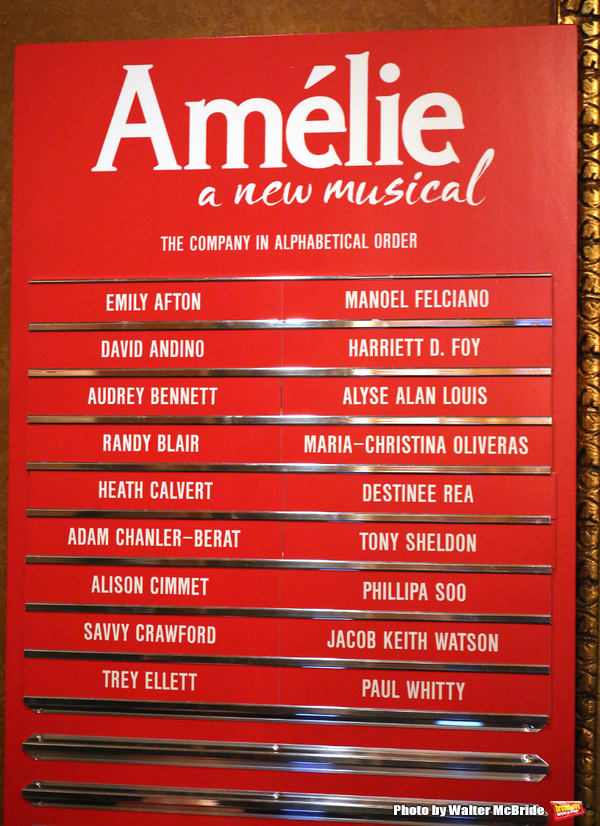 Lobby cast board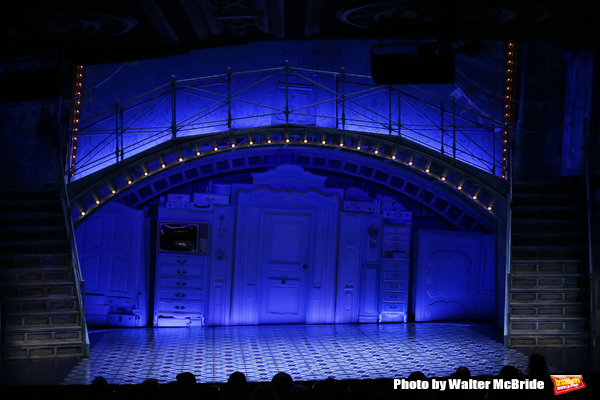 The stage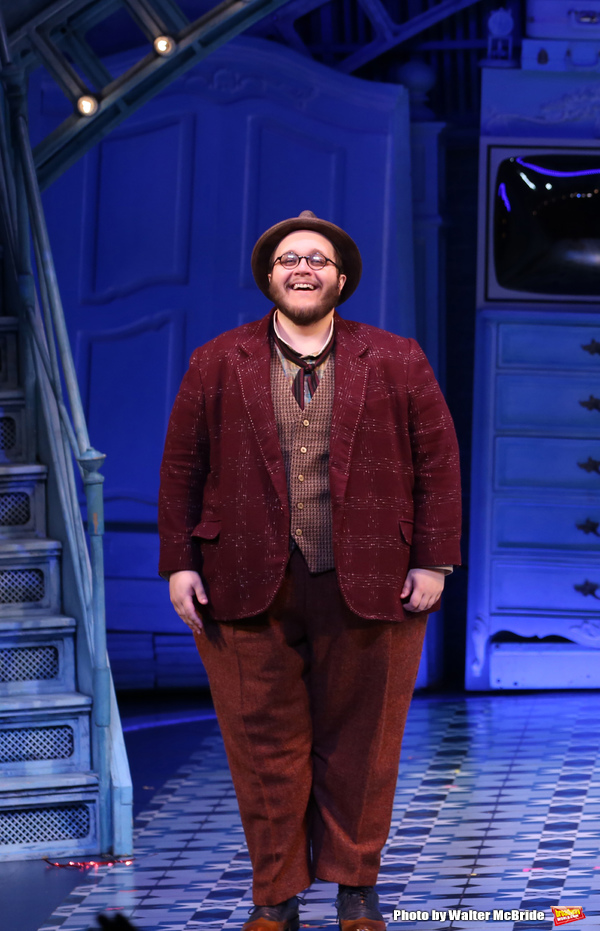 Randy Blair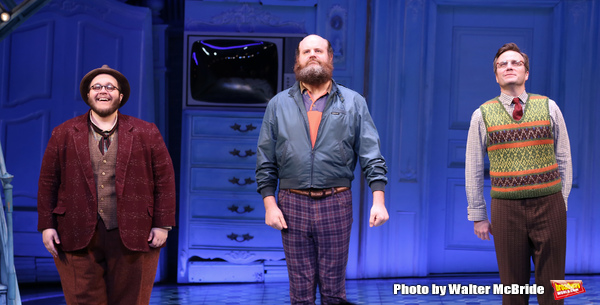 Randy Blair
,
Paul Whitty
and
Manoel Felciano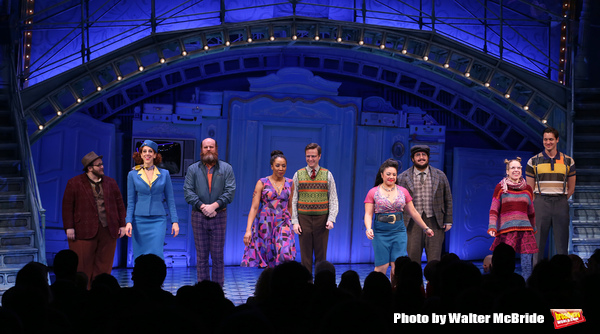 The cast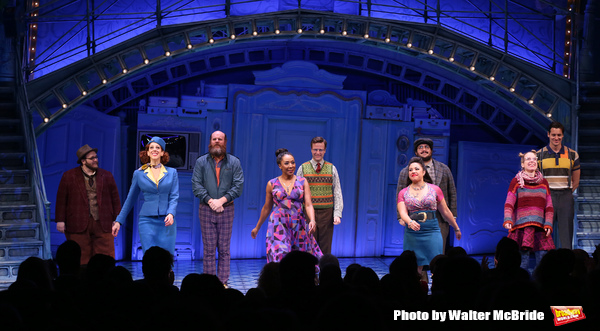 The cast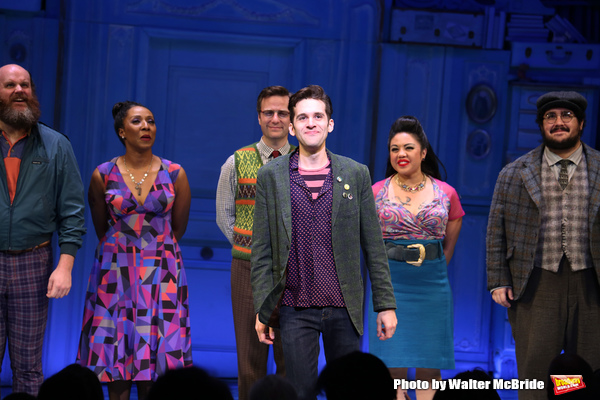 Adam Chanler-Berat
and cast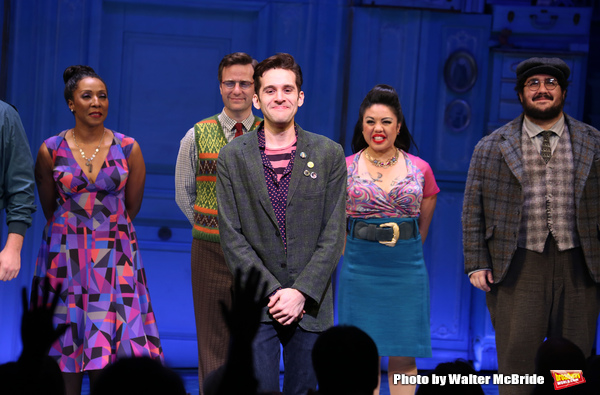 Adam Chanler-Berat
and cast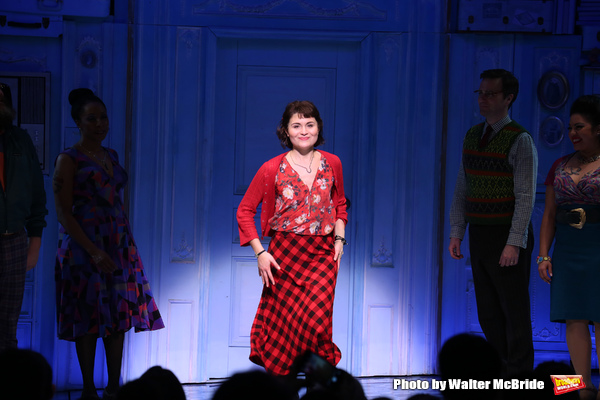 Phillipa Soo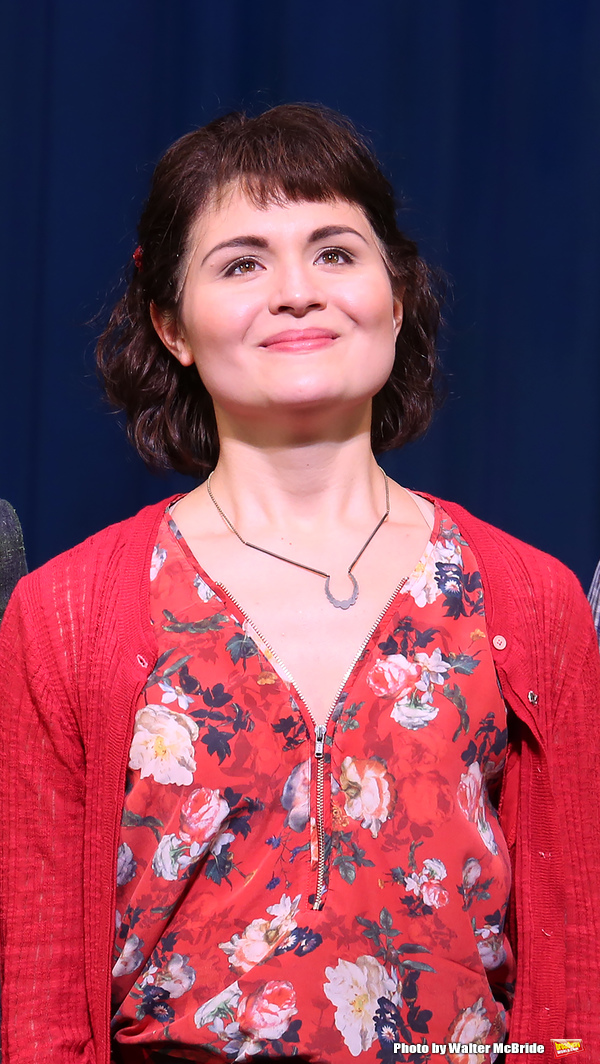 Phillipa Soo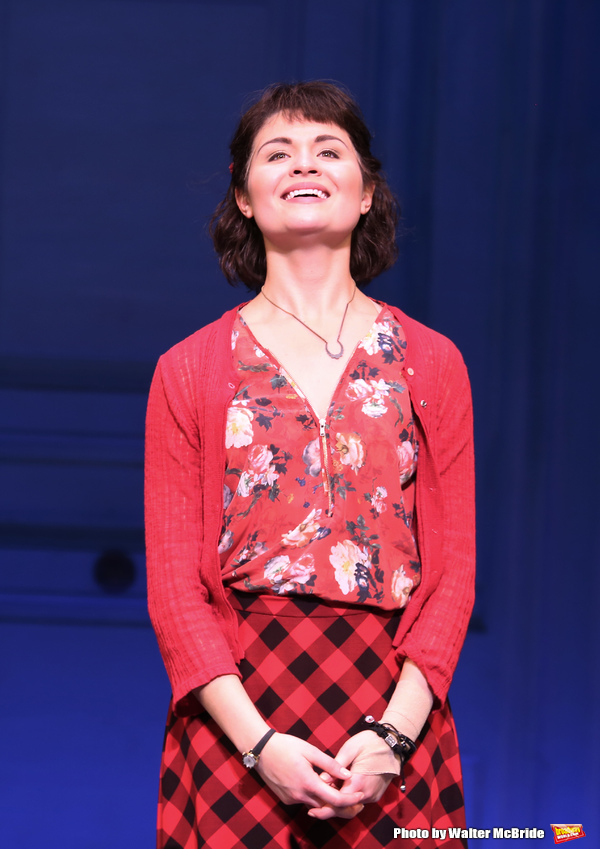 Phillipa Soo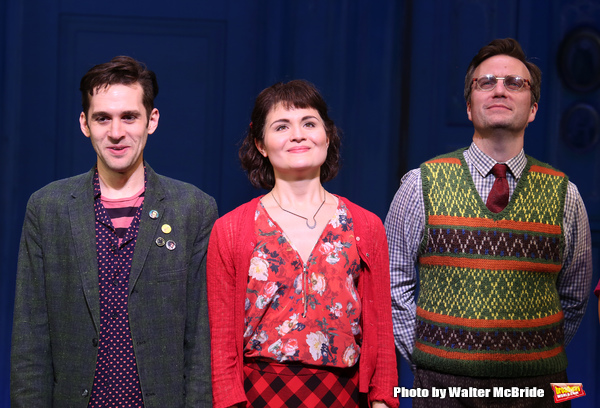 Adam Chanler-Berat
,
Phillipa Soo
and
Manoel Felciano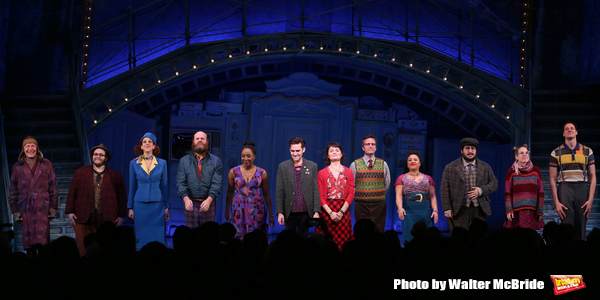 Tony Sheldon
,
Randy Blair
,
Alison Cimmet
,
Paul Whitty
,
Harriett D. Foy
,
Adam Chanler-Berat
,
Phillipa Soo
,
Manoel Felciano
,
Maria-Christina Oliveras
,
Alyse Alan Louis
,
Heath Calvert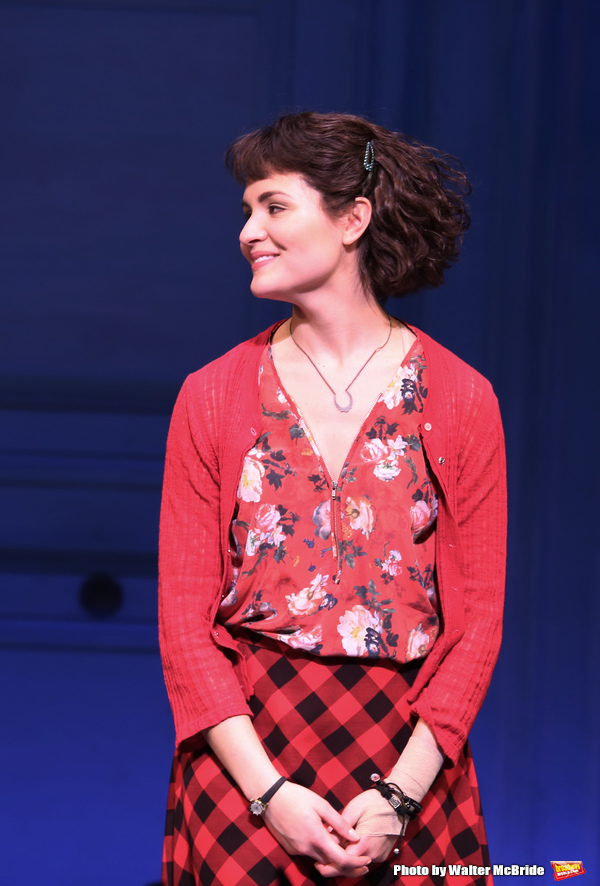 Phillipa Soo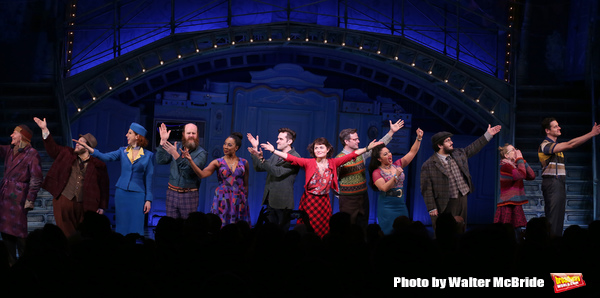 Tony Sheldon
,
Randy Blair
,
Alison Cimmet
,
Paul Whitty
,
Harriett D. Foy
,
Adam Chanler-Berat
,
Phillipa Soo
,
Manoel Felciano
,
Maria-Christina Oliveras
,
Alyse Alan Louis
,
Heath Calvert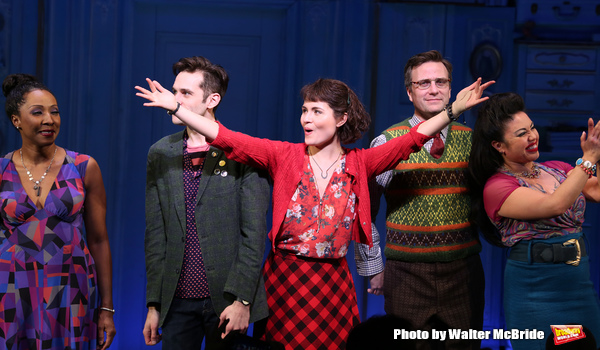 Harriett D. Foy
,
Adam Chanler-Berat
,
Phillipa Soo
,
Manoel Felciano
,
Maria-Christina Oliveras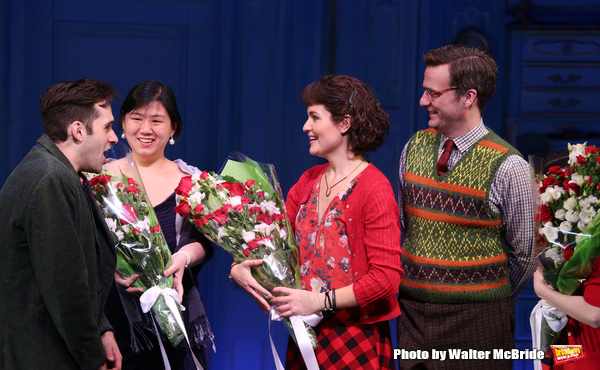 Adam Chanler-Berat
,
Phillipa Soo
,
Manoel Felciano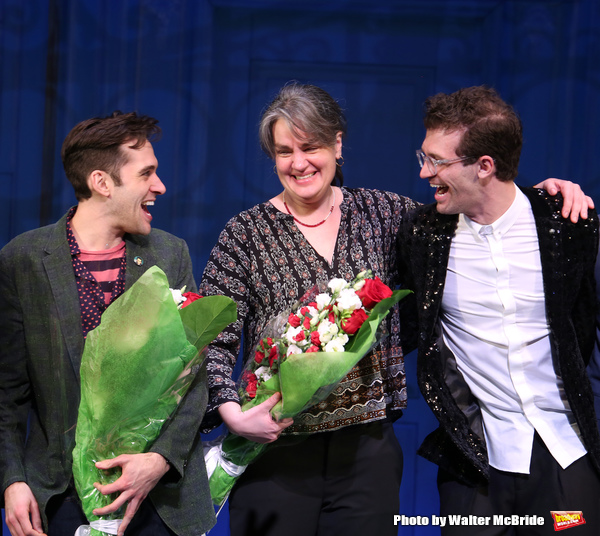 Adam Chanler-Berat
,
Pam Mack
innon and
Sam Pinkleton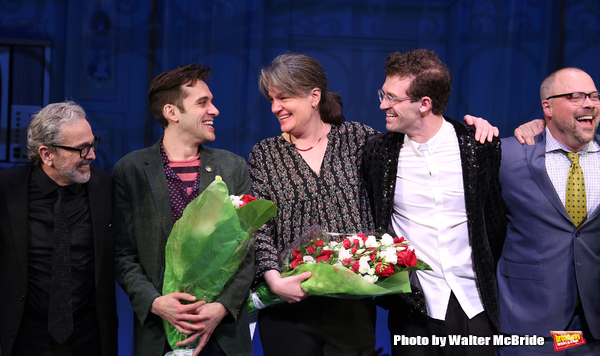 Craig Lucas
,
Adam Chanler-Berat
,
Pam Mack
innon,
Sam Pinkleton
and
Nathan Tysen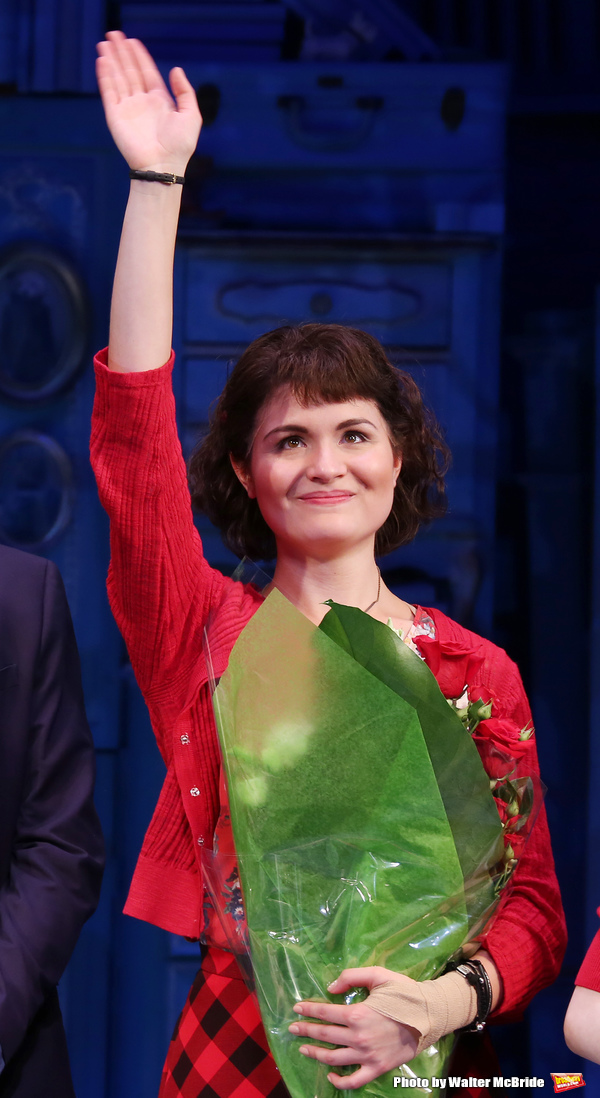 Phillipa Soo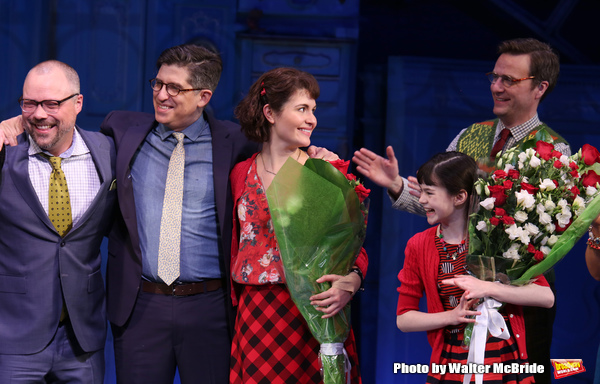 Nathan Tysen
,
Daniel Messe
,
Phillipa Soo
,
Savvy Crawford
and
Manoel Felciano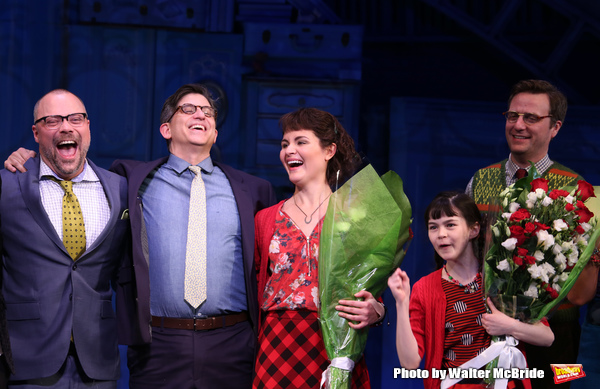 Nathan Tysen
,
Daniel Messe
,
Phillipa Soo
,
Savvy Crawford
and
Manoel Felciano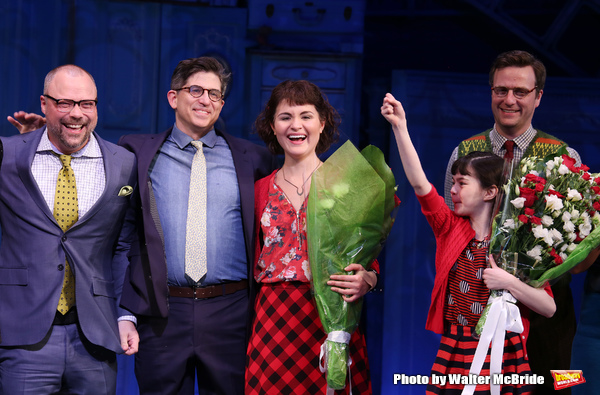 Nathan Tysen
,
Daniel Messe
,
Phillipa Soo
,
Savvy Crawford
and
Manoel Felciano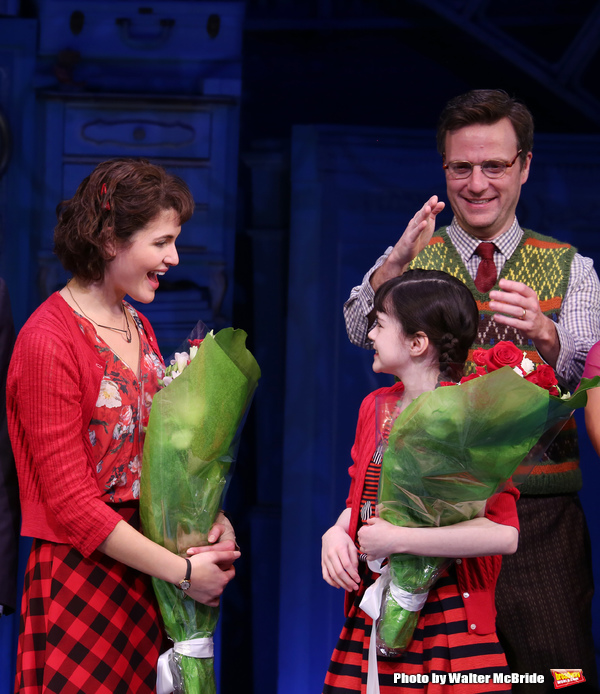 Phillipa Soo
,
Savvy Crawford
and
Manoel Felciano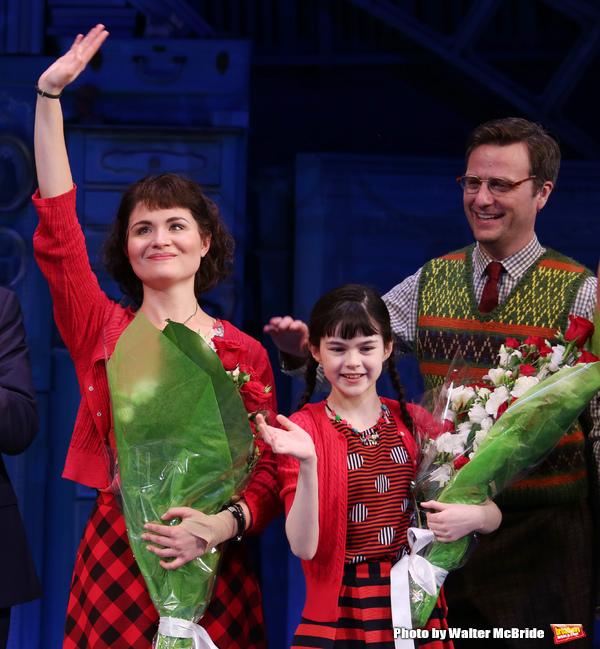 Phillipa Soo
,
Savvy Crawford
and
Manoel Felciano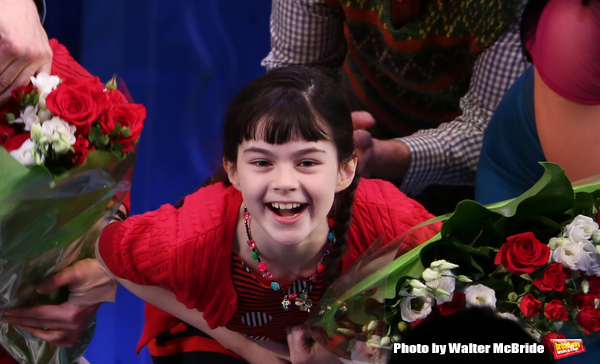 Savvy Crawford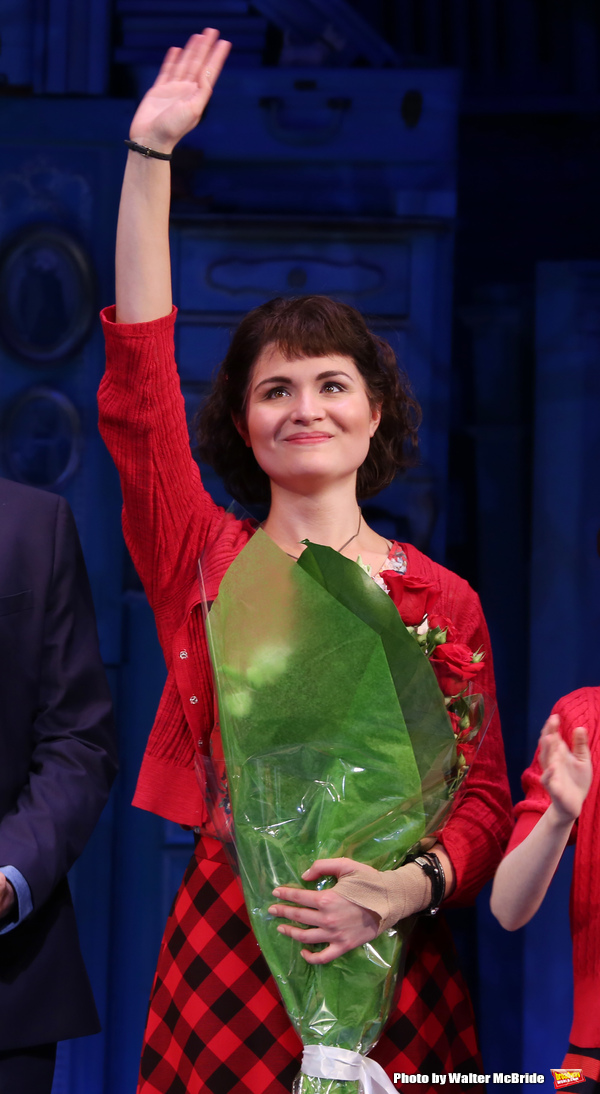 Phillipa Soo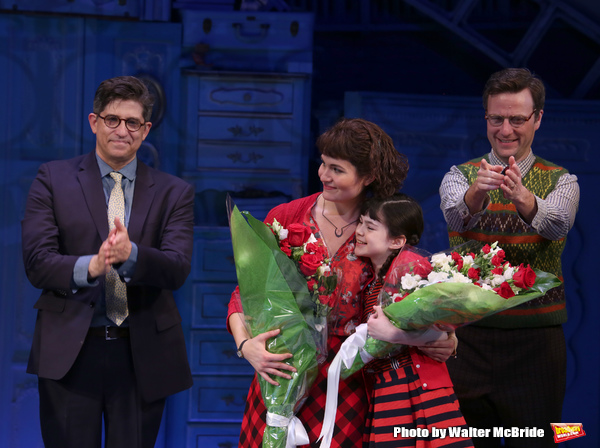 Daniel Messe
,
Phillipa Soo
,
Savvy Crawford
and
Manoel Felciano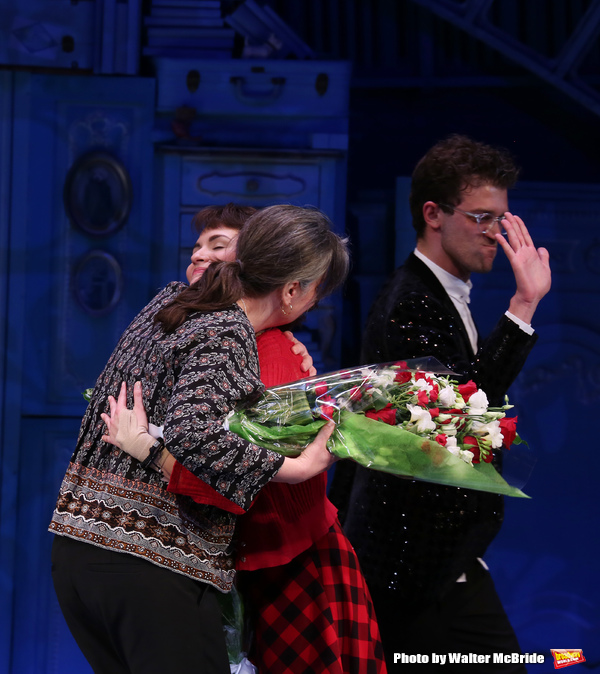 Pam Mack
innon,
Phillipa Soo
and
Sam Pinkleton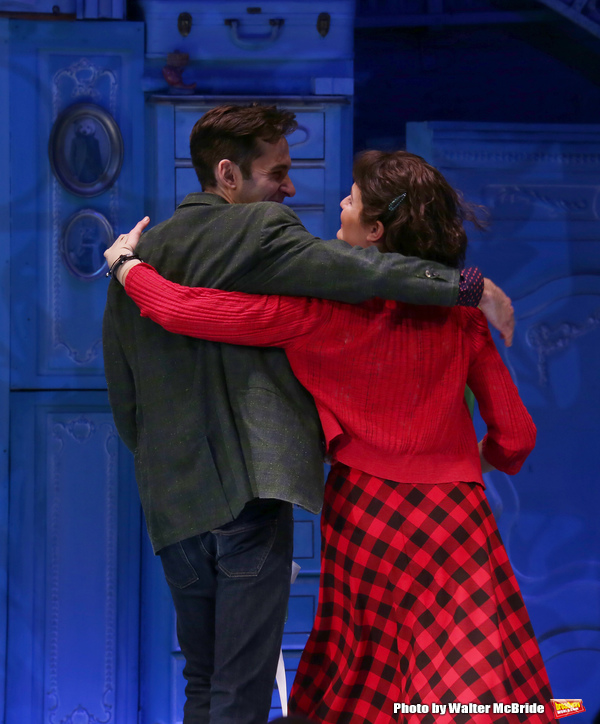 Adam Chanler-Berat
and
Phillipa Soo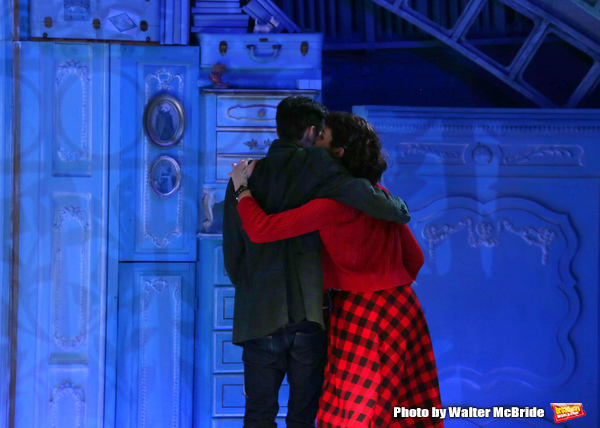 Adam Chanler-Berat
and
Phillipa Soo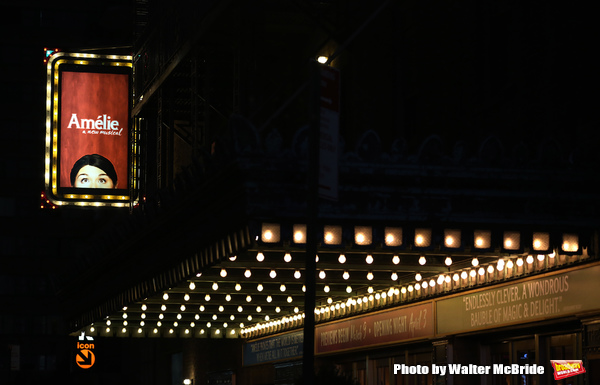 Theatre Marquee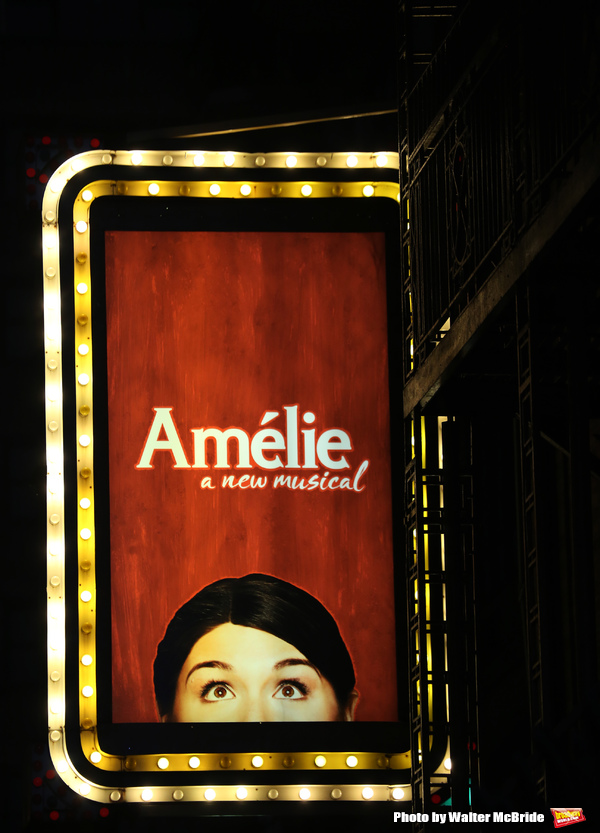 Theatre Marquee
Related Articles