Photos: Sarah Ruhl Honored with Steinberg Playwright Award
Just last night, Sarah Ruhl was honored with the 2016 Steinberg Distinguished Playwright Award at the Mitzi E. Newhouse Theater. The evening featured performances of Ruhl's work by Blair Brown, Kathleen Chalfant, Maria Dizzia, Jessica Hecht, Celia Keenan-Bolger, Polly Noonan and Joseph J. Parks. BroadwayWorld was on hand for the special night and you can check out photos below!
The Steinberg Distinguished Playwright Award is presented biennially to honor and encourage the artistic excellence and achievement of an American playwright whose body of work has made significant contributions to the American theatre. The recipient of the Steinberg Distinguished Playwright Award receives a cash award of $200,000.
The Harold and Mimi Steinberg Charitable Trust was created by Harold Steinberg in 1986 in his name and the name of his late wife, Miriam. The Trust's primary mission is to support and promote the American theater as a vital part of our culture by nurturing American Playwrights, encouraging the development and production of new American plays, and by providing significant support to theater companies across the country.
Photo Credit: Kevin Thomas Garcia


Sarah Stiles

Joseph J. Parks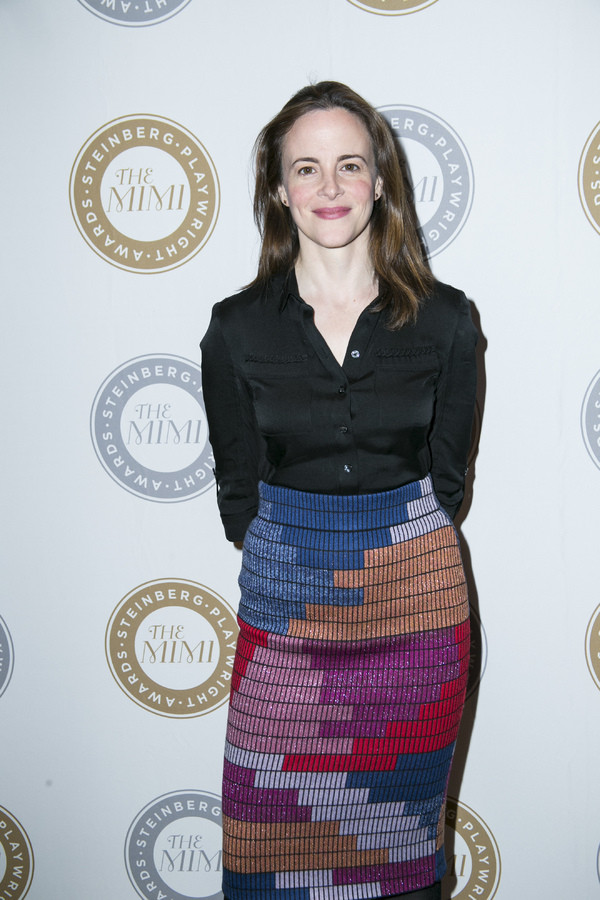 Maria Dizzia

Lynne Meadow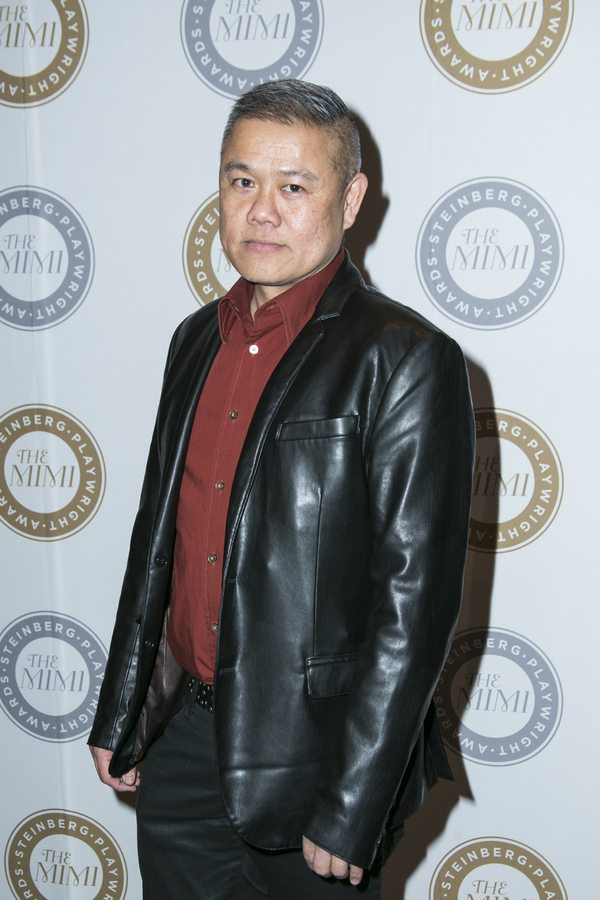 Chay Yew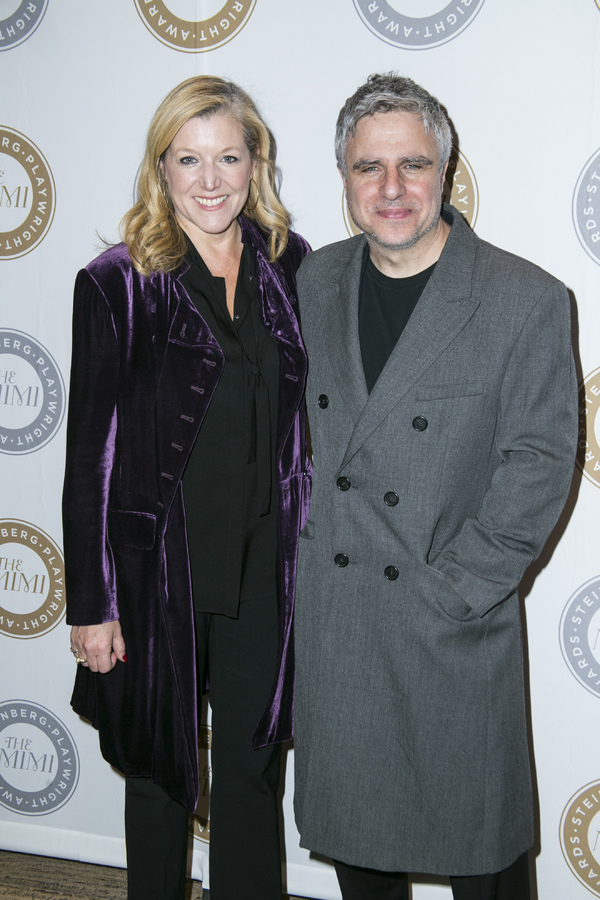 Mary McCann and Neil Pepe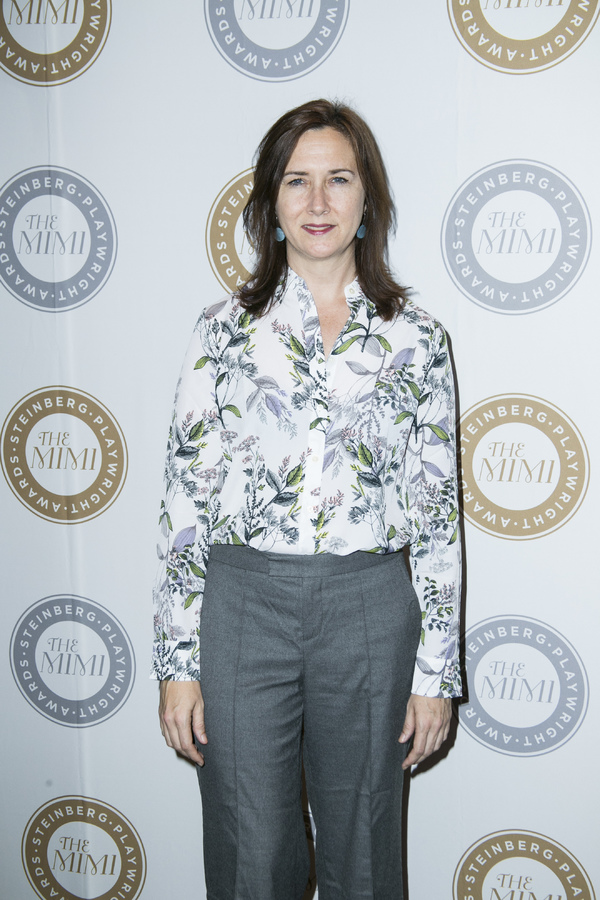 Lisa D'Amour

Rajiv Joseph

Paige Evans

Stephanie Styles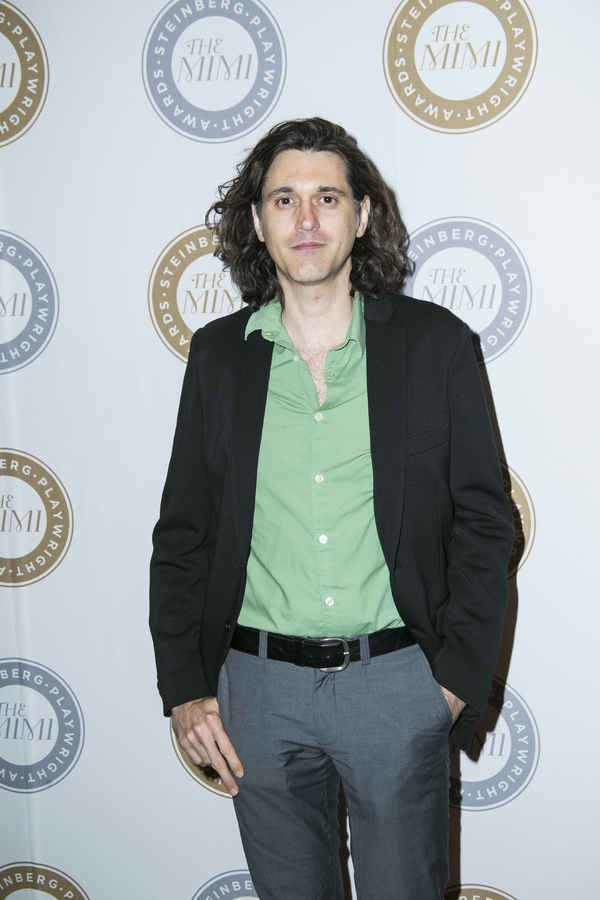 Lucas Hnath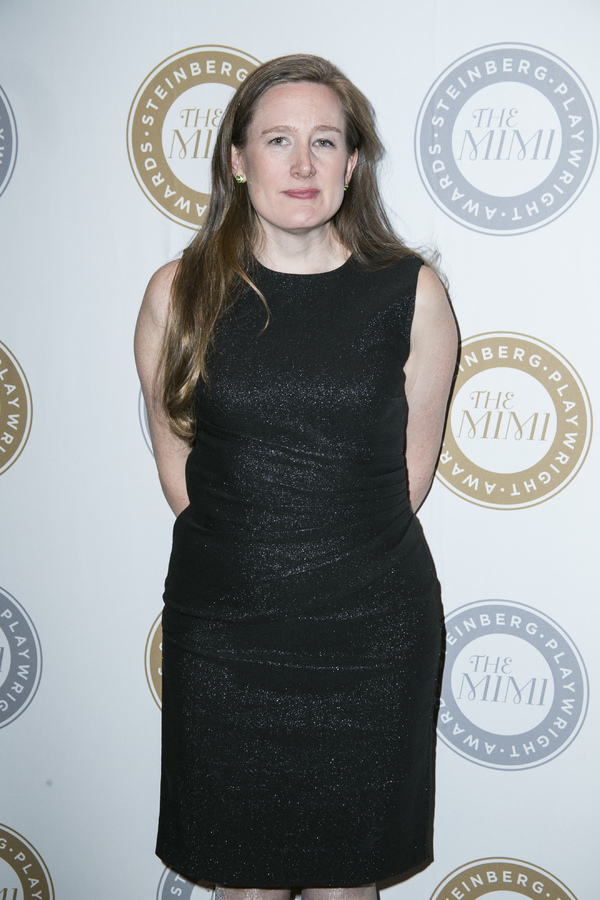 Sarah Ruhl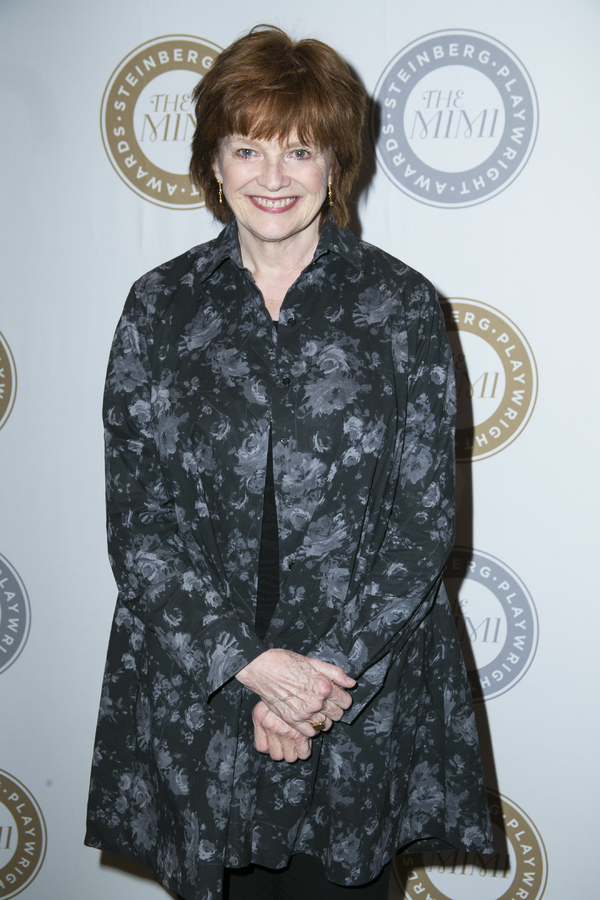 Blair Brown

Jim Steinberg and Family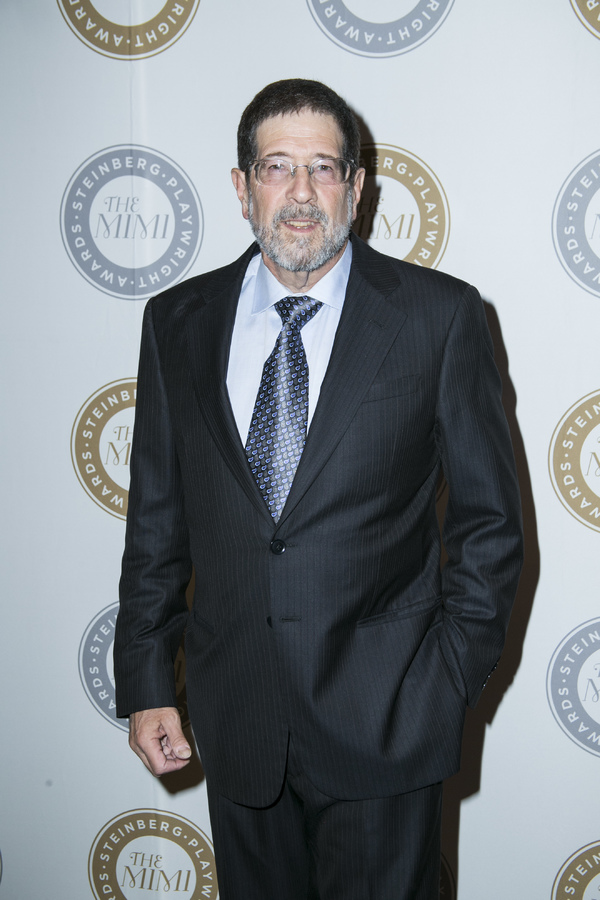 Jim Steinberg

Sarah Ruhl and Jim Steinberg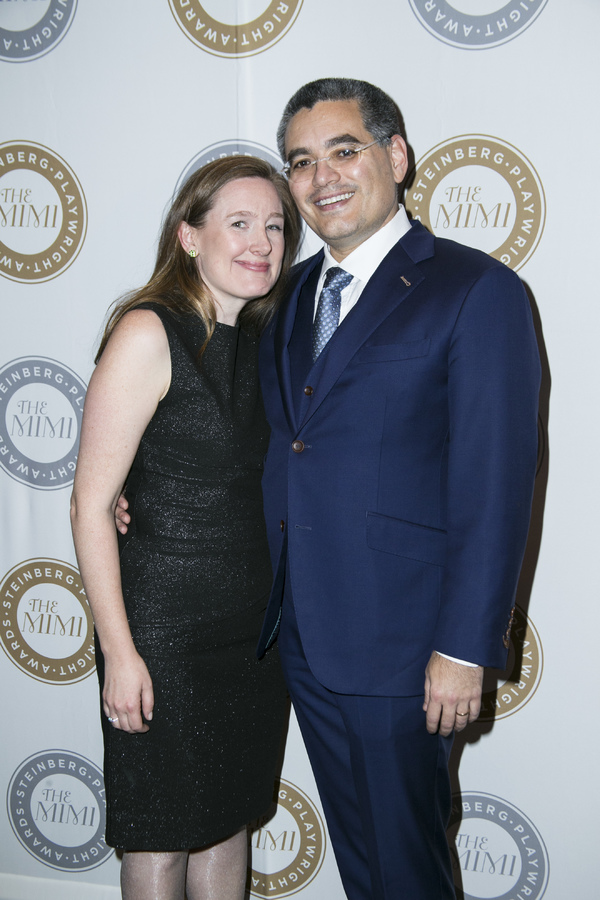 Sarah Ruhl

Caitlin Houlahan and Brad Greer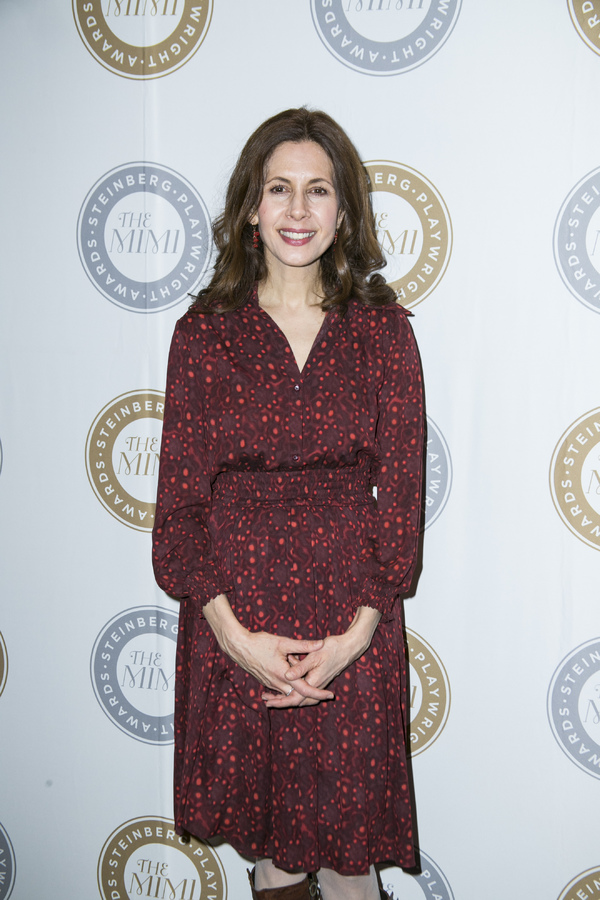 Jessica Hecht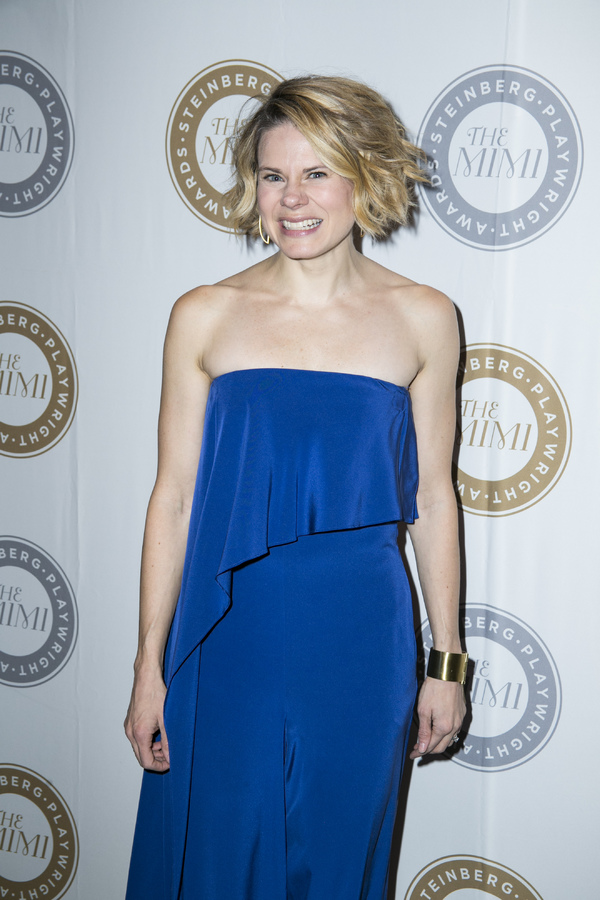 Celia Keenan-Bolger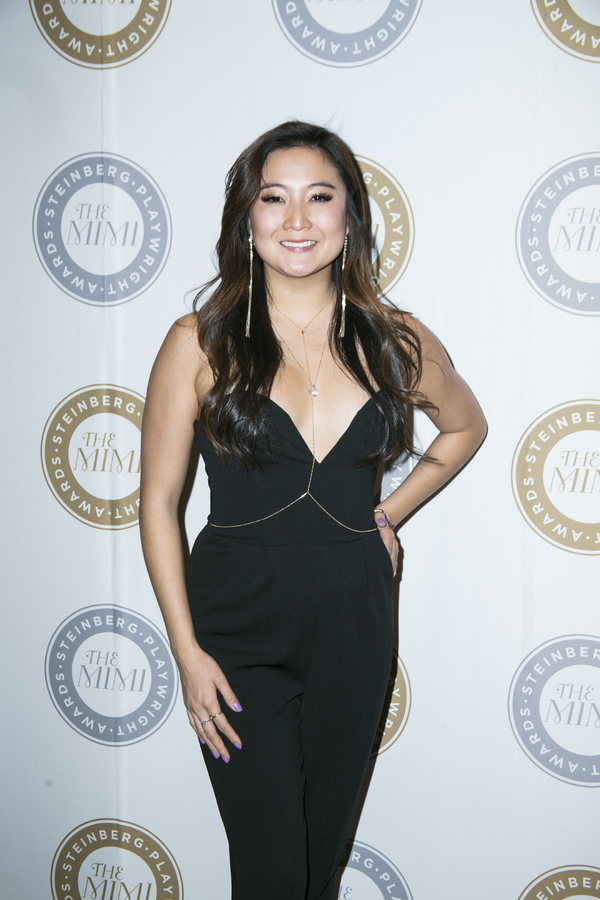 Ashley Park