Photo Coverage: SUNDAY IN THE PARK WITH GEORGE Stars Celebrate at After Party
Ambassador Theatre Group's Broadway revival of the New York City Center production of Stephen Sondheim and James Lapine's Pulitzer Prize-winning Sunday in the Park with George just re-opened the historic Hudson Theatre (139-141 West 44th Street) last night, for a 10-week engagement. Directed by Sarna Lapine, performances will play through Sunday, April 23rd.
Sondheim and Lapine's masterpiece follows painter Georges Seurat (Jake Gyllenhaal) in the months leading up to the completion of his most famous painting, A Sunday Afternoon on the Island of La Grande Jatte. Consumed by his need to "finish the hat," Seurat alienates the French bourgeoisie, spurns his fellow artists, and neglects his lover Dot (Annaleigh Ashford), not realizing that his actions will reverberate over the next 100 years.
BroadwayWorld was there to celebrate the opening night at the starry after party. Go inside the big night below!
Photo Credit: Walter McBride
Ken Billington
Clint Ramos
Clint Ramos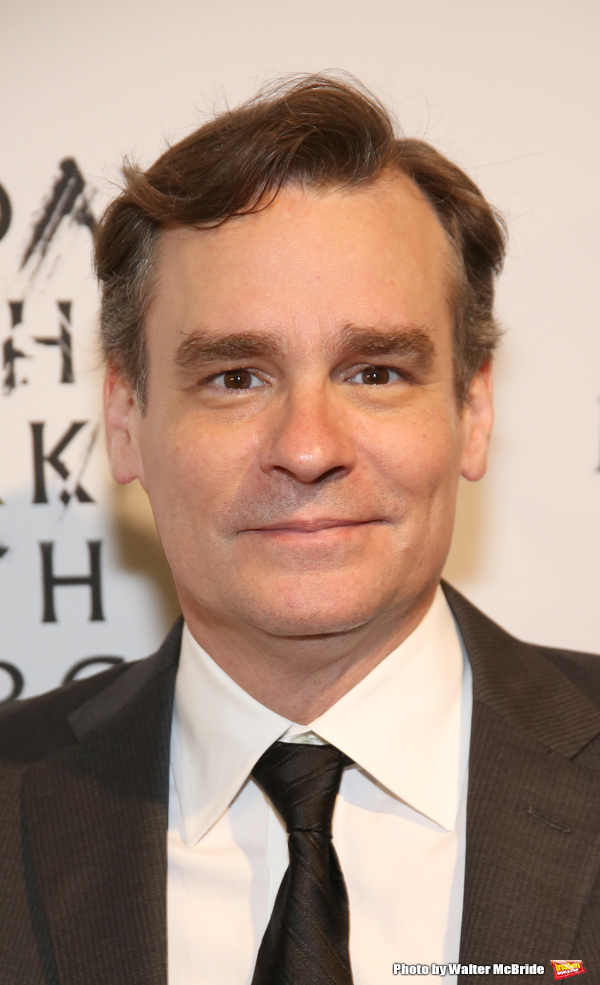 Robert Sean Leonard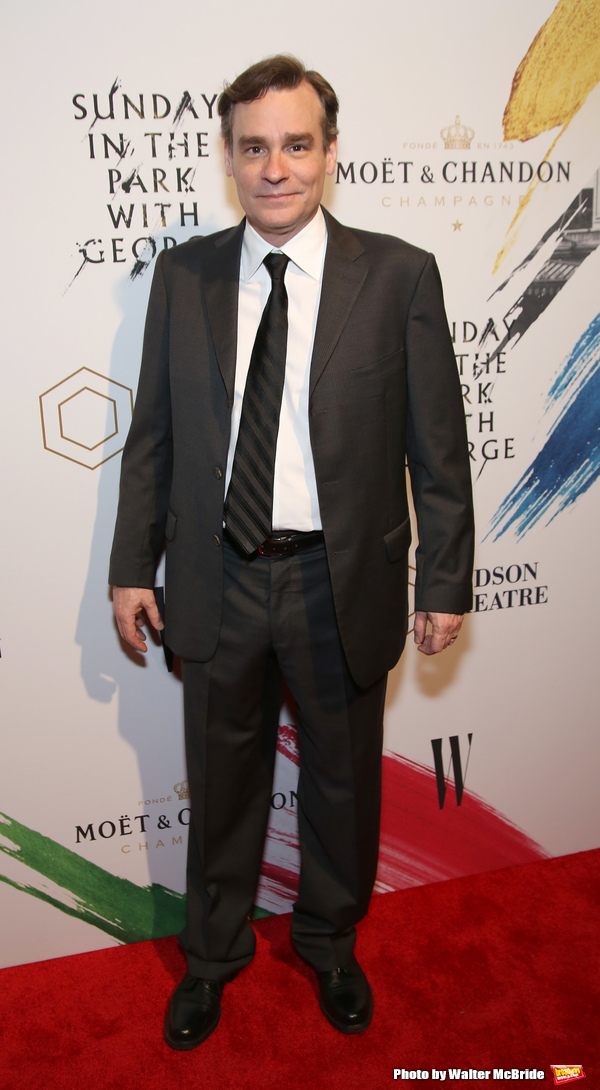 Robert Sean Leonard
Michael McElroy
Max Chernin
Michael McElroy
,
Andrew Kober
and
Max Chernin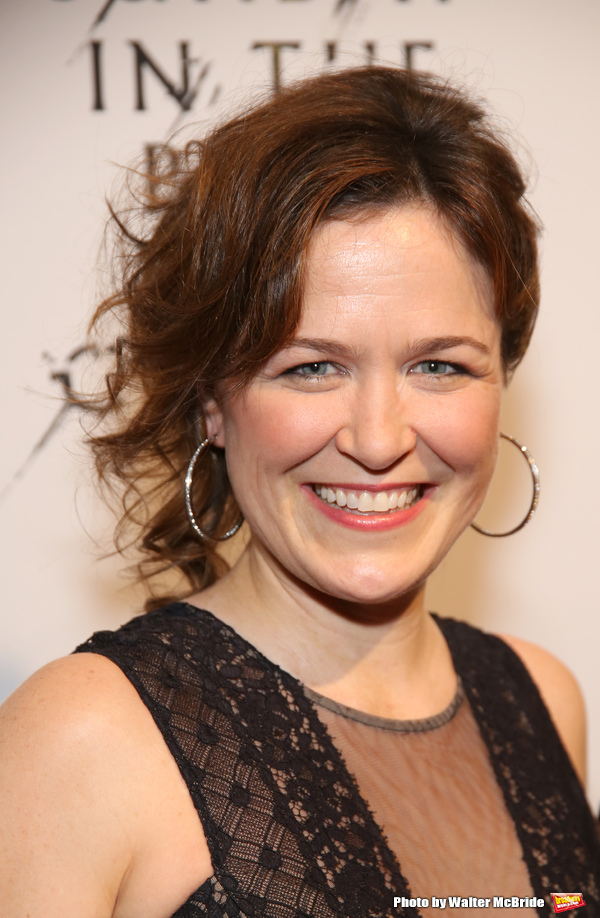 Laura Irion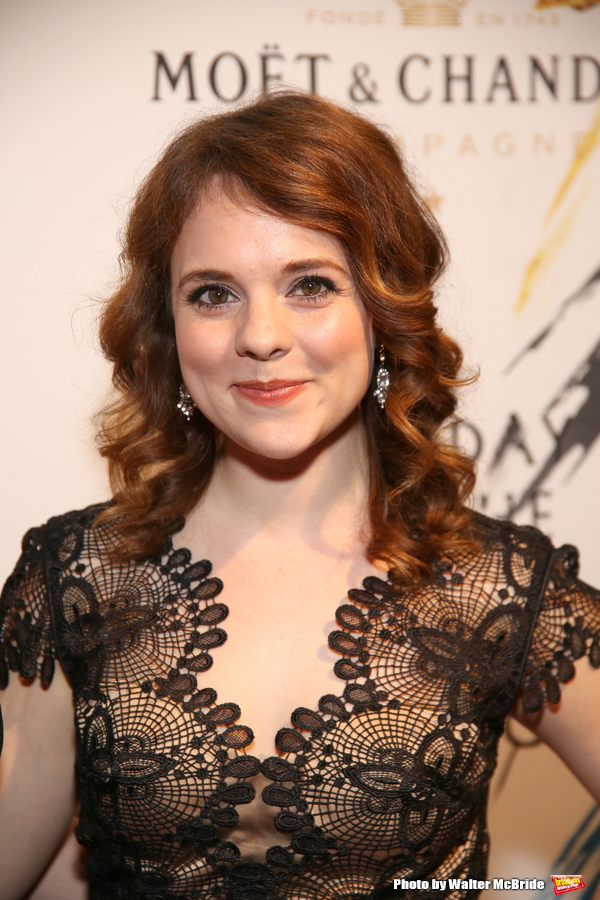 Jules Foldesi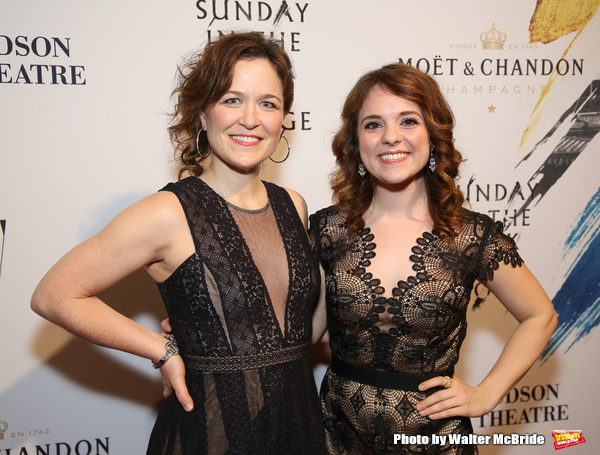 Jules Foldesi and
Laura Irion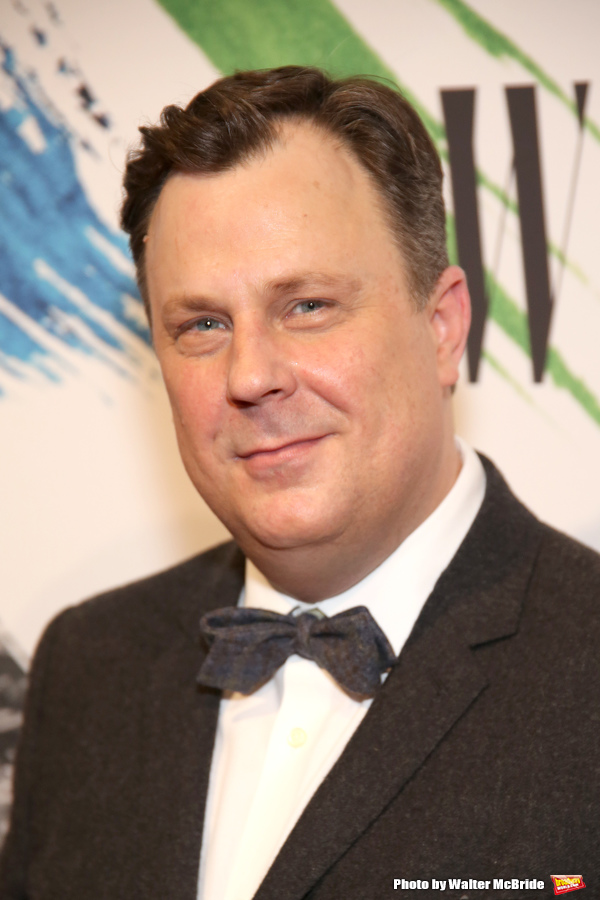 Brooks Ashmanskas
Brooks Ashmanskas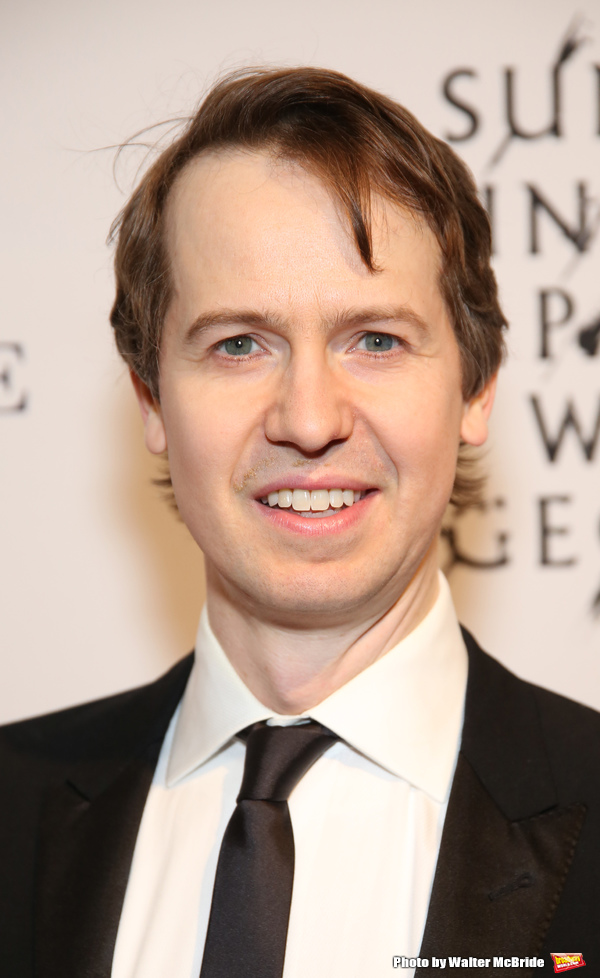 David Turner
David Turner
Liz McCartney
Liz McCartney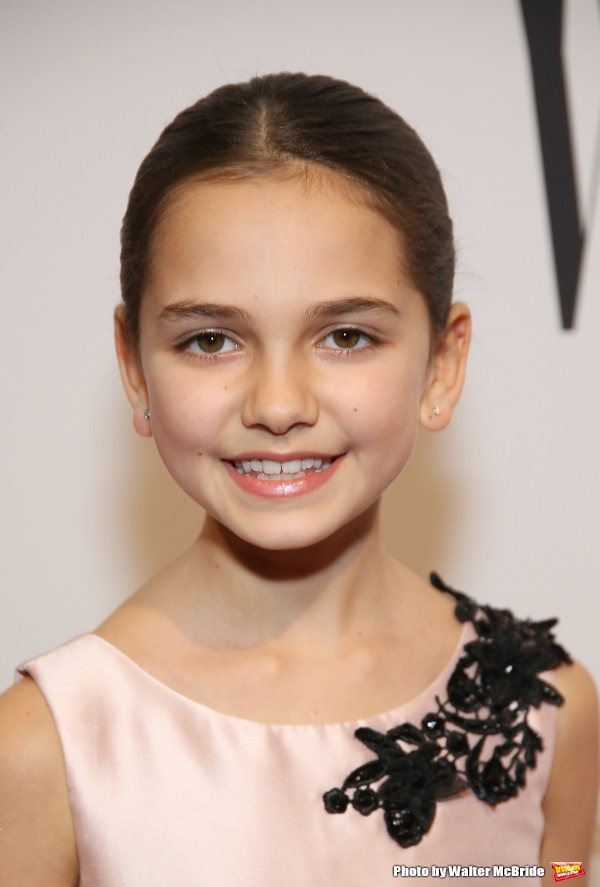 Mattea Conforti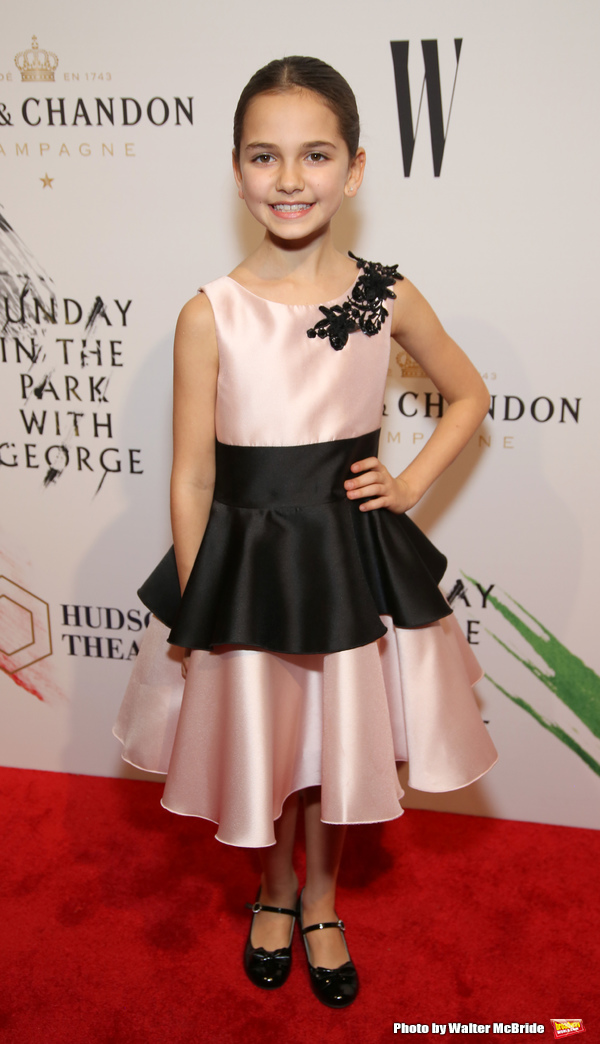 Mattea Conforti
Jenni Barber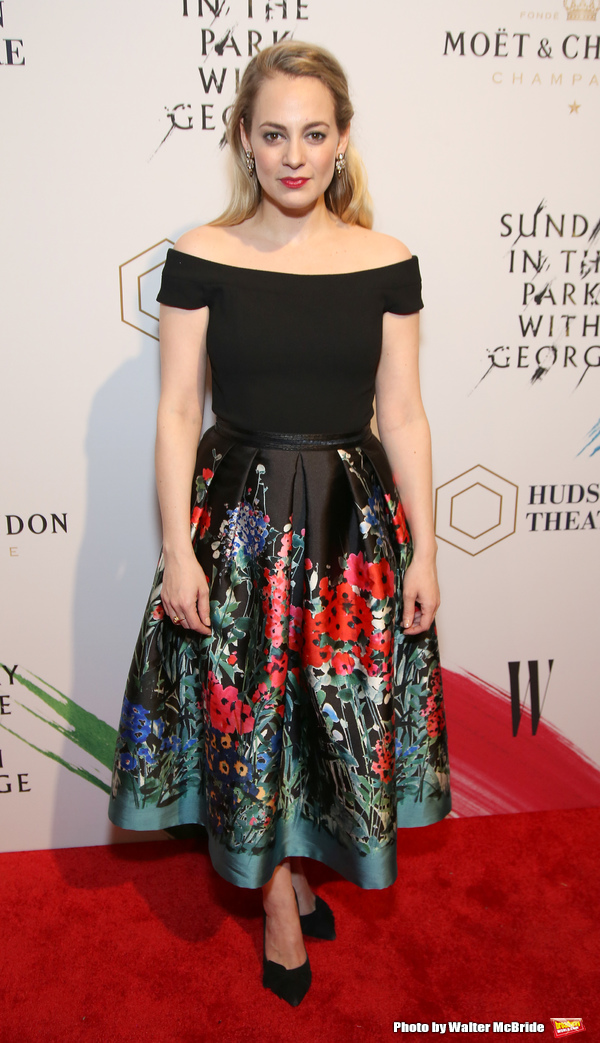 Jenni Barber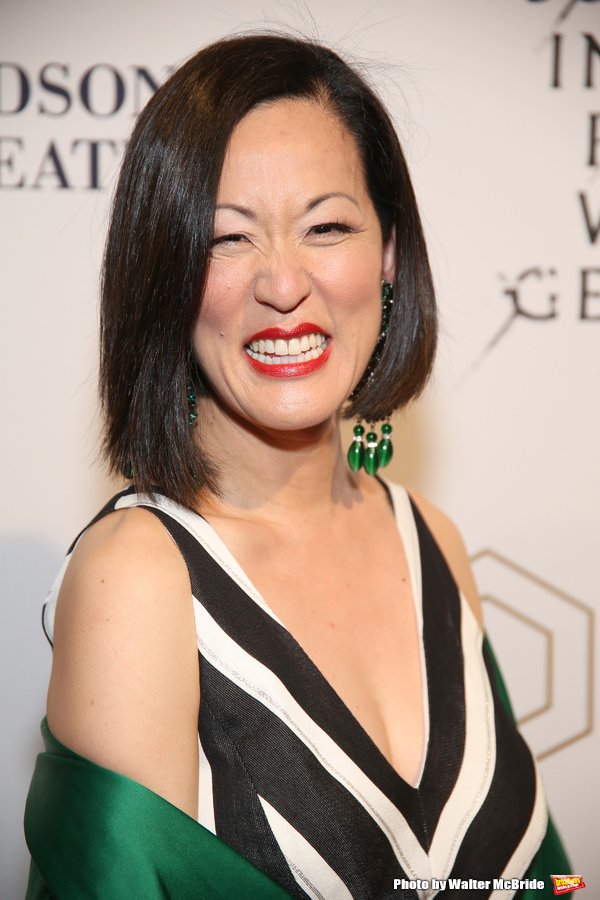 Mary
Ann Hu
Mary
Ann Hu
Phillip Boykin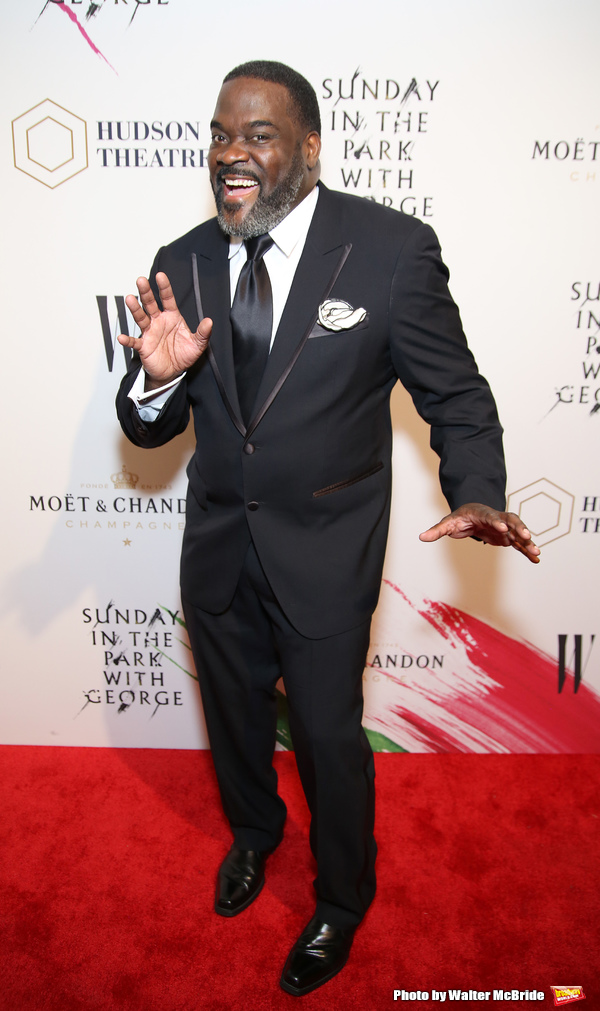 Phillip Boykin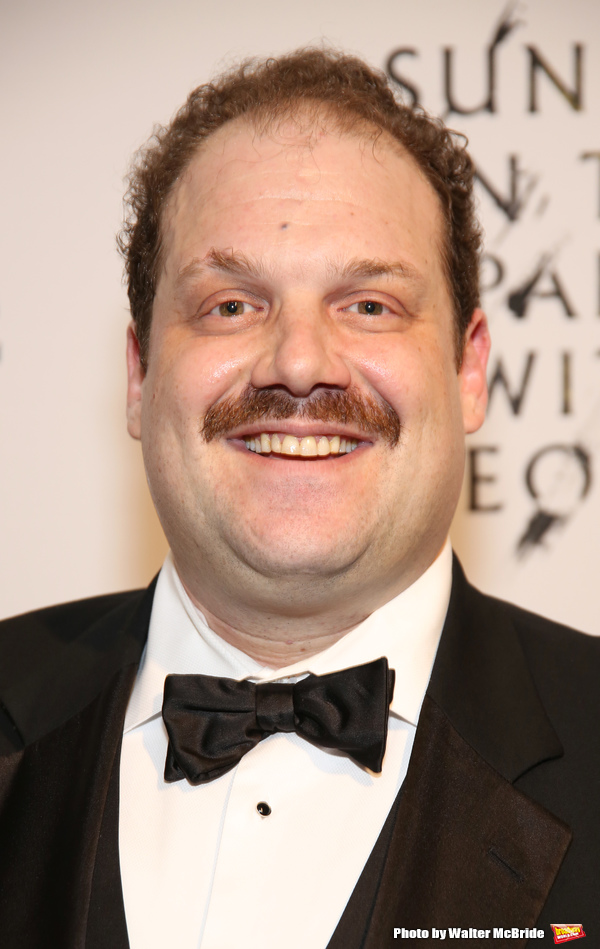 Jordan Gelber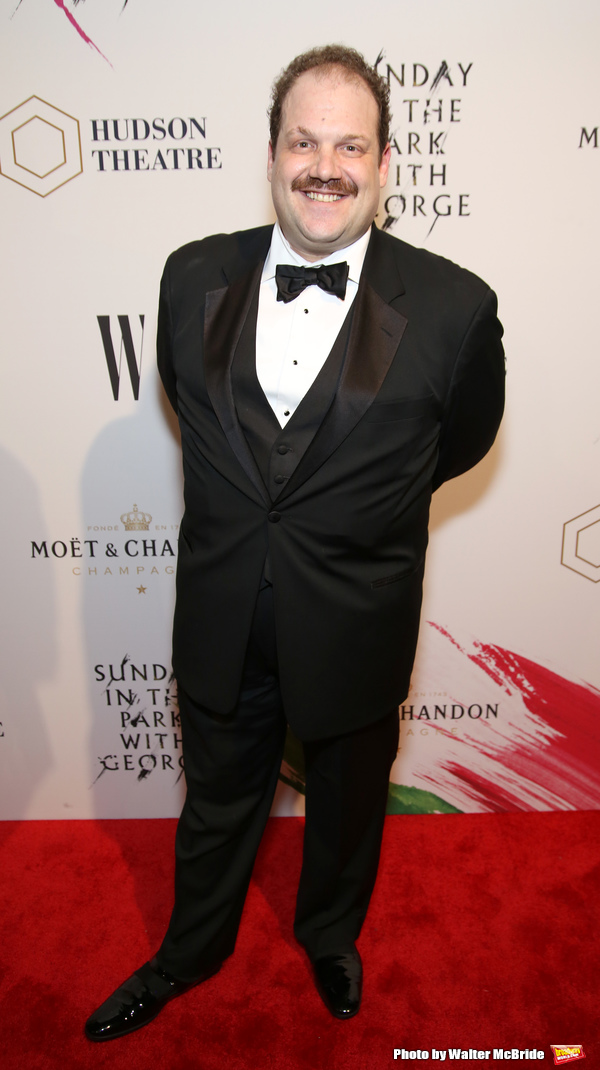 Jordan Gelber
Claybourne Elder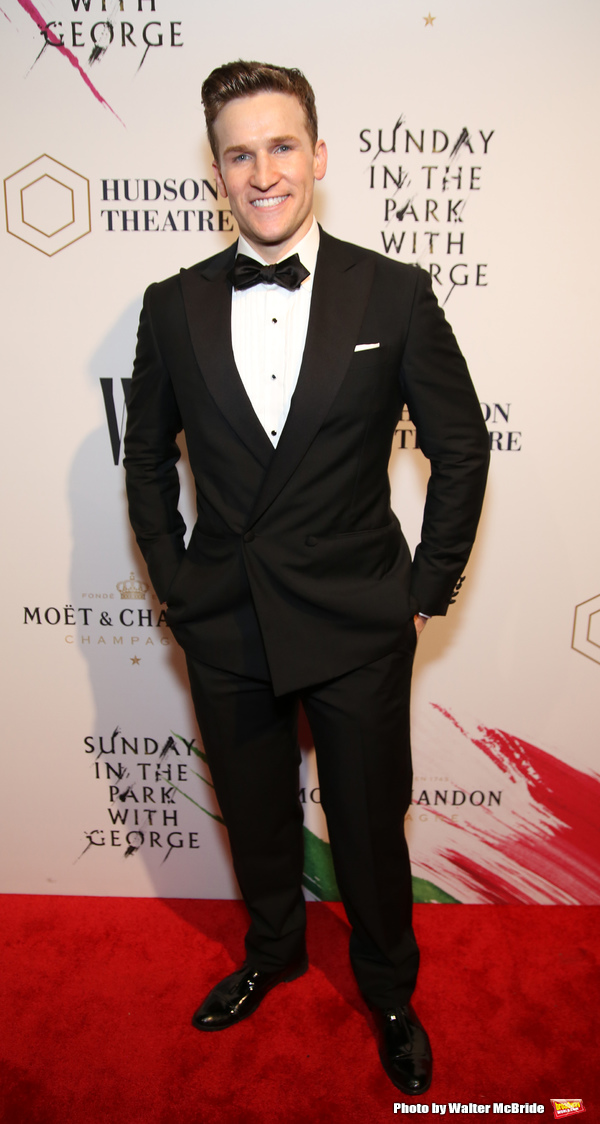 Claybourne Elder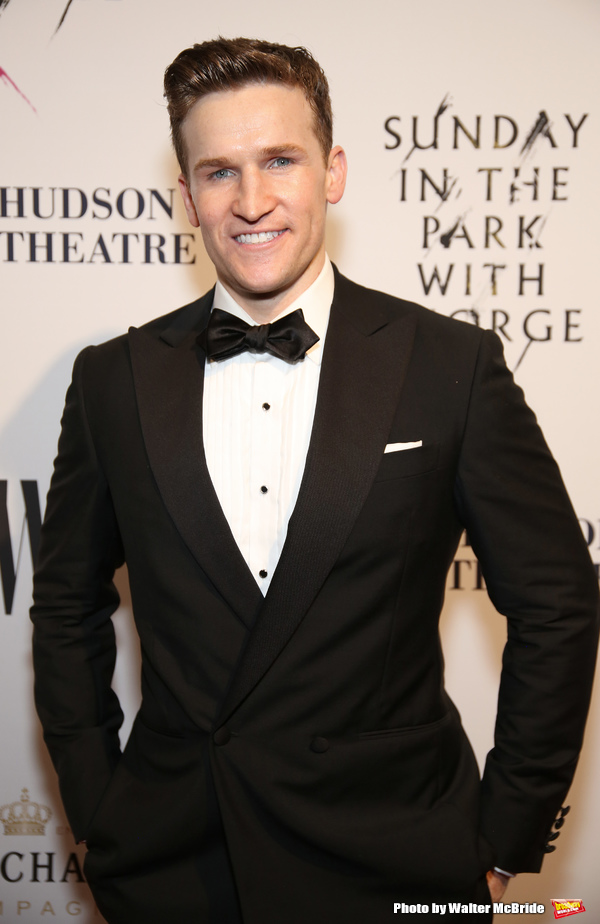 Claybourne Elder
Jaime Rosenstein
Jaime Rosenstein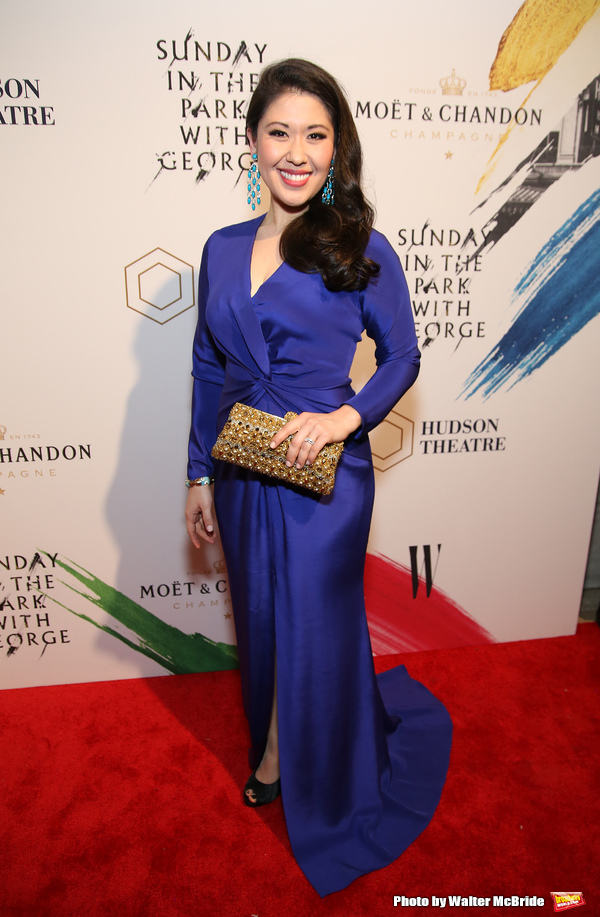 Ruthie Ann Miles
attends 'Sunday In The Park With George' Broadway opening night after party at New York Public Library on February 23, 2017 in New York City.
Ruthie Ann Miles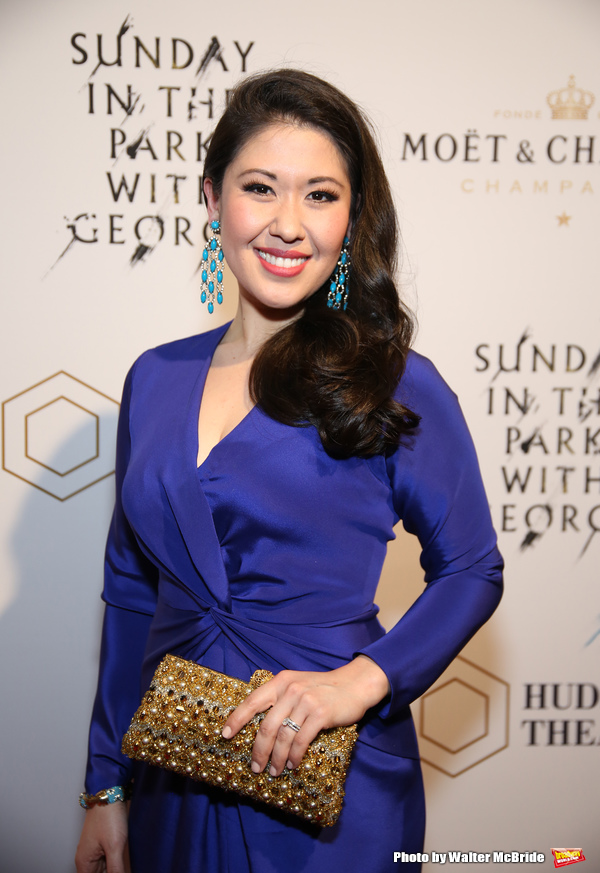 Ruthie Ann Miles
Ashley Park
Ashley Park
Jenni Barber
and
Ashley Park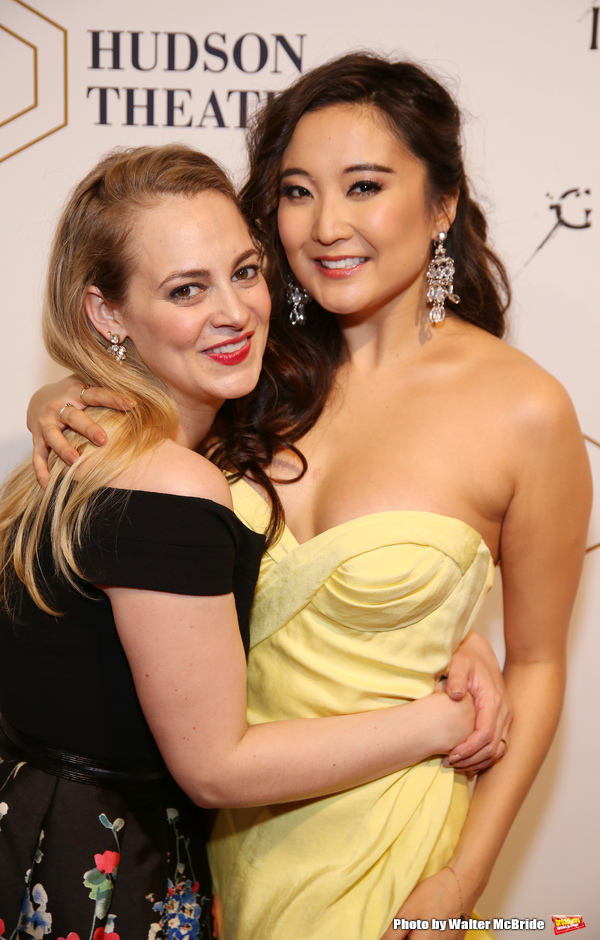 Jenni Barber
and
Ashley Park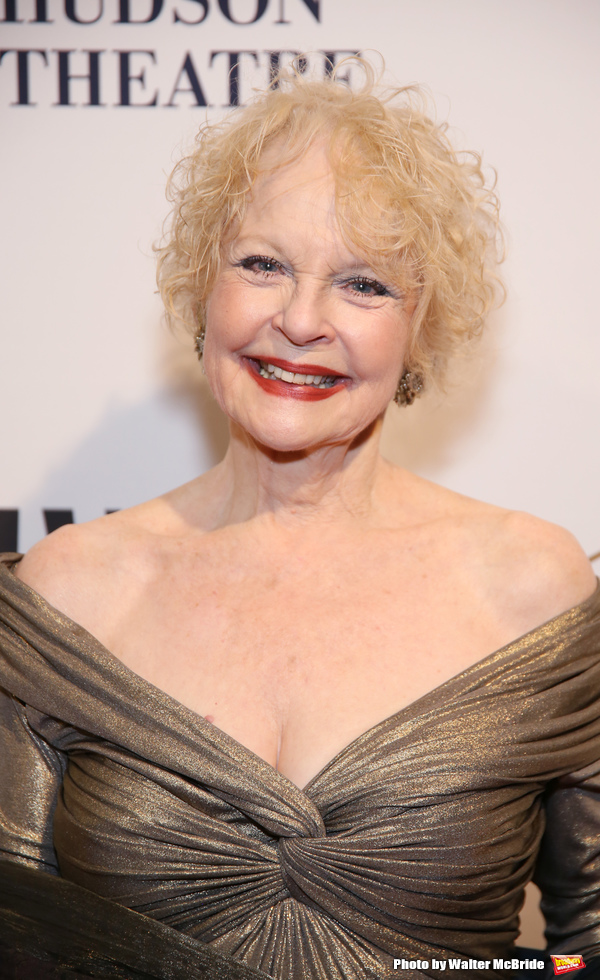 Penny Fuller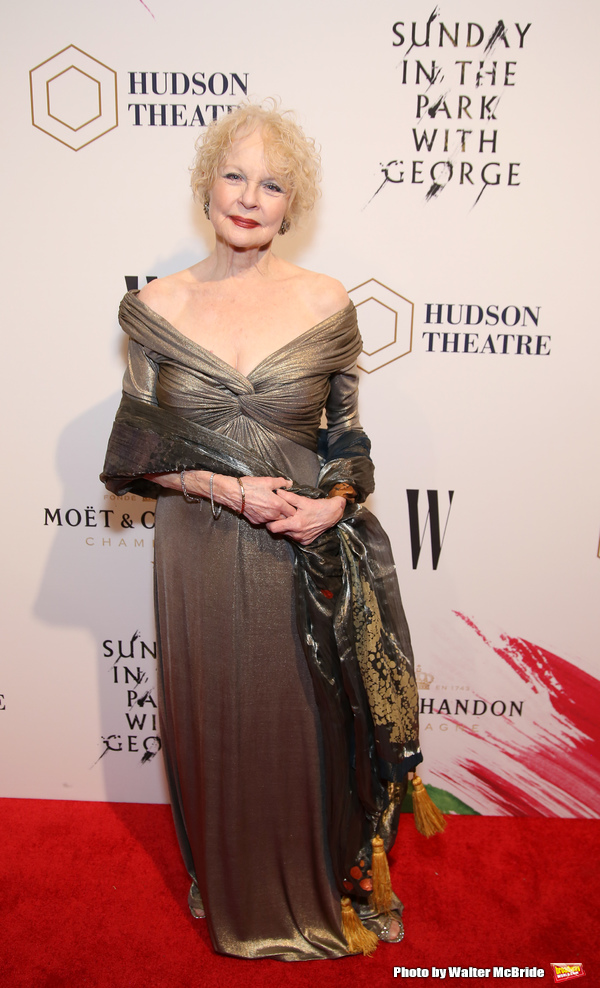 Penny Fuller
Penny Fuller
Jennifer Sanchez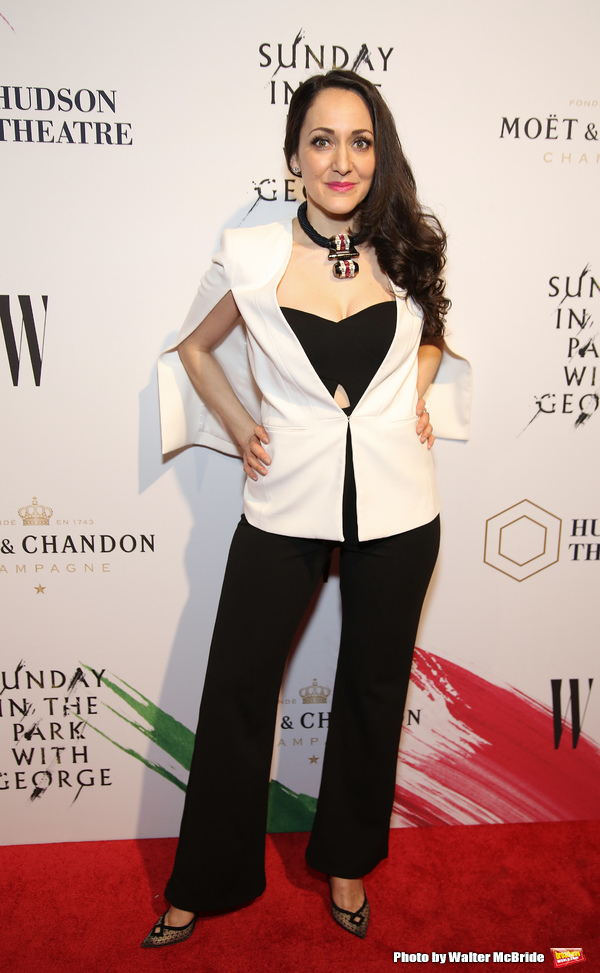 Jennifer Sanchez
Erin Davi
Erin Davi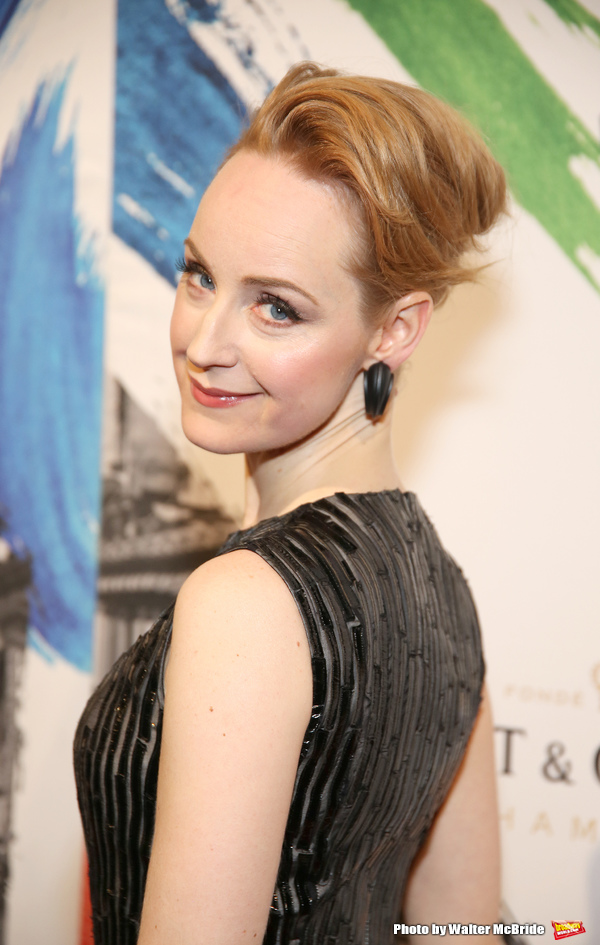 Erin Davi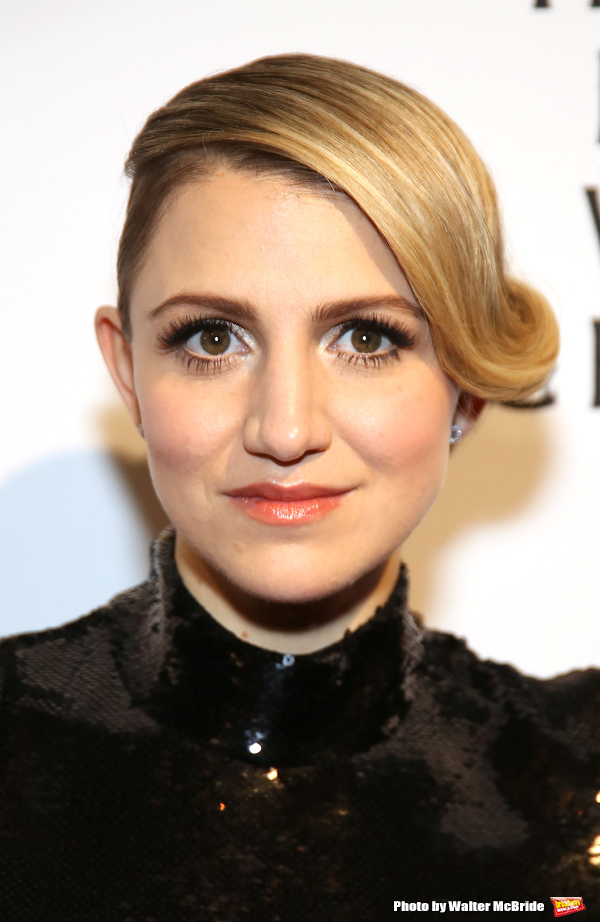 Annaleigh Ashford
Annaleigh Ashford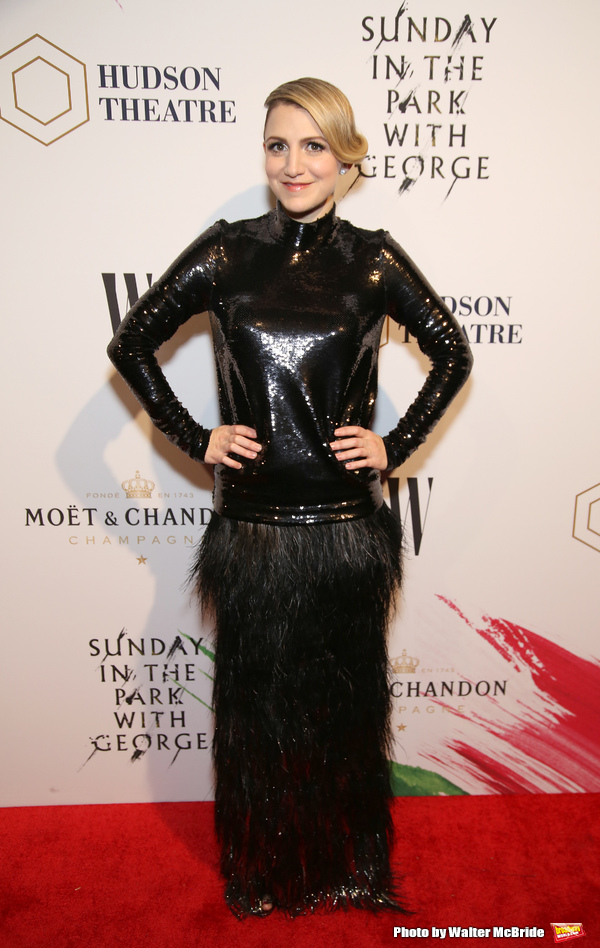 Annaleigh Ashford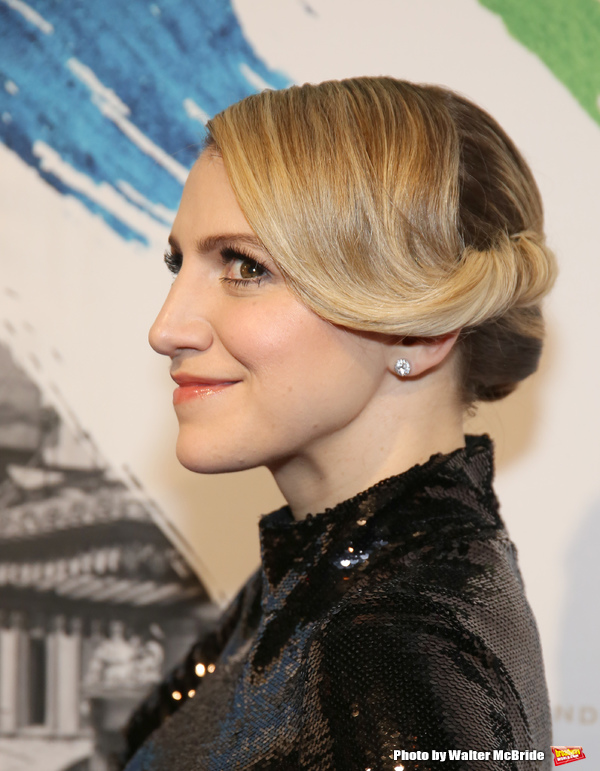 Annaleigh Ashford
Annaleigh Ashford
and
Jake Gyllenhaal
Annaleigh Ashford
and
Jake Gyllenhaal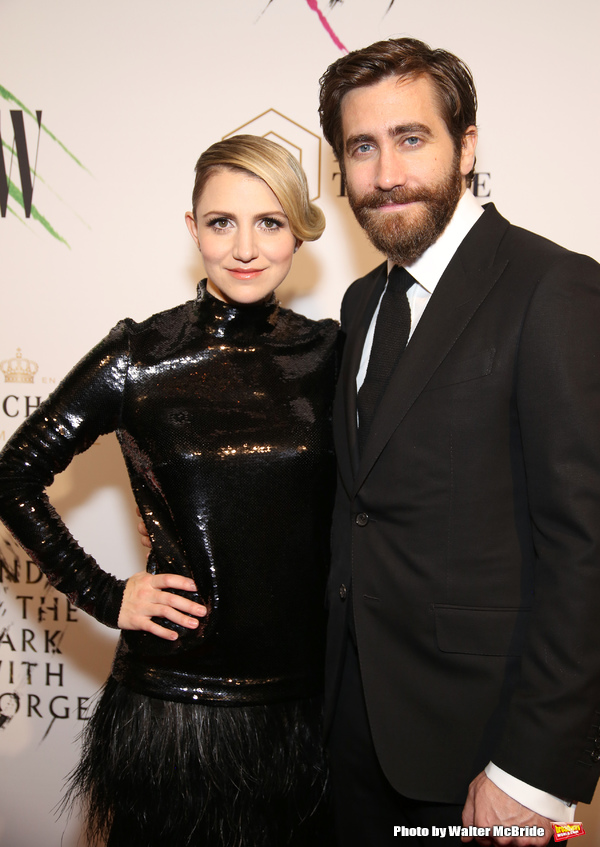 Annaleigh Ashford
and
Jake Gyllenhaal
Annaleigh Ashford
and
Jake Gyllenhaal
Annaleigh Ashford
and
Jake Gyllenhaal
Annaleigh Ashford
and
Jake Gyllenhaal
Jake Gyllenhaal
Jake Gyllenhaal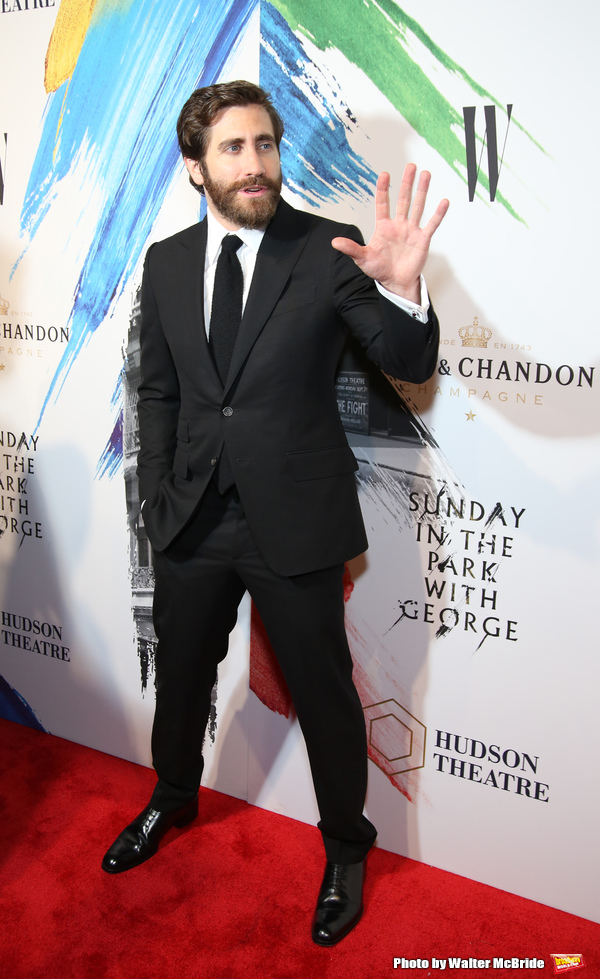 Jake Gyllenhaal
Related Articles