Photo Coverage: SO YOU THINK YOU CAN DRAG!

The Time Out New York Lounge, in association with New World Stages and 21st Century Life held a competition for aspiring, accomplished and FABULOUS drag queens to compete in SO YOU THINK YOU CAN DRAG! This sassy elimination competition spanning six Wednesdays began on October 20th and will feature themed performances, ruthlessly scrutinized by a rotating panel of celebrity judges, at the Time Out New York Lounge at New World Stages, 340 West 50th Street (between Eighth & Ninth Avenues). Competition
SO YOU THINK YOU CAN DRAG will be hosted by Paige Turner, who has been working the NYC boards for the past several years. A cross between Debra Messing and Elle Woods, with a little retro flair and a whole lot of musical theater, she has headlined at Splash, Therapy, Pieces, The Ritz, among others. She has hosted bingo and karaoke more times than she'd like to admit. Her and gal pal Eve Starr hosted the well received Glitz Crackers in midtown for over a year, showcasing Broadway's hottest newcomers. Paige hailed by critics: "this showbiz spitfire is not to be missed and continues to amaze!" Paige has also performed for Logo, The Gramercy Club, Gotham Comedy Cluband corporate events for Rite-Aid and Microsoft and can be seen on occasion as your night hostess at Denny's.
Audience votes determine the fiercest queen of them all, who will receive $500 and the opportunity to host a drag night at the Time Out New York Lounge at New World Stages!
Those who think they have what it takes to win this competition that's strictly not for sissies should waste no time in sending a headshot and resume to timeoutnylounge@newworldstages.com. Type DRAG COMPETITION in the subject line of the email.
For more information, visit www.timeoutnylounge.com/soyouthinkyoucandrag


"Do You Think You Can Drag!"

Hostess: Paige Turner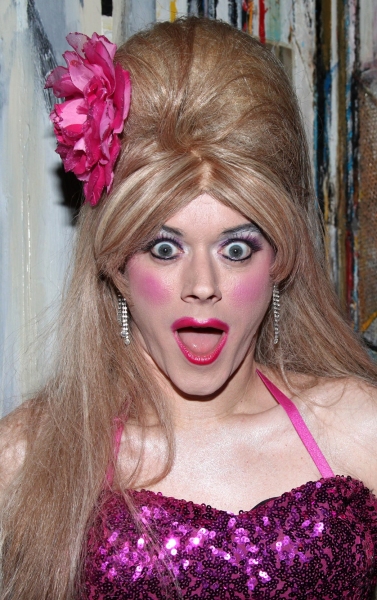 Hostess: Paige Turner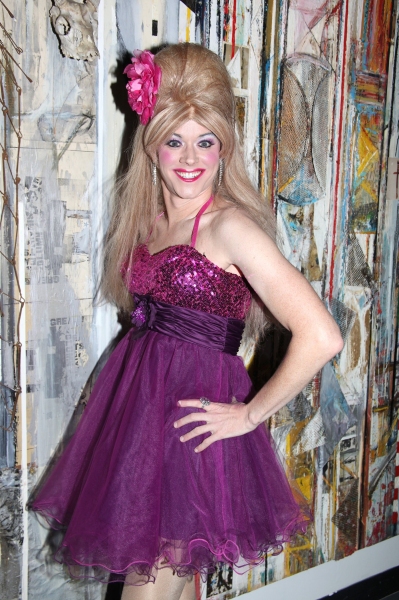 Hostess: Paige Turner

Hostess: Paige Turner

Hostess: Paige Turner

Hostess: Paige Turner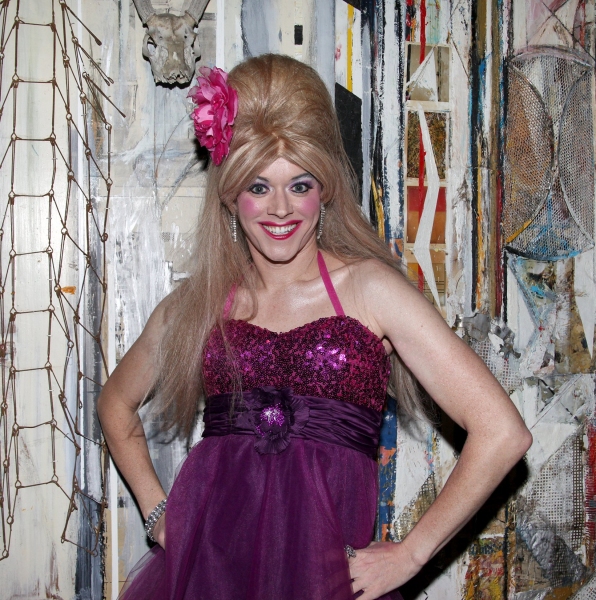 Hostess: Paige Turner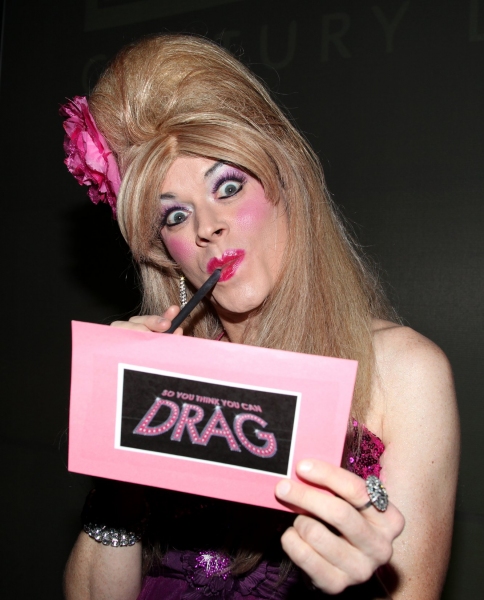 Hostess: Paige Turner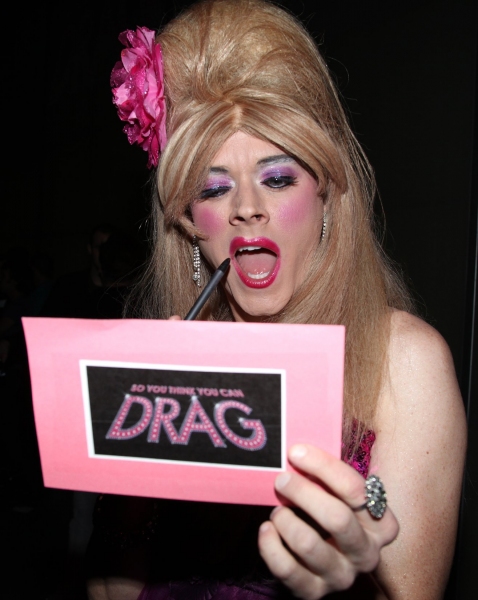 Hostess: Paige Turner

Hostess: Paige Turner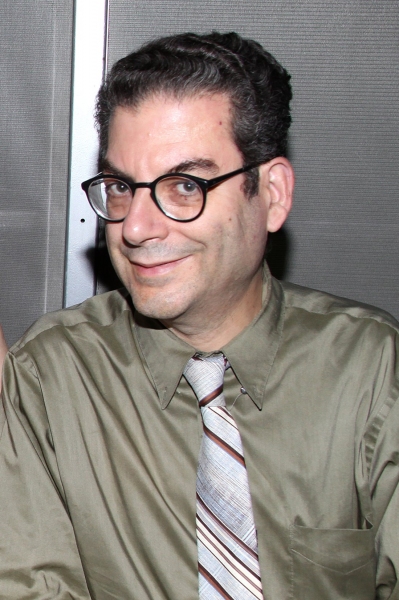 Michael Musto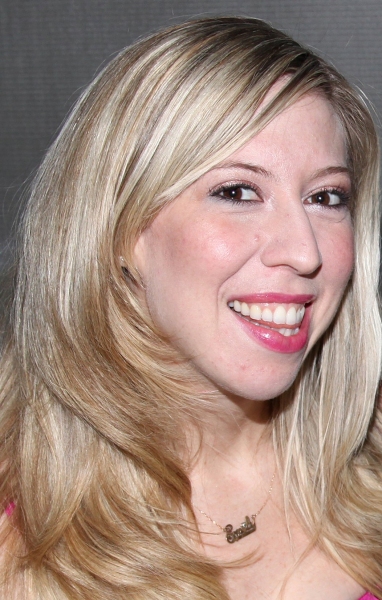 Emily MacNamara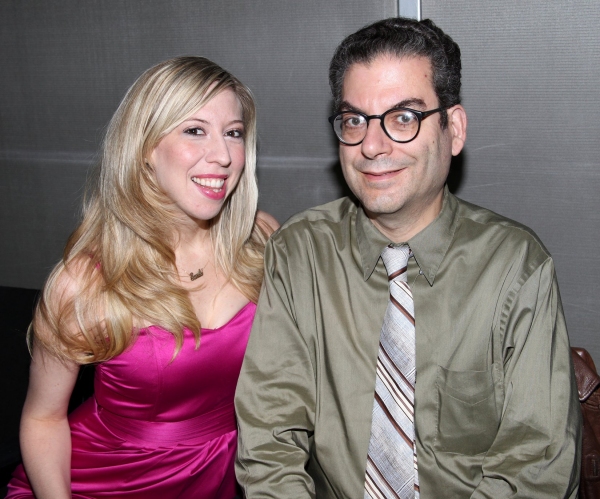 Judges: Emily MacNamara & Michael Musto

Judges: Austin Helms, Emily MacNamara & Michael Musto

Judges: Austin Helms, Emily MacNamara & Michael Musto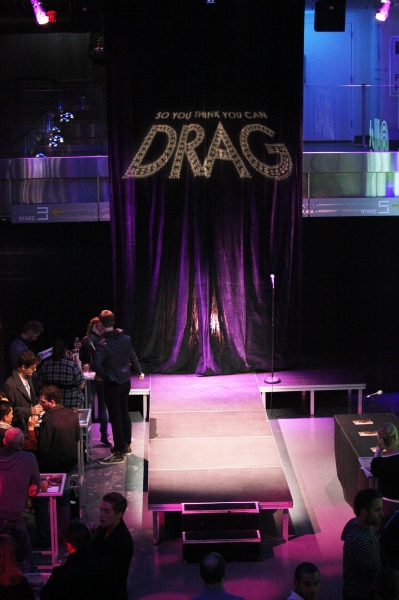 "Do You Think You Can Drag!" - Stage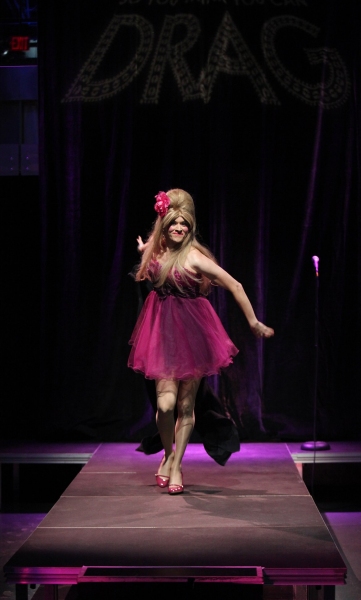 Paige Turner

Paige Turner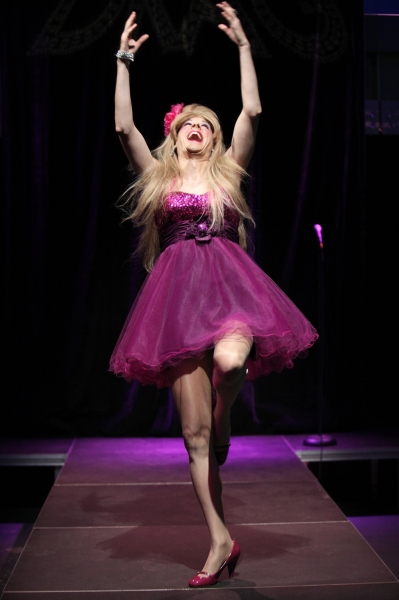 Paige Turner

Paige Turner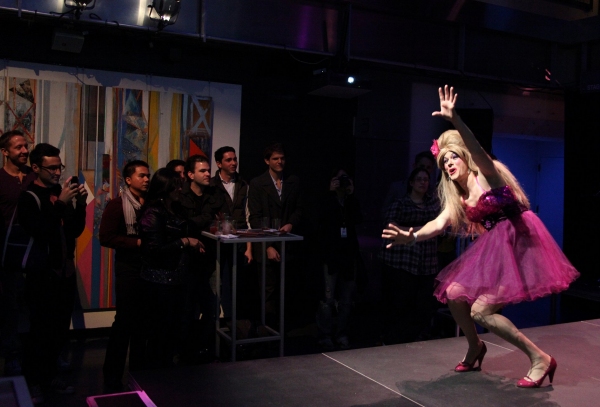 Paige Turner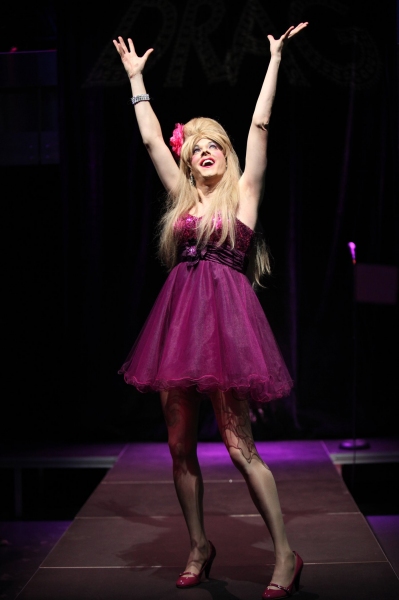 Paige Turner

Contestant: Nikki De Ladildo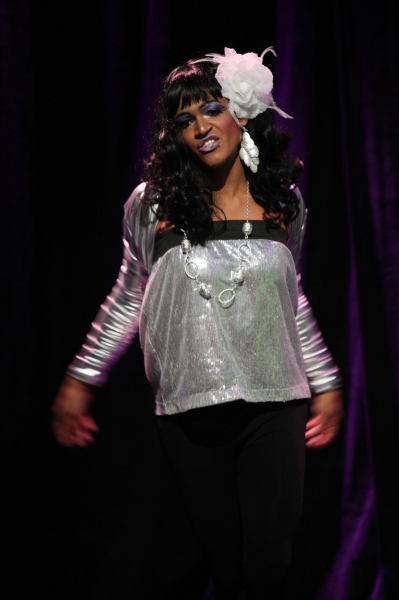 Contestant: Nikki De Ladildo

Contestant: Nikki De Ladildo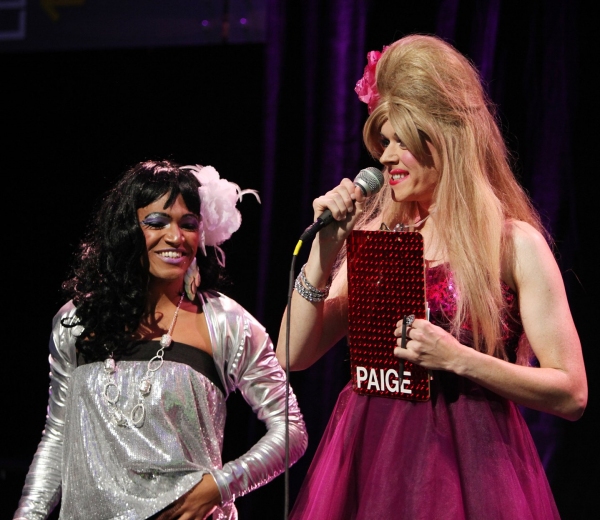 Contestant: Nikki De Ladildo & Paige Turner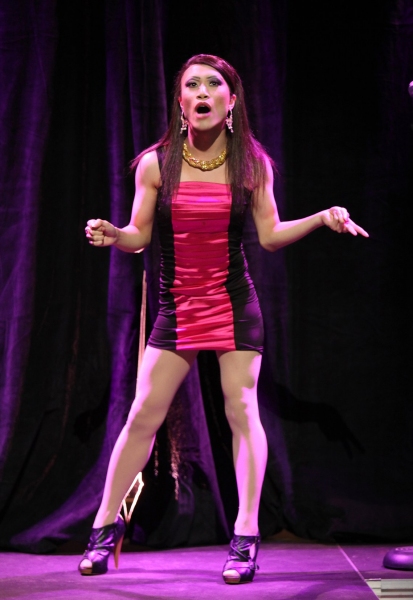 Contestant: Yuhua Hamasaki

Contestant: Yuhua Hamasaki

Contestant: Yuhua Hamasaki

Contestant: Yuhua Hamasaki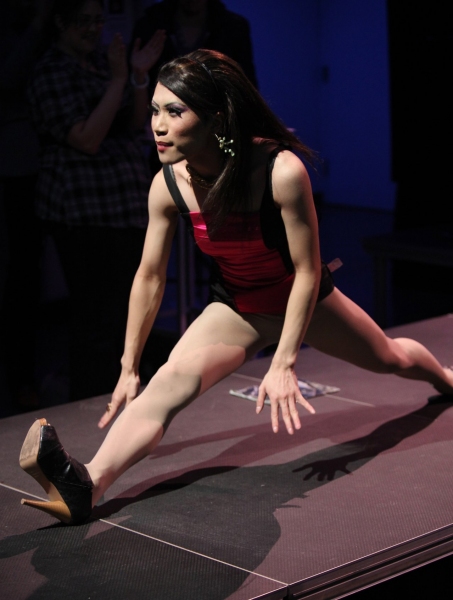 Contestant: Yuhua Hamasaki

Contestant: Yuhua Hamasaki

Contestant: Yuhua Hamasaki

Contestant: LIZA with a J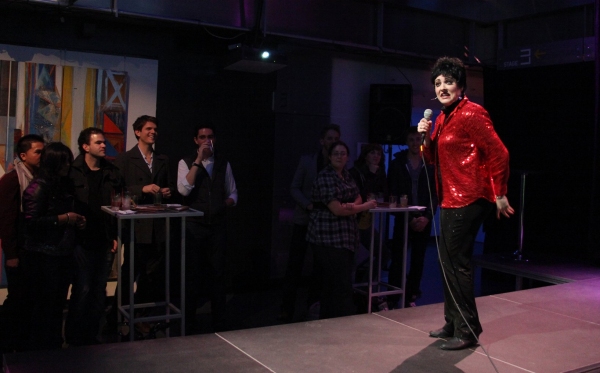 Contestant: LIZA with a J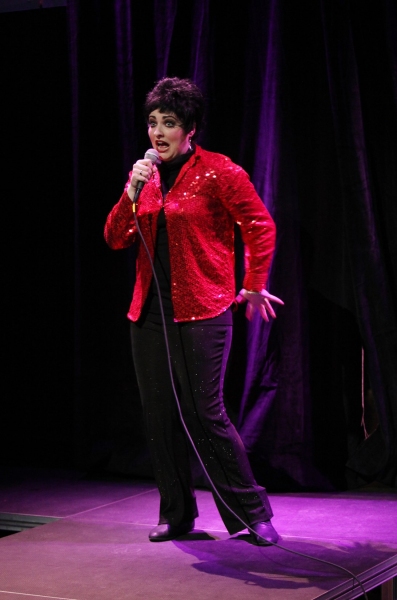 Contestant: LIZA with a J

Contestant: LIZA with a J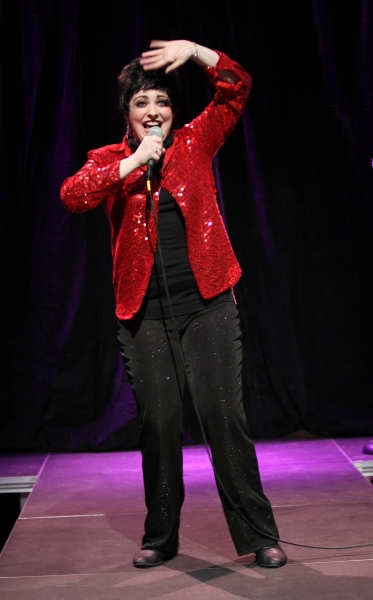 Contestant: LIZA with a J

Contestant: LIZA with a J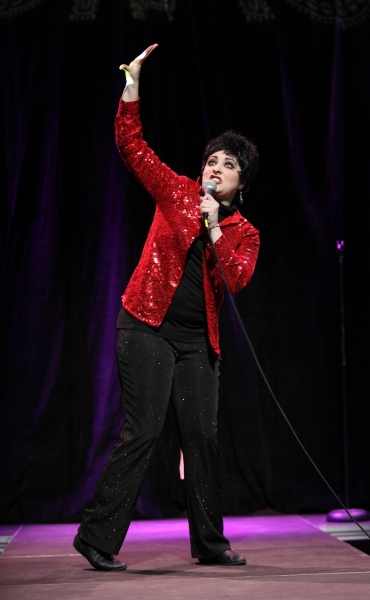 Contestant: LIZA with a J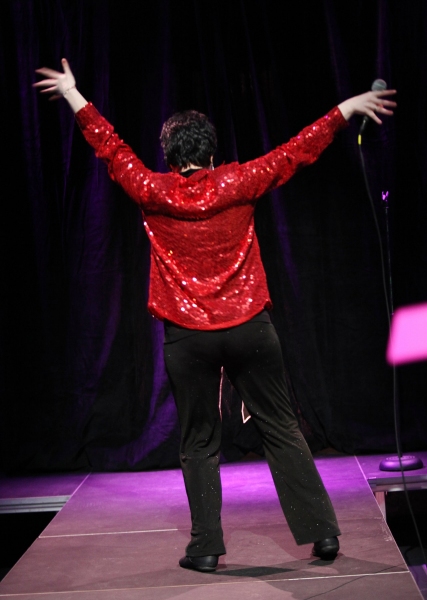 Contestant: LIZA with a J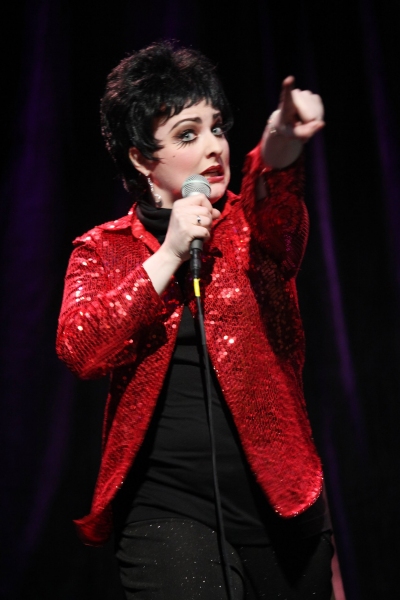 Contestant: LIZA with a J

Contestant: LIZA with a J & Paige Turner

Contestant: Honey Davenport

Contestant: Honey Davenport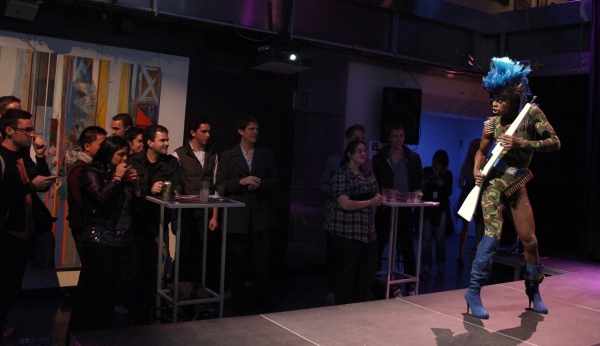 Contestant: Honey Davenport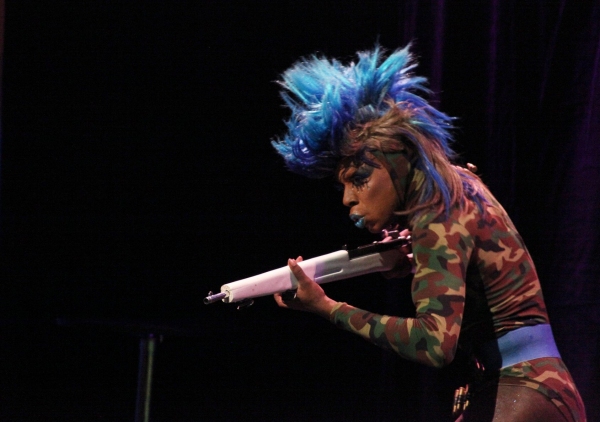 Contestant: Honey Davenport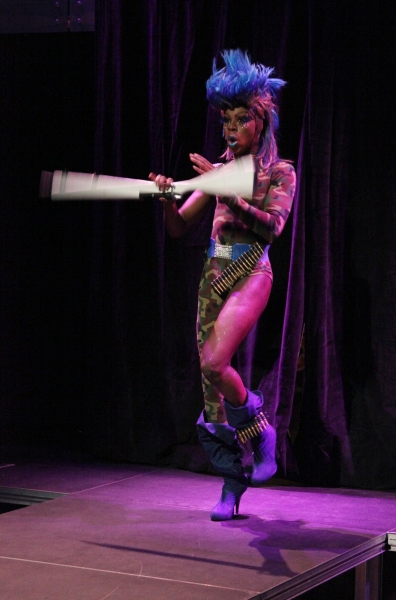 Contestant: Honey Davenport

Contestant: Honey Davenport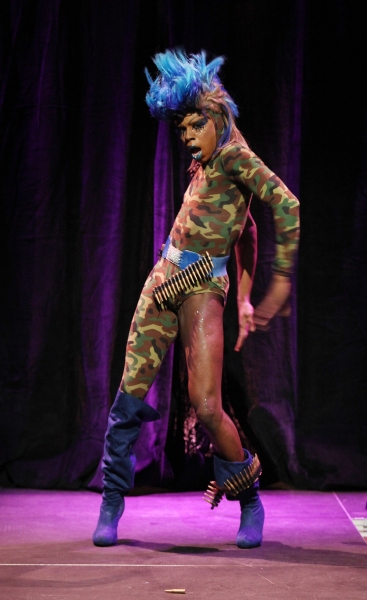 Contestant: Honey Davenport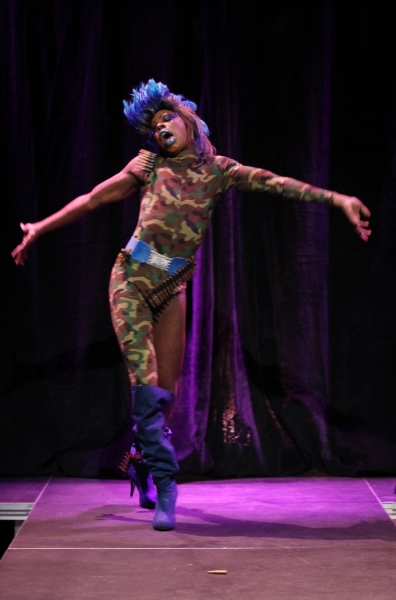 Contestant: Honey Davenport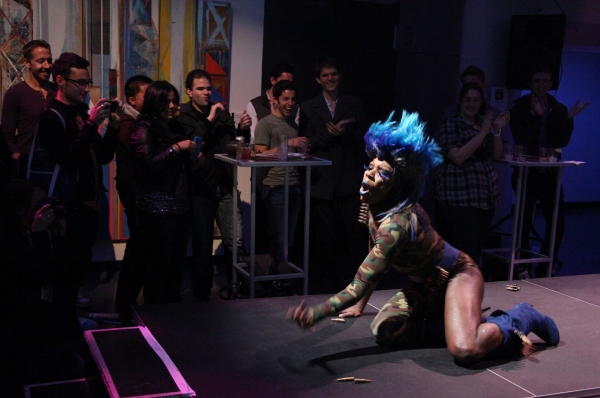 Contestant: Honey Davenport

Contestant: Honey Davenport

Contestant: Honey Davenport

Contestant: Honey Davenport & Paige Turner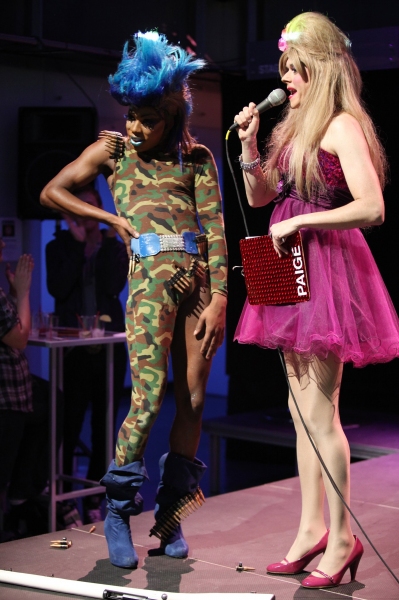 Contestant: Honey Davenport & Paige Turner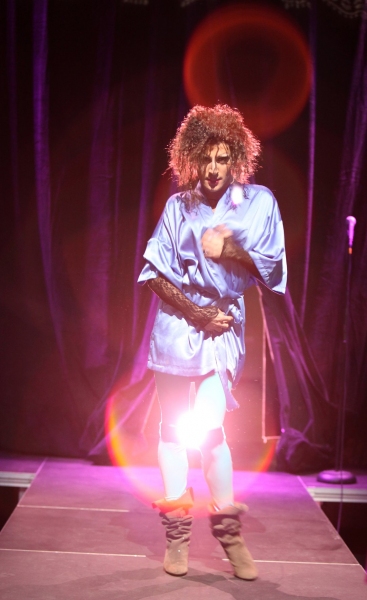 Contestant: Jackie Coxx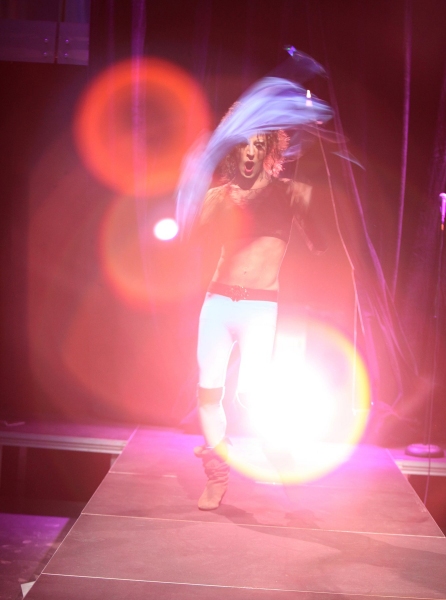 Contestant: Jackie Coxx

Contestant: Jackie Coxx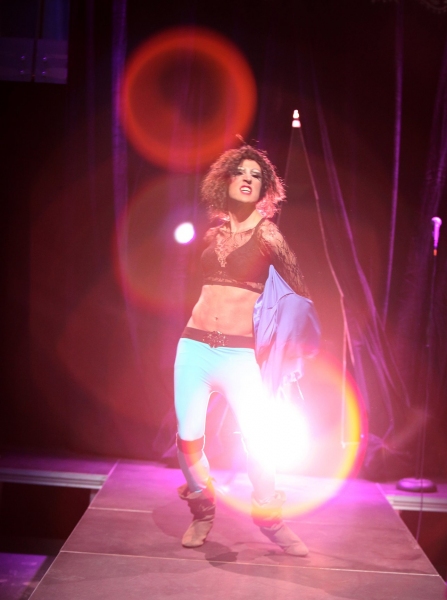 Contestant: Jackie Coxx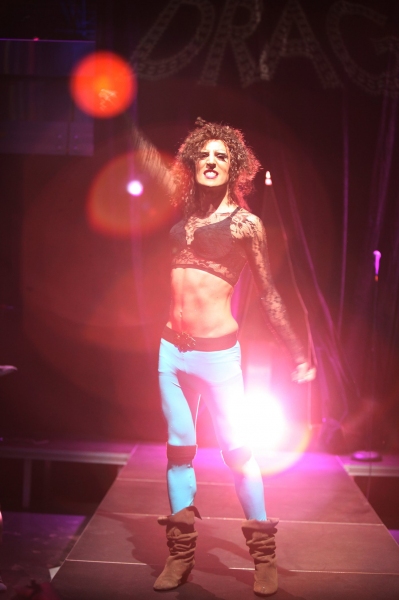 Contestant: Jackie Coxx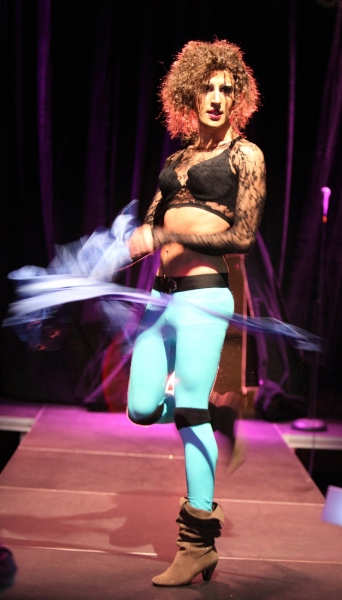 Contestant: Jackie Coxx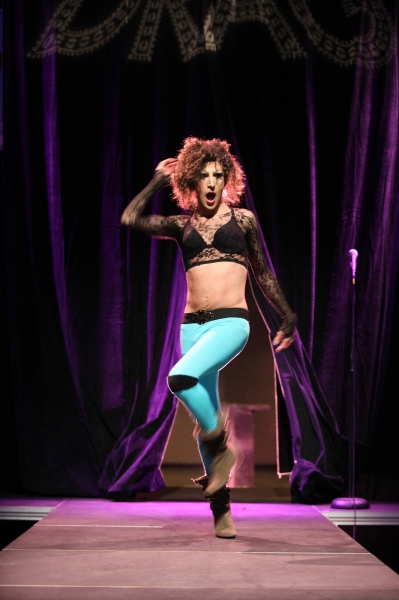 Contestant: Jackie Coxx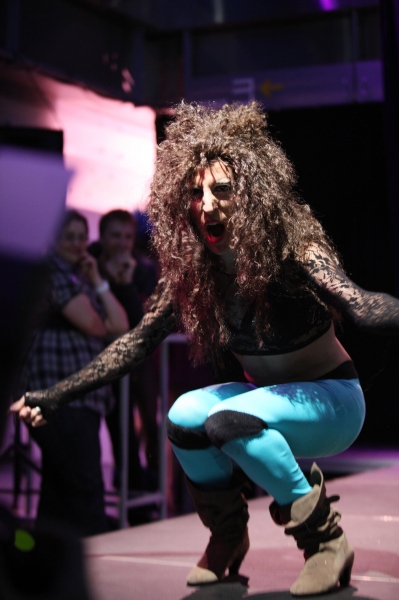 Contestant: Jackie Coxx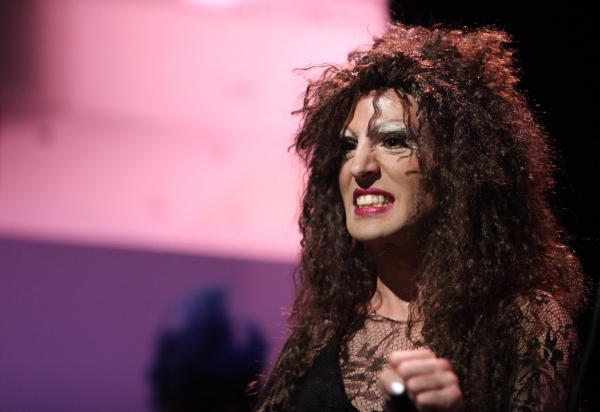 Contestant: Jackie Coxx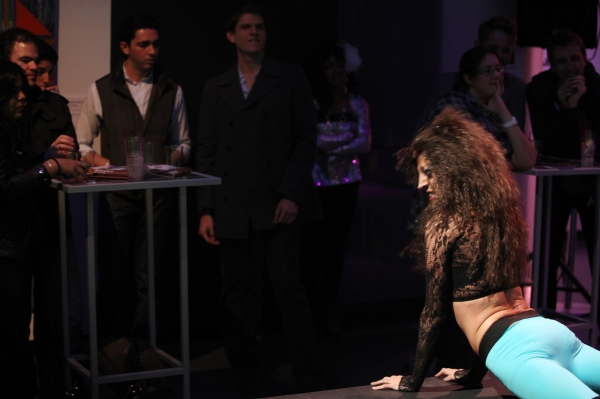 Contestant: Jackie Coxx

Contestant: Jackie Coxx

Drag in a Bag Contest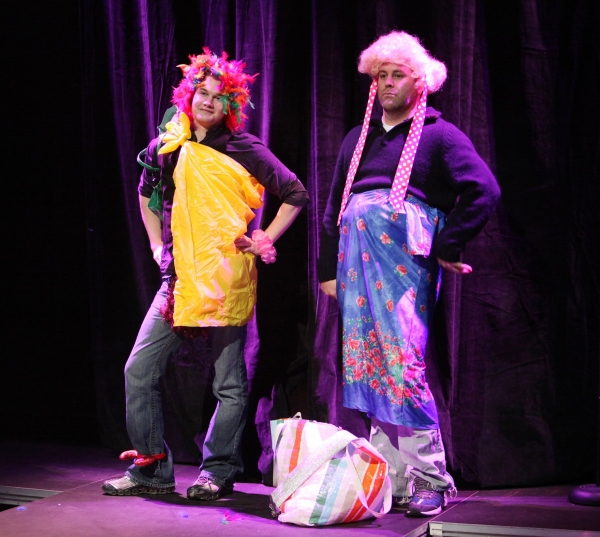 Drag in a Bag Contest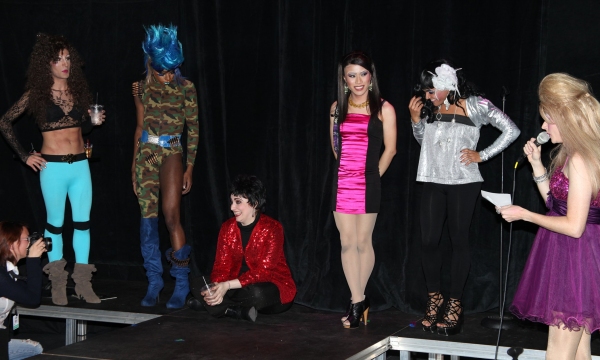 The Contestants

Third runner up - Liza with a J

Hostess: Paige Turner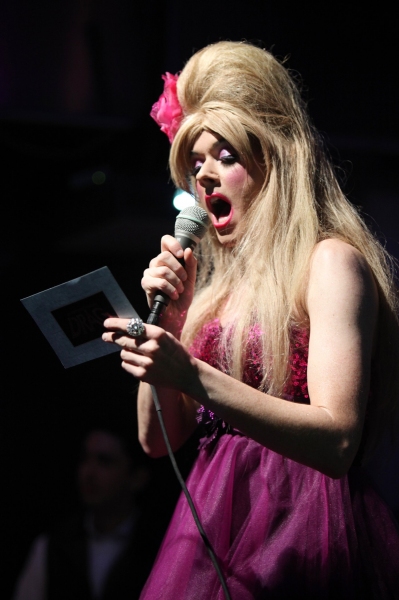 Hostess: Paige Turner

Jackie Coxx, Paige Turner & Honey Davenport

A close race between Jackie Coxx & Honey Davenport

A close race between Jackie Coxx & Honey Davenport

A close race between Jackie Coxx & Honey Davenport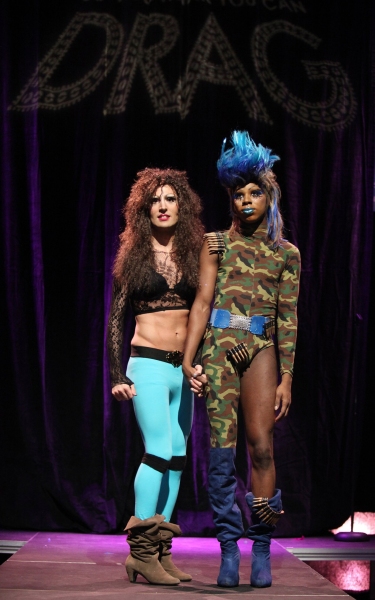 A close race between Jackie Coxx & Honey Davenport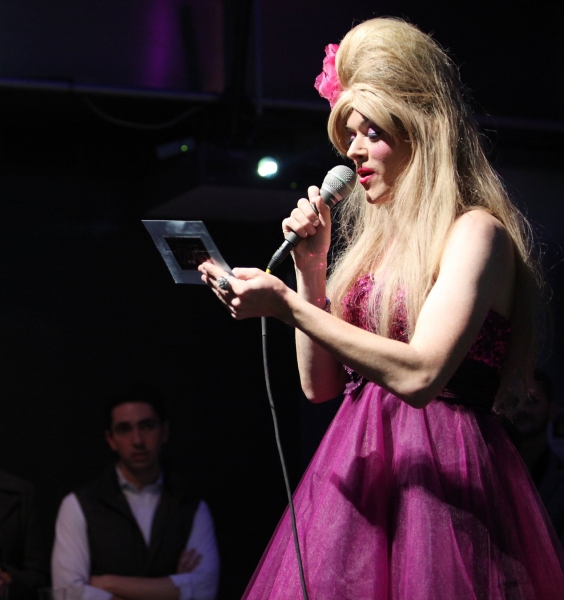 Hostess: Paige Turner reads the winner

The Winner! : Jackie Coxx

Related Articles