Click Here for More Articles on SMOKEY JOE'S CAFE
Photo Coverage: SMOKEY JOE'S CAFE Celebrates Opening Night!
The new production of Smokey Joe's Cafe: The Songs of Leiber & Stoller, officially opened last night, Sunday, July 22. The vibrant nine-member ensemble led by director choreographer Joshua Bergasse brings new life to more than 30 classic songs including "Stand by Me," "I'm a Woman," "Hound Dog," "Fools Fall In Love," "On Broadway," "Yakety Yak," "Pearl's a Singer," "Treat Me Nice," "There Goes My Baby," "Love Potion #9," "Jailhouse Rock," and "Spanish Harlem."
Smokey Joe's Cafe features Dwayne Cooper (Motown, Hairspray), Emma Degerstedt (Desperate Measures Off-Broadway), John Edwards (Jersey Boys), Dionne D. Figgins (Hot Feet, Memphis), Nicole Vanessa Ortiz (Spamilton Off-Broadway), Kyle Taylor Parker (Kinky Boots, Charlie and the Chocolate Factory), Jelani Remy (Disney's The Lion King), Max Sangerman (Blue Man Group Off-Broadway), and Alysha Umphress (On The Town, American Idiot).
Featuring a wide-ranging catalog, from joyous anthems ("Saved") to comedic romps ("Charlie Brown") to songs of yearning ("I Who Have Nothing"), the storytelling aspect of Leiberand Stoller's songwriting paired perfectly with the theatrical medium. With soulful ballads rooted in blues, their songs celebrate the humor, passion, and heartbreak that infuse everyday lives. Classics such as "Neighborhood" and "Stand by Me" celebrated the power of community and friendship and deeply resonated with the African American community just as much as they did with rebellious suburban teenagers. Now, this classic show returns to NYC to thrill a new generation of theatergoers with its enduring themes and searing emotions.
We're taking you inside opening night below!
Photo Credit: Jessica Fallon Gordon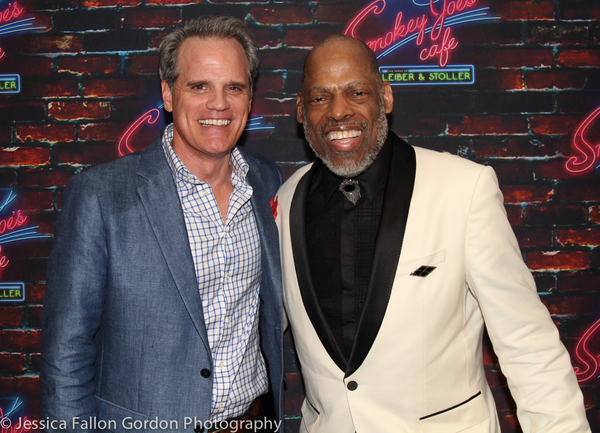 Michael Park and Adrian Bailey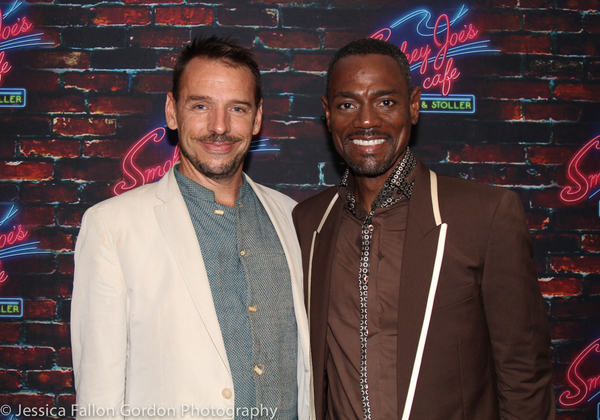 Basil Twist and Ken Ard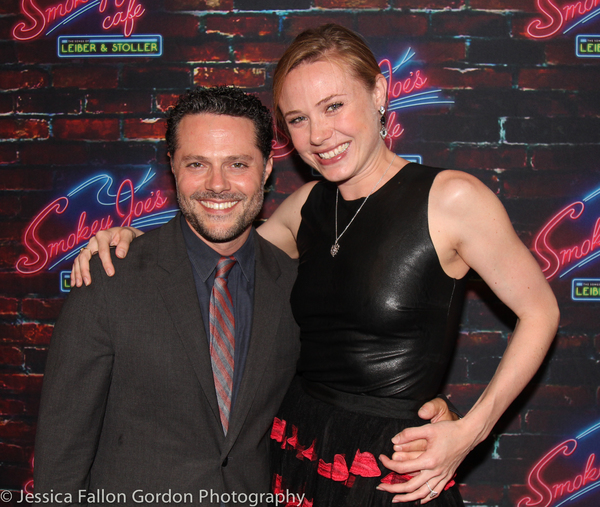 Joshua Bergasse and Sara Mearns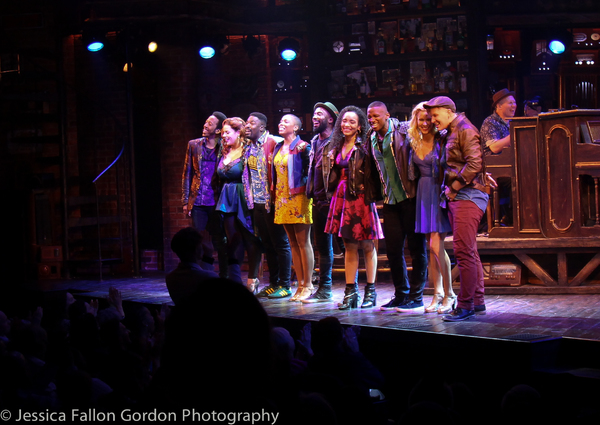 The cast of SMOKEY JOE'S CAFE


The cast of SMOKEY JOE'S CAFE

The cast of SMOKEY JOE'S CAFE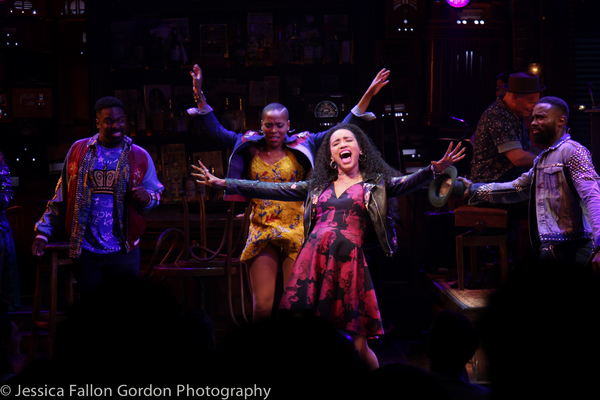 Nicole Vanessa Ortiz and the cast of SMOKEY JOE'S CAFE

The cast of SMOKEY JOE'S CAFE

Nicole Vanessa Ortiz and the cast of SMOKEY JOE'S CAFE

The cast of SMOKEY JOE'S CAFE

The cast of SMOKEY JOE'S CAFE

Joshua Bergasse and the cast of SMOKEY JOE'S CAFE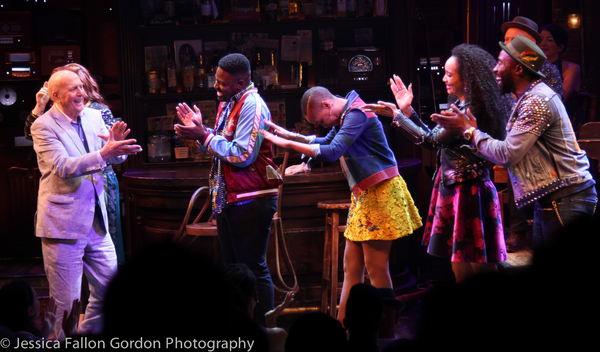 Mike Stoller and the cast of SMOKEY JOE'S CAFE

Mike Stoller and the cast of SMOKEY JOE'S CAFE

Mike Stoller and the cast of SMOKEY JOE'S CAFE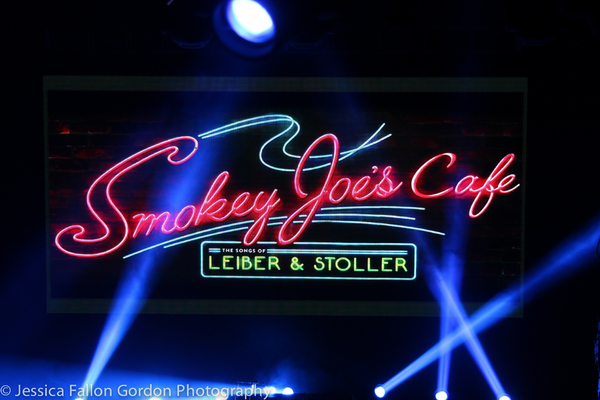 Brenda Braxton and Lindsay Roberts

Brenda Braxton and Lindsay Roberts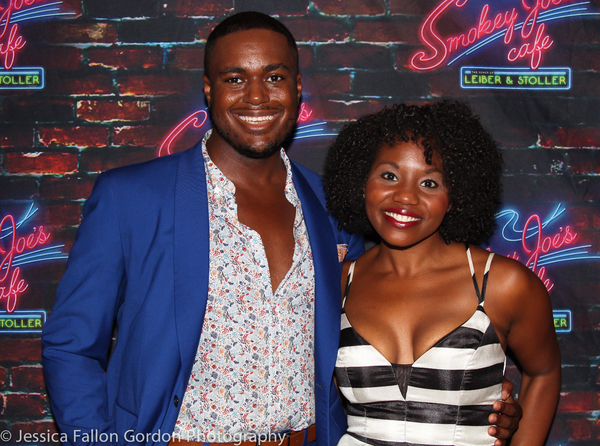 Shavey Brown and Lindsay Roberts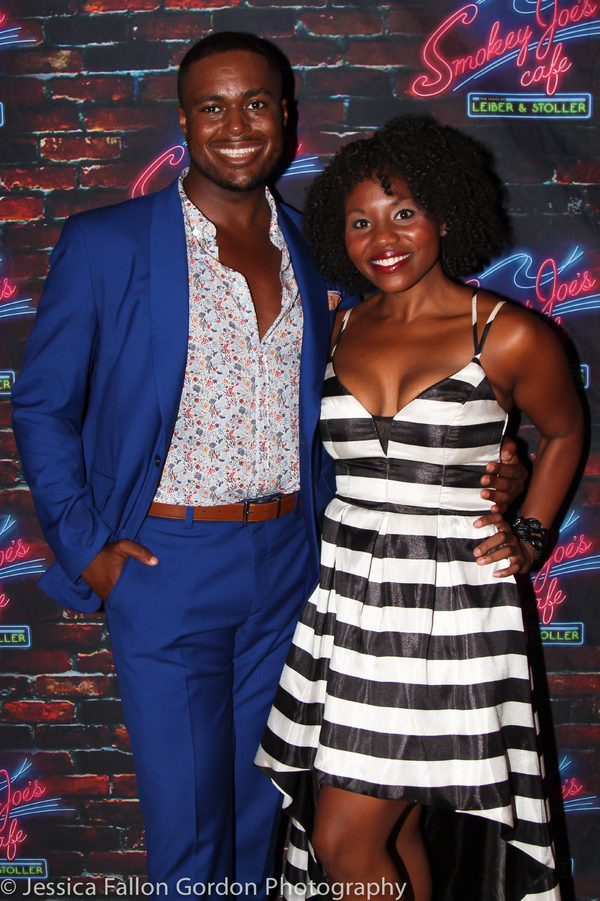 Shavey Brown and Lindsay Roberts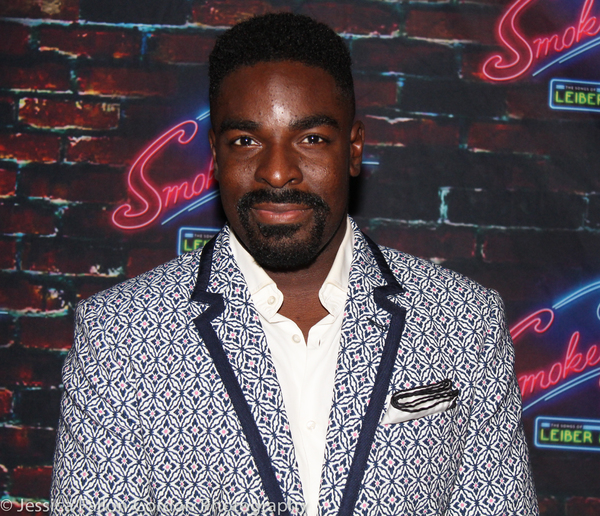 Kyle Taylor Parker

Kyle Taylor Parker

Dan Domenech, Antoinette Comer, Alison Solomon, Bronwyn Tarboton, and Shavey Brown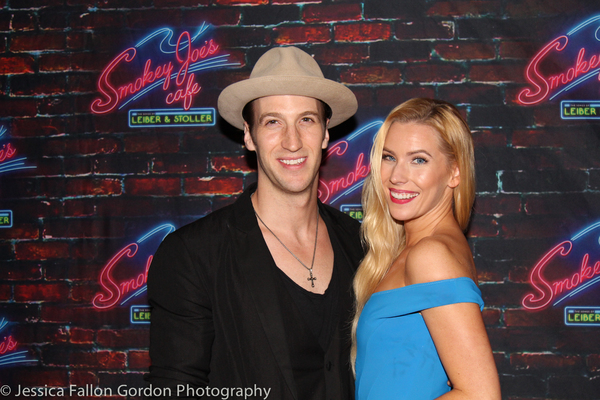 John Arthur Greene and Emma Degerstedt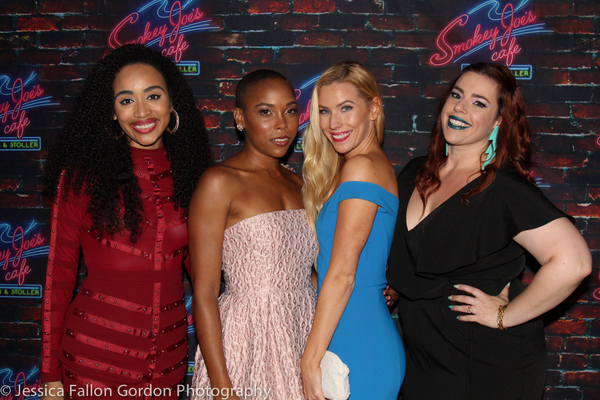 Nicole Vanessa Ortiz, Dionne D. Figgins, Emma Degerstedt, and Alysha Umphress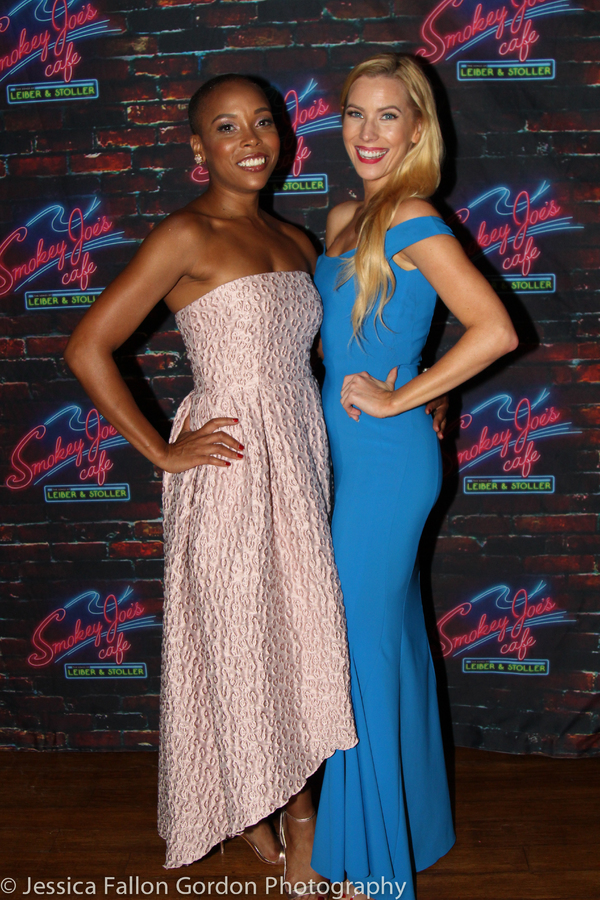 Dionne D. Figgins and Emma Degerstedt

Dionne D. Figgins and Emma Degerstedt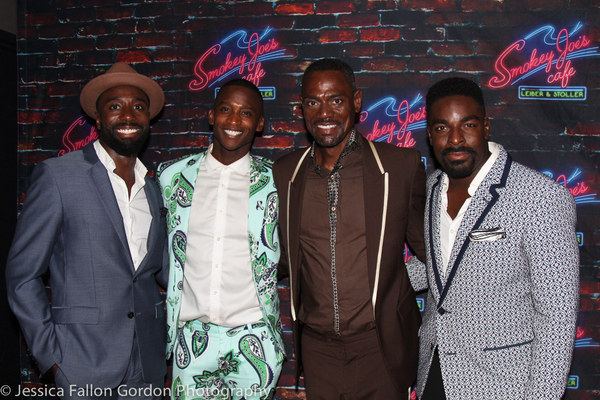 John Edwards, Jelani Remy, Ken Ard, and Kyle Taylor Parker

The cast of SMOKEY JOE'S CAFE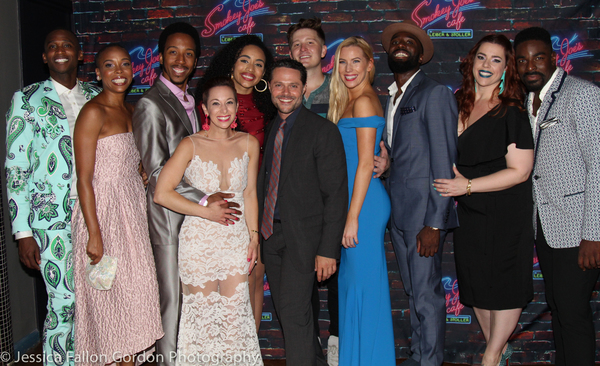 Alison Solomon, Joshua Bergasse and the cast of SMOKEY JOE'S CAFE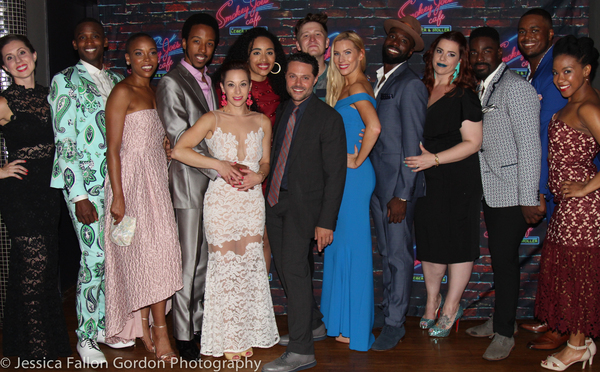 Alison Solomon, Joshua Bergasse and the cast of SMOKEY JOE'S CAFE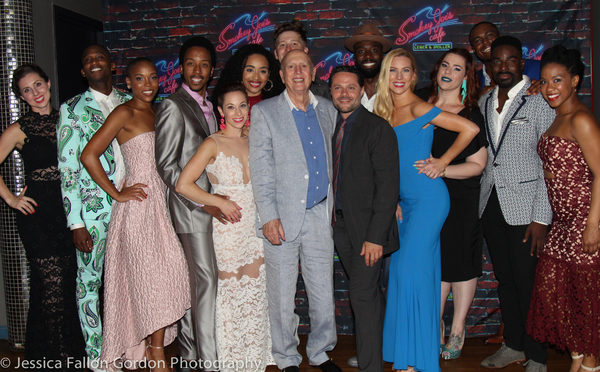 Alison Solomon, Mike Stoller, Joshua Bergasse and the cast of SMOKEY JOE'S CAFE

Dwayne Cooper and Joshua Bergasse