Click Here for More Articles on 2021 AWARDS SEASON
Photos: SHUFFLE ALONG and THE HUMANS Win Big at the 2016 New York Drama Critics' Circle Awards!
The New York Drama Critics' Circle just presented its 2015-2016 Best Play and Best Musical: Stephen Karam's THE HUMANS and George C. Wolfe, Eubie Blake and Noble Sissle's SHUFFLE ALONG, OR THE MAKING OF THE MUSICAL SENSATION OF 1921 AND ALL THAT FOLLOWED. The selections were made at the organization's 81st annual voting meeting.
Special citations were voted to Oskar Eustis of the Public Theater; Lois Smith, who appeared in the off-Broadway productions of JOHN and MARJORIE PRIME; and Ivo van Hove and Jan Versweyveld, who were represented on Broadway this season by A VIEW FROM THE BRIDGE and THE CRUCIBLE.
The New York Drama Critics' Circle comprises 22 drama critics from daily newspapers, magazines, wire services and websites based in the New York metropolitan area. The New York Drama Critics' Circle Award, which has been awarded every year since 1936 to the best new play of the season (with optional awards for foreign or American plays, musicals and performers), is the nation's second oldest theater award, after the Pulitzer Prize for drama.
Adam Feldman, theater critic for Time Out New York, has served as president of the NYDCC since 2005. Elisabeth Vincentelli of the New York Post serves as vice president; Joe Dziemianowicz of the Daily News is treasurer.
In addition to Feldman, Vincentelli, and Dziemianowicz, the members of the New York Drama Critics' Circle are: Hilton Als, The New Yorker; Melissa Rose Bernardo,Entertainment Weekly; David Cote, Time Out New York; Michael Feingold, TheaterMania; Robert Feldberg, Bergen Record; Elysa Gardner, USA Today; Jeremy Gerard, Deadline; Jesse Green, New York; Christopher Kelly, The Star-Ledger; David Rooney; Hollywood Reporter; Frank Scheck; New York Post; David Sheward, ArtsInNY; John Simon, Yonkers Tribune; Marilyn Stasio, Variety; Zachary Stewart, TheaterMania; Terry Teachout, Wall Street Journal; Matt Windman, amNewYork; Linda Winer, Newsday; and Richard Zoglin,Time. Emeritus members include David Finkle, Brian Scott Lipton, Jesse Oxfeld, Michael Sommers and Steven Suskin.
For more information on the New York Drama Critics' Circle and for details on the vote, visit www.dramacritics.org.
Photo Credit: Walter McBride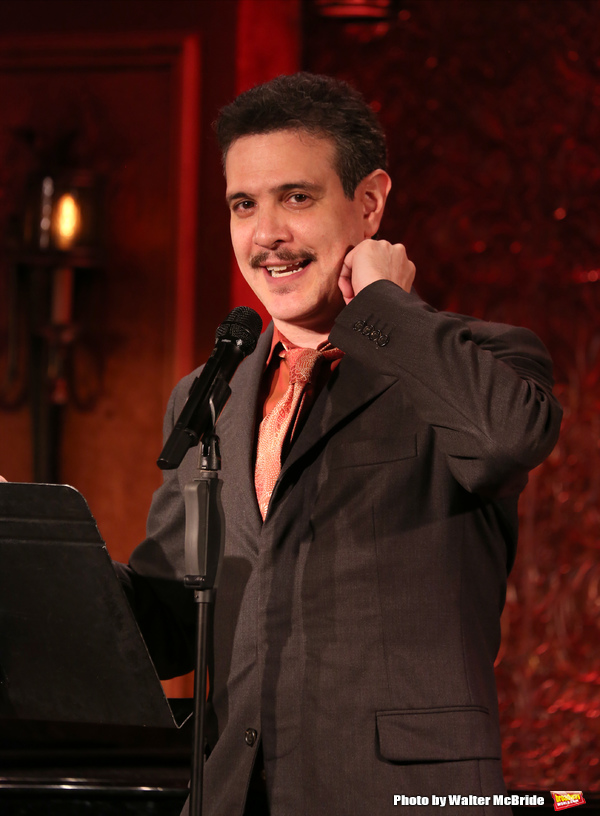 Adam Feldman

David Henry Hwang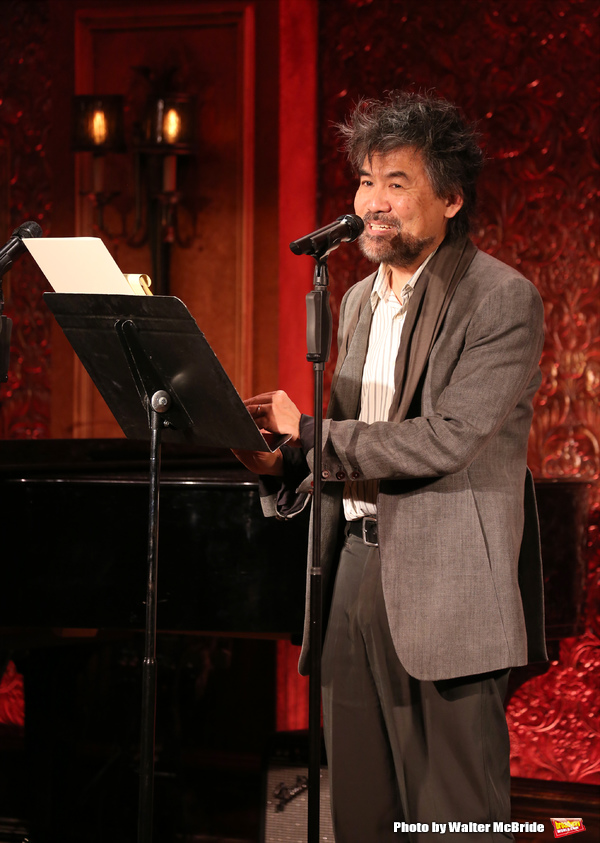 David Henry Hwang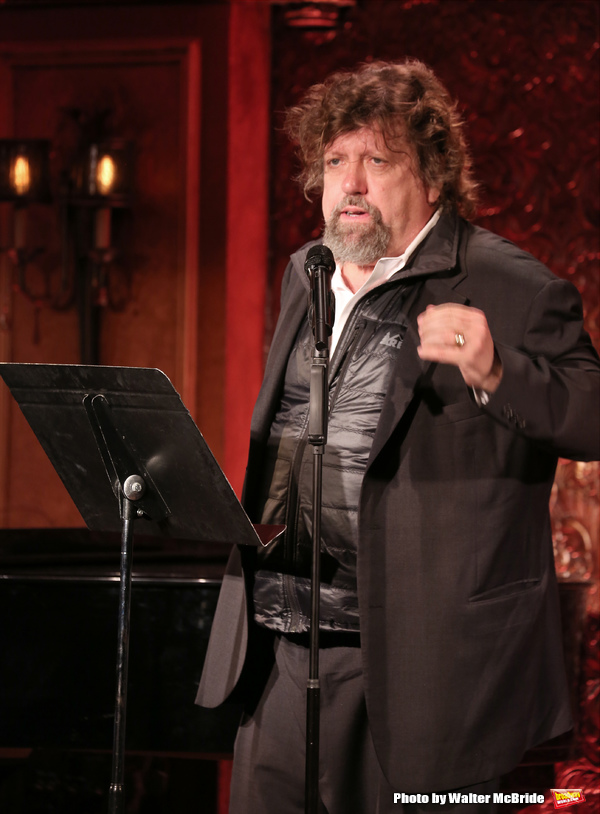 Oskar Eustis

Oskar Eustis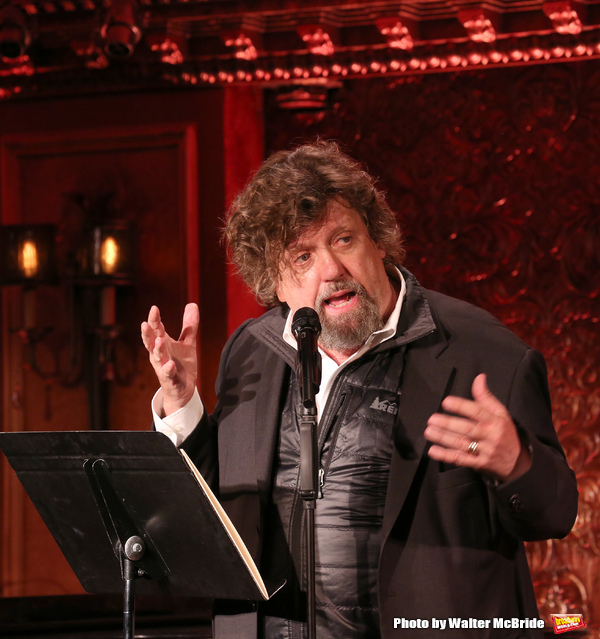 Oskar Eustis

Adam Feldman

Adam Feldman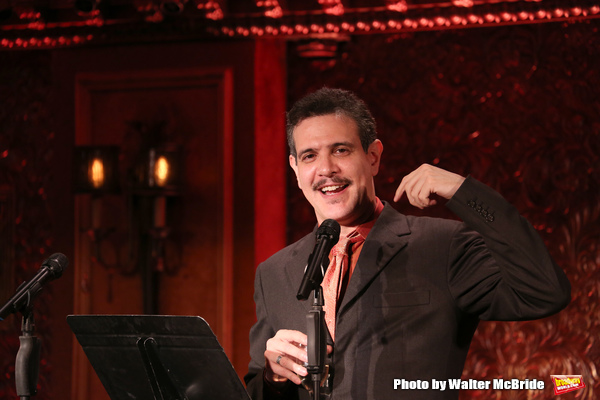 Adam Feldman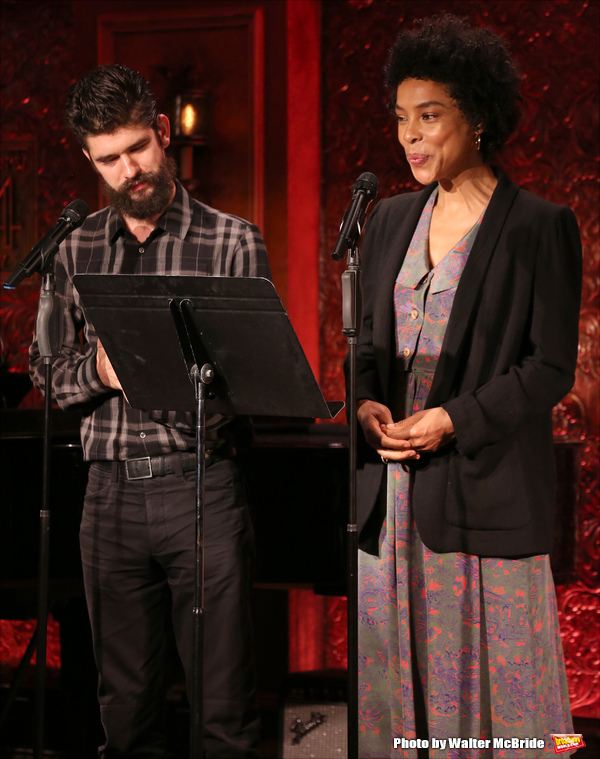 Ben Whishaw and Sophie Okonedo

Ben Whishaw

Ben Whishaw and Sophie Okonedo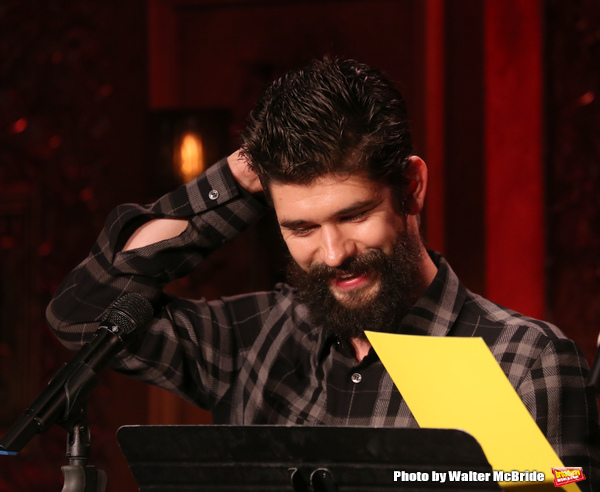 Ben Whishaw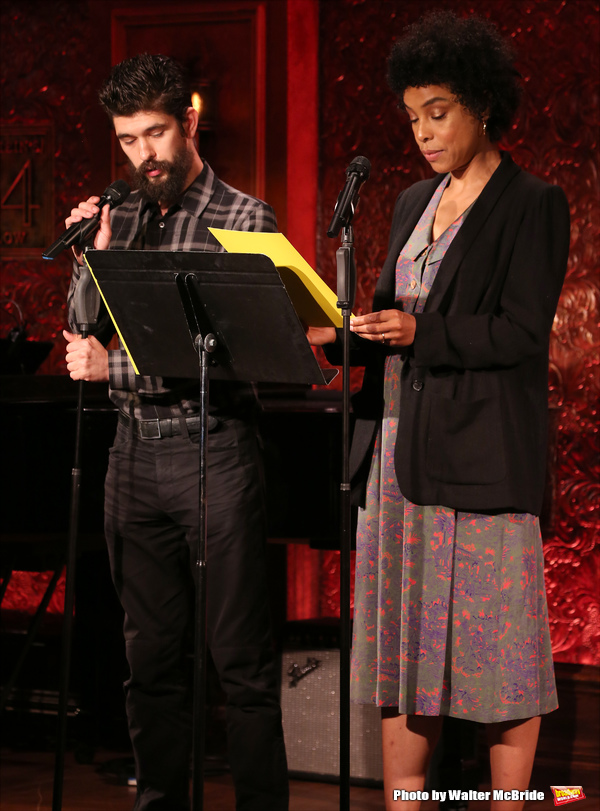 Ben Whishaw and Sophie Okonedo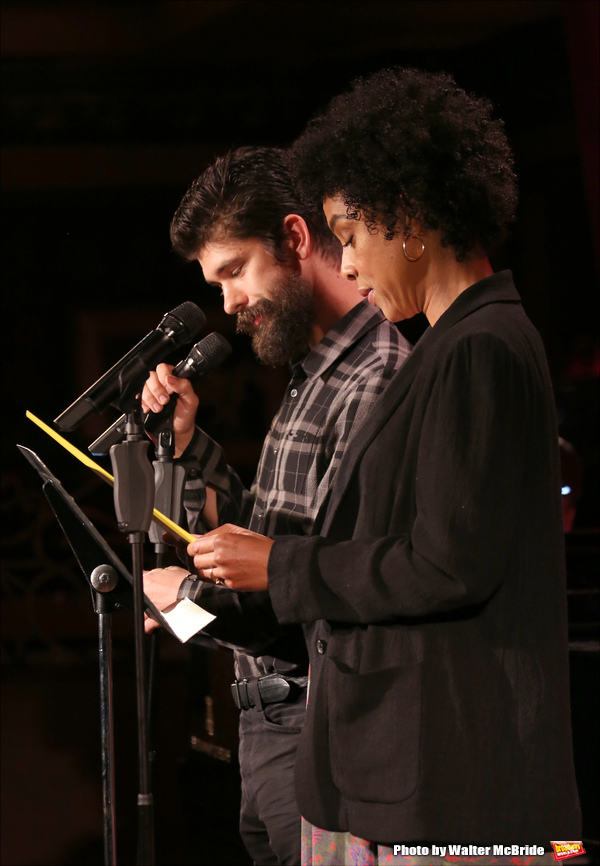 Ben Whishaw and Sophie Okonedo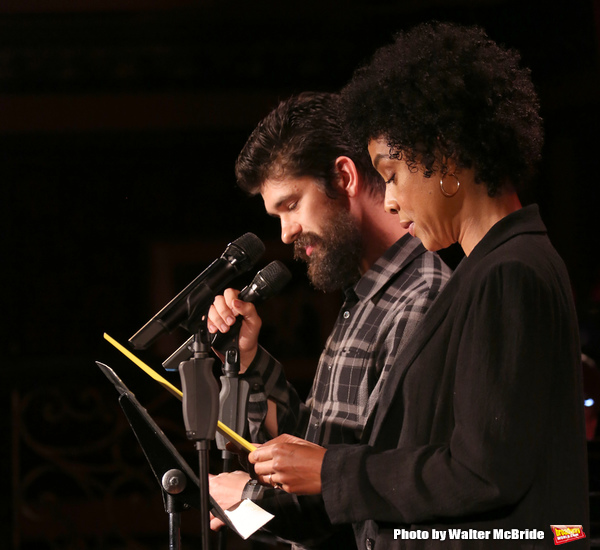 Ben Whishaw and Sophie Okonedo

Ben Whishaw and Sophie Okonedo

Ben Whishaw and Sophie Okonedo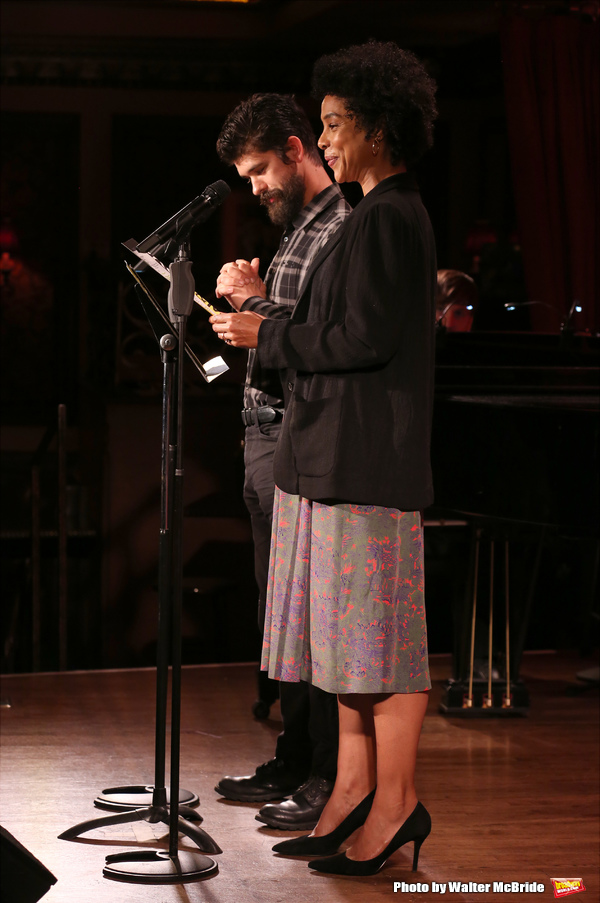 Ben Whishaw and Sophie Okonedo

Ben Whishaw and Sophie Okonedo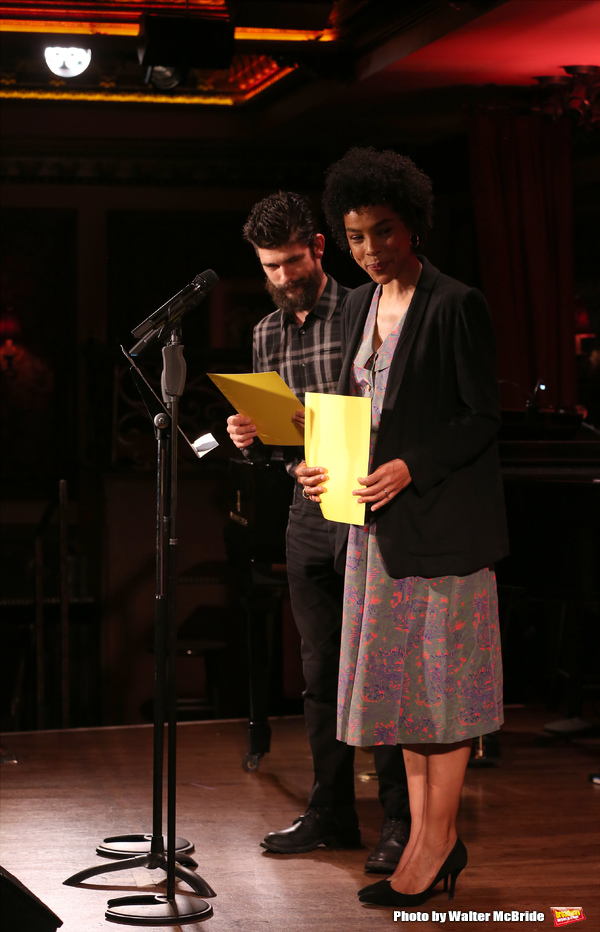 Ben Whishaw and Sophie Okonedo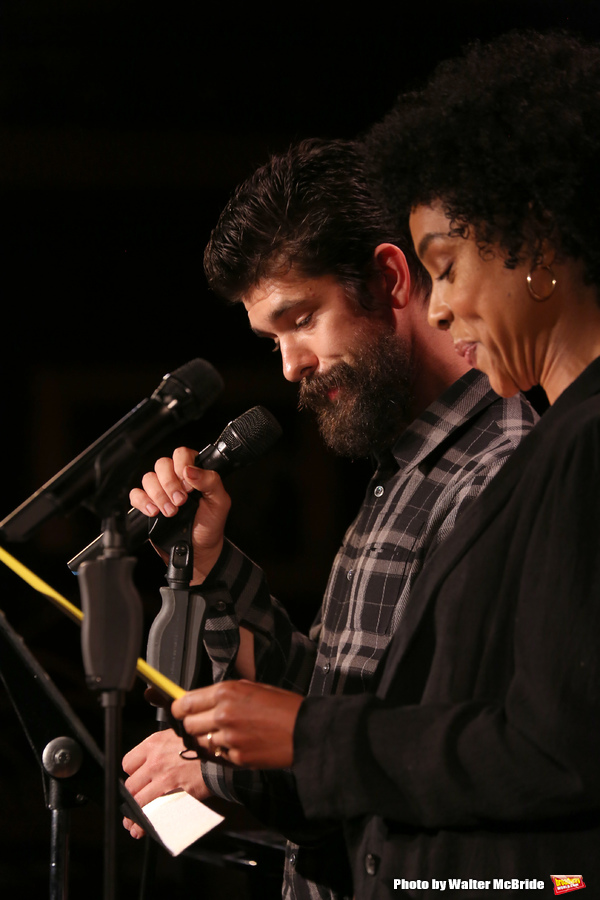 Ben Whishaw and Sophie Okonedo

Harris Yulin

Harris Yulin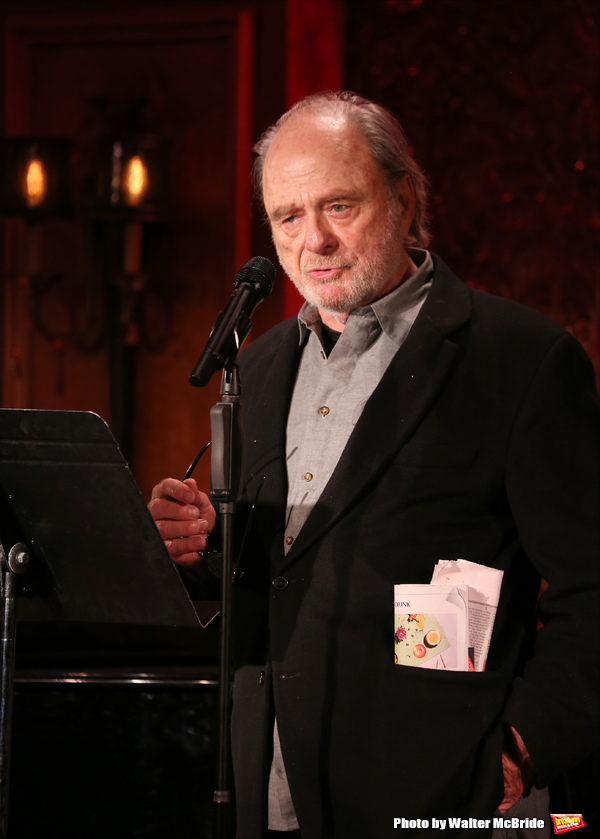 Harris Yulin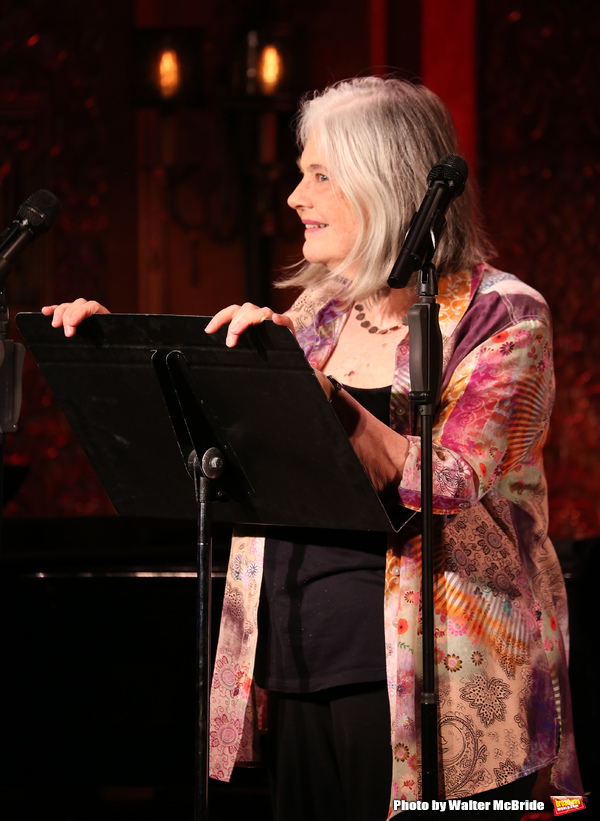 Lois Smith

Lois Smith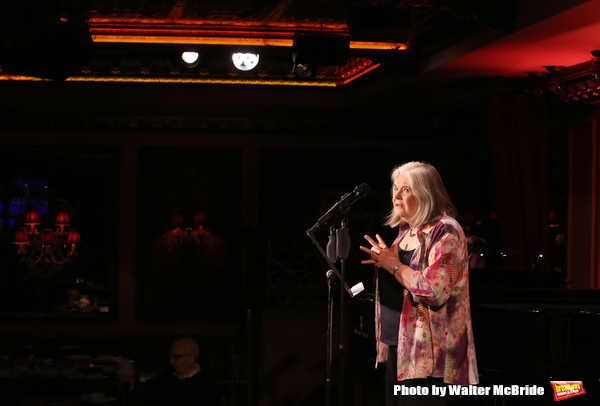 Lois Smith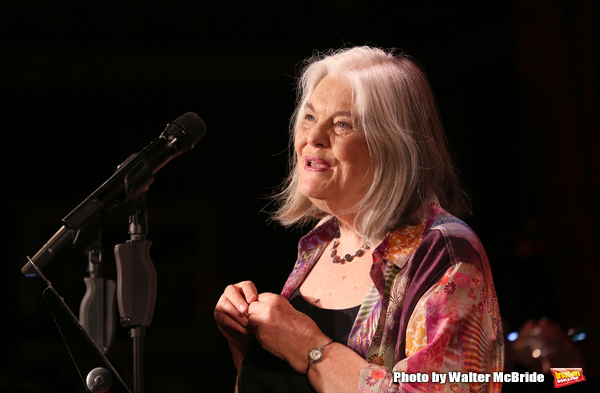 Lois Smith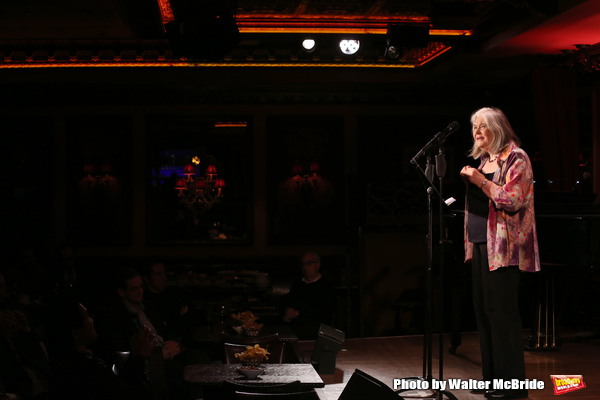 Lois Smith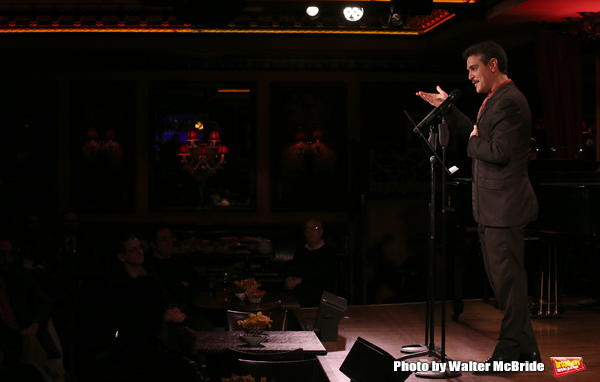 Adam Feldman

Savion Glover

Savion Glover

Savion Glover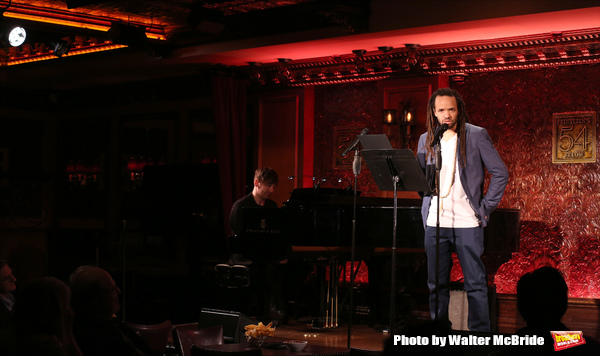 George C. Wolfe

Savion Glover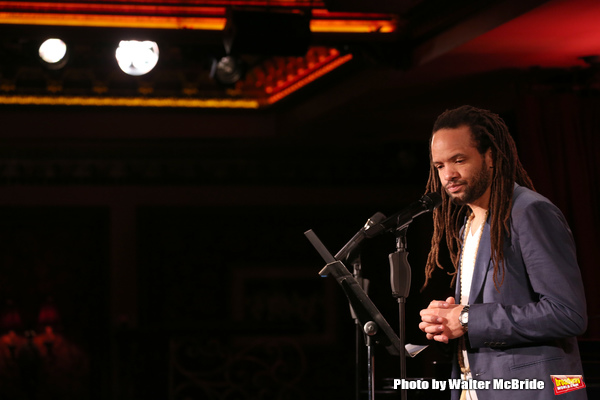 Savion Glover d

Savion Glover and George C. Wolfe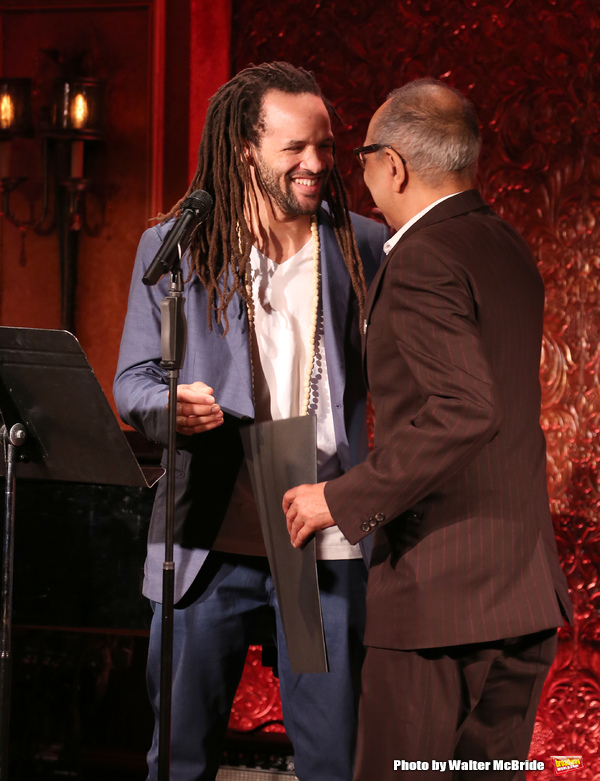 Savion Glover and George C. Wolfe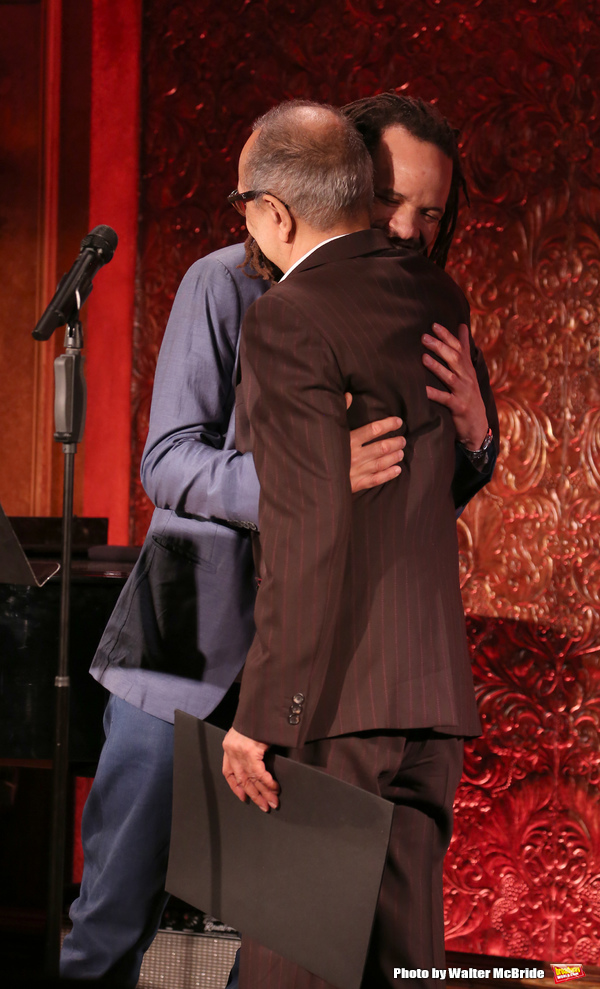 Savion Glover and George C. Wolfe

George C. Wolfe

George C. Wolfe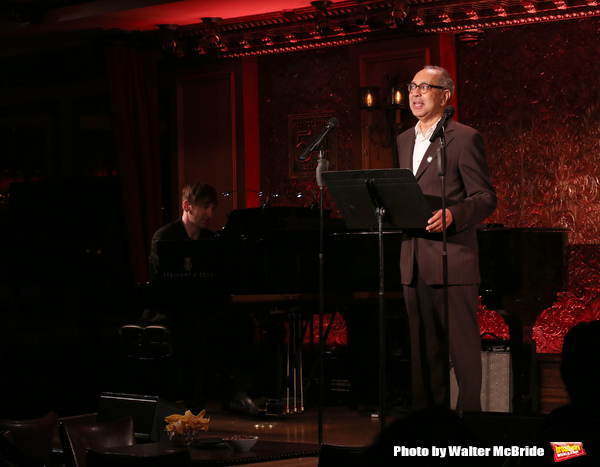 George C. Wolfe

George C. Wolfe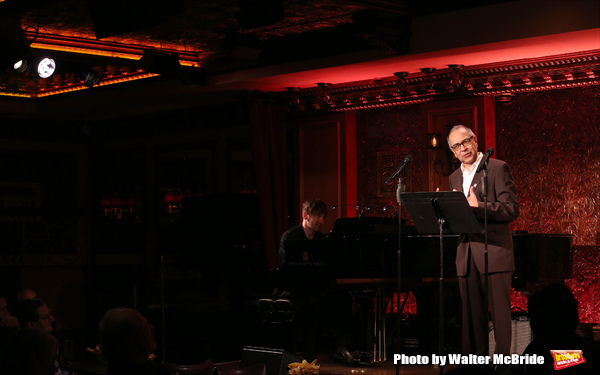 George C. Wolfe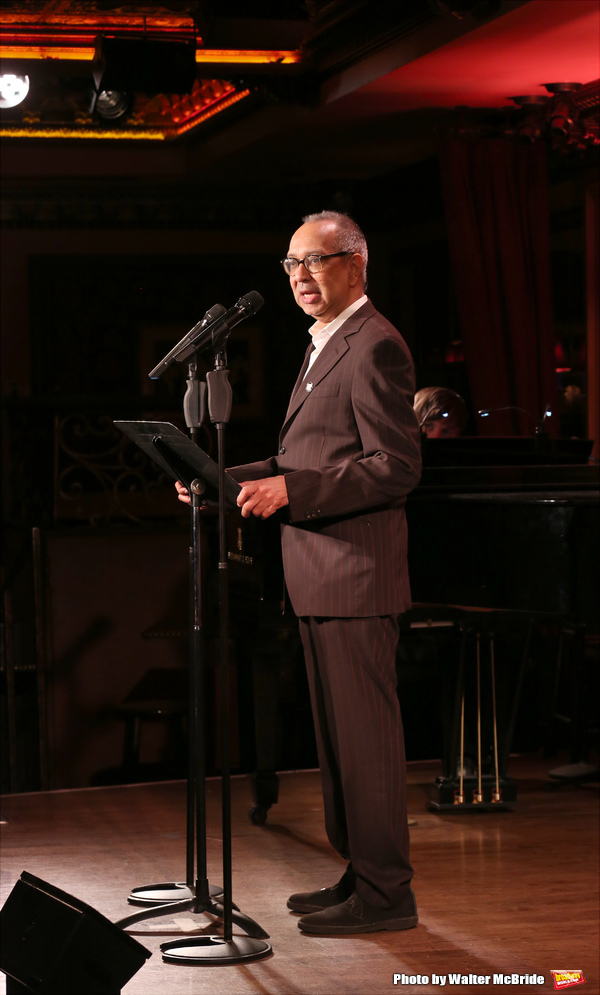 George C. Wolfe

George C. Wolfe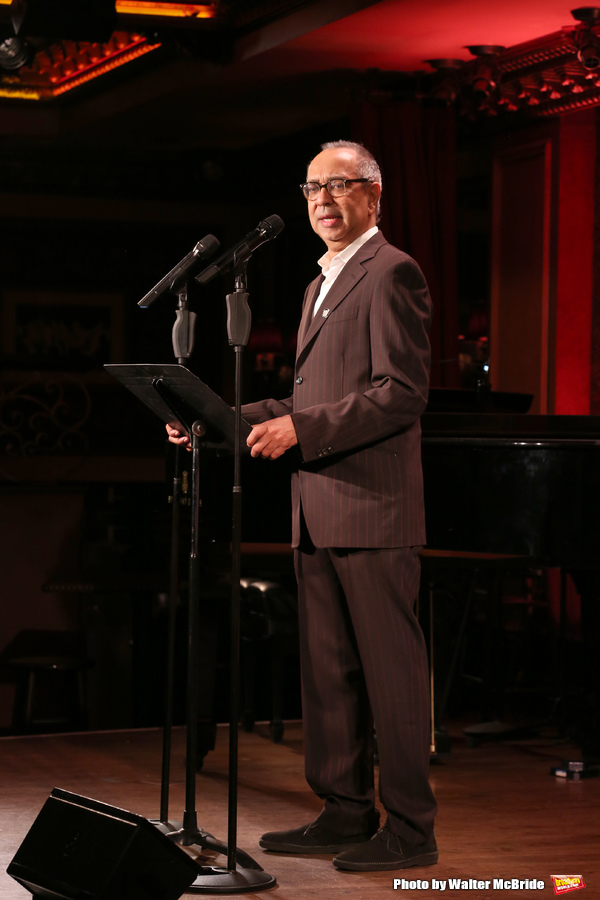 George C. Wolfe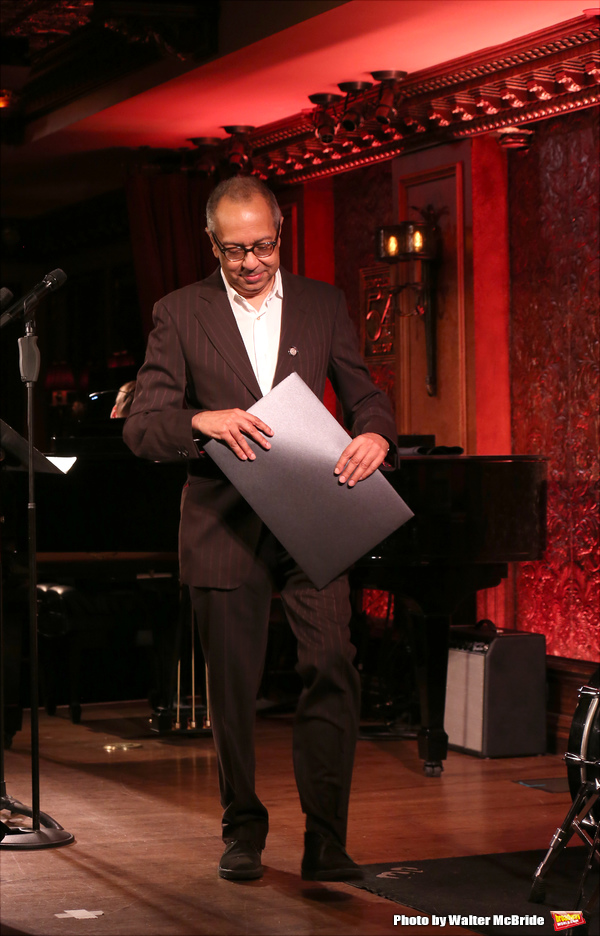 George C. Wolfe

Adam Feldman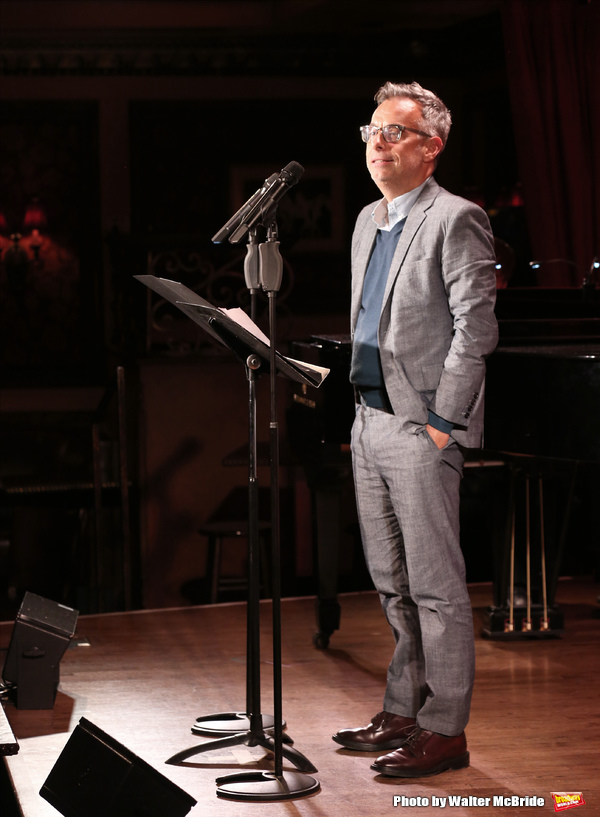 Joe Mantello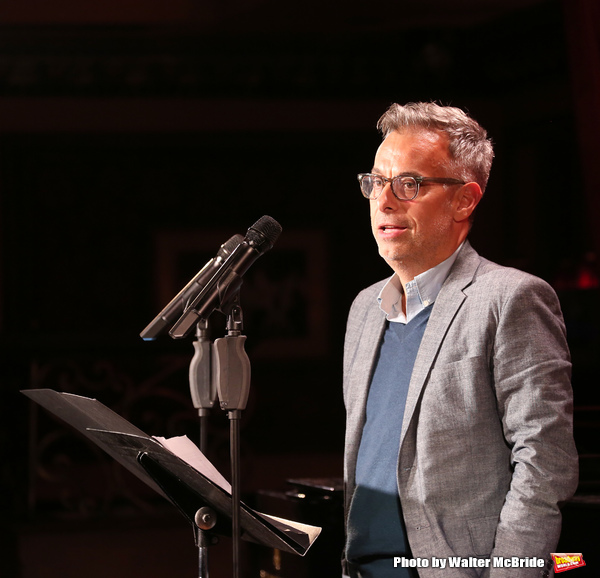 Joe Mantello

Joe Mantello

Joe Mantello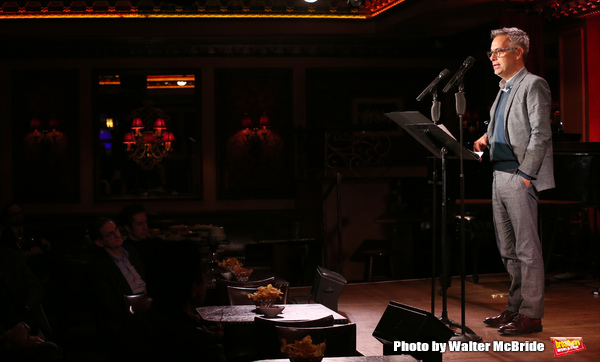 Joe Mantello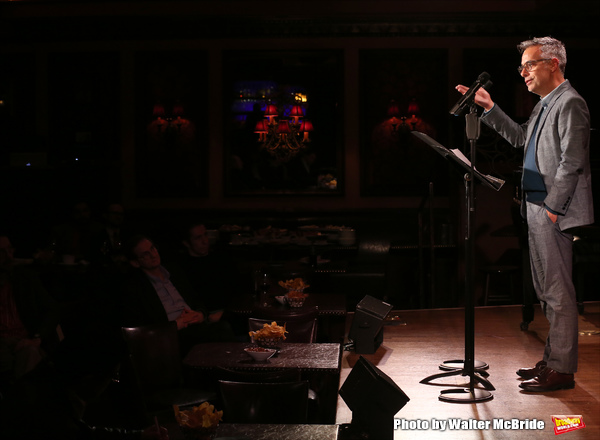 Joe Mantello

Stephen Karam and Joe Mantello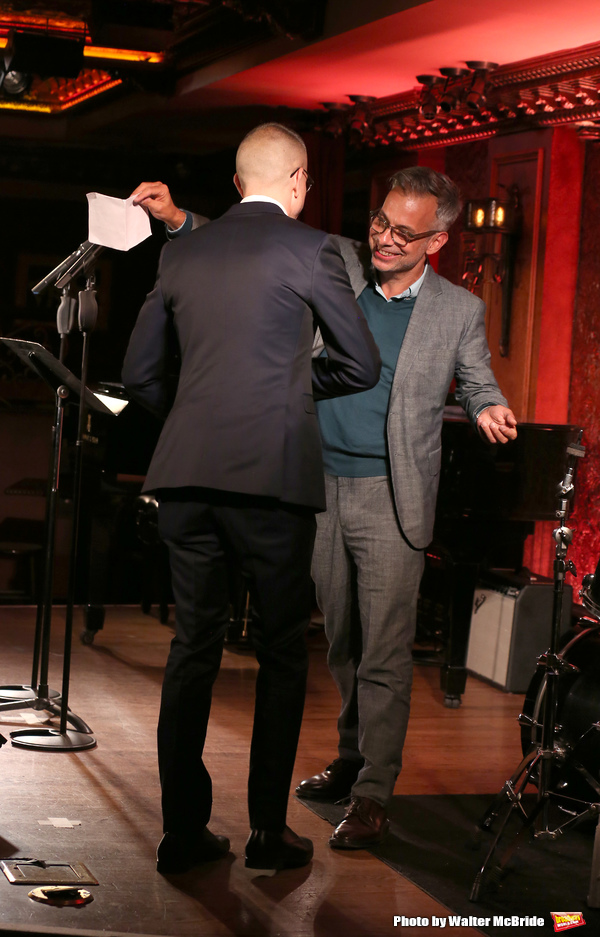 Stephen Karam and Joe Mantello

Stephen Karam

Stephen Karam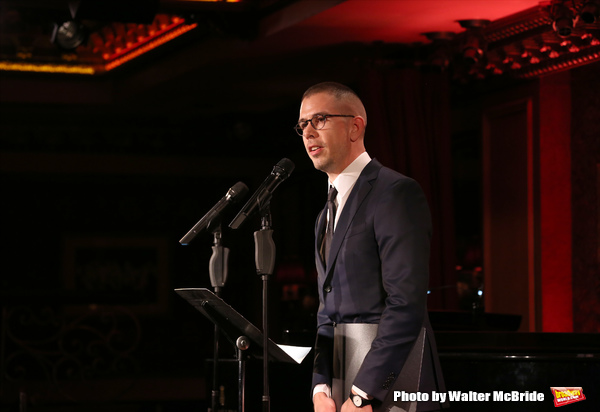 Stephen Karam

Stephen Karam

Stephen Karam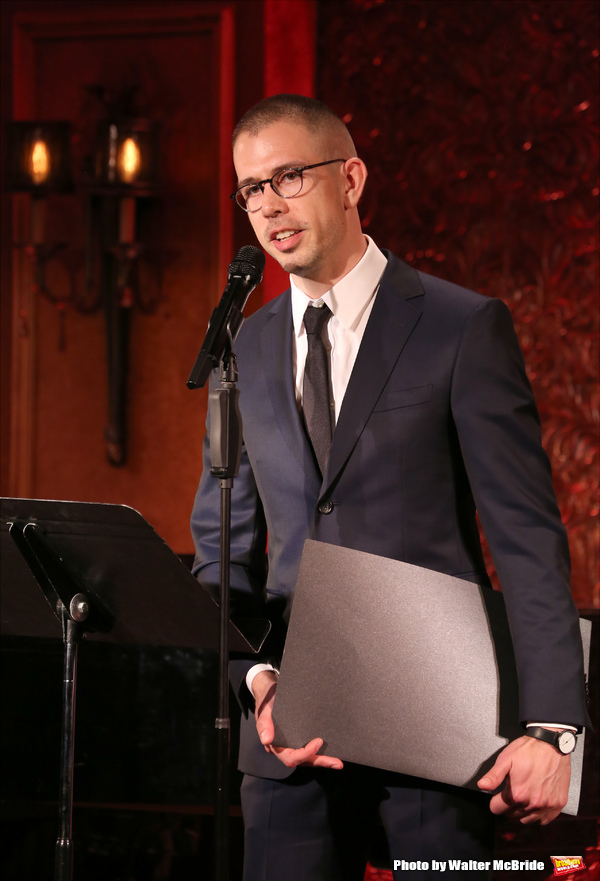 Stephen Karam

Stephen Karam

Stephen Karam

Stephen Karam

Savion Glover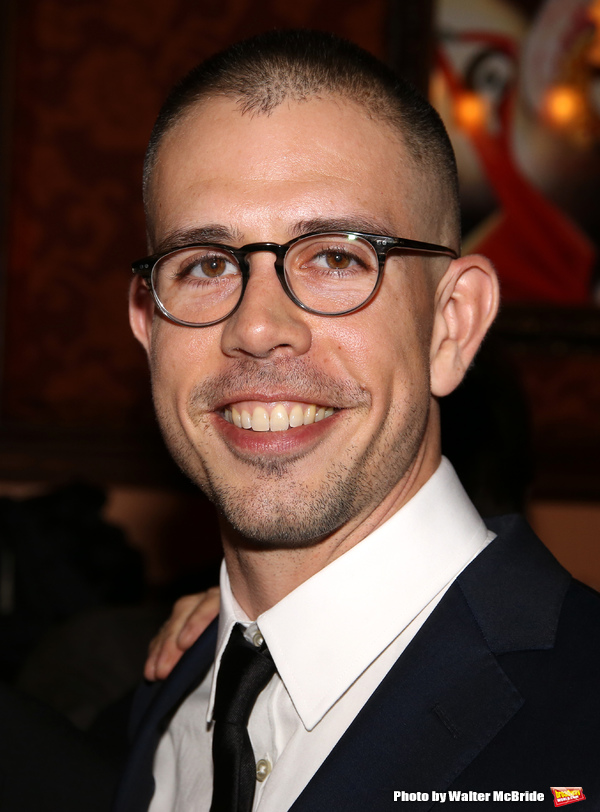 Stephen Karam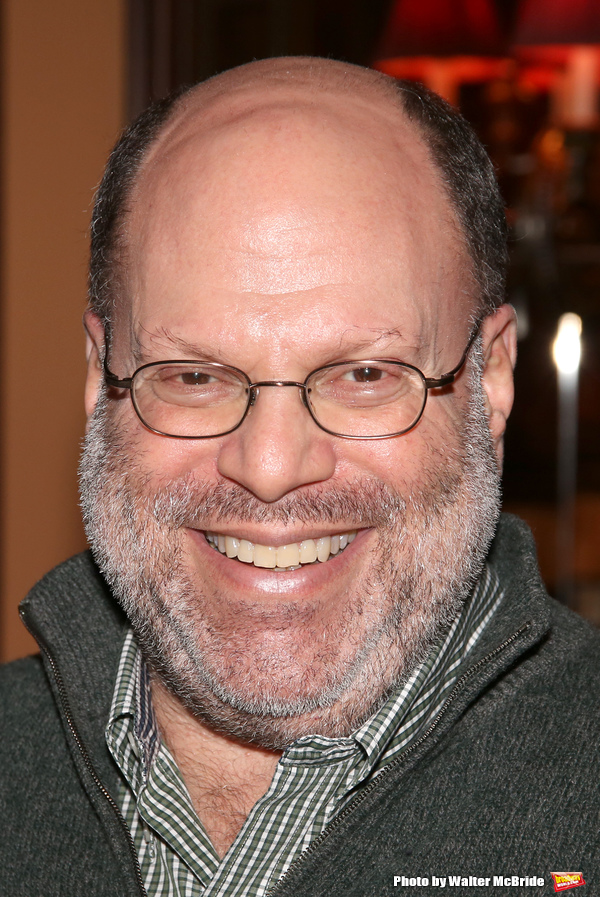 Scott Rudin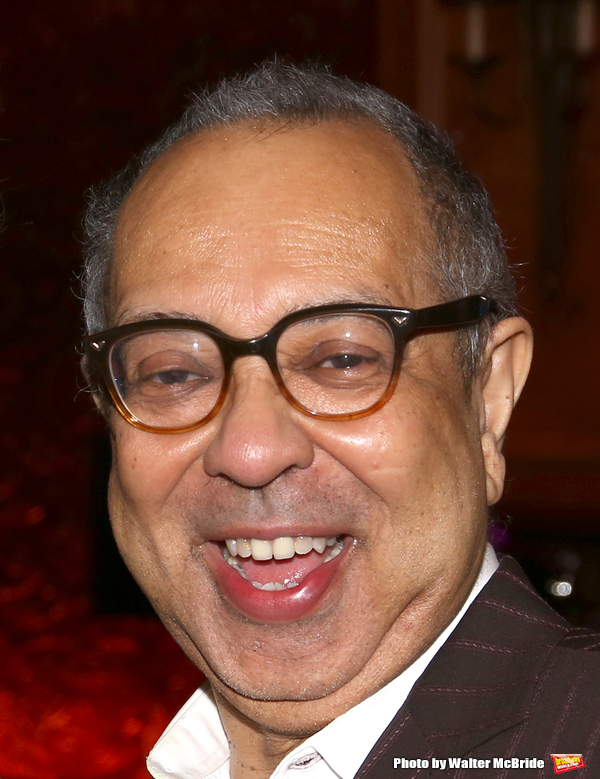 George C. Wolfe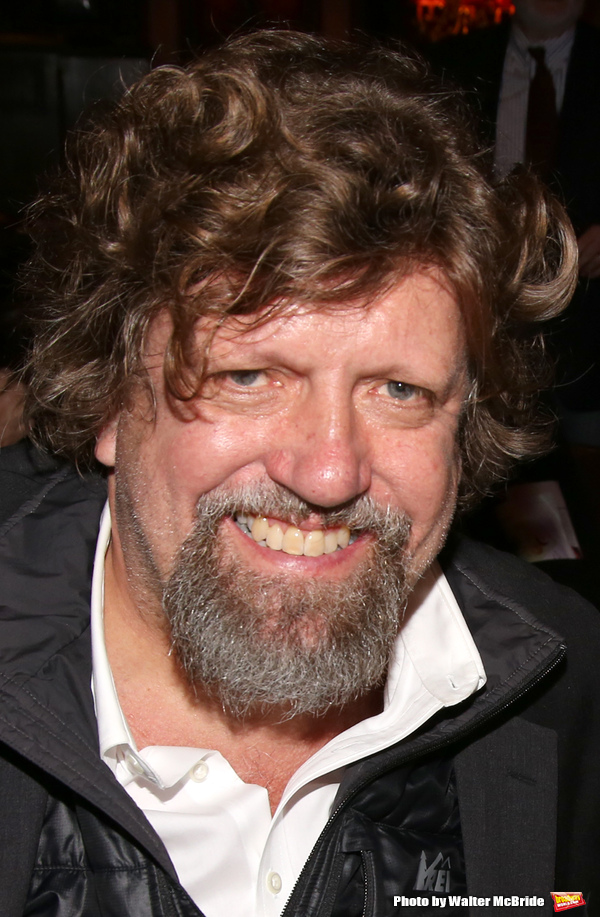 Oskar Eustis

Lois Smith

Ben Whishaw

Sophie Okonedo

Ben Whishaw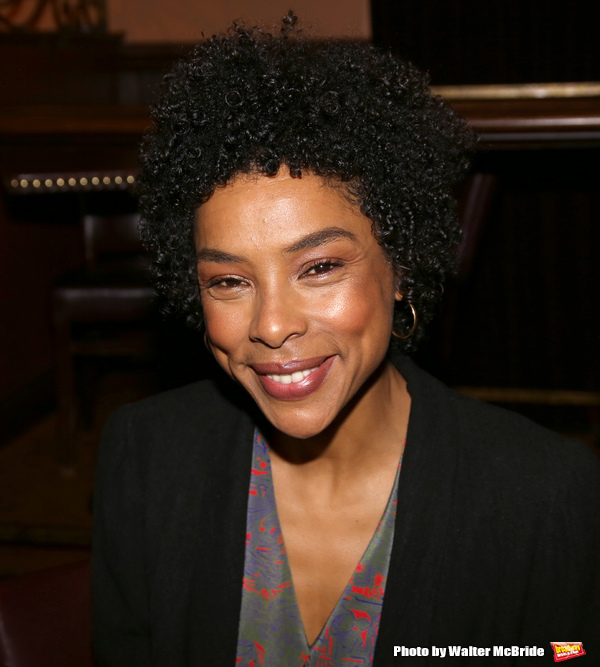 Sophie Okonedo

Harris Yulin

Lois Smith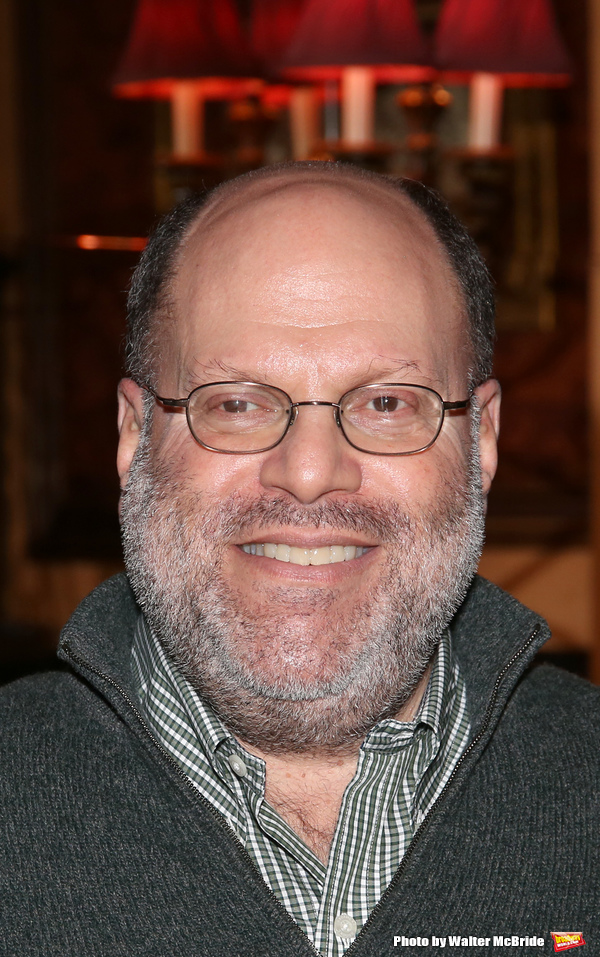 Scott Rudin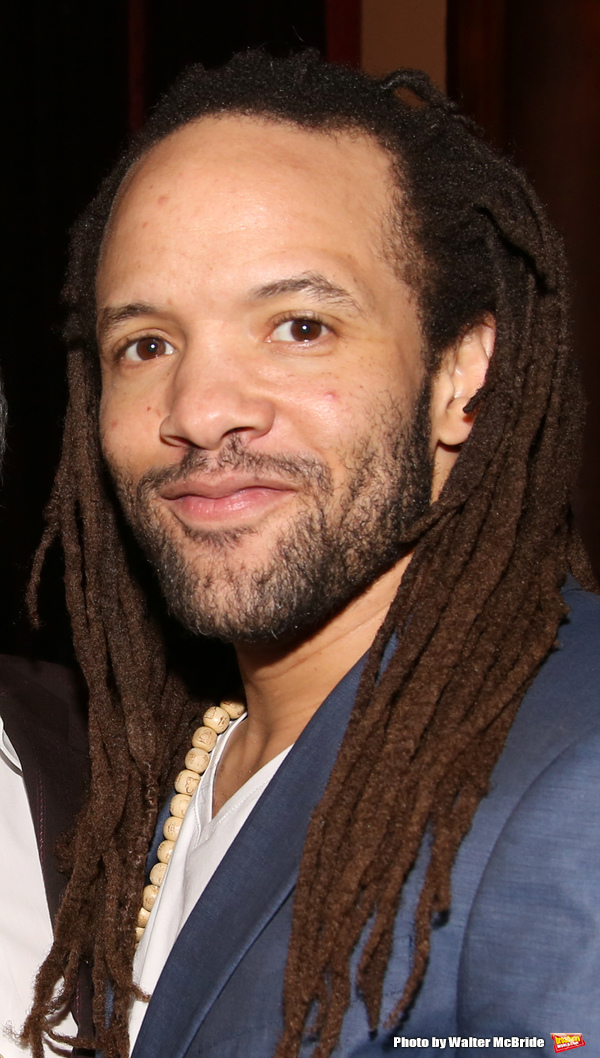 Savion Glover

David Henry Hwang

George C. Wolfe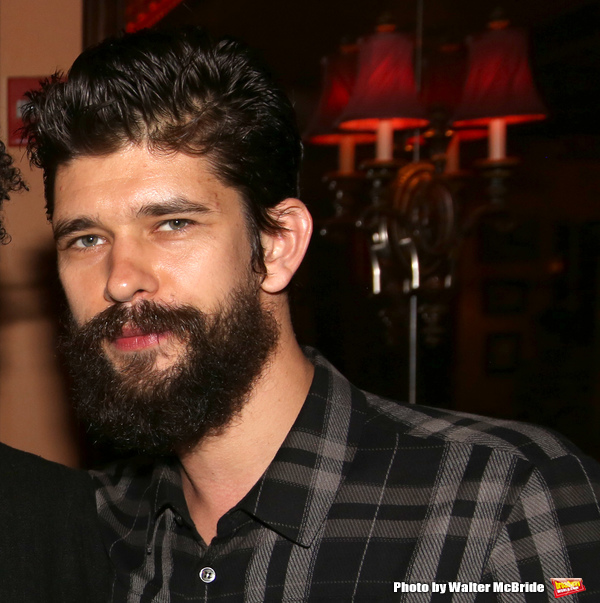 Ben Whishaw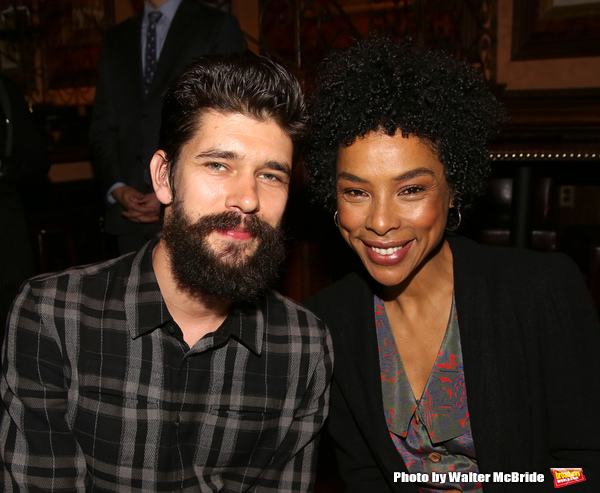 Ben Whishaw and Sophie Okonedo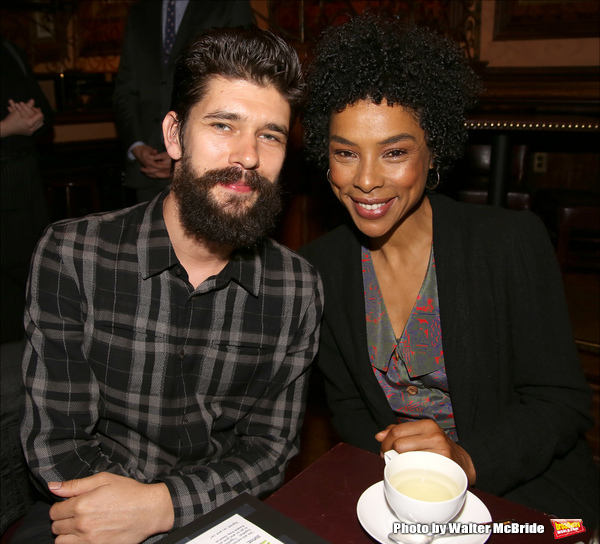 Ben Whishaw and Sophie Okonedo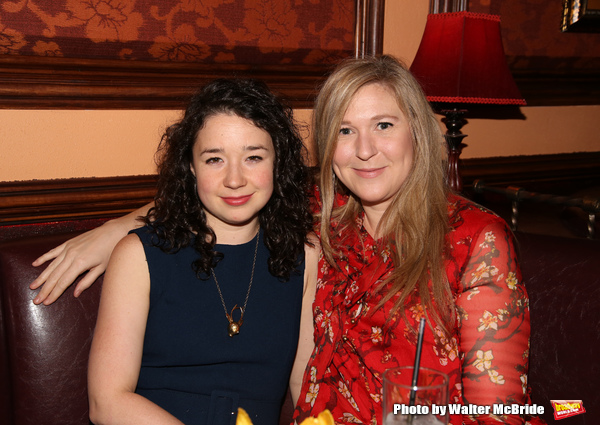 Sarah Steele and Cassie Beck

Sarah Steele and Cassie Beck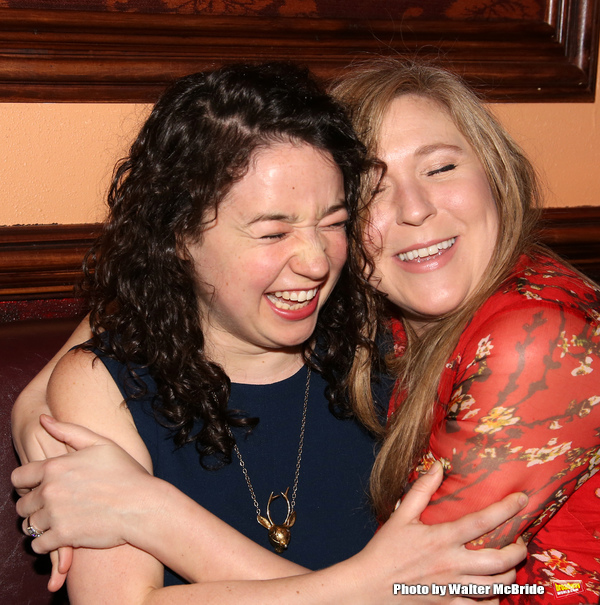 Sarah Steele and Cassie Beck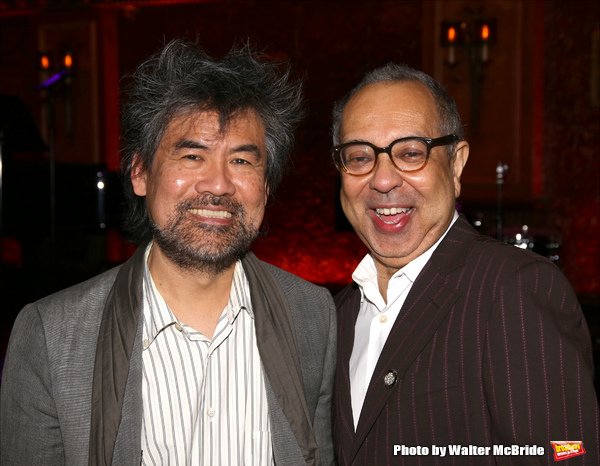 Henry Hwang and George C. Wolfe

George C. Wolfe and Sophie Okonedo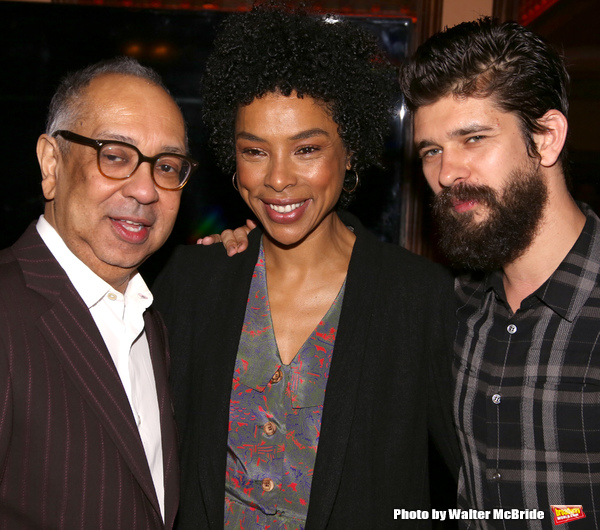 George C. Wolfe, Sophie Okonedo and Ben Whishaw

George C. Wolfe, Sophie Okonedo and Ben Whishaw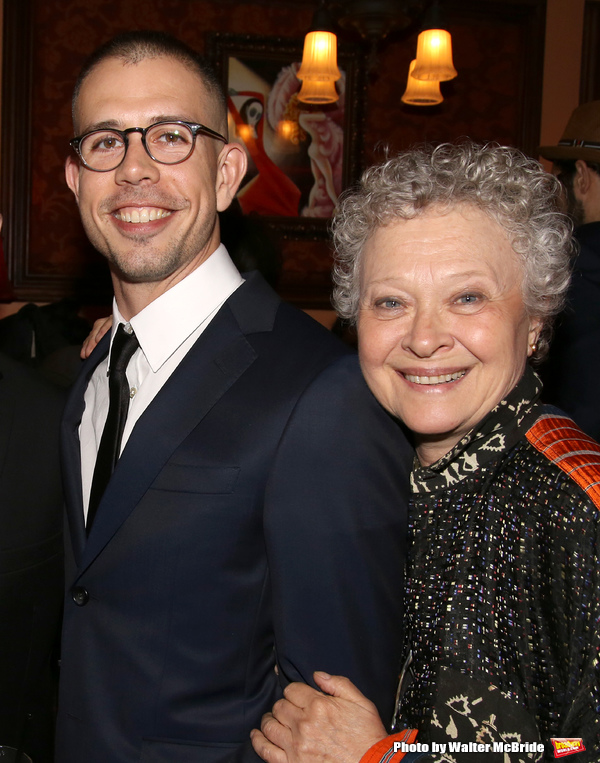 Stephen Karam and Lauren Klein

Oskar Eustis and Henry Hwang

George C. Wolfe and Savion Glover

George C. Wolfe and Savion Glover

George C. Wolfe and Savion Glover

George C. Wolfe, Sophie Okonedo, Ben Whishaw, Scott Rudin and Reed Birney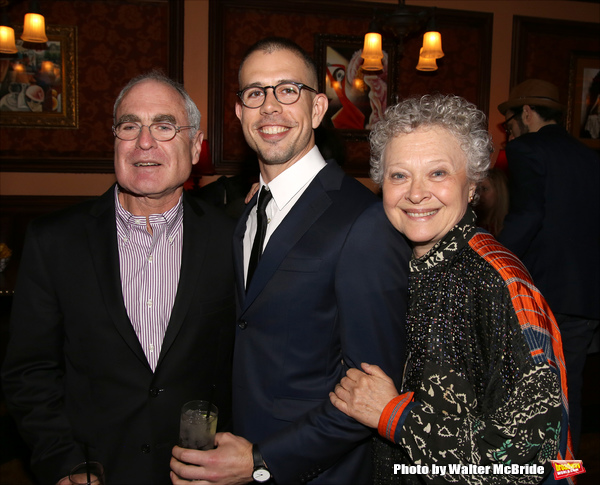 Todd Haimes, Stephen Karam and Lauren Klein

Reed Birney, Cassie Beck, Arian Moayed, Jayne Houdyshell, Lauren Klein, Sarah Steele, Joe Mantello and Stephen Karam