Photo Coverage: Roslyn Kind Makes 54 Below Debut to SRO Crowd!
It's hard to believe that it has been 20 years since Roslyn Kind has appeared in a nightclub in New York City. Back in the day, she played 'em all and then she drifted West. If her return at 54 Below, this past Sunday night is any indication, she will be back ... alot!
Roz opened the show, bursting into the room with a bunch of daisies, which she shared with the audience and took us straight back to 1969, singing "It's A Beautiful Day" from her first RCA album - the same song she opened with in her first act ever, at The Persian Room, originally put together with Richard Maltby, Jr. & David Shire.
This show, IT'S BEEN A WHILE, was put together by two pros: Alex Rybeck & Richard Jay-Alexander. The evening was pitch-perfect - entertaining, funny, heartfelt and heartbreaking. You could actually hear more and more New York sneaking into her speaking voice, as the show rolled out.
There were a number of "stunners," among them Ann Hampton Callaway's "Perfect" - which it was. Her second song was one we've never heard and an unabashed love letter to New York called, "I've Got A Crush On New York Town." That song is a real find. She dove right back into 1969, with another song from her first album, "Fool On A Hill." It was highlight after highlight, with witty and sincere banter and plenty of impromptu, referencing to her "whole new act."
The audience screamed in delight, hearing that she thinks she might be the ONLY person the Weisslers haven't reached out to, to be in CHICAGO. Very funny, but as she's playing again on the 20th at the same hot spot, we don't want to have too many "spoilers." Suffice it to say, she killed the number!
Another beautifully devastating moment was the intro to a devastatingly beautiful pairing of two Jerry Herman songs, "It Only Takes A Moment" with "Kiss Her Now."
It was a great night at 54 Below, where star and audience became one. This may also be the only time we have witnessed, in recent memory, not returning to the stage for an encore. If it's true that you should "leave them wanting more" ... then mission accomplished!
We're giving a shout-out here to Fran & Barry Weissler, "Hey! The name on everybody's lips is gonna be ROZZIE!"
Below we have a photo gallery from Sunday Night, by Walter McBride. For tickets, and more information on her April 20th show, click here!

Roslyn Kind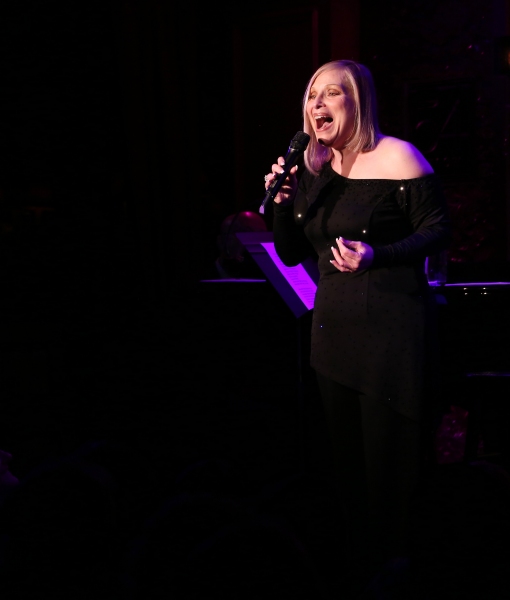 Roslyn Kind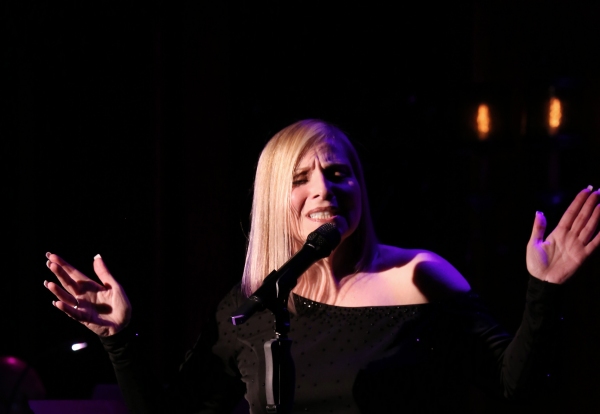 Roslyn Kind

Roslyn Kind with her band Dan Gross on drums, Jered Egan on Bass and Alex Rybeck on Piano and Musical Director

Roslyn Kind with her band Dan Gross on drums, Jered Egan on Bass and Alex Rybeck on Piano and Musical Director

Roslyn Kind

Roslyn Kind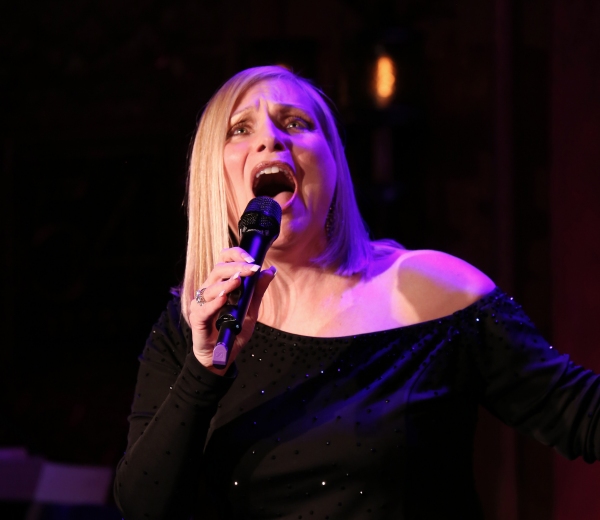 Roslyn Kind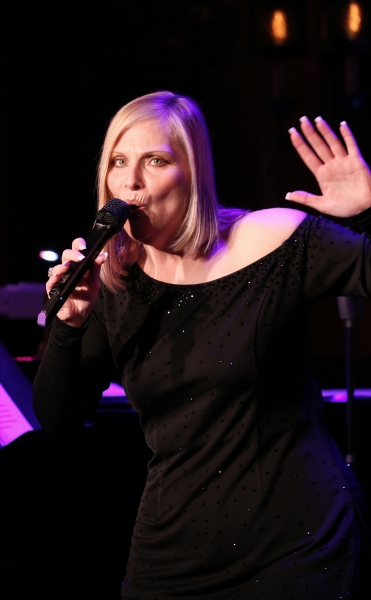 Roslyn Kind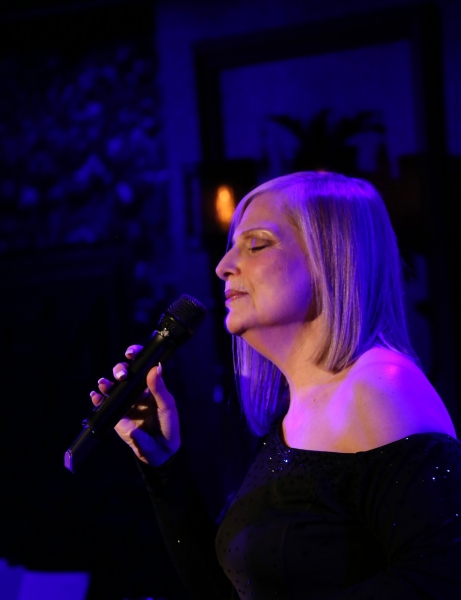 Roslyn Kind

Roslyn Kind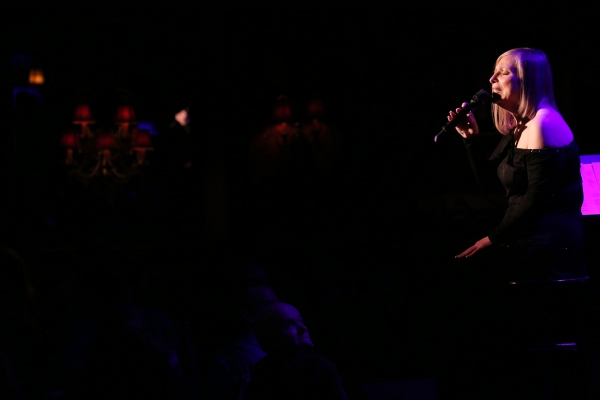 Roslyn Kind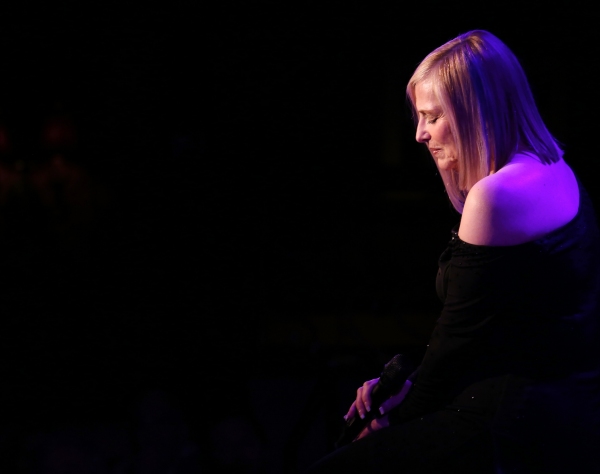 Roslyn Kind

Roslyn Kind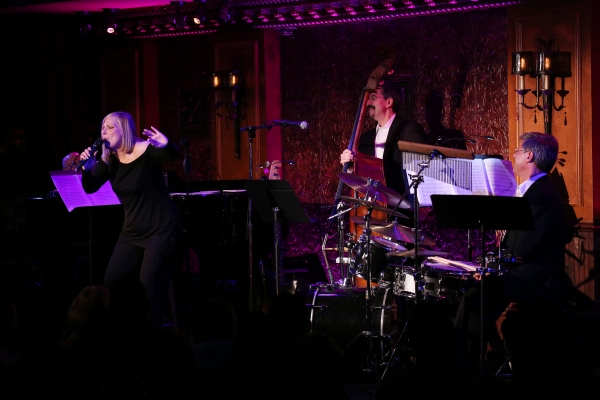 Roslyn Kind with her band Dan Gross on drums, Jered Egan on Bass and Alex Rybeck on Piano and Musical Director

Roslyn Kind & Josh

Roslyn Kind

Roslyn Kind

Roslyn Kind

Roslyn Kind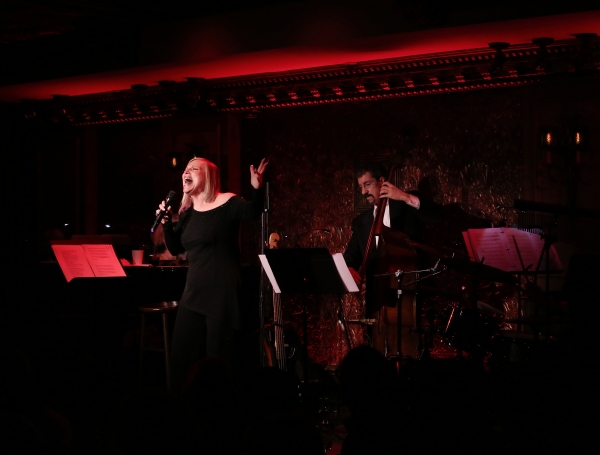 Roslyn Kind with her band Dan Gross on drums, Jered Egan on Bass and Alex Rybeck on Piano and Musical Director

Roslyn Kind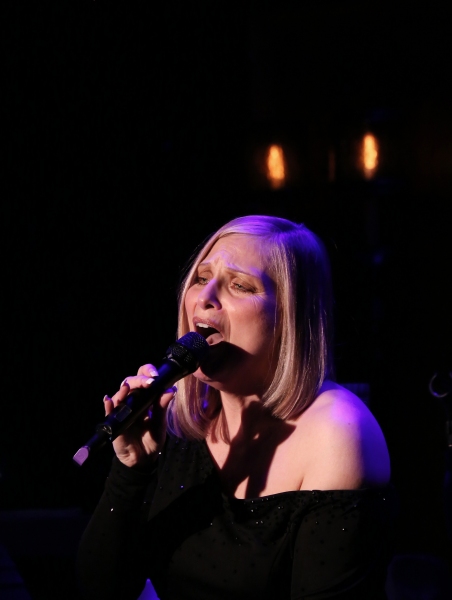 Roslyn Kind

Roslyn Kind

Roslyn Kind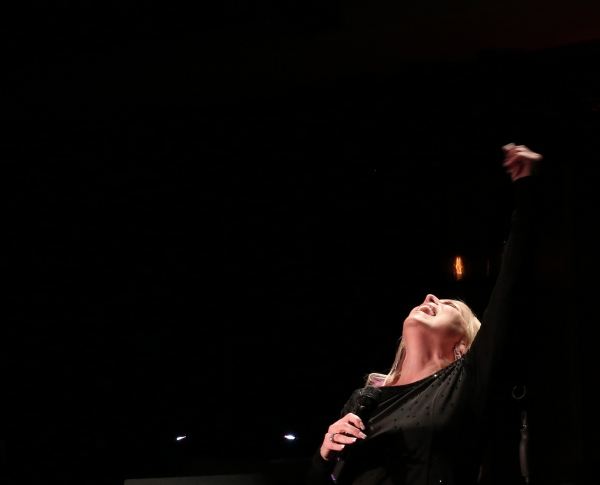 Roslyn Kind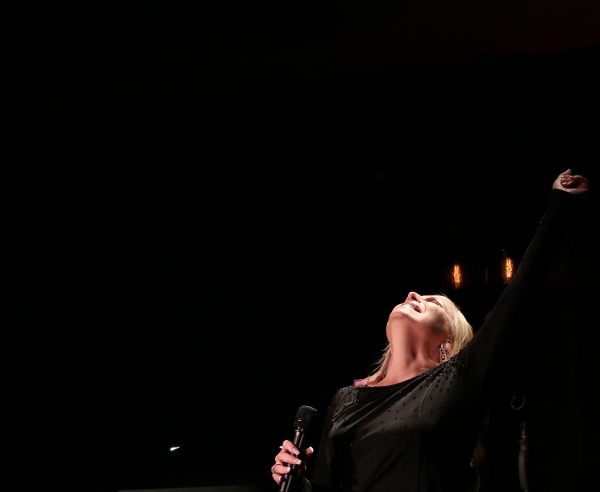 Roslyn Kind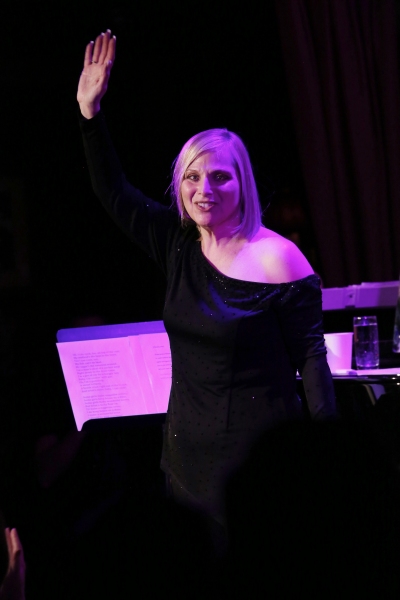 Roslyn Kind