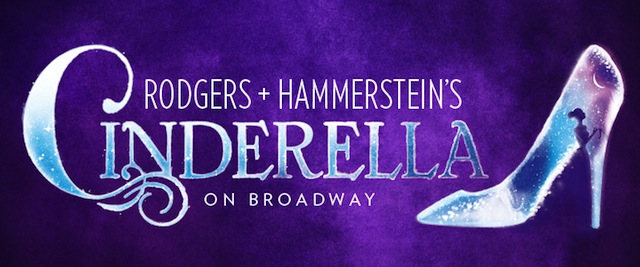 Click Here for More Articles on CINDERELLA THE MUSICAL
Photo Coverage: Real Housewife of Broadway - NeNe Leakes Makes Debut in CINDERELLA
Rodgers + Hammerstein's CINDERELLA welcomed actress and reality television sensation NeNe Leakes (THE REAL HOUSEWIVES OF ATLANTA) to the cast starting November 25, as she stepped into the role of Cinderella's wicked stepmother 'Madame'. CINDERELLA will conclude its triumphant 2-year run on January 3. The show will have played 41 preview and 770 regular performances when it closes.
Cinderella has music by Richard Rodgers, lyrics by Oscar Hammerstein II, a new book by Douglas Carter Beane and original book by Oscar Hammerstein II. The musical is directed by Mark Brokaw.Josh Rhodes is choreographer. Music adaptation, supervision and arrangements are by David Chase. Orchestrations are by Danny Troob.Constantine Kitsopoulos is currently music director and conductor. Casting for CINDERELLA for Broadway and the national tour is by Cindy Tolan and Adam Caldwell.
NeNe Leakes shot to stardom as a fan favorite on Bravo's highly-rated reality show, "The Real Housewives of Atlanta." Recently though, Leakes parlayed her reality success into several breakthrough performances on scripted television. She made her acting debut in the recurring role of Coach Roz Washington, on Fox's hit comedy "Glee." She guest-starred on BET's comedies, "The Game" and "Let's Stay Together" and appeared as series regular for three seasons as Rocky on Ryan Murphy's comedy series "The New Normal." Due to Leakes' versatility as a reality star, talk show host and correspondent as well as an actress, at one point, Leakes appeared on four different networks at the same time, showcasing her skills as a well-rounded talent. Leakes made headlines earlier this year when she performed with the cast of Cirque du Soleil's Zumanity in Las Vegas. She was the first celebrity cast member in the thirty year history of the Cirque franchise's history.
In addition to her acting credits, NeNe Leakes is also a published author and has appeared as a guest host for several talk shows that include E!'s "Live from the Red Carpet" coverage of the 61st Annual Primetime Emmy Awards, "Ellen," "The Talk," "Anderson Cooper," "The Wendy Williams Show," "The Rosie Show," "The Joy Behar Show," "Entertainment Tonight," "The Insider" and "Jimmy Kimmel Live."
Photos by Walter McBride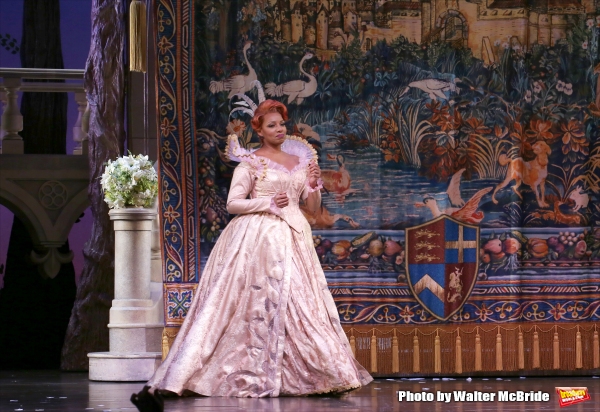 NeNe Leakes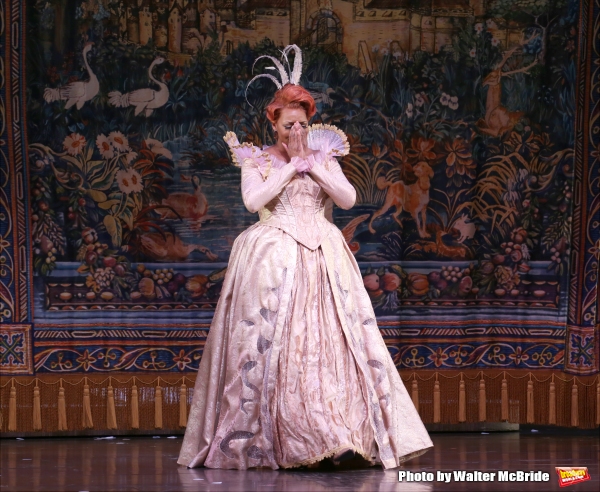 NeNe Leakes

NeNe Leakes

NeNe Leakes

NeNe Leakes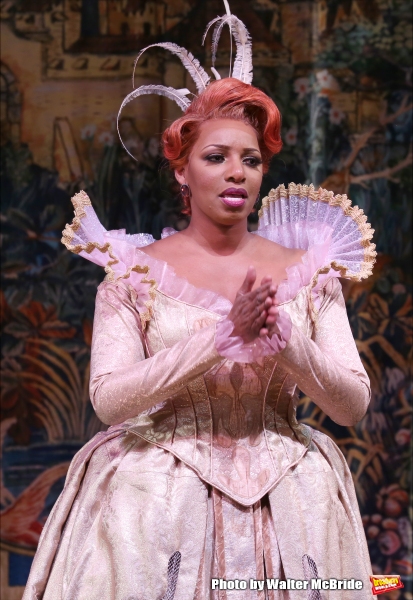 NeNe Leakes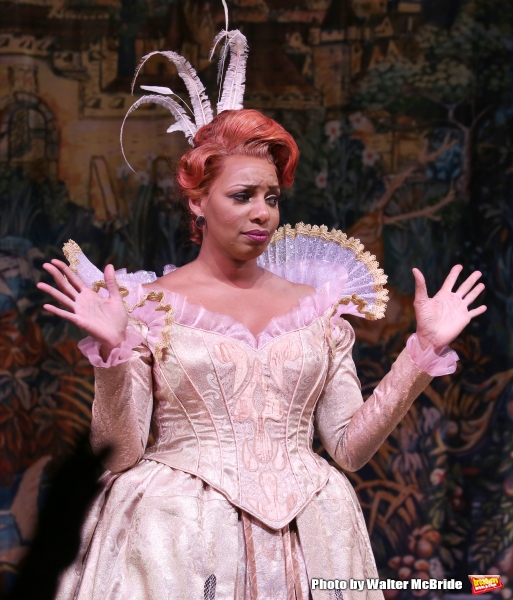 NeNe Leakes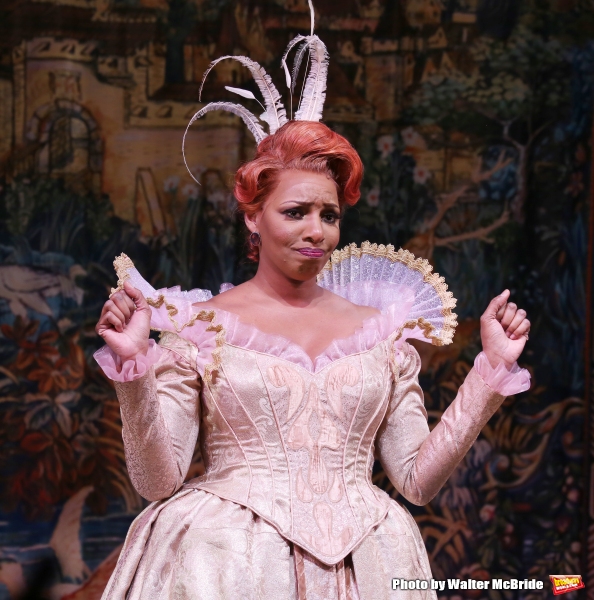 NeNe Leakes

NeNe Leakes

NeNe Leakes

NeNe Leakes

NeNe Leakes

NeNe Leakes

NeNe Leakes

NeNe Leakes, Joe Carroll, Keke Palmer and Judy Kaye

NeNe Leakes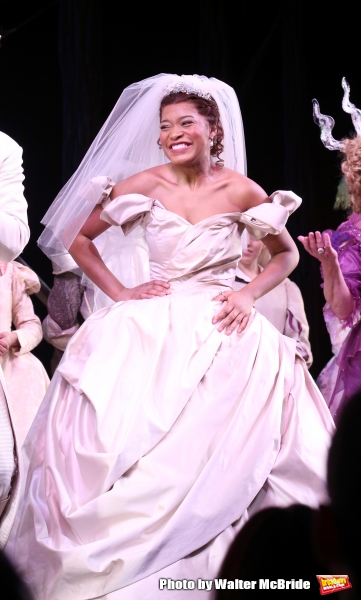 Keke Palmer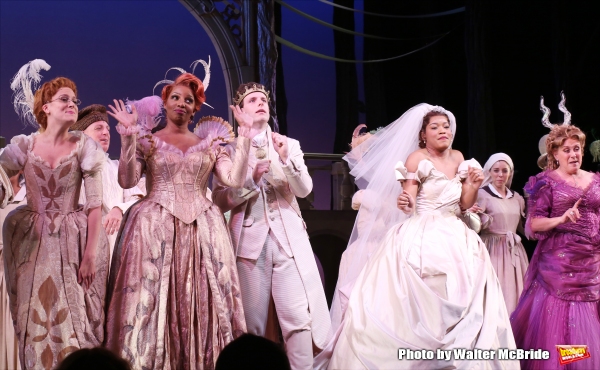 Sephanie Gibson, NeNe Leakes, Joe Carroll, Keke Palmer and Judy Kaye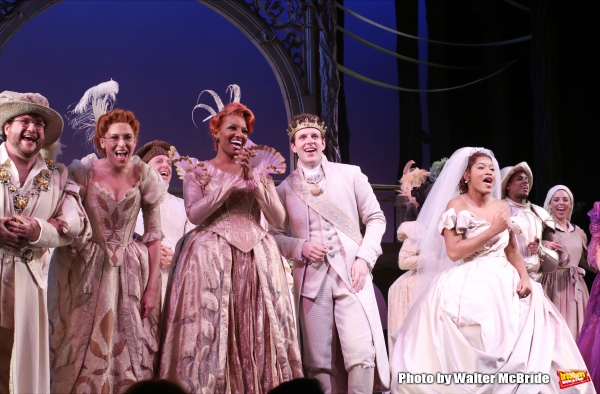 Todd Buonopane, Sephanie Gibson, NeNe Leakes, Joe Carroll and Keke Palmer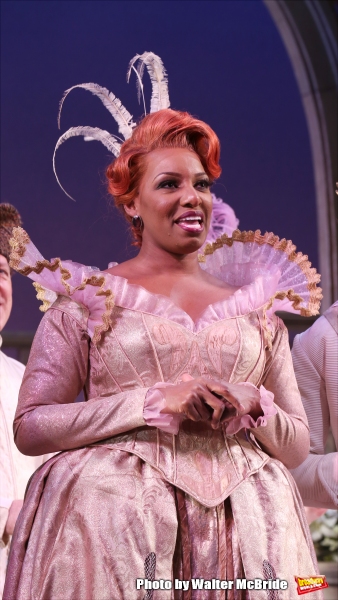 NeNe Leakes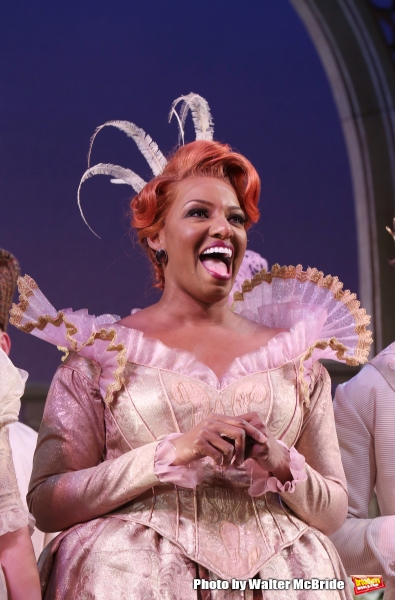 NeNe Leakes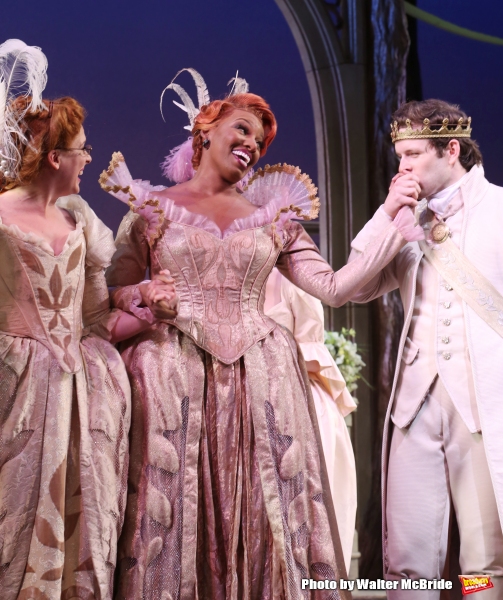 Sephanie Gibson, NeNe Leakes and Joe Carroll

NeNe Leakes

NeNe Leakes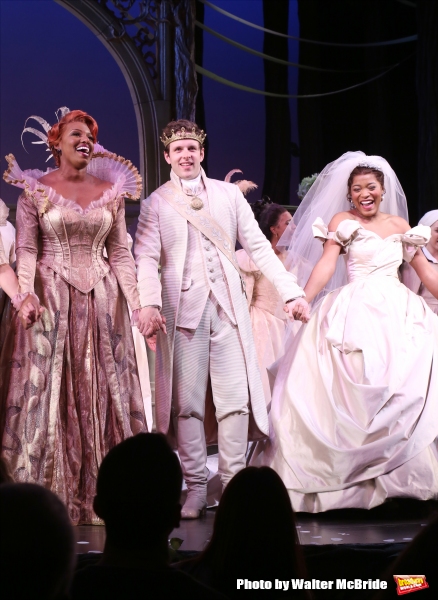 NeNe Leakes, Joe Carroll and Keke Palmer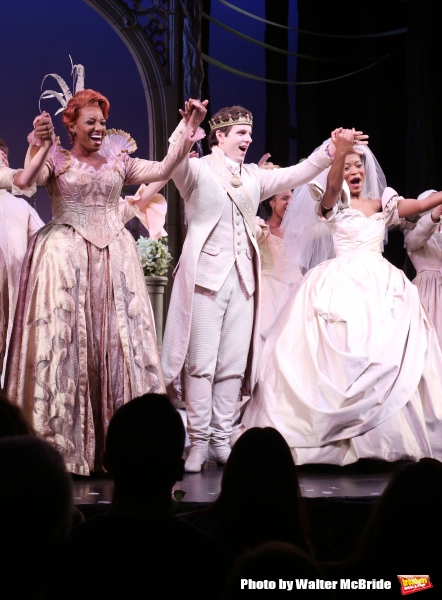 NeNe Leakes, Joe Carroll and Keke Palmer

NeNe Leakes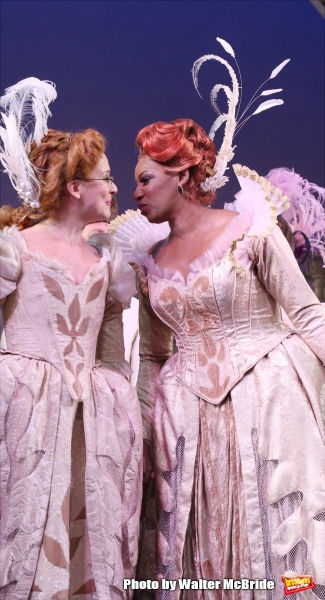 Sephanie Gibson and NeNe Leakes

NeNe Leakes

NeNe Leakes, Joe Carroll and Keke Palmer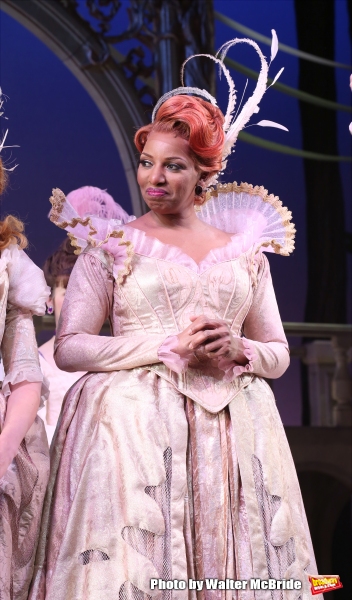 NeNe Leakes

Keke Palmer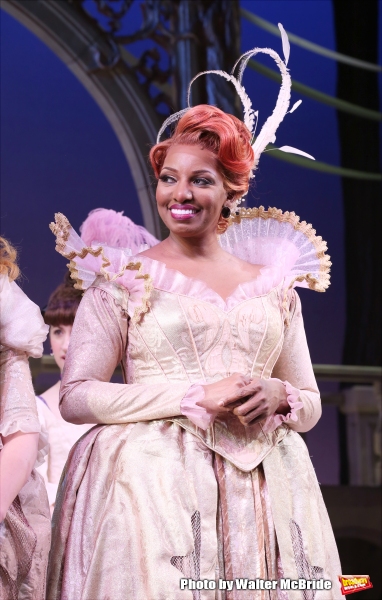 NeNe Leakes

Sephanie Gibson, NeNe Leakes, Joe Carroll and Keke Palmer

Todd Buonopane, NeNe Leakes and Joe Carroll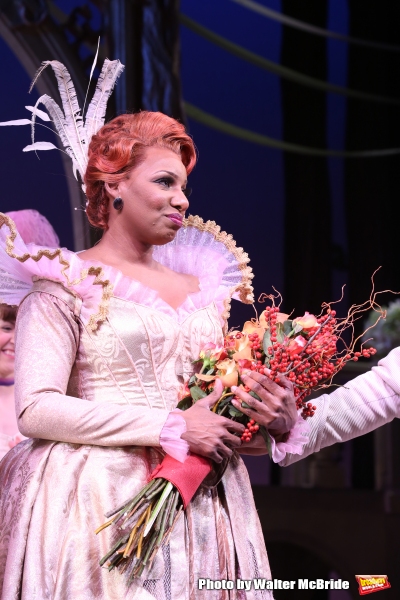 NeNe Leakes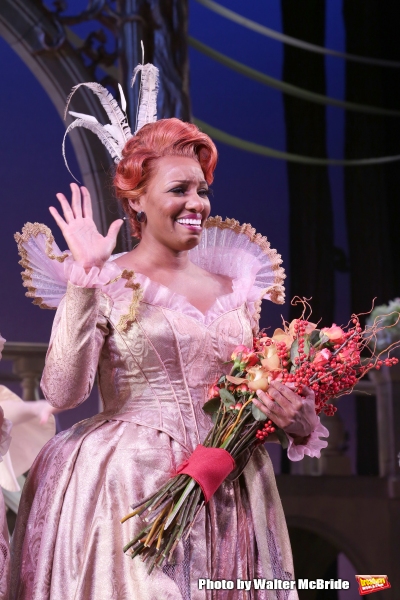 NeNe Leakes
Related Articles