Photo Coverage: RIVERDANCE 25th ANNIVERSARY TOUR CAST Meets The Press
Take a First Look at Who is in the Cast
The RIVERDANCE 25TH ANNIVERSRY SHOW opens tonight, March 10, at Radio City Music Hall, as part of a 45-city North American Tour. The company met the press this week! See photos from the event below!
RIVERDANCE 25th ANNIVERSARY SHOW is a reinvention of the beloved favorite, celebrated the world over for its Grammy award-winning score and the thrilling energy and passion of its Irish and international dance.
Twenty-five years on, composer Bill Whelan has re-recorded his soundtrack while producer Moya Doherty and director John McColgan have reimagined the ground-breaking show with new, innovative lighting, projection, stage and costume designs.
Photo Credit: Genevieve Rafter-Keddy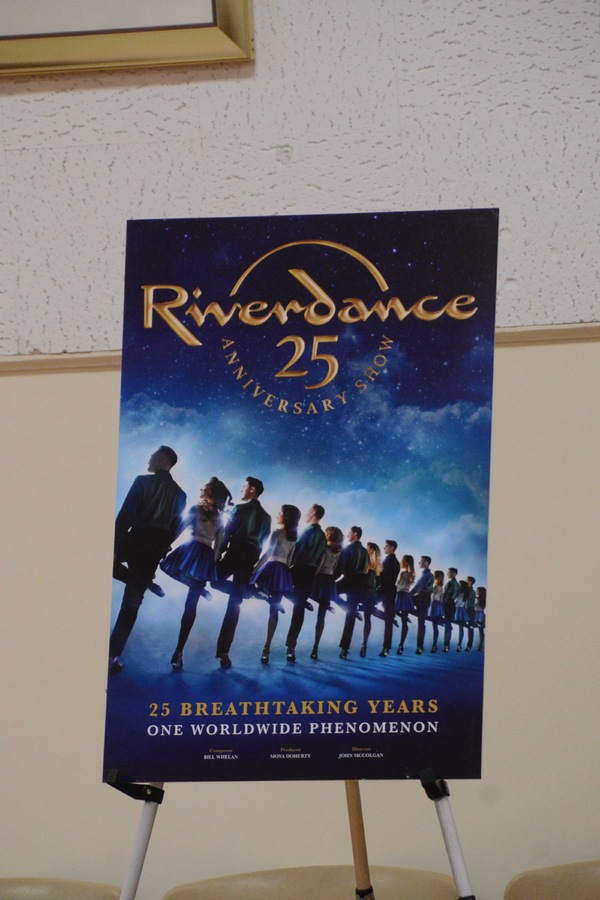 Riverdance 25th Anniversary Tour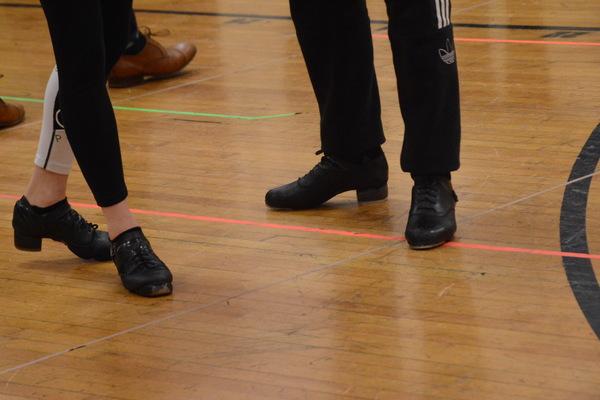 Riverdance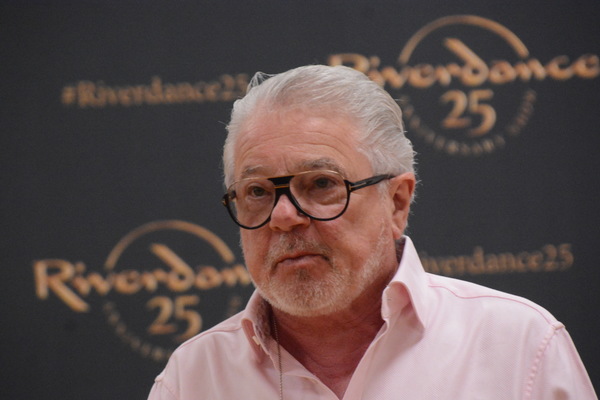 John McColgan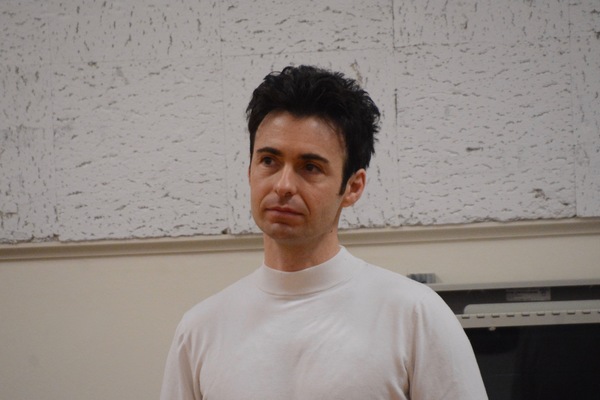 Padraic Moyles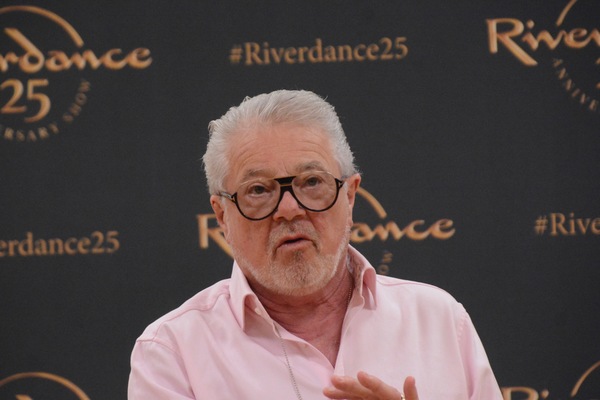 John McColgan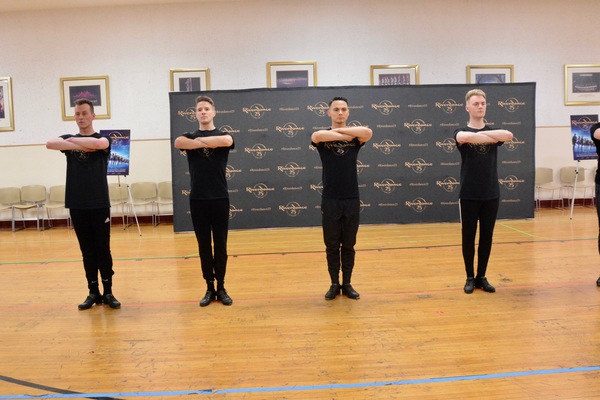 The Cast of Riverdance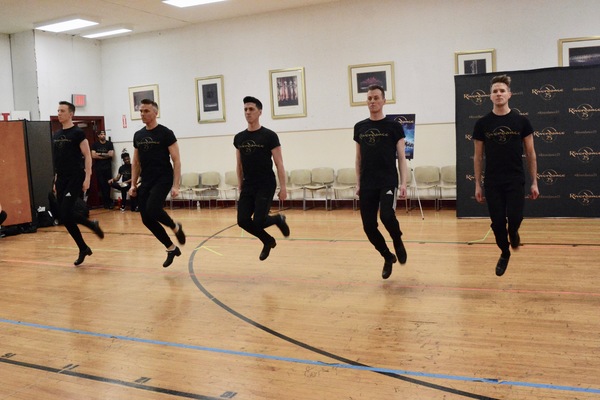 The Cast of Riverdance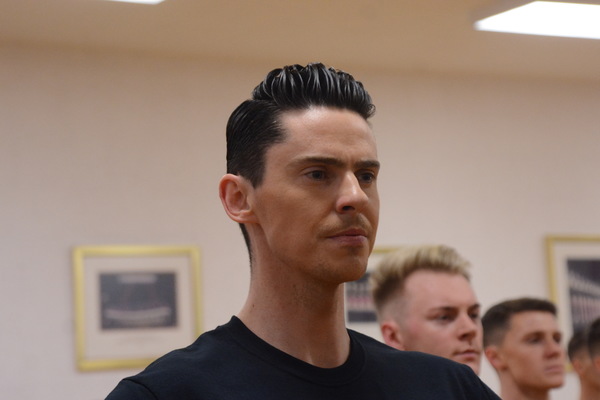 Jason O'Neill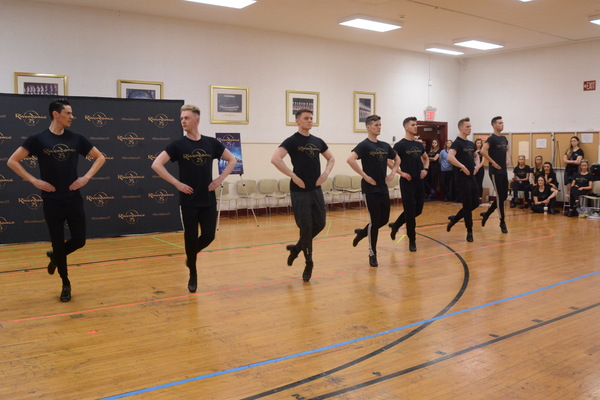 Jason O'Neill and The Cast of Riverdance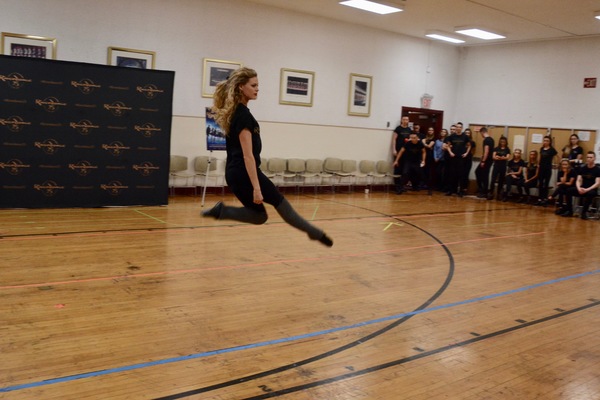 Maggie Darlington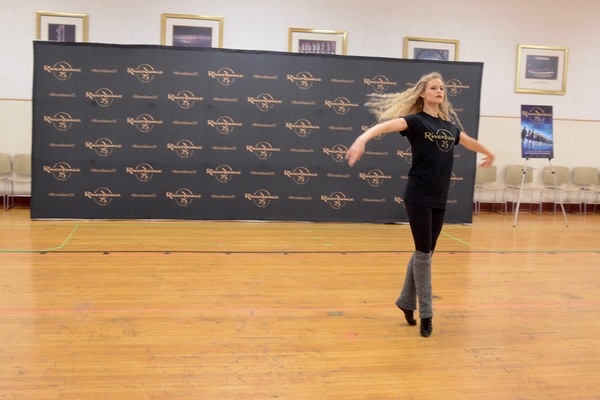 Maggie Darlington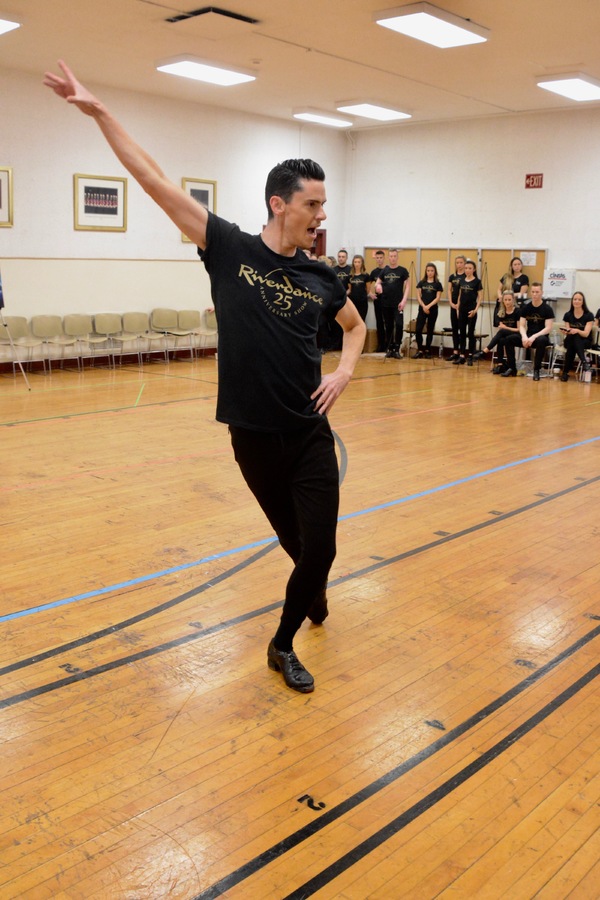 Jason O'Neill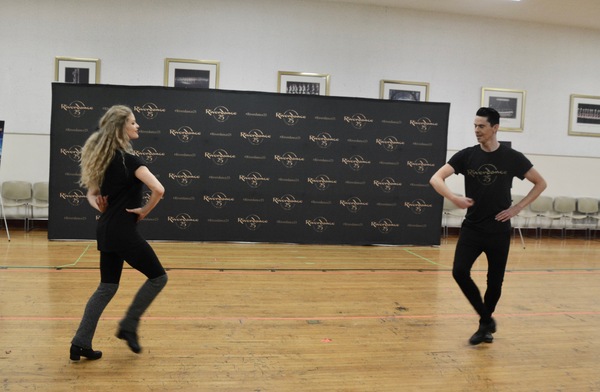 Maggie Darlington and Jason O'Neill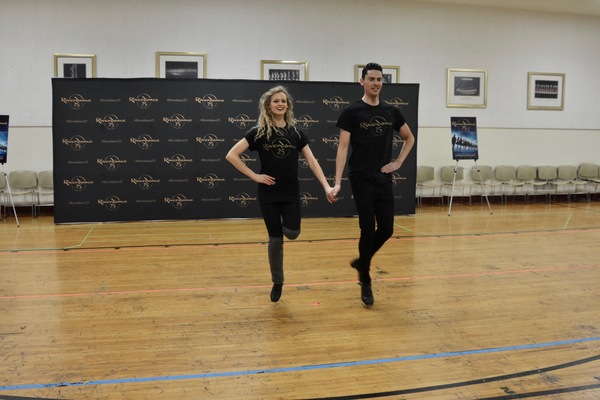 Maggie Darlington and Jason O'Neill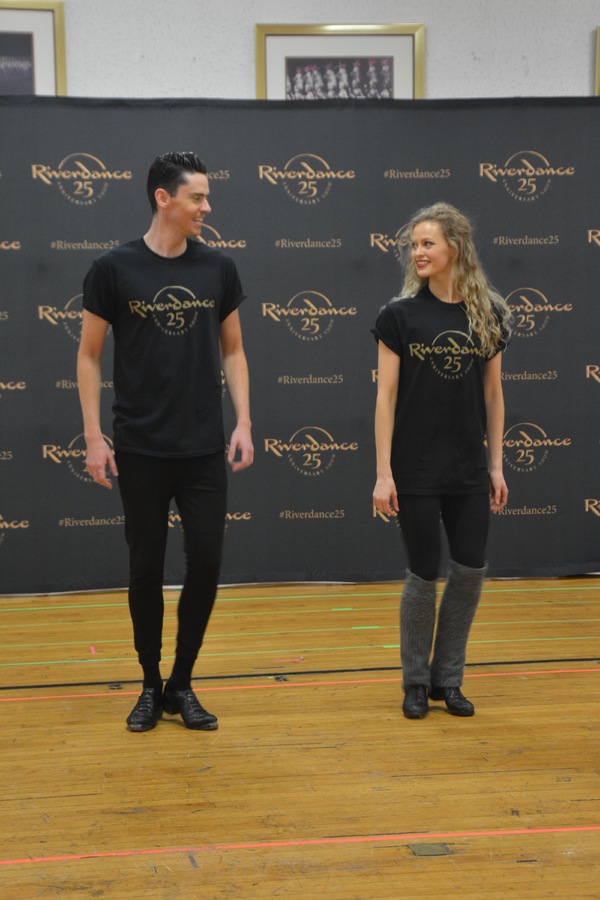 Jason O'Neill and Maggie Darlington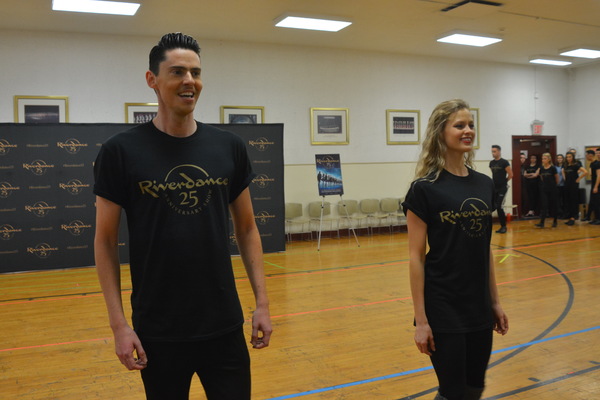 Jason O'Neill and Maggie Darlington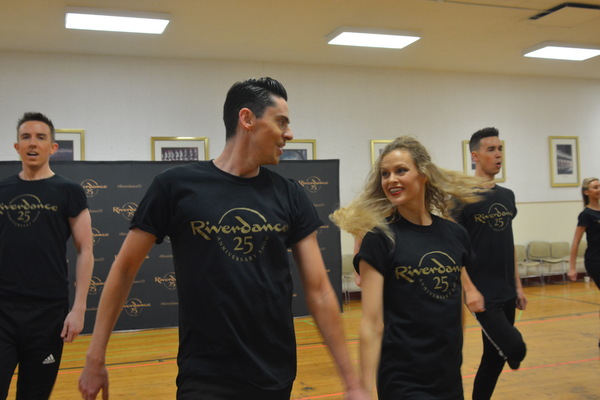 Jason O'Neill and Maggie Darlington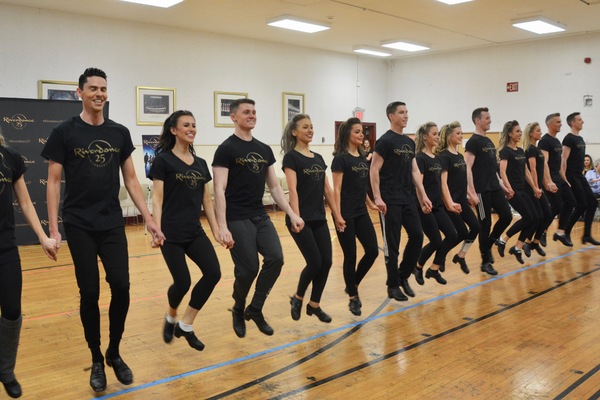 The Cast of Riverdance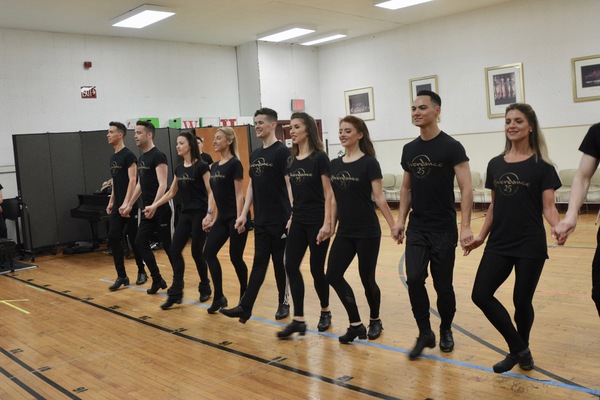 The Cast of Riverdance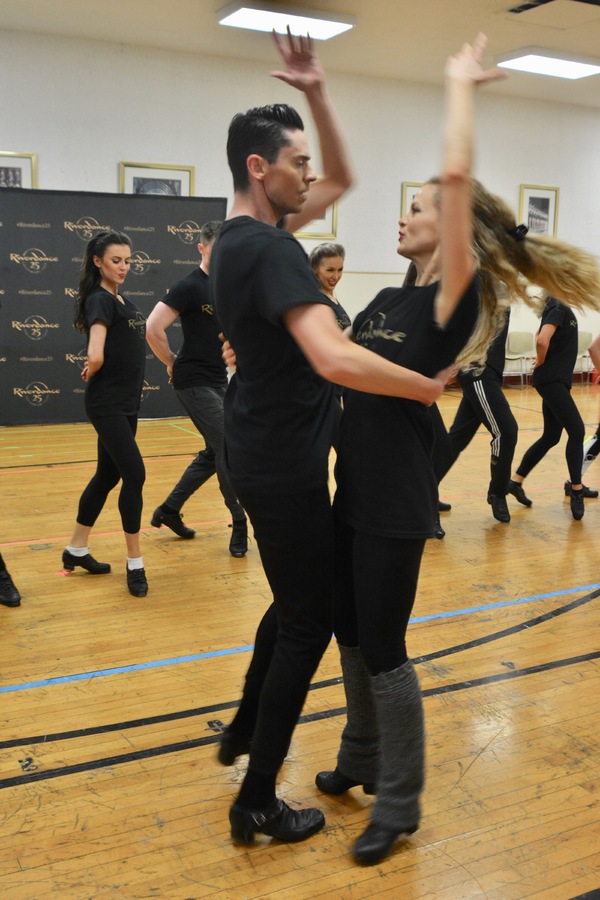 Jason O'Neill ad Maggie Darlington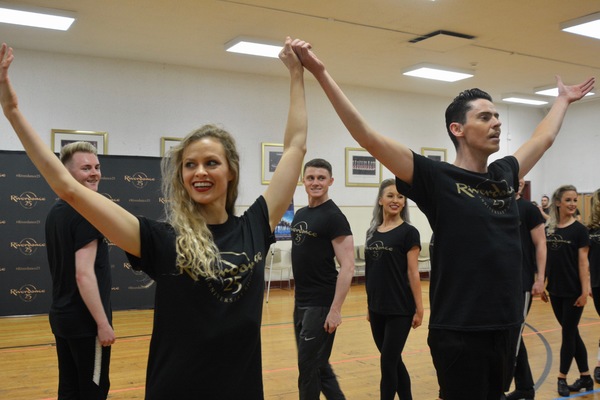 Maggie Darlington and Jason O'Neill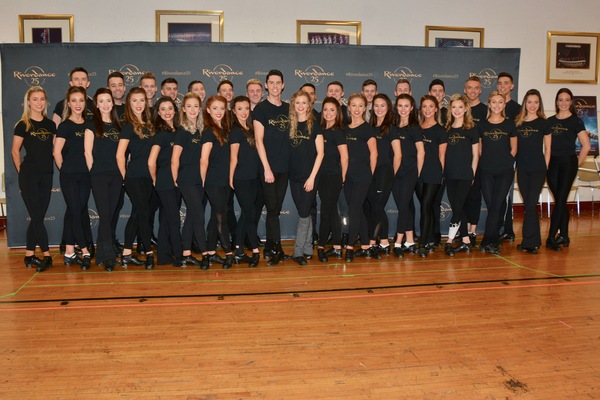 The Cast of Riverdance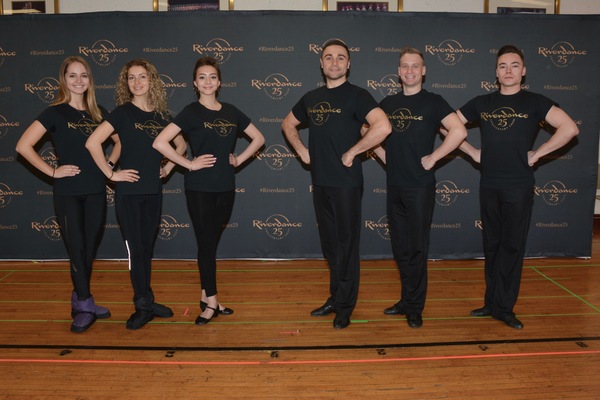 The Russian Dance Troupe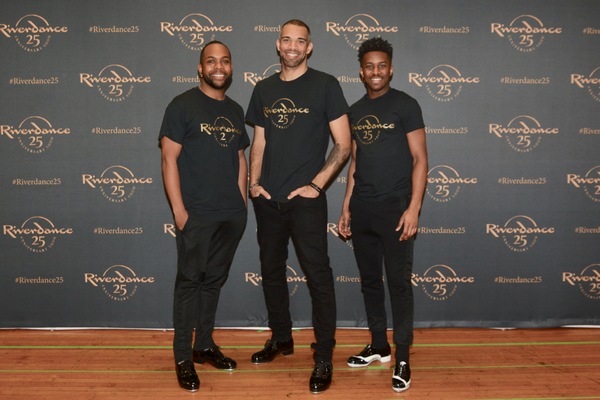 The Tappers-Jason E. Bernard, Tyler Knowlin and Lamont Brown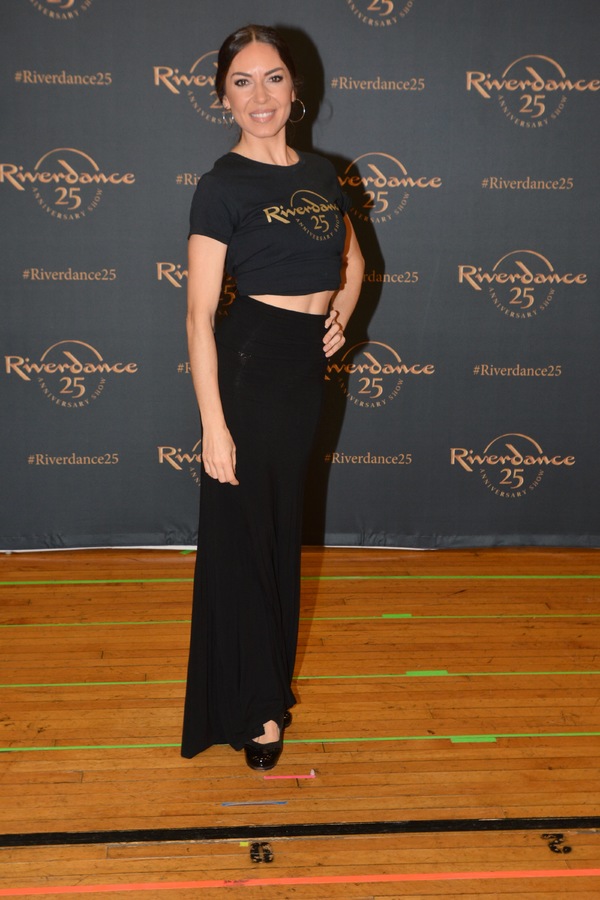 Rocio Montoya-Flaminco Dancer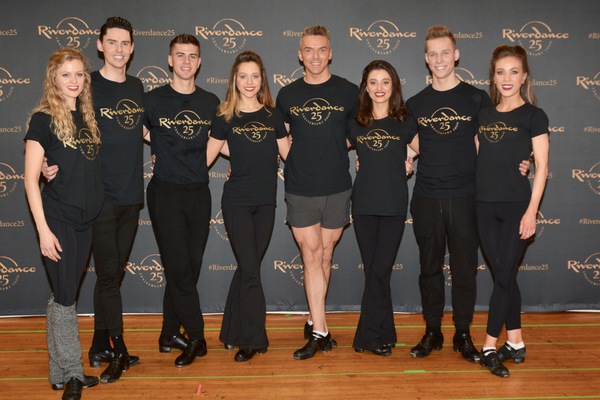 The Lead Dancers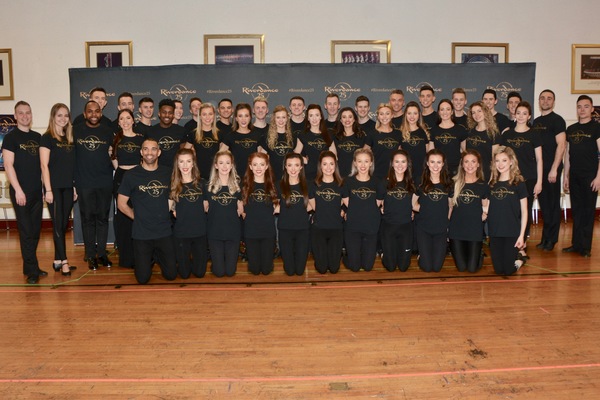 The Cast of Riverdance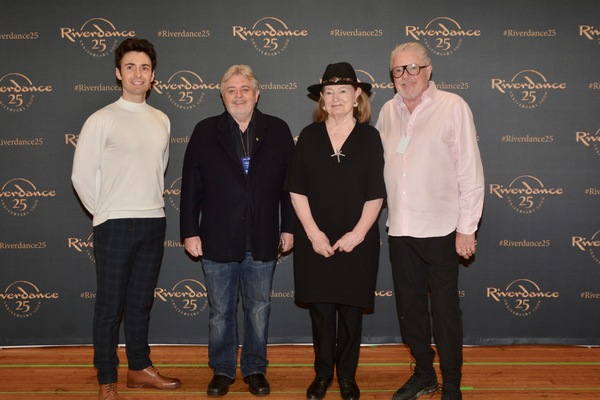 The Creative Team-Padraic Moyles (Associate Director), Bill Whelan (Composer), Joan Bergin (Costume Design) and John McColgan (Director)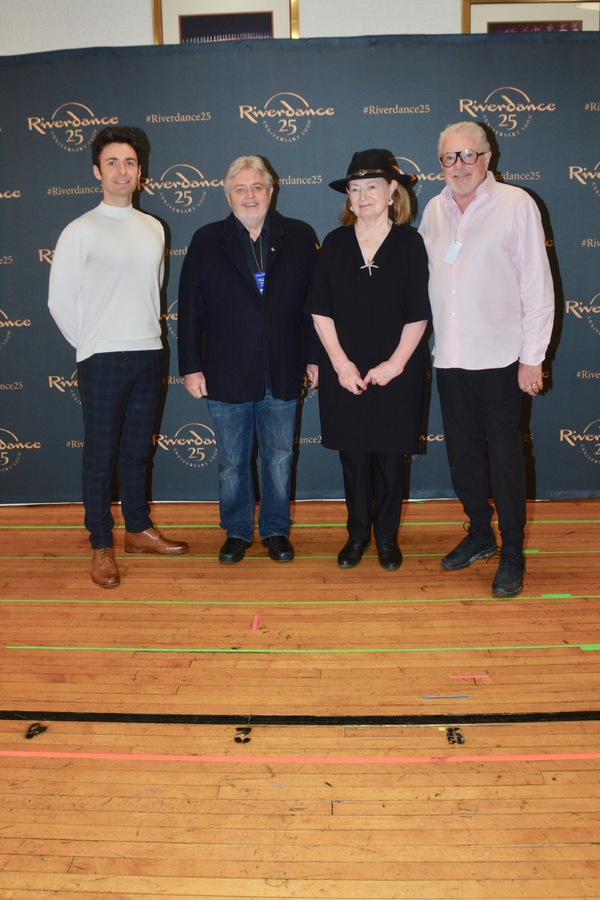 Padraic Moyles, Bill Whelan, Joan Bergin and John McColgan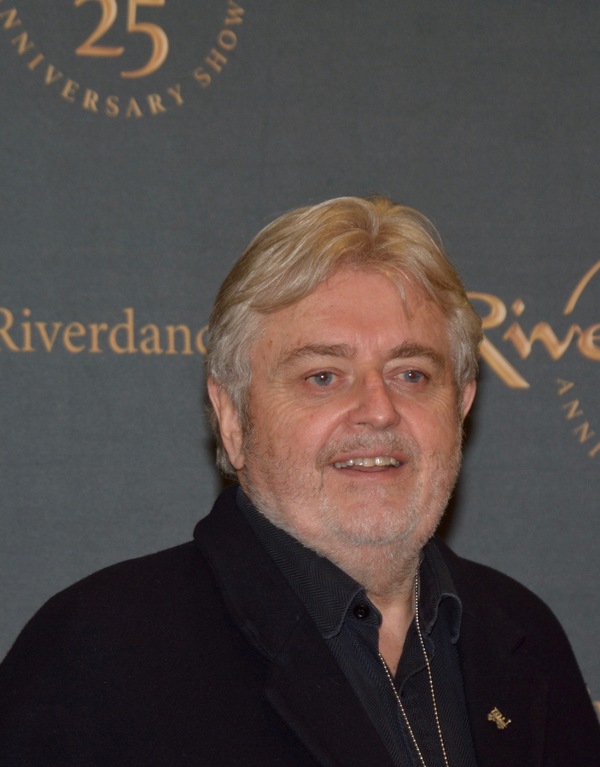 Bill Whelan