Photo Coverage: Point Foundation Honors the Arts
On April 7, 2008 The Point Foundation presented Tony and Emmy Award-winning actress Cynthia Nixon with the 2008 Point Courage Award at Capitale in New York City.The Point Courage Award is awarded to an individual who has advocated for the future of the lesbian, gay, bisexual and transgender (LGBT) community and lives with the vision that investing in today's potential will produce a brighter tomorrow.
Cynthia Nixon has made her mark in television, theater and film, with such memorable characters in HBO's "Sex and the City" as Miranda Hobbes and as Eleanor Roosevelt in "Warm Springs." Other outstanding roles on the big screen include Little Darlings, Amadeus, The Manhattan Project, and on the Broadway stage in The Rabbit Hole, Indiscretions, Philadelphia Story and Angels in America. A concerned parent and a strong supporter and graduate of New York City Public Schools. The Point Foundation remarks that "Cynthia is a shining example of courage and hope to many. For her position in the LGBT community and her pursuit of quality education for today's youth, we salute her."
The guest list included Edward Albee Kerry Butler, Kim Cattrall, Kristin Davis, Becky Gulsvig, Victorya Hong, Michael Patrick King, Carson Kressley, John Mackenroth, Judith Light, Sarah Jessica Parker, Christian Siriano, Valerie Smaldone, and Judge David Young.
The sponsors for this event were Motorola, HBO, Price Waterhouse Coopers, Audi, HSBC, New Line Cinema, Metro Source, Echelon, HX, The New York Blade, Genre, Christiania, Arancio and Splash.
For more information please visit www.pointfoundation.org

Photos By Linda Lenzi


Honoree Cynthia Nixon (Sex and the City)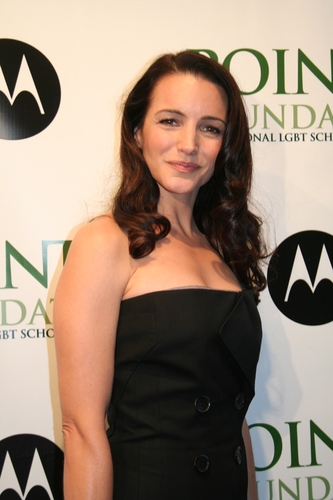 Kristin Davis (Sex and the City)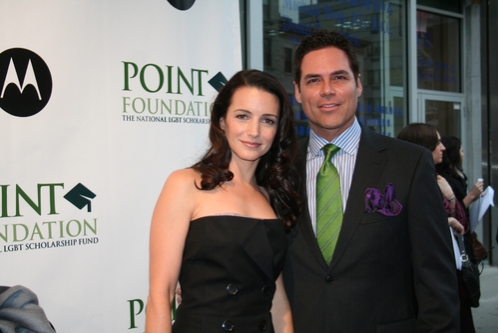 Kristin Davis and Jorge Valencia (Point Foundation's Executive Director and CEO)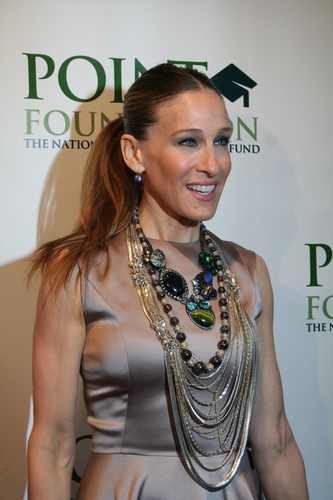 Sarah Jessica Parker (Sex and the City)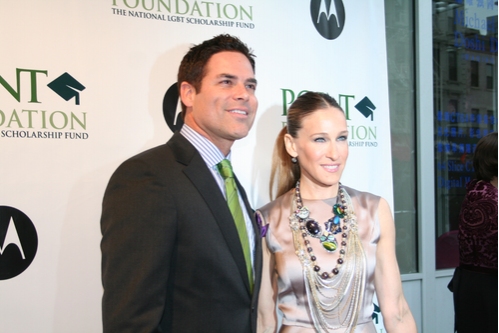 Jorge Valencia and Sarah Jessica Parker

Kim Cattrall (Sex and the City)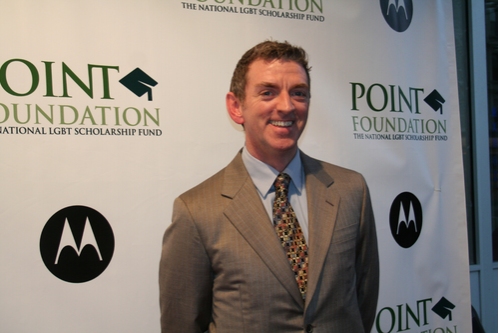 Michael Patrick King (Director/Executive Producer)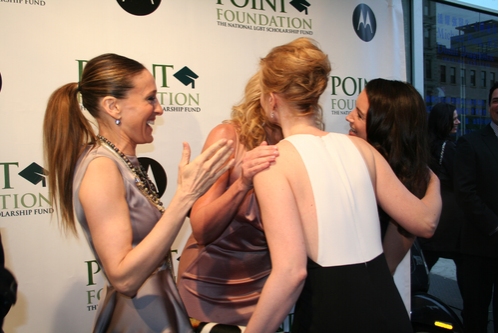 Sarah Jessica Parker, Kim Cattrall and Kristin Davis congratulate Cynthia Nixon

Cynthia Nixon, Sarah Jessica Parker, Kim Cattrall and Kristin Davis

Cynthia Nixon, Sarah Jessica Parker, Kim Cattrall and Kristin Davis

Cynthia Nixon, Sarah Jessica Parker, Kim Cattrall and Kristin Davis

Cynthia Nixon, Sarah Jessica Parker, Kim Cattrall and Kristin Davis

Carson Kressley (Lifestyle Channel "How To look Good Naked")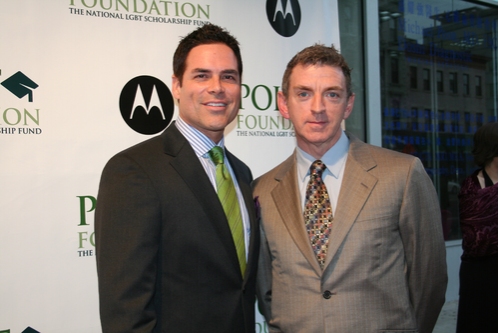 Jorge Valencia and Michael Patrick King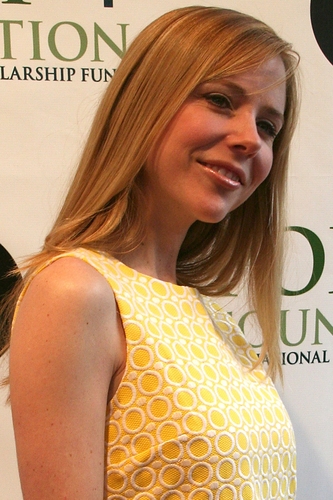 Kerry Butler (Broadway's Xanadu, NBC's Lipstick Jungle)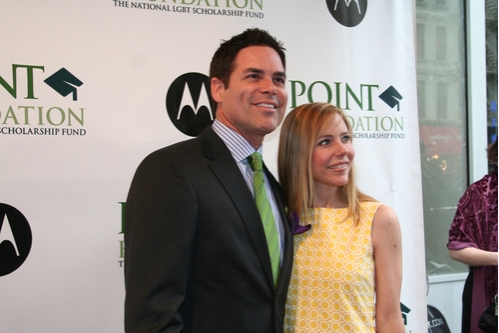 Jorge Valencia and Kerry Butler

Jorge Valencia and Kerry Butler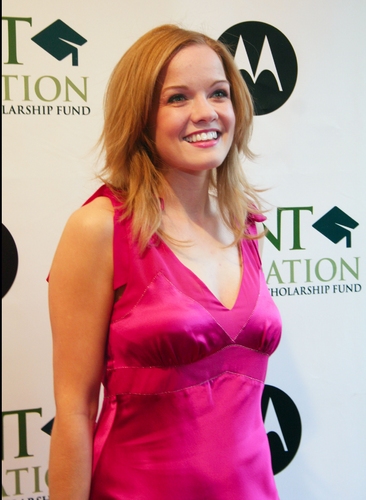 Becky Gulsvig (Broadway's Legally Blonde)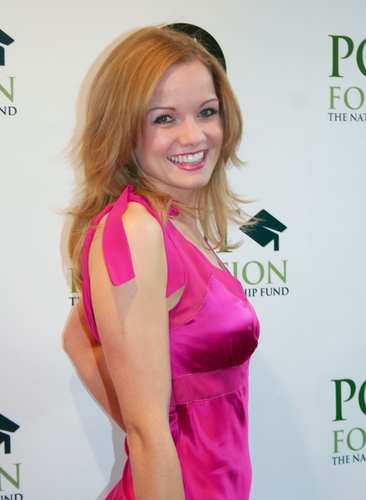 Becky Gulsvig

Jorge Valencia and Becky Gulsvig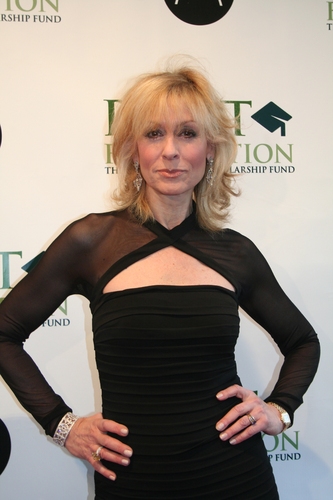 Judith Light (ABC's Ugly Betty)

Playwright Edward Albee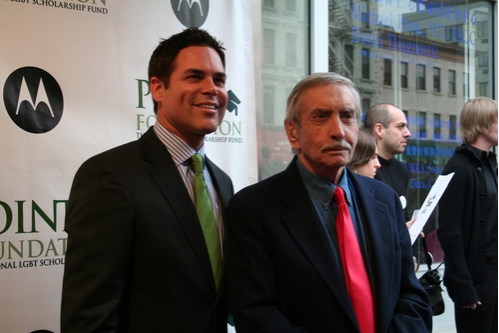 Jorge Valencia and Edward Albee

Radio Host Valerie Smaldone

Jorge Valencia and Anthony Rapp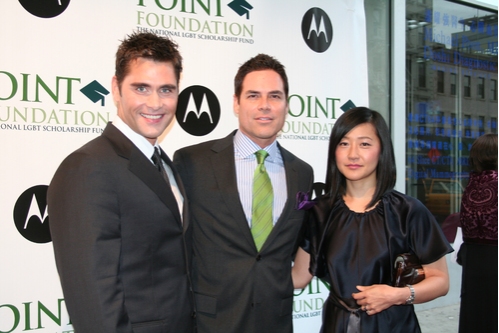 Jack Mackenroth (Bravo TV's Project Runway), Jorge Valencia and Victorya Hong (Bravo TV's Project Runway)

Judge David Young

Jorge Valencia and Judge David Young
Related Articles