Photo Coverage: Point Foundation Honors Jonathan Groff & Jeffrey Tambor
Point Foundation (Point) just honored actor Jonathan Groff, with the Point HORIZON Award. The Award recognizes a young trailblazer who has taken a leadership role as an advocate of the lesbian, gay, bisexual, transgender and queer (LGBTQ) community. Groff, currently starring in HBO's critically acclaimed series "Looking" and appearing in the Public Theater's hit musical "Hamilton," was nominated for a Tony Award for his performance in "Spring Awakening." BroadwayWorld takes you inside the ceremony below!
The gala program also featured the presentation of the Point Courage Award to actor Jeffrey Tambor. The evening is a benefit for Point Foundation, the nation's largest scholarship-granting organization for LGBTQ students of merit.
The Co-Chairs for Point Honors are Brunson Green, Herb Hamsher, and Judith Light. Some of Point's 80 current scholars and 187 alumni will be present at the event to share with the audience their inspiring stories about how they have overcome challenges to get their higher education degrees. Information about attending or supporting Point Honors is at www.pointfoundation.org/HonorsNY15.
Point Foundation empowers promising LGBTQ students to achieve their full academic and leadership potential despite the obstacles often put before them to make a significant impact on society. Since 2001, Point has invested $18 million in the education and support of Point Scholars. Point Foundation promotes change through scholarship funding, mentorship, leadership development, and community service training. www.pointfoundation.org
Photo Credit: Linda Lenzi

Jonathan Groff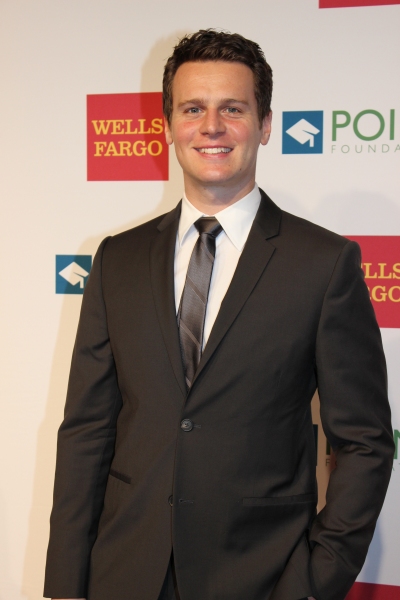 Jonathan Groff

Jeffrey Tambor

Jeffrey Tambor and Jonathan Groff

Jorge Valencia

Jorge Valencia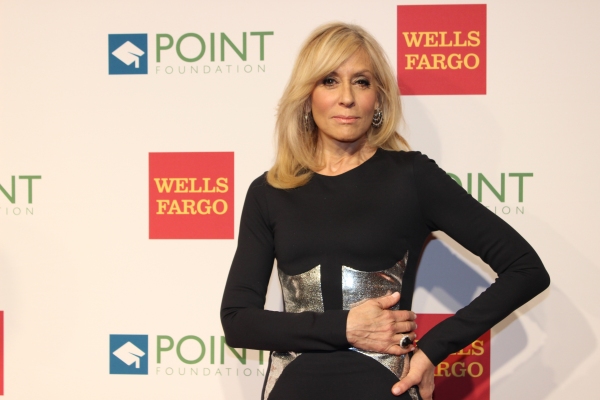 Judith Light

Daphne Rubin-Vega

Daphne Rubin-Vega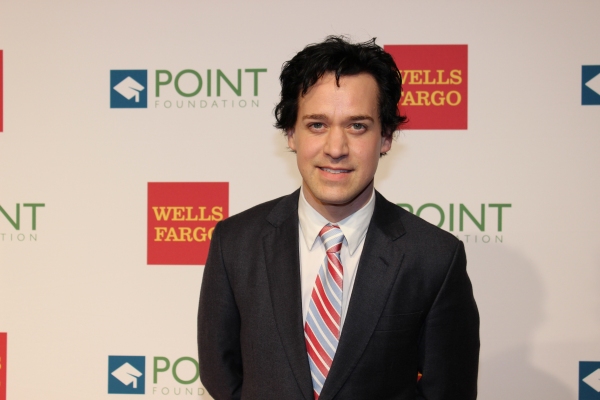 T.R. Knight

T.R. Knight

Murray Bartlett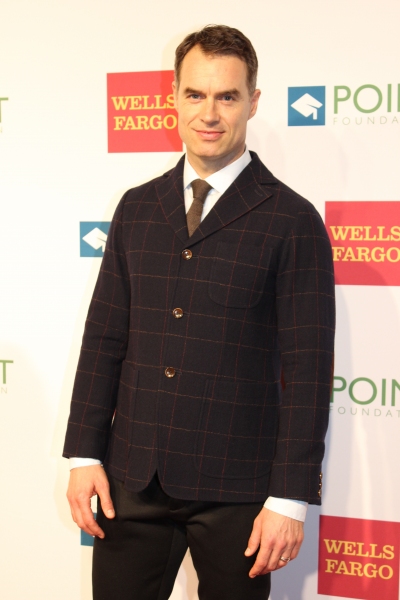 Murray Bartlett

Frankie J. Alvarez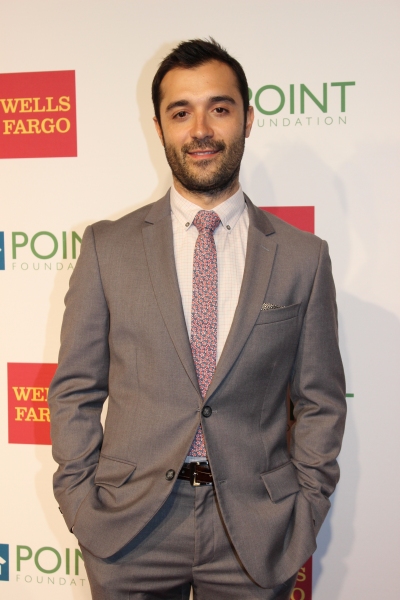 Frankie J. Alvarez

Miriam Shor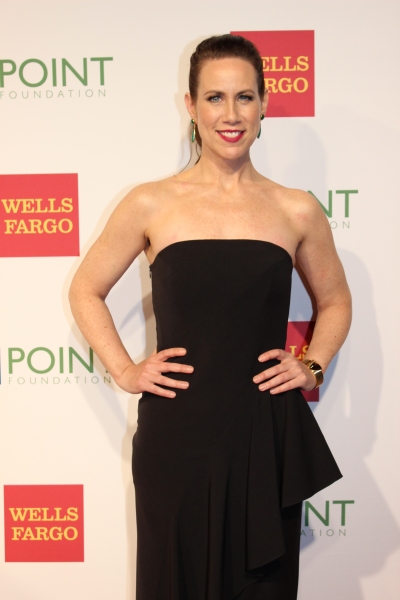 Miriam Shor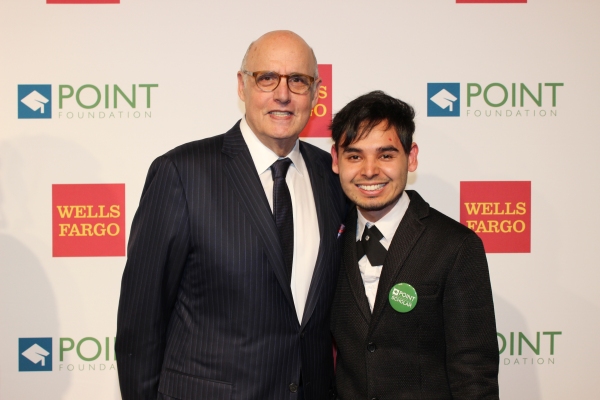 Jeffrey Tambor and Sy Abdul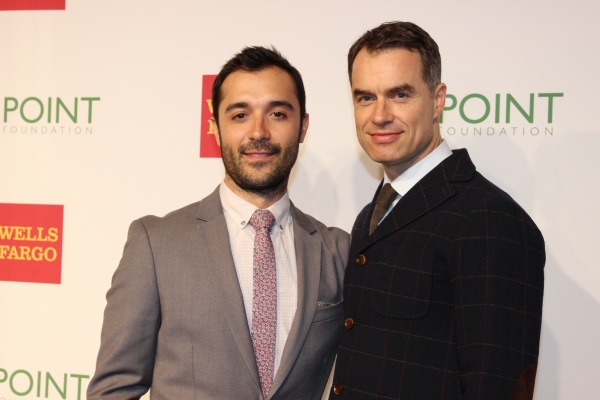 Frankie J. Alvarez and Murray Bartlett

Frankie J. Alvarez and Murray Bartlett

Murray Bartlett, Jonathan Groff and Frankie J. Alvarez

Richard Ziegelasch and Kevin Chase

Jeffrey Tambor, Rhys Ernst and Judith Light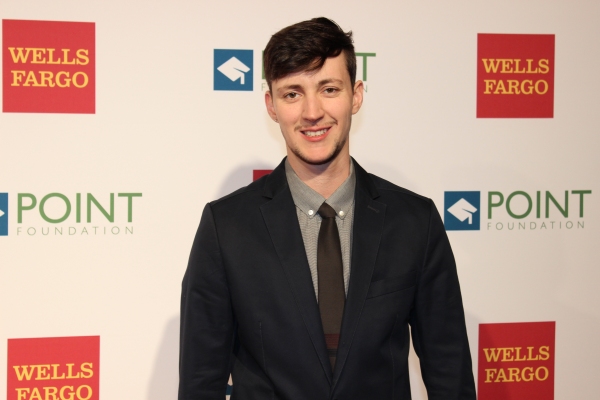 Rhys Ernst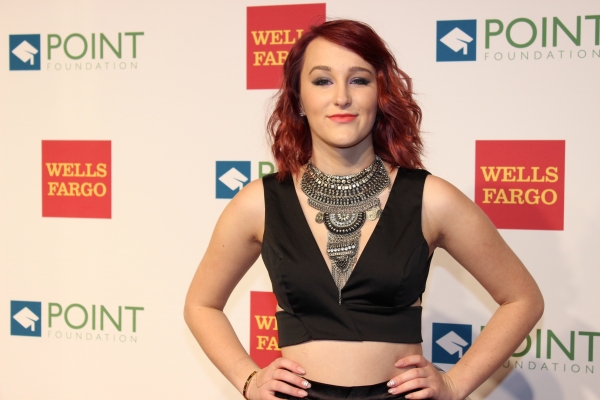 Camryn

Camryn

Michael Mayer and Roger Waltzman

Conrad Ricamora

Conrad Ricamora

Jimmy Van Bramer, Mitchell Draizin and Ydanis Rodriguez

Jason Collins

Jason Collins

Jason Collins, Brunson Green, Judith Light and Herb Hamsher

Stephen Wallem and Tony Humrichouser

Jorge Valencia and Brunson Green

Jorge Valencia and Judith Light

Jorge Valencia and Judith Light

Jorge Valencia and Judith Light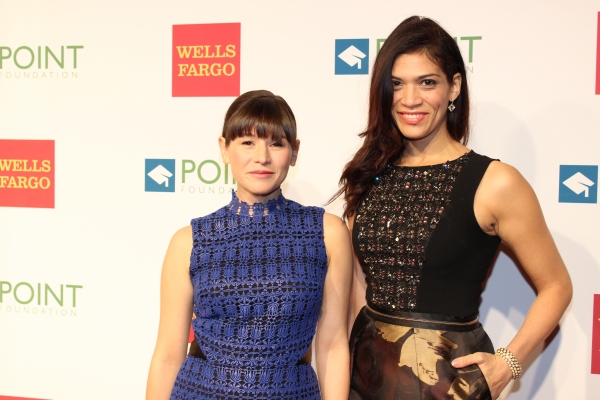 Yael Stone and Laura Gomez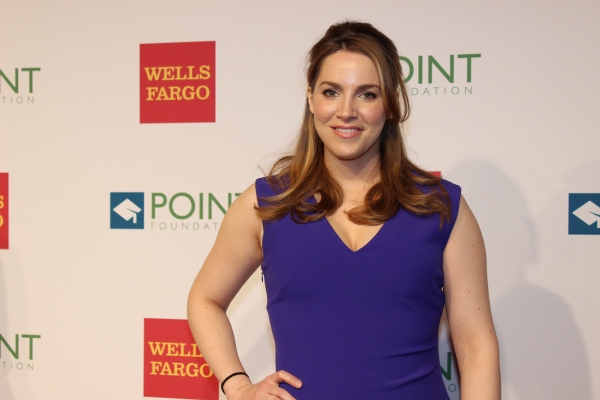 Sara Chase

Sara Chase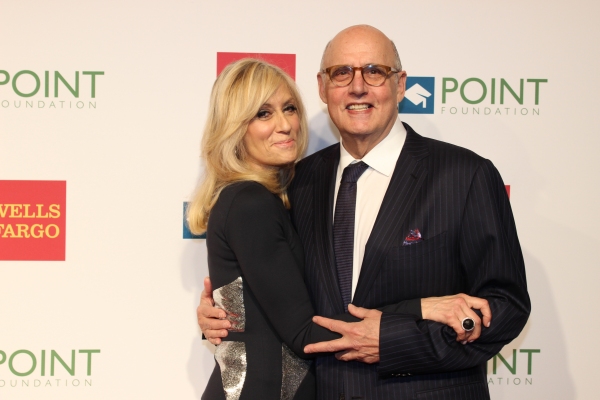 Judith Light and Jeffrey Tambor

Chris Bolan

Chris Bolan

Jimmy Van Bramer, Daphne Rubin-Vega and Mitchell Draizin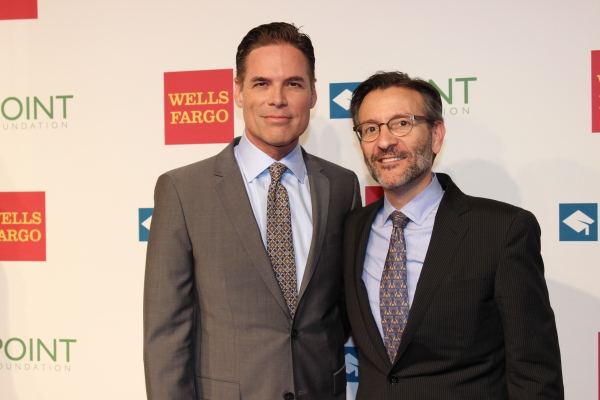 Jorge Valencia and Benjamin Doller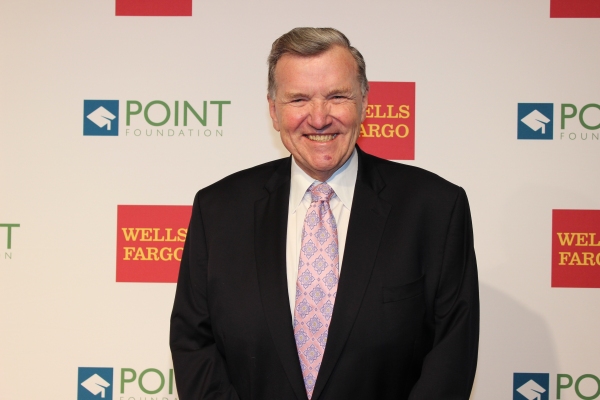 David Mixner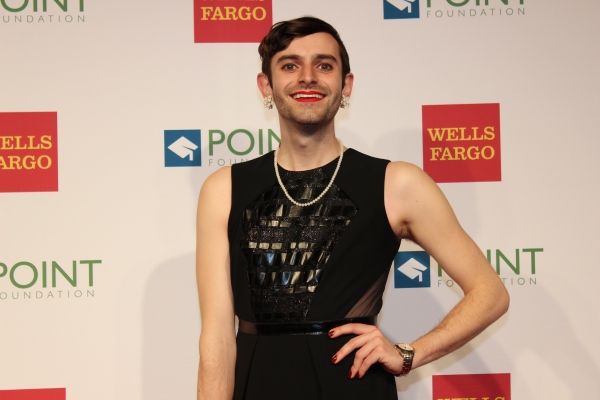 Jacob Tobia

Jacob Tobia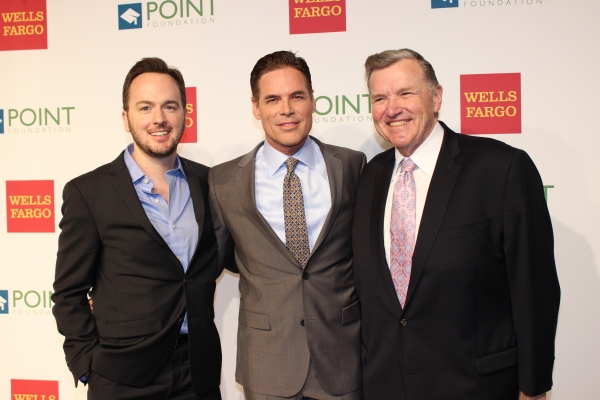 Chris Bolan, Jorge Valencia and David Mixner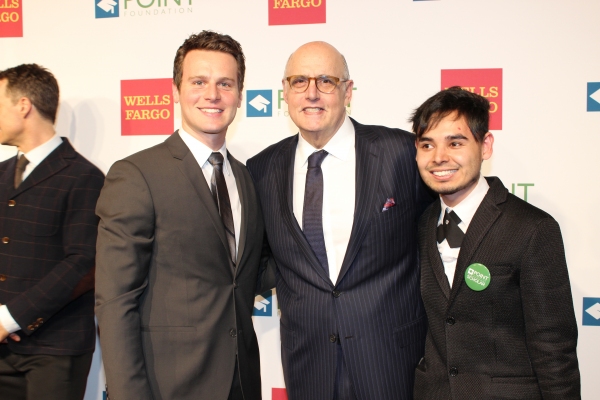 Jonathan Groff, Jeffrey Tambor and Sy Abdul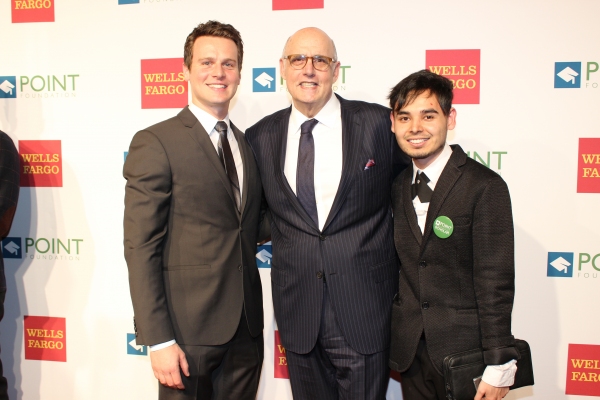 Jonathan Groff, Jeffrey Tambor and Sy Abdul

Jeffrey Tambor, Jonathan Groff and The Point Scholars