Photo Coverage: Playwrights Horizons Celebrates Opening Night of FAMILIAR
Playwrights Horizons presents the New York premiere production of FAMILIAR, a new play by Obie Award-winner Danai Gurira, directed by Rebecca Taichman. FAMILIAR opened last night, March 3, at Playwrights Horizons for a limited engagement plays through Sunday, March 27.
The cast features Ito Aghayere, Melanie Nicholls-King, Obie Award winner Roslyn Ruff, Harold Surratt, Myra Lucretia Taylor, Joe Tippett and Tony Award winner Tamara Tunie.
It's winter in Minnesota and a Zimbabwean family is preparing for the wedding of their eldest daughter (Ms. Ruff), a first-generation American. But when the bride insists on observing a traditional African custom, it opens a deep rift in the household. Rowdy and affectionate, FAMILIAR pitches tradition against assimilation, drawing a loving portrait of a family: the customs they keep, and the secrets they bury.
Photo Credit: Jennifer Broski


The cast of FAMILIAR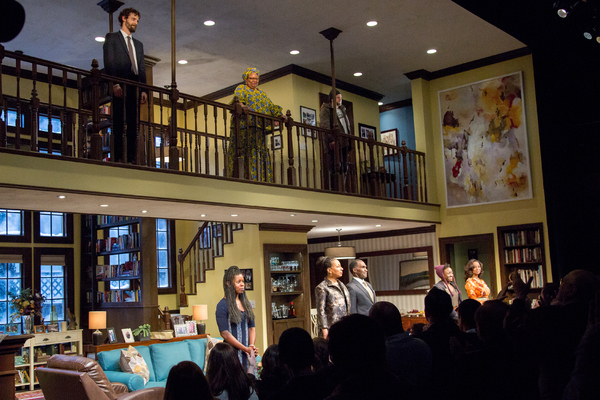 The cast of FAMILIAR

Keegan-Michael Key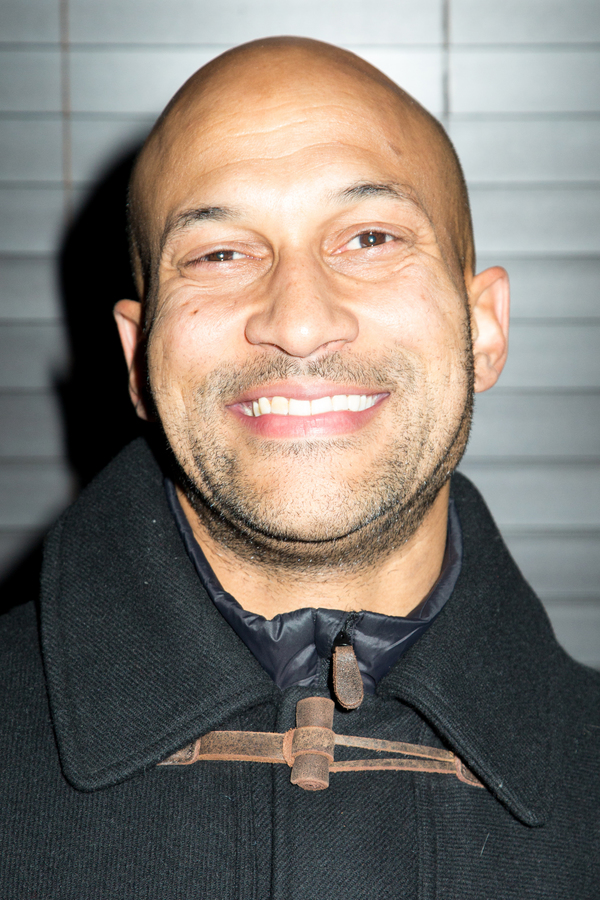 Keegan-Michael Key

Joby Earle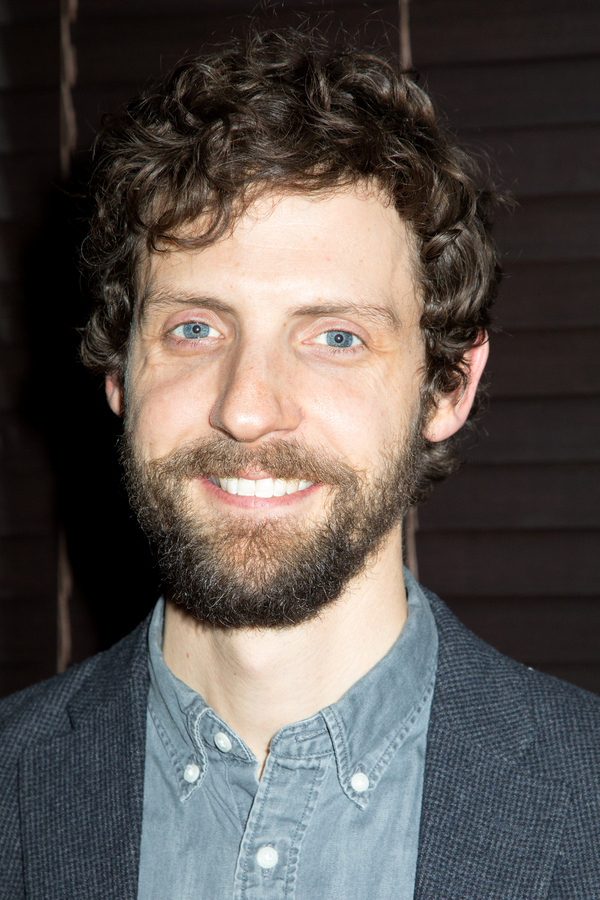 Joby Earle

Joe Tippett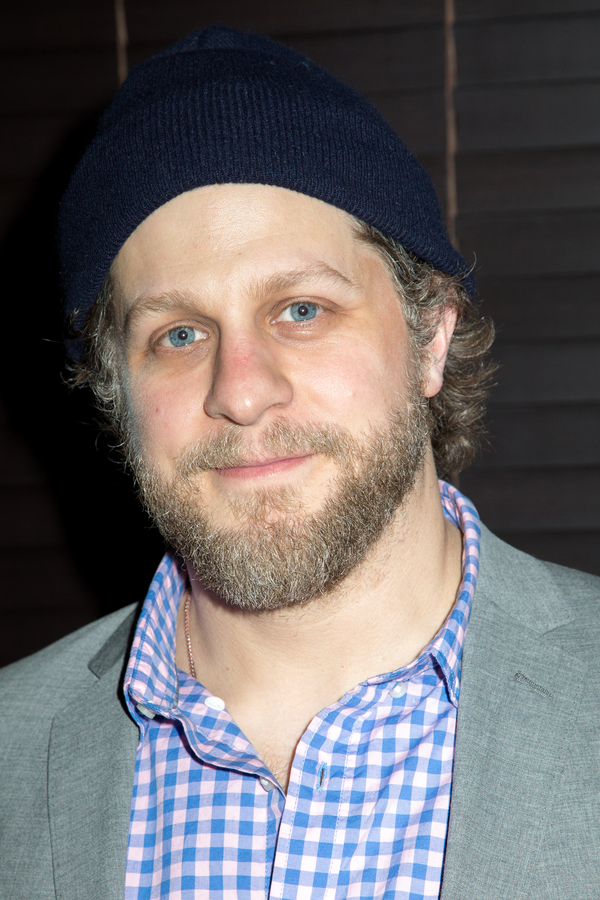 Joe Tippett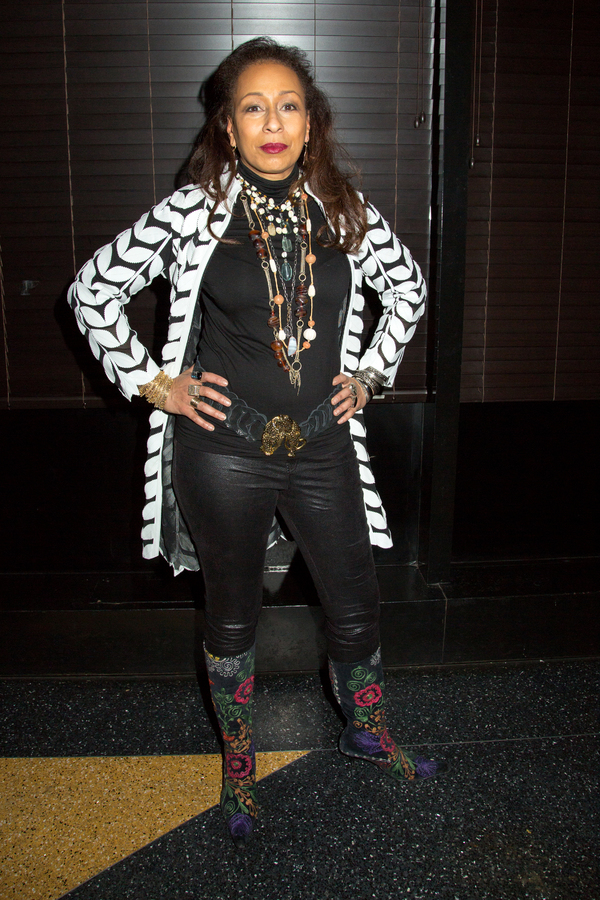 Tamara Tunie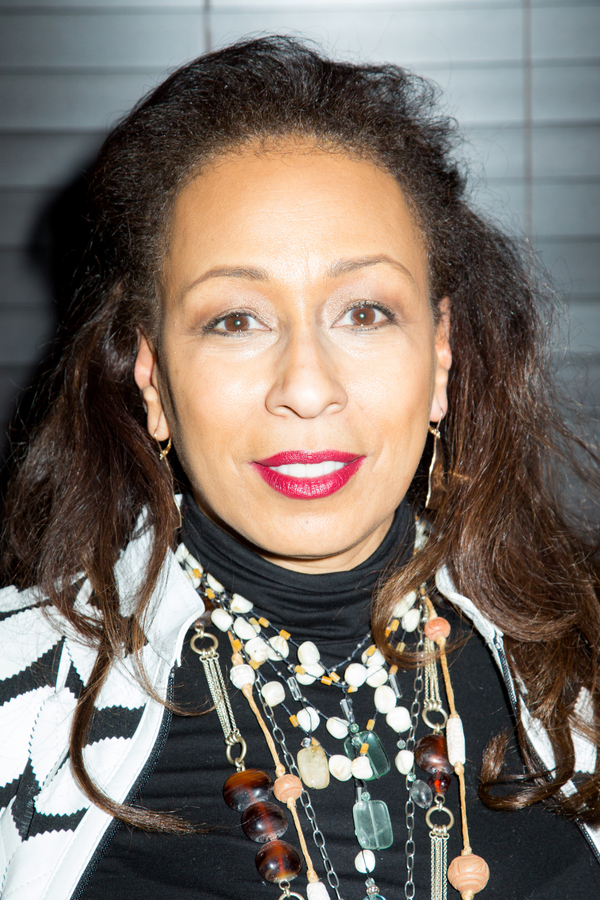 Tamara Tunie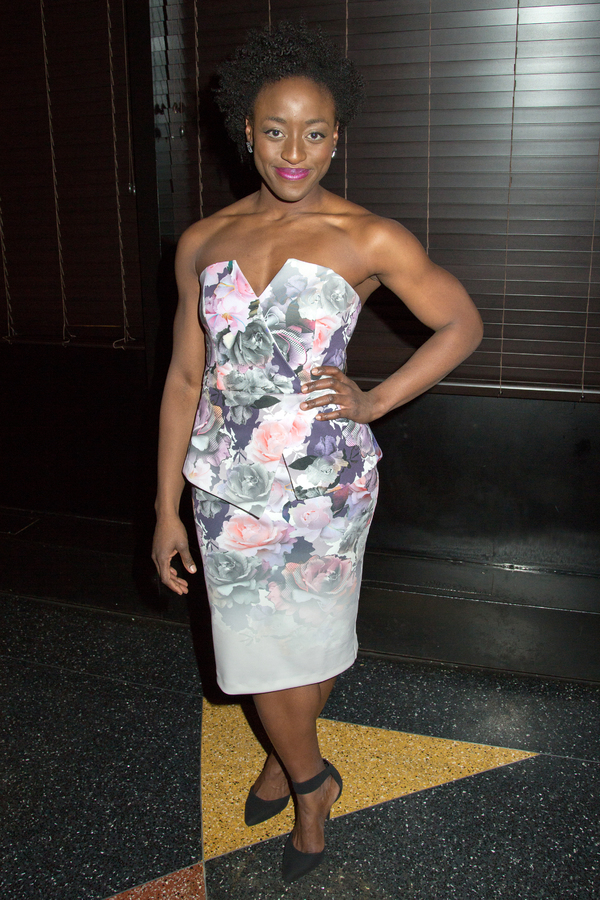 Ito Aghayere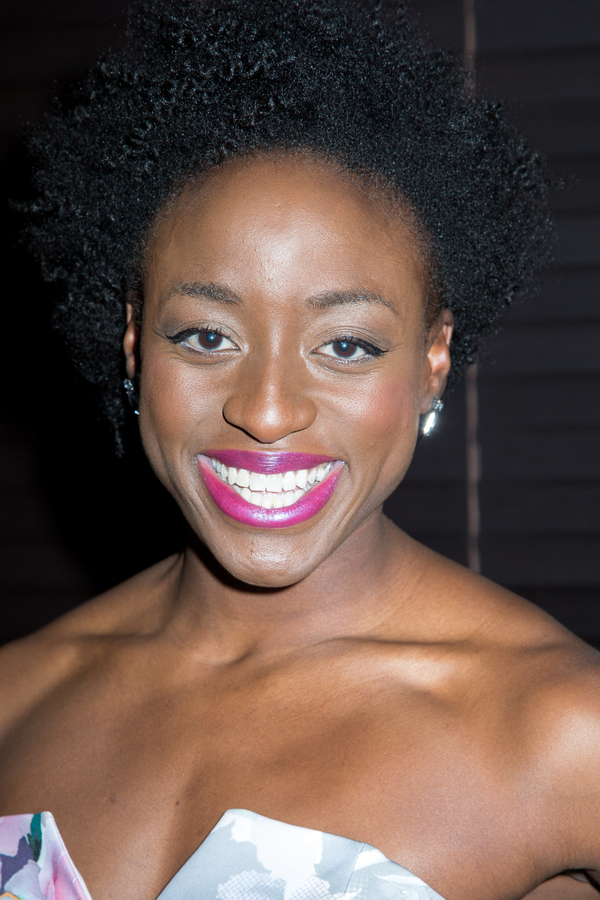 Ito Aghayere

Joe Tippett, Ito Aghayere, Tamara Tunie, Harold Surratt, Myra Lucretia Taylor, Melanie Nicholls-King, Joby Earle, Roslyn Ruff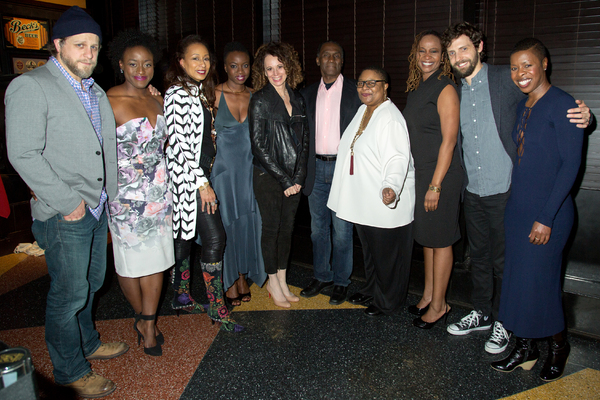 Joe Tippett, Ito Aghayere, Tamara Tunie, Danai Gurira, Rebecca Taichman, Harold Surratt, Myra Lucretia Taylor, Melanie Nicholls-King, Joby Earle, Roslyn Ruff

Tim Sanford, Danai Gurira, Rebecca Taichman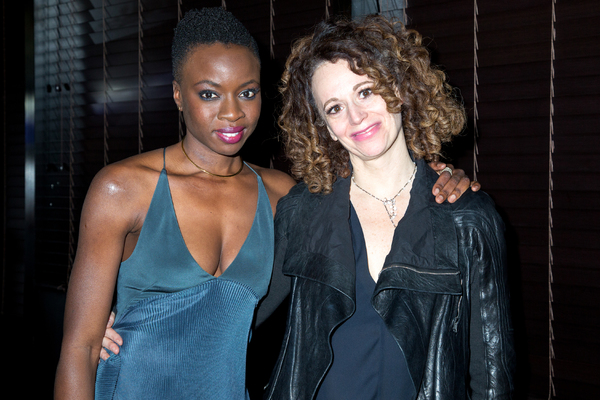 Danai Gurira, Rebecca Taichman

Danai Gurira

Danai Gurira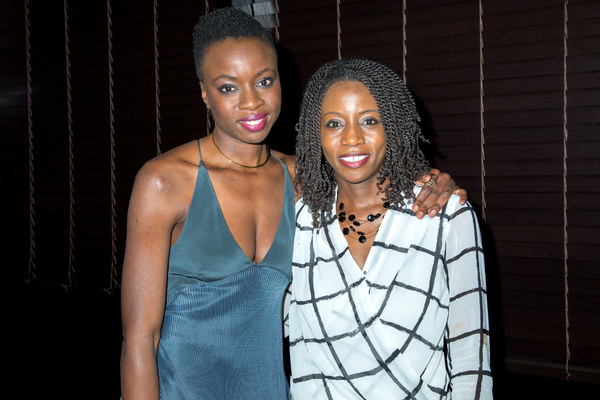 Danai Gurira, Choni Gurira

Roslyn Ruff

Roslyn Ruff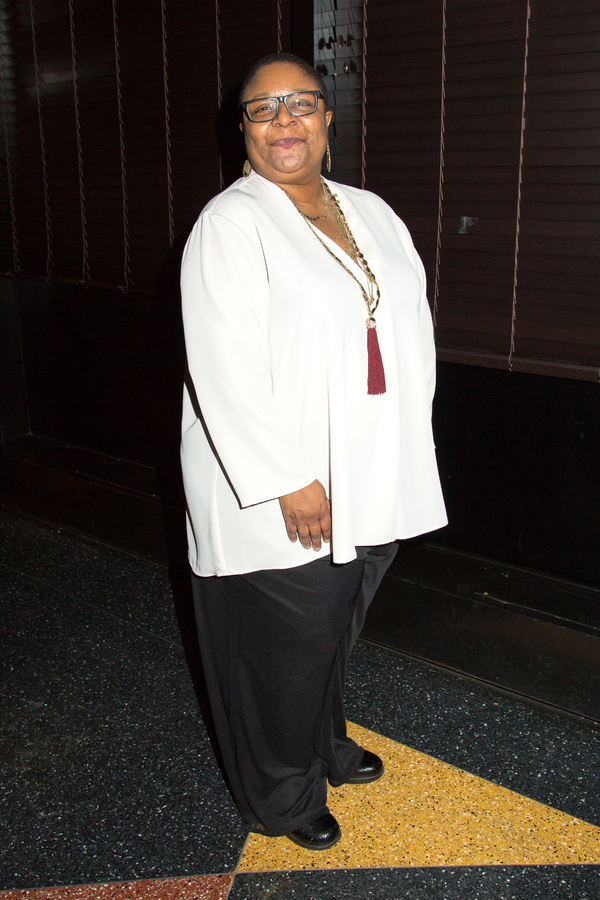 Myra Lucretia Taylor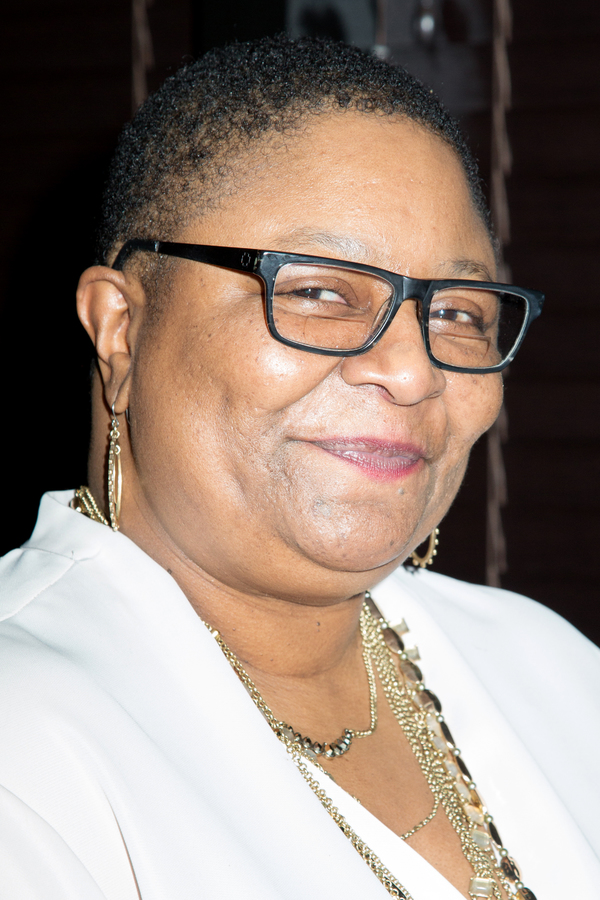 Myra Lucretia Taylor

Melanie Nicholls-King

Melanie Nicholls-King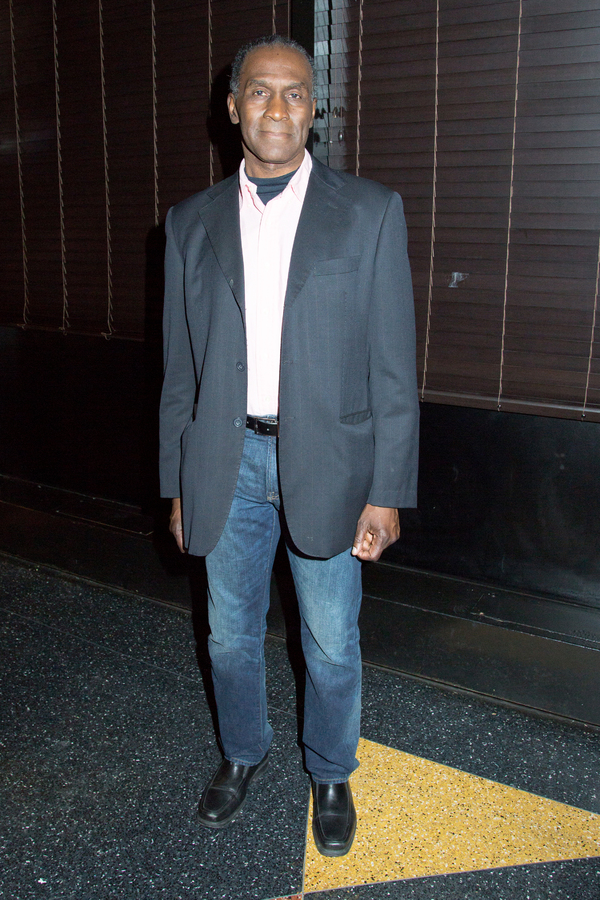 Harold Surratt

Harold Surratt
Related Articles