Click Here for More Articles on JEREMY JORDAN
Photos: Patti LuPone, Kevin Kline, Jeremy Jordan & More Lead Sonnet Rep. Benefit
On Monday, November 14, Sonnet Repertory Theatre hosted its Tenth Annual Benefit and Cabaret. The event brought together a diverse and talented group of performers and composers at Joe's Pub to honor award-winning director and teacher, Gerald Freedman. Celebrating Freedman's career, this evening featured some of Broadway's greatest talents and legends, including Brian d'Arcy James, Jennifer Ferrin, Penny Fuller, HAl Holbrook, Rebecca Naomi Jones, Jeremy Jordan, Kevin Kline, Patti LuPone, Terrence Mann, John Mauceri, Estelle Parsons, Austin Pendleton, Bryce Pinkham, Wesley Taylor, Alfred Uhry, Price Waldman, and Emily Young, and including special video tributes by Olympia Dukakis and Chita Rivera.
BroadwayWorld was on hand for the concert and brings you full photo coverage below!
Gerald Freedman is an Obie Award-winning director and holds the distinction as the first American invited to direct at London's Globe Theatre. He is regarded nationally for productions of classic drama, musicals, operas, new plays and television. Freedman has staged 26 of Shakespeare's plays, along with dozens of other world classics. He served as leading director of Joseph Papp's New York Shakespeare Festival from 1960 through 1971, and artistic director from 1968 through 1971. He was also co-artistic director of John Houseman's The Acting Company from 1974 through 1977, artistic director of the American Shakespeare Theatre from 1978 through 1979, and artistic director of the Great Lakes Theater Festival from 1985 through 1997.
Freedman has directed celebrated actors such as Olympia Dukakis, James Earl Jones, Stacy Keach,Julie Harris, Charles Durning, Sam Waterston, Patti LuPone, Mandy Patinkin, Jean Stapleton, William Hurt, Carroll O'Connor and Kevin Kline. He made theatre history with the off-Broadway premiere of the landmark rock musical Hair, which opened The Public Theatre in 1967. Other Broadway work includes: The Robber Bridegroom, The Grand Tour with Joel Grey, the revival of West Side Story, co-directed with Jerome Robbins, the premiere of Arthur Miller's The Creation of the World and Other Business, and Shaw's Mrs. Warren's Profession with Lynn Redgrave and Edward Herrmann. Productions for the Great Lakes Theater Festival include King Lear with HAl Holbrook, which went on to the Roundabout Theatre.
Photo by Walter McBride / Retna Ltd. 


Wesley Taylor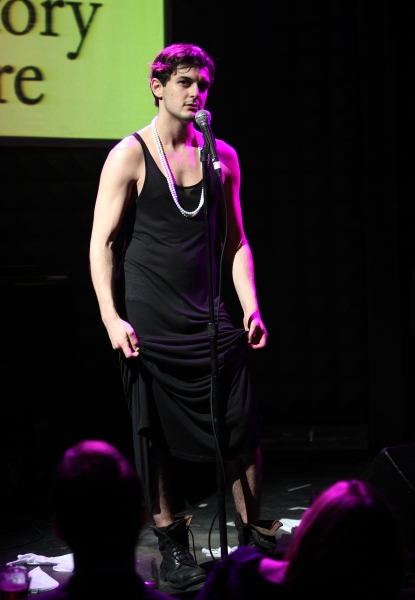 Wesley Taylor

Wesley Taylor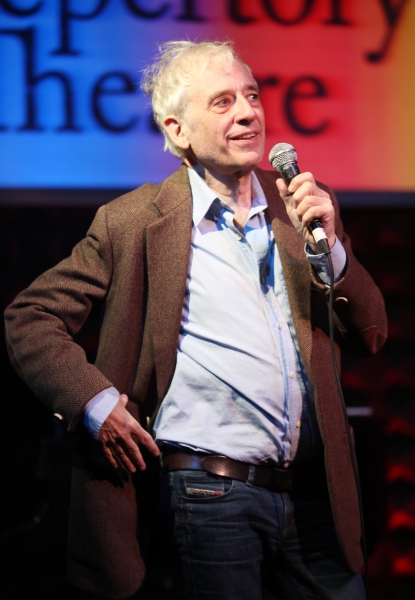 Austin Pendelton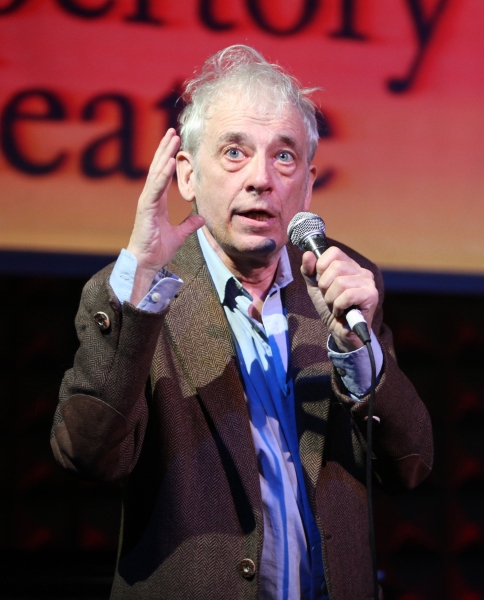 Austin Pendelton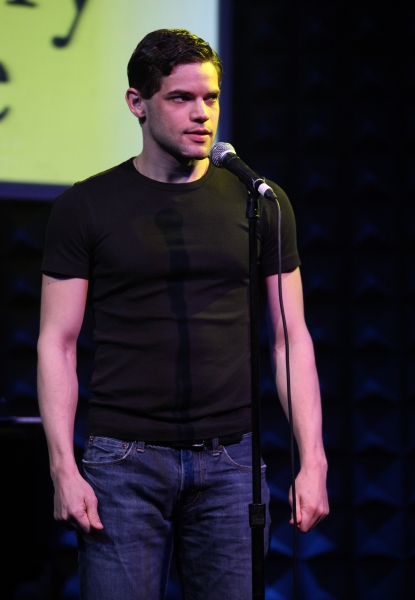 Jeremy Jordan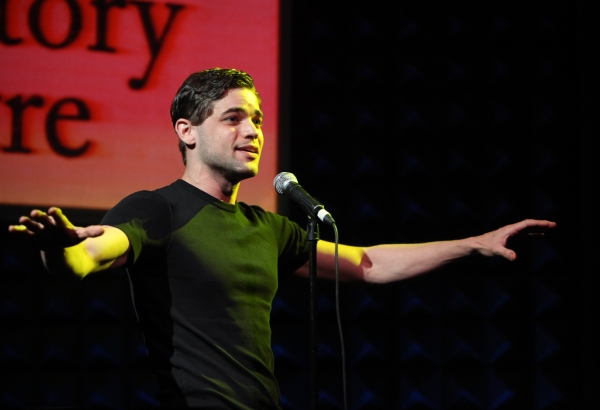 Jeremy Jordan

Jeremy Jordan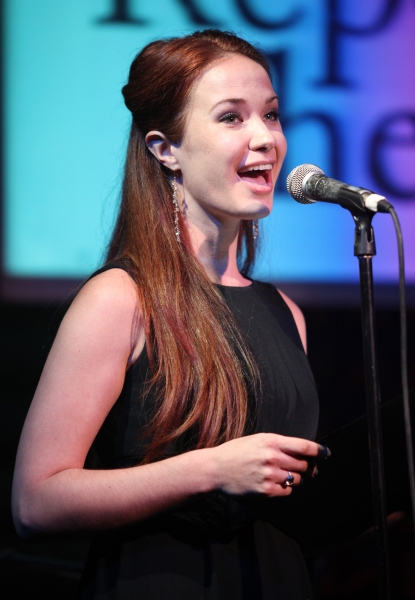 Sierra Boggess

Sierra Boggess & Brian d'Arcy James

Sierra Boggess

Alfred Uhry

Kevin Kline

Jennifer Ferrin & Terrence Mann

Jennifer Ferrin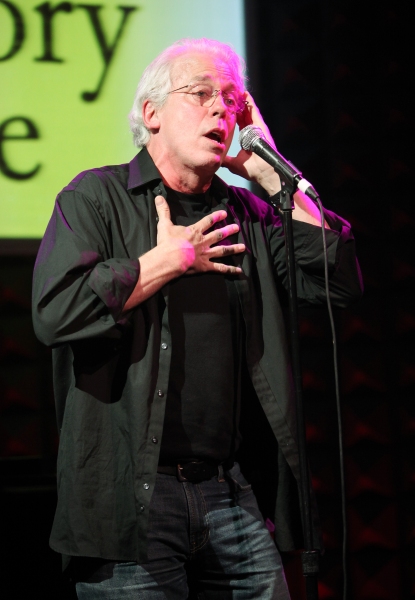 Terrence Mann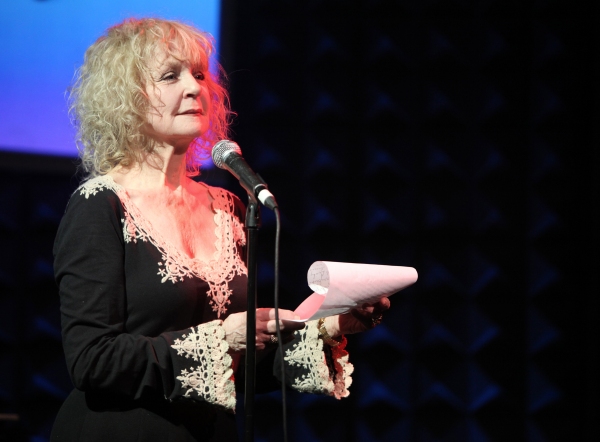 Penny Fuller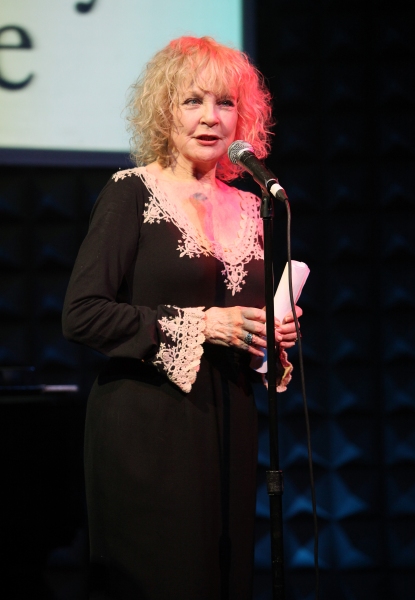 Penny Fuller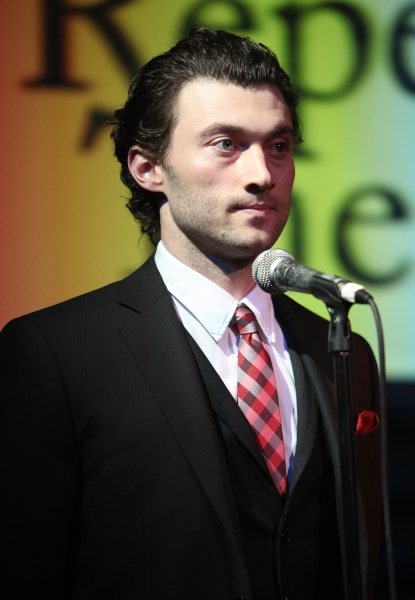 Bryce Pinkham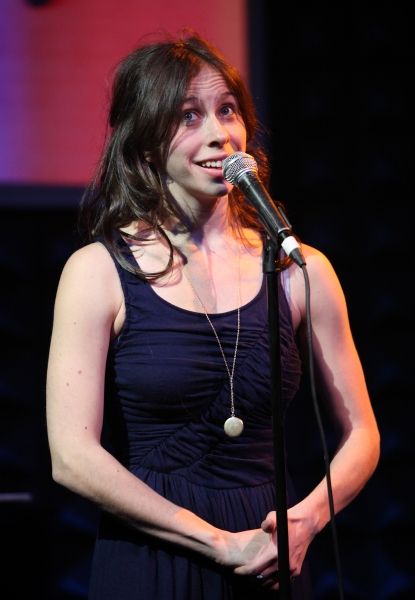 Emily Young

Kevin Kline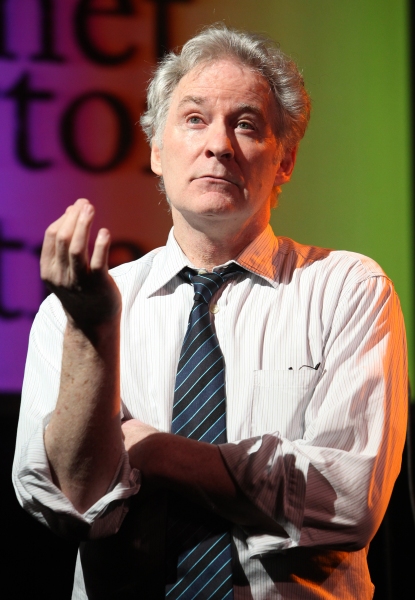 Kevin Kline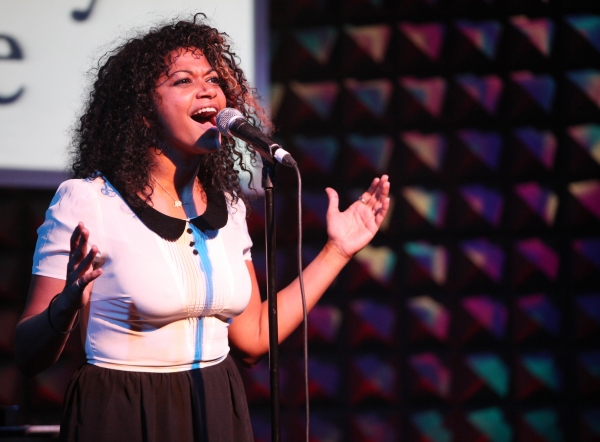 Rebecca Naomi Jones

Rebecca Naomi Jones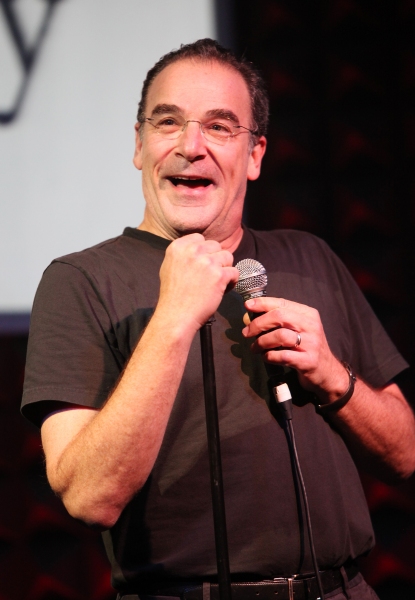 Mandy Patinkin

Mandy Patinkin

Mandy Patinkin

Price Waldman

Christine Baranski

Christine Baranski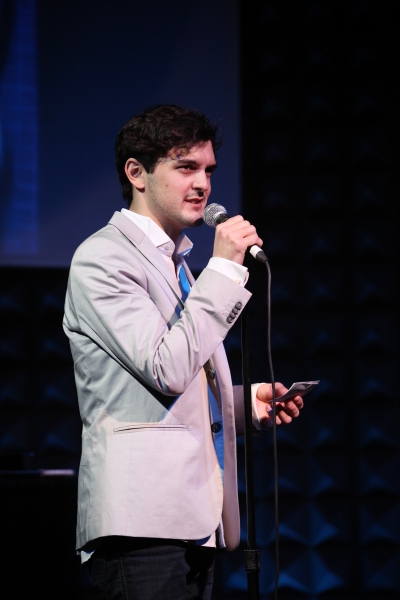 Wesley Taylor

John Mauceri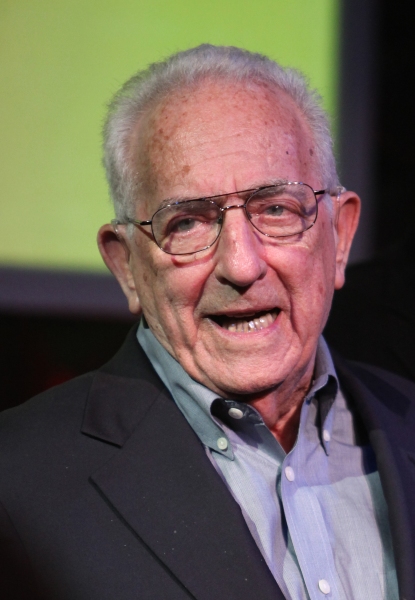 Gerard Freedman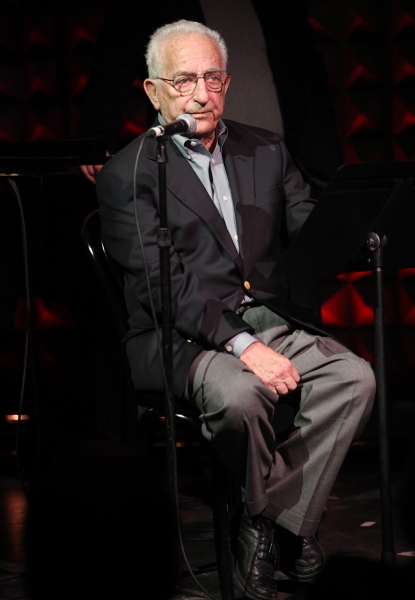 Gerard Freedman