Click Here for More Articles on JEREMY JORDAN
Photos: Patina Miller, Laura Osnes, Jeremy Jordan & More Sing the Music of Kooman & Dimond at Birdland
2010 Jonathan Larson Grant Winners Michael Kooman and Christopher Dimond celebrated the release of their new album Out of Our Heads: The Music of Kooman and Dimond yesterday, July 18th with a one night only concert at Birdland, produced by MNA Entertainment Inc. The concert featured Patina Miller (Sister Act), Julia Murney (Wicked, Lennon), Anderson Davis (Les Miserables), Matt Doyle (War Horse, Spring Awakening), Jeremy Jordan (Rock of Ages, West Side Story), Kyle Dean Massey (Next To Normal, Wicked), Phoebe Strole (Spring Awakening), Laura Osnes (Anything Goes, South Pacific, Grease), Zak Resnick (Lucky Guy), Jose Llana (Wonderland, Spelling Bee, Rent), Allison Case (Hair, Mamma Mia!) and more. BroadwayWorld was on hand for the concert and brings you photo coverage below!
OUT OF OUR HEADS: The Music of Kooman and Dimond was released on June 18th on iTunes, Amazon, Rhapsody and Napster. The album features Tony Award nominees
Kerry Butler
(Catch Me If You Can, Rock of Ages, Xanadu, Little Shop of Horrors),
Christopher Sieber
(La Cage aux Folles, Shrek, Spamalot) and
Patina Miller
(Sister Act), as well as Broadway performers
Heidi Blickenstaff
(The Addams Family, [title of show], The Little Mermaid),
Anderson Davis
(Les Miserables),
Matt Doyle
(War Horse, Bye Bye Birdie, Spring Awakening),
Chris Mann
(Glee),
Kyle Dean Massey
(Next To Normal, Xanadu, Wicked),
Phoebe Strole
(Spring Awakening), and
Natalie Weiss
(Everyday Rapture).
Out of Our Heads is a compilation of self-contained songs that blur the lines between musical theater and pop. Featuring songs and characters that run the gamut from the absurd to the sublime, the album takes listeners on a journey that is equal parts hilarity and heartbreak.
Michael Kooman (music) and Christopher Dimond (book & lyrics) received the 2010 Jonathan Larson Grant. Their first musical, DANI GIRL, has been workshopped and developed at the Kennedy Center, American Conservatory Theatre, Cherry Lane Theatre, and the ASCAP/Disney Musical Theater Workshop. The show has recently been produced in Toronto, Dallas, Boston, and Australia.
The duo's other works include GOLDEN GATE (Williamstown Theatre Festival), HOMEMADE FUSION (London's Ambassadors Theater), and the family-friendly Christmas musical JUNIOR CLAUS.
Michael and Chris received a fellowship at the O'Neill National Music Theater Conference, attended the Johnny Mercer Songwriting workshop, and are two-time finalists for the Fred Ebb Award. Between them, the have received the Burton Lane Award, the Harold Adamson Award, the KC/ACTF Musical Theatre Award, an Anna Sosenko Grant, and numerous ASCAPLUS Awards. They are currently working on a commission from the Kennedy Center.
Michael and Chris are graduates of Carnegie Mellon University. Out of Our Heads was produced by Jesse Vargas and Michael Kooman, with musical supervision by Jesse Vargas. Sound engineering and mastering by Paul Vasquez.
To order the album, visit www.koomandimond.com/store.
Photo Credit: Monica Simoes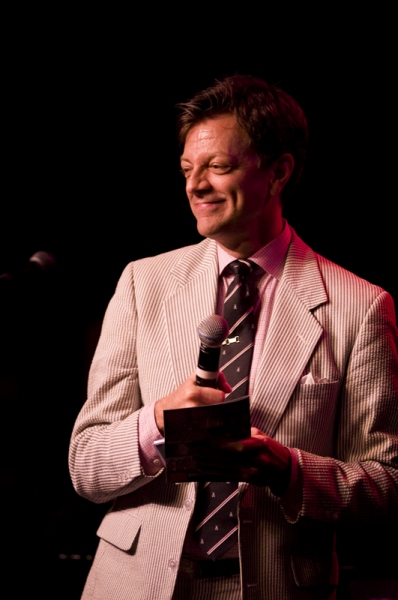 Jim Caruso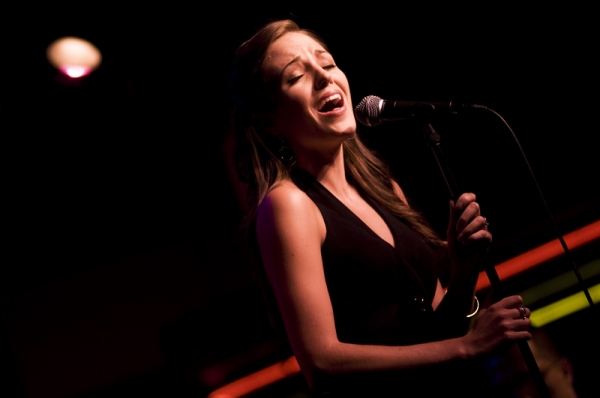 Laura Osnes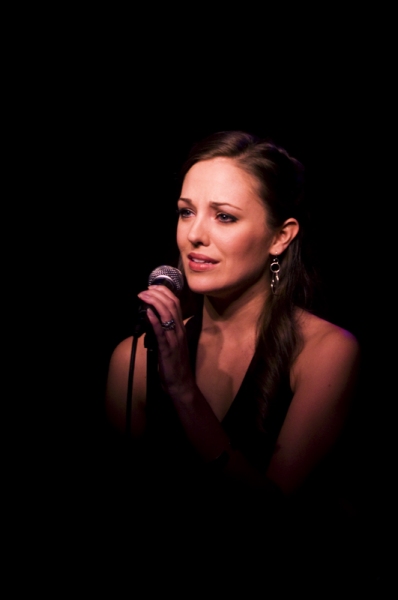 Laura Osnes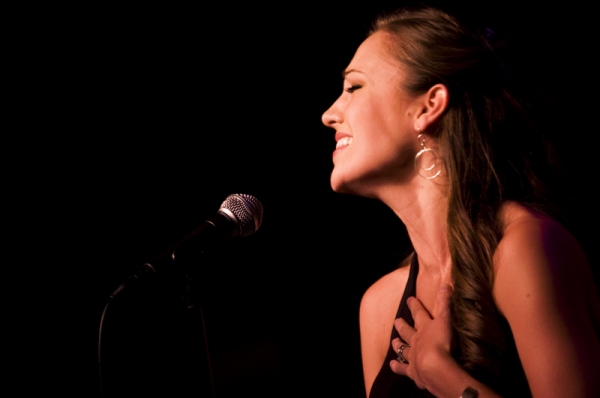 Laura Osnes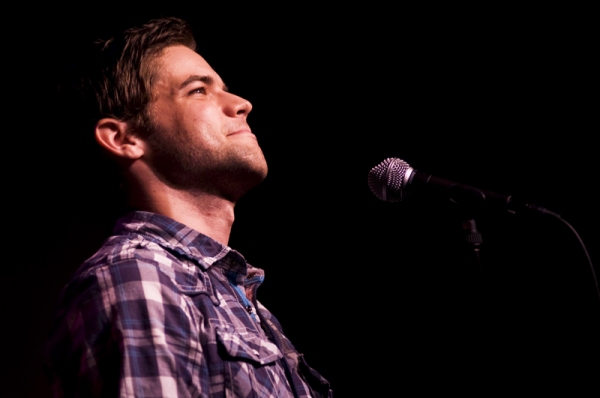 Jeremy Jordan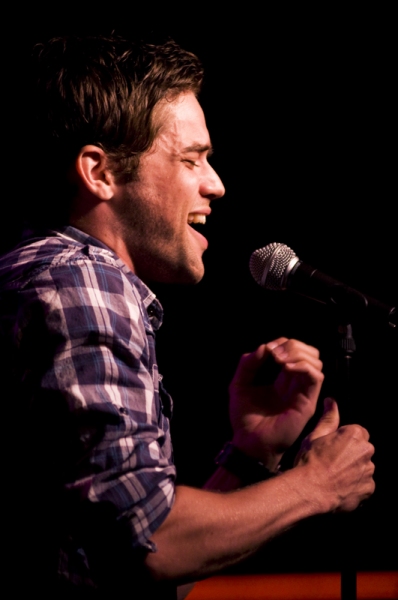 Jeremy Jordan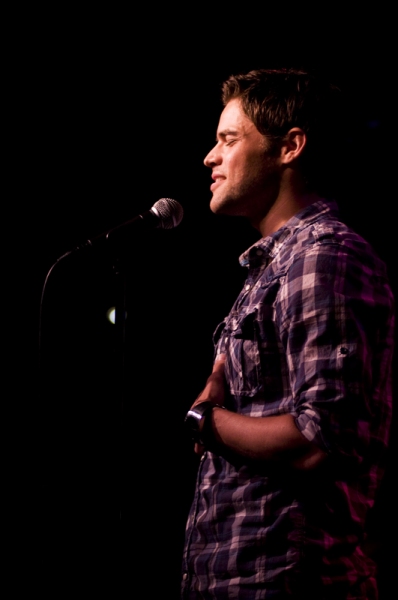 Jeremy Jordan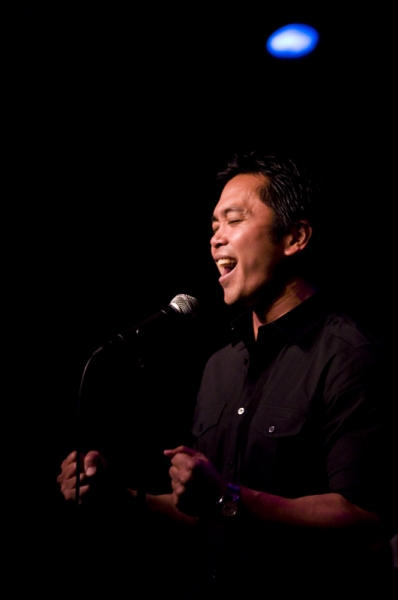 Jose Llana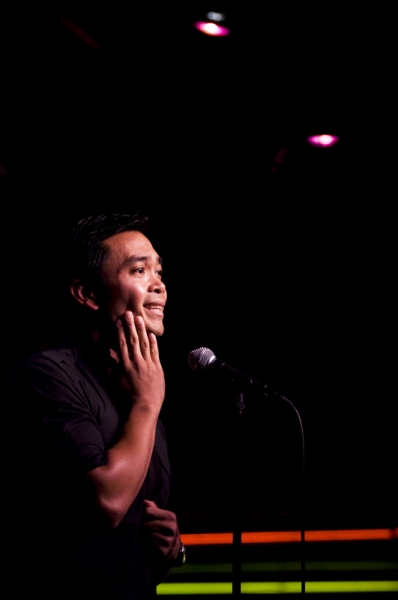 Jose Llana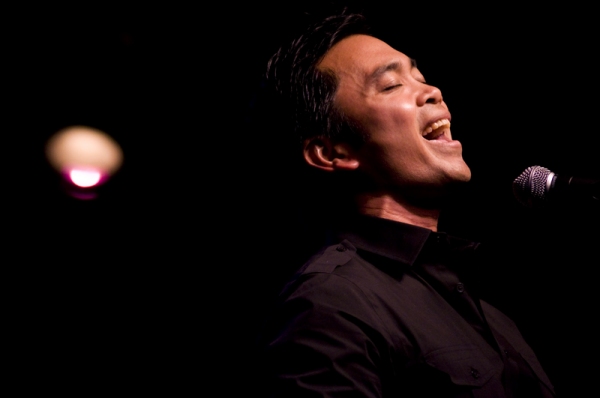 Jose Llana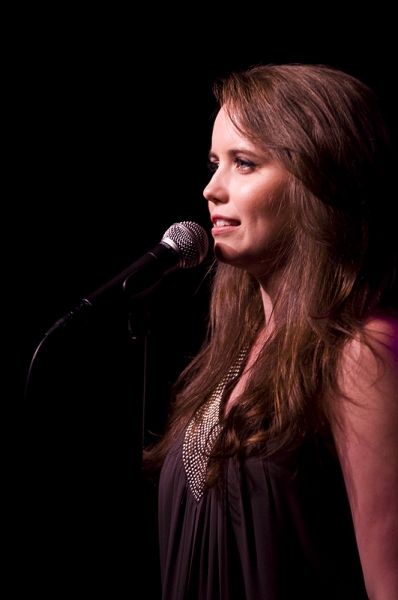 Phoebe Strole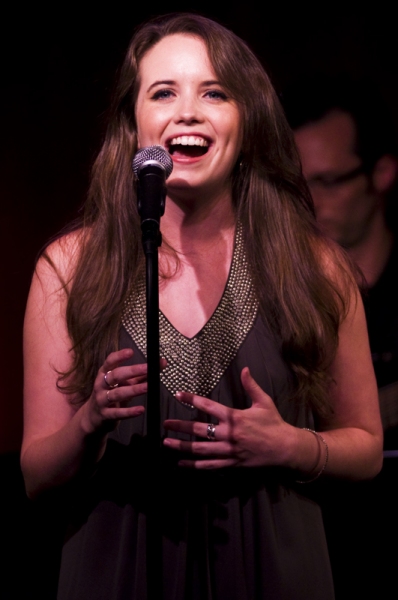 Phoebe Strole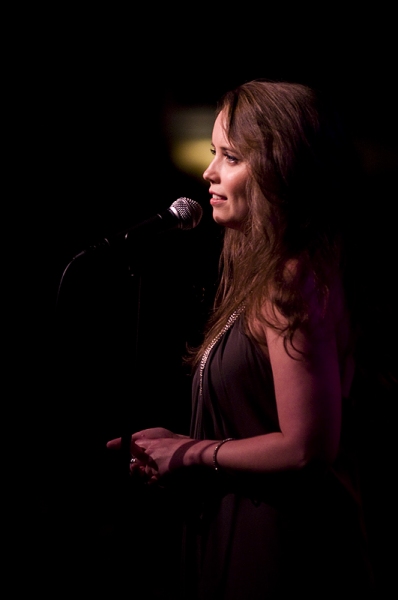 Phoebe Strole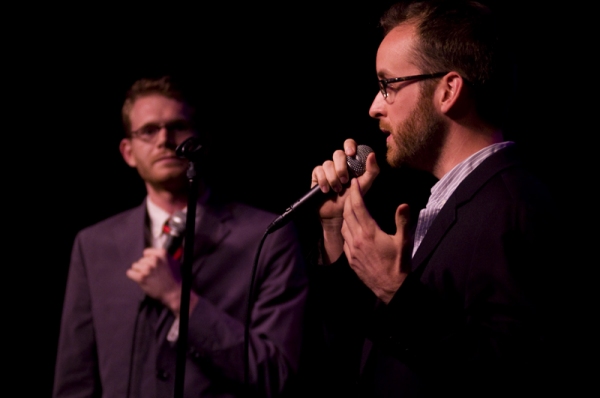 Michael Kooman & Chris Dimond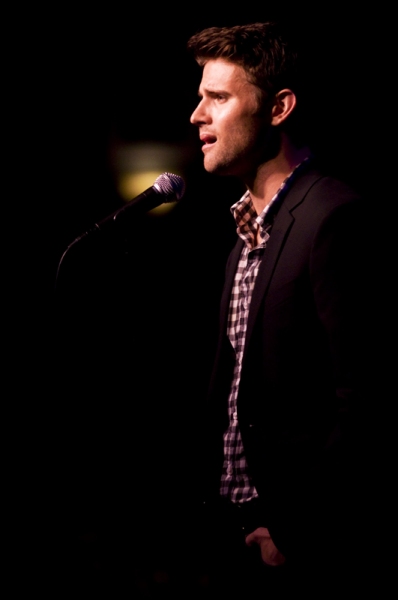 Kyle Dean Massey

Kyle Dean Massey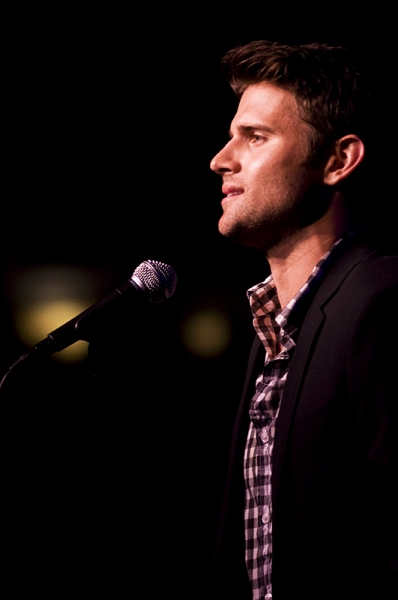 Kyle Dean Massey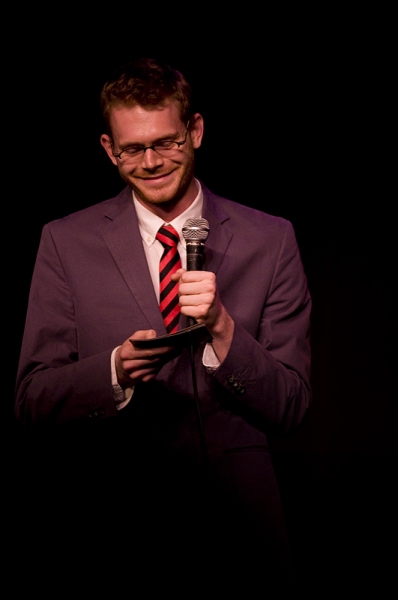 Michael Kooman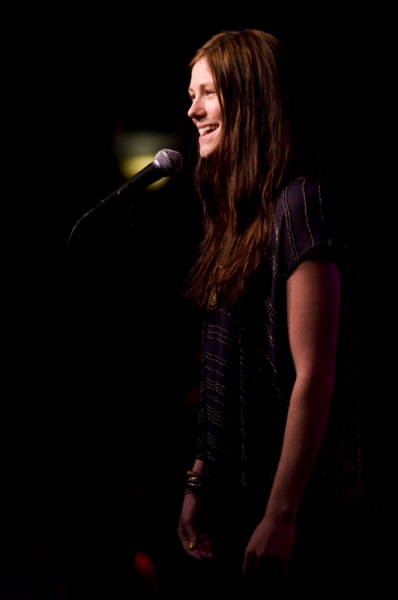 Allison Case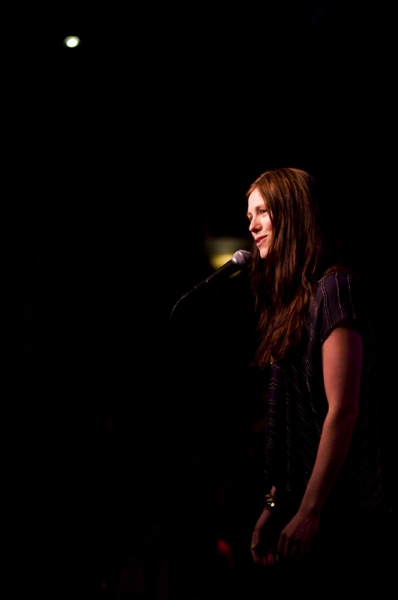 Allison Case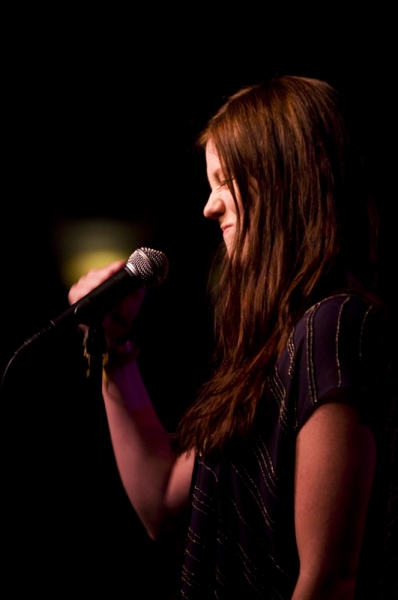 Allison Case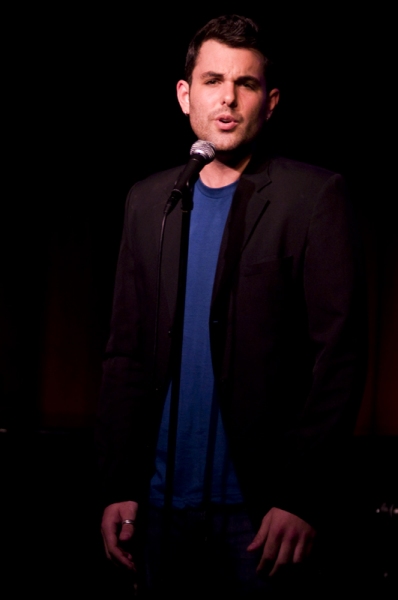 Zak Resnick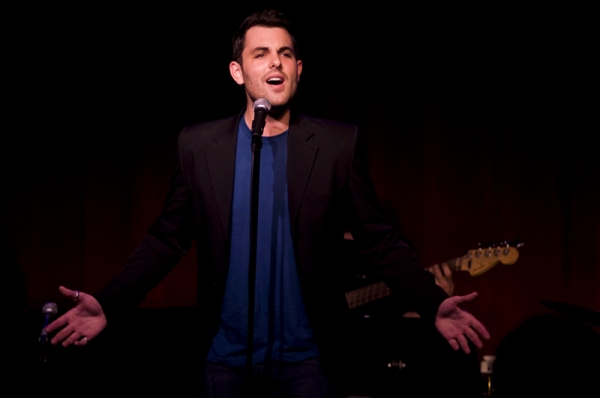 Zak Resnick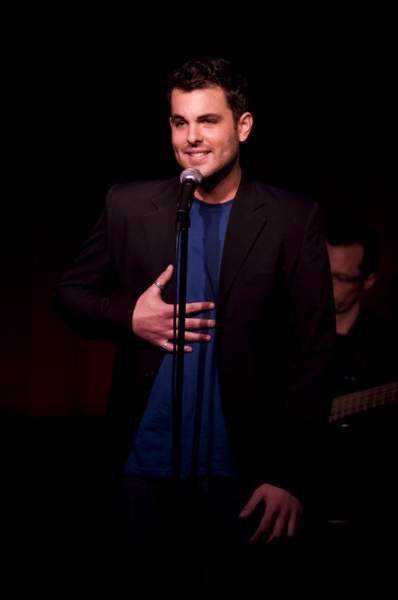 Zak Resnick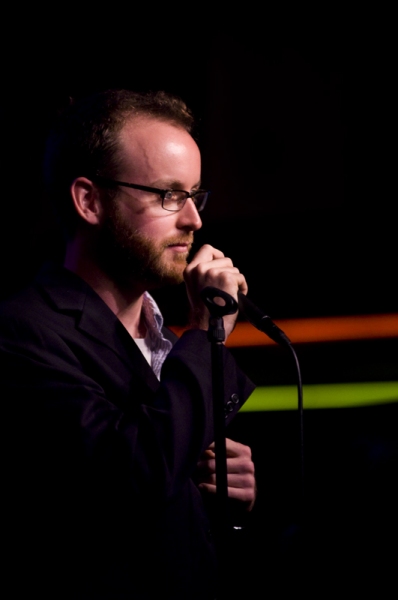 Chris Dimond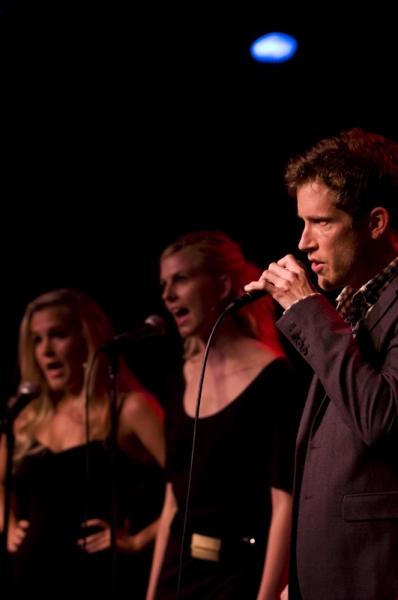 Anderson Davis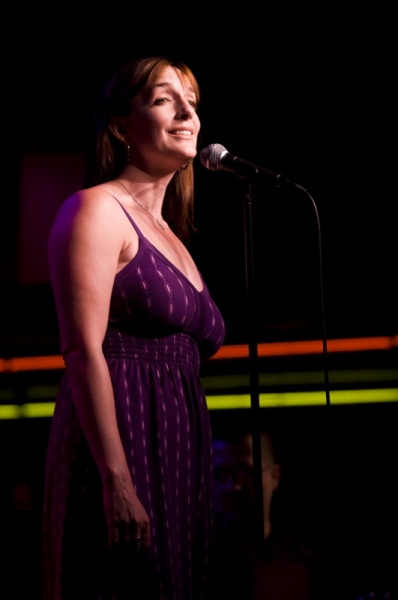 Julia Murney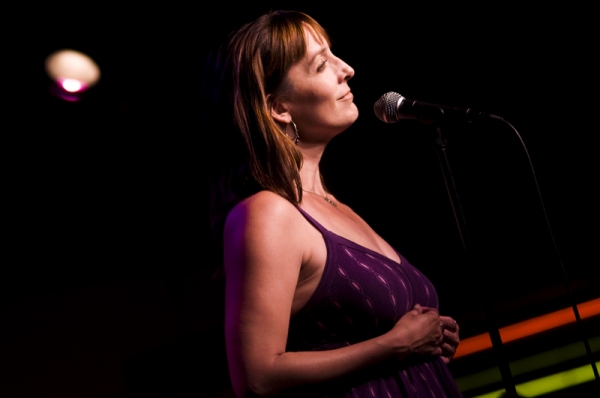 Julia Murney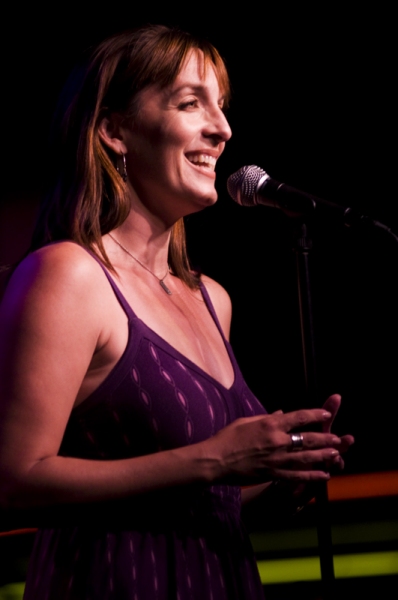 Julia Murney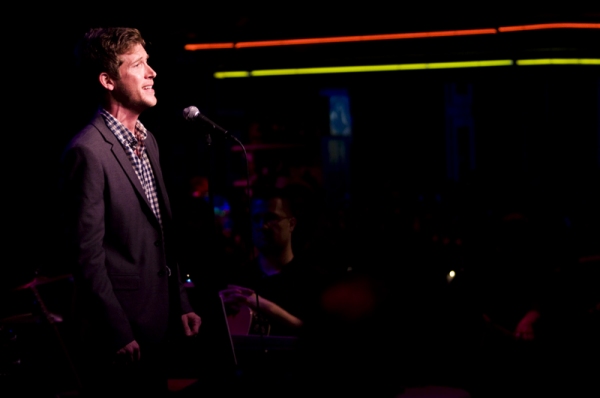 Anderson Davis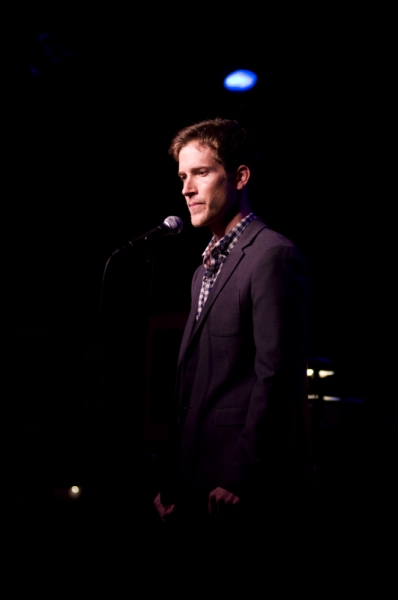 Anderson Davis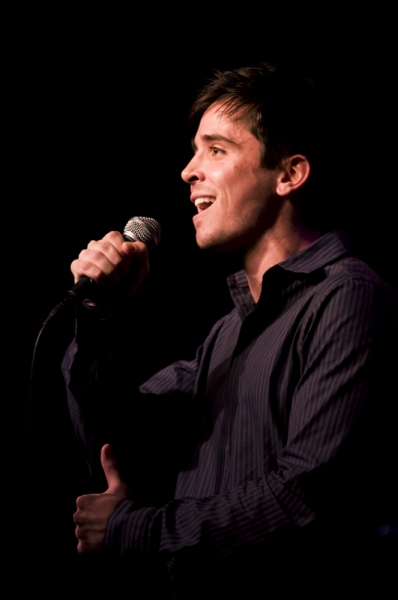 Matt Doyle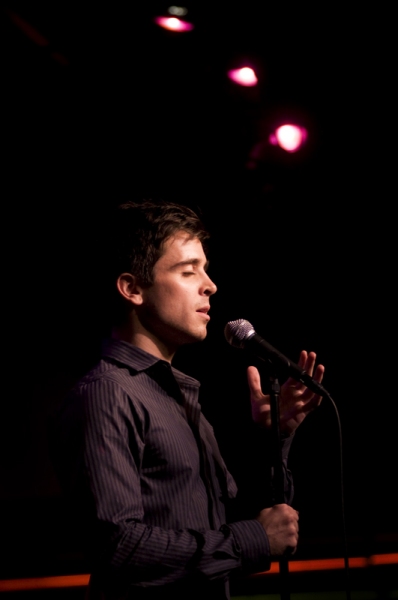 Matt Doyle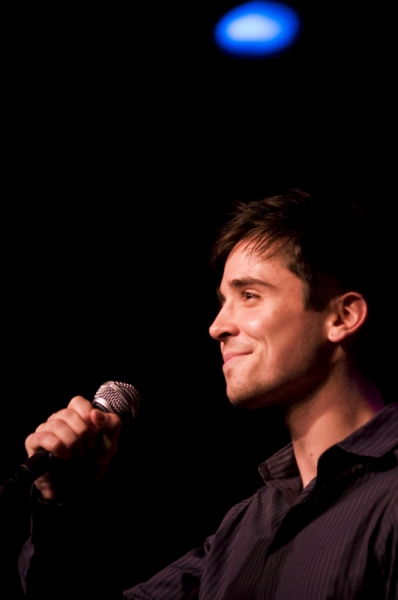 Matt Doyle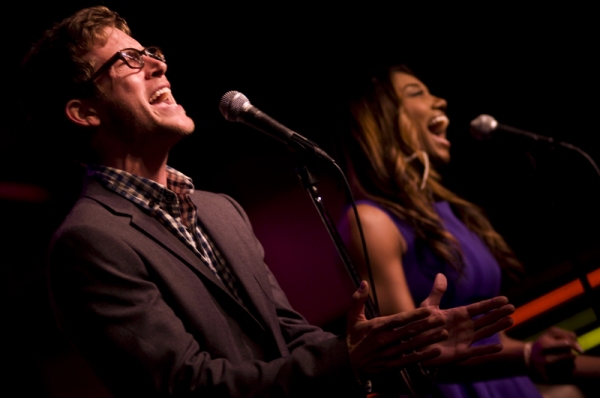 Anderson Davis & Patina Miller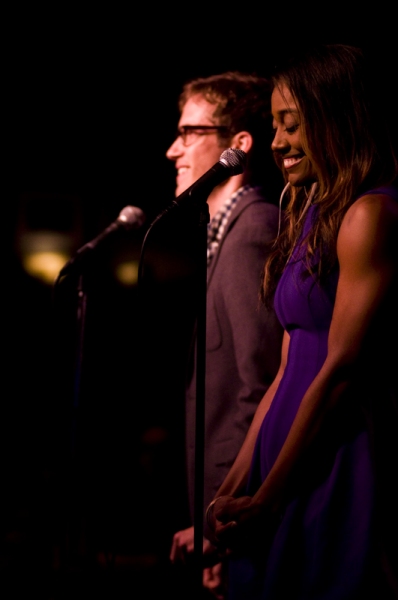 Anderson Davis & Patina Miller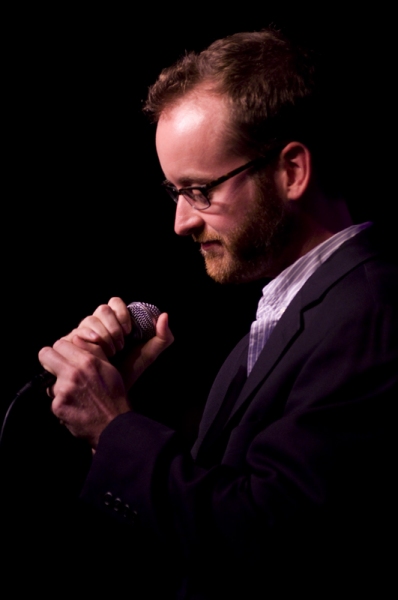 Chris Dimond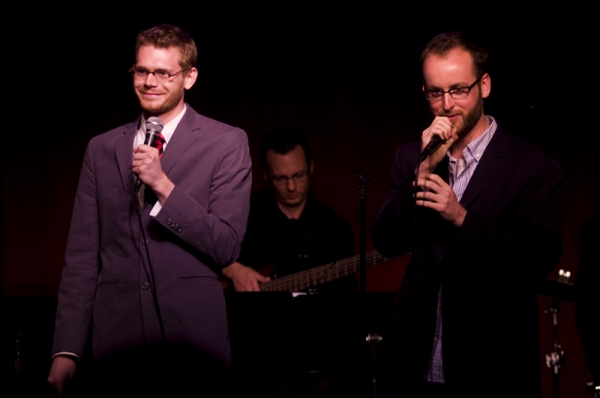 Michael Kooman & Chris Dimond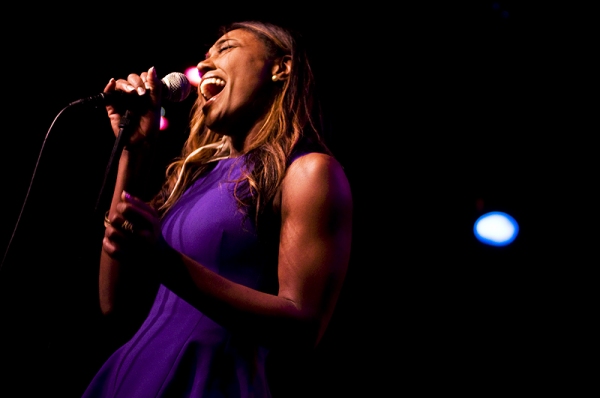 Patina Miller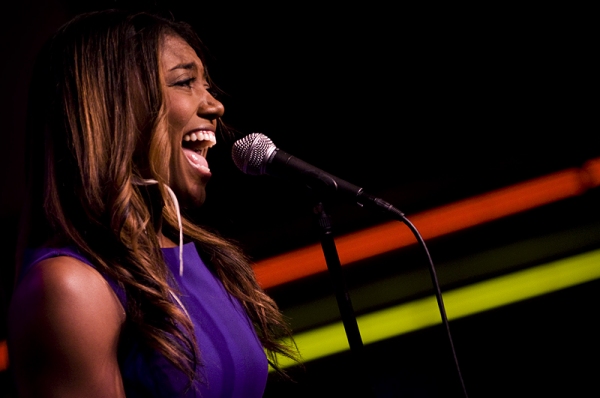 Patina Miller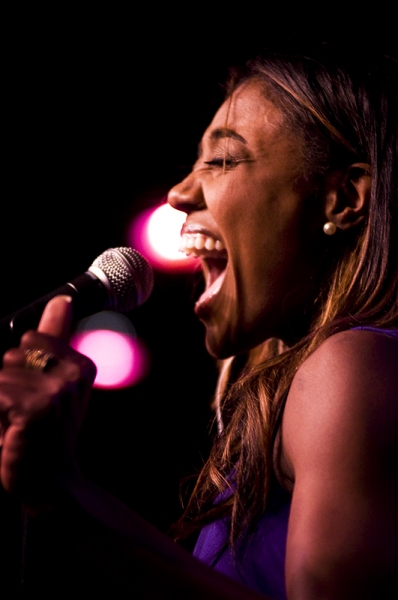 Patina Miller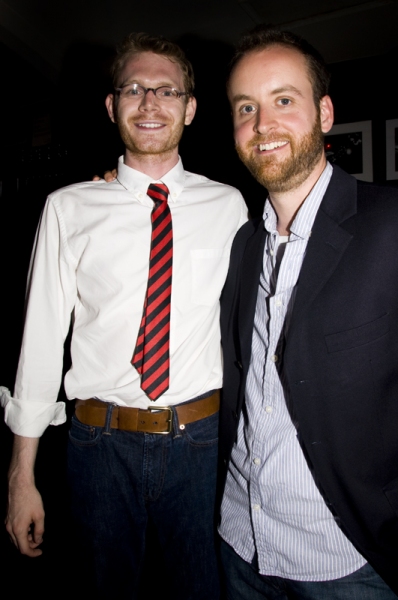 Michael Kooman & Chris Dimond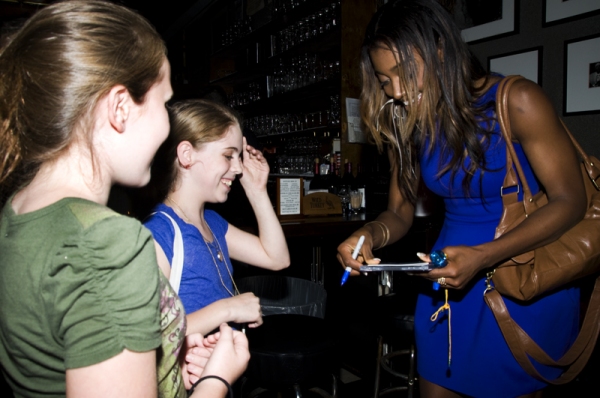 Patina Miller & fans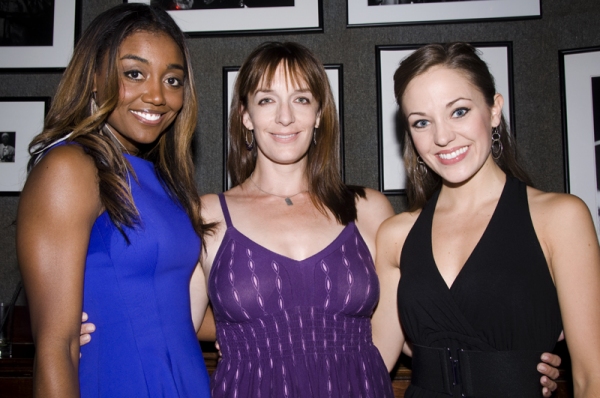 Patina Miller, Julia Murney & Laura Osnes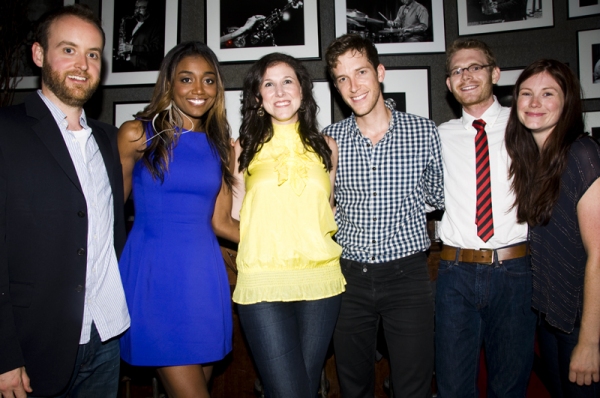 Chris Dimond, Patina Miller, Kate PinesAnderson Davis, Michael Kooman & Allison Case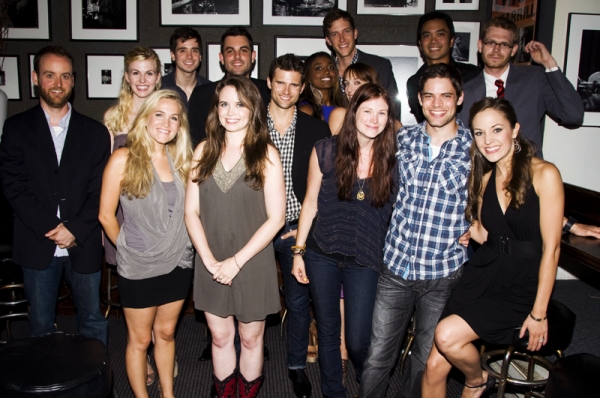 The cast of Out Of Our Heads: The Music of Kooman & Dimond