Photo Coverage: Paper Mill Playhouse's Smokey Joe's Cafe in Rehearsal
Paper Mill Playhouse will present Smokey Joe's Café, directed by Mark S. Hoebee with choreography by Denis Jones. Smokey Joe's Café will run at the Millburn theater from April 7 through May 2, 2010.
Smokey Joe's Café will play the following performance schedule: Wednesdays at 7:30PM, Thursdays at 1:30PM & 7:30PM, Fridays at 8:00PM, Saturdays at 1:30PM & 8:00PM and Sundays at 1:30PM & 7:00PM. Single tickets are now on sale and range in price from $25 to $92. Student rush tickets are $20 and are available the day of performance in person with current student ID. Tickets may be purchased by calling 973-376-4343, or at the Paper Mill Box Office on Brookside Drive in Millburn, or online at
www.papermill.org
.
Paper Mill Playhouse
gift cards, available in any denomination, can be purchased at the
Paper Mill Playhouse
Box Office. Visa, MasterCard, Discover and
American Express
accepted. Groups of ten or more can receive up to a 25% discount on tickets and should call 973-379-3636 ext. 2438. Join us for an eye-popping, chart topping celebration of on of the greatest songwriting teams of all time. Smokey Joe's Café, the songs of Leiber and Stoller, features a world-class live band and dazzling choreography, you'll have a blast bopping along to classics like "Hound Dog", "Stand by Me", and " On Broadway". Get ready to rock 'n' roll at Smokey Joe's Café - the longest running musical revue in Broadway history!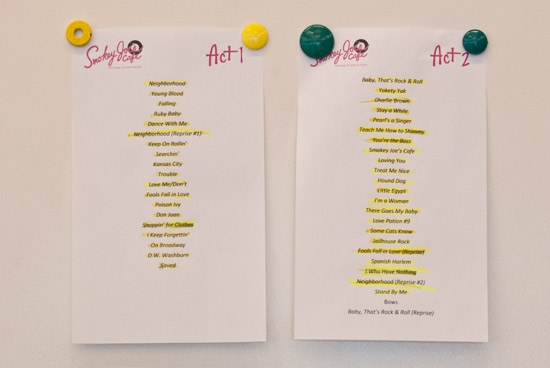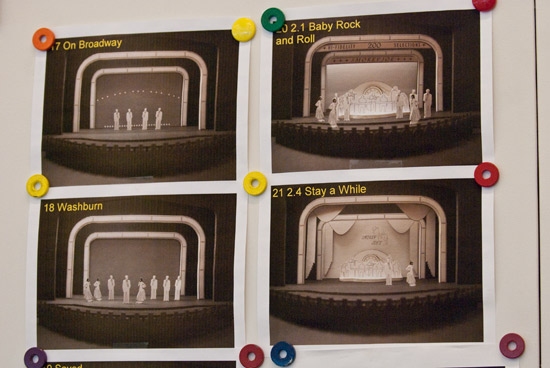 Felicia Finley

Mark S. Hoebee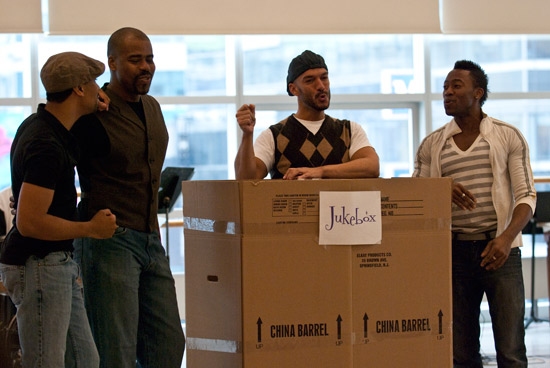 E. Clayton Cornelious, Bernard Dotson, Dennis Stowe, Eric Lajuan Summers

Eric Lajuan Summers & Carly Hughes

Maia Nkenge Wilson

Dennis Stowe, Bernard Dotson Andrew Rannells & E. Clayton Cornelious

Bernard Dotson, Jackie Burns & Dennis Stowe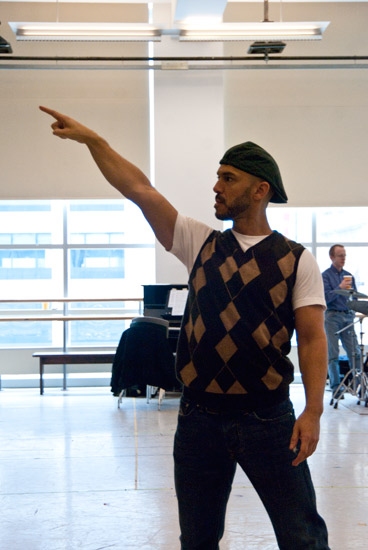 Dennis Stowe

Carly Hughes, Jackie Burns, Felicia Finley & Maia Nkenge Wilson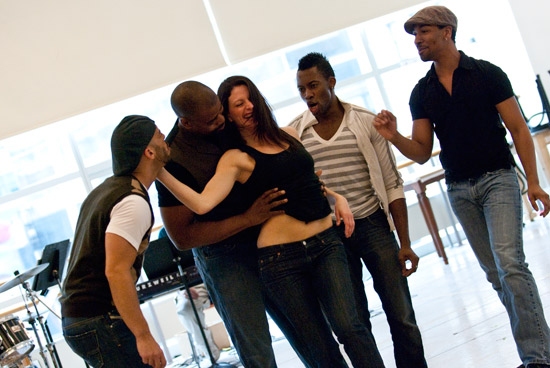 Dennis Stowe, Bernard Dotson, Jackie Burns, Eric Lajuan Summers & E. Clayton Cornelious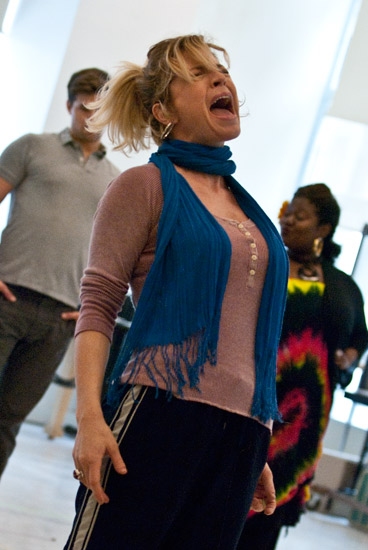 Felicia Finley

Carly Hughes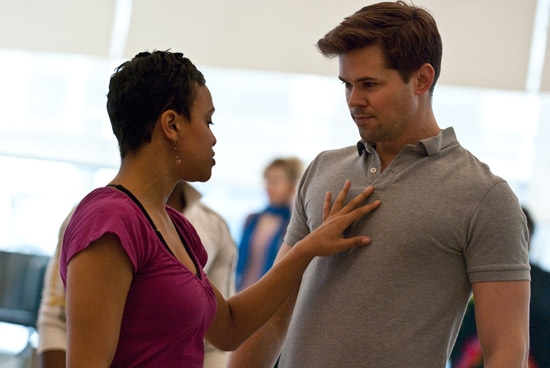 Carly Hughes & Andrew Rannells

Jackie Burns

Andrew Rannells & Maia Nkenge Wilson

Bernard Dotson & Eric Lajuan Summers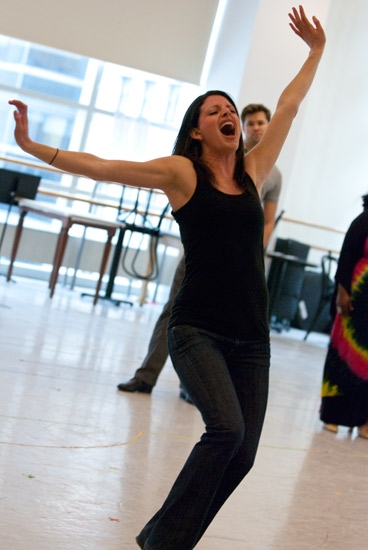 Jackie Burns

Dennis Stowe, Dennis StoweBernard Dotson, Eric Lajuan Summers, Jackie Burns & E. Clayton Cornelious

Maia Nkenge Wilson

Eric Lajuan Summers, Bernard Dotson, Dennis Stowe, Felicia Finley, Jackie Burns

Carly Hughes

Dennis Stowe, Bernard Dotson, Eric Lajuan Summers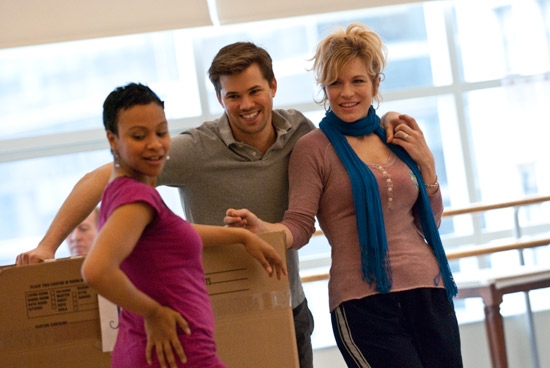 Carly Hughes, Andrew Rannells & Felicia Finley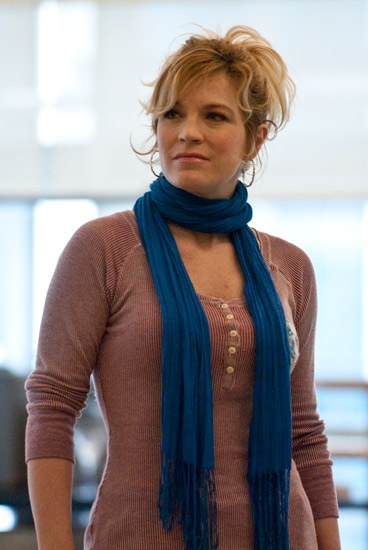 Felicia Finley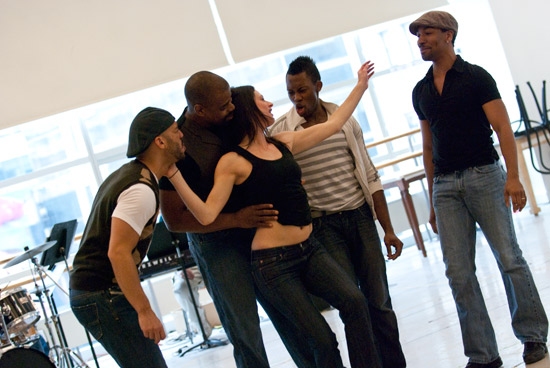 Dennis Stowe, Bernard Dotson, Jackie Burns, Eric Lajuan Summers, E. Clayton Cornelious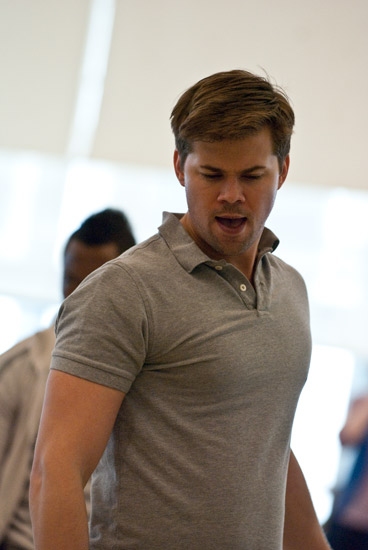 Andrew Rannells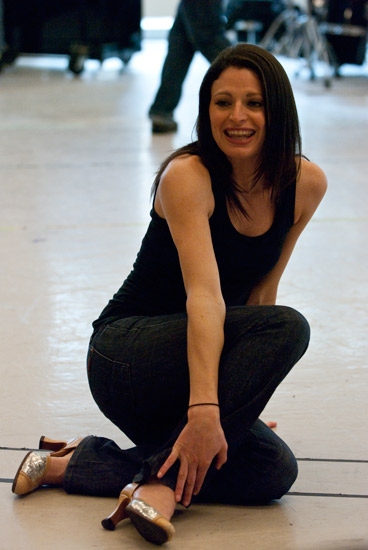 Jackie Burns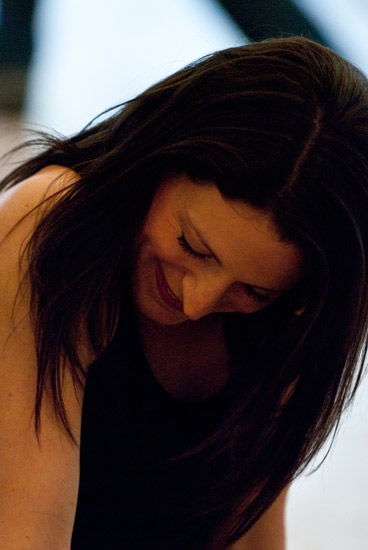 Jackie Burns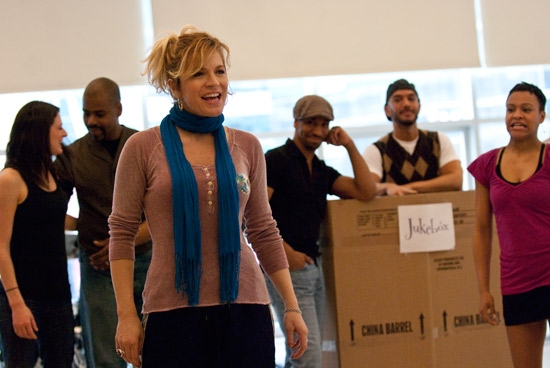 Bernard Dotson, Jackie Burns, Felicia Finley, E. Clayton Cornelious, Dennis Stowe & Carly Hughes

Dennis Stowe, Bernard Dotson, Eric Lajuan Summers, E. Clayton Cornelious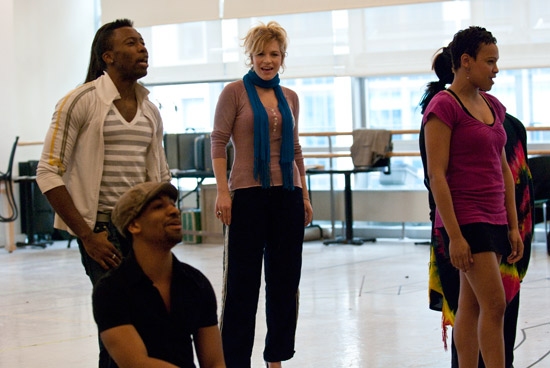 E. Clayton Cornelious, Eric Lajuan Summers, Felicia Finley & Carly Hughes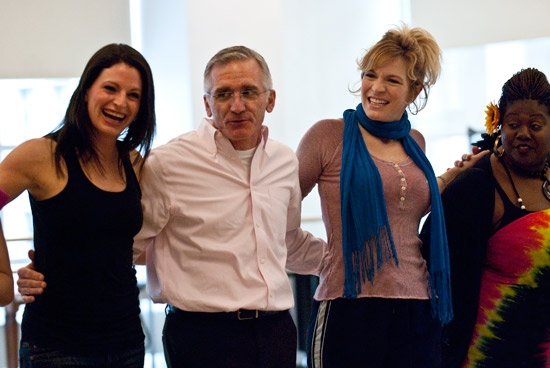 Jackie Burns, Mark S. Hoebee, Felicia Finley & Maia Nkenge Wilson

Felicia Finley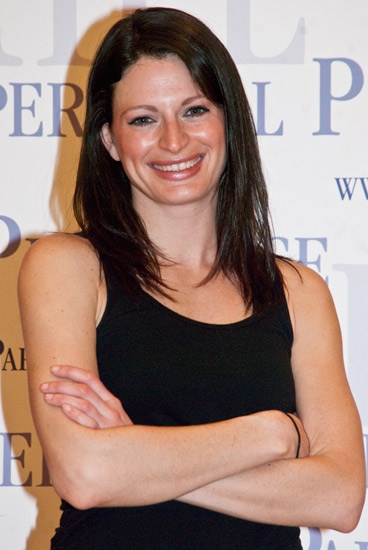 Jackie Burns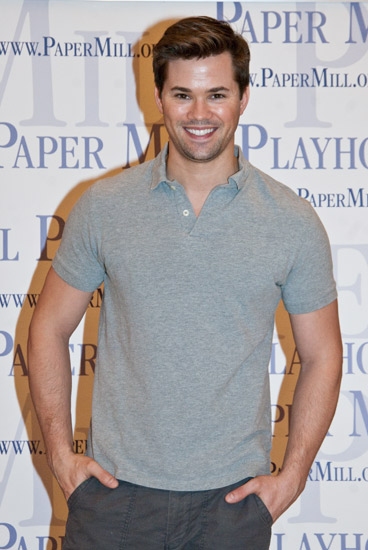 Andrew Rannells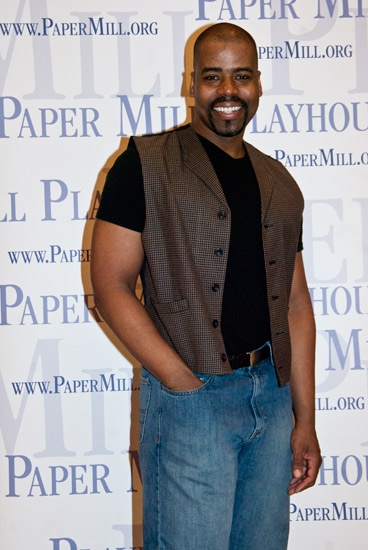 Bernard Dotson

Eric Lajuan Summers

E. Clayton Cornelious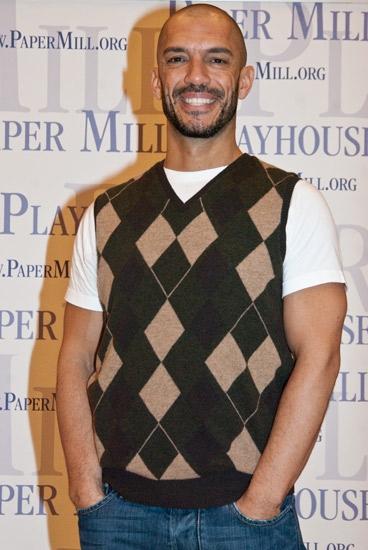 Dennis Stowe

Carly Hughes

Maia Nkenge Wilson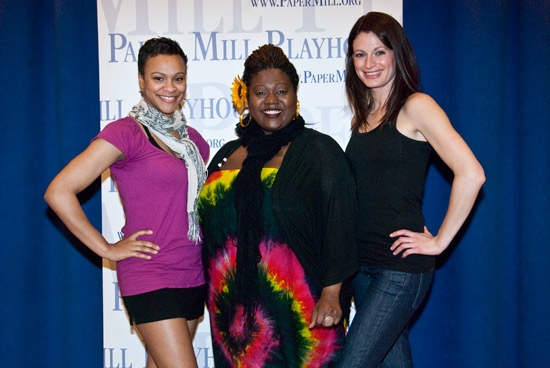 Carly Hughes, Maia Nkenge Wilson & Jackie Burns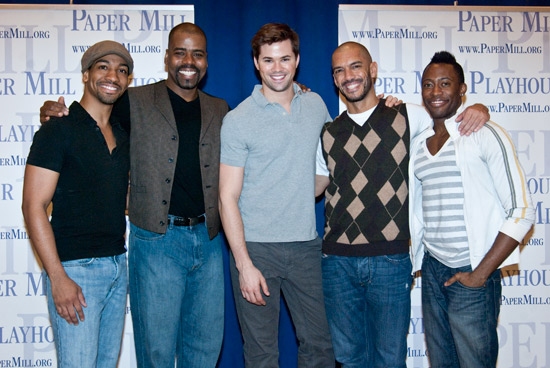 E. Clayton Cornelious, Bernard Dotson, Andrew Rannells, Dennis Stowe & Eric Lajuan Summers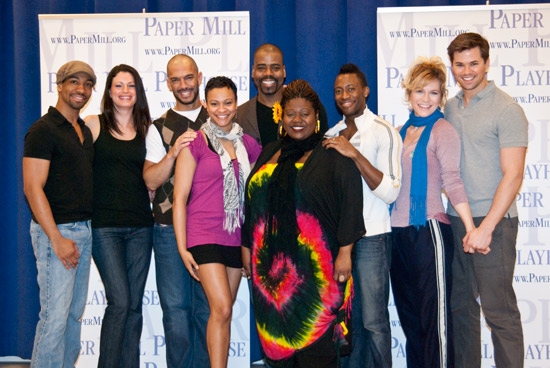 The cast of Smokey Joe's Cafe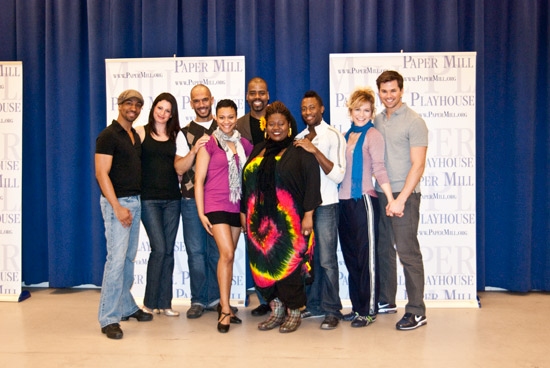 The cast of Smokey Joe's Cafe