Photo Coverage: Pace New Musicals Writers Room Visits Murderous Musical Mondays at MURDER FOR TWO!
The cast and creative team of the hit Off-Broadway musical Murder for Two are teaming up with some of New York's brightest up and coming composers and BroadwayWorld.com every Monday night for their spring concert series, Murderous Musical Mondays. Composers form the Pace New Musicals Writers Room (including Aaron Albert & Katy Rea, Jamen Nanthakumar & Liana Wright-Mark, Kailey Marshall, Ian Fairlee, and John-Michael Lyles & David Gomez) contined the series on last night, April 21, 2014, immediately following the 7pm performance of Murder for Two at New World Stages (Stage 5 - 340 West 50th Street).
BroadwayWorld brings you photos form the special concert below!
Performers included Stephen Christopher Anthony (The Book of Mormon), Charles Barksdale (Sister Act), Ally Bonino, Melanie Brook (Who is Melanie Brook at 54 Below), Lauren Chapman (Kinky Boots), Max Chernin, Sarah Cline, Brandon Contreras (In The Heights), Anthony Crouchelli (The Adventures of Tom Sawyer), Laura Dreyfuss (Once), Jason Gotay (Spider-Man Turn Off The Dark), Bonnie Milligan (Jasper In Deadland), Jillian Mueller (Flashdance), Jon-Michael Reese (The Book of Mormon), Taylor Shubert, and Noah Zachary (Dear Edwina).
Photo Credit: Jessica Fallon Gordon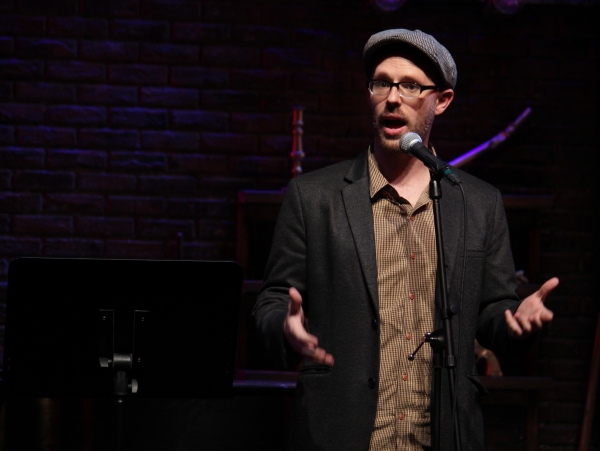 Ryan Scott Oliver

Ryan Scott Oliver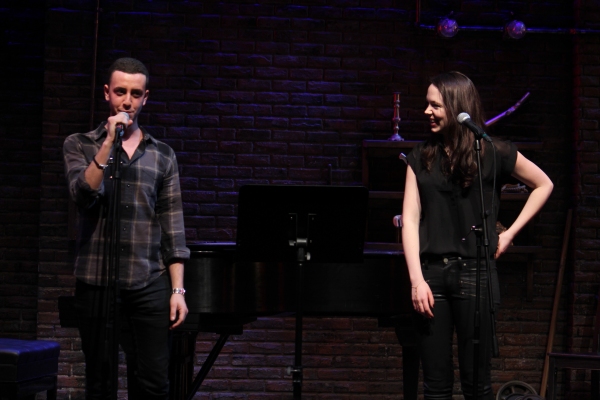 Aaron Albert and Katy Rea

Jason Gotay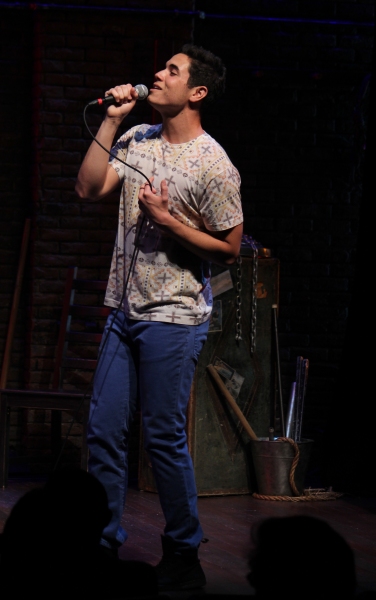 Jason Gotay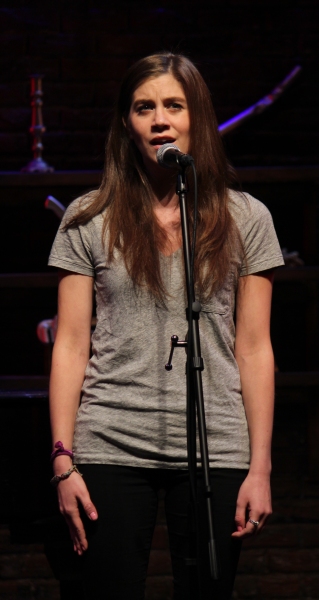 Laura Dreyfuss

Laura Dreyfuss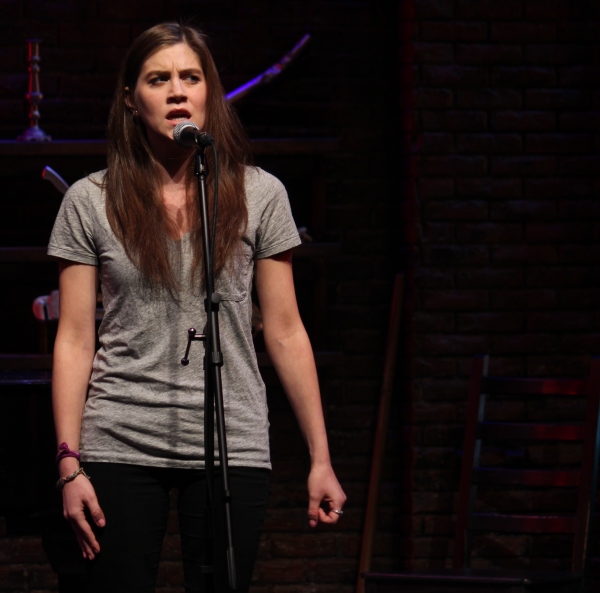 Laura Dreyfuss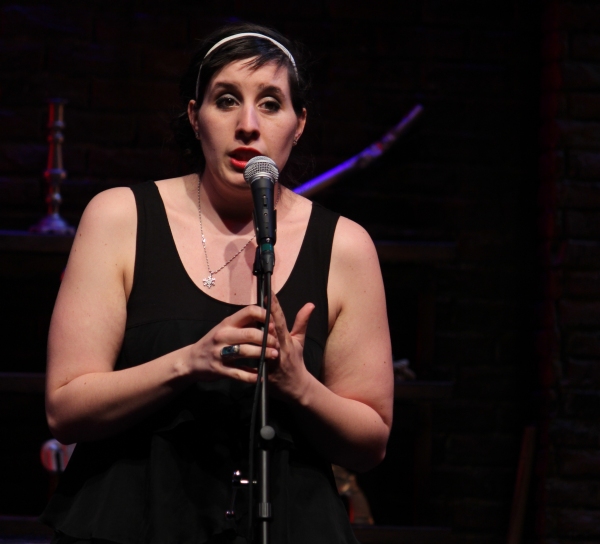 Ally Bonino

Ally Bonino

Ally Bonino

Liana Wright-Mark

Jamen Nanthakumar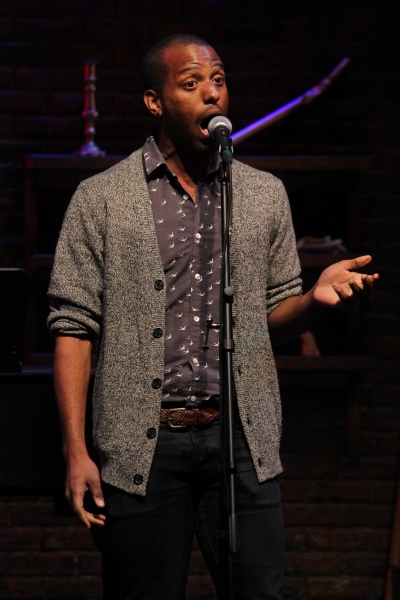 Jon-Michael Reese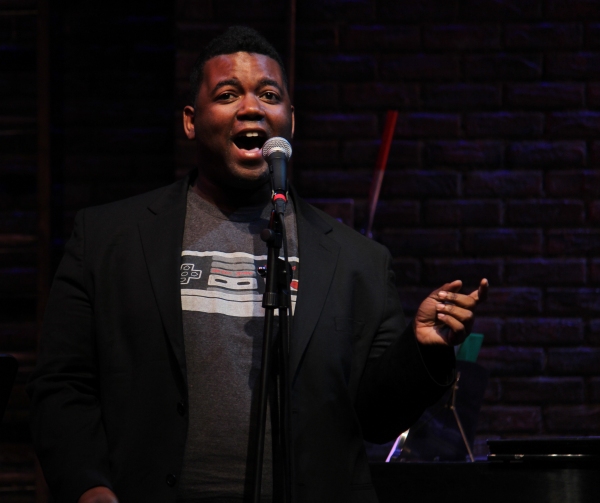 Charles Barksdale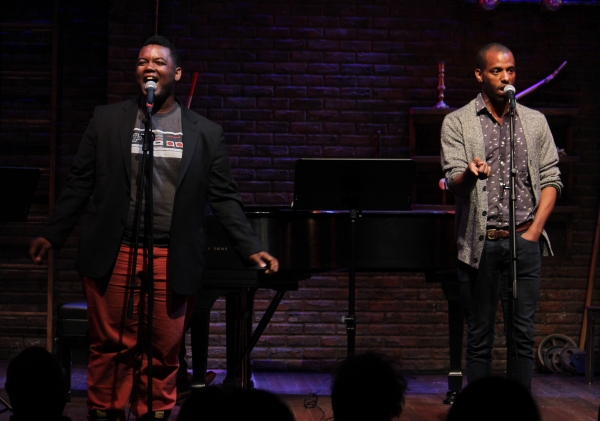 Charles Barksdale and Jon-Michael Reese

Bonnie Milligan

Bonnie Milligan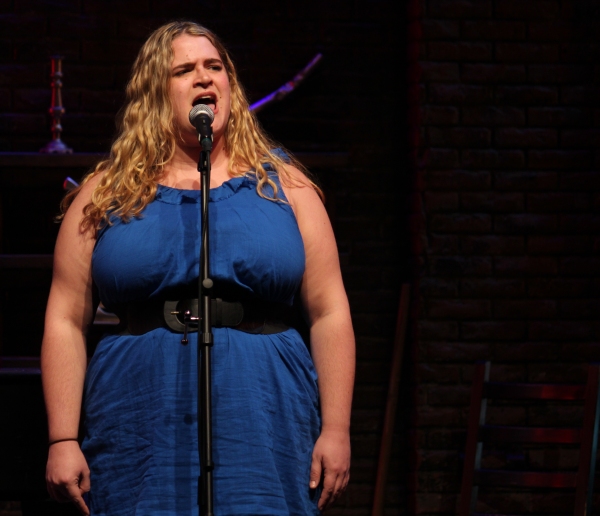 Bonnie Milligan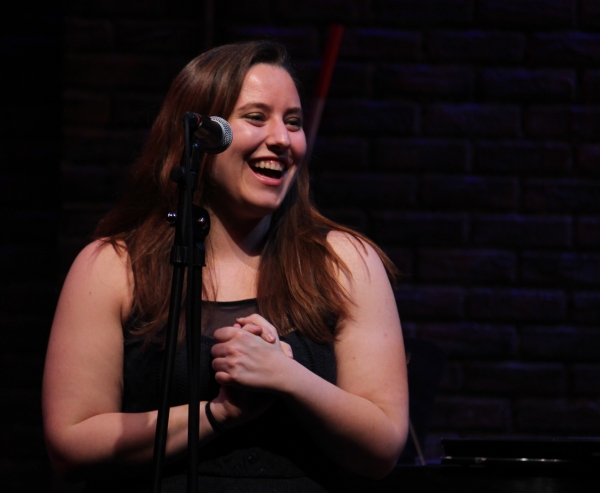 Kailey Marshall

Melanie Brook, Lauren Chapman and Jillian Mueller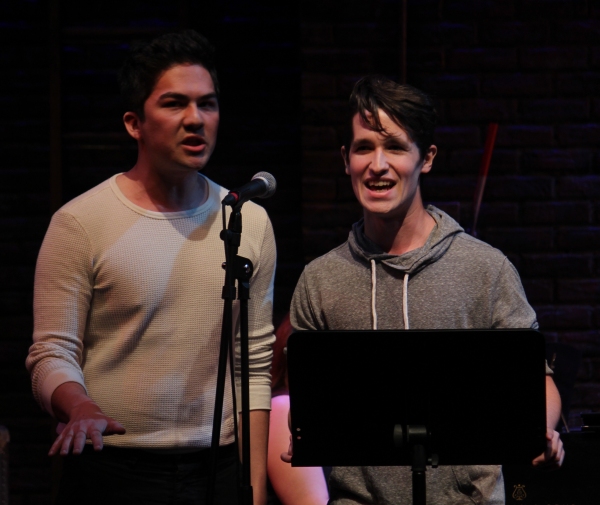 Toren Nakamura and Michael Kushner

Melanie Brook, Lauren Chapman and Jillian Mueller

Toren Nakamura and Michael Kushner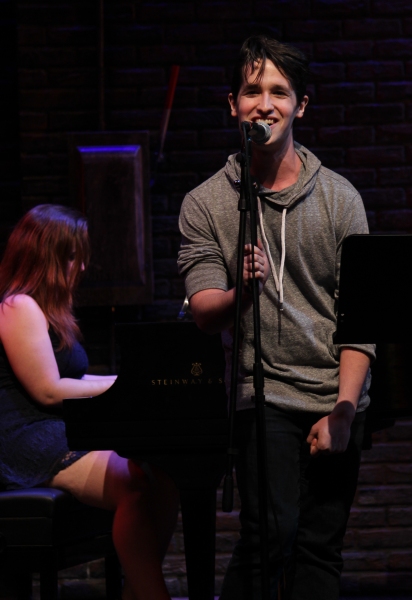 Michael Kushner

Toren Nakamura

Toren Nakamura

Michael Kushner

Michael Kushner and Toren Nakamura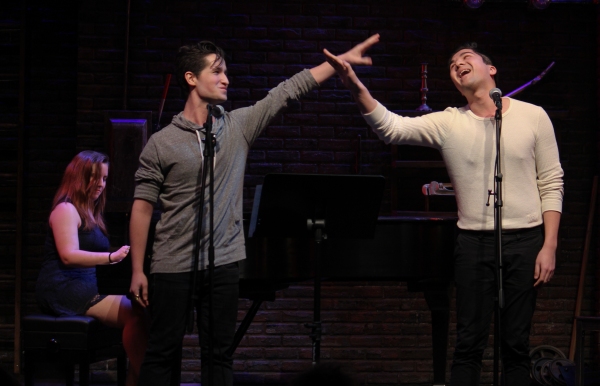 Michael Kushner and Toren Nakamura

Jillian Mueller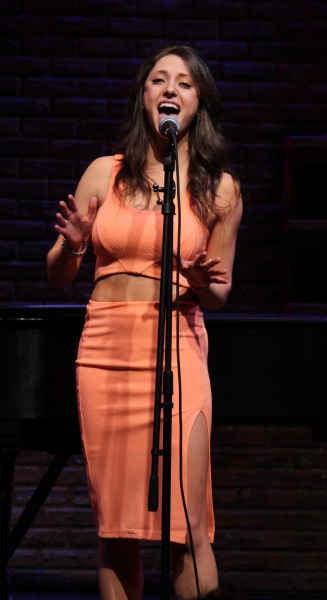 Jillian Mueller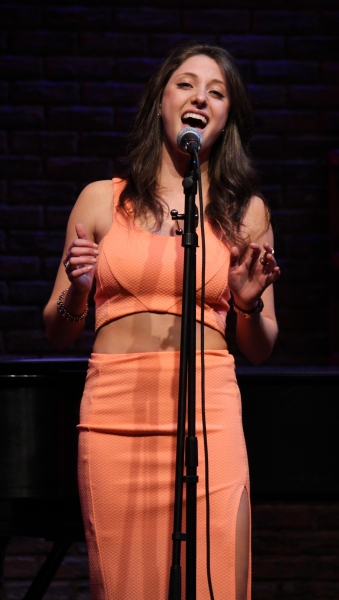 Jillian Mueller

Ian Fairlee

Taylor Shubert

Lauren Chapman

Lauren Chapman and Taylor Shubert

Lauren Chapman and Taylor Shubert

Taylor Shubert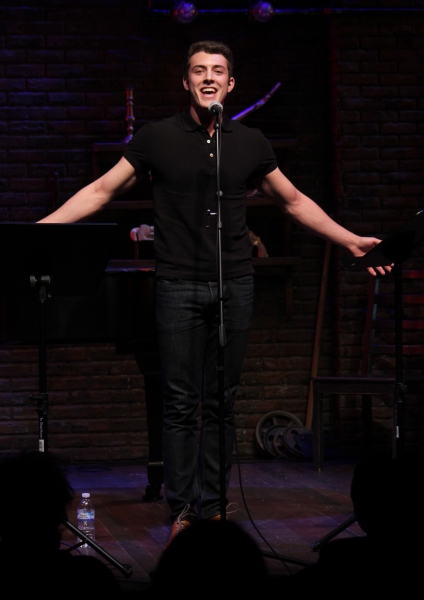 Taylor Shubert

Taylor Shubert

John-Michael Lyles

David Gomez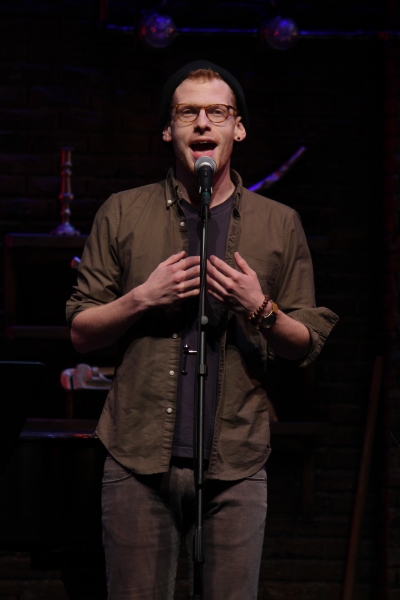 Max Chernin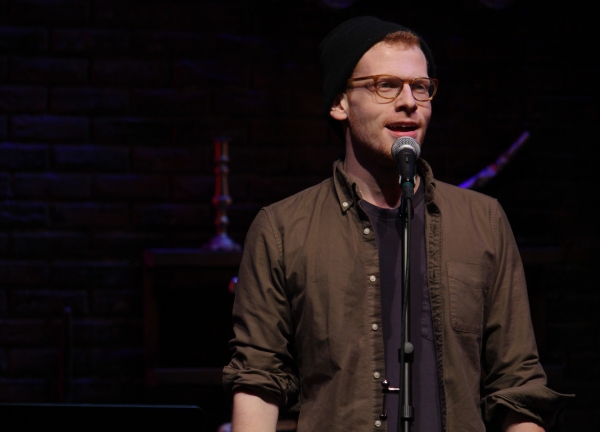 Max Chernin

Max Chernin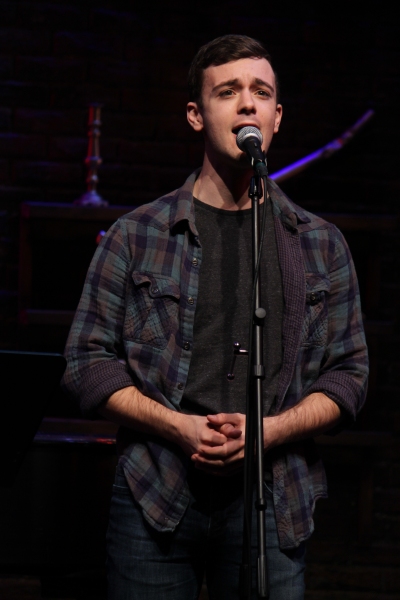 Stephen Christopher Anthony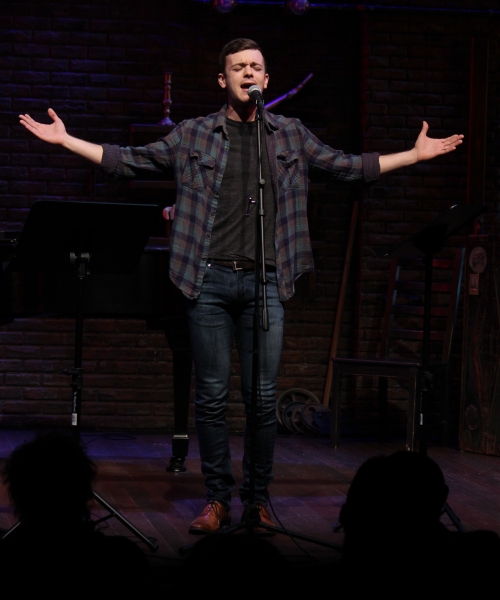 Stephen Christopher Anthony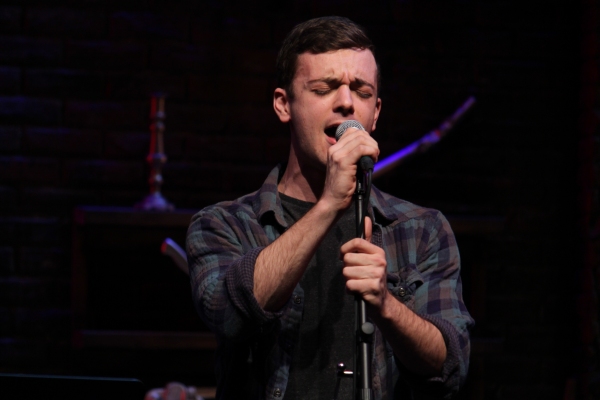 Stephen Christopher Anthony

Sarah Cline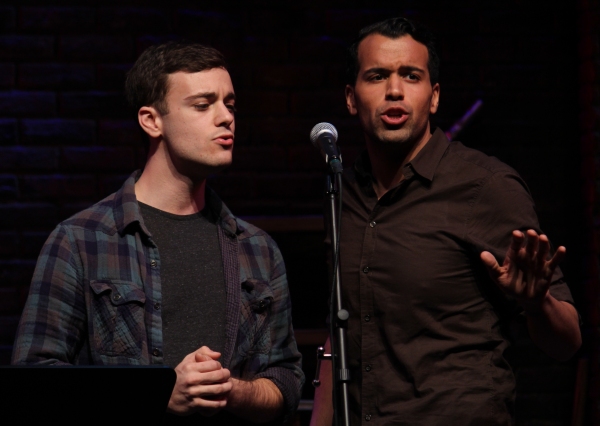 Stephen Christopher Anthony and Brandon Contreras

Sarah Cline, Melanie Brook, Stephen Christopher Anthony and Brandon Contreras

Sarah Cline, Melanie Brook, Stephen Christopher Anthony and Brandon Contreras

Sarah Cline, Melanie Brook, Stephen Christopher Anthony and Brandon Contreras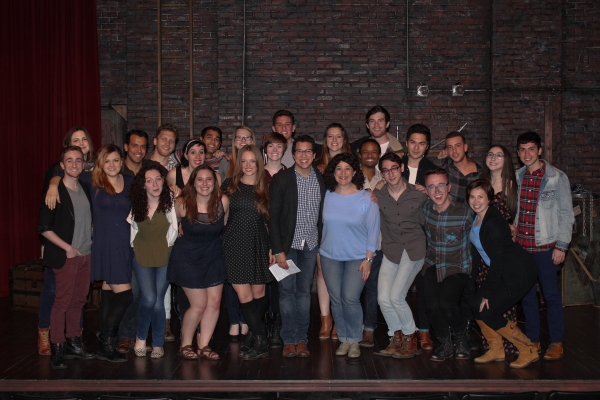 Pace University students