Click Here for More Articles on LIZA MINNELLI
Photo Coverage: PFLAG's Straight for Equality Honors Minnelli and More
On Saturday, May 1, the Straight for Equality Awards Gala honored Liza Minnelli at the New York Marriott Marquis. Liza Minnelli was presented with the 2010 Straight for Equality in Entertainment Award. This honor recognizes Liza's lifelong role as a Straight Ally of the LGBT community. The event was hosted by comedienne Caroline Rhea, with the live auction hosted by actor and "Amazing Race IV" winner Reichen Lehmkuhl. BroadwayWorld was on hand to celebrate.
At the star-studded evening, Minnelli surprised the crowd and stopped in the middle of her acceptance speech to sing a selection from her forthcoming CD "Confessions."
Straight for Equality is a project of PFLAG National that was launched in 2007 to invite, educate, and empower straight allies to demonstrate their support for their LGBT friends and family. Since its inception, the program has trained more than 3,500 people nationwide through its educational workshops in corporations, healthcare environments, and communities. The Straight for Equality in Entertainment Award was designed to honor a performer and/or artist who has a history of advocating for equality for LGBT people. The first award was presented in 2009 to actress Sigourney Weaver.
Also honored at the ceremony on Saturday was NFL Super Bowl XLIV star, now of the Cleveland Browns Scott Fujita, and international food services corporation Sodexo.
Minnelli began her career at a very early age, co-starring with her mother, Judy Garland, in the movie "In the Good Old Summertime" in 1949. At the age of 10, she hosted the first-ever TV broadcast of "The Wizard of Oz", reaching a viewing audience of about 45 million people. By the time she was 19, she had landed the lead role in "Flora, the Red Menace". This Broadway performance won her a Tony for the Best Actress in a Musical. In 1972, her movie career peaked when she played Sally Bowles in "Cabaret." The film won eight Oscars, including the Best Actress for Liza. The role also earned her a Golden Globe and a British Film Academy Award. Minnelli went on to appear opposite Robert DeNiro in the musical "New York, New York," "Arthur" and Arthur 2 with Dudley Moore in 1981 and 1998, respectively.
Liza added a second Golden Globe to her already impressive list of awards in 1985 wither her performance in "A Time to Live", a made-for-TV movie. Liza returned to the state in December 1999 to pay tribute to her father in a show called "Minnelli on Minnelli" at New York's Palace Theater. In 2008 Liza returned to Broadway with "Liza's at the Palace..." which went on to win the Tony Award for Best Special Theatrical Event, marking her four Tony Award. She recreated the show at the MDM Grand where her performance was filmed for a public television special and a DVD. The show's cast recording was nominated for a Grammy Award.
For more information on Straight for Equality and it's causes visit www.straightforequality.org.
Photo Credit: Linda Lenzi


John Cepek (PFLAG National President)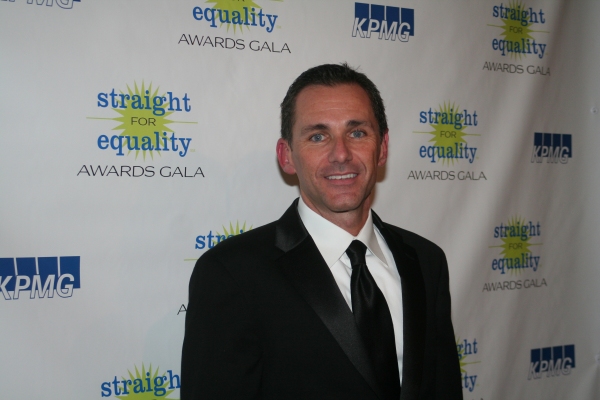 Jody Huckaby (PFLAG National's Executive Director)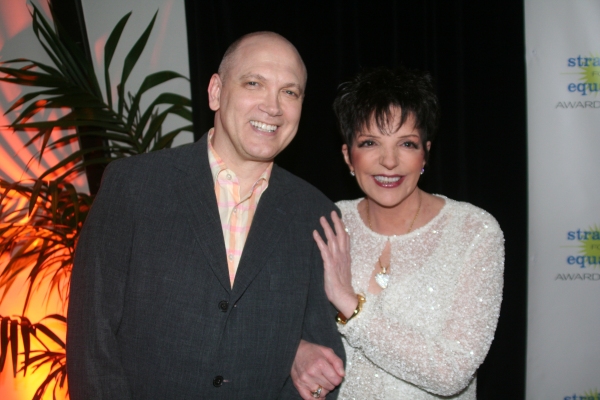 Charles Busch and Straight for Equality Honoree in Entertainment Liza Minnelli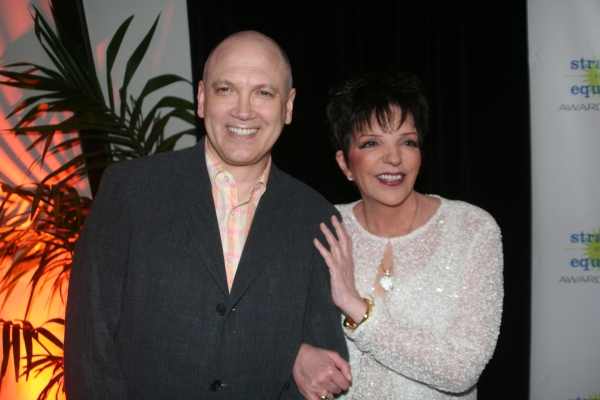 Charles Busch and Liza Minnelli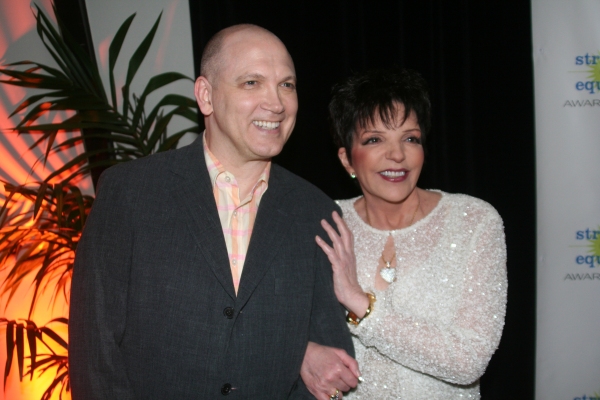 Charles Busch and Liza Minnelli

Reichen Lehmkuhl (2010 Gala Auctioneer) upcoming "My Big Gay Italian Wedding"

Reichen Lehmkuhl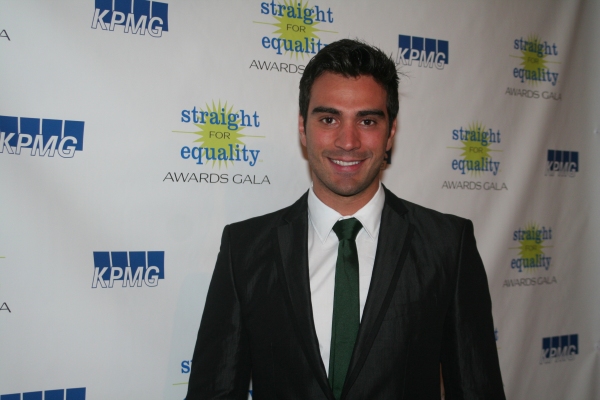 Rodiney Santiago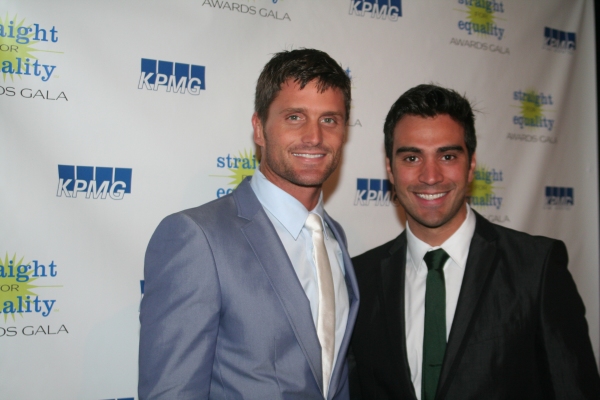 Reichen Lehmkuhl and Rodiney Santiago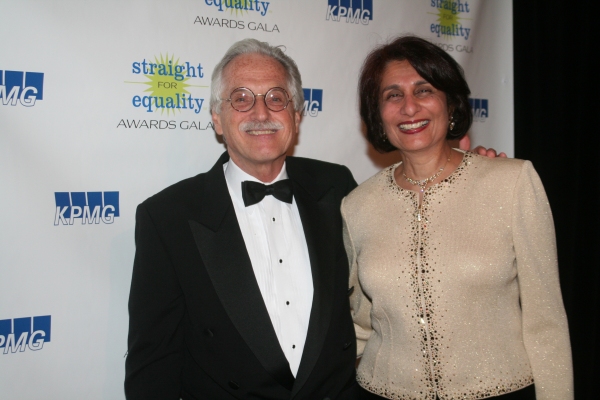 John Cepek and Straight for Equality in Business Honoree Rohini Anand (Senior VP and Global Chief
Diversity Officer, Sodexo)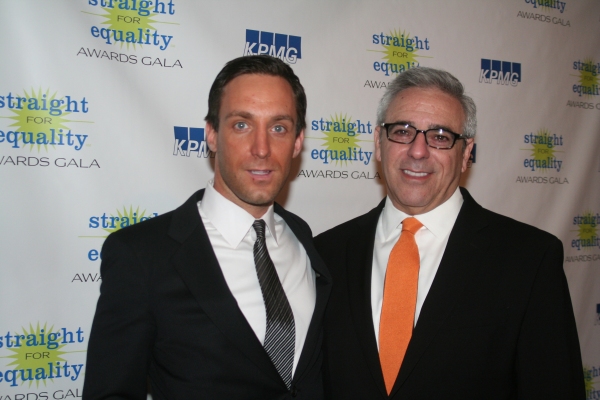 Tim Scofield (CEO Velvet Foundation) and Mitchell Gold (Mitchell Gold
& Bob Williams Furniture)

Bruce Pfau (Vice-Chair Human Resources KPMG)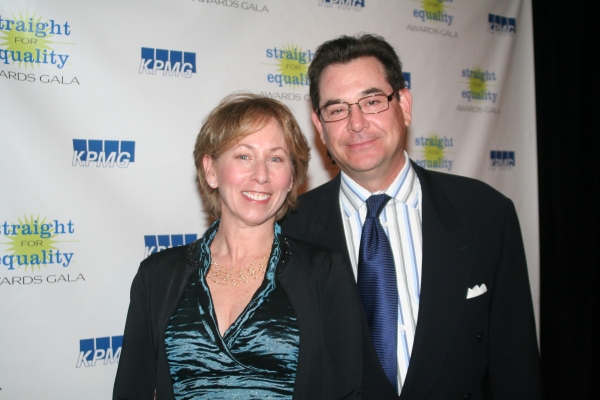 Amy Pfau and Bruce Pfau

Co-Chairs Tiane Mitchell Gordon (Senior VP, Diversity and Inclusion,
AOL) and Howard Ross (Chief Learning Officer, Cook-Ross Inc.)

Randy Griffin and Jody Huckaby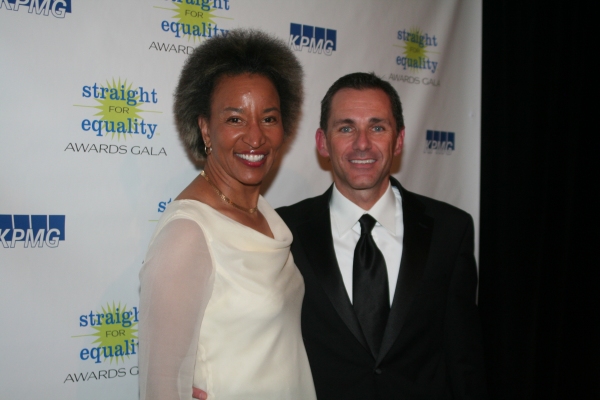 Rosalyn Taylor O'Neale (VP and Chief Diversity, Inclusion Officer,
Campbell's Soup Company) and Jody Huckaby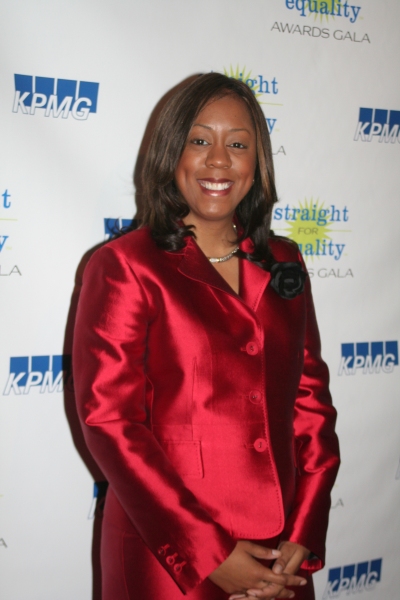 Michelle Gadsden - Williams (VP and Global Diversity Officer Office of Diversity & Inclusion Group and Pharmaceuticals Novartis)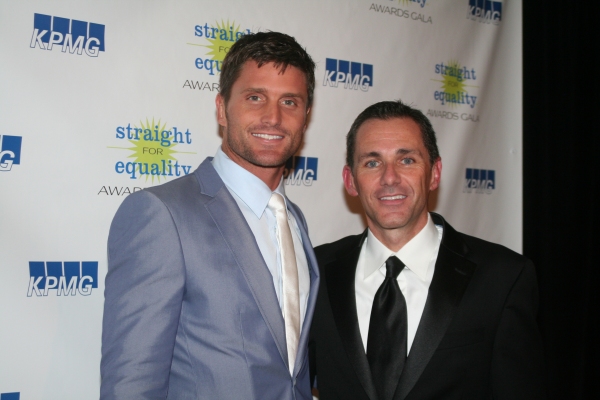 Reichen Lehmkuhl and Jody Huckaby

Charles Busch and Liza Minnelli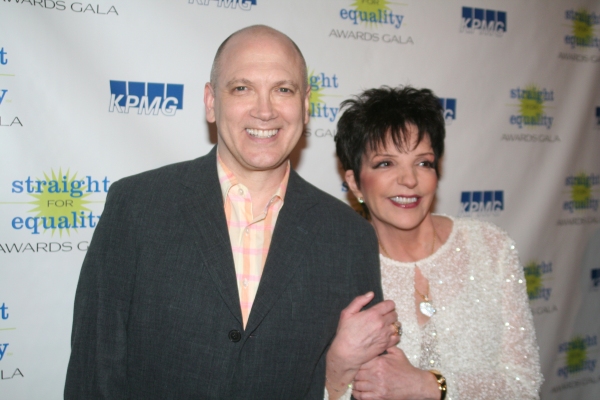 Charles Busch and Liza Minnelli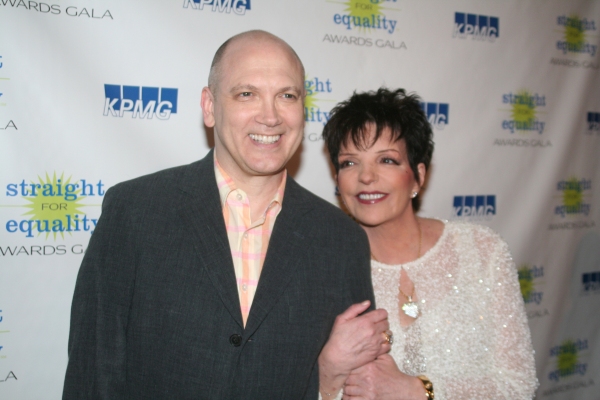 Charles Busch and Liza Minnelli

Liza Minnelli, Charles Busch, Jody Huckaby,Tiane Mitchell Gordon and John Cepek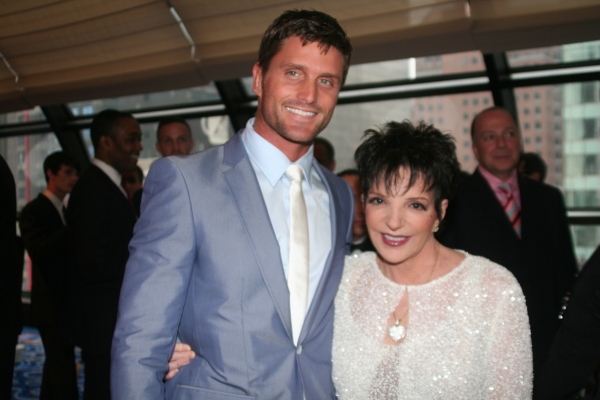 Reichen Lehmkuhl and Liza Minnelli

Johnny Rodgers and Liza Minnelli

Rodiney Santiago, Reichen Lehmkuhl, Toby Horowitz and David Horowitz

Host Caroline Rhea

Caroline Rhea

Caroline Rhea

Caroline Rhea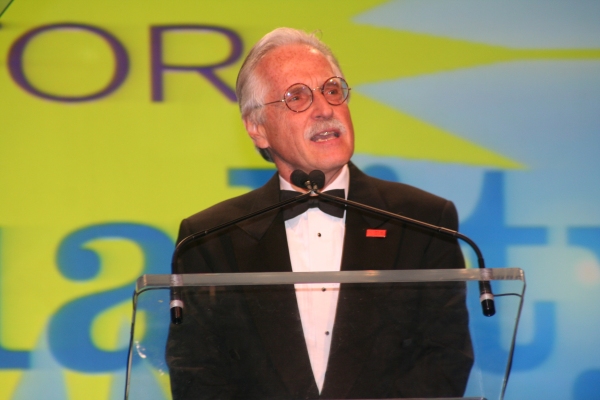 John Cepek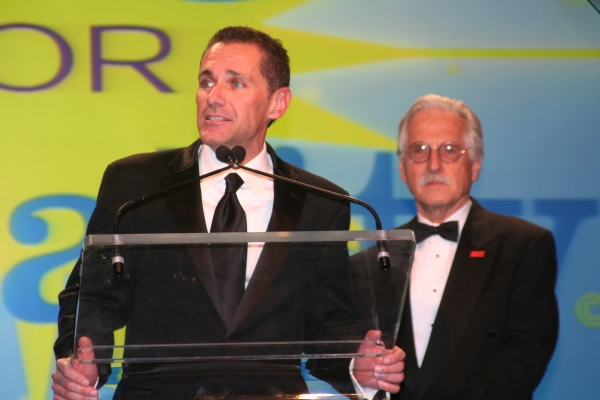 Jody Huckaby and John Cepek

Jody Huckaby and John Cepek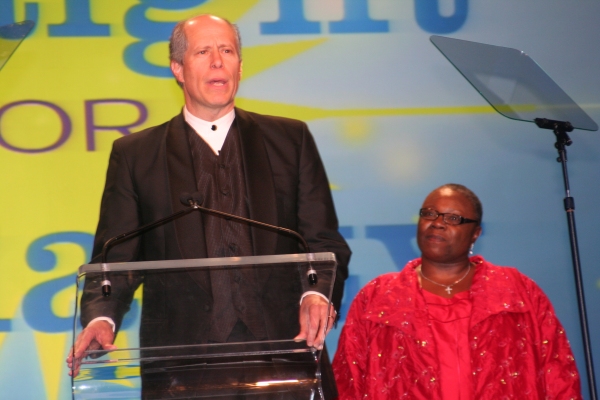 Howard Ross and Tiane Mitchell Gordon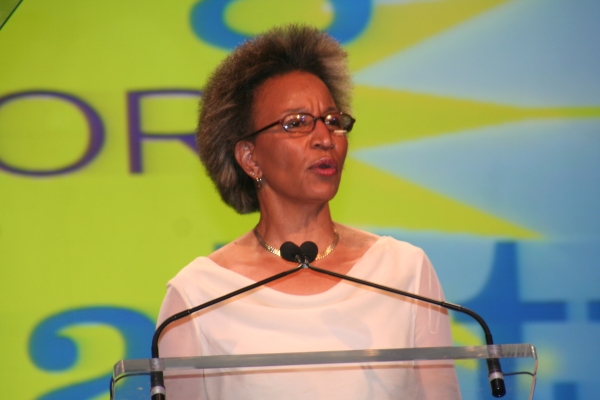 Rosalyn Taylor O'Neale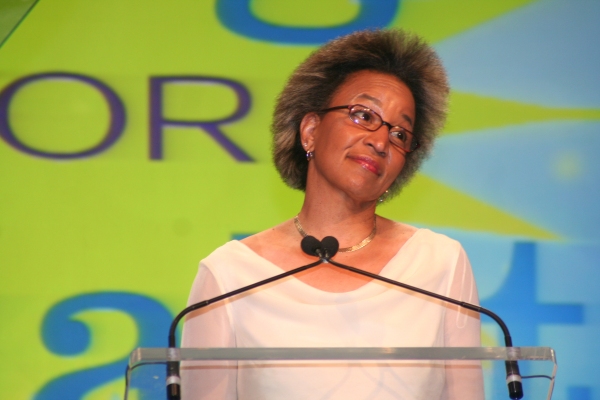 Rosalyn Taylor O'Neale

Rohini Anand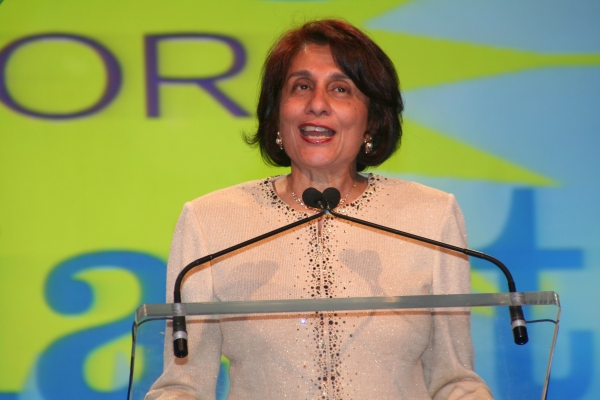 Rohini Anand

Reichen Lehmkuhl

Reichen Lehmkuhl

Reichen Lehmkuhl and Caroline Rhea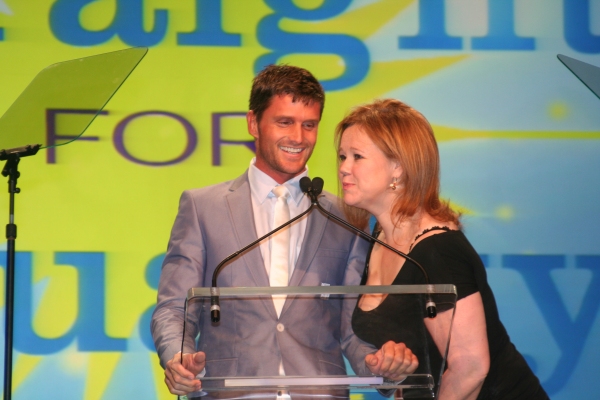 Reichen Lehmkuhl and Caroline Rhea

Reichen Lehmkuhl

Reichen Lehmkuhl and Caroline Rhea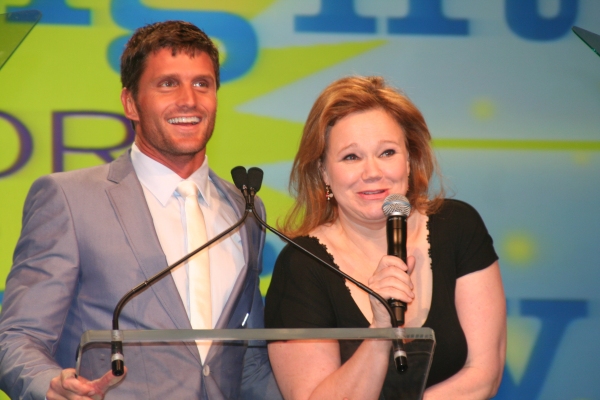 Reichen Lehmkuhl and Caroline Rhea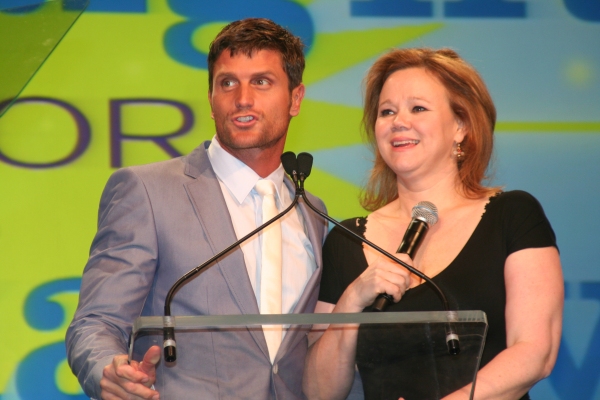 Reichen Lehmkuhl and Caroline Rhea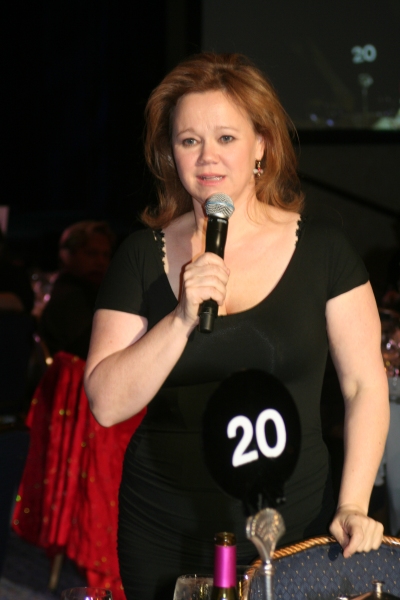 Caroline Rhea

Caroline Rhea

Bruce Pfau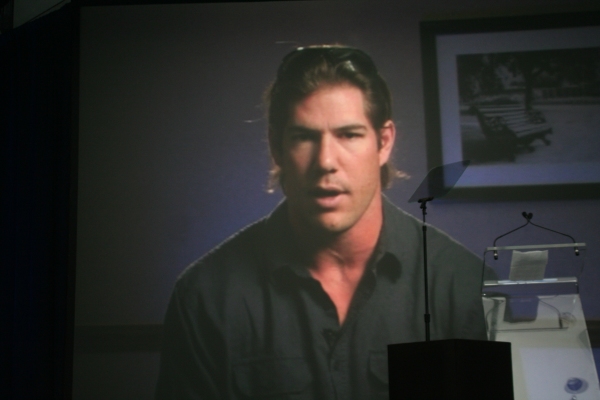 Straight for Equality Honoree in Sports Scott Fujita accepting his honor via video

Scott Fujita

Eric Watson (VP Diversity and Inclusion, Food Lion)

Eric Watson

Charles Busch

Charles Busch

Johnny Rodgers, Liza Minnelli and Jim Caruso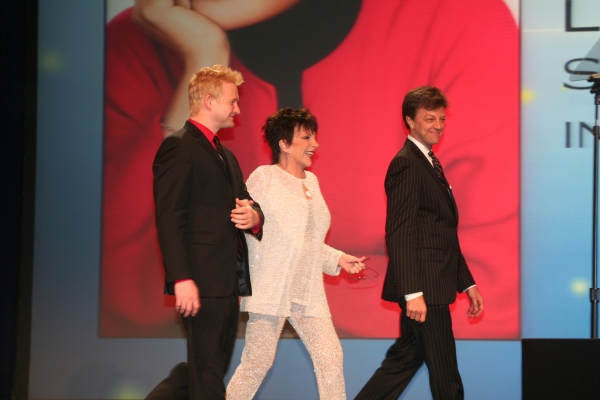 Johnny Rodgers, Liza Minnelli and Jim Caruso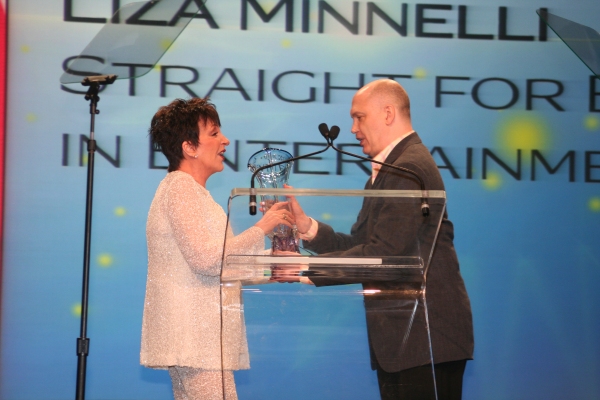 Liza Minnelli and Charles Busch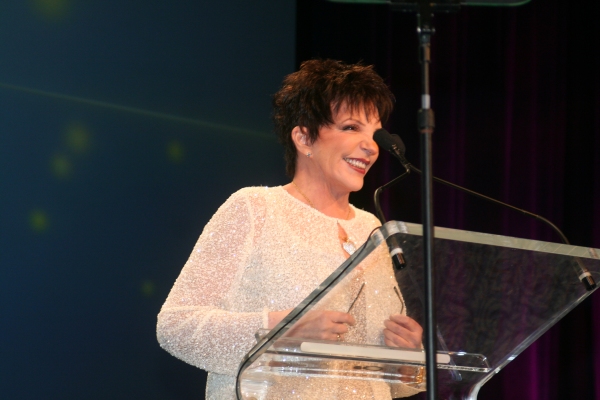 Liza Minnelli

Liza Minnelli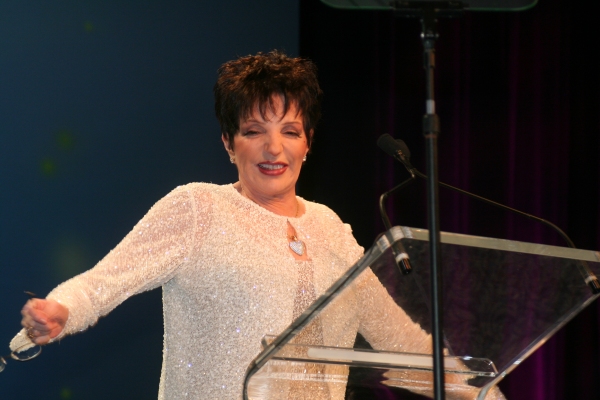 Liza Minnelli

Liza Minnelli

Liza Minnelli

Liza Minnelli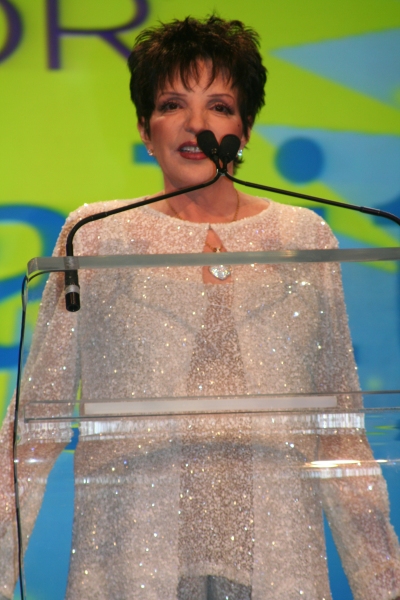 Liza Minnelli

Liza Minnelli

Liza Minnelli

Liza Minnelli

Liza Minnelli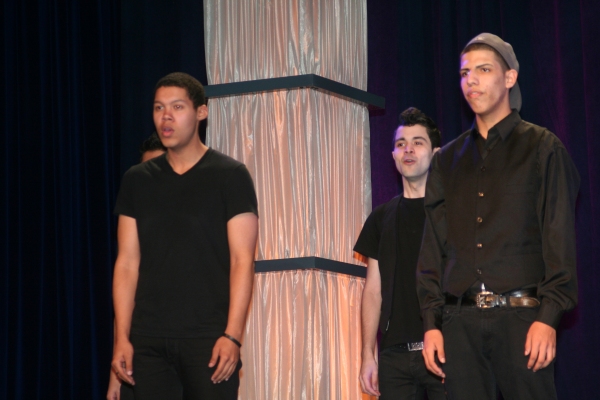 The Youth Pride Chorus

The Youth Pride Chorus

The Youth Pride Chorus

The Youth Pride Chorus

The Youth Pride Chorus

The Youth Pride Chorus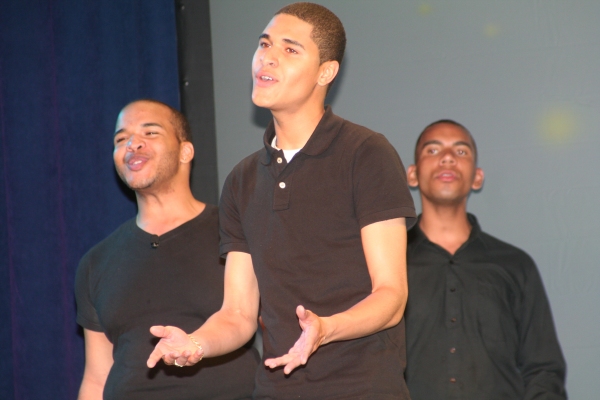 The Youth Pride Chorus

The Youth Pride Chorus

Related Articles