Click Here for More Articles on THE HEIRESS
Photo Coverage: Opening Night of THE HEIRESS - Curtain Call
The new Broadway production of the Tony Award winning play The Heiress defied Hurricane Sandy and opened last night, November 1. BroadwayWorld was there to bring you all the excitement of the night. Scroll down for photos from the curtain call!
The Heiress stars Academy Award nominee Jessica Chastain, Academy Award nominee and Emmy Award winner David Strathairn, the leading man of "Downton Abbey" Dan Stevens, and Tony Award winner Judith Ivey. Written by Ruth & Augustus Goetz, The Heiress is directed by Tony Award nominated playwright and director Moisés Kaufman.
Additional cast members include Molly Camp, Kieran Campion, Virginia Kull, Mairin Lee, Ben Livingston, Dee Nelson and Caitlin O'Connell.
The design team includes Tony Award winner Derek McLane (sets), Academy Award winner Albert Wolsky (costumes), Tony Award nominee David Lander (lighting), Peter Golub (original music) and Tony Award nominee Leon Rothenberg (sound).
The Heiress is produced by Paula Wagner, Roy Furman, Stephanie P. McClelland, Luigi Caiola/Rose Caiola, Jim Herbert, Ted Liebowitz, Stacey Mindich, Jill Furman, Ricardo Hornos, Jon B. Platt, Eric Schmidt, Margo Lion/Rachel Weinstein and Jujamcyn Theaters.
This is a strictly limited run through February 10, 2013.
Photos by Walter McBride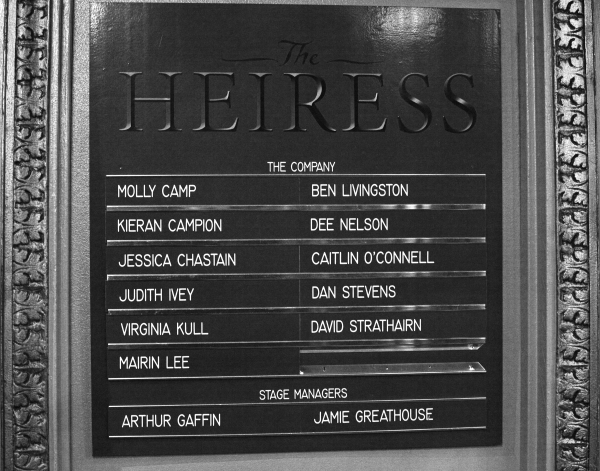 Cast Board for 'The Heriess'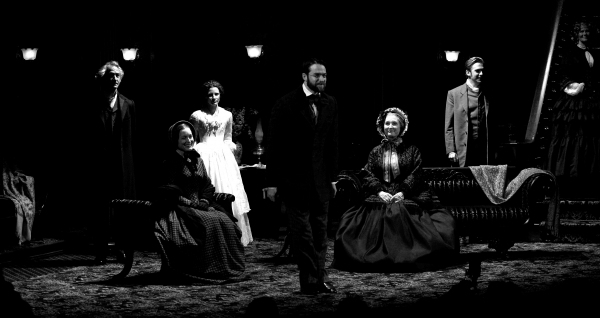 David Strathairn, Dee Nelson, Jessica Chastain, Kieran Campion, Caitlin O'Connell and Dan Stevens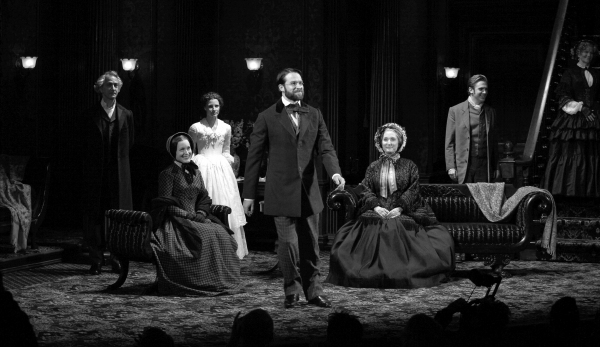 David Strathairn, Dee Nelson, Jessica Chastain, Kieran Campion, Caitlin O'Connell, Dan Stevens and Judith Ivey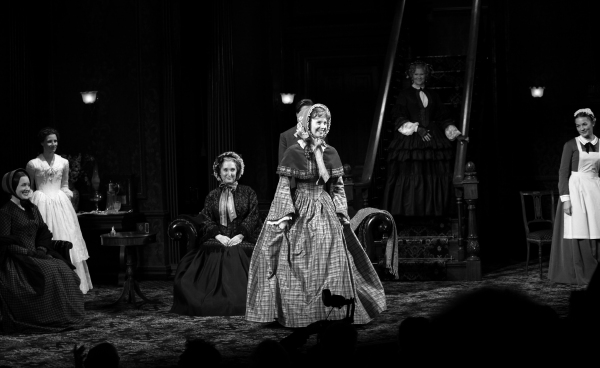 Dee Nelson, Jessica Chastain, Caitlin O'Connell, Molly Camp, Dan Stevens, Judith Ivey and Virginia Kull

David Strathairn, Jessica Chastain, Dee Nelson, Caitlin O'Connell and Dan Stevens

Dee Nelson, Jessica Chastain, Caitlin O'Connell, Virginia Kull, Dan Stevens and Judith Ivey

Dee Nelson, Jessica Chastain, Caitlin O'Connell

Judith Ivey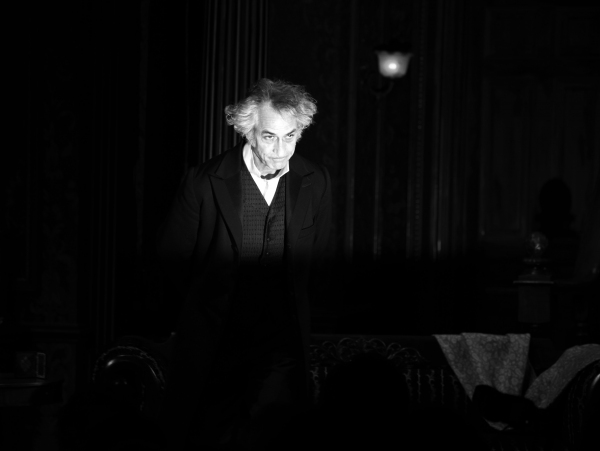 David Strathairn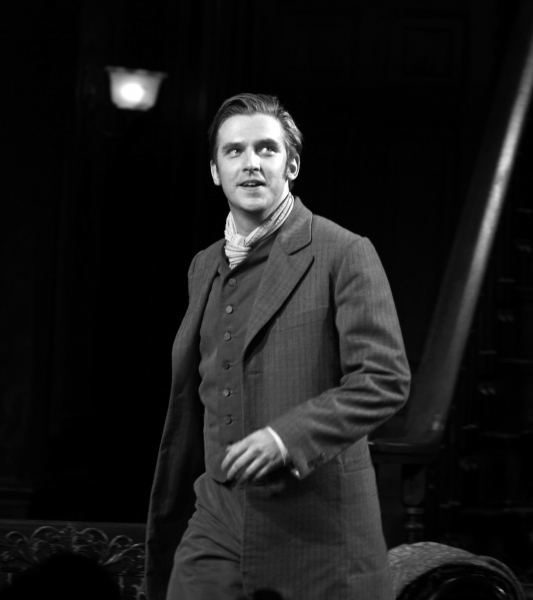 Dan Stevens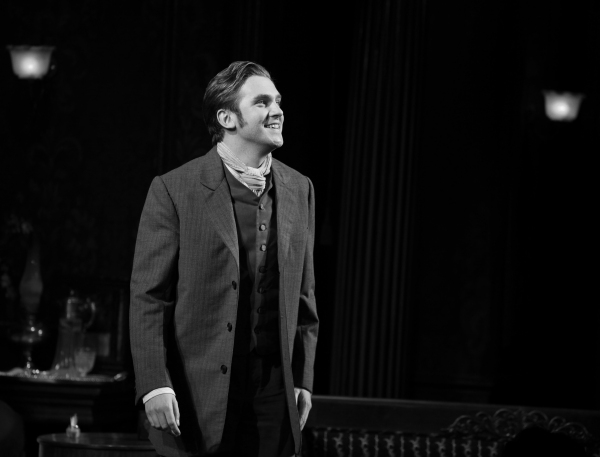 Dan Stevens

Dan Stevens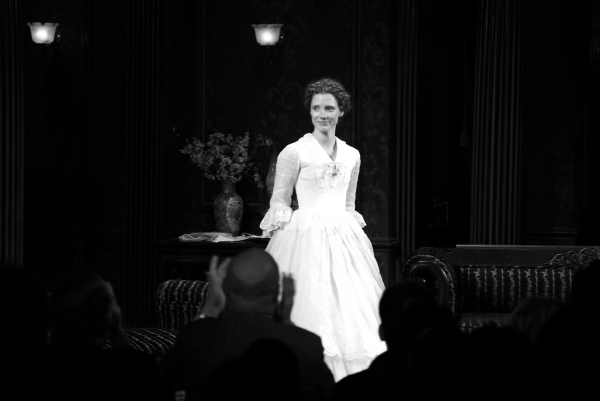 Jessica Chastain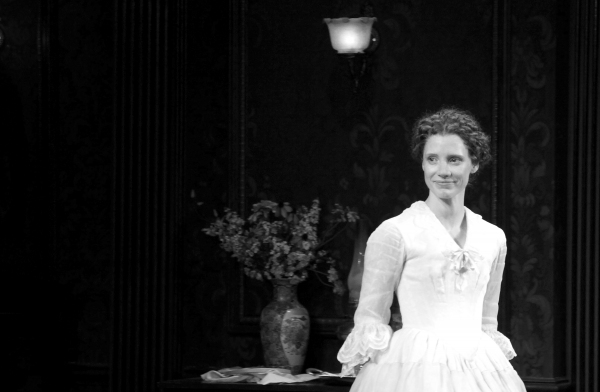 Jessica Chastain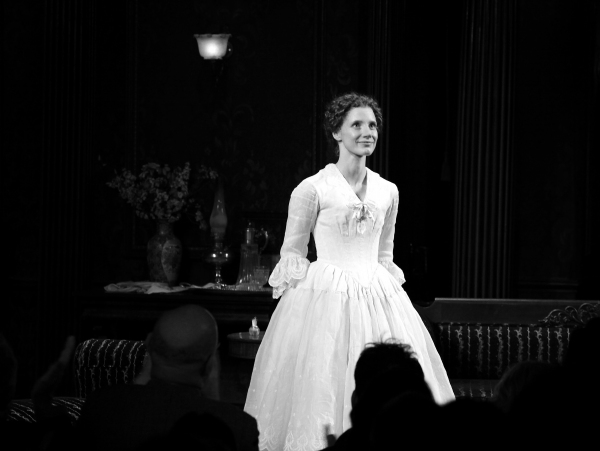 Jessica Chastain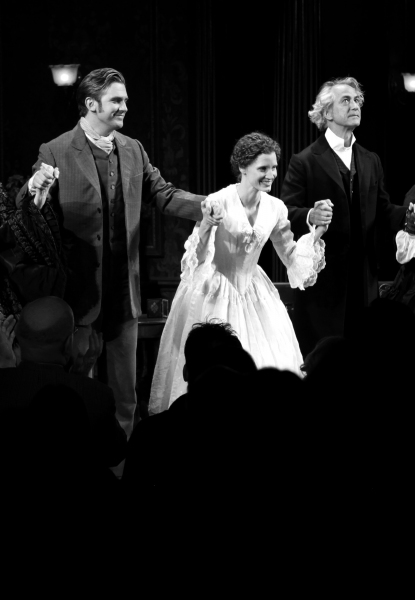 Dan Stevens, Jessica Chastain & David Strathairn

Caitlin O'Connell, Dan Stevens, Jessica Chastain, David Strathairn, Judith Ivey and Company

Jessica Chastain

Dan Stevens, Jessica Chastain & David Strathairn

Kieran Campion, Virginia Kull, Caitlin O'Connell, Dan Stevens, Jessica Chastain, David Strathairn, Judith Ivey, Dee Nelson and Molly Camp

Jessica Chastain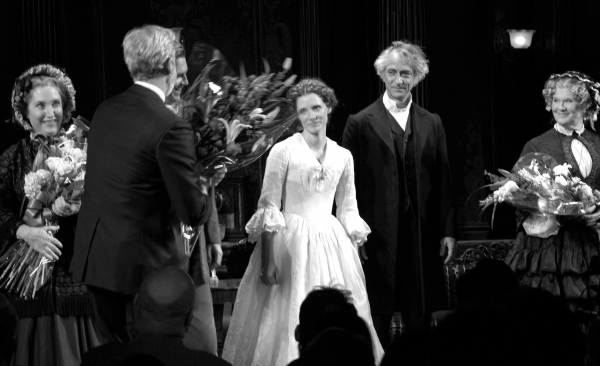 Caitlin O'Connell, Dan Stevens, Jessica Chastain, David Strathairn & Judith Ivey

Dan Stevens, Jessica Chastain & David Strathairn

Jessica Chastain & David Strathairn

Dan Stevens, Jessica Chastain & David Strathairn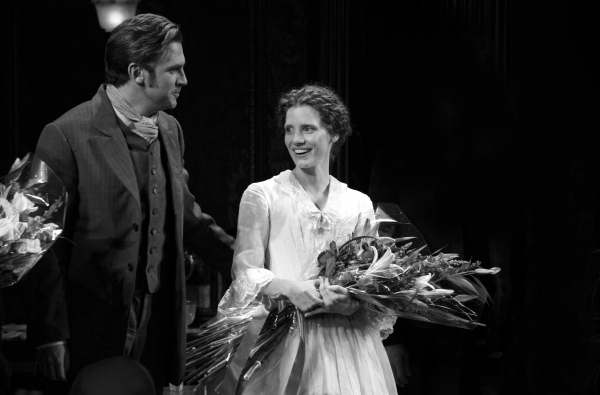 Dan Stevens & Jessica Chastain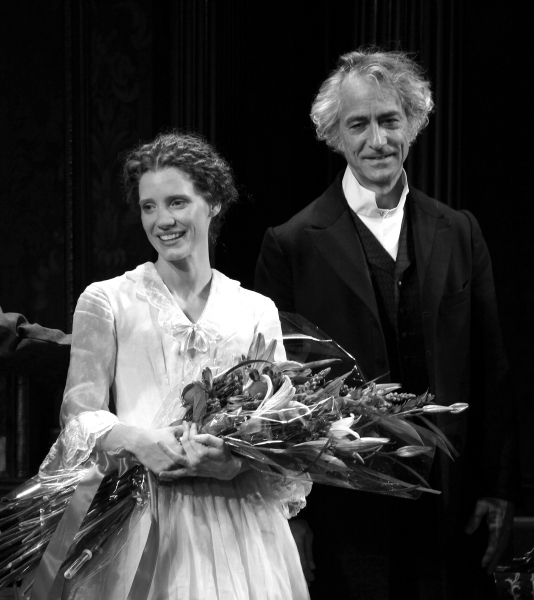 Jessica Chastain & David Strathairn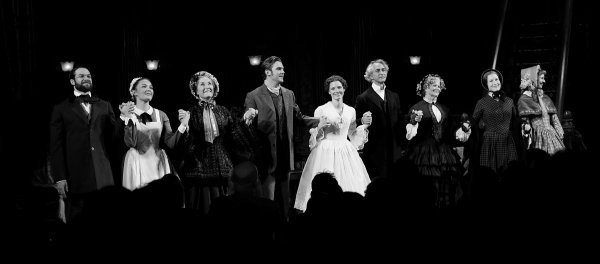 Kieran Campion, Virginia Kull, Caitlin O'Connell, Dan Stevens, Jessica Chastain, David Strathairn, Judith Ivey, Dee Nelson and Molly Camp

Jessica Chastain

Related Articles