Click Here for More Articles on ON THE TOWN
Photo Coverage: Opening Night Bows for ON THE TOWN!
The new Broadway revival of On The Town, directed by John Rando and choreographed by Joshua Bergasse opened last night on Broadway to rave reviews at the Lyric (formerly Foxwoods) theatre on Broadway. Check out photos below from the cast on the stage receiving their opening night standing ovation!
The Bronx is up, the Battery's down, and three sailors are hoping to get just a little bit lucky on their one day of leave in the Big Apple. From the Brooklyn Navy Yard and Coney Island to Times Square and Carnegie Hall, On The Town zigzags through New York City as the sailors and the three high-spirited young women they meet chase love, dreams, and each other during an unforgettable day in the city that never sleeps. The classic score features the standards "New York, New York," "I Can Cook Too," "Lonely Town," and "Some Other Time" and is played in this production with their original orchestrations, performed by the largest orchestra on Broadway, with 28 musicians led by musical director James Moore (Follies, Ragtime).
The cast is led by Tony Yazbeck (Gypsy, A Chorus Line), Jay Armstrong Johnson (The New York Philharmonic's Sweeney Todd, Hands On A Hardbody, Hair), and Clyde Alves (Bullets Over Broadway, Nice Work If You Can Get It) as the sailors on 24-hour shore leave who take on the Big Apple; Megan Fairchild (New York City Ballet Principal Dancer), Alysha Umphress (American Idiot) and Elizabeth Stanley (Company) as the women who steal their hearts; and Jackie Hoffman(Hairspray, Xanadu) in the role of "Madame Dilly". Tony Award winner Michael Rupert (Legally Blonde: The Musical, Ragtime, Falsettos, Sweet Charity) plays "Judge Pitkin" alongside Allison Guinn (Hair) as "Lucy Schmeeler", Tony Award nominee Phillip Boykin (The Gershwins' Porgy and Bess) and Stephen DeRosa(Hairspray, The Nance, Into The Woods).
Photos by Walter McBride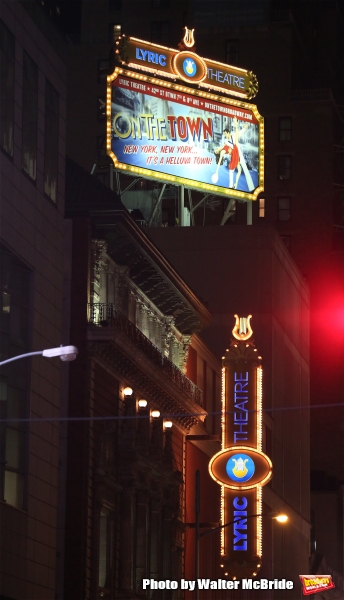 Theatre Marquee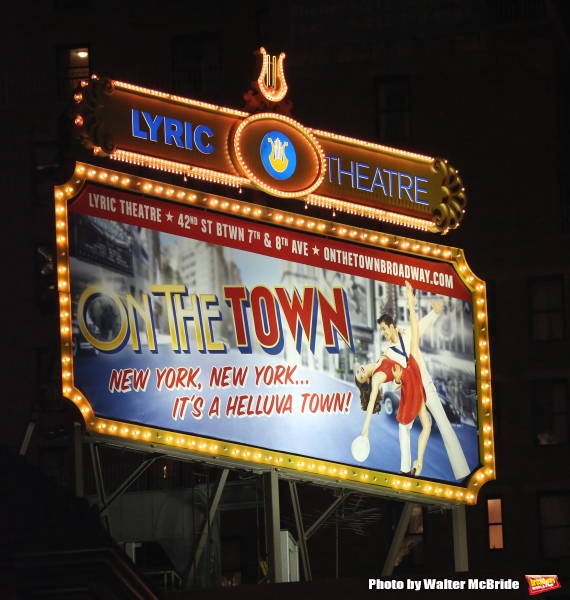 Theatre Marquee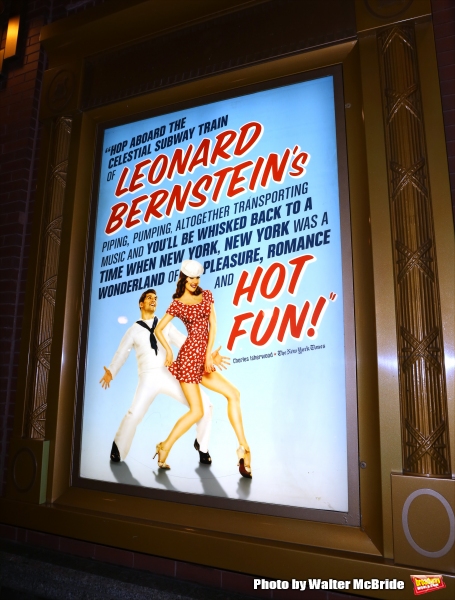 Theatre Marquee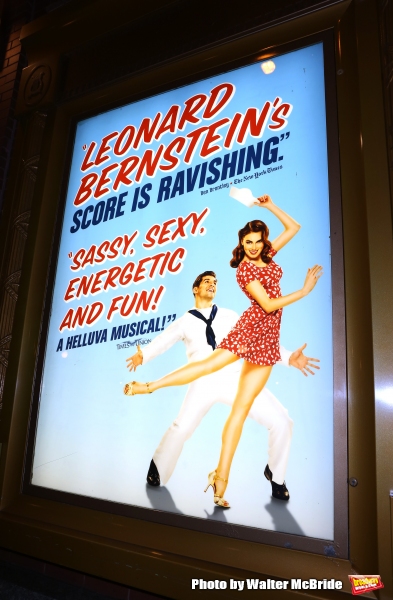 Theatre Marquee

Theatre Marquee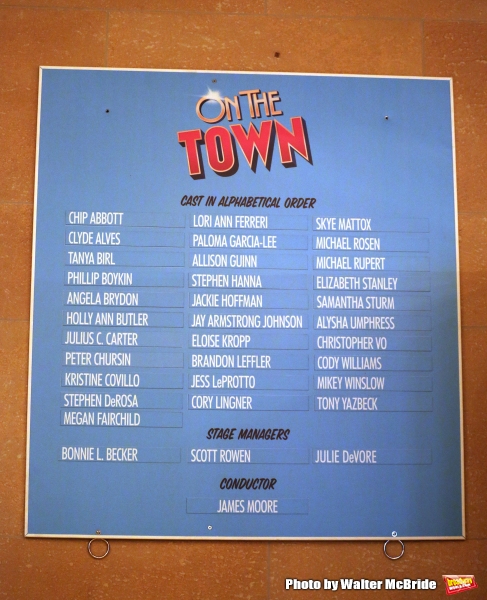 Lobby cast board

Brandon Leffler, Michael Rosen and Cody Williams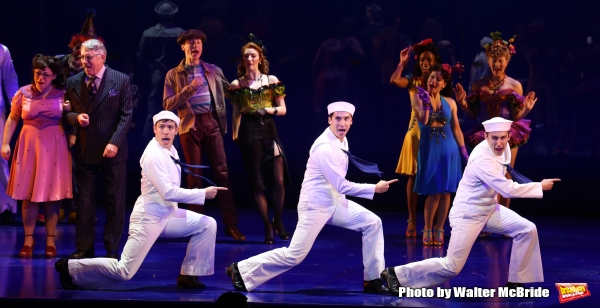 Brandon Leffler, Michael Rosen and Cody Williams with the cast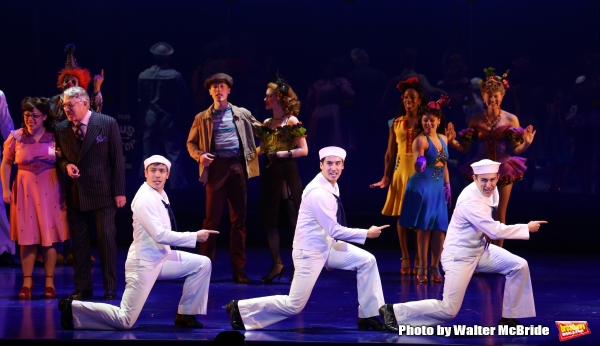 Brandon Leffler, Michael Rosen and Cody Williams with the cast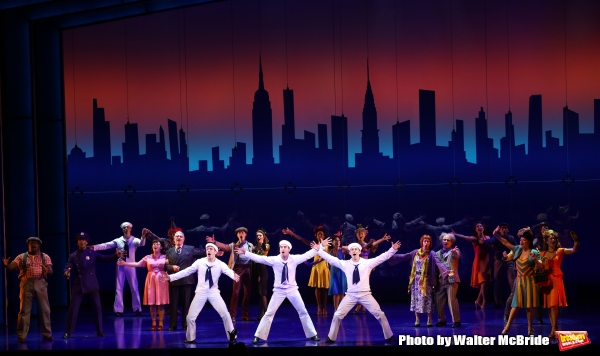 Brandon Leffler, Michael Rosen and Cody Williams with the cast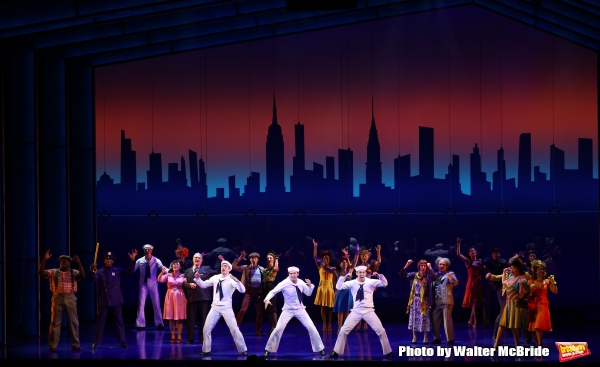 Brandon Leffler, Michael Rosen and Cody Williams with the cast

Brandon Leffler, Michael Rosen and Cody Williams with the cast

Brandon Leffler, Michael Rosen and Cody Williams with the cast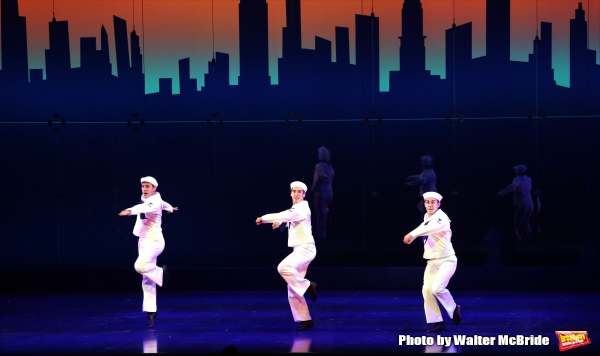 Brandon Leffler, Michael Rosen and Cody Williams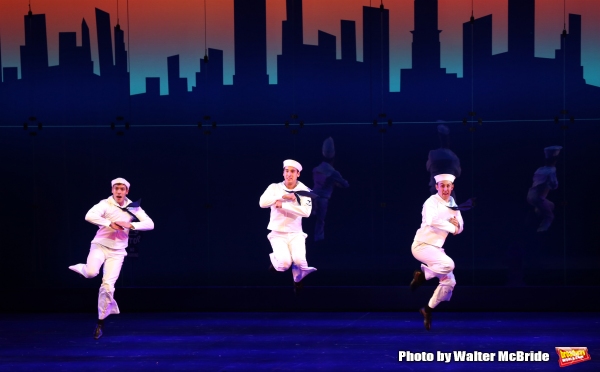 Brandon Leffler, Michael Rosen and Cody Williams

Brandon Leffler, Michael Rosen and Cody Williams

Brandon Leffler, Michael Rosen and Cody Williams

Brandon Leffler, Michael Rosen and Cody Williams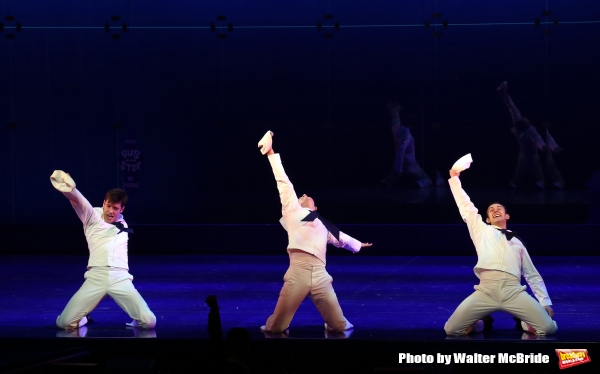 Brandon Leffler, Michael Rosen and Cody Williams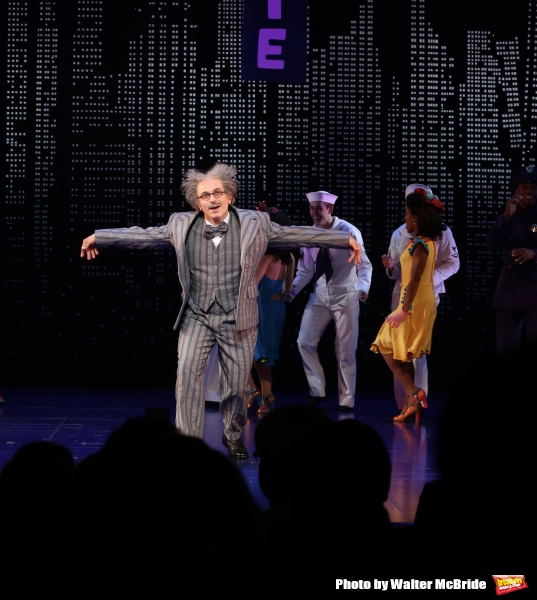 Stephen DeRosa

Stephen DeRosa with the cast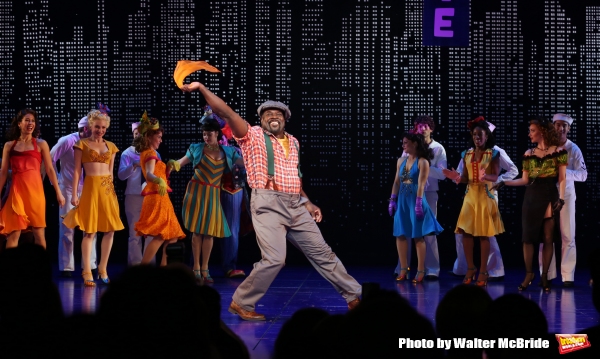 Phillip Boykin with the cast

Phillip Boykin with the cast

Phillip Boykin

Phillip Boykin with the cast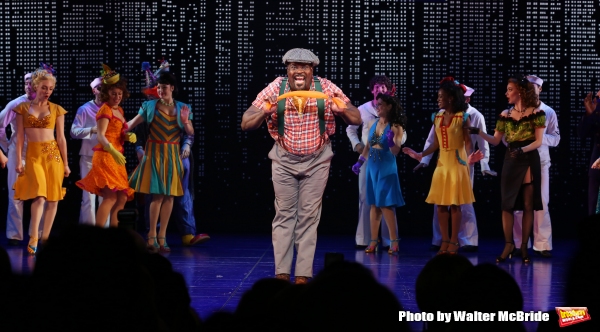 Phillip Boykin with the cast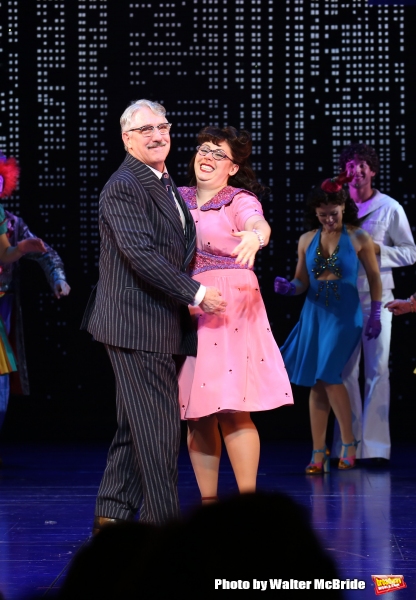 Michael Rupert and Allison Guinn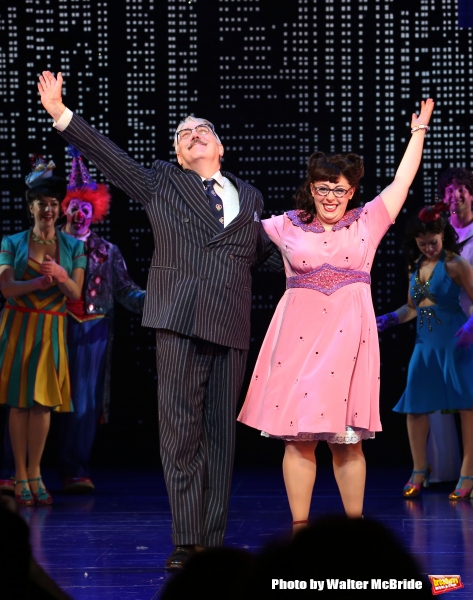 Michael Rupert and Allison Guinn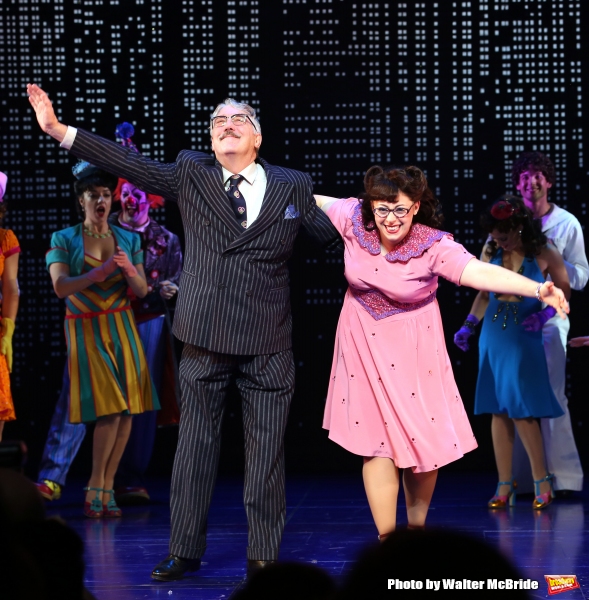 Michael Rupert and Allison Guinn

Michael Rupert and Allison Guinn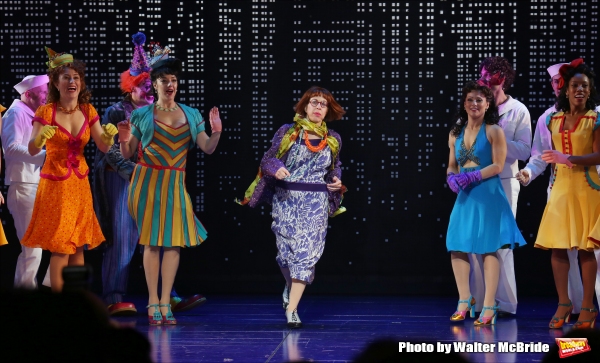 Jackie Hoffman with the cast

Jackie Hoffman with the cast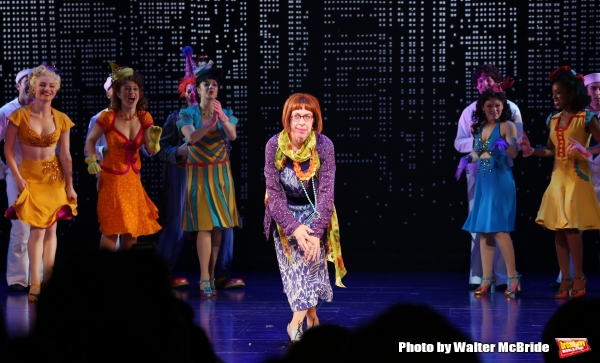 Jackie Hoffman with the cast

Alysha Umphress and Jay Armstrong Johnson with the cast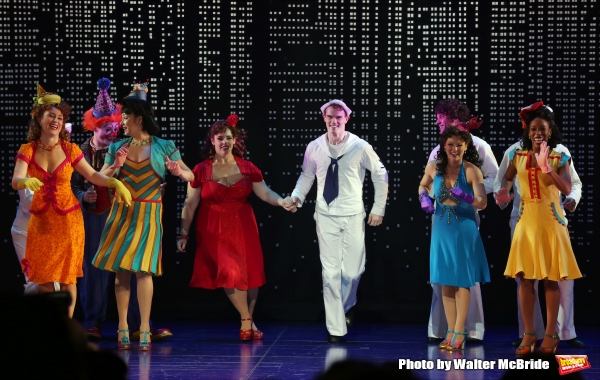 Alysha Umphress and Jay Armstrong Johnson with the cast

Alysha Umphress and Jay Armstrong Johnson with cast

Alysha Umphress and Jay Armstrong Johnson with the cast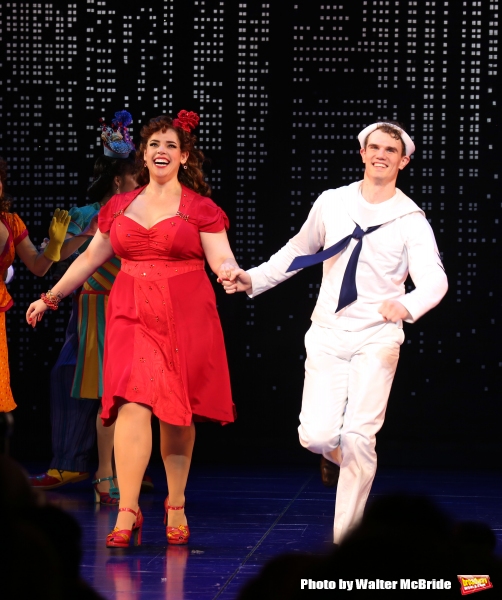 Alysha Umphress and Jay Armstrong Johnson

Alysha Umphress and Jay Armstrong Johnson with the cast

Alysha Umphress and Jay Armstrong Johnson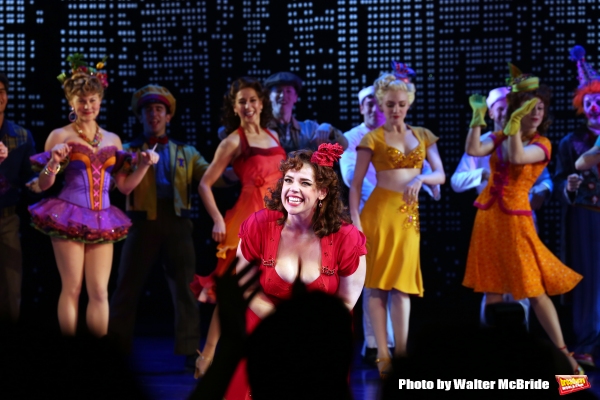 Alysha Umphress with the cast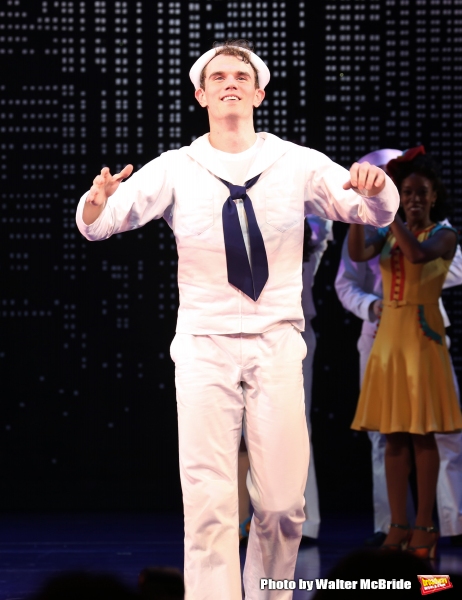 Jay Armstrong Johnson

Jay Armstrong Johnson

Jay Armstrong Johnson

Alysha Umphress and Jay Armstrong Johnson

Elizabeth Stanley and Clyde Alves with the cast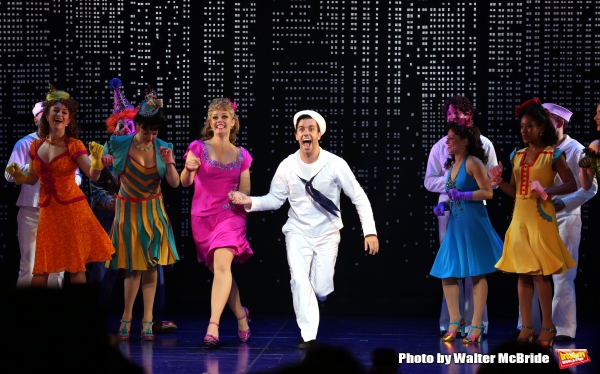 Elizabeth Stanley and Clyde Alves with the cast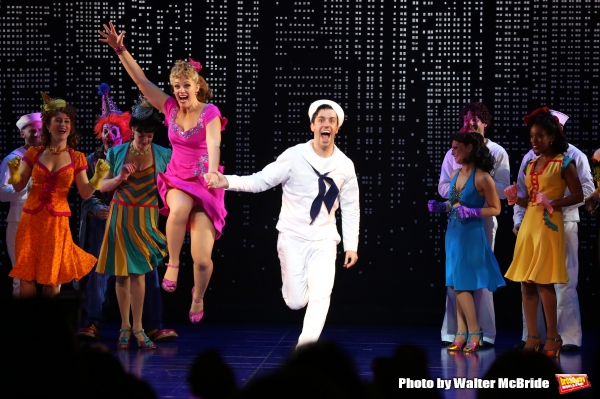 Elizabeth Stanley and Clyde Alves with the cast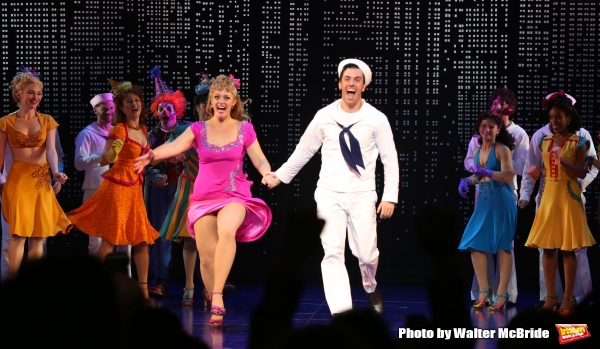 Elizabeth Stanley and Clyde Alves with the cast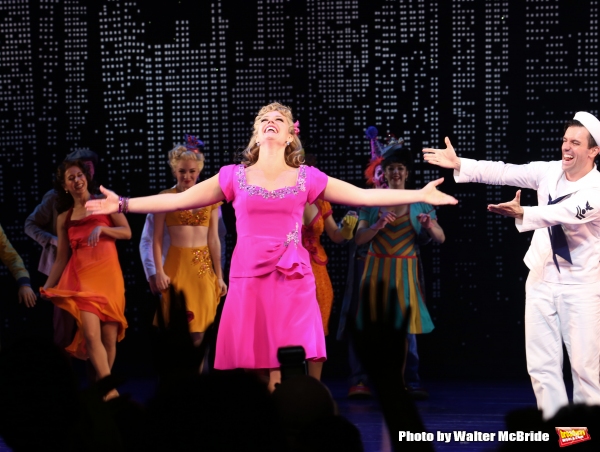 Elizabeth Stanley and Clyde Alves with the cast

Elizabeth Stanley and Clyde Alves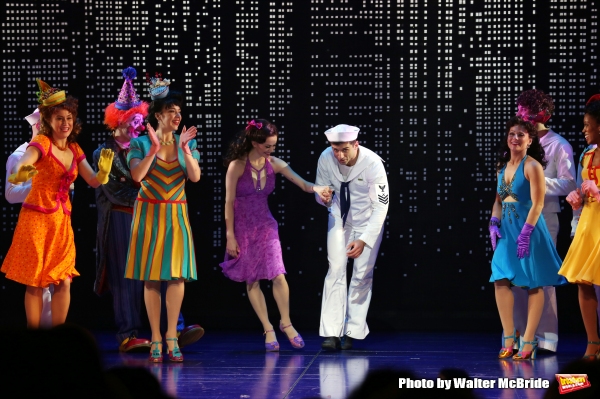 Megan Fairchild and Tony Yazbeck with the cast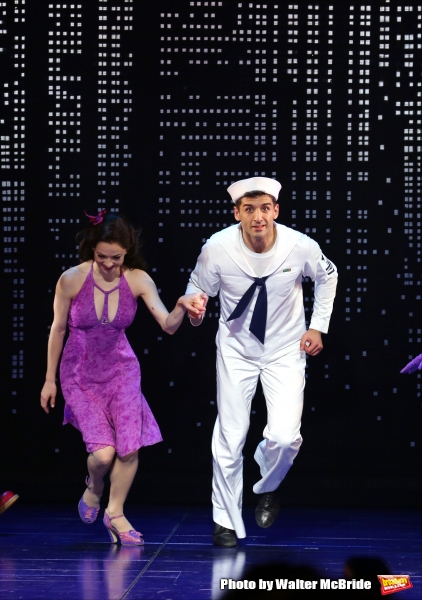 Megan Fairchild and Tony Yazbeck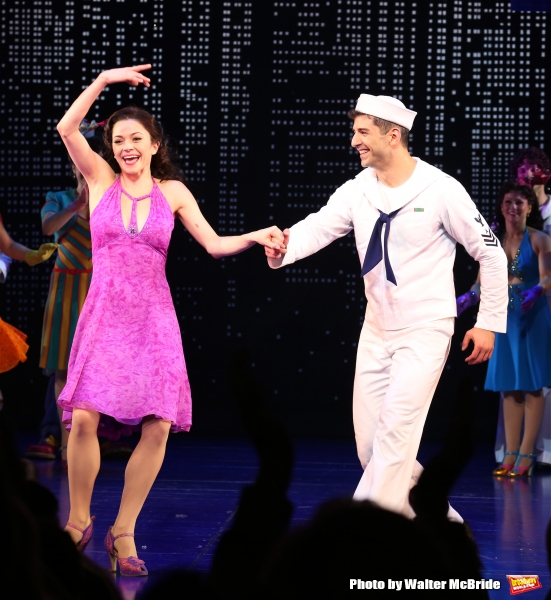 Megan Fairchild and Tony Yazbeck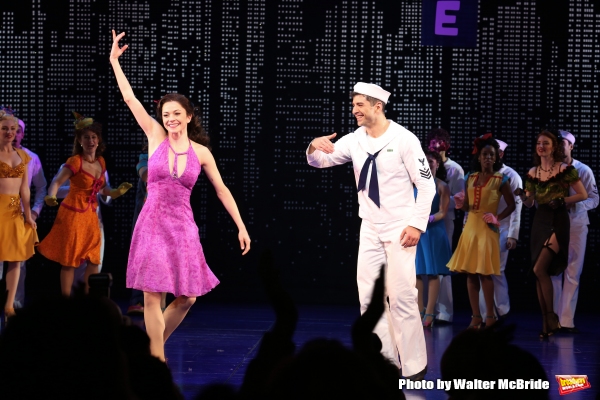 Megan Fairchild and Tony Yazbeck with the cast

Megan Fairchild and Tony Yazbeck with the cast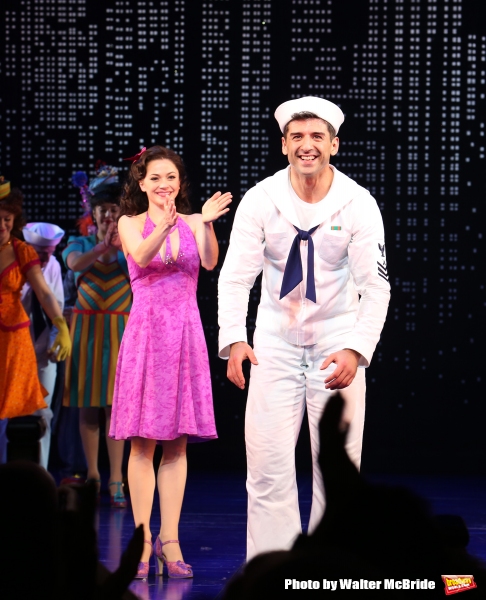 Megan Fairchild and Tony Yazbeck

Elizabeth Stanley, Clyde Alves, Megan Fairchild, Tony Yazbeck, Alysha Umphress and Jay Armstrong Johnson

Elizabeth Stanley, Clyde Alves, Megan Fairchild, Tony Yazbeck, Alysha Umphress and Jay Armstrong Johnson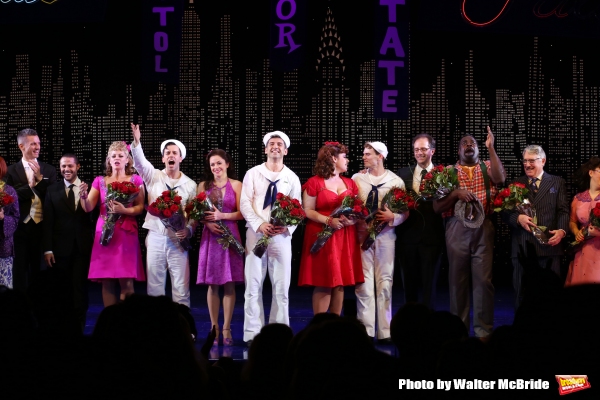 Elizabeth Stanley, Clyde Alves, Megan Fairchild, Tony Yazbeck, Alysha Umphress, Jay Armstrong Johnson, John Rando, Phillip Boykin, Michael Rupert with the cast

Clyde Alves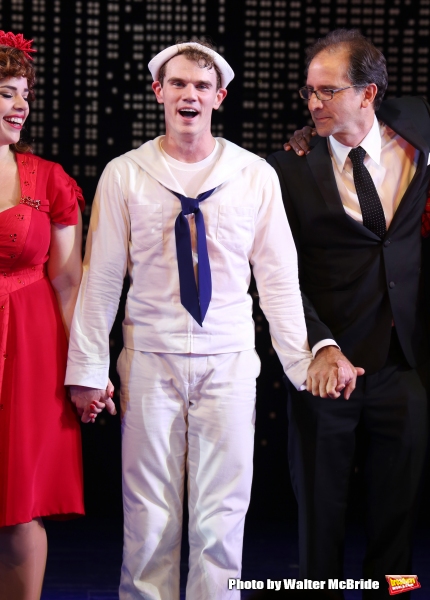 Alysha Umphress, Jay Armstrong Johnson and John Rando

Alysha Umphress, Jay Armstrong Johnson and John Rando

Jackie Hoffman

Stephen DeRosa

Phillip Boykin

Allison Guinn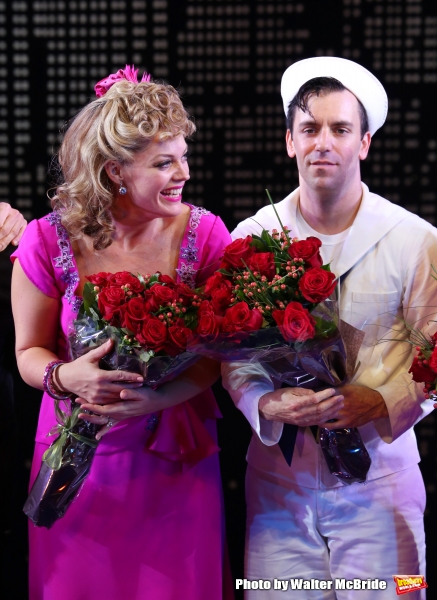 Elizabeth Stanley and Clyde Alves

Megan Fairchild, Tony Yazbeck and Alysha Umphress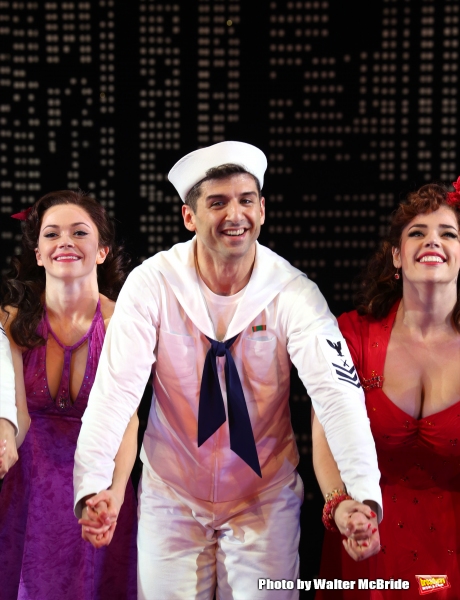 Megan Fairchild, Tony Yazbeck and Alysha Umphress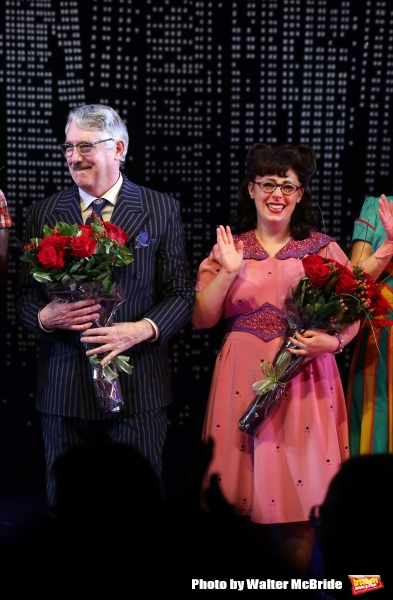 Michael Rupert and Allison Guinn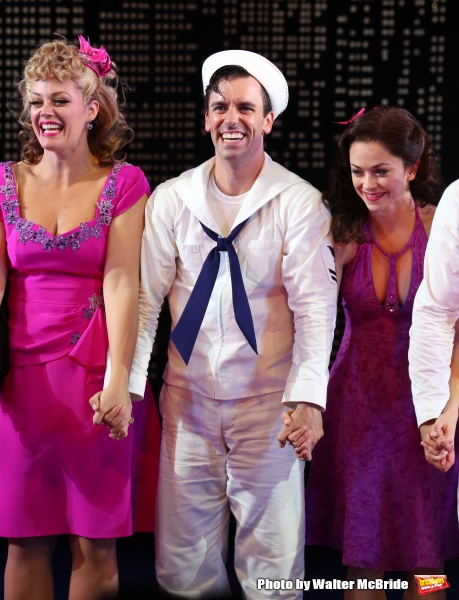 Elizabeth Stanley, Clyde Alves and Megan Fairchild

Jackie Hoffman

Phillip Boykin

Elizabeth Stanley and Clyde Alves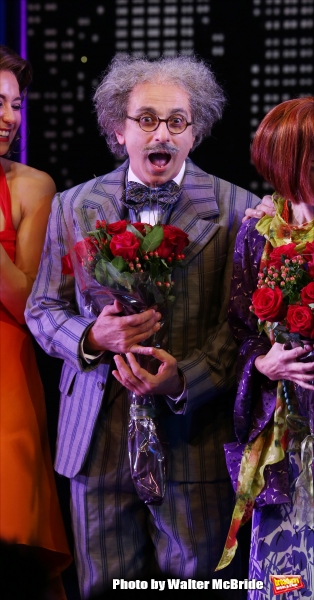 Stephen DeRosa

Elizabeth Stanley, Clyde Alves, Megan Fairchild, Tony Yazbeck, Alysha Umphress, Jay Armstrong Johnson, John Rando, Phillip Boykin, Michael Rupert and Allison Guinn with the cast

Clyde Alves, Megan Fairchild, Tony Yazbeck, Alysha Umphress, Jay Armstrong Johnson, John Rando, Phillip Boykin, Michael Rupert and Allison Guinn with the cast

Clyde Alves, Megan Fairchild, Tony Yazbeck, Alysha Umphress, Jay Armstrong Johnson, John Rando, Phillip Boykin, Michael Rupert and Allison Guinn with the cast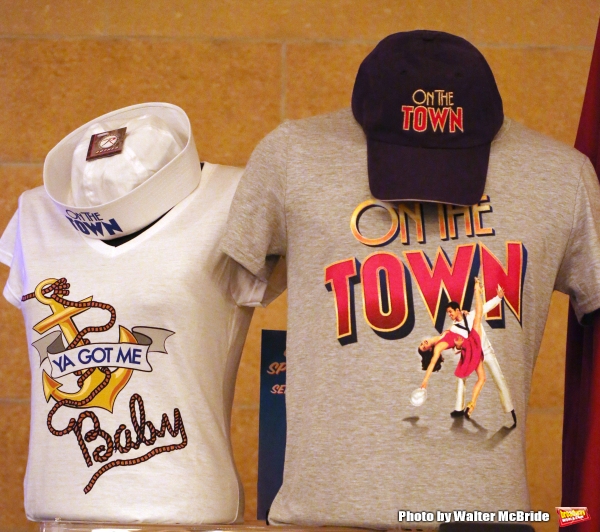 Lobby Merchandise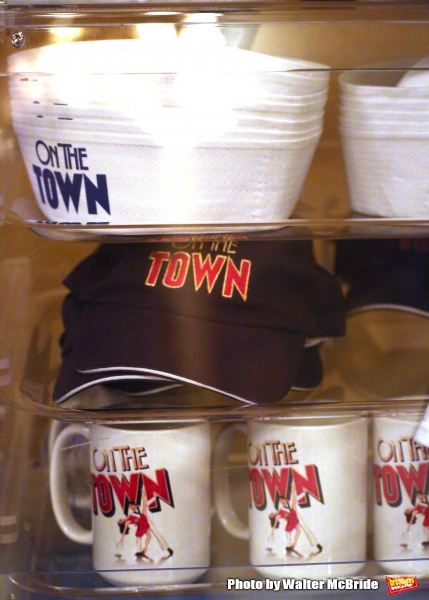 Lobby Merchandise

Lobby Merchandise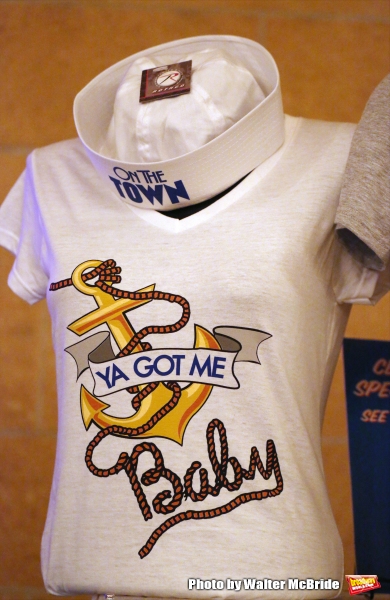 Lobby Merchandise

Lobby Merchandise

Lobby Merchandise