Photos: On the TIFF Red Carpet for CAKE, Starring Anna Kendrick
The Toronto International Film Festival is in full swing, continuing through September 14, 2014. A total of 393 films are scheduled to be shown, including 143 world premieres. Below, BroadwayWorld brings you photos from the red carpet arrivals for CAKE.
Written by Patrick Tobin, the film stars Jennifer Aniston as the acerbic, hilarious Claire Simmons, who becomes fascinated by the suicide of Nina, a woman in her chronic pain support group. As she uncovers The Details of Nina's suicide and develops a poignant relationship with Nina's husband, Claire also grapples with her own very raw personal tragedy.
Along with starring as Claire Simmons, Aniston also executive produces the film. Daniel Barnz (Phoebe in Wonderland, Won't Back Down) directs. Ben Barnz, We're Not Brothers partner (Phoebe In Wonderland), Kristin Hahn, Echo Films partner (The Departed, The Switch, The Time Travellers Wife), and Solomon produce, and Shyam Madiraju and Canton executive produce.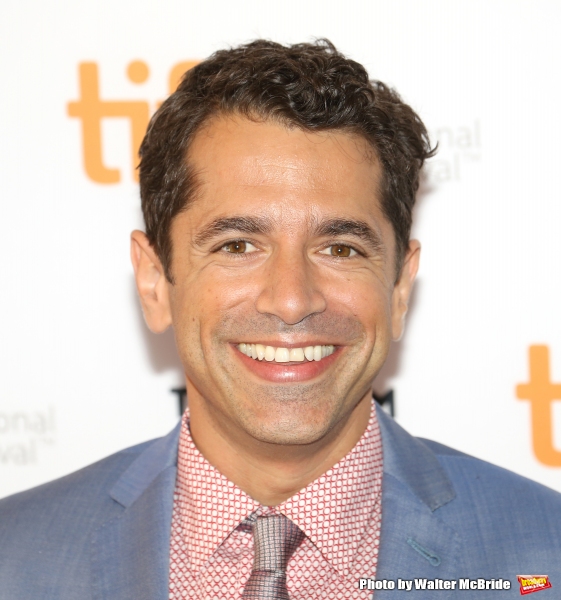 Director Daniel Barnz

Anna Kendrick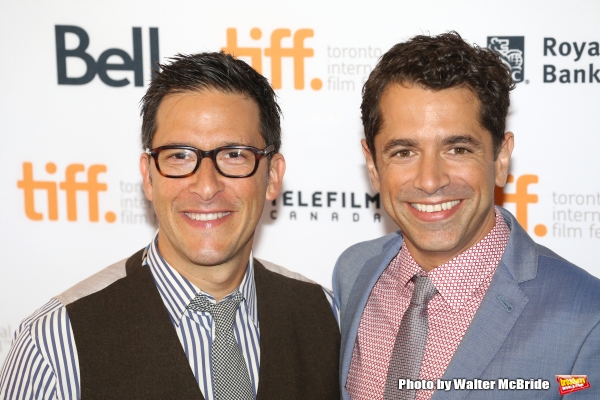 Producer Ben Barnz and Director Daniel Barnz

Anna Kendrick

Adriana Barraza

Patrick Tobin

Producers Courtney Solomon and Mark Canton

Sam Worthington

Allen Maldonado

Allen Maldonado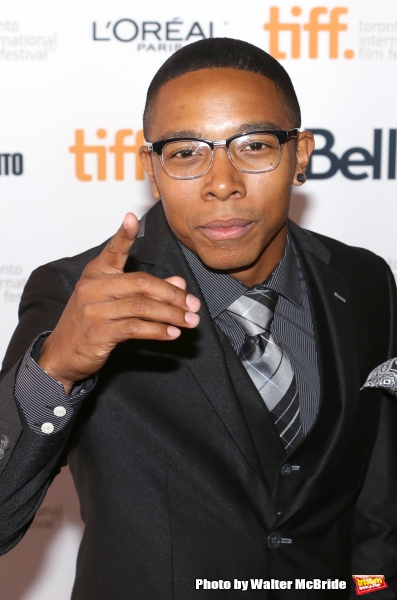 Allen Maldonado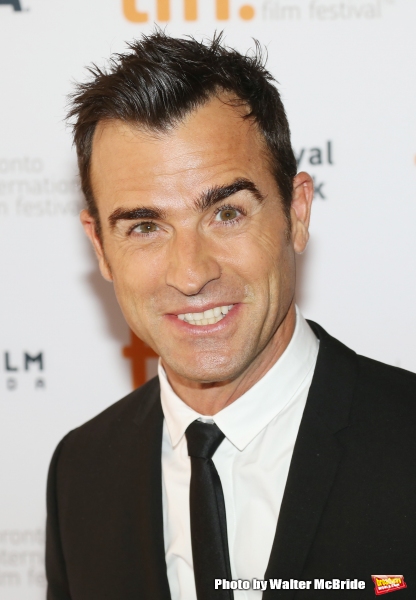 Justin Theroux

Justin Theroux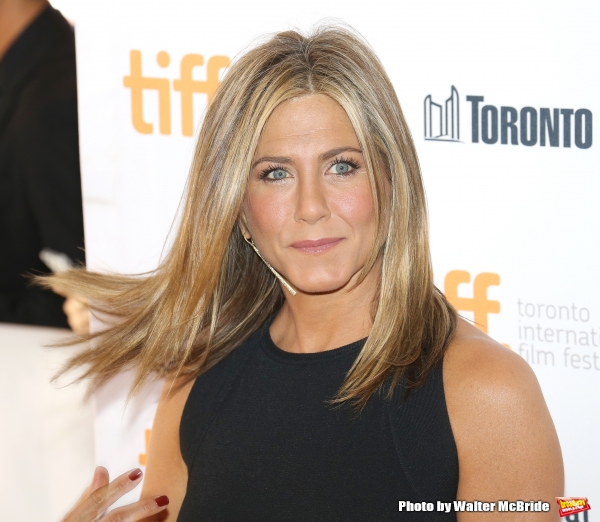 Jennifer Aniston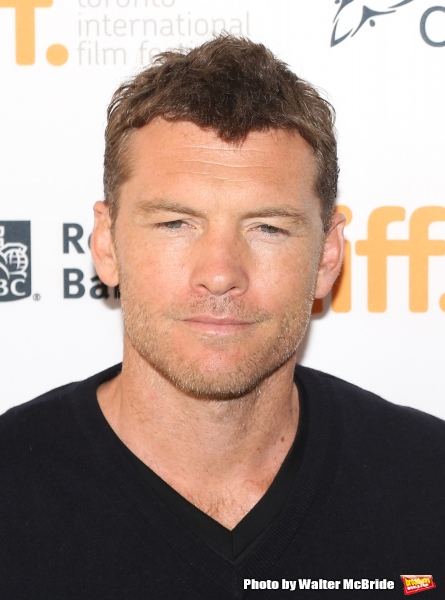 Sam Worthington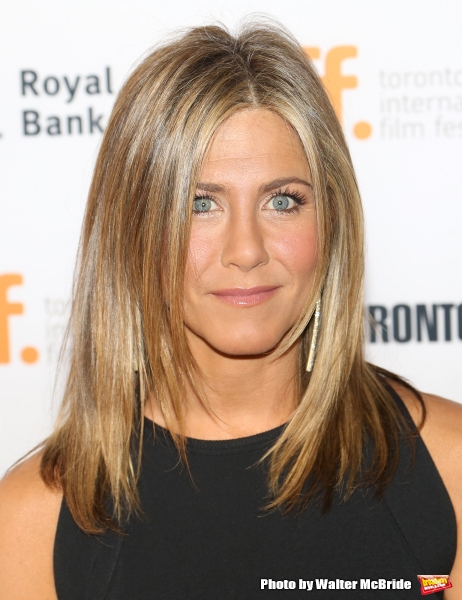 Jennifer Aniston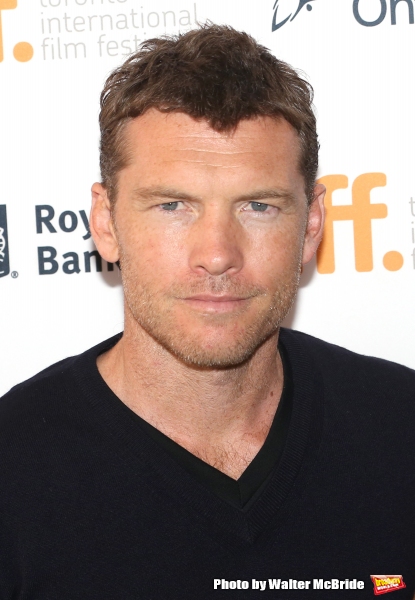 Sam Worthington

Jennifer Aniston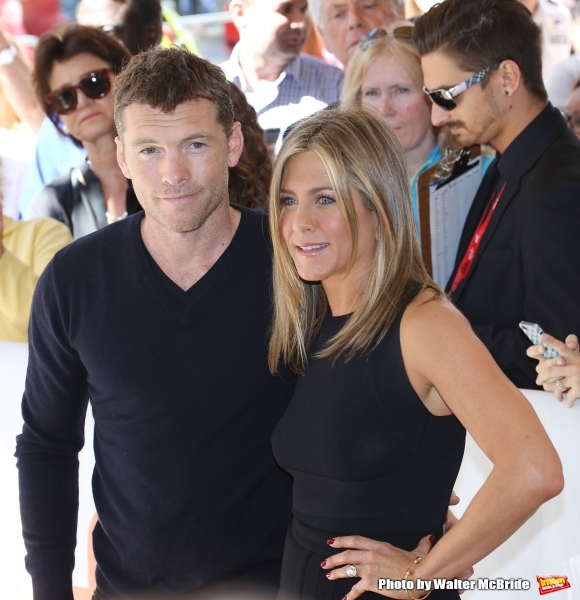 Sam Worthington and Jennifer Aniston

Sam Worthington and Jennifer Aniston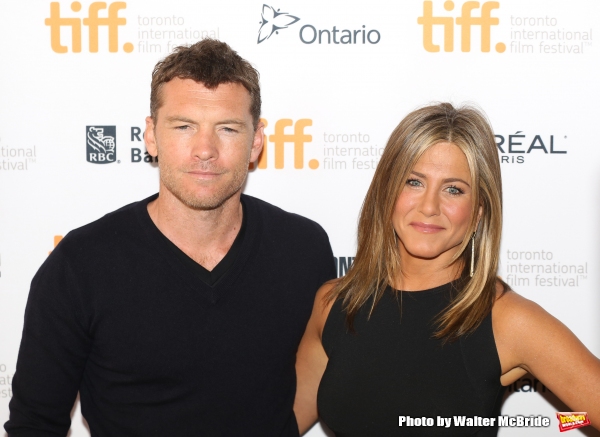 Sam Worthington and Jennifer Aniston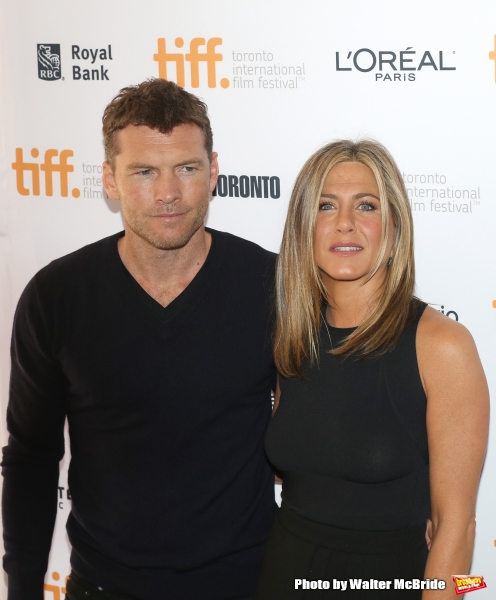 Sam Worthington and Jennifer Aniston

Jennifer Aniston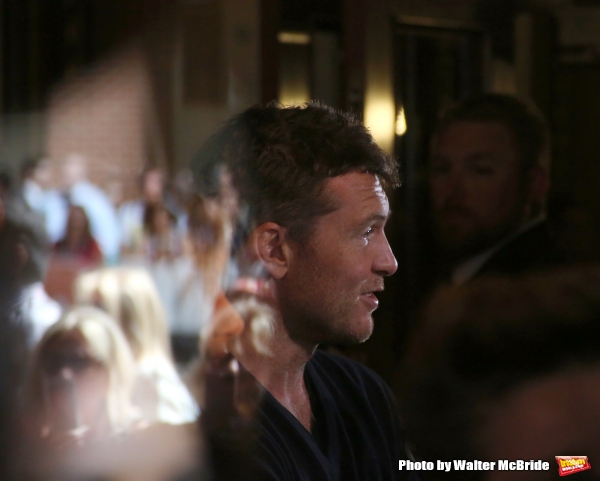 Sam Worthington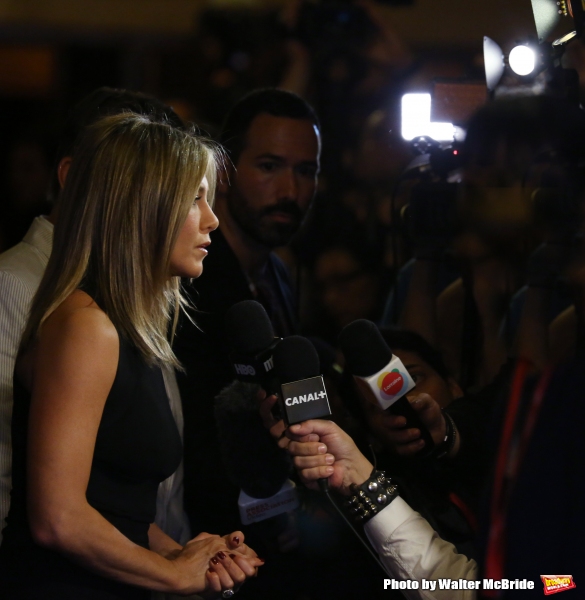 Jennifer Aniston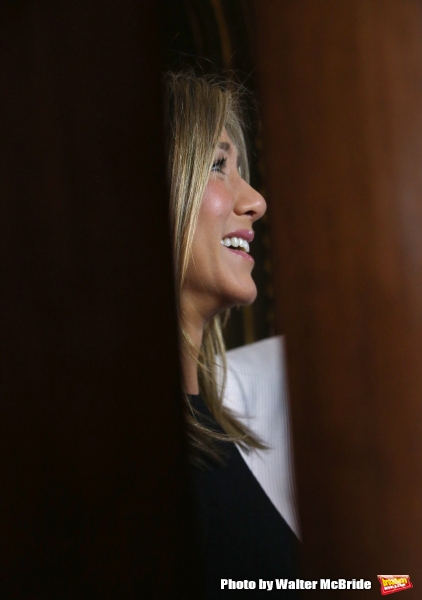 Jennifer Aniston