Photo Coverage: On the Red Carpet for MTC's Spring Gala with Debra Messing, Judith Light & More!
Just last night, Manhattan Theatre Club presented its annual Spring Gala an evening of cocktails and dinner followed by a special evening highlighting some of Broadway's most exciting shows. The special night featured performances by Fantasia Barrino, Adam Jacobs, James Monroe Iglehart, Kelli O'Hara, Nick Cordero, Brooks Ashmanskas, Jefferson Mays, Bryce Pinkham, Lena Hall, Caissie Levy, Andy Karl and more. BroadwayWorld was there for the special night an you can check out photos from the star-studded red carpet below!
Under the leadership of Artistic Director Lynne Meadow and Executive Producer Barry Grove, MTC has become one of the country's most prominent and prestigious theatre companies. Over the past three decades, MTC productions have earned a total of 17 Tony Awards and six Pulitzer Prizes, an accomplishment unparalleled by a New York theatrical institution.
MTC has a Broadway home at the Samuel J. Friedman Theatre (261 West 47th Street) and an Off-Broadway theatre at New York City Center - Stage I (131 West 55th Street). Renowned MTC productions include Time Stands Still; The Royal Family; Ruined; The American Plan; Come Back, Little Sheba; Blackbird;Translations; Shining City; Rabbit Hole; Doubt; Proof; The Tale of the Allergist's Wife; Love! Valour! Compassion!; A Small Family Business; Sylvia; Putting It Together; Frankie and Johnny in the Clair de Lune; Crimes of the Heart; andAin't Misbehavin
Photo Credit: Walter McBride


Michael Bloomberg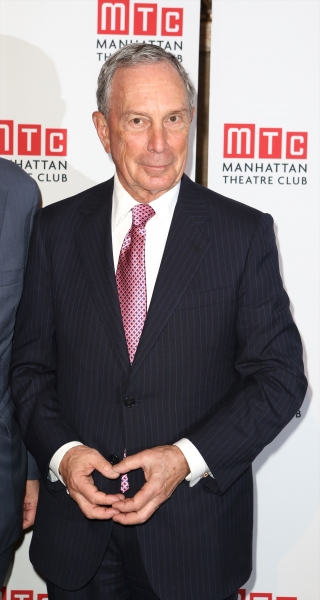 Michael Bloomberg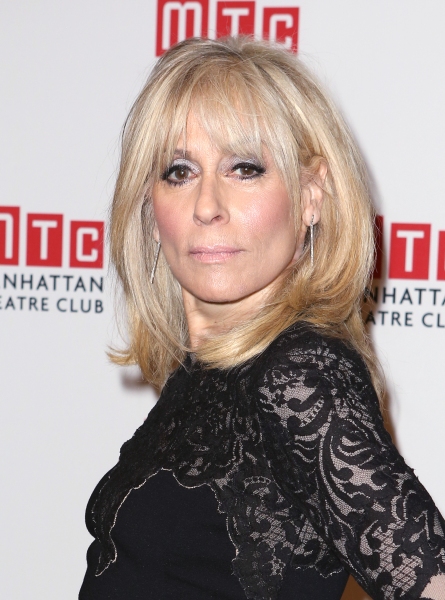 Judith Light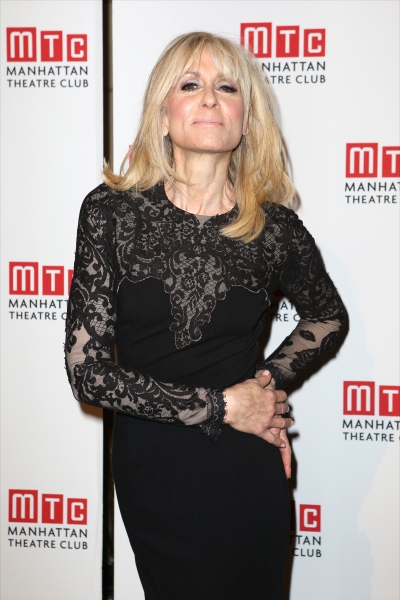 Judith Light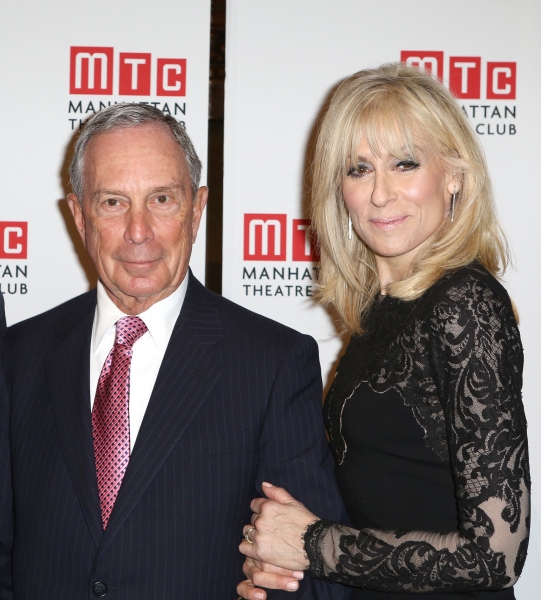 Michael Bloomberg and Judith Light

Michael Bloomberg and Judith Light

Michael Bloomberg and Judith Light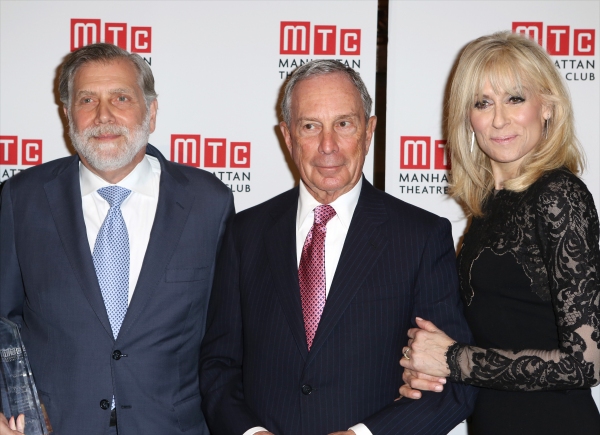 Tom Secunda, Michael Bloomberg and Judith Light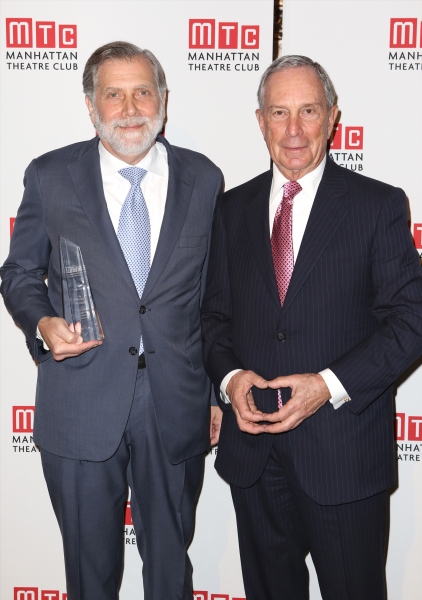 Tom Secunda and Michael Bloomberg

Tom Secunda and Michael Bloomberg

Barry Grove, Cindy Secunda, Tom Secunda and Lynne Meadow

Lynne Meadow and Judith Ligjht

Josh Lucas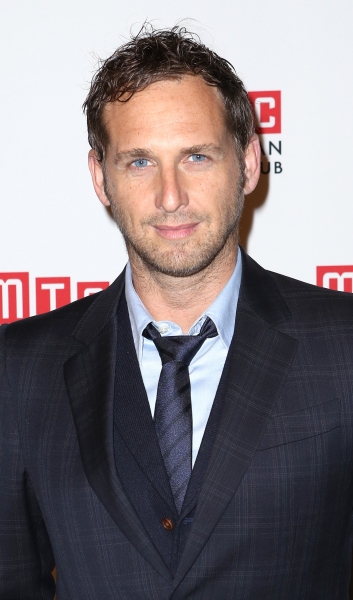 Josh Lucas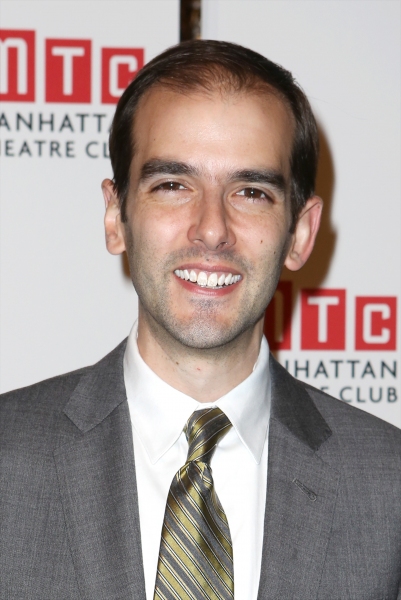 Marc Bruni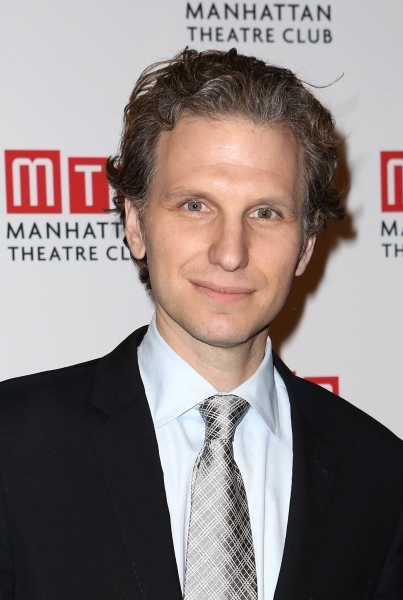 Sebastian Arcelus

Sebastian Arcelus

Brian J. Smith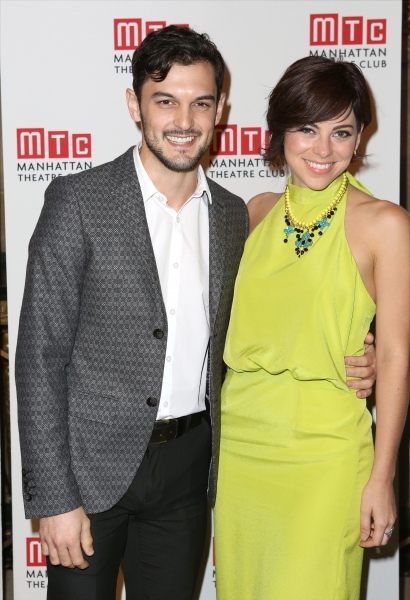 Wesley Taylor and Krysta Rodriguez

Wesley Taylor and Krysta Rodriguez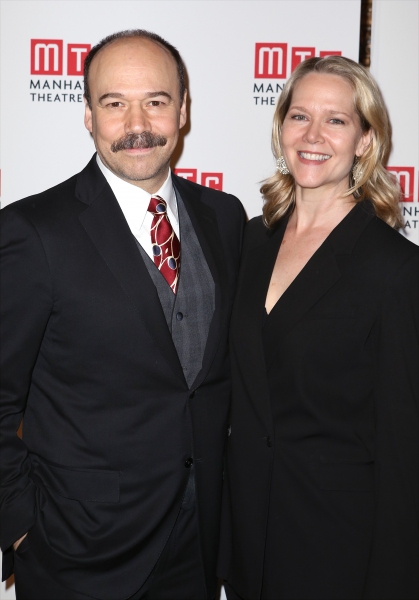 Danny Burstein and Rebecca Luker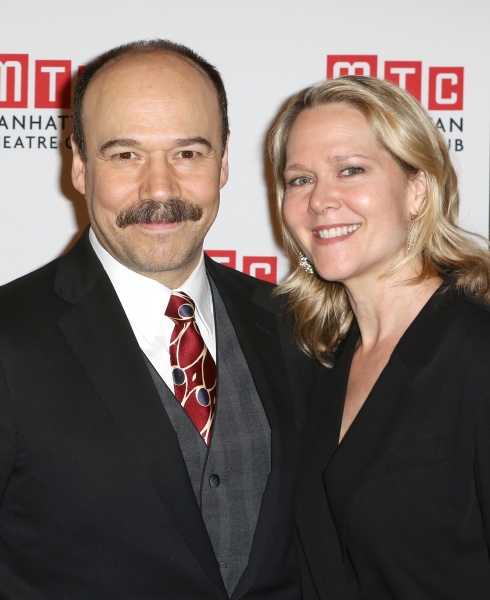 Danny Burstein and Rebecca Luker

Danny Burstein and Rebecca Luker

Clifton Davis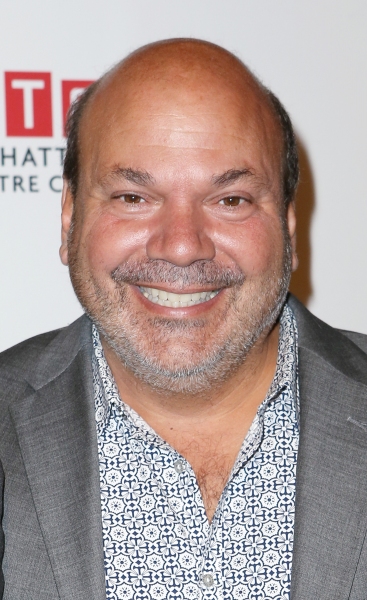 Casey Nichols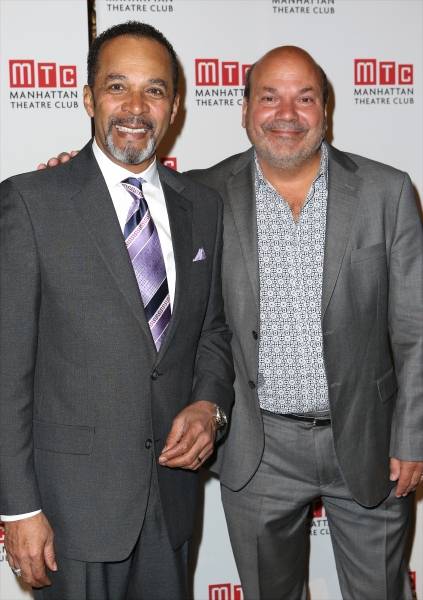 Clifton Davis and Casey Nichols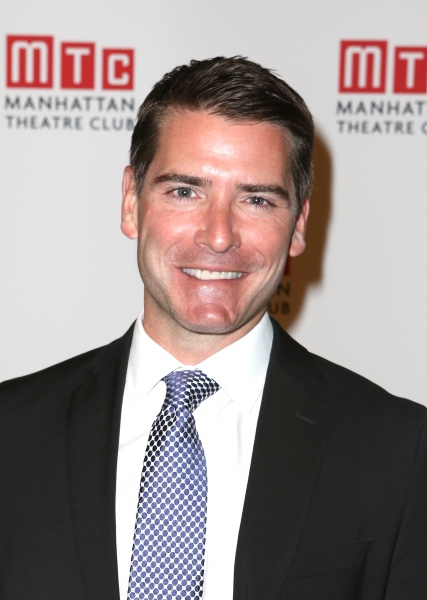 Chad Beguelin

Margaret Colin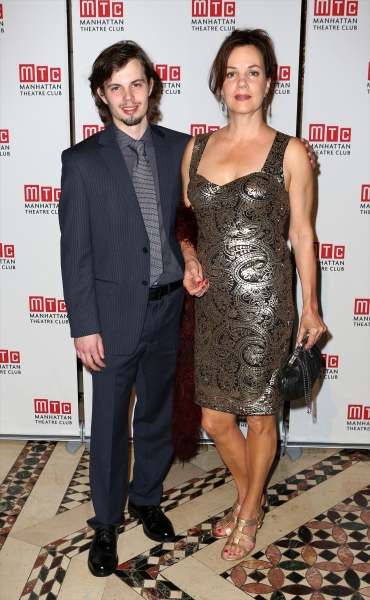 Margaret Colin & son

Reed Birney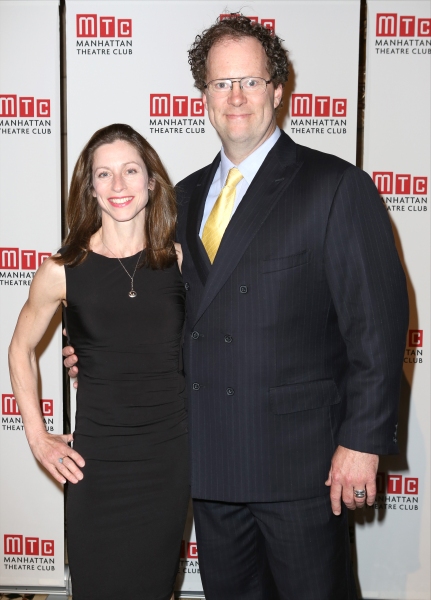 Paula DeRosa and Shuler Hensley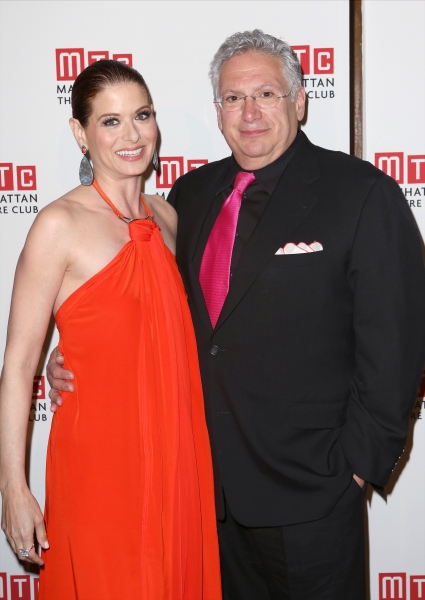 Debra Messing and Harvey Fierstein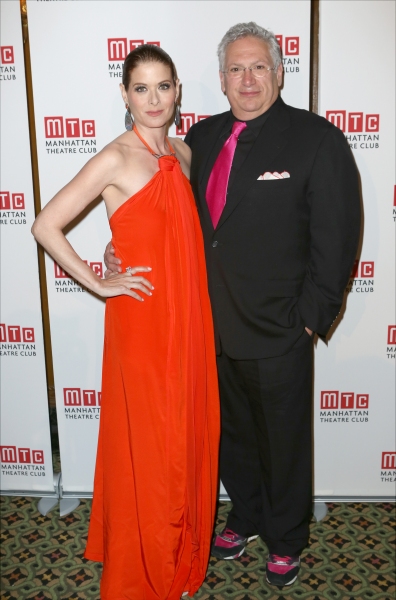 Debra Messing and Harvey Fierstein

Will Chase, Debra Messing and Harvey Fierstein

Will Chase, Debra Messing and Harvey Fierstein

Kelli O'Hara

Kelli O'Hara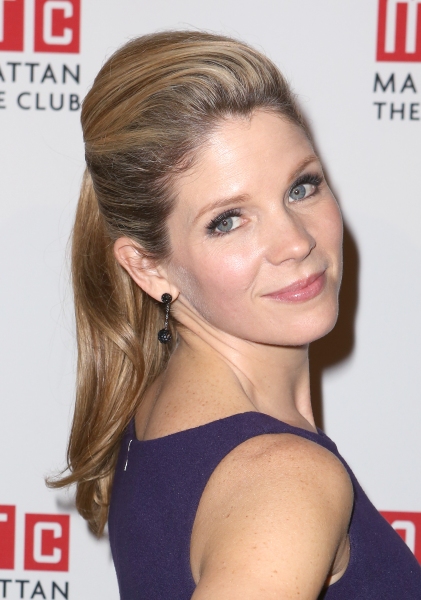 Kelli O'Hara

Kelli O'Hara

Kelli O'Hara

Jared Grimes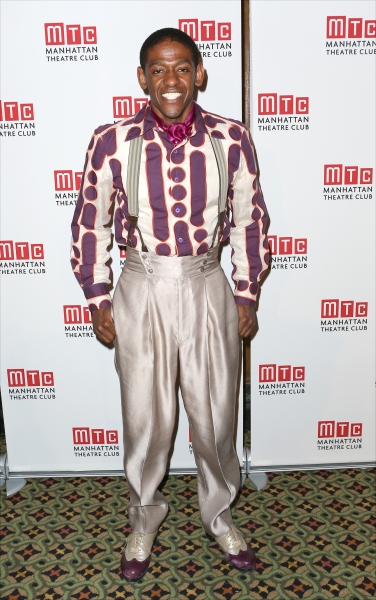 Jared Grimes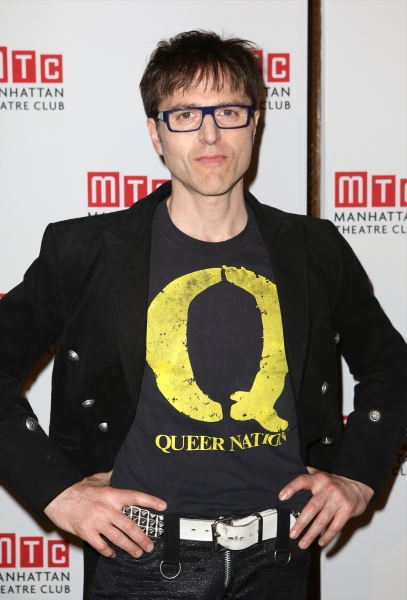 Stephen Trask

Stephen Trask

Nick Cordero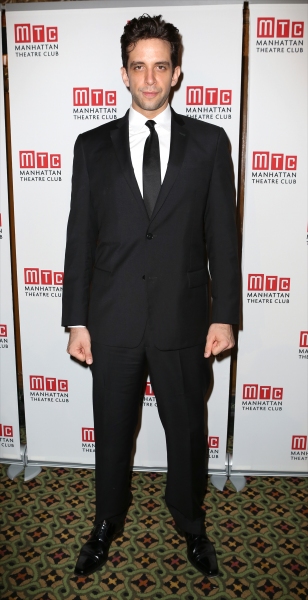 Nick Cordero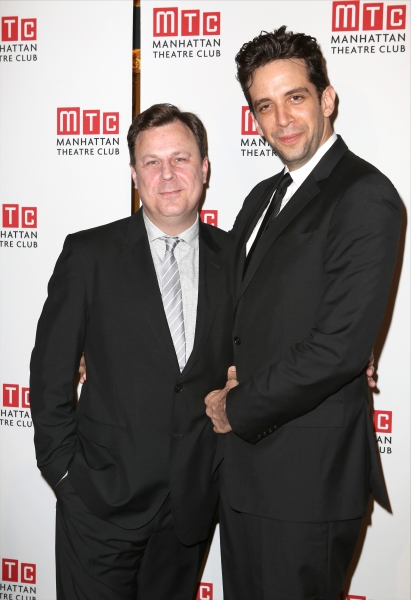 Brooks Ashmanskas and Nick Cordero

Brooks Ashmanskas and Nick Cordero with the cast of 'Bullets Over Broadway'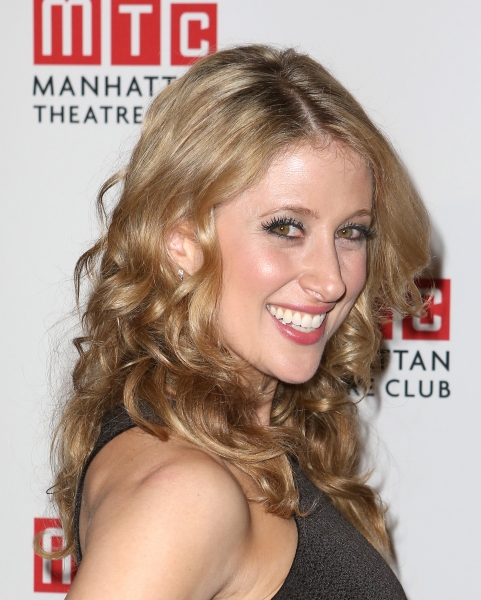 Caissie Levy

Caissie Levy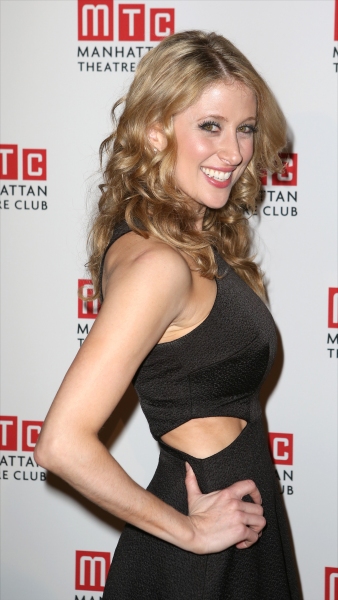 Caissie Levy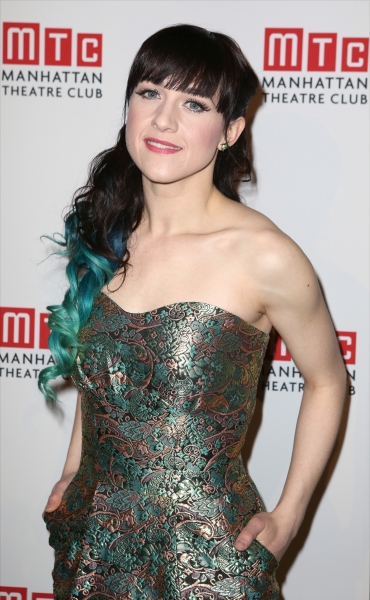 Lena Hall

Lena Hall

Benjamin Scheuer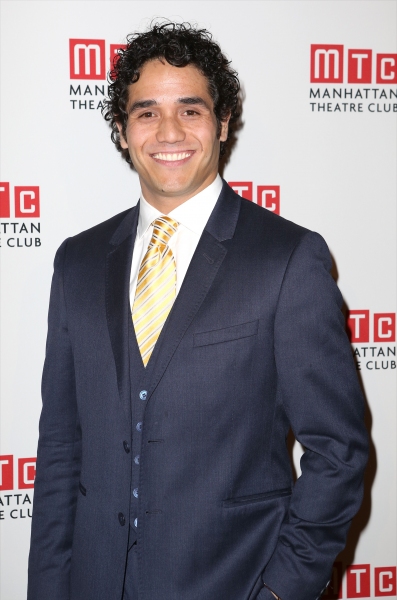 Adam Jacobs

Andy Karl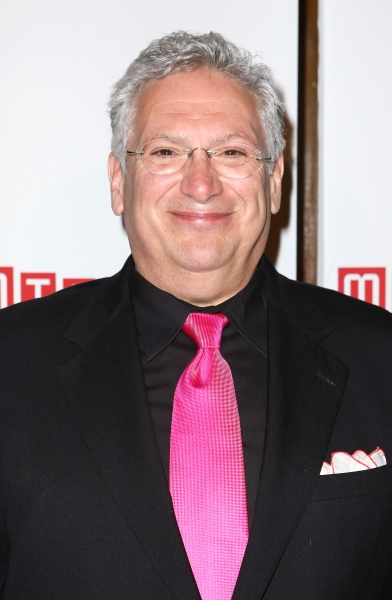 Harvey Fierstein

Bryce Pinkham

Jefferson Mays

Bryce Pinkham and Jefferson Mays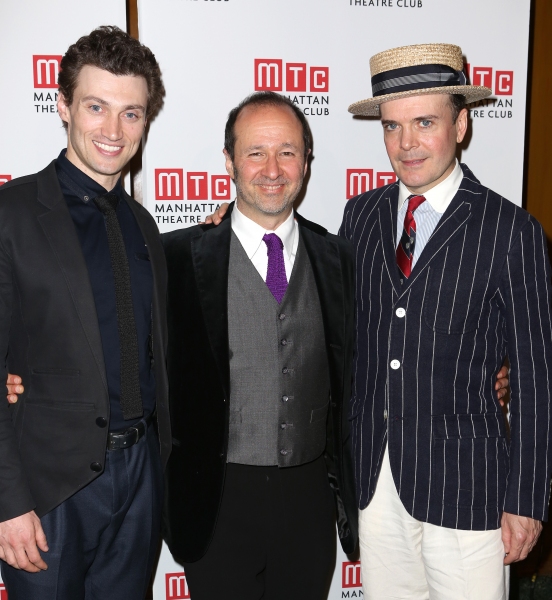 Bryce Pinkham, Steven Lutvak and Jefferson Mays

James Monroe Iglehart and Adam Jacobs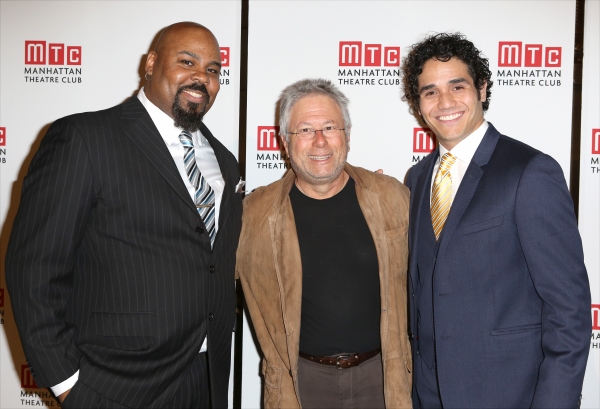 James Monroe Iglehart, Alan Menken and Adam Jacobs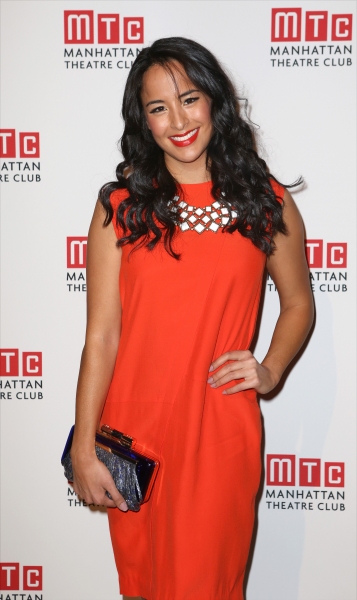 Courtney Reed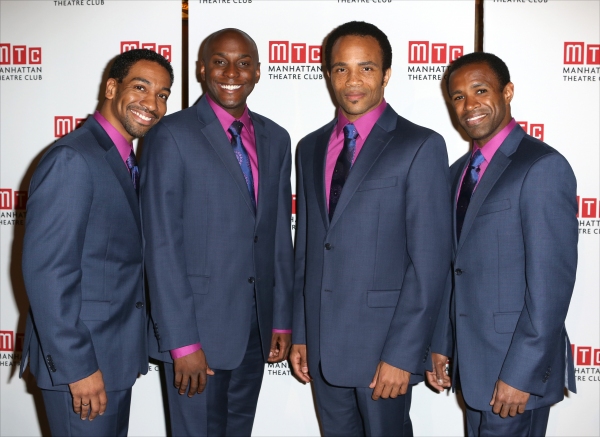 'Beautiful' cast members: E. Clayton Cornelius, Douglas Lyons, James Harkness and Alan Wiggins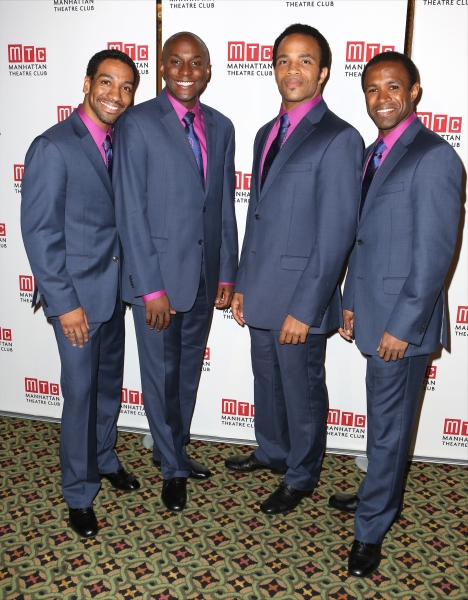 'Beautiful' cast members: E. Clayton Cornelius, Douglas Lyons, James Harkness and Alan Wiggins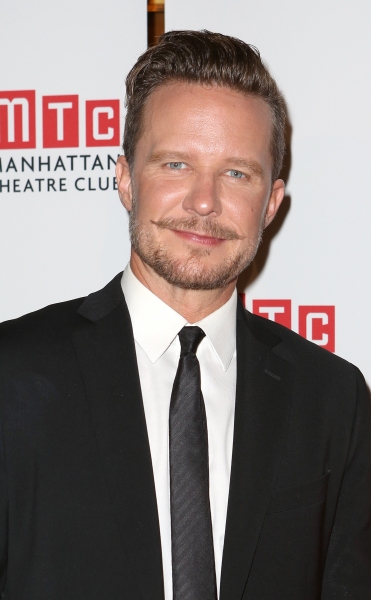 Will Chase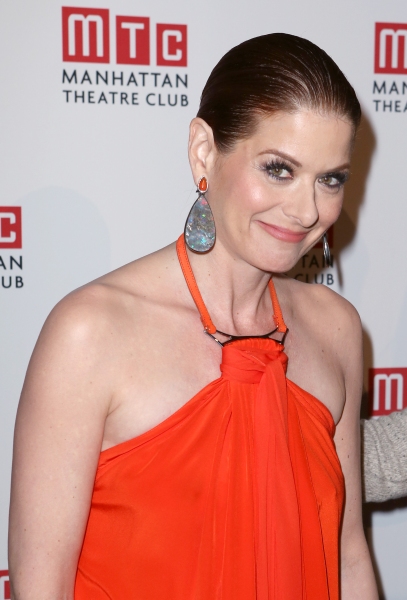 Debra Messing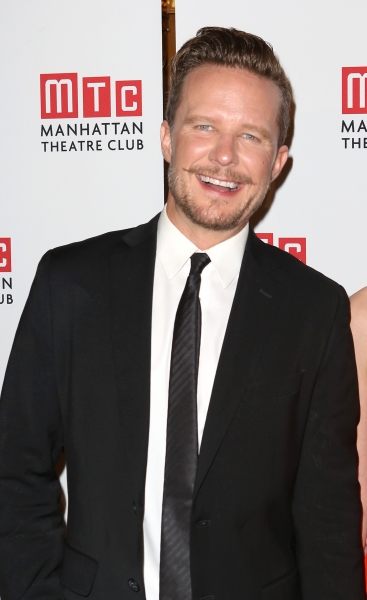 Will Chase

Debra Messing

Debra Messing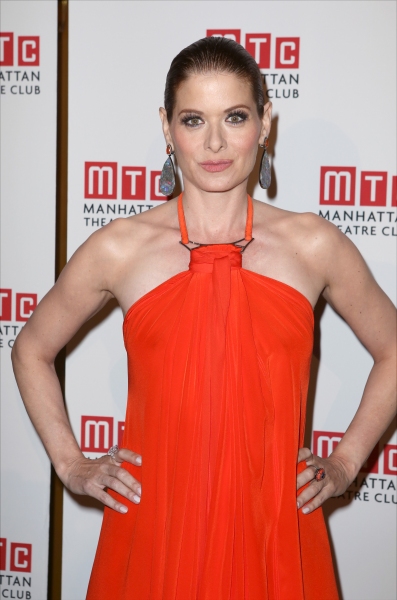 Debra Messing

Kelli O'Hara

Kelli O'Hara

Lena Hall

Lena Hall

Caissie Levy

Caissie Levy

Judith Light

Judith Light

Judith Light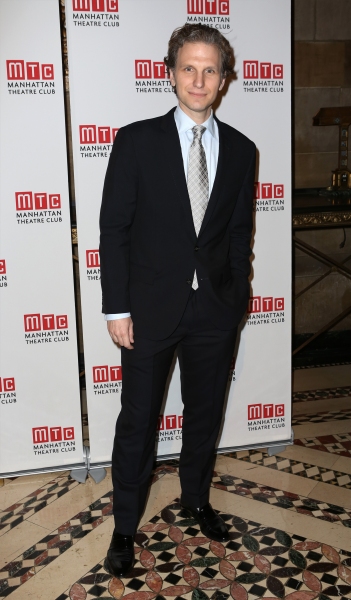 Sebastian Arcelus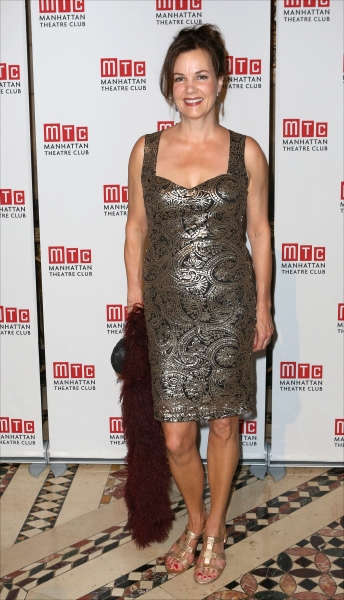 Margaret Colin

James Monroe Iglehart

Andy Karl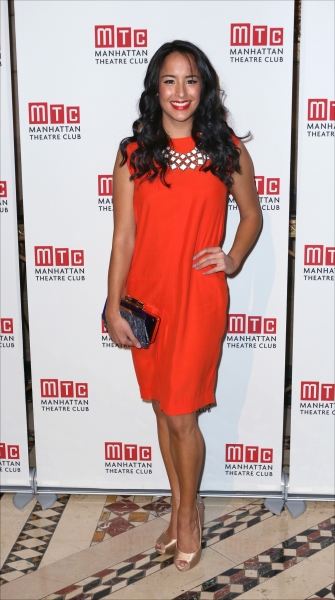 Courtney Reed

Jefferson Mays

Bryce Pinkham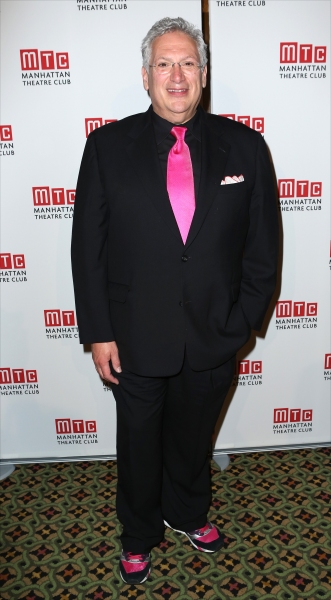 Harvey Fierstein

Krysta Rodriguez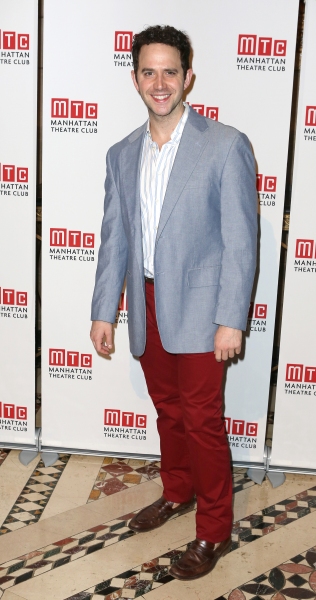 Santino Fontana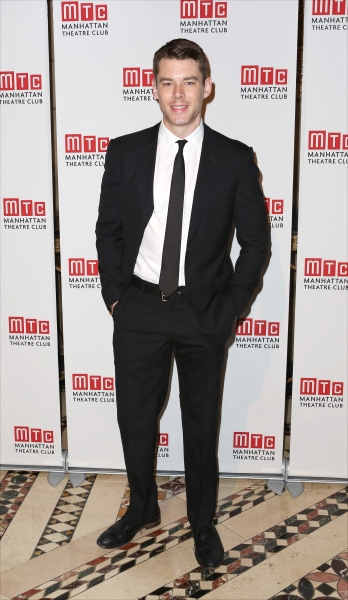 Brian J. Smith

Marc Bruni

Debra Messing

Debra Messing

Related Articles