Photo Coverage: On the Red Carpet at the 2014 Astaire Awards!
The 32nd Annual Fred & Adele Astaire Awards were held on Monday, June 2 at 7:30pm at NYU's Skirball Center for the Performing Arts. The winners for the evening were Dormeshia Sumbry Edwards (After Midnight) & Karine Plantadit (After Midnight) a tie for Outstanding Female Dancer in a Broadway Show; Jared Grimes (After Midnight) for Outstanding Male Dancer in a Broadway Show; and Warren Carlyle (After Midnight) for Outstanding Choreographer for a Broadway Show. BroadwayWorld brings you photos from the star-studded arrivals below!
Presenters included Tony Award-winners Hal Prince, Bebe Neuwirth, Susan Stroman & Karen Ziemba, Emmy Award-winner Valerie Harper, Scandal's Joe Morton, Dancing with the Stars' Maksim Chmerkovskiy, Boardwalk Empire'sStephen DeRosa, Sandy Duncan & Don Correia. This year also honored 5-time Tony Award nominee and 2-time Emmy Award-winning veteran choreographer Pat Birch with its Douglas Watt Lifetime Achievement Award & legendary dancer and dance instructor Luigi with a special award.
The Astaire Awards is the only awards show to honor excellence in dance and choreography on Broadway and in film and were first started in 1982 by the late Fred Astaire and the late Douglas Watt (a critic and writer for the NY Daily News andThe New Yorker, his 100th birthday would be this year). Each year The Astaire Awards are presented each year by Patricia Watt (the daughter of Douglas Watt).
NYU SKIRBALL CENTER: The Jack H. Skirball Center for the Performing Arts is the premier venue for the presentation of cultural and performing arts events for New York University and lower Manhattan. Led by executive producer Jay Oliva (President Emeritus, NYU) and senior director Michael Harrington, the programs of the Skirball Center reflect NYU's mission as an international center of scholarship, defined by excellence and innovation and shaped by an intellectually rich and diverse environment. A vital aspect of the Center's mission is to build young adult audiences for the future of live performance. www.nyuskirball.org.
Photo Credit: Jessica Fallon Gordon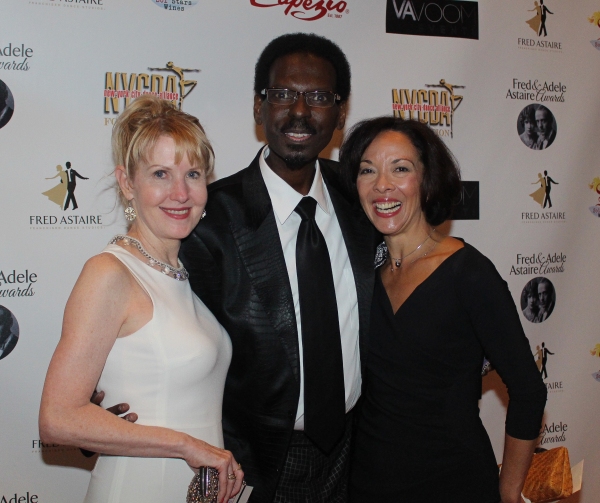 Patricia Wilcox, Michael-Demby Cain and JoAnn M. Hunter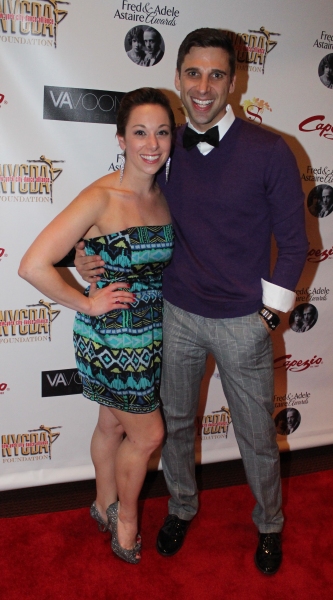 Alison Solomon and Josh Prince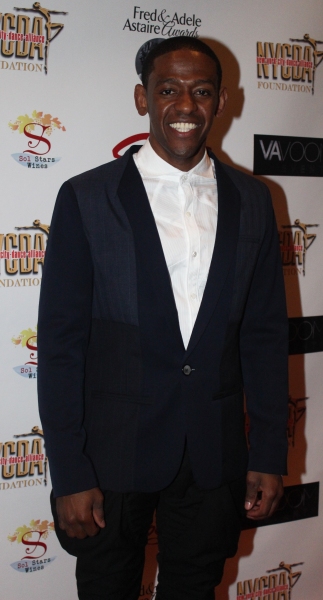 Jared Grimes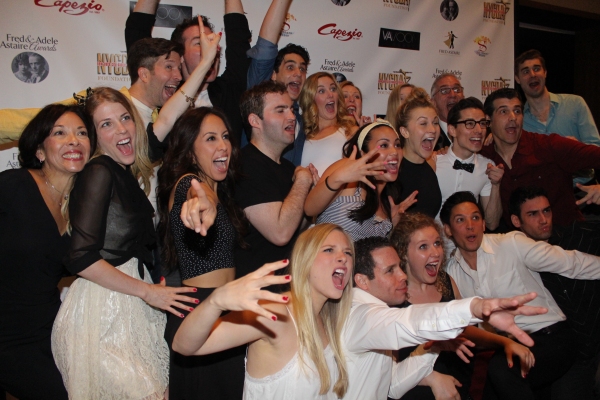 The Papermill Playhouse company of Grease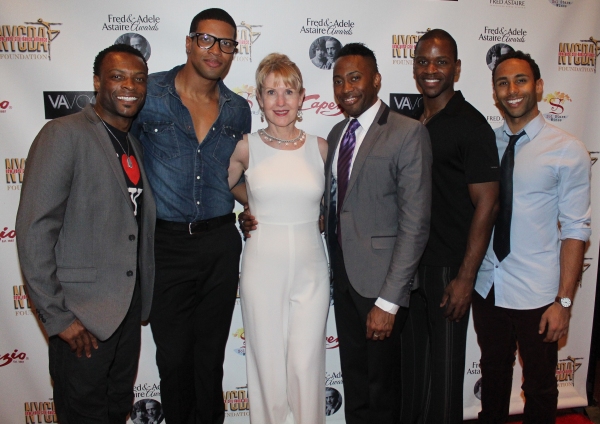 Rickey Tripp, Jaquez Sims, Patricia Wilcox, Eric LaJuan Summers, Darius Crenshaw and Gerald Avery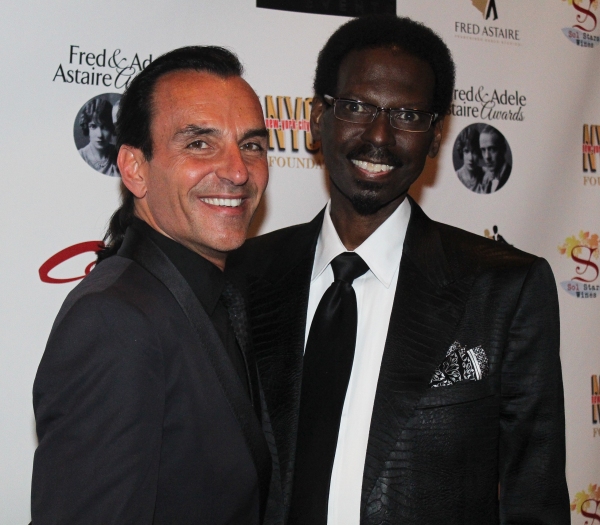 Joe Lanteri and Michael-Demby Cain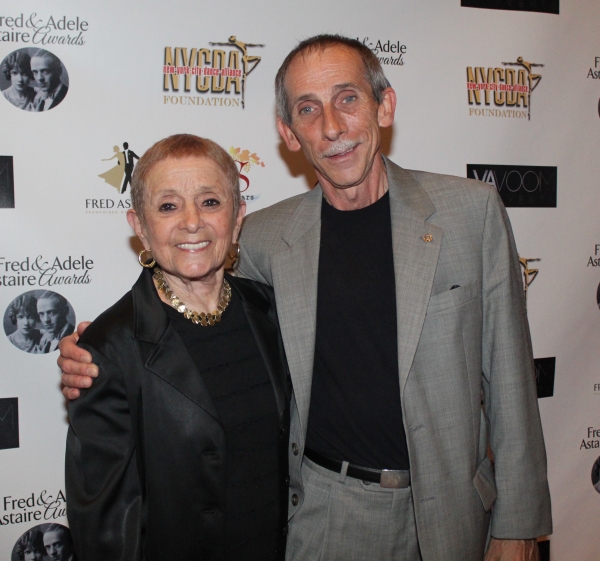 Pat Birch and guest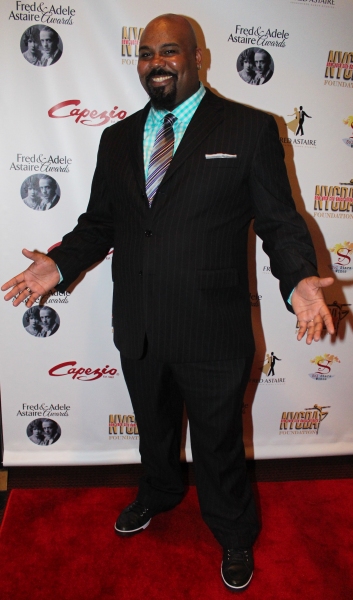 James Monroe Iglehart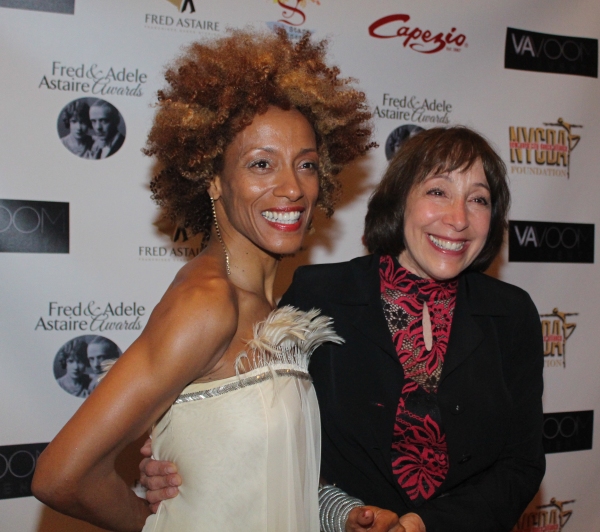 Karine Plantadit and Didi Conn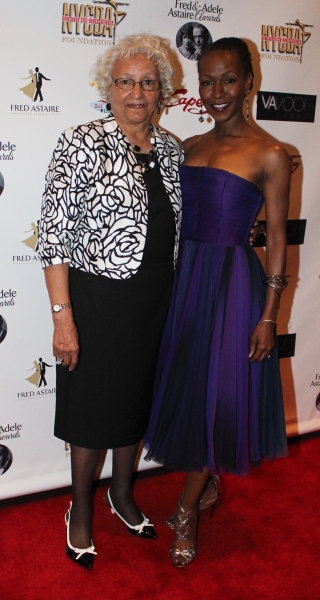 Dormeshia Sumbry Edwards and her mother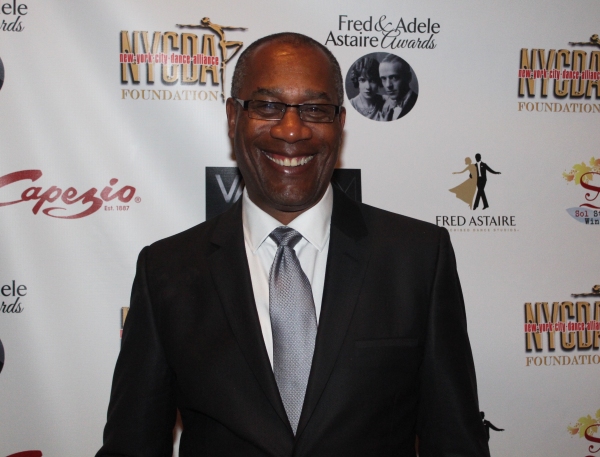 Joe Morton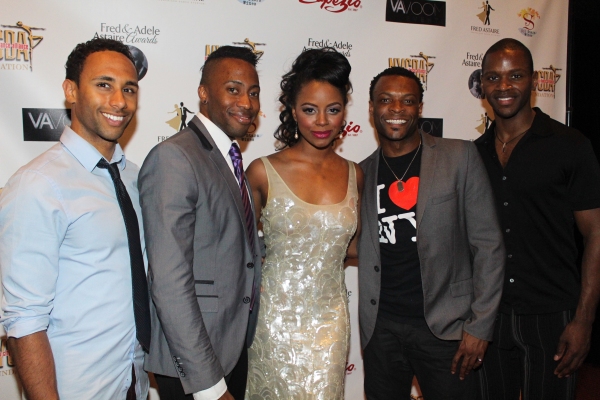 Gerald Avery, Eric LaJuan Summers, Krystal Joy Brown, Rickey Tripp and Darius Crenshaw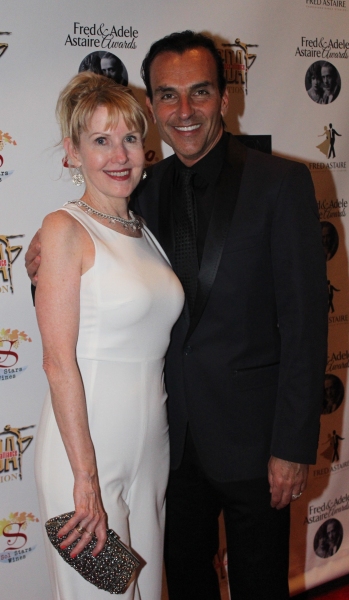 Patricia Wilcox and Joe Lanteri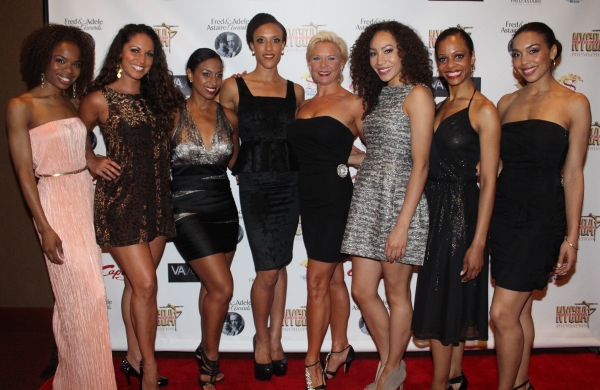 Deanna Dys and the Boardwalk Empire Onyx Club dancers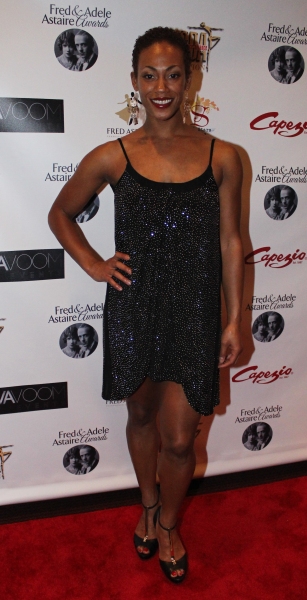 Monique Smith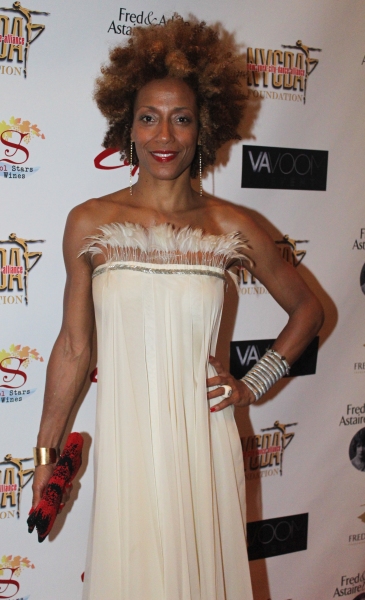 Karine Plantadit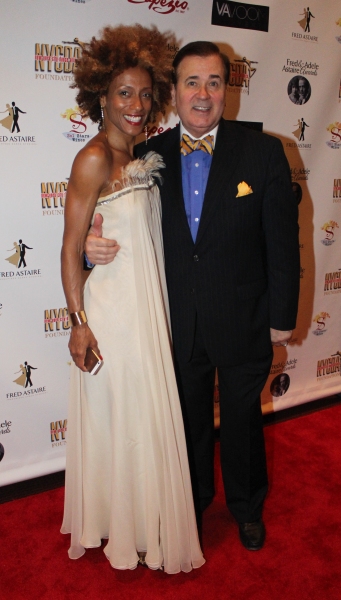 Karine Plantadit and Lee Roy Reams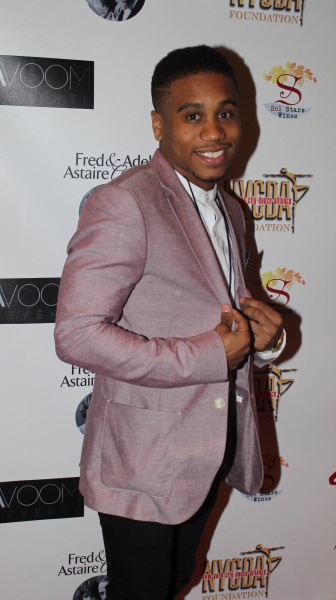 Virgil Gadson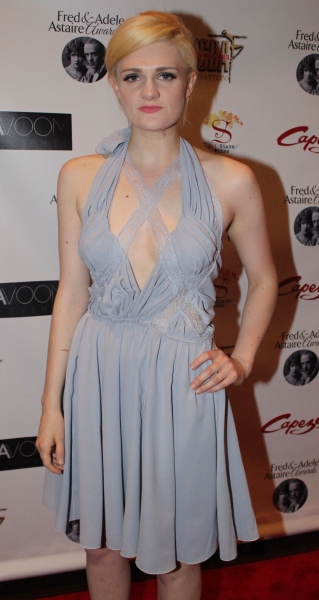 Gayle Rankin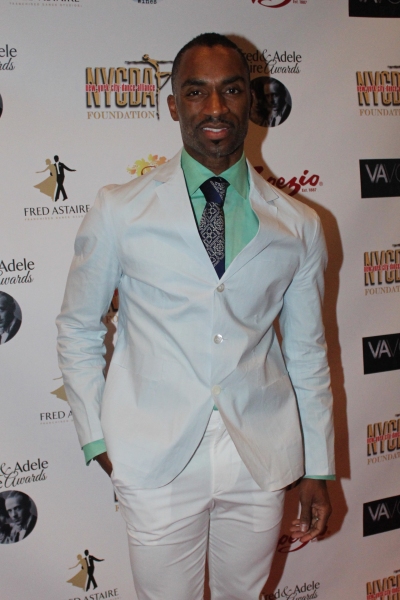 Desmond Richardson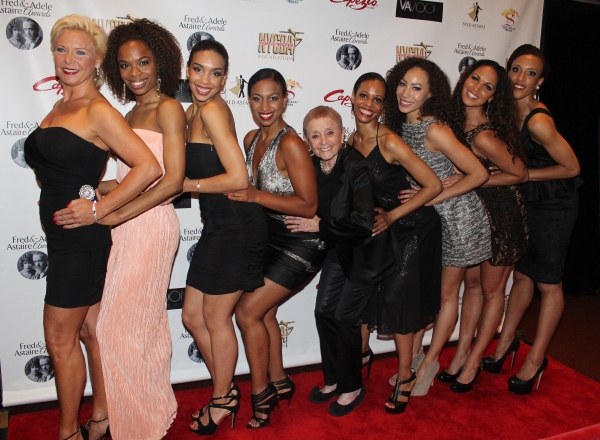 Pat Birch, Deanna Dys and the Boardwalk Empire Onyx Club dancers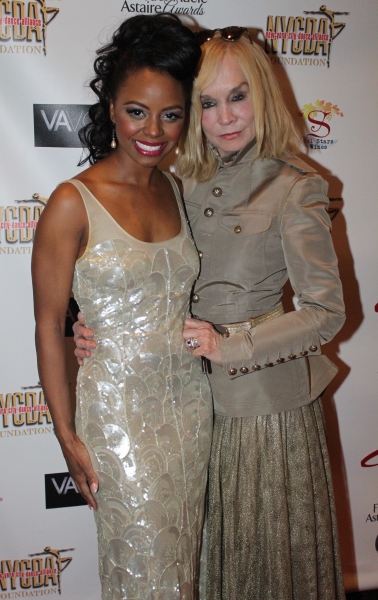 Krystal Joy Brown and Maggie Norris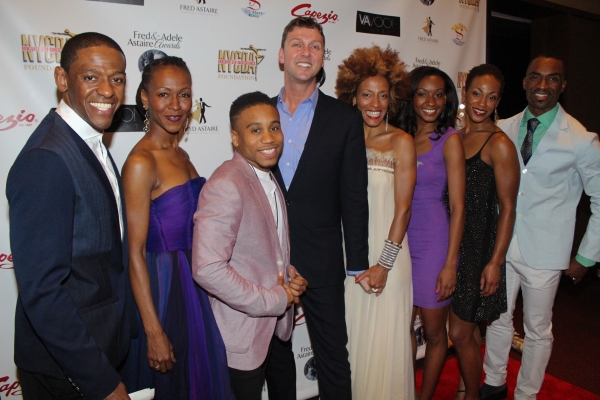 Warren Carlyle and cast members from After Midnight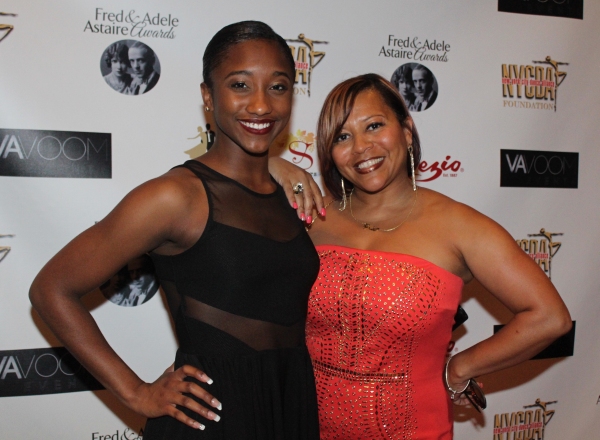 Angel Inniss and guest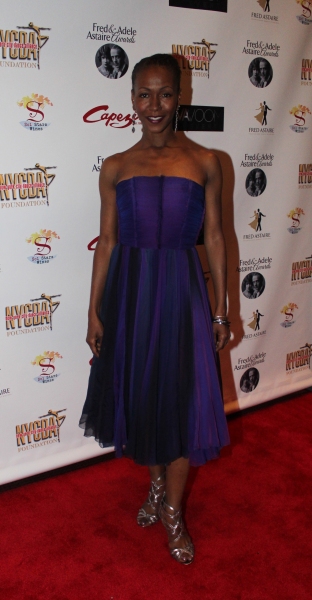 Dormeshia Sumbry Edwards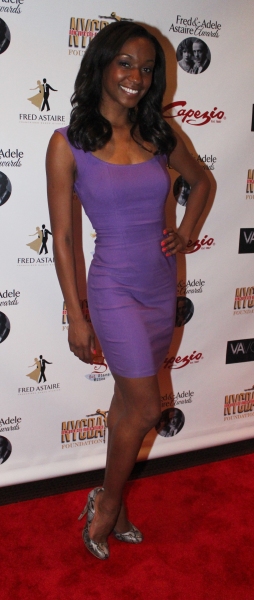 Taeler Elyse Cyrus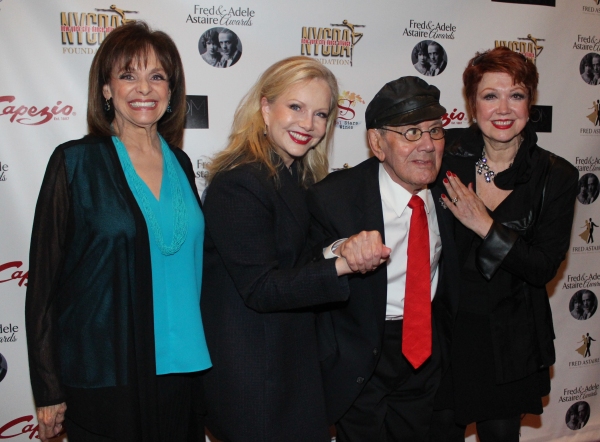 Valerie Harper, Susan Stroman, Luigi and Donna McKechnie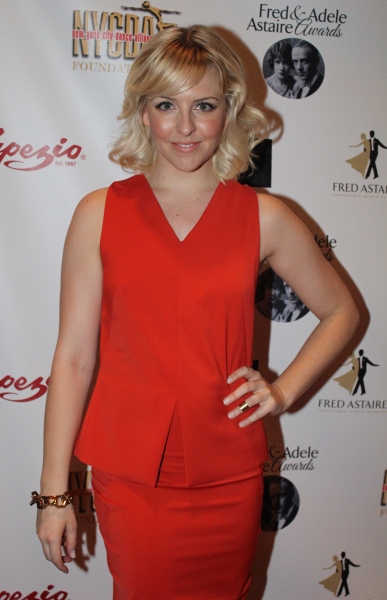 Helene York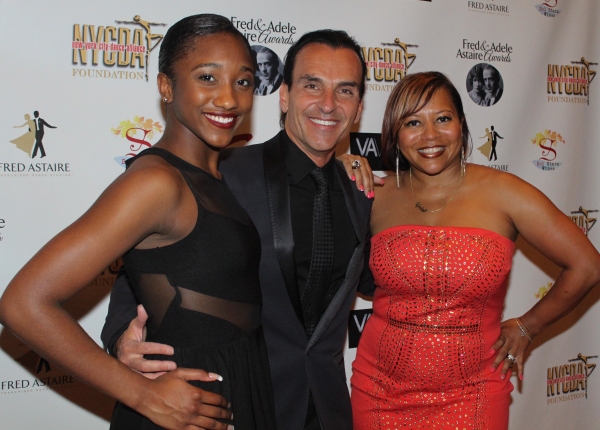 Angel Inniss, Joe Lanteri and guest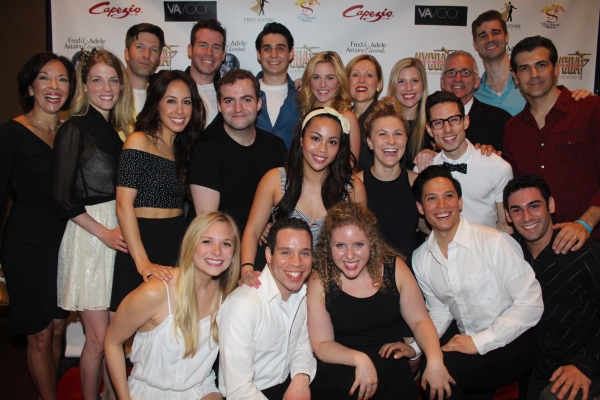 The Papermill Playhouse company of Grease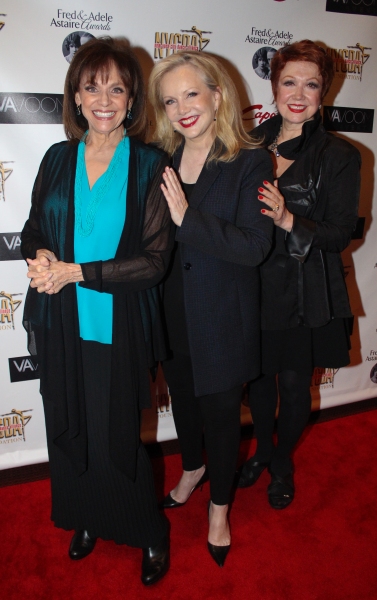 Valerie Harper, Susan Stroman and Donna McKechnie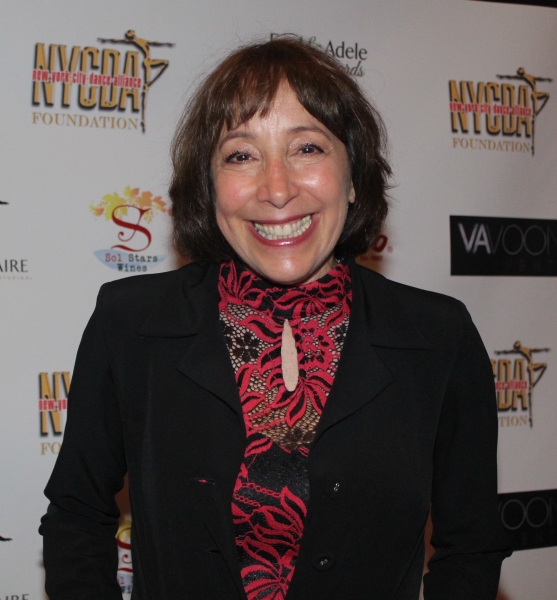 Didi Conn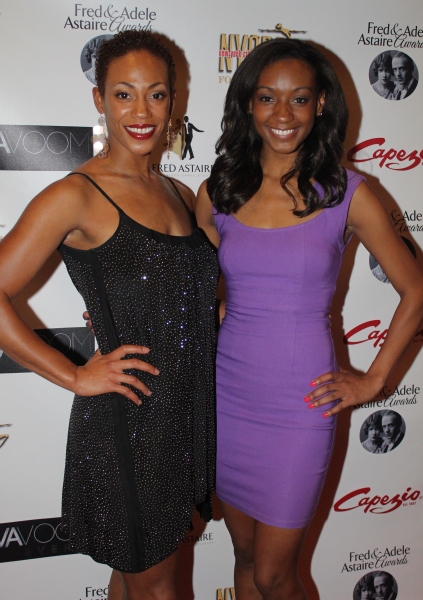 Monique Smith and Taeler Elyse Cyrus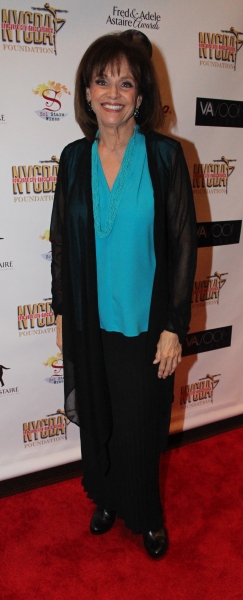 Valerie Harper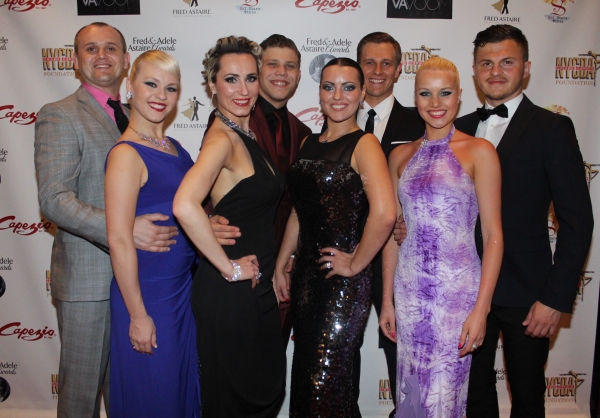 Dancers from the Fred Astaire Dance Studio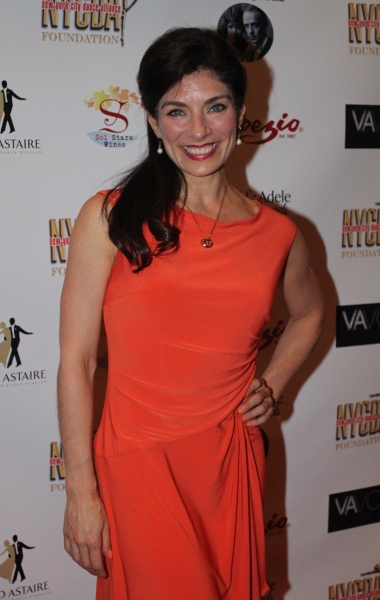 Dara Adler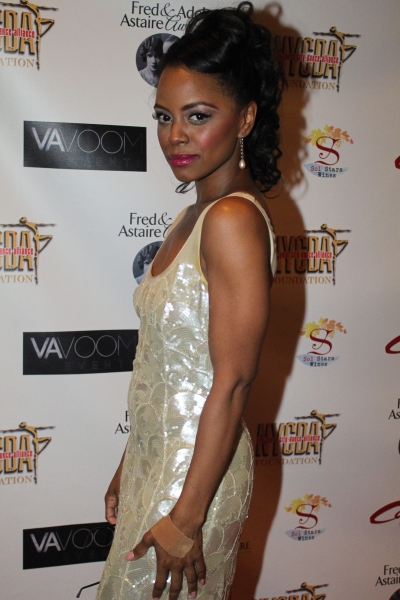 Krystal Joy Brown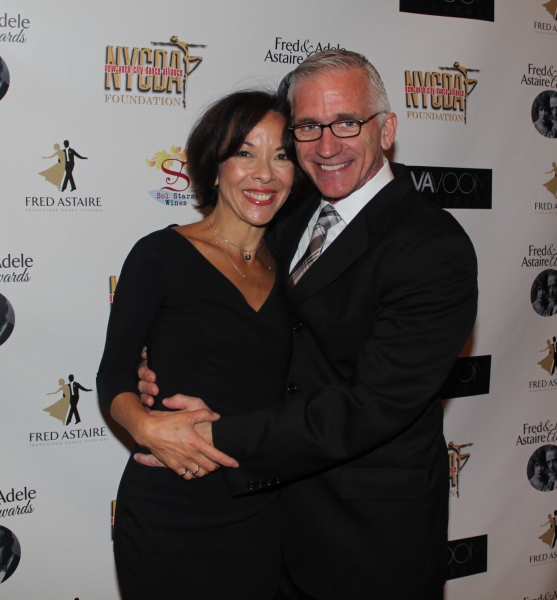 JoAnn M. Hunter and Mark Hoebee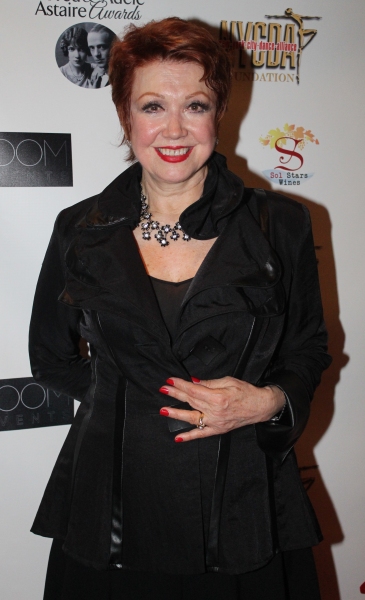 Donna McKechnie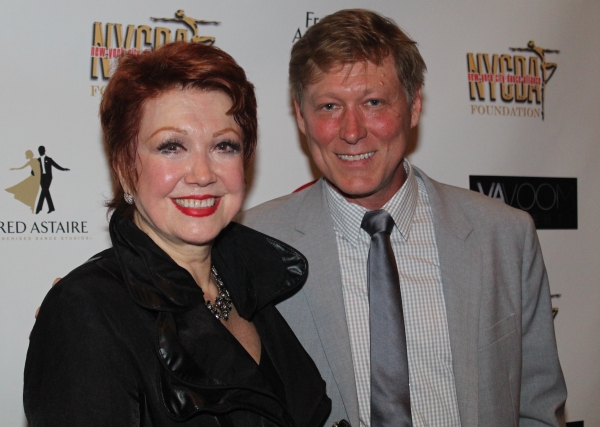 Donna McKechnie and Robert LaFosse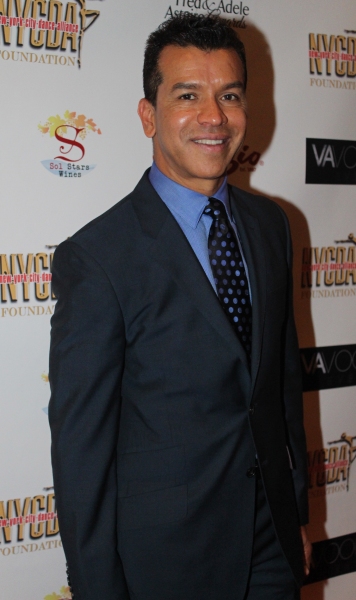 Sergio Trujillo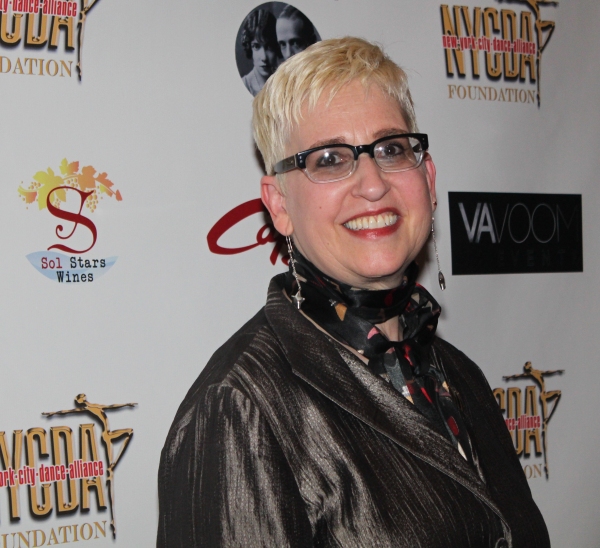 Marcia Milgrom Dodge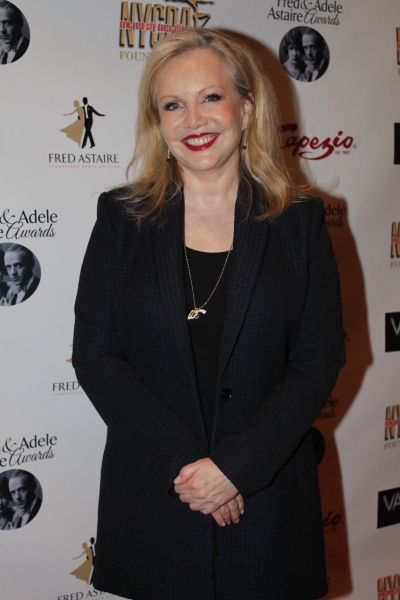 Susan Stroman