Click Here for More Articles on SPRINGSTEEN ON BROADWAY
Photos: On the Opening Night Red Carpet for SPRINGSTEEN on BROADWAY!
Bruce Springsteen made his Broadway with Springsteen on Broadway, a solo show at the Walter Kerr Theatre (219 West 48th Street). Springsteen on Broadway opened officially last night, Thursday, October 12. Springsteen will perform five shows a week through February 3, 2018. BroadwayWorld was there at opening night and brings you an inside look below!
This stripped-down performance will feature only The Boss, his guitar and his piano in the ultimate evening for any Springsteen fan. Opening nights typically are invite-only affairs for music's and Broadway's brightest luminaries. No tickets have been sold to the general public for this performance.
The creative team for Springsteen on Broadway includes Heather Wolensky(scenic design), Natasha Katz (lighting design) and Brian Ronan (sound design).
Bruce Springsteen's recording career spans over 40 years, beginning with 1973's 'Greetings from Asbury Park, NJ' (Columbia Records). He has released 18 studio albums, garnered 20 Grammys, won an Oscar, been inducted into the Rock and Roll Hall of Fame, received a Kennedy Center Honor, and was MusiCares' 2013 Person of the Year. Springsteen's memoir 'Born to Run' (Simon & Schuster) and its companion album 'Chapter and Verse' were released in September 2016, and he was awarded the Presidential Medal of Freedom in November last year. Springsteen's The River Tour 2016 was named the year's top global tour by both Billboard and Pollstar. 'Born to Run' was issued in paperback by Simon & Schuster on September 5.
Photo credit: Walter McBride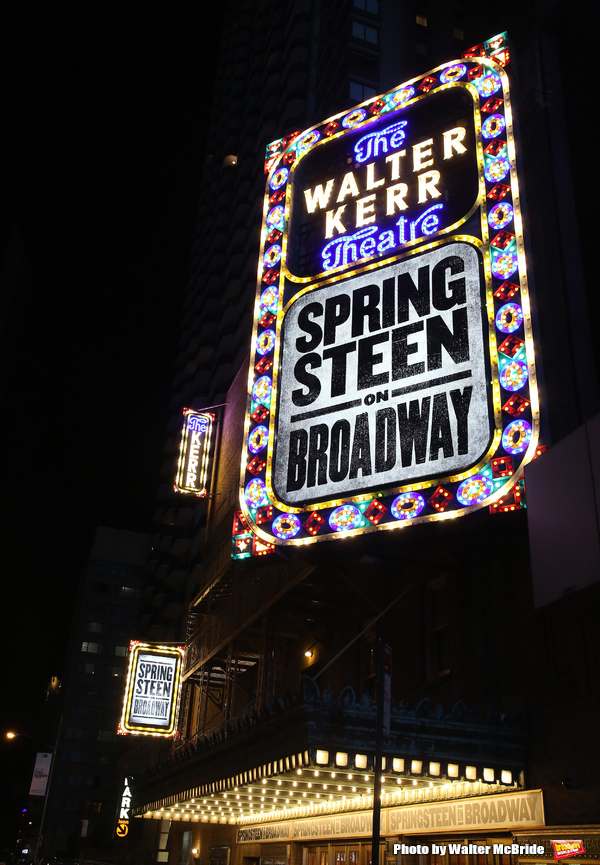 Theatre Marquee

Theatre Marquee

Bruce Springsteen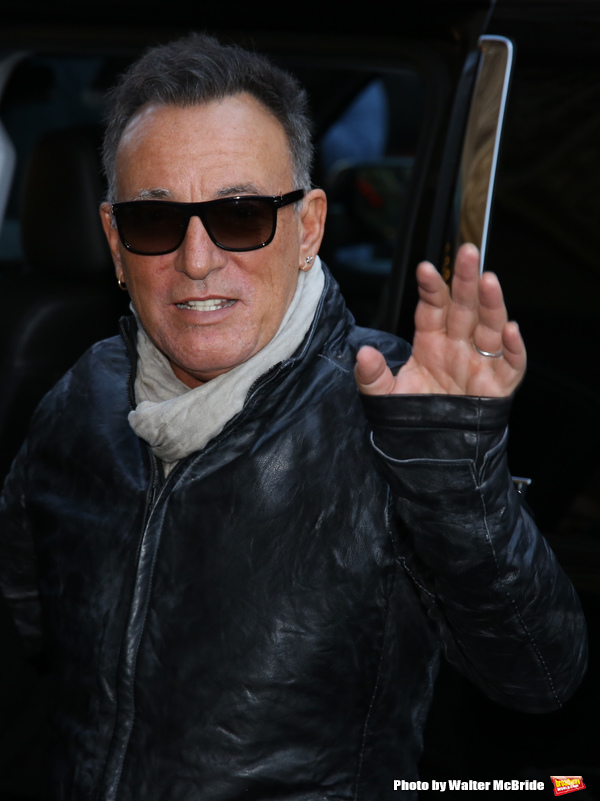 Bruce Springsteen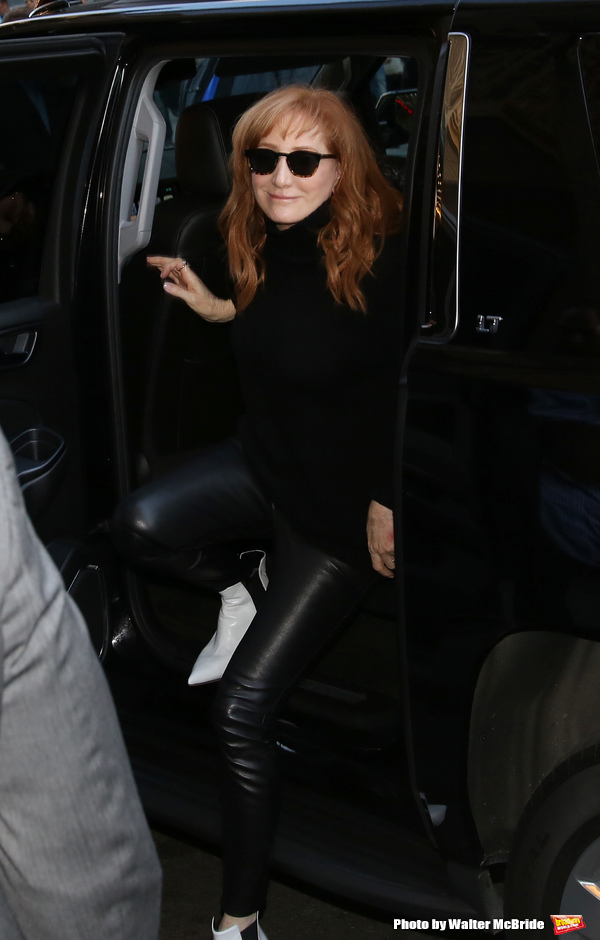 Patti Scialfa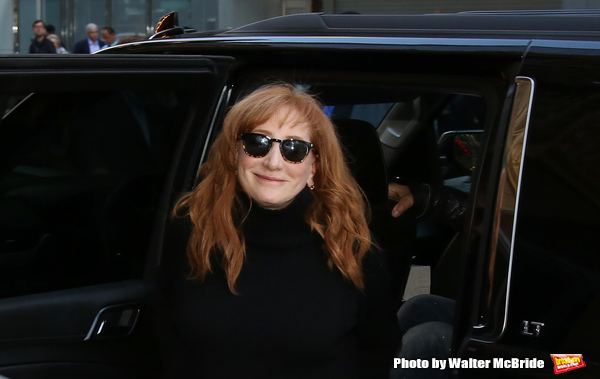 Patti Scialfa

Patti Scialfa and Bruce Springsteen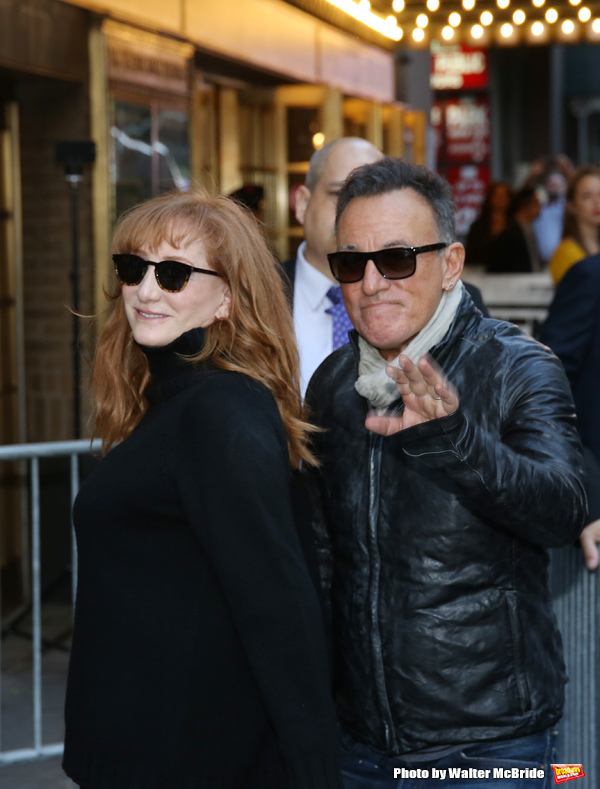 Patti Scialfa and Bruce Springsteen

Steven Van Zandt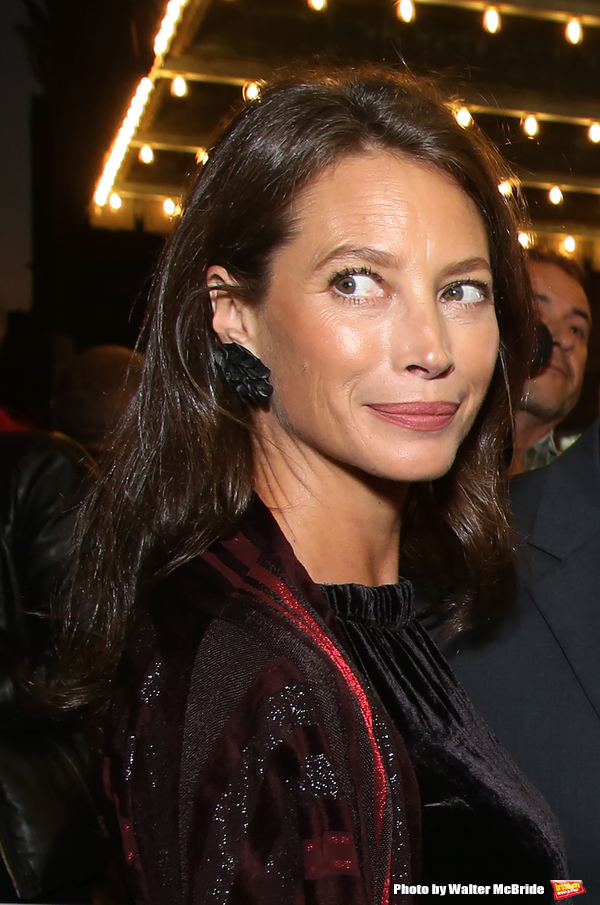 Christy Turlington

Tom Hanks

Tommy Mottola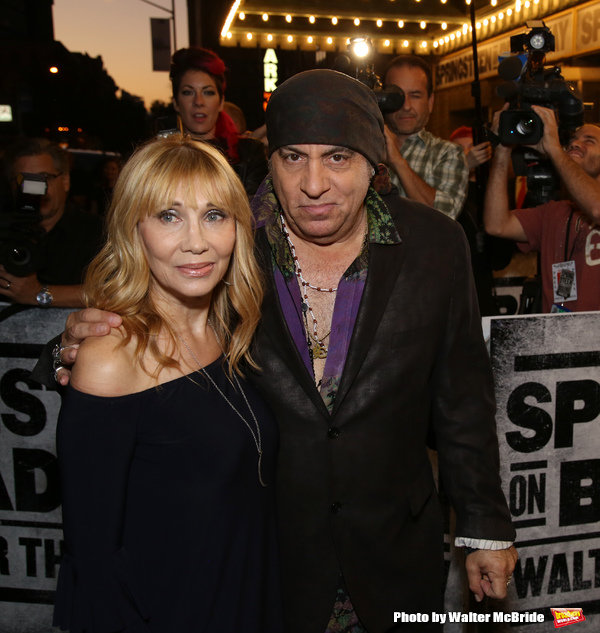 Maureen Van Zandt and Steven Van Zandt

Tommy Mottola and wife Thalia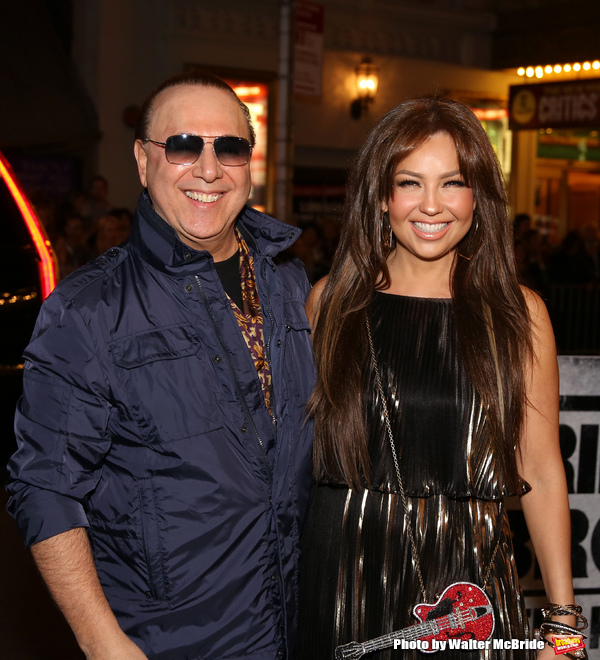 Tommy Mottola and wife Thalia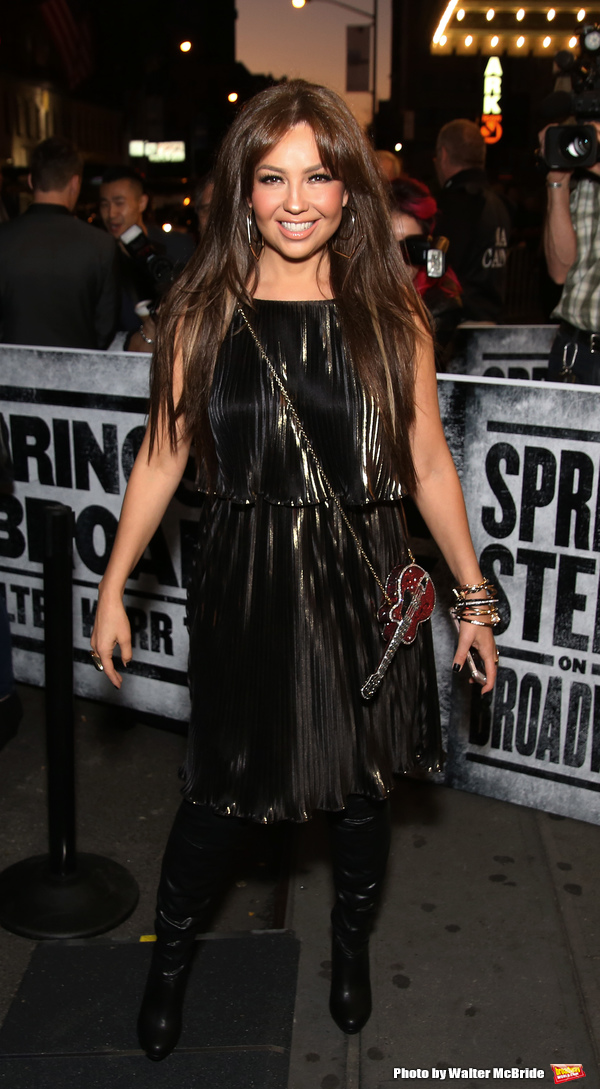 Thalia

Kate Capshaw and Steven Spielberg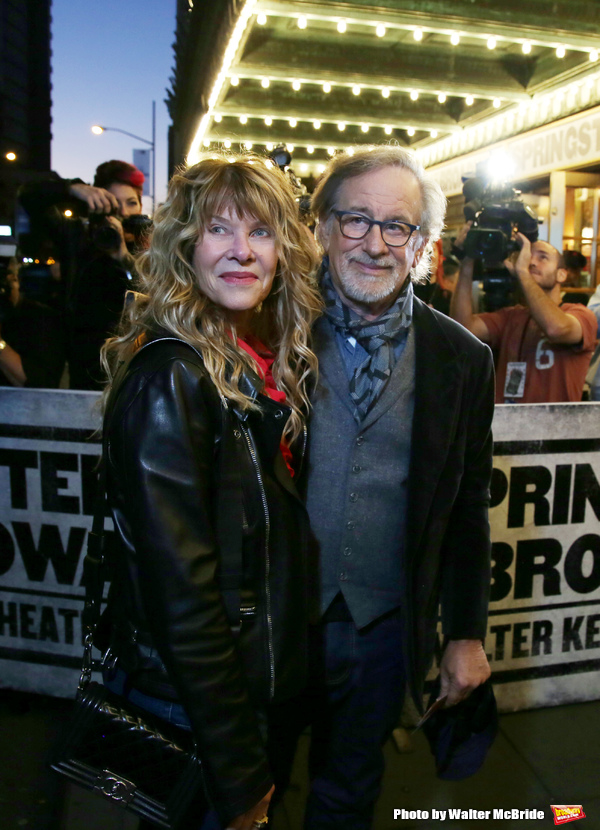 Kate Capshaw and Steven Spielberg

Christy Turlington and Ed Burns

Christy Turlington and Ed Burns

Ralph Lauren and Ricky Anne Loew-Beer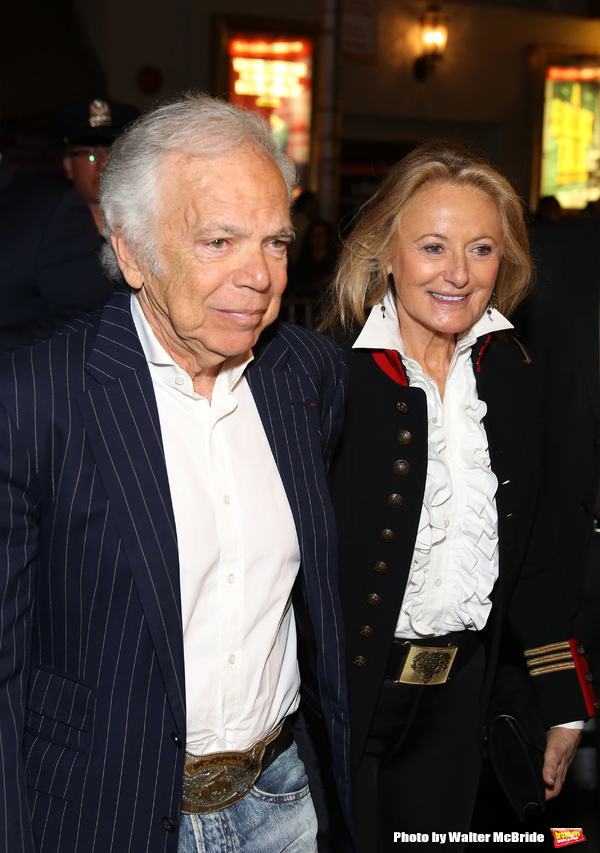 Ralph Lauren and Ricky Anne Loew-Beer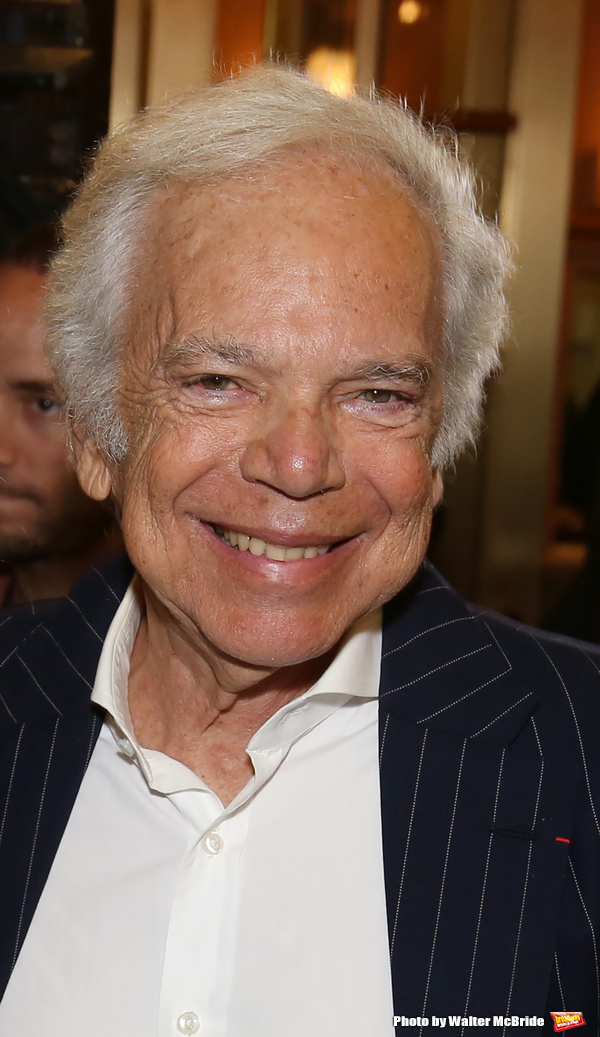 Ralph Lauren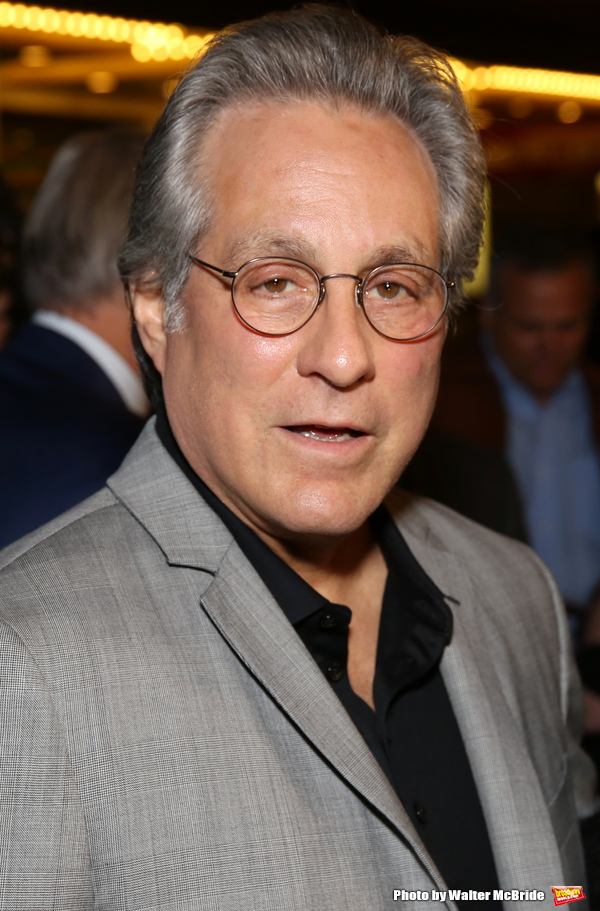 Max Weinberg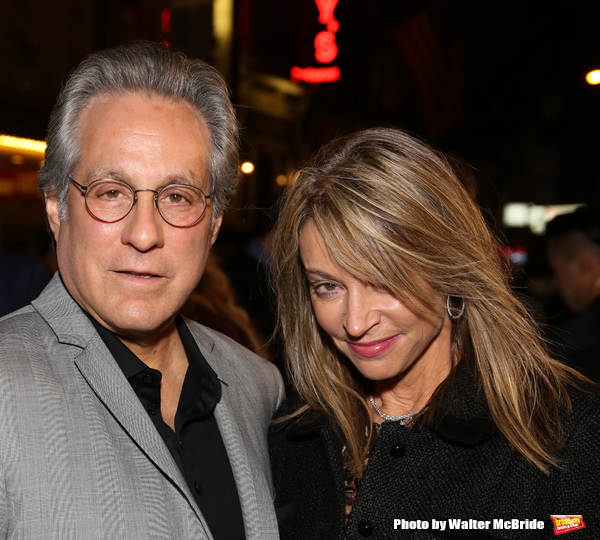 Max Weinberg and Becky Weinberg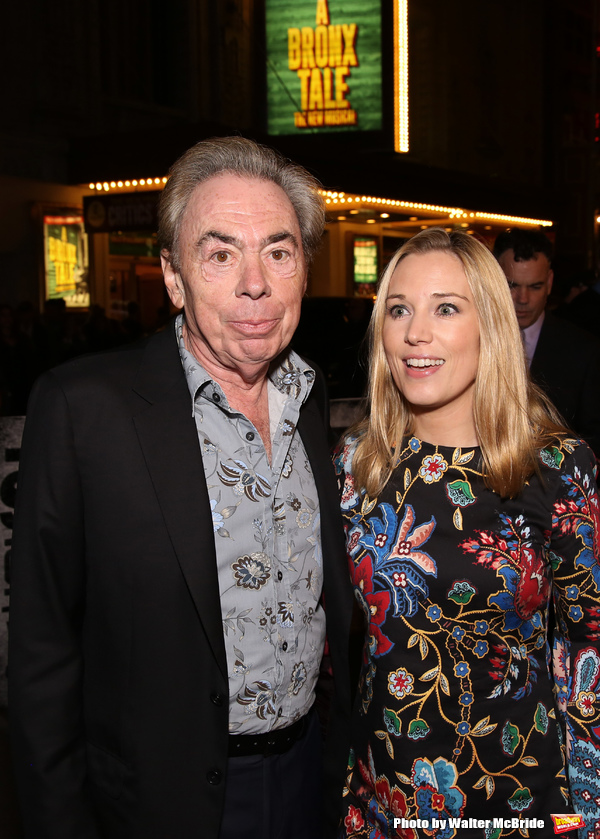 Andrew Lloyd Webber and Imogen Lloyd Webber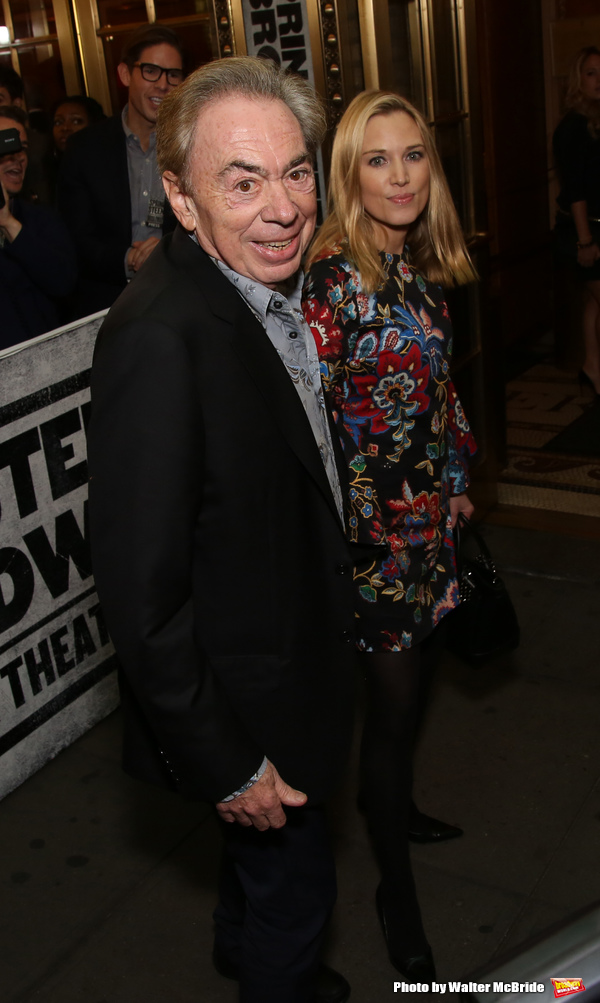 Andrew Lloyd Webber and Imogen Lloyd Webber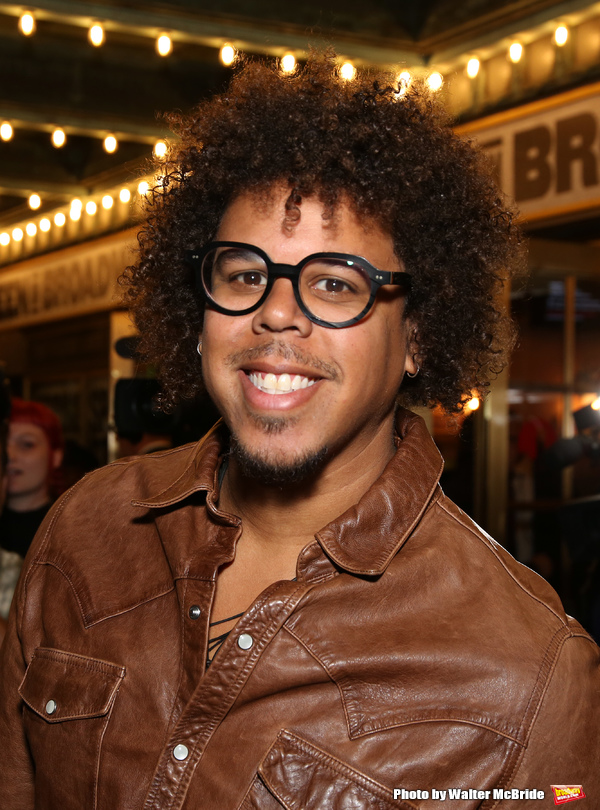 Jake Clemons

Jake Clemons

Marc Schauer and Laura Linney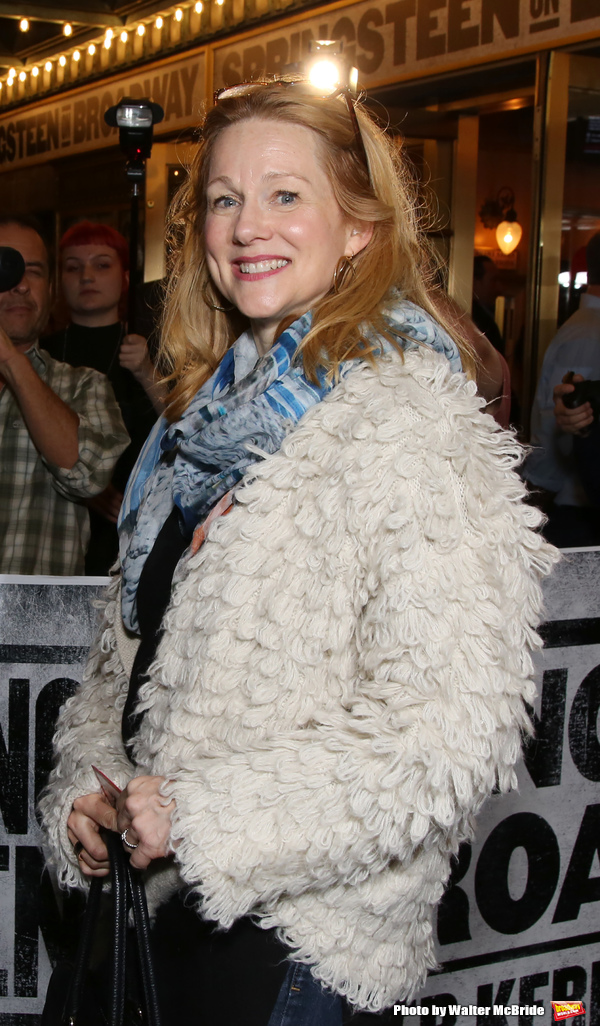 Laura Linney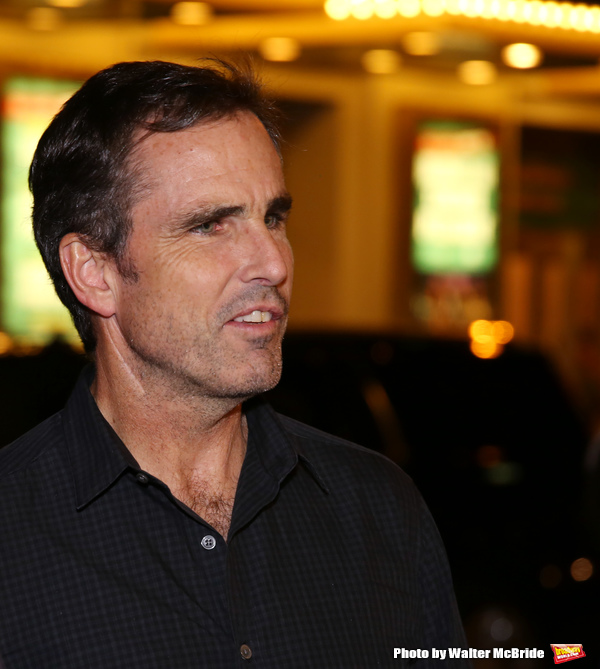 Bob Woodruff

Michael Riedel

Grace Hightower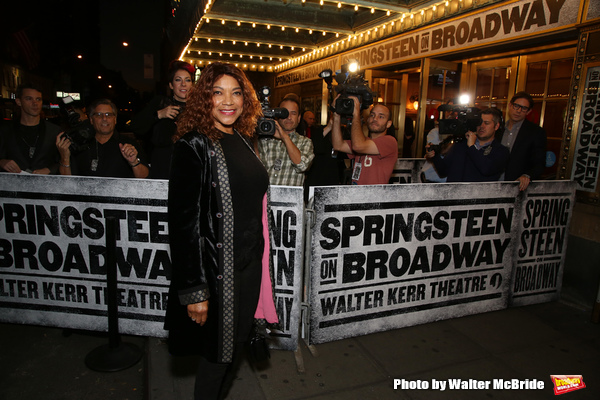 Grace Hightower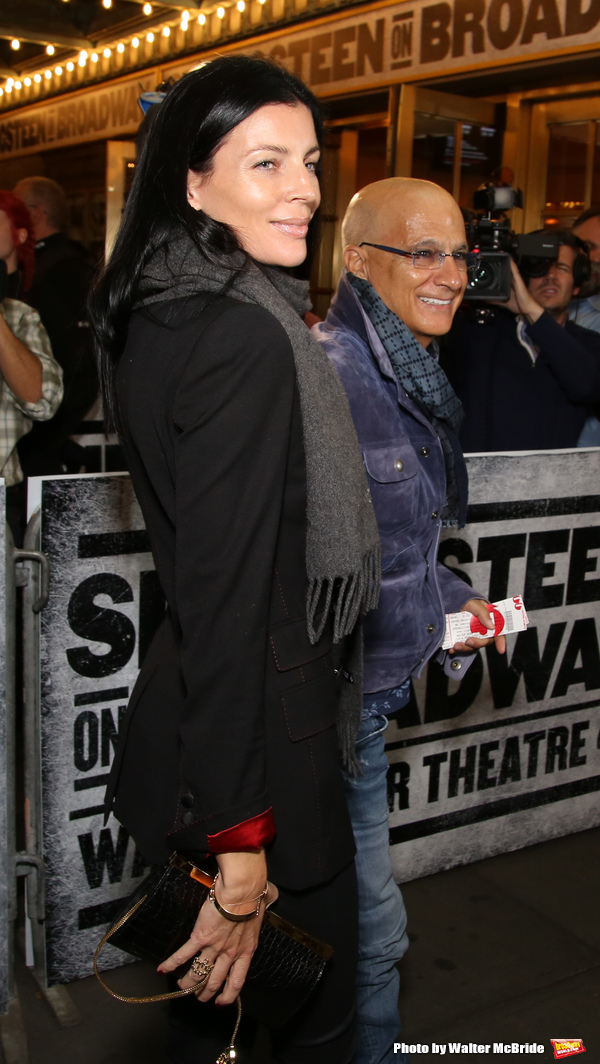 Jimmy Iovine and wife Liberty Ross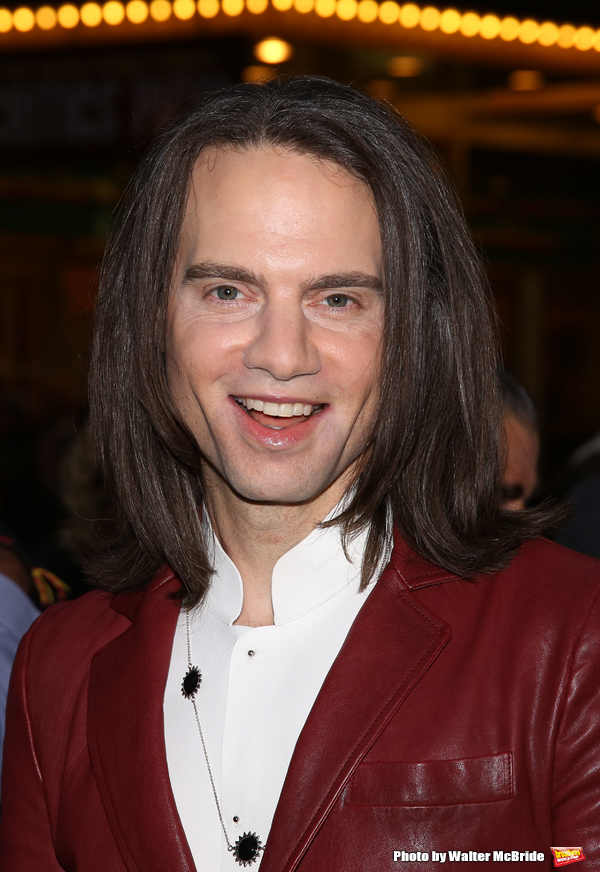 Jordan Roth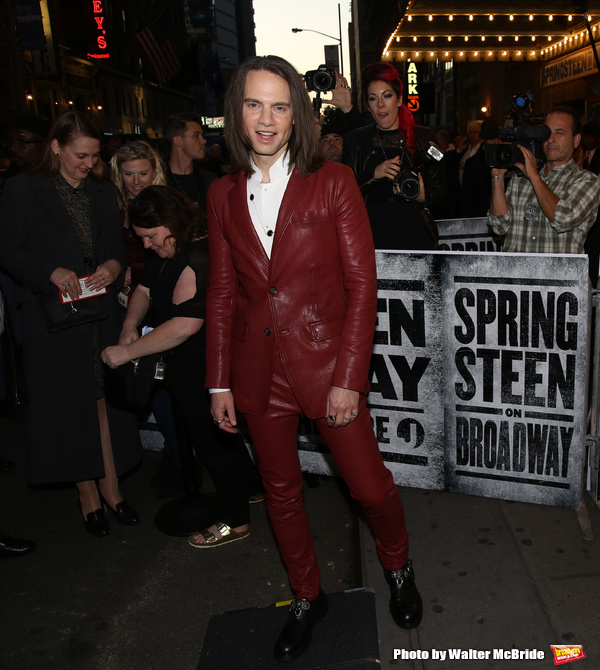 Jordan Roth

David Geffen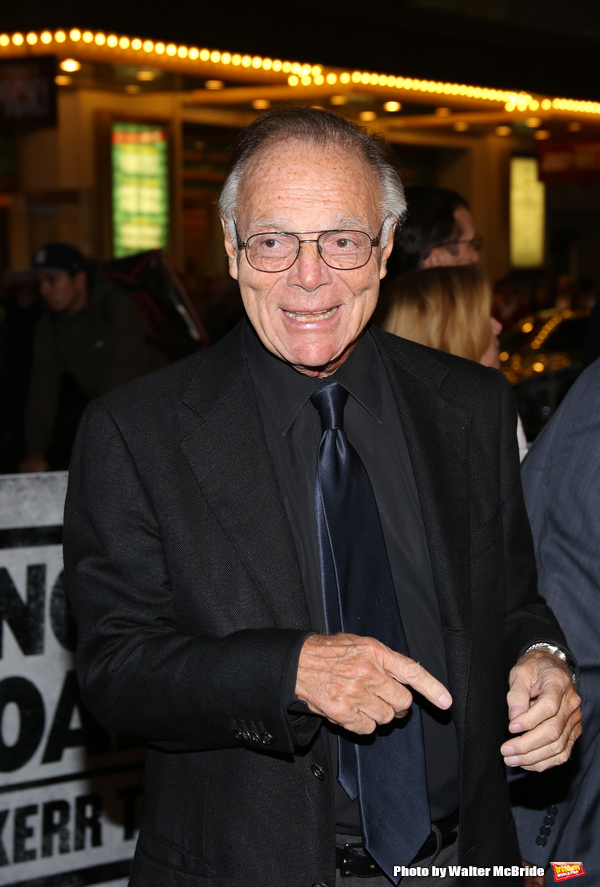 Nicholas Pileggi

Danny Clinch

Tina Fey

Nathan Lane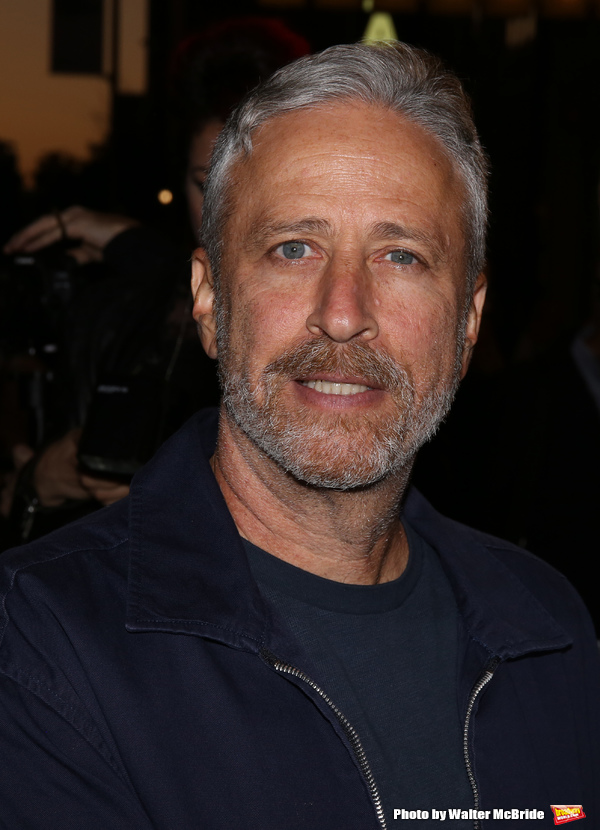 Jon Stewart

Jon Stewart and wife Tracey McShane

Leslie Moonves and wife Julie Chen

James Nederlander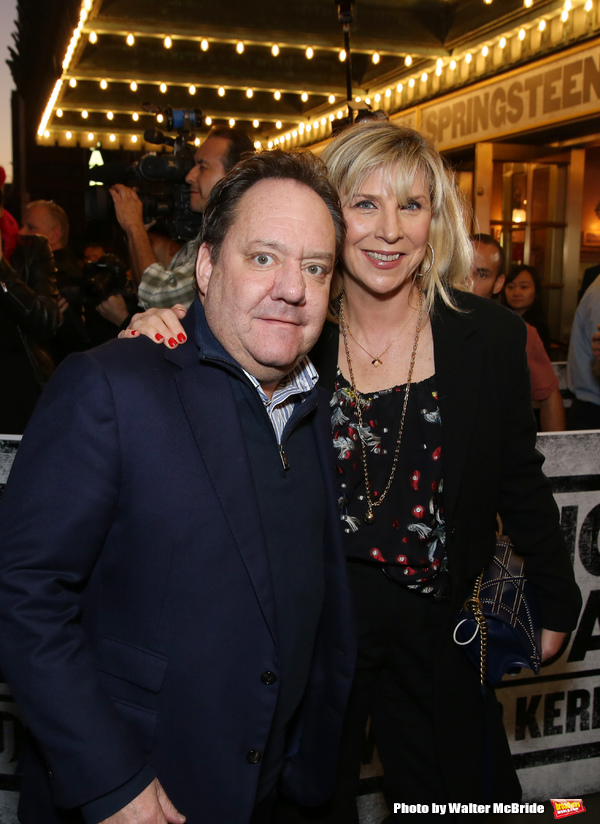 James Nederlander and Margo McNabb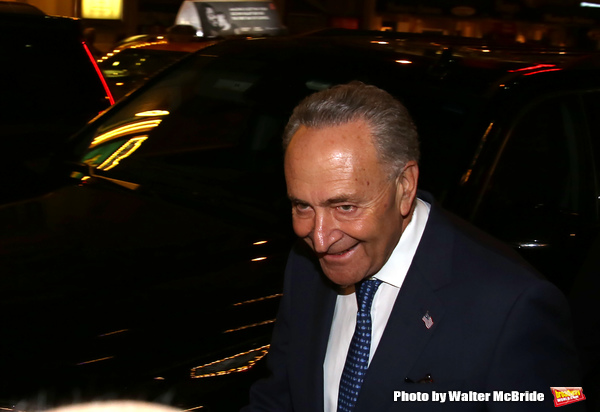 Chuck Schumer

Jordan Roth and Richie Jackson

Bruce Springsteen

Patti Scialfa and Bruce Springsteen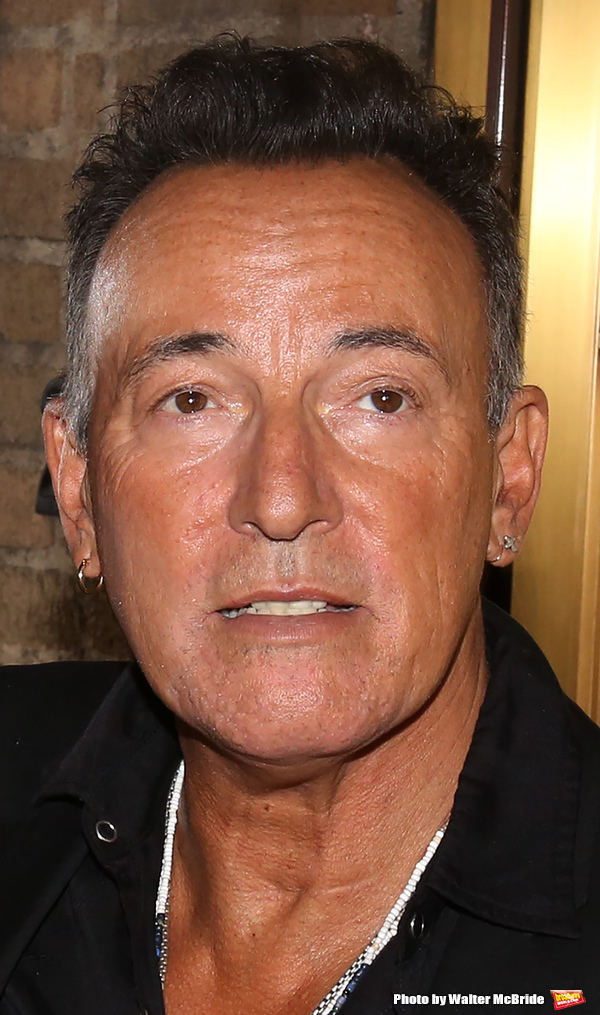 Bruce Springsteen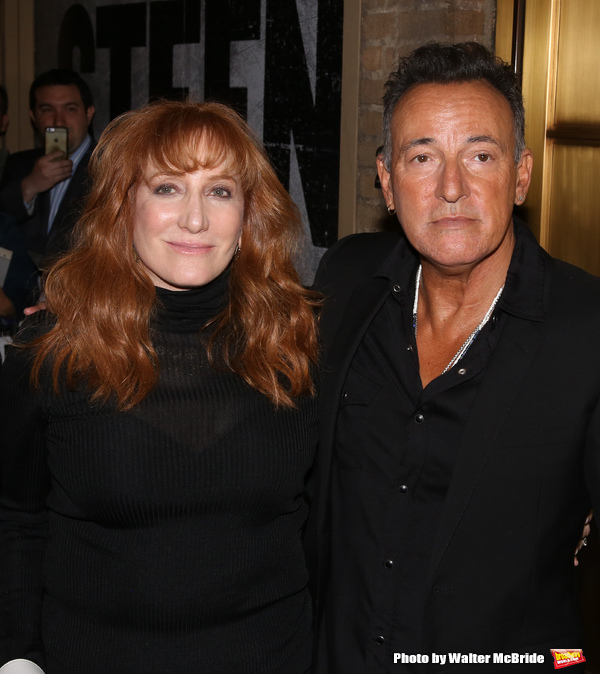 Patti Scialfa and Bruce Springsteen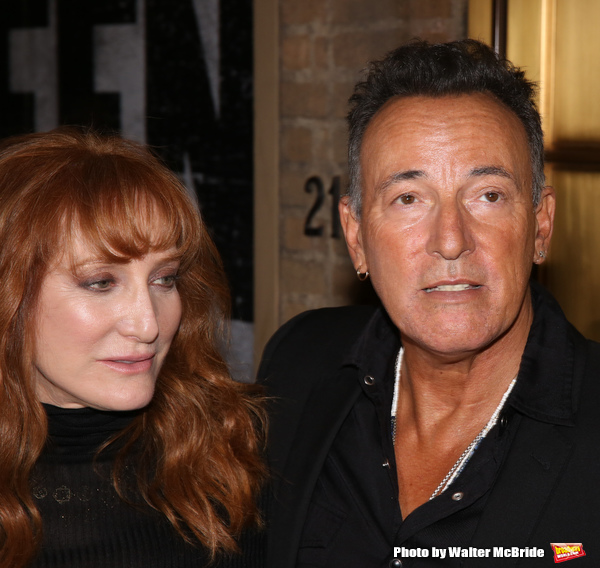 Patti Scialfa and Bruce Springsteen

Bruce Springsteen

Bruce Springsteen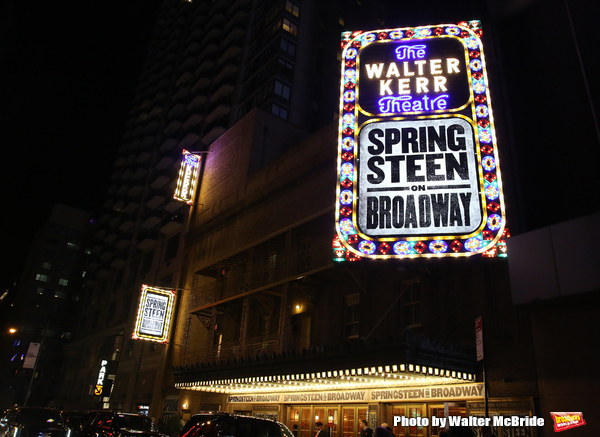 Theatre Marquee