Photo Coverage: On a Midsummer Night, A MIDSUMMER NIGHT'S DREAM Celebrates Opening!
The Public Theater is currently presenting its Free Shakespeare in the Park production of A MIDSUMMER NIGHT'S DREAM, directed by Lear deBessonet with choreography by Chase Brock. The show officially opened last night, Monday, July 31 and runs through Sunday, August 13. BroadwayWorld brings you photos from opening night below!
The complete cast of A MIDSUMMER NIGHT'S DREAM features Annaleigh Ashford (Helena); De'Adre Aziza (Hippolyta); Kyle Beltran (Lysander); Min Borack (Fifth Fairy); Vinie Burrows (First Fairy, Peaseblossom); Danny Burstein (Nick Bottom); Justin Cunningham (Philostrate); Marcelle Davies-Lashley (Fairy Singer); Austin Durant (Snug); Shalita Grant (Hermia); Keith Hart (Third Fairy); Alex Hernandez (Demetrius); Jeff Hiller (Francis Flute); Robert Joy (Peter Quince); Patricia Lewis (Fourth Fairy); David Manis (Egeus, Cobweb); Pamela McPherson-Cornelius (Second Fairy); Patrena Murray (Snout); Kristine Nielsen(Puck); Bhavesh Patel (Theseus); Richard Poe (Oberon); Phylicia Rashad (Titania); Joe Tapper (Robin Starveling); Judith Wagner (Mote); Warren Wyss (Mustardseed); Benjamin Ye (Changeling Boy); and Rosanny Zayas (Understudy).
A MIDSUMMER NIGHT'S DREAM features scenic design by David Rockwell; costume design by Clint Ramos; lighting design by Tyler Micoleau; sound design by Jessica Paz; hair, wig, and make-up design by Cookie Jordan; original music, music supervision, and orchestrations by Justin Levine, additional orchestrations by Charlie Rosen; additional music supervision by Dean Sharenow; and music direction by Jon Spurney.
Photo Credit: Jennifer Broski


Kristine Nielsen

Marcelle Davies-Lashley, Justin Cunningham, Rosanny Zayas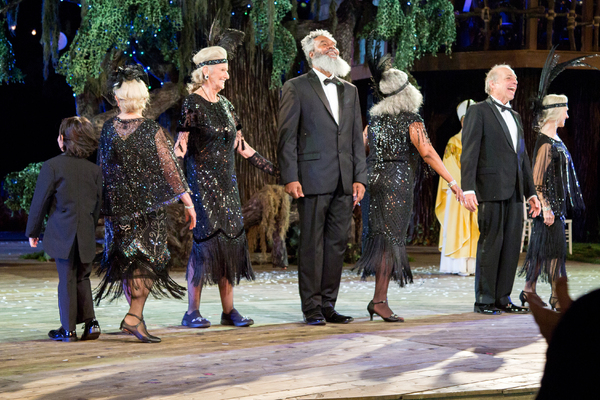 Benjamin Ye, Judith Wagner, Min Borack, Keith Hart, Pamela McPherson-Cornelius, Warren Wyss, Patricia Lewis

Vinie Burrows

Bhavesh Patel, De'Adre Aziza, David Manis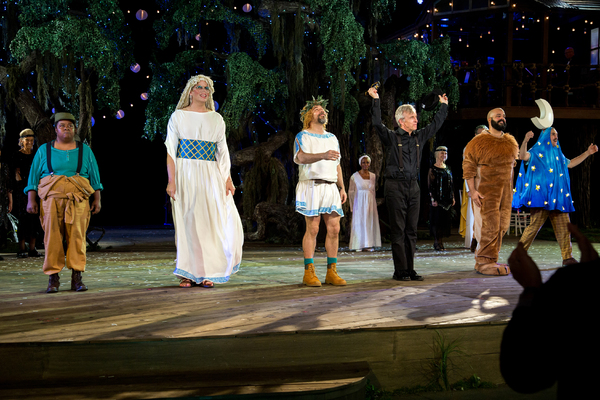 Patrena Murray, Jeff Hiller, Danny Burstein, Robert Joy, Austin Durant, Joe Tapper

Kyle Beltran, Shalita Grant, Annaleigh Ashford, Alex Hernandez

The cast of A MIDSUMMER NIGHT'S DREAM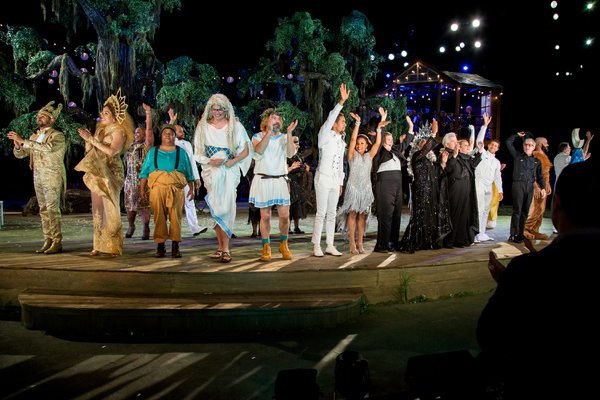 The cast of A MIDSUMMER NIGHT'S DREAM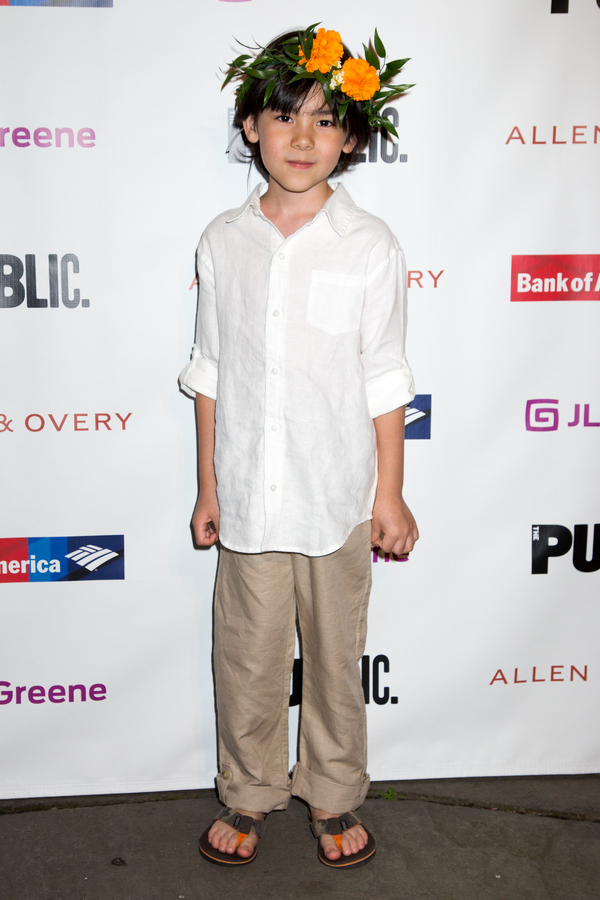 Benjamin Ye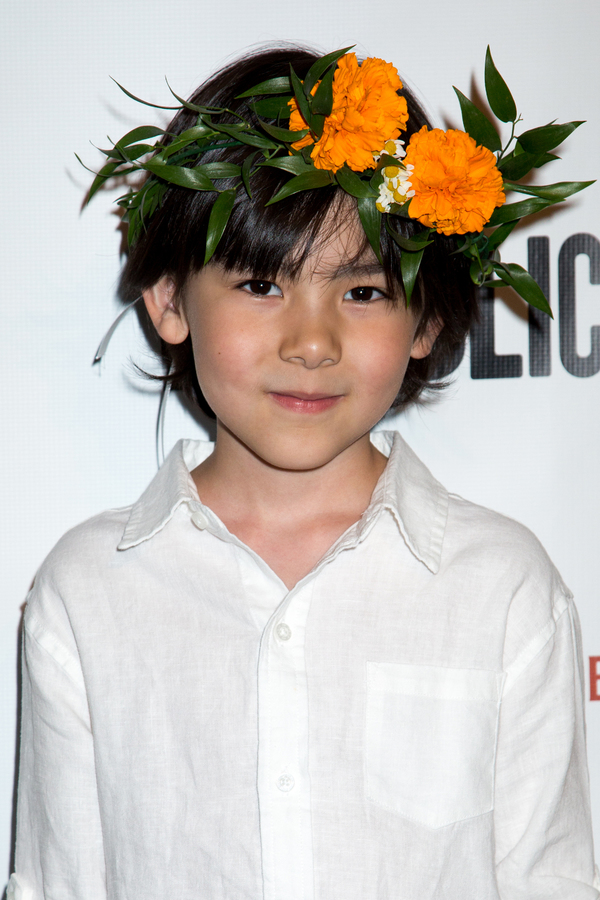 Benjamin Ye

Warren Wyss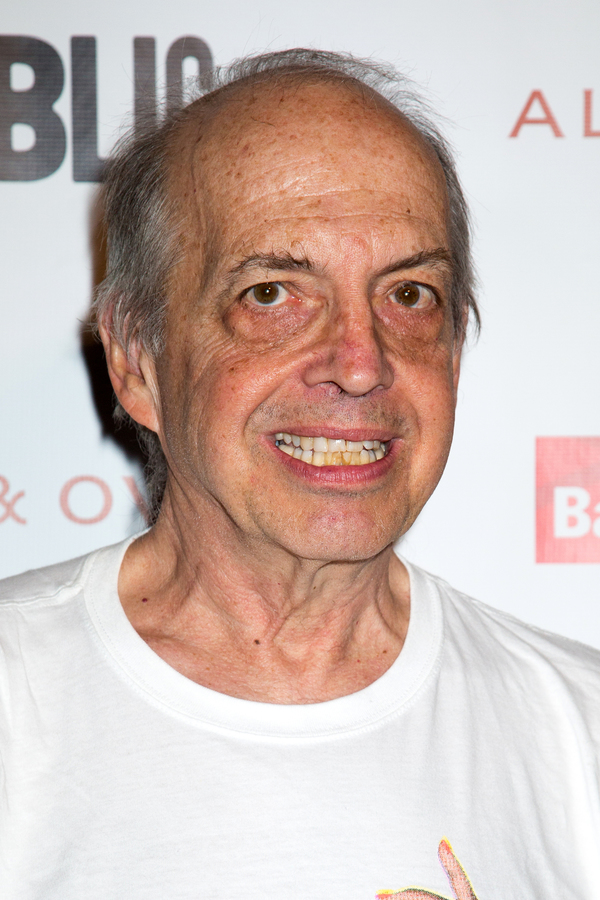 Warren Wyss

Austin Durant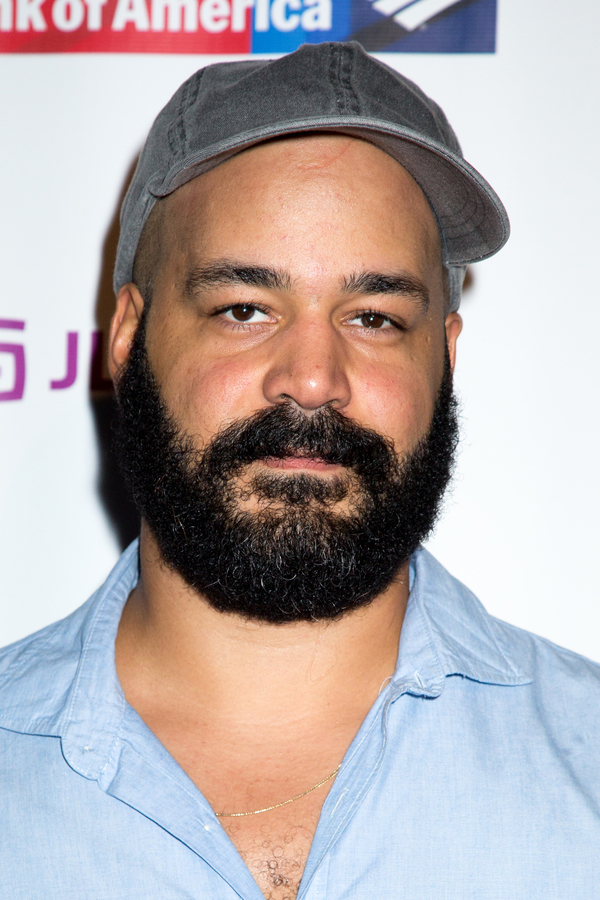 Austin Durant

Lear deBessonet

Lear deBessonet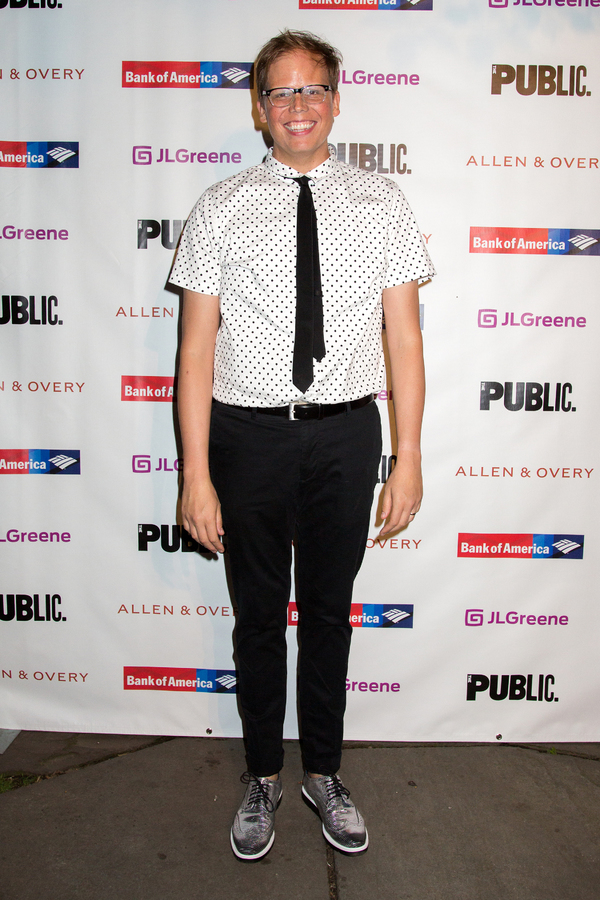 Jeff Hiller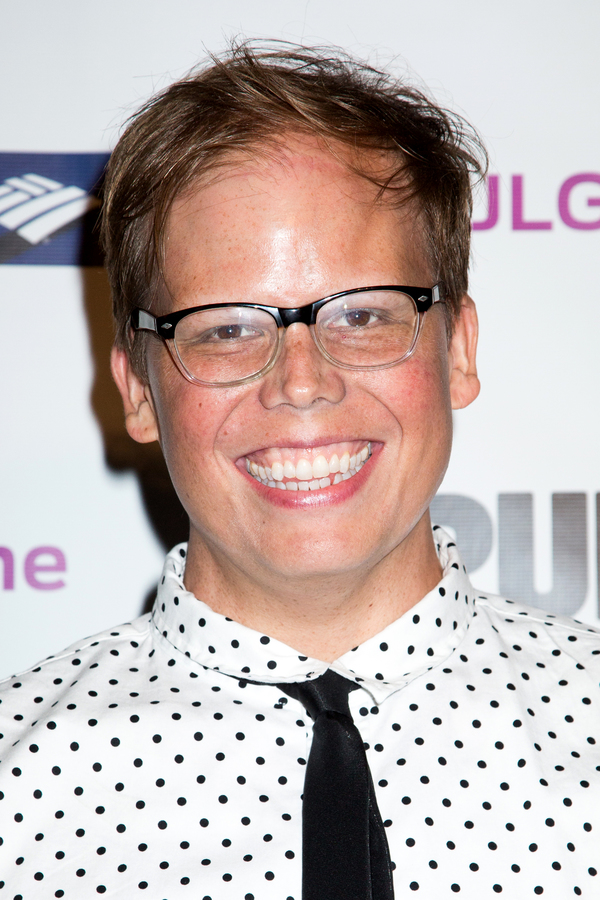 Jeff Hiller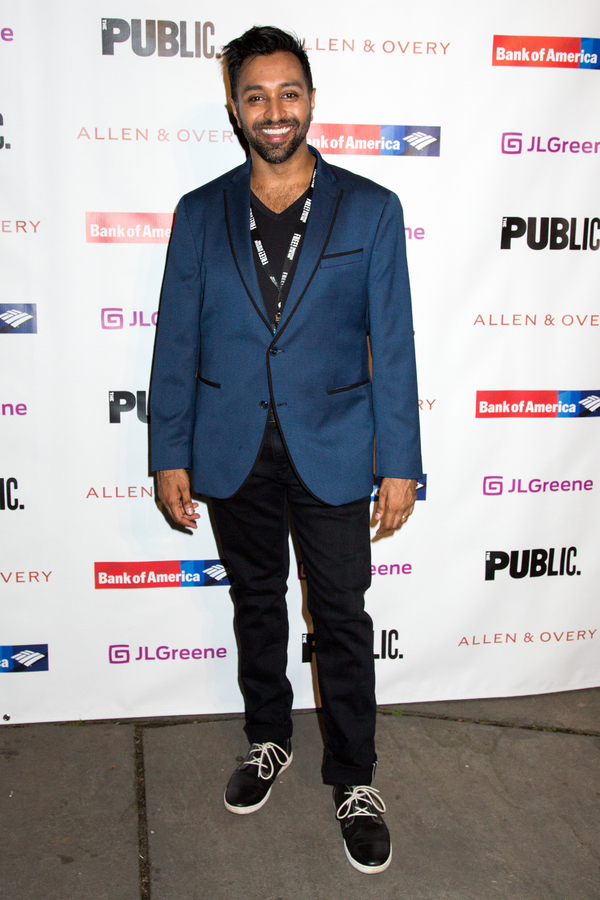 Bhavesh Patel

Bhavesh Patel

Justin Cunningham

Justin Cunningham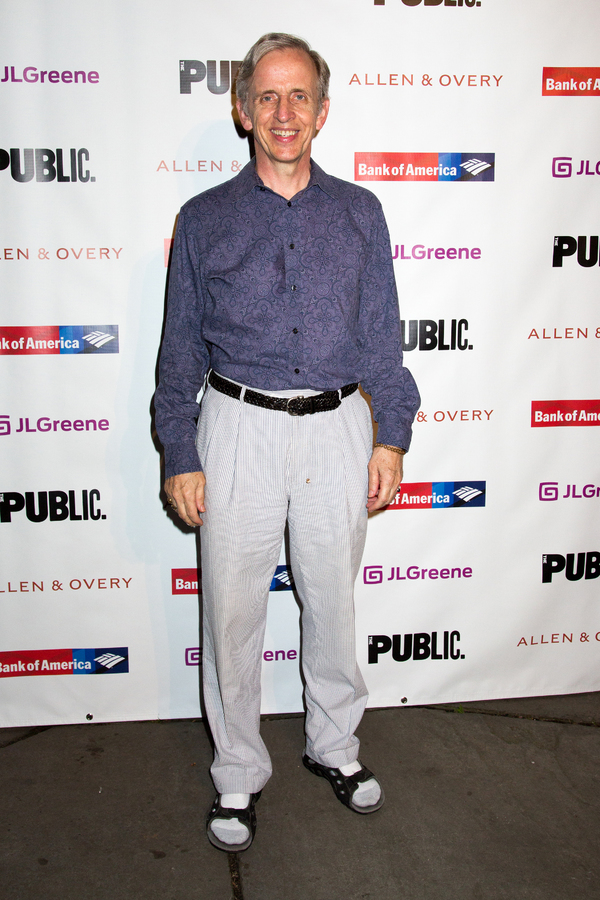 Robert Joy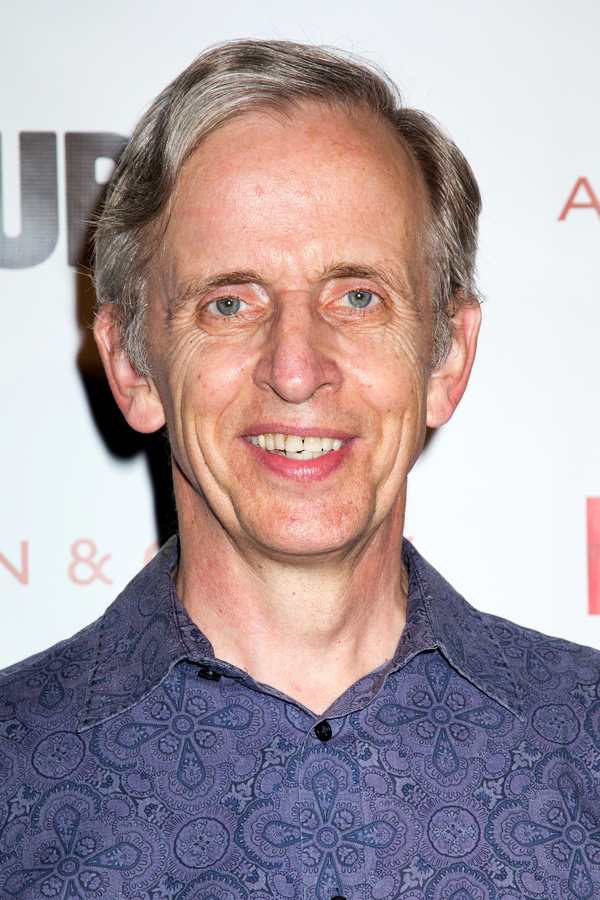 Robert Joy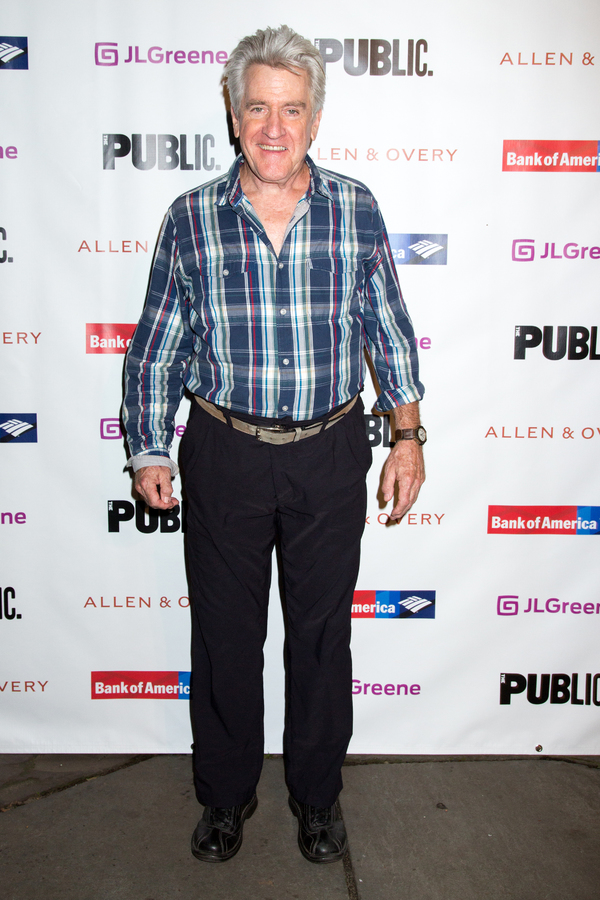 Richard Poe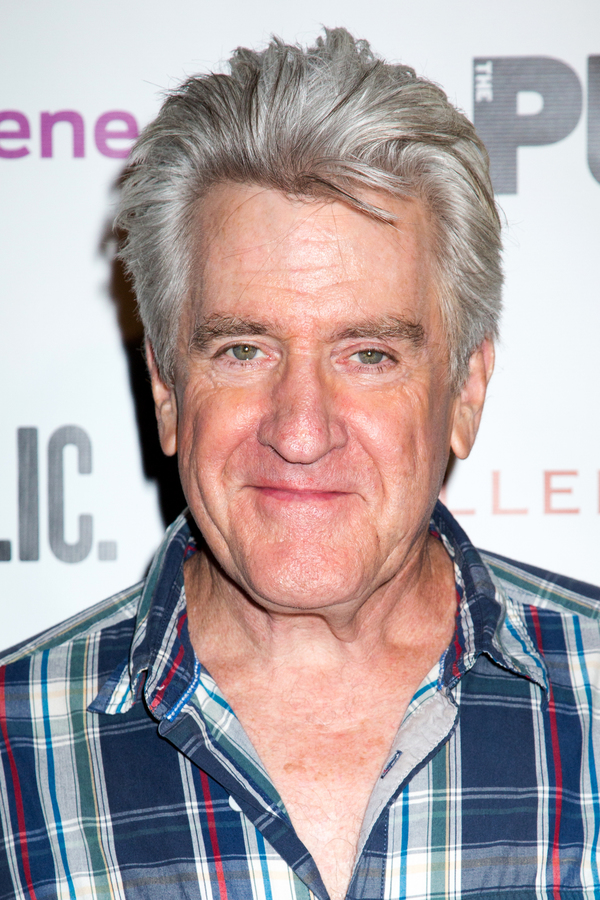 Richard Poe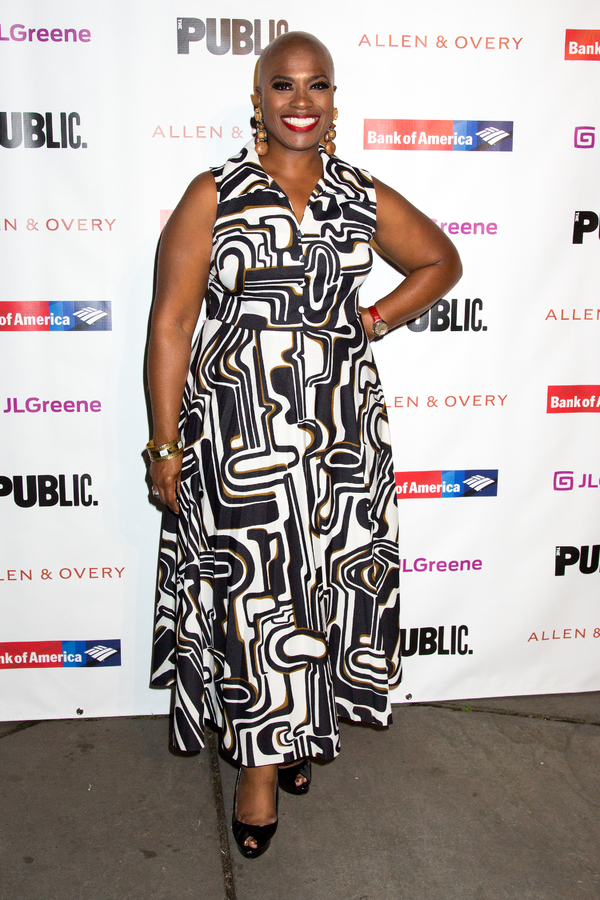 Marcelle Davies-Lashley

Marcelle Davies-Lashley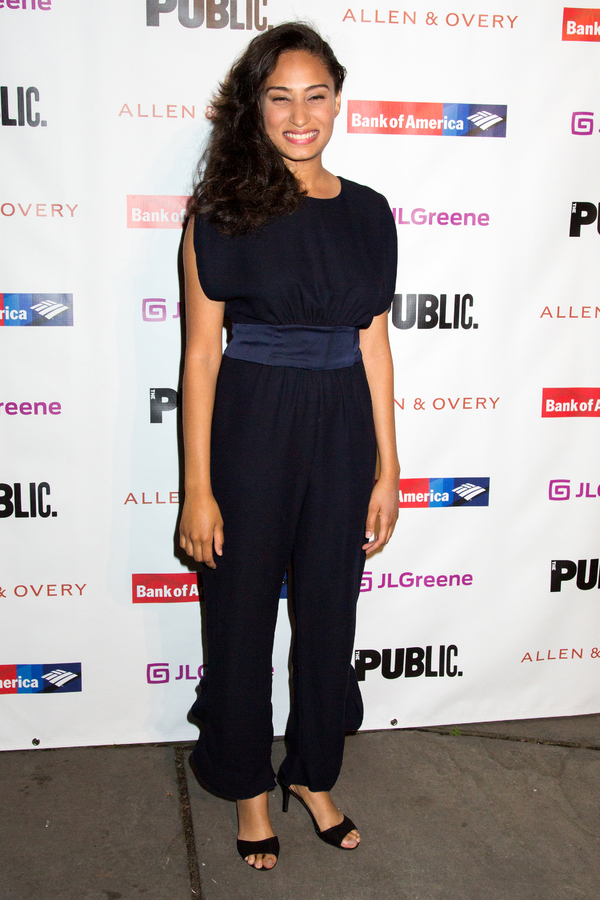 Rosanny Zayas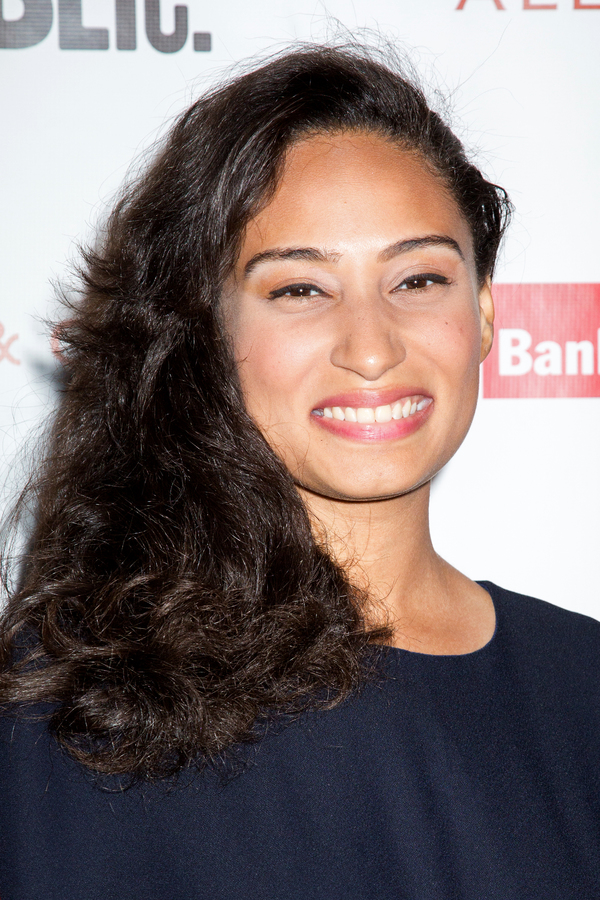 Rosanny Zayas

David Manis

David Manis

Keith Hart, Judith Wagner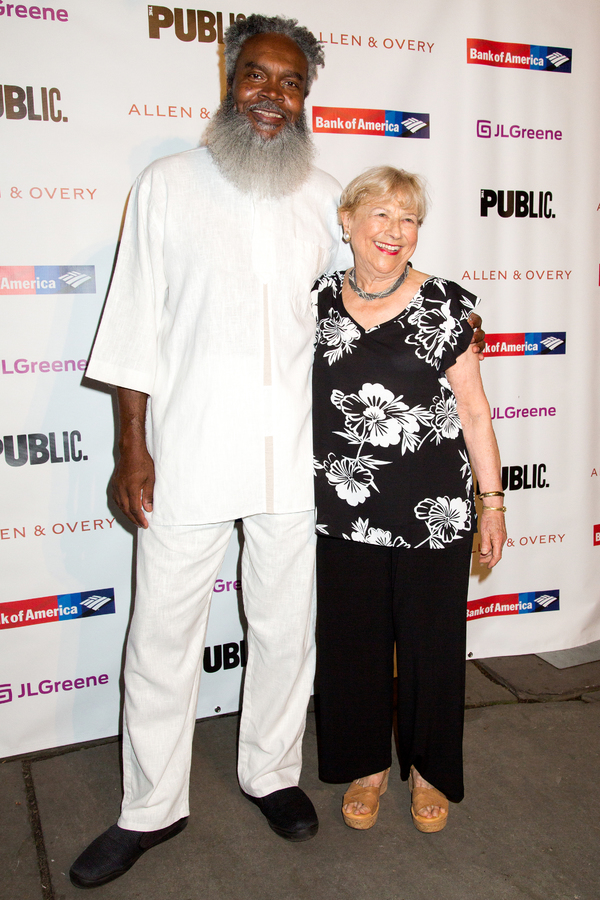 Keith Hart, Judith Wagner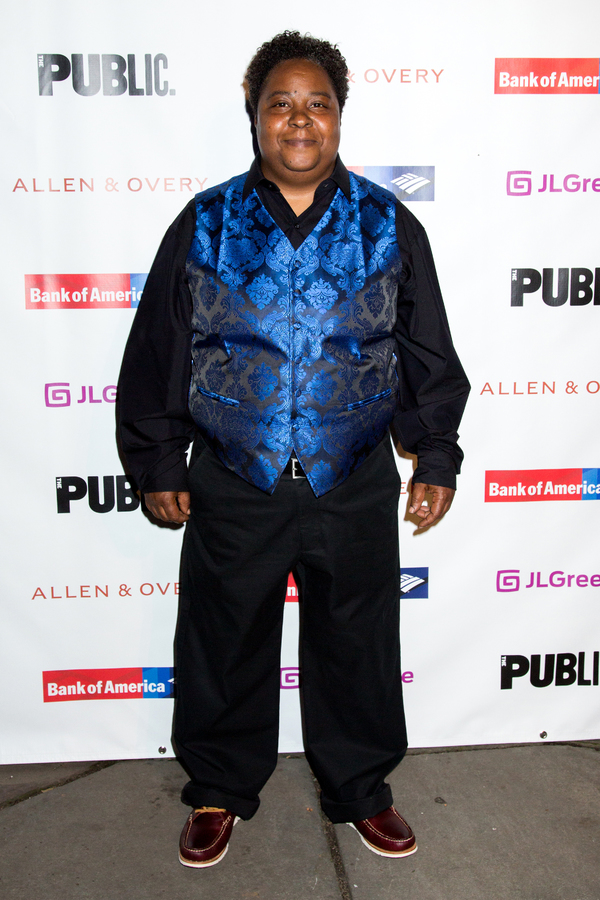 Patrena Murray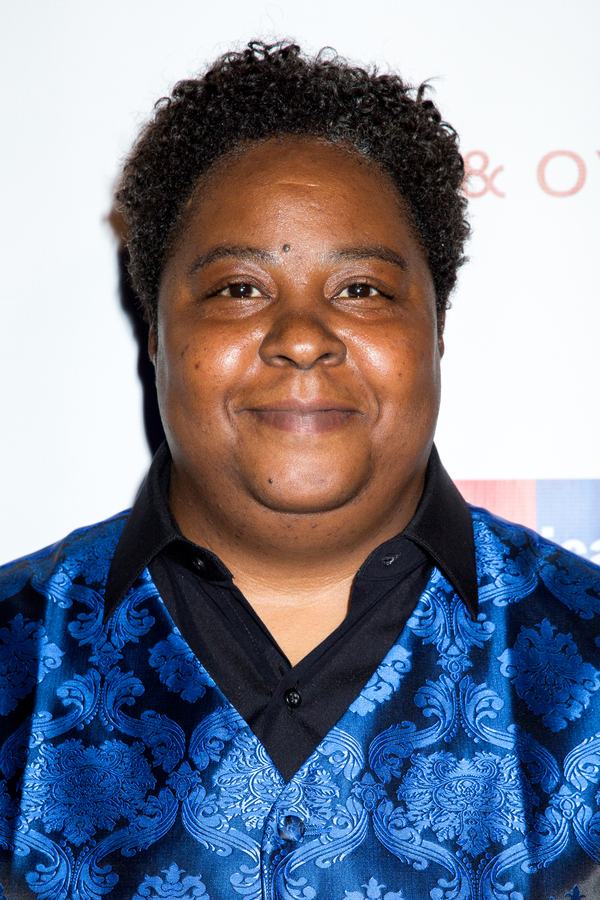 Patrena Murray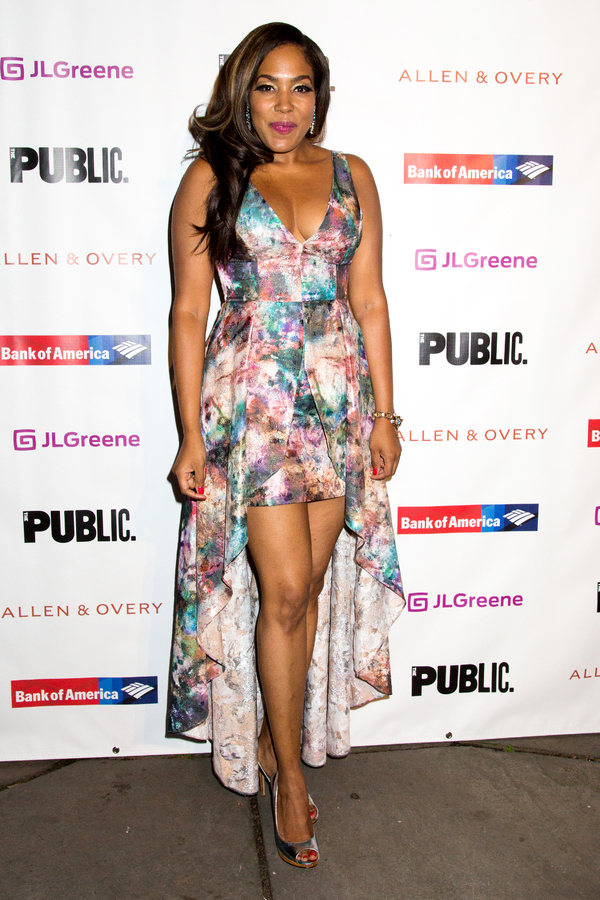 De'Adre Aziza

De'Adre Aziza

Brent Langdon, Kristine Nielsen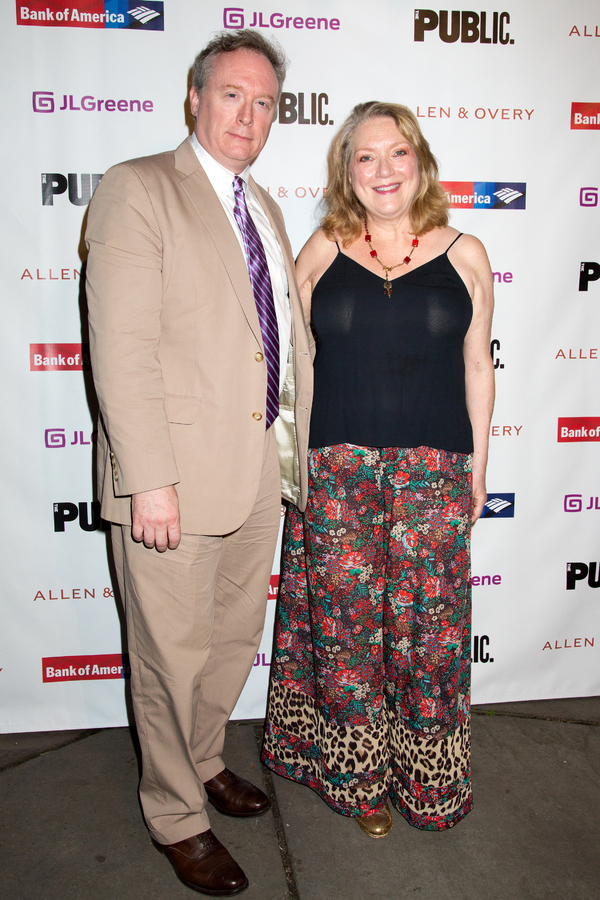 Brent Langdon, Kristine Nielsen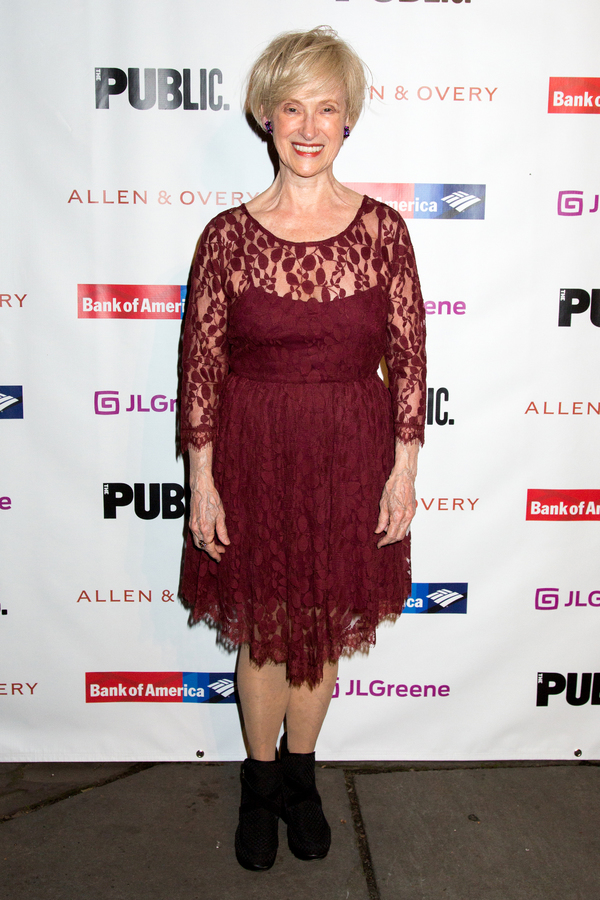 Patricia Lewis

Patricia Lewis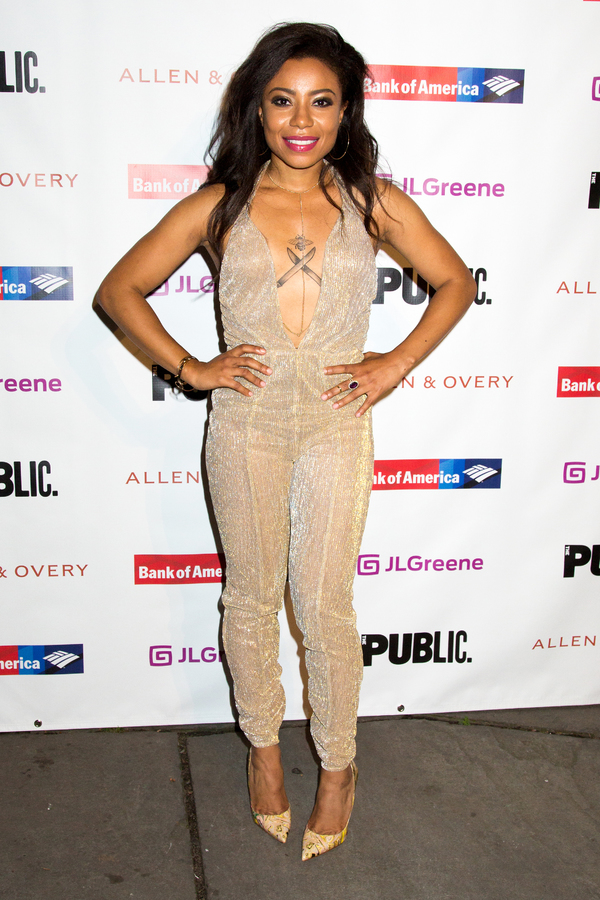 Shalita Grant

Shalita Grant

Justin Levine, Marcelle Davies-Lashley

Joe Tapper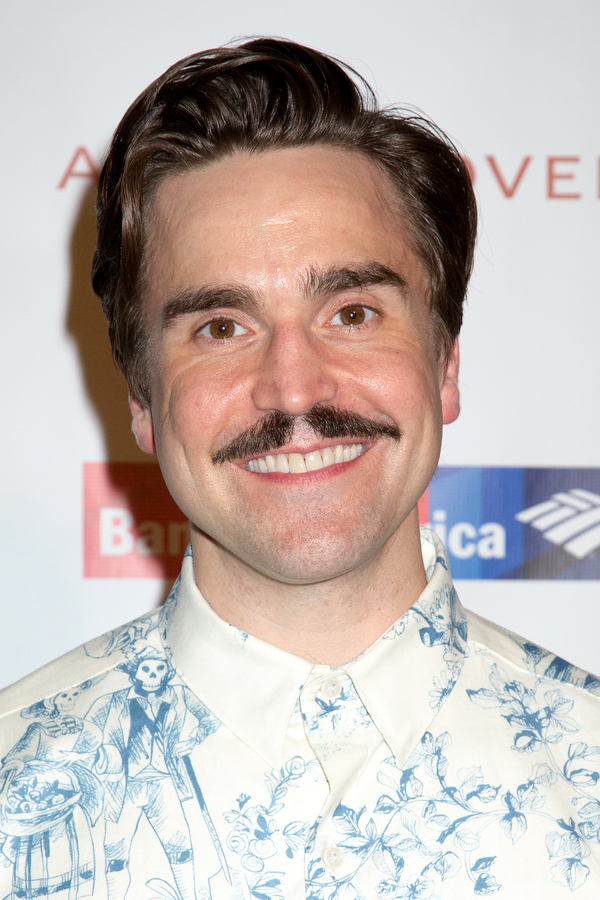 Joe Tapper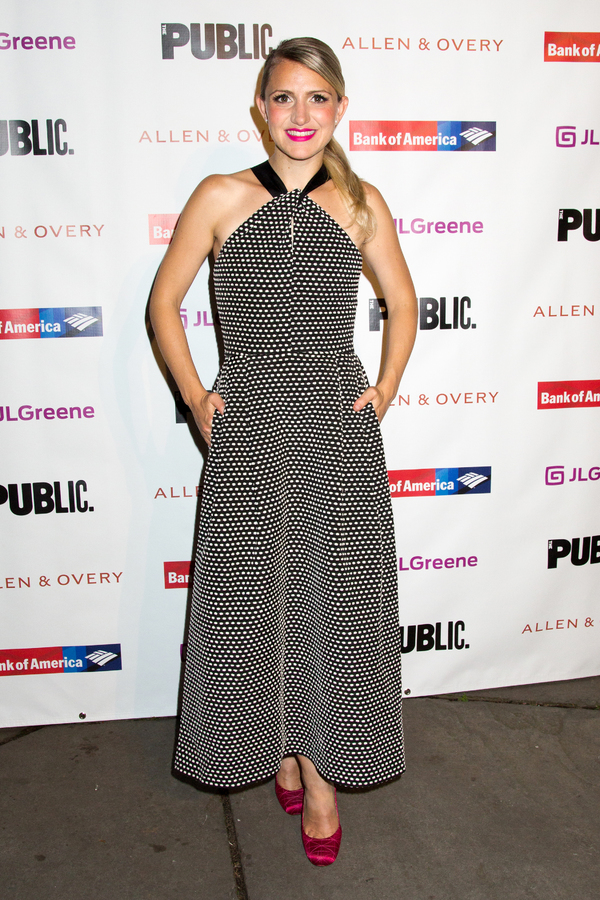 Annaleigh Ashford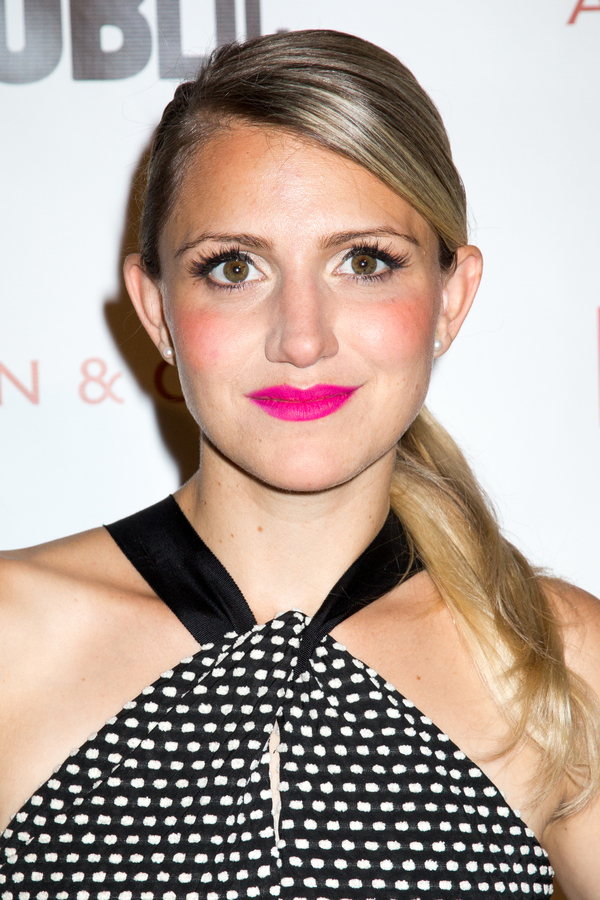 Annaleigh Ashford

Pamela McPherson-Cornelius

Pamela McPherson-Cornelius

Benjamin Ye, Marcelle Davies-Lashley

Vinie Burrows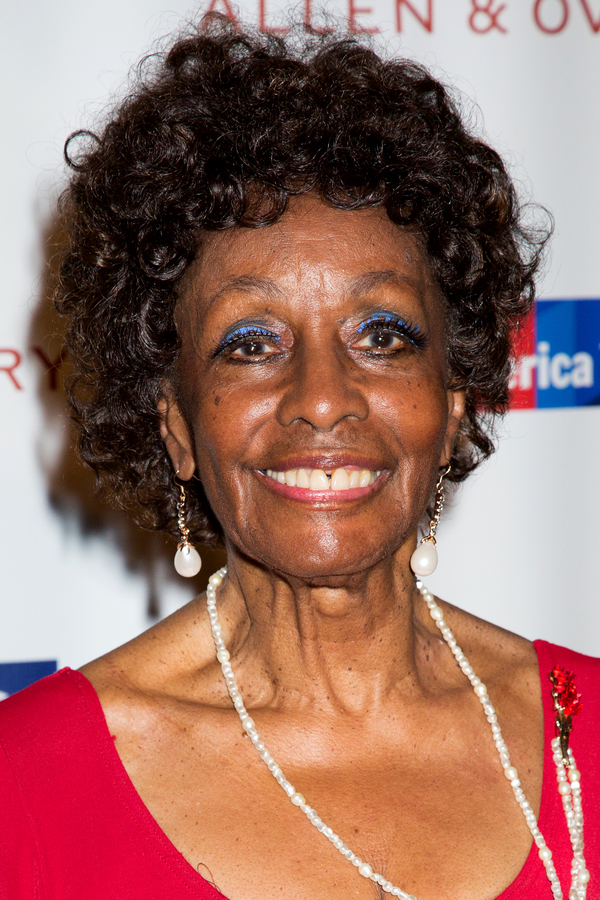 Vinie Burrows

Kyle Beltran, Shalita Grant, Annaleigh Ashford, Alex Hernandez

Kyle Beltran, Shalita Grant, Annaleigh Ashford, Alex Hernandez

Kyle Beltran

Kyle Beltran

Alex Hernandez

Alex Hernandez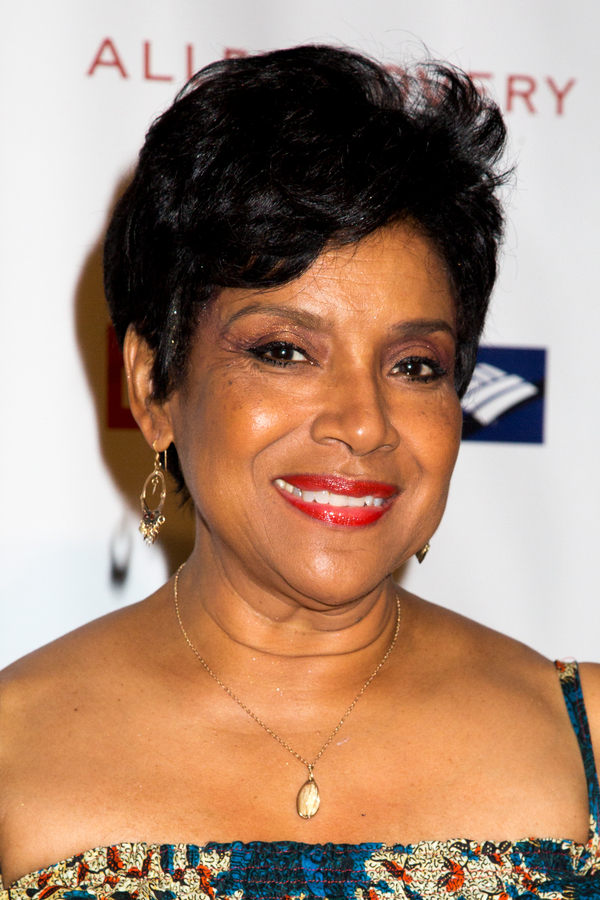 Phylicia Rashad

Phylicia Rashad