Photo Coverage: ONCE Opens on Broadway - The Premiere Bows!
ONCE, the acclaimed new musical opened on Broadway last night, Sunday, March 18, 2012 to rave reviews after a successful Off-Broadway run in 2011. BroadwayWorld was on hand for the opening night bows and brings you full coverage below!
The musical, based on the 2007 Academy Award-winning film features a book by Enda Walsh, music and lyrics of Glen Hansard and Markéta Irglová, direction by John Tiffany, movement by Steven Hoggett and music supervision and orchestrations by Martin Lowe. The set and costume design are by Bob Crowley, lighting design is by Tony winner Natasha Katz and sound design is by Clive Goodwin.
The cast of ONCE features Steve Kazee as 'Guy' and Cristin Milioti as 'Girl.' Also in the company are David Abeles, Will Connolly, Elizabeth A. Davis, David PatRick Kelly, Anne L. Nathan, Lucas Papaelias, Ripley Sobo, Andy Taylor, Mckayla Twiggs, Erikka Walsh, Paul Whitty, and J. Michael Zygo.
Photo Credit: Walter McBride / Retna Ltd.


Steve Kazee

Steve Kazee

Steve Kazee

Steve Kazee & Cristin Milioti with Ripley Sobo

Steve Kazee & Cristin Milioti with Ripley Sobo

David PatRick Kelly, John Tiffany, Cristin Milioti, Steve Kazee, Ripley Sobo, ElizaBeth Davis & David Abeles

J. Michael Zygo, Erikka Walsh, Anne L. Nathan, David PatRick Kelly, John Tiffany, Cristin Milioti, Steve Kazee, Ripley Sobo, ElizaBeth Davis & David Abeles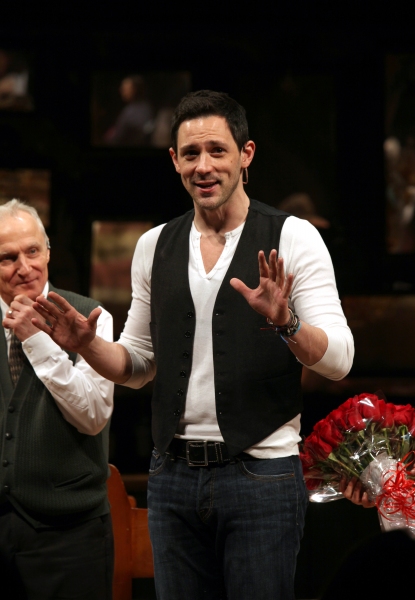 David PatRick Kelly & Steve Kazee during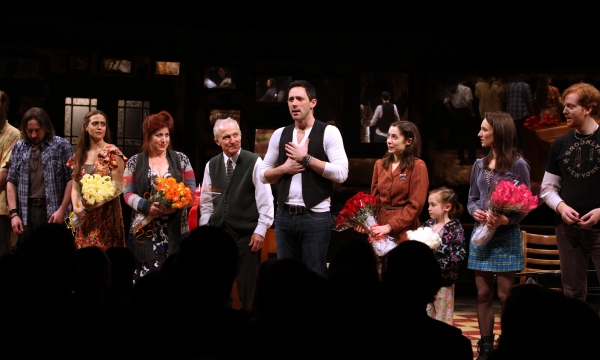 J. Michael Zygo, Erikka Walsh, Anne L. Nathan, David PatRick Kelly, Steve Kazee & Cristin Milioti, Ripley Sobo, ElizaBeth Davis & David Abeles

Steve Kazee

Will Connolly, Paul Whitty, J. Michael Zygo, Erikka Walsh, Anne L. Nathan, David PatRick Kelly, Steve Kazee & Cristin Milioti, Ripley Sobo

Cristin Milioti & Ripley Sobo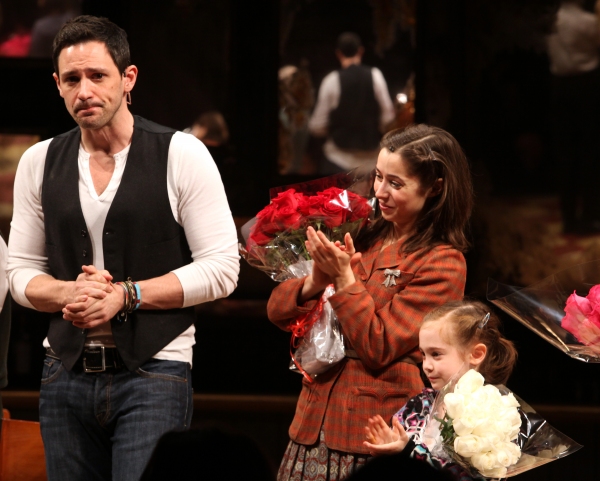 Steve Kazee & Cristin Milioti & Ripley Sobo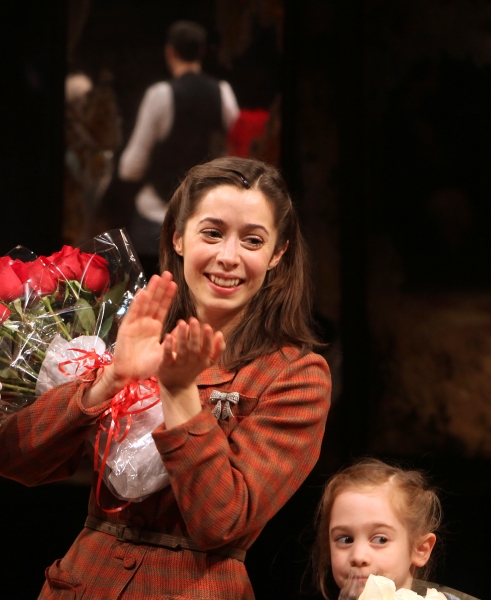 Cristin Milioti & Ripley Sobo

J. Michael Zygo, Erikka Walsh, Anne L. Nathan, David PatRick Kelly, Steve Kazee & Cristin Milioti, Ripley Sobo, ElizaBeth Davis & David Abeles

Marketa Irglova & Will Connolly

David PatRick Kelly, Marketa Irglova, Steve Kazee, Cristin Milioti & Ripley Sobo

Glen Hansard, Steve Kazee, Cristin Milioti & Ripley Sobo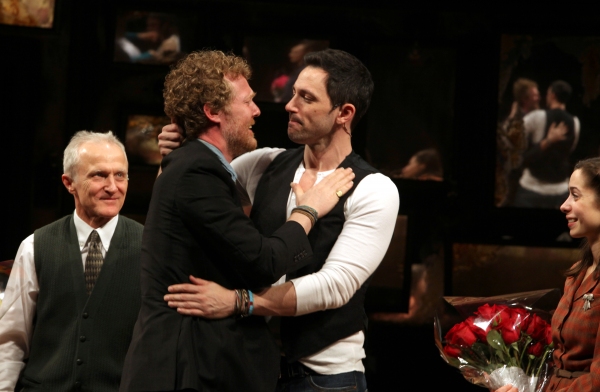 David PatRick Kelly, Glen Hansard, Steve Kazee & Cristin Milioti

Steve Kazee, Glen Hansard, Cristin Milioti & Ripley Sobo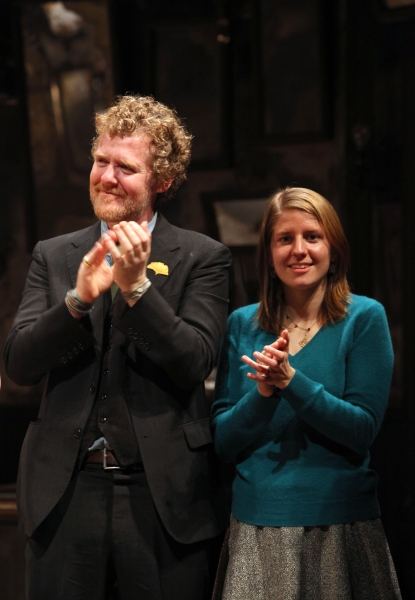 Glen Hansard & Marketa Irglova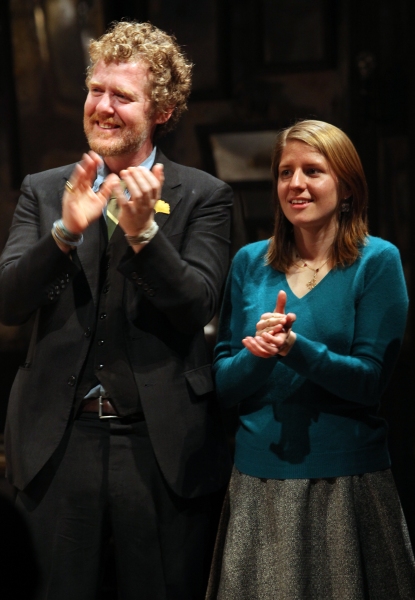 Glen Hansard & Marketa Irglova

Director John Tiffany with Steve Kazee & Cristin Milioti