Photo Coverage: O'Hara, Rudd & More Honor Carly Simon at Our Time Gala
Last night, April 11, Carly Simon was honored at the 8th Annual Our Time Gala. On hand to honor the star were Paul Rudd, Kelli O'Hara, Ben Taylor and more.
The celebration, hosted by Edie Falco, featured performances by Lauren Ambrose, Victor Garber, John Forté, Stiller & Meara, numerous other acclaimed artists, as well as kids who stutter, who will cover such Carly Simon hits as "You're So Vain," "Anticipation," "Let the River Run," and
other favorites. Honorary Chairs are Sarah Jessica Parker, Diane Sawyer and Mike Nichols. Co-Chairs are Scott M. Delman & Fred Nelson. 
The evening was directed by Our Time Founder Taro Alexander, with Musical Direction by Everett Bradley.
The full list of participating artists included Paul Rudd; Kelli O'Hara; Lauren Ambrose; Talia Balsam; Michael Cerveris; Ben Taylor; Lucy Woodward; Nadia Dajani; Ned Eisenberg; John Forté; Dominic Fumusa; Victor Garber; Lauren Graham; Kathryn Grody; Ilana Levine; David Alan Basche; Alysia Reiner; Jesse L. Martin; Anne Meara; John Oliver; Austin Pendleton; Rosie Perez; Billy Porter; Ron Rifkin; Ramon Rodriguez; Daphne Rubin-Vega; Amy Ryan; Jonathan Schwartz; Ed Sherin; John Slattery; Fisher Stevens; Jerry Stiller; Mary Testa; B.D. Wong.
 
For millions of children who stutter, there is no escape from the daily shame and emotional distress caused by this common, but widely misunderstood, speech disorder. Discrimination and social isolation can crush the spirit of these kids, as stuttering erodes a child's desire to speak, communicate and/or express themselves in any meaningful way. Often, they simply shut down.
At Our Time, children who stutter are given a window of hope and a dignified path to a life filled with self-esteem instead of self-loathing. Our Time is a non-profit organization that uses the arts as an innovative and effective tool to help improve the confidence and communication skills of children who stutter, ages 8-18. The company is committed to offering its NYC programming
free of charge and providing financial aid for its national program, Camp Our Time.Our Time relies on the generosity of its supporters in order to fund its ambitious year-round program. Each April, at their annual benefit gala, Our Time youth present original poems, speeches, and songs (written by the kids themselves) alongside professional artists. It is a night of celebration and fearlessness, as children who stutter stand on a stage in front of hundreds of audience members, and revel in the moment.For more information, visit 
www.ourtimetheatre.org/gala
. 
Photo Credit: Peter James Zielinski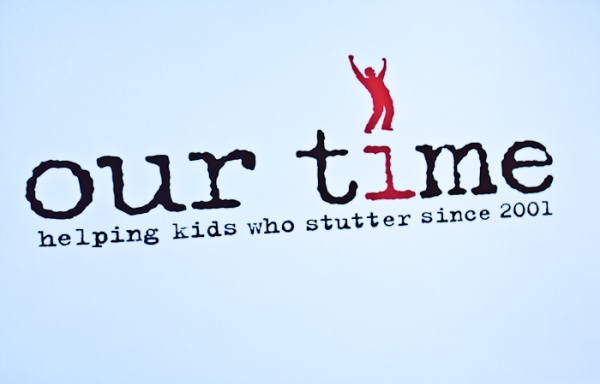 Our Time's 8th Annual Gala

An Our Time Child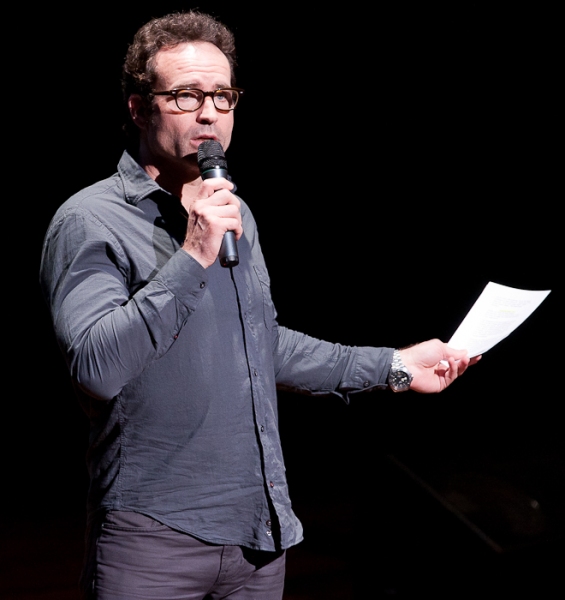 Jason Patric

Kelli O'Hara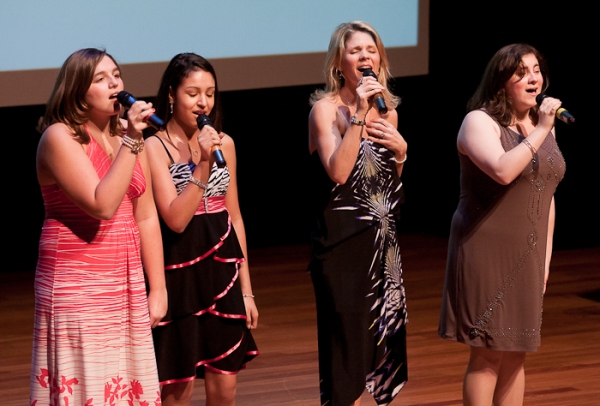 Kelli O'Hara sings an original song with Our Time Children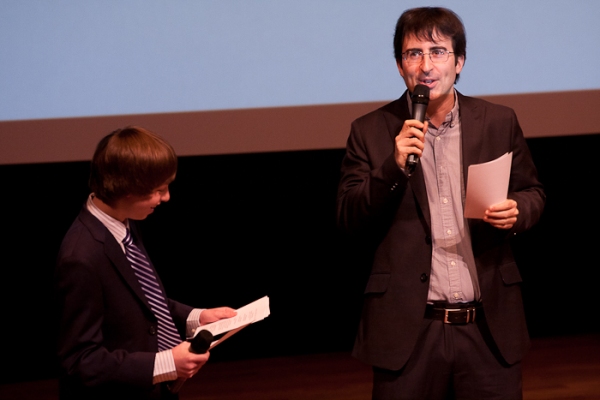 John Oliver and an Our Time Child

Amy Ryan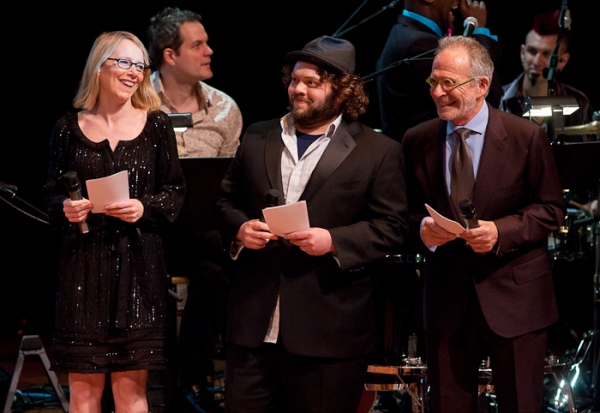 Amy Ryan, Dan Fogler, and Ron Rifkin

Our Time children perform with the cast of American Idiot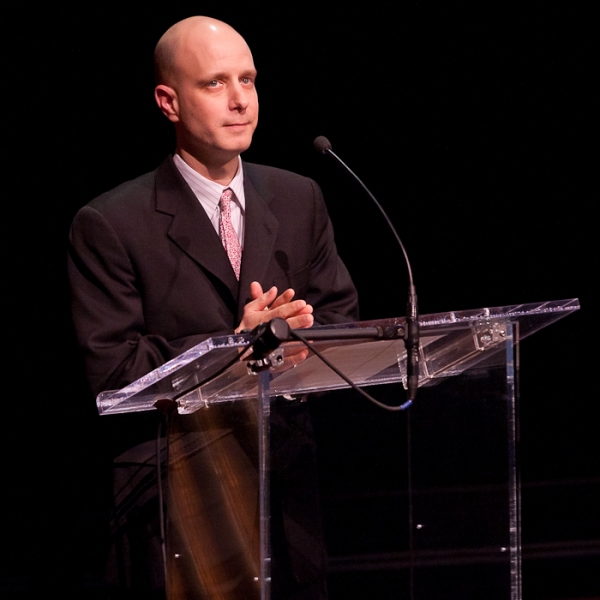 Taro Alexander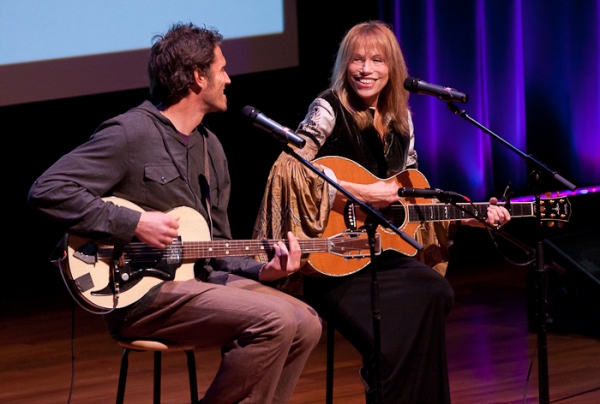 Carly Simon with her son Ben Simon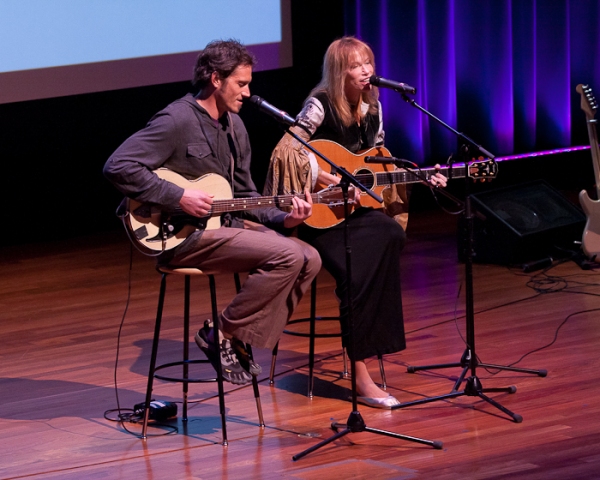 Ben Simon and Carly Simon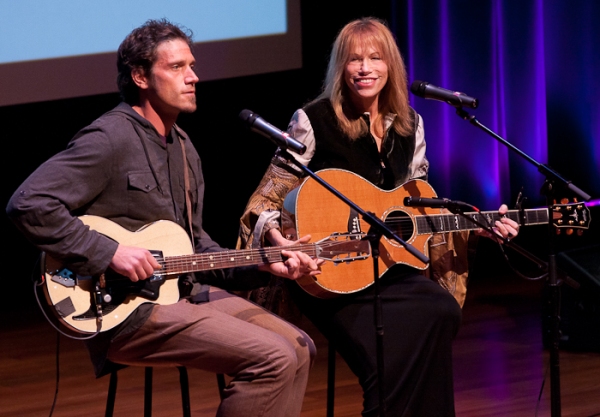 Ben Simon and Carly Simon

Ben Simon and Carly Simon

Our Time Parents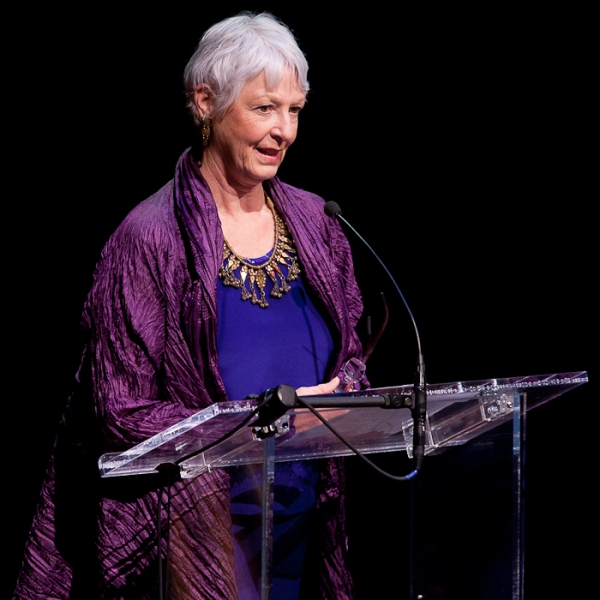 Jane Alexander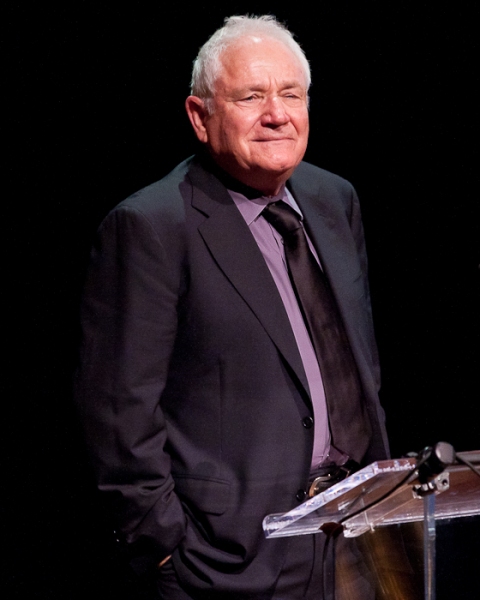 David Seidler

David Seidler accepts his award from Carly Simon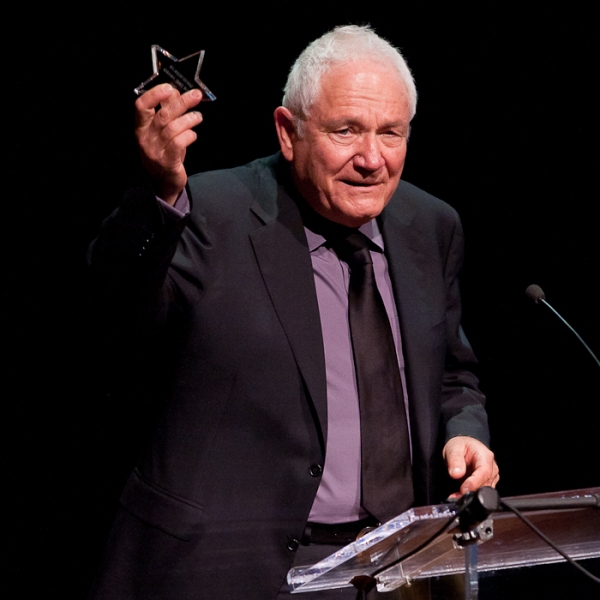 David Seidler

David Seidler

Ron Rifkin and Amy Ryan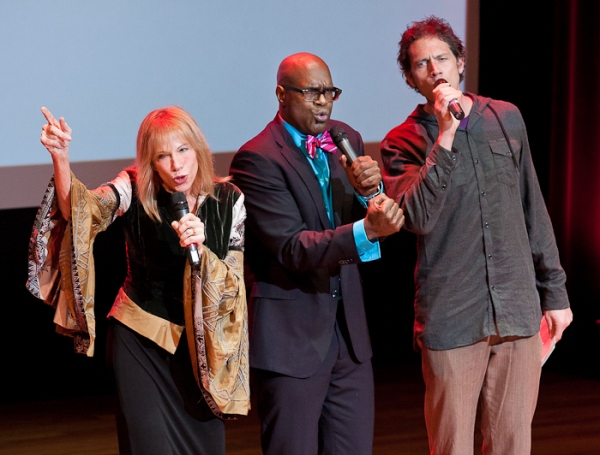 Carly Simon, Everett Bradley, and Ben Simon

Carly Simon, Everett Bradley, and Ben Simon with the children of Our Time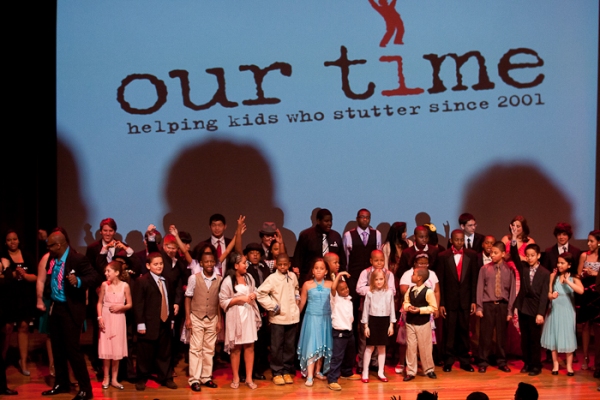 Carly Simon, Everett Bradley, and Ben Simon with the children of Our Time

Shop BroadwayWorld

Shop this season's new musicals! Get dressed up for a night at the theatre, or just a night at home, with merch from some of Broadway's biggest hits including SOME LIKE IT HOT, KIMBERLY AKIMBO, and more!
Related Stories