Photo Coverage: Norm Lewis, Ann Hampton Callaway and More at MY GIFT OF THANKS Actors Fund Benefit
Last night, December 9th, at 8 PM, Feinstein's at Loews Regency unwrapped MY GIFT OF THANKS: New Songs for the Holidays to benefit The Actors Fund. BroadwayWorld was there and brings you photos from the concert below!
Backed by the jazz musicians of FIVE PLAY, the show featured dynamic performances by Ann Hampton Callaway, (Swing), Jordan Gelber (Elf, Avenue Q), Alix Korey (All Shook Up, The Wild Party), Tony nominee Norm Lewis (Porgy and Bess), Julia Murney (Wicked), Hunter Ryan Herdlicka (A Little Night Music), Randy Redd (Million Dollar Quartet, Parade) Adrienne Warren (Bring it On) and other show-stopping guests.
The evening's program included the lyrics of two-time Emmy Award winning songwriter William Schermerhorn and the music of Milton Delugg, Michael Feinstein, Matthew Sklar, Wesley Whatley and more.
Photo Credit: Genevieve Rafter Keddy


Kay J. Wight, Candace Leeds, William Schermerhorn, SuSan Lee and Melissa Caolo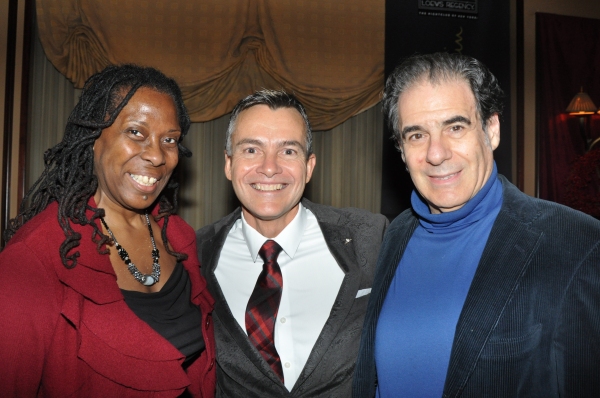 Rhonda Passion Hansome, William Schermerhorn and Joel G. Spector

Julia Murney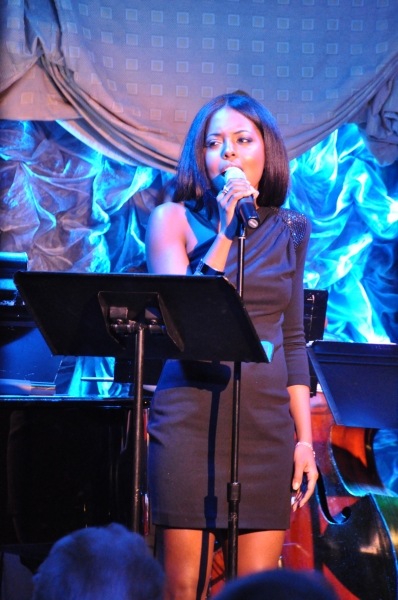 Adrienne Warren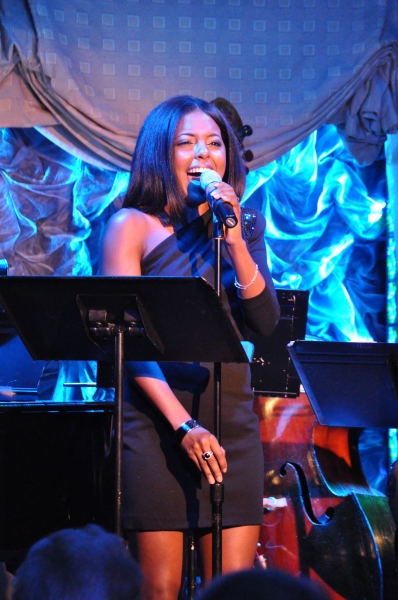 Adrienne Warren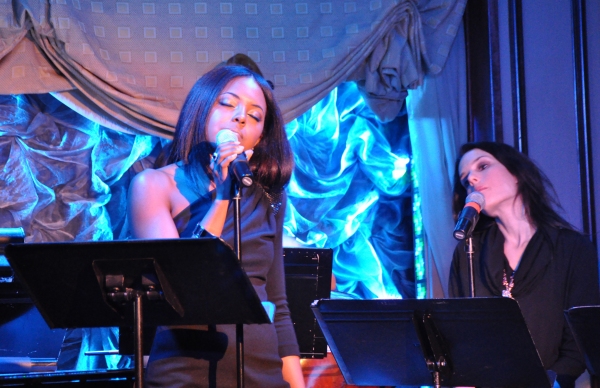 Adrienne Warren and Carolyn Leonhart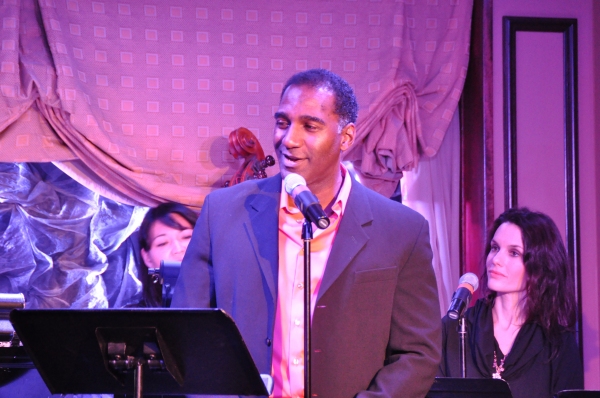 Norm Lewis

Alix Korey

Hunter Ryan Herdlicka and Norm Lewis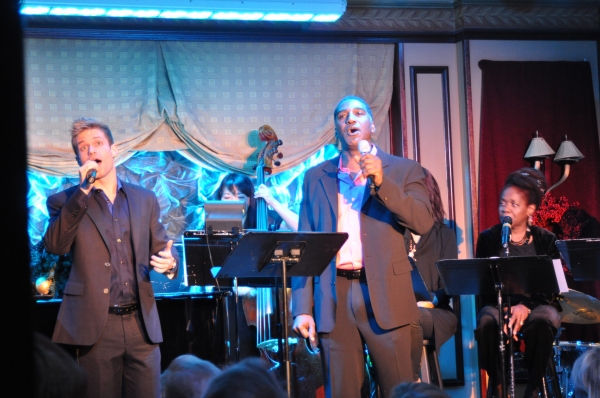 Hunter Ryan Herdlicka and Norm Lewis

Hunter Ryan Herdlicka and Norm Lewis

Norm Lewis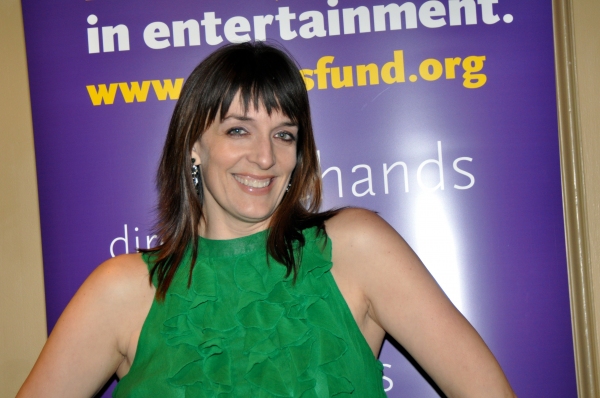 Julia Murney

Alix Korey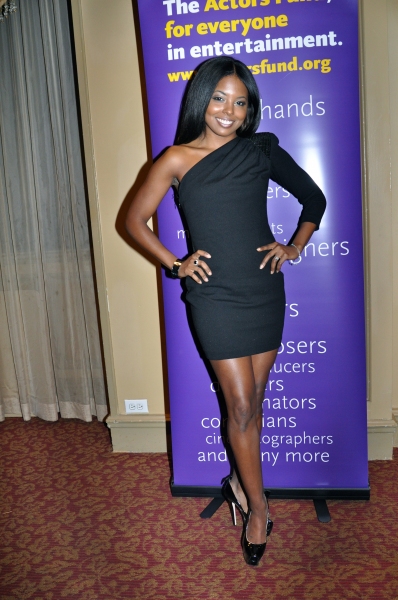 Adrienne Warren

Hunter Ryan Herdlicka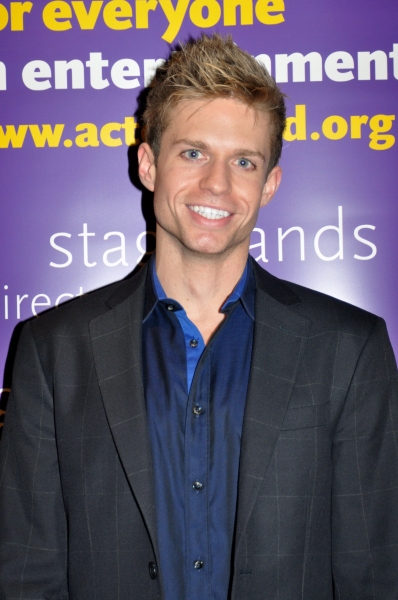 Hunter Ryan Herdlicka

Ann Hampton Callaway and Norm Lewis

Norm Lewis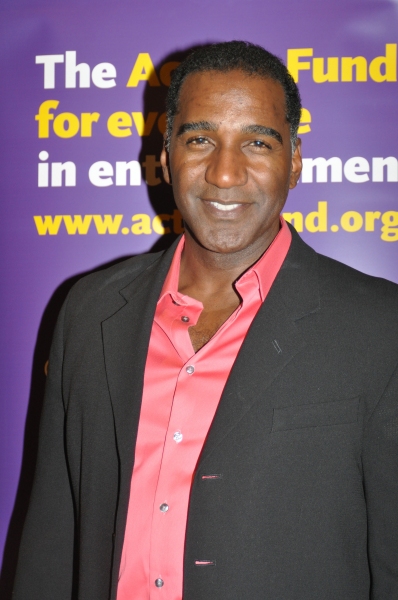 Norm Lewis

Carolyn Leonhart, Latayna Hall and Catherine Russell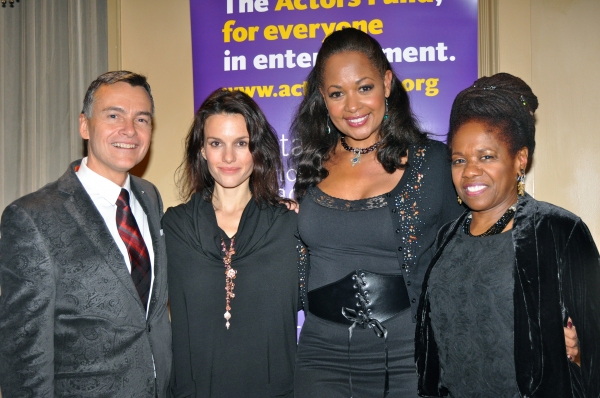 William Schermerhorn, Carolyn Leonhart, Latayna Hall and Catherine Russell

Norm Lewis, Julia Murney, Adrienne Warren, Ann Hampton Callaway, William Schermerhorn, Latayne Hall, Hunter Ryan Herdlicka, Carolyn Leonhart, Randy Redd and Catherine Russell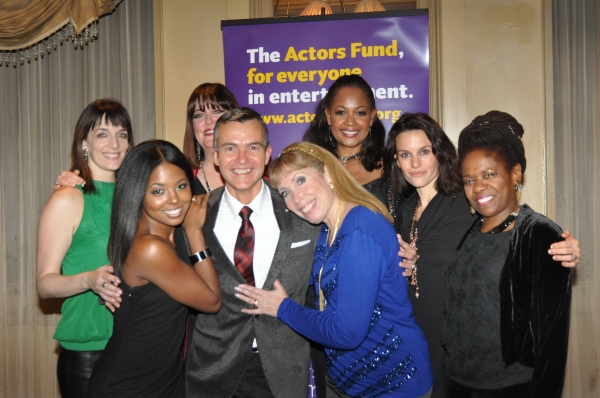 Julia Murney Adrienne Warren, Ann Hampton Callaway, William Schermerhorn, Alix Korey, Latayne Hall, Carolyn Leonhart and Catherine Russell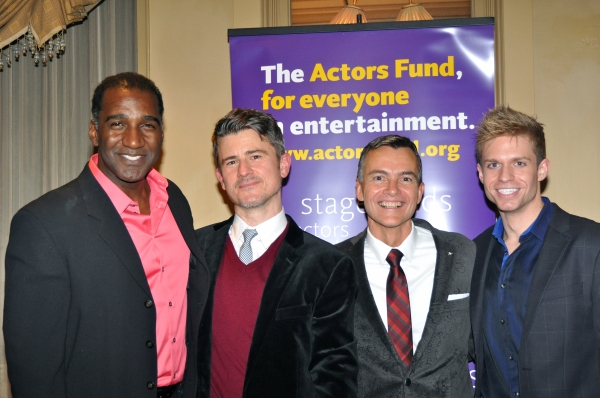 Norm Lewis, Randy Redd, William Schermerhorn and Hunter Ryan Herdlicka

William Schermerhorn and Hunter Ryan Herdlicka

Norm Lewis and William Schermerhorn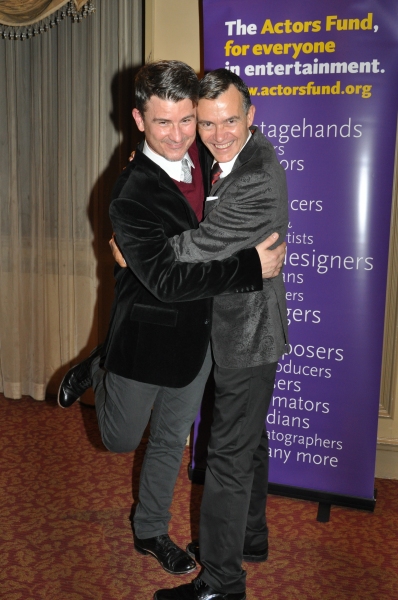 Randy Redd and William Schermerhorn

Ann Hampton Callaway and William Schermerhorn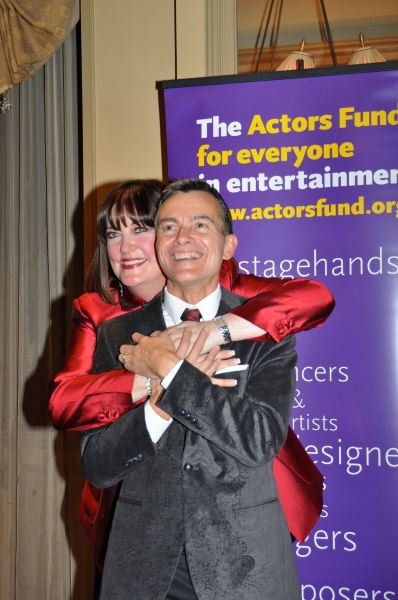 Ann Hampton Callaway and William Schermerhorn

Julia Murney and William Schermerhorn

Alix Korey and William Schermerhorn

Adrienne Warren and William Schermerhorn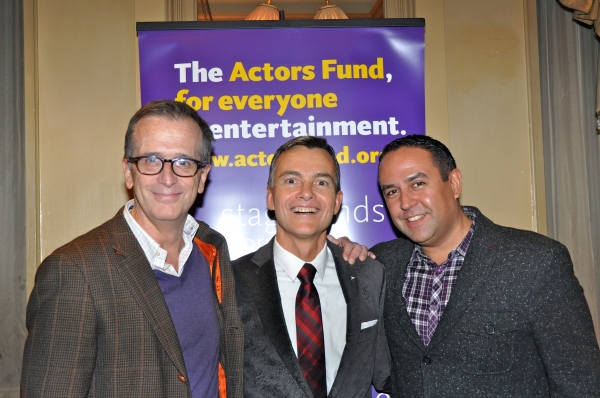 Tim Pinckney, William Schermerhorn and Louis Achondo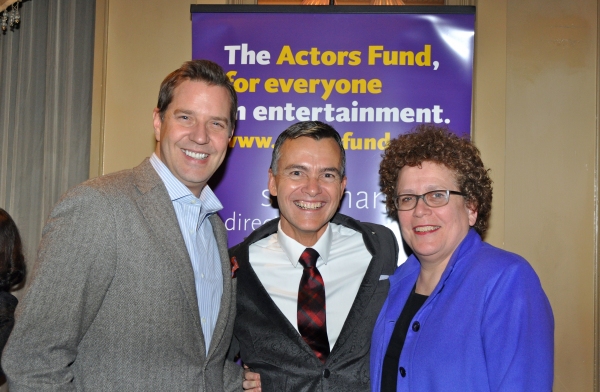 Steven Reineke, William Schermerhorn and Judith Clurman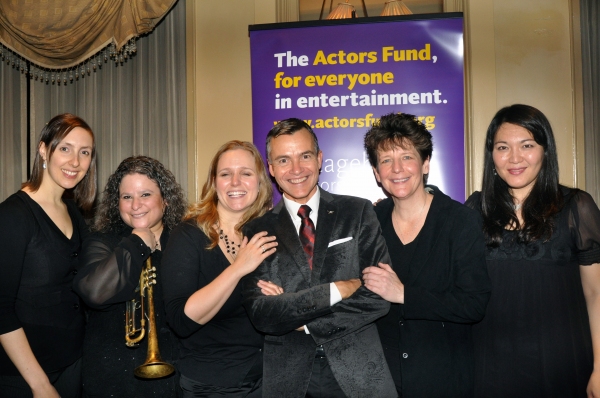 5 Play-Janelle Reichman, Jami Dauber, Brenda Earle Stokes, Sherri Maricle, Noriko Vede and William Schermerhorn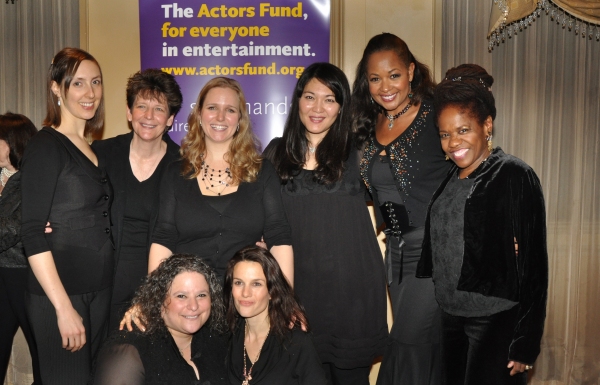 5 Play-Janelle Reichman, Jami Dauber, Brenda Earle Stokes, Sherri Maricle, Noriko Vede along with tonight's back up singers-Carolyn Leonhart, Latayna Hall and Catherine Russell

William Schermerhorn, Wesley Whatley and Ann Hampton Callaway

William Schermerhorn, Alix Korey, Julia Murney and Matthew Scar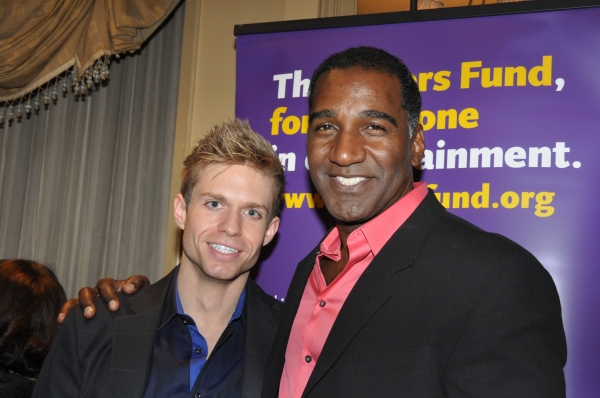 Hunter Ryan Herdlicka and Norm Lewis