Photos: New York Pops and Pink Martini Play Forest Hills Stadium
On August 7, Pink Martini performed with New York Pops at its inaugural summer series at its new home, Forest Hills Stadium. The genre-defying Portland, Oregon-based band features lead singers China Forbes and Storm Large, alongside bandleader Thomas Lauderdale and several other instrumentalists.
Forest Hills Stadium events have been made possible through a partnership with the local community, with a focus on making concerts an experience to be enjoyed by all New Yorkers. Dedicated entrance and exits have been constructed to manage audience flow and a sound mitigation project is underway which is designed to lower the overall noise levels around the stadium during concerts. The stadium is conveniently located feet from the E, M, F, and R subway trains as well as the Long Island Rail Road, and concert-goers are strongly encouraged to utilize public transportation as there is no parking available at the stadium or in the surrounding community.
The New York Pops annual subscription series at Carnegie Hall will open on October 9, 2015 with "My Favorite Things: The Songs of Rodgers and Hammerstein," featuring Sierra Boggess and Steven Pasquale and Judith Clurman's Essential Voices USA.
Photo Credit: Genevieve Rafter Keddy

The New York Pops at Forest Hills Tennis Stadium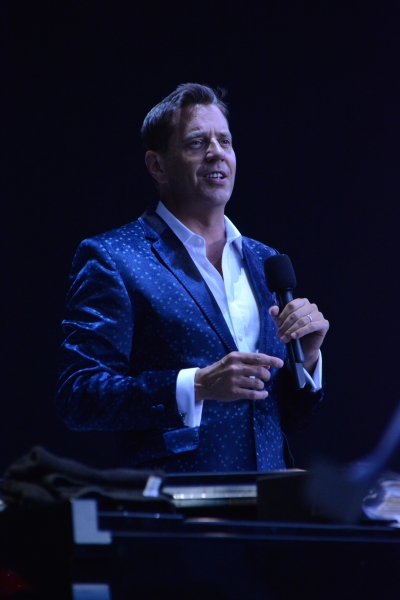 Steven Reineke

Pink Martini takes the stage-Kyle Mustain, Nicholas Crosa, Pansy Change, Thomas M. Lauderdale, Steven Reineke and China Forbes

Gavin Bondy and Brian Lavern Davis

China Forbes

China Forbes

Thomas M. Lauderdale, Steven Reineke and China Forbes

China Forbes

Steven Reineke

Thomas M. Lauderdale

Steven Reineke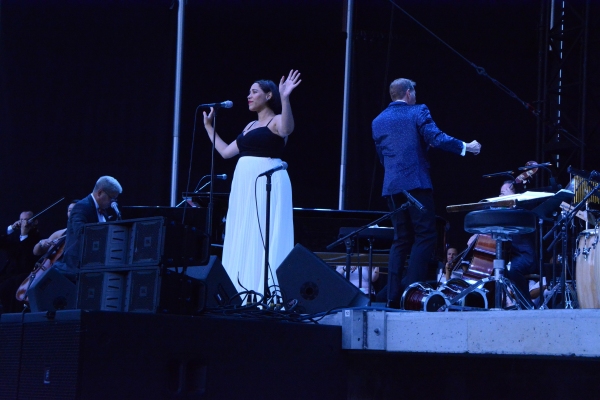 Thomas M. Lauderdale, China Forbes and Steven Reineke

Steven Reineke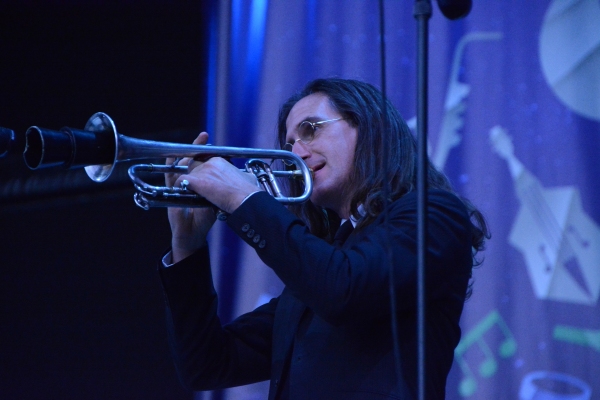 Gavin Bondy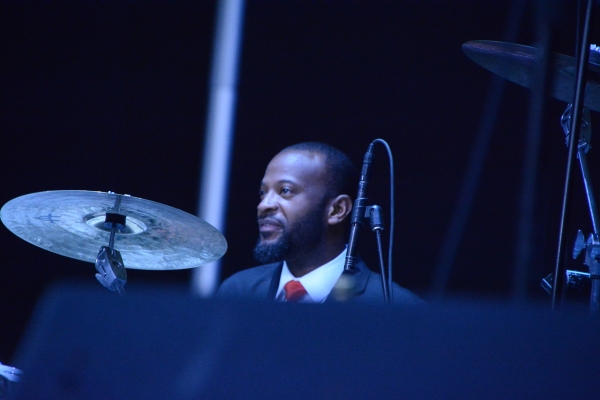 Anthony Jones

Steven Reineke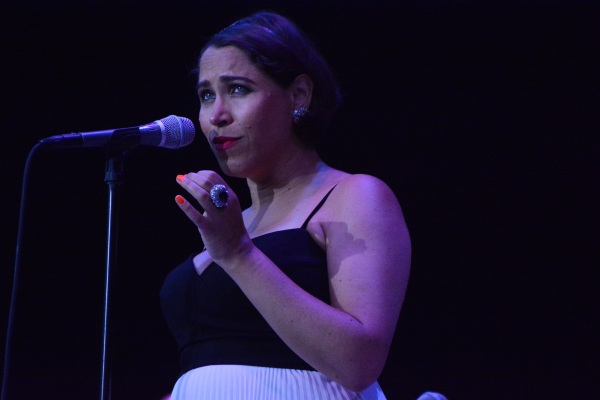 China Forbes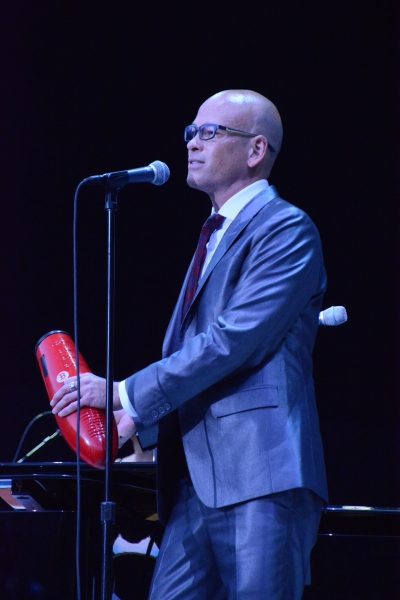 Thomas Nishimoto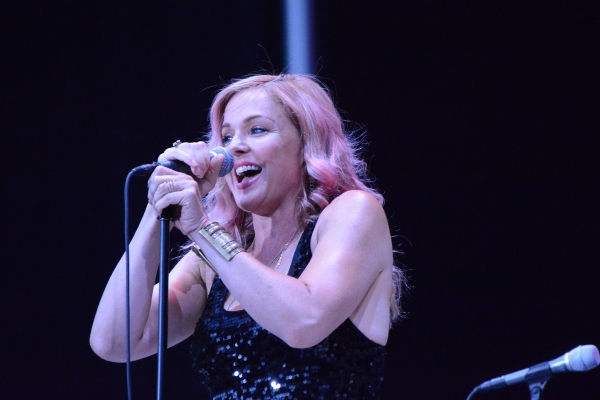 Storm Large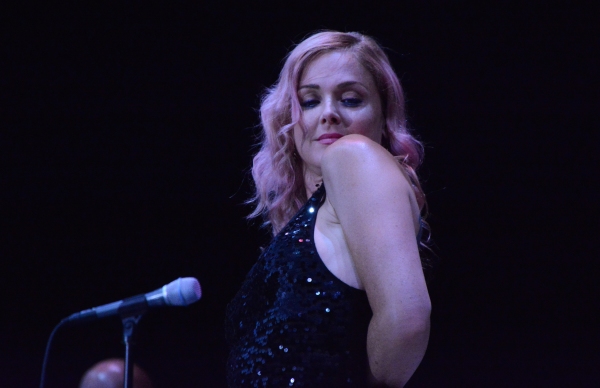 Storm Large

Storm Large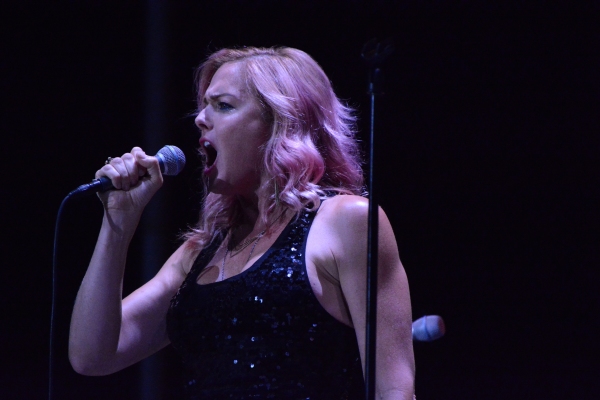 Storm Large

China Forbes and Steven Reineke

Steven Reineke

Steven Reineke

China Forbes

Meow Meow

Meow Meow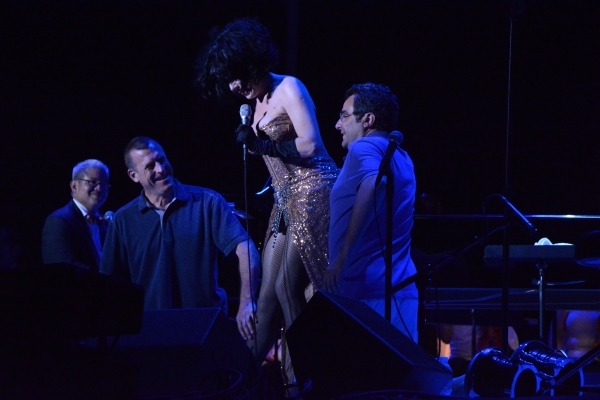 Thomas M. Lauderdale, Meow Meow and audience volunteers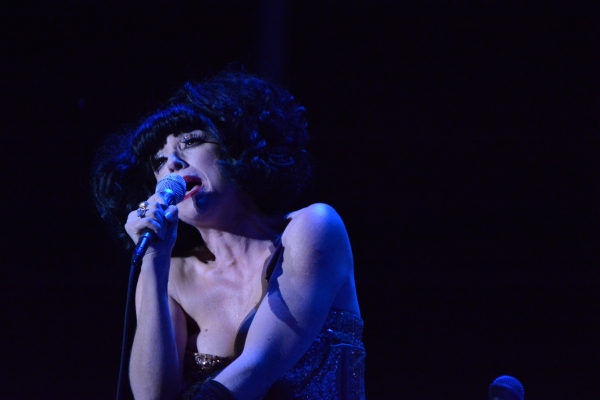 Meow Meow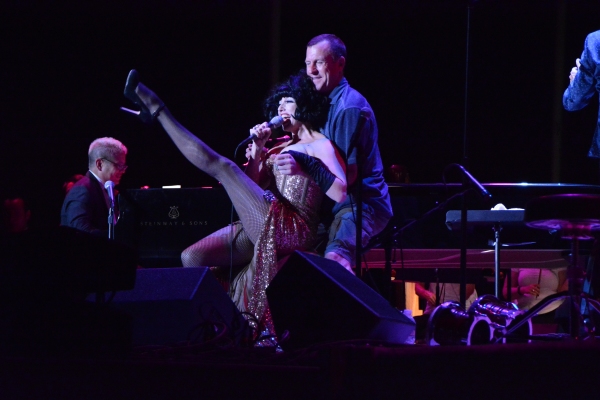 Meow Meow

Meow Meow

Storm Large

Storm Large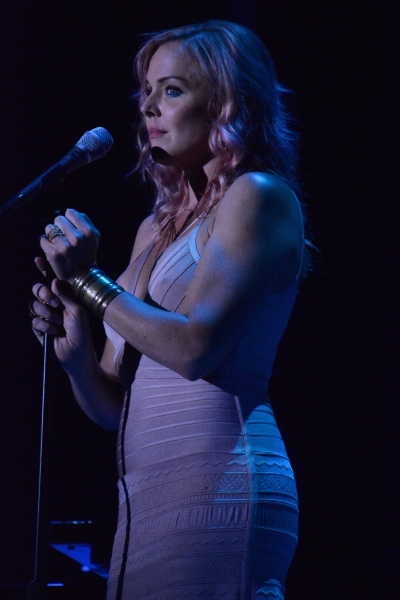 Storm Large

Thomas M. Lauderdale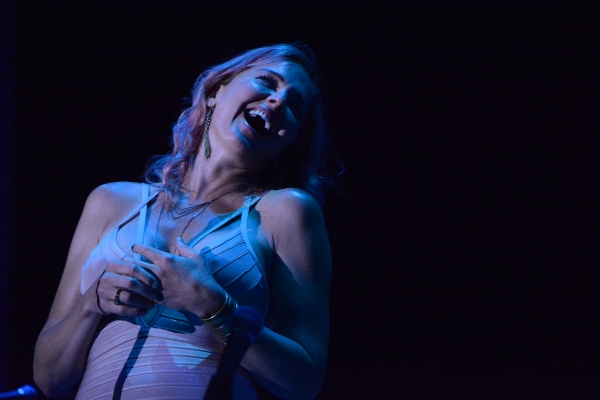 Storm Large

Robert Taylor

Timothy Nishimoto and Steven Reineke

Storm Large, Meow Meow, China Forbes and Steven Reineke

Meow Meow, China Forbes and Storm Large

Thomas M. Lauderdale, Meow Meow, China Forbes, Steven Reineke and Storm Large

China Forbes, Storm Large and Steven Reineke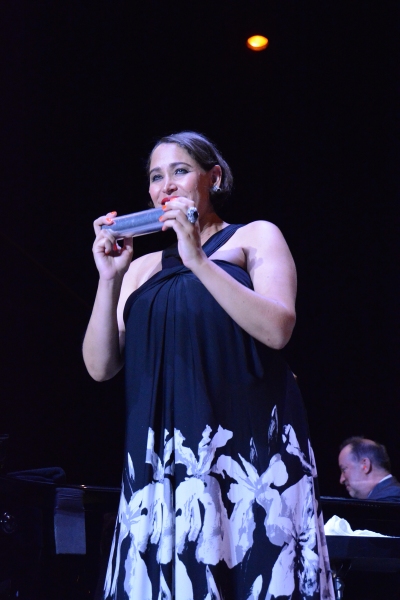 China Forbes

Storm Large

Storm Large

Storm Large

China Forbes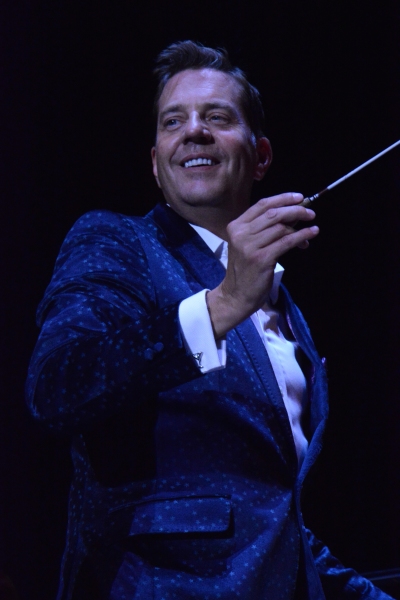 Steven Reineke

China Forbes and Storm Large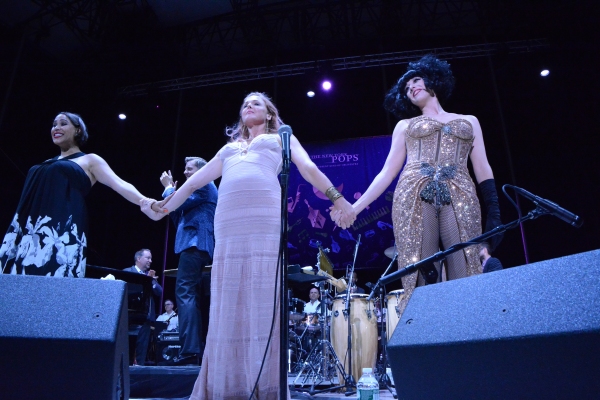 China Forbes, Storm Large and Meow Meow

China Forbes, Steven Reineke, Storm Large and Meow Meow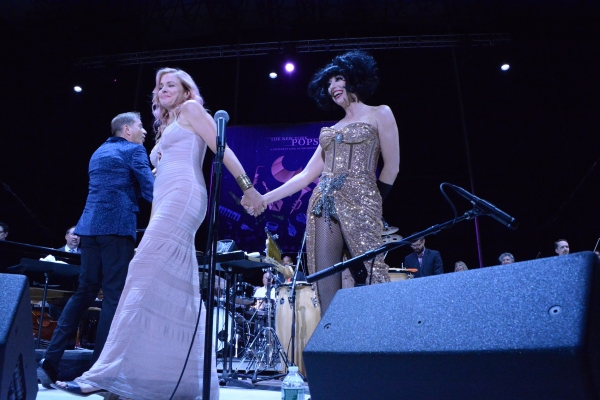 Storm Large and Meow Meow

Storm Large

Storm Large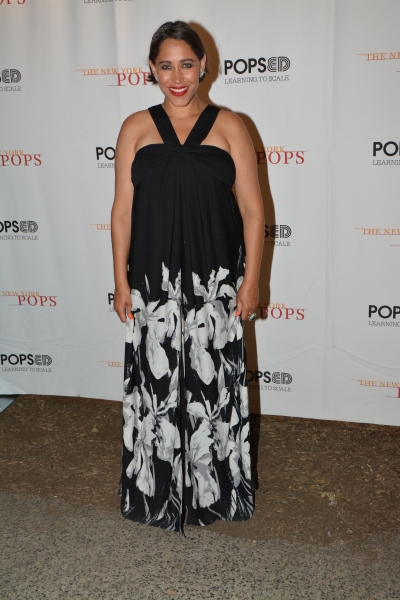 China Forbes

China Forbes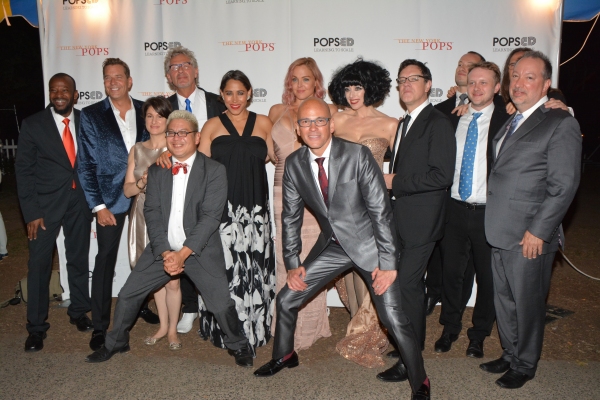 China Forbes, Meow Meow, Storm Large and the members of Pink Martini-Thomas M. Lauderdale, Nick Crosa, Pansy Chang, Timothy Nishimoto, Brian Davis, Anthony Jones, Gavin Brody, Robert Taylor and Kyle Mustain

Meow Meow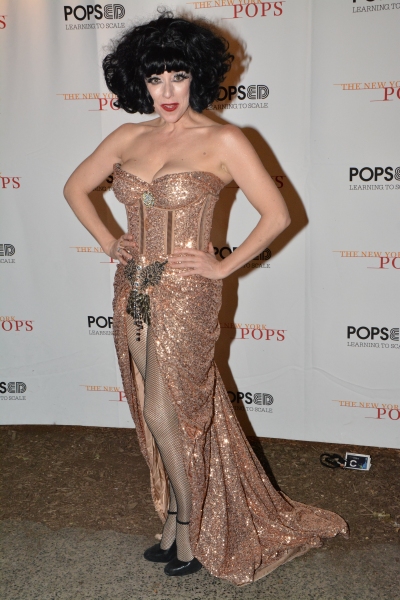 Meow Meow

Meow Meow

Meow Meow with Jim Read and Patty Read

Storm Large and Meow Meow

Storm Large and Meow Meow

Storm Large and Meow Meow

Storm Large and Meow Meow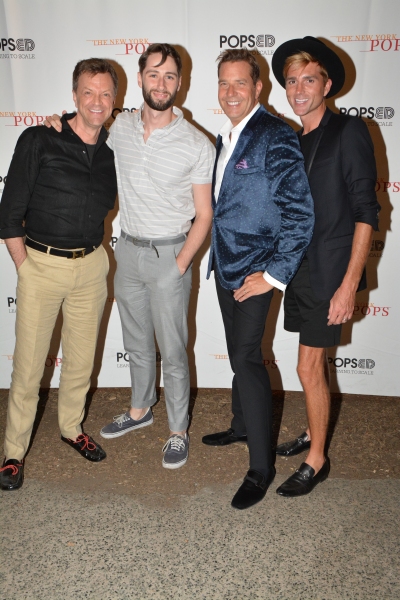 Jim Caruso, Daniel Rowan, Steven Reineke and Eric Gabbard

Jim Caruso, Daniel Rowan, Steven Reineke and Eric Gabbard

Steven Reineke and Eric Gabbard

Storm Large, David Lewis and Meow Meow

Anthony Nunziata and Will Nunziata

Anthony Nunziata and Will Nunziata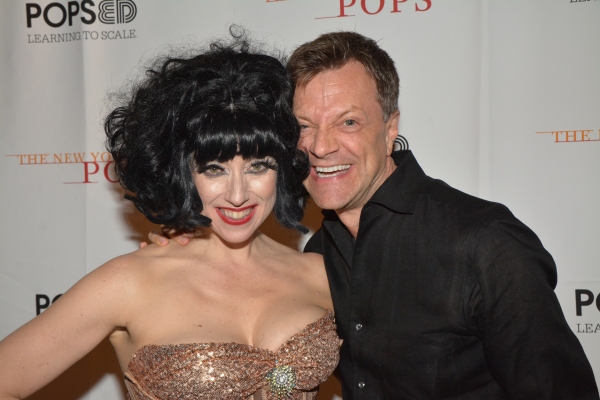 Meow Meow and Jim Caruso