Photo Coverage: Meet the Company of Paper Mill's THE PRODUCERS - David Josefsberg, Michael Kostroff, Ashley Spencer & More!
Paper Mill Playhouse, recipient of the 2016 Regional Theatre Tony Award, presents Mel Brooks' award-winning musical The Producers, directed by Don Stephenson and choreographed by Bill Burns. The Producers features music and lyrics by Mel Brooks, a book by Mel Brooks and Thomas Meehan, and the original Broadway direction and choreography by Susan Stroman. The cast just met the press, and BroadwayWorld brings you photos of the full company below!
Leading the company are David Josefsberg as Leo Bloom, Michael Kostroff as Max Bialystock, Ashley Spencer as Ulla, Kevin Pariseau as Roger De Bris, Mark Price as Carmen Ghia and John Treacy Egan as Franz Liebkind.
Rounding out the ensemble are: Jacob ben Widmar, Michael Biren, Courtney Brady, Tim Capodice, Jesse Carrey-Beaver, Scott Cote, Madeleine Doherty, Hannah Flam, Brad Frenette, John Jeffords, Jeffrey Johnson II, Naomi Kakuk, Jenny Laroche, Liz McKendry, Kelly Peterson, Emily JeAnne Phillips, Jessica Sheridan and Kate Wesler.
The Producers is the hilarious smash hit about two theatrical producers who scheme to get rich by overselling interests in a Broadway flop. Complications arise when the show unexpectedly turns out to be successful. The musical took Broadway by storm in 2001, winning a record-breaking 12 Tony Awards and three Olivier Awards.
The Producers will run at the Millburn, New Jersey, theater from September 28 through October 23, 2016. The official press opening night is Sunday, October 2, 2016, at 7:00 pm. For tickets and more information, visit www.PaperMill.org.
Photo Credit: Walter McBride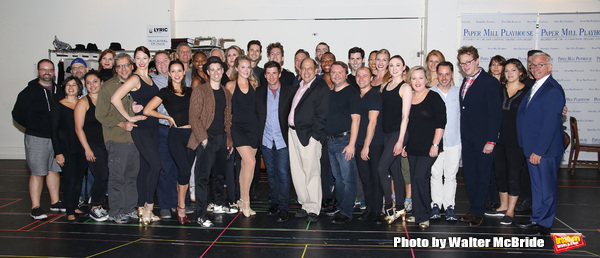 The Company in Rehearsal with The Paper Mill Playhouse cast of 'The Producers' at their rehearsal studio on September 21, 2016 in New York City.

Michael Kostroff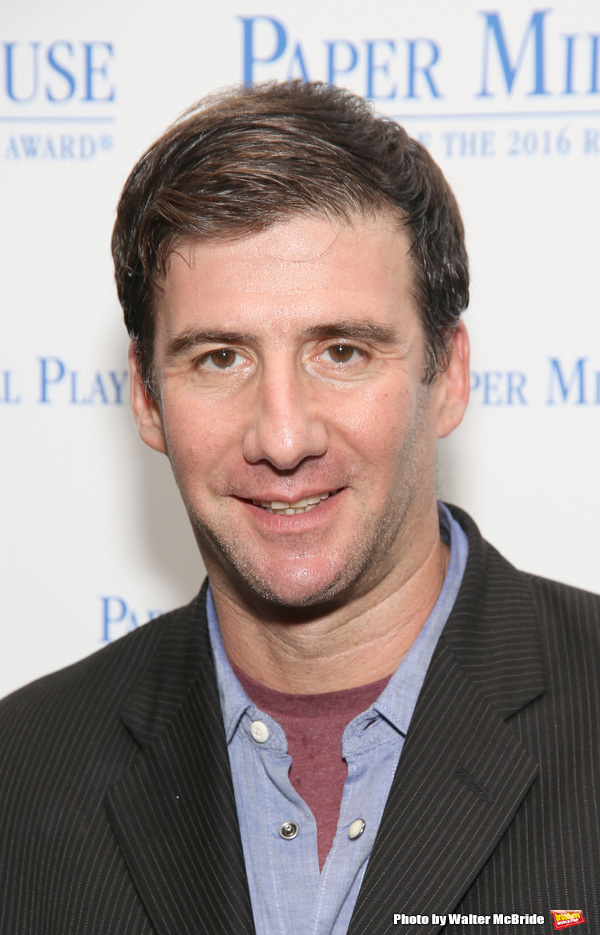 David Josefsberg

John Treacy Eagan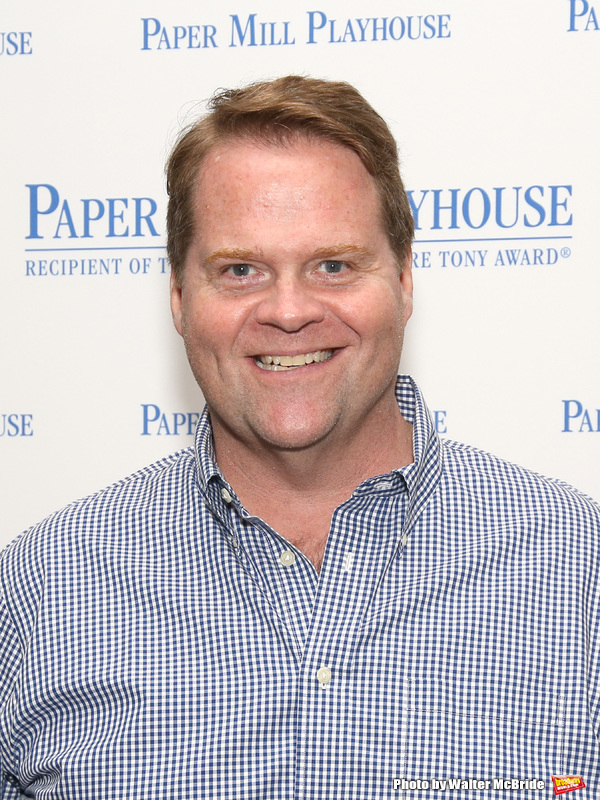 John Treacy Eagan

John Treacy Eagan and Ashley Spencer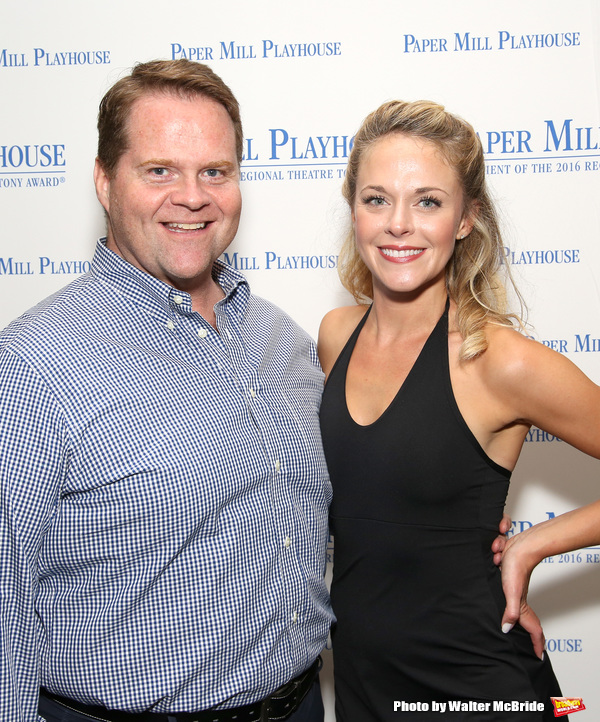 John Treacy Eagan and Ashley Spencer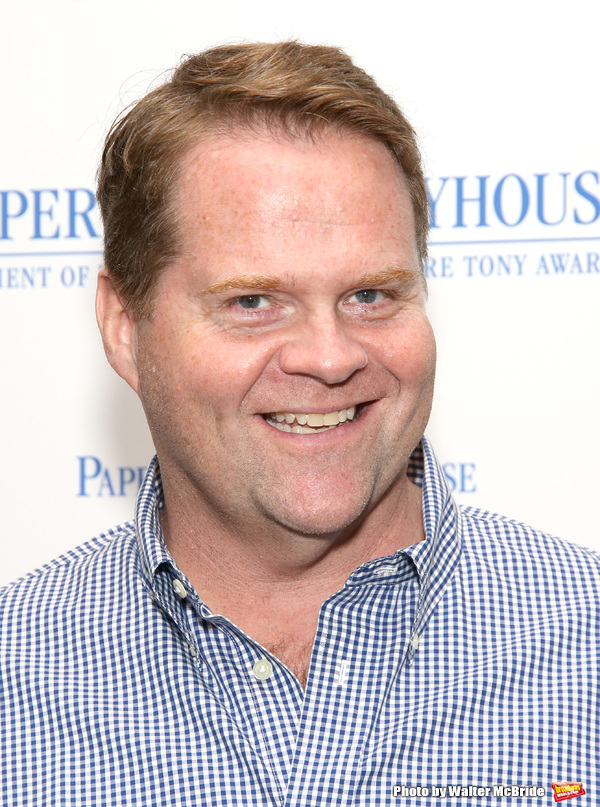 John Treacy Eagan

Michael Kostroff, John Treacy Eagan, Ashley Spencer and David Josefsberg

Michael Kostroff, Ashley Spencer and David Josefsberg

Michael Kostroff and David Josefsberg

Michael Kostroff and David Josefsberg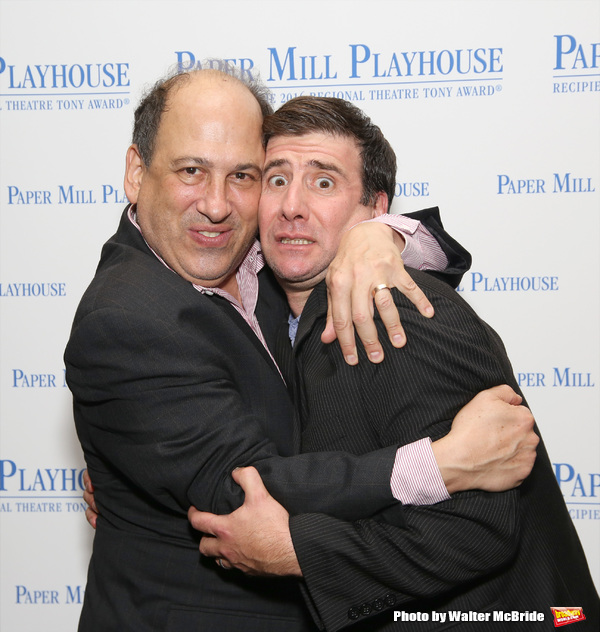 Michael Kostroff and David Josefsberg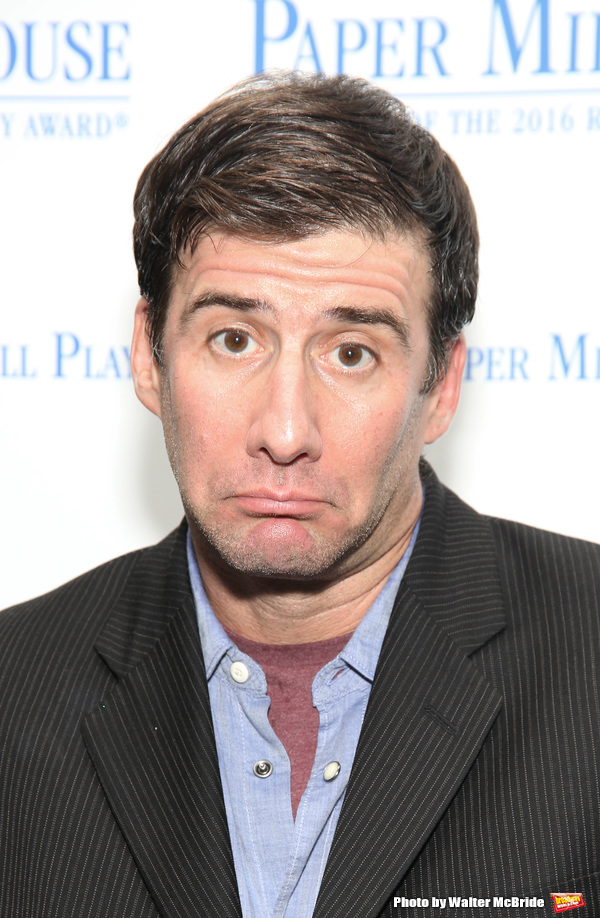 David Josefsberg

Michael Kostroff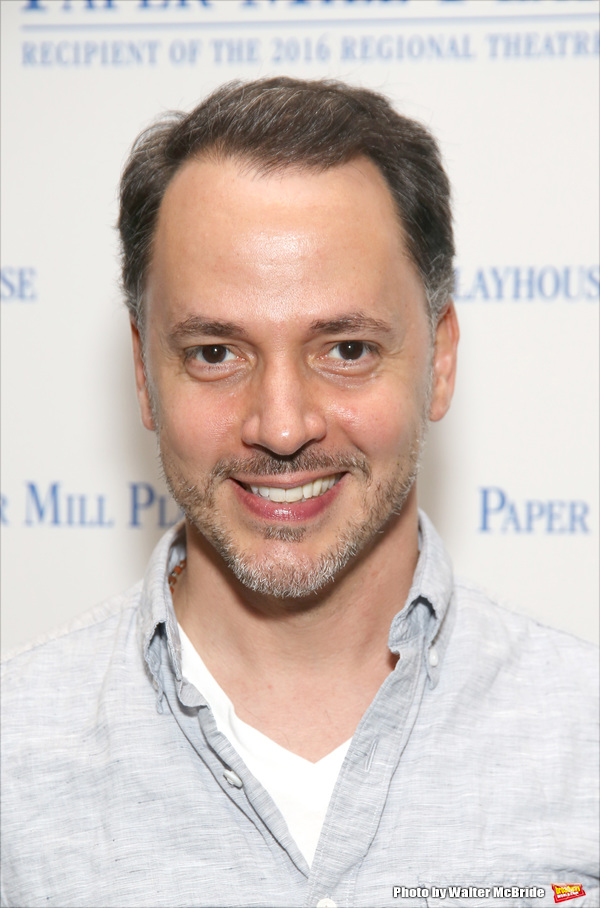 Mark Price

Kevin Pariseau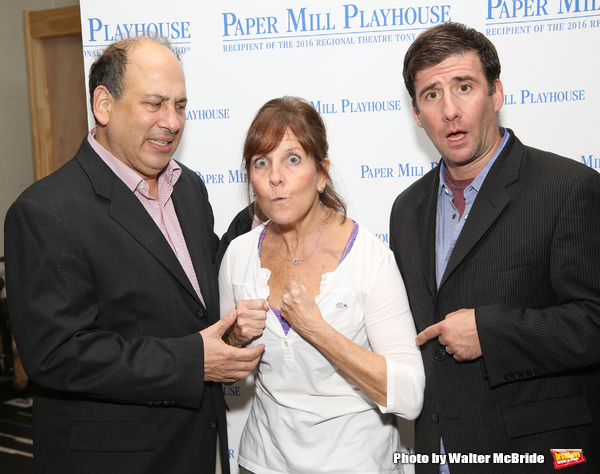 Michael Kostroff, Madeline Doherty and David Josefsberg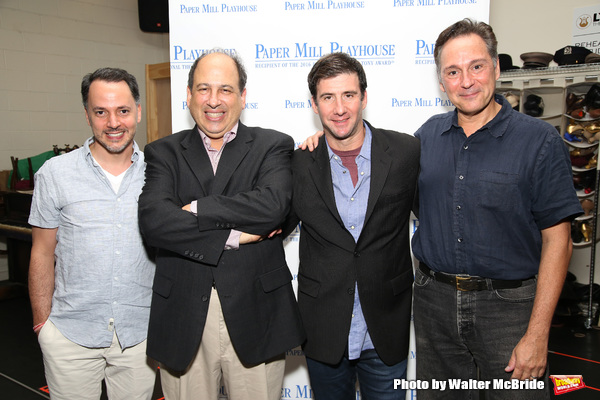 Mark Price, Michael Kostroff, David Josefsberg and Kevin Pariseau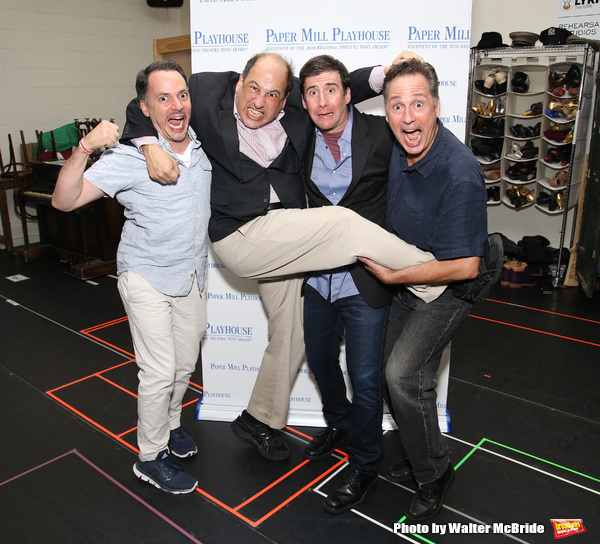 Mark Price, Michael Kostroff, David Josefsberg and Kevin Pariseau

John Treacy Egan, Ashley Spencer and David Josefsberg

Michael Kostroff, John Treacy Egan, Ashley Spencer and David Josefsberg

Ashley Spencer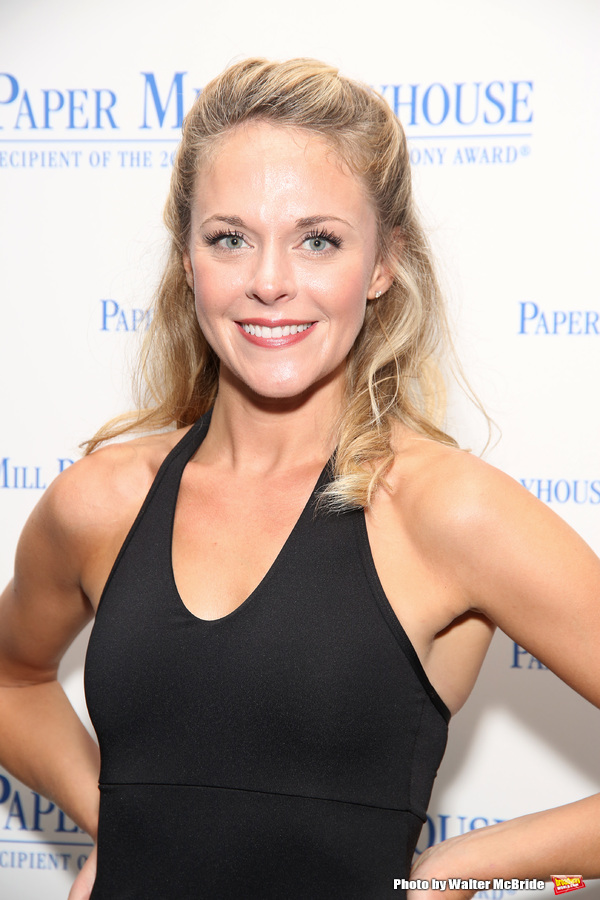 Ashley Spencer

Ashley Spencer

Ashley Spencer

Ashley Spencer

Ashley Spencer

John Treacy Egan and Ashley Spencer

John Treacy Egan and Ashley Spencer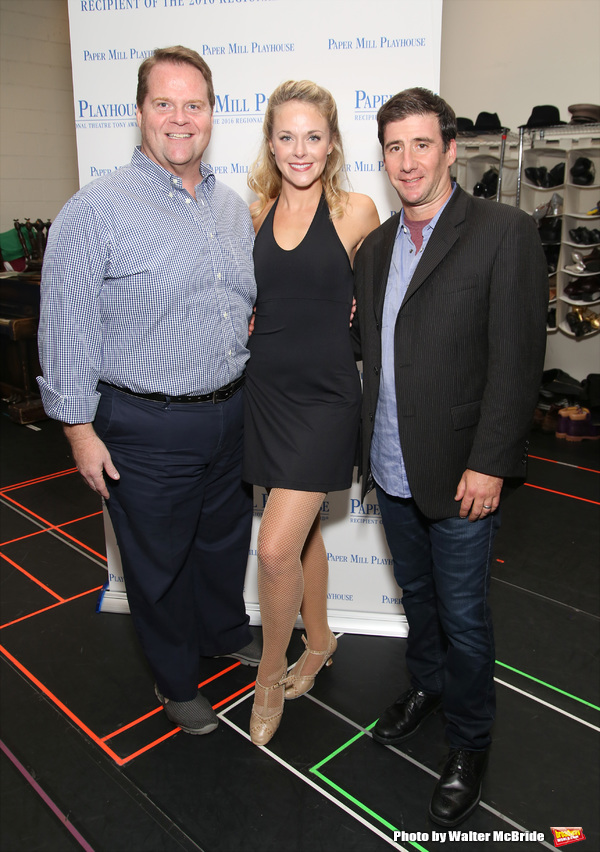 John Treacy Egan, Ashley Spencer and David Josefsberg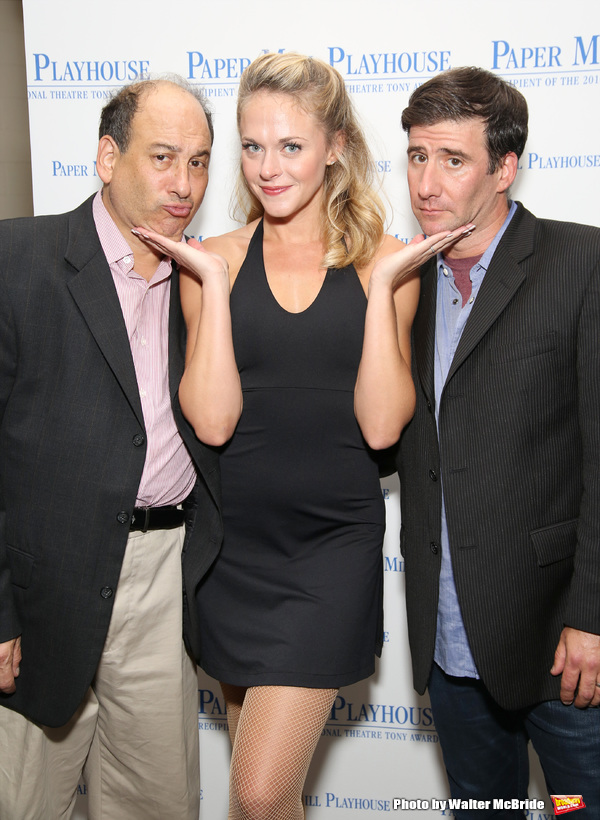 Michael Kostroff, Ashley Spencer and David Josefsberg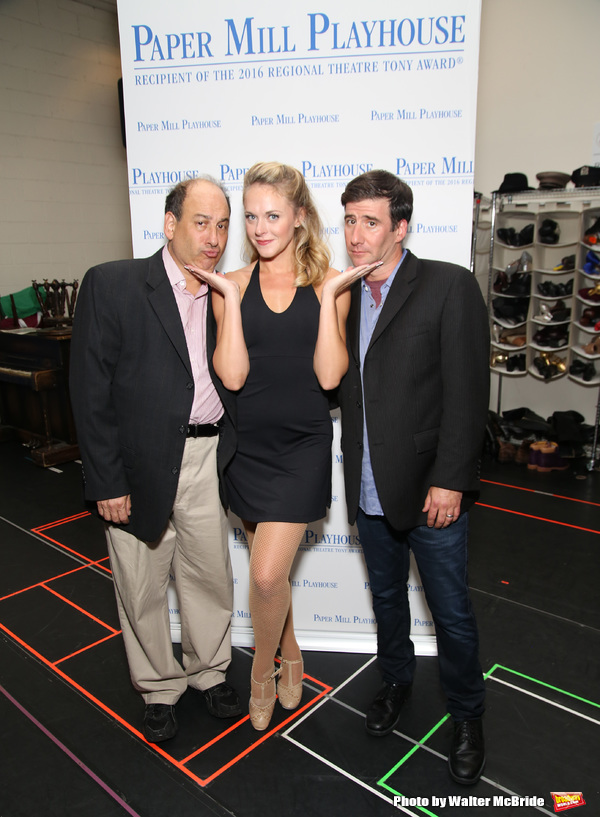 Michael Kostroff, Ashley Spencer and David Josefsberg

Michael Kostroff and David Josefsberg

Michael Kostroff and David Josefsberg

Michael Kostroff, Madeline Doherty and David Josefsberg

Michael Kostroff, Madeline Doherty and David Josefsberg

The Company
Related Articles