Photos: Meet the Cast of Primary Stages' HARBOR!
Primary Stages launches their 29th season with the New York premiere of Harbor by Tony-nominated writer Chad Beguelin (Elf, The Wedding Singer). Directed by Tony-nominated director Mark Lamos(Seascape, The Rivals, The Deep Blue Sea), the production features Erin Cummings (Starz's "Spartacus: Blood and Sand", CBS' "Made In Jersey"), Randy Harrison (Showtime's "Queer As Folk", Broadway's Wicked), Alexis Molnar (world premiere of Harbor at Westport Playhouse), and Paul Anthony Stewart (Broadway's Fiddler on the Roof, The People in the Picture). Harbor runs July 23 - September 8 atPrimary Stages at 59E59 Theaters. Opening night is August 6.

The cast just met the press and BroadwayWorld brings you full photo coverage below!
When fifteen-year-old Lottie and her ne'er-do-well mother Donna drop in unannounced on the beautiful Sag Harbor home of Donna's brother and his new husband, all hell breaks loose. The bonds between kith and kin are tested in this alternately biting and touching comedy about the constantly shifting nature of the meaning of family. Harbor is from playwright Chad Beguelin, the author/lyricist of Broadway's The Wedding Singer and the lyricist for Elf; and Mark Lamos, the director of Primary Stages hits Black Tie, Indian Blood and Buffalo Gal.
Harbor features a scenic design by Andrew Jackness, costume design by Candice Donnelly, lighting design by Japhy Weideman, and original music and sound design by John Gromada.
Visit the website at www.primarystages.org, or call (212) 840-9705 for additional information.
Photo Credit: Walter McBride

Director Mark Lamos

Randy Harrison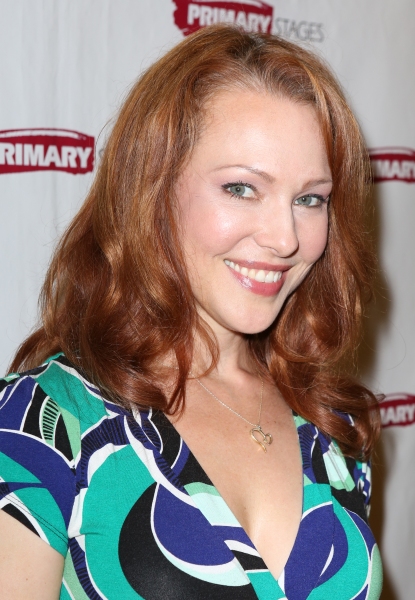 Erin Cummings

Paul Anthony Stewart

Alexis Molnar

Director Mark Lamos

Director Mark Lamos

Randy Harrison

Randy Harrison

Randy Harrison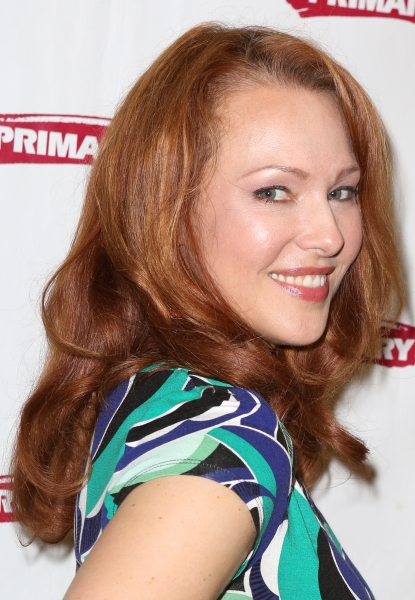 Erin Cummings

Erin Cummings

Erin Cummings

Erin Cummings

Paul Anthony Stewart

Paul Anthony Stewart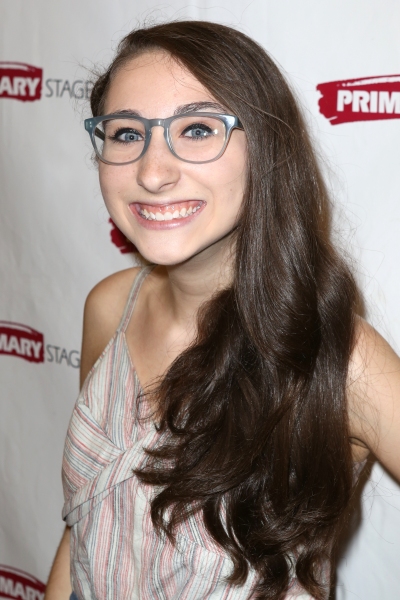 Alexis Molnar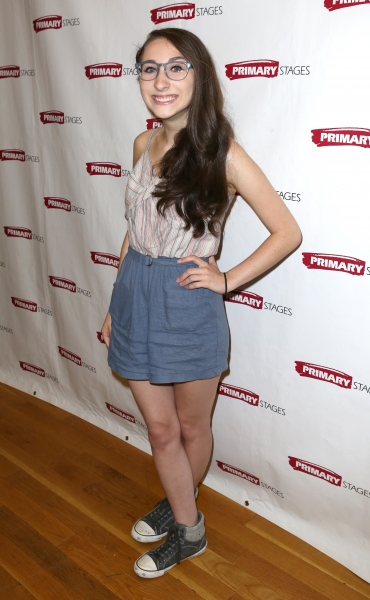 Alexis Molnar

Randy Harrison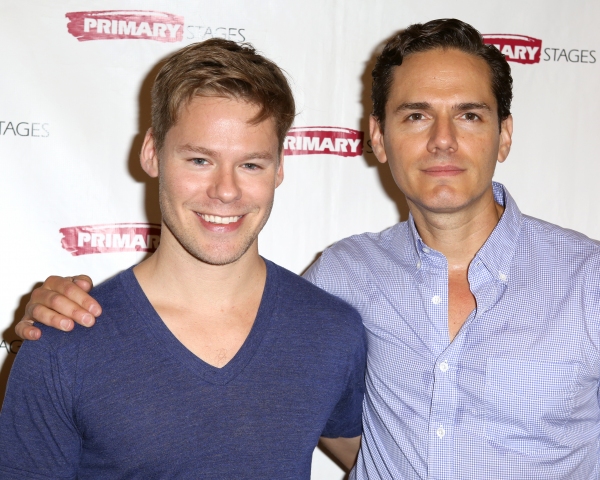 Randy Harrison and Paul Anthony Stewart

Randy Harrison and Paul Anthony Stewart

Erin Cummings, Paul Anthony Stewart, Alexis Molnar and Randy Harrison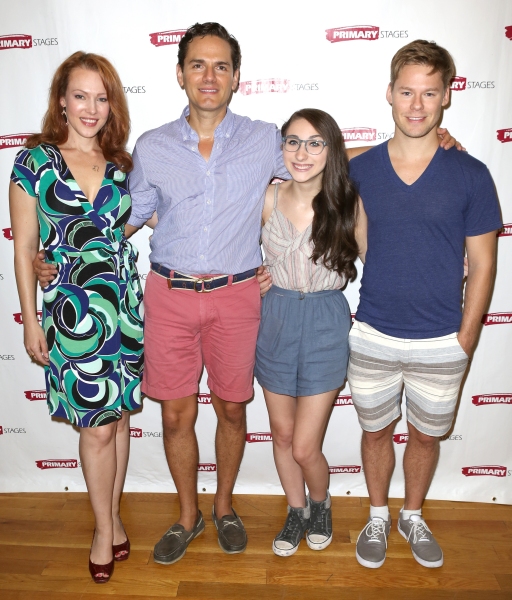 Erin Cummings, Paul Anthony Stewart, Alexis Molnar and Randy Harrison

Alexis Molnar and Erin Cummings

Alexis Molnar and Erin Cummings

Alexis Molnar and Erin Cummings

Alexis Molnar and Erin Cummings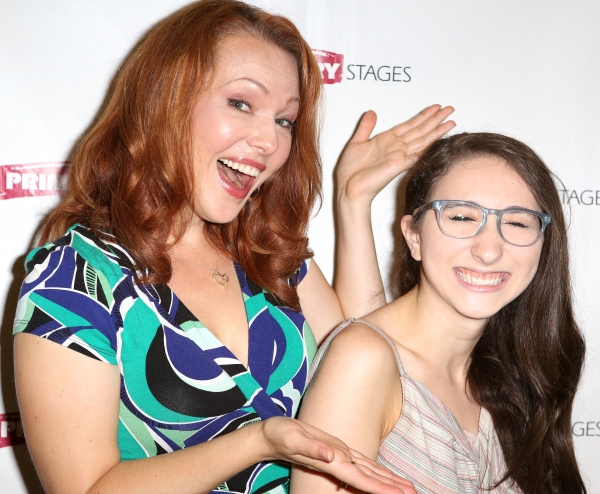 Alexis Molnar and Erin Cummings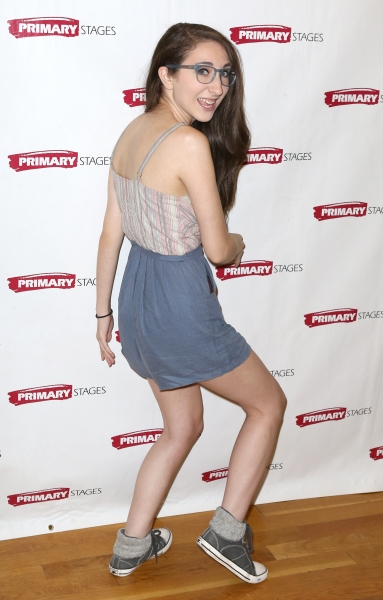 Alexis Molnar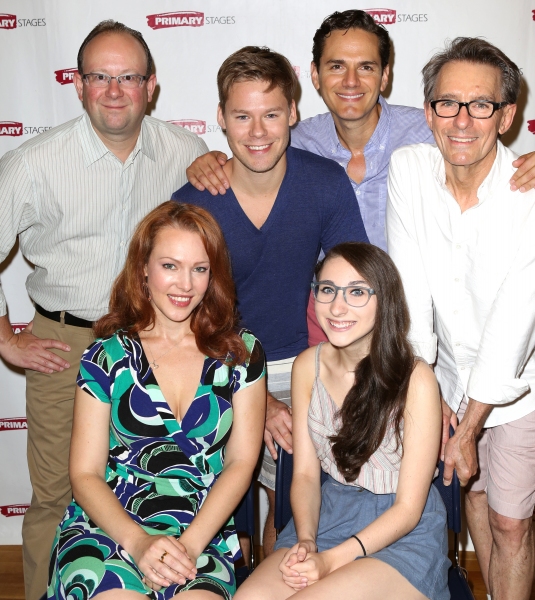 (top) Andrew Leynese, Randy Harrison, Paul Anthony Stewart, Mark Lamos (bottom) Erin Cummings and Alexis Molnar