Click Here for More Articles on PETER AND THE STARCATCHER
Photo Coverage: Meet the Cast of PETER AND THE STARCATCHER!
The highly anticipated production of Peter and the Starcatcher held its press event on Friday, March 9th and BroadwayWorld.com was there to capture the show's cast and creative team. Next stop - BROADWAY!
Peter and the Starcatcher is a new play by Tony® Award-nominee Rick Elice (Jersey Boys), directed by Tony® Award-winner Roger Rees (Nicholas Nickleby) and Tony® Award-nominee Alex Timbers (Bloody Bloody Andrew Jackson, The Pee-Wee Herman Show), has an official opening night set for Sunday, April 15, 2012 at The Brooks Atkinson Theatre. 
In the new play, based on The New York Times best selling Disney-Hyperion novel by Dave Barry and Ridley Pearson, a company of twelve actors plays more than a hundred unforgettable characters, all on a journey to answer the century-old question: How did Peter Pan become The Boy Who Never Grew Up? This epic origin story of one of popular culture's most enduring and beloved characters proves that an audience's imagination can be the most captivating place in the world.
The Broadway cast of Peter and the Starcatcher includes Christian Borle (NBC's "Smash"), as 'Black Stache'; Adam Chanler-Berat (Next to Normal) as 'Boy'; and Celia Keenan-Bolger (25th Annual Putnam County Spelling Bee) as 'Molly'. Other cast members include Teddy Bergman (Seven Minutes in Heaven), Arnie Burton (The 39 Steps), Matt D'Amico (Fizz), Kevin Del Aguila (Jacques Brel...), Carson Elrod (Reckless), Greg Hildreth (Bloody Bloody Andrew Jackson), Rick Holmes (Spamalot), Isaiah Johnson (The Merchant of Venice), David Rossmer (Don't Quit Your Night Job), Betsy Hogg (Fiddler on the Roof), Orville Mendoza (Pacific Overtures), Jason Ralph (Collin Theatre Center's All's Well That Ends Well), and John Sanders (Mamma Mia! National Tour).
The creative team includes Wayne Barker (Music), Steven Hoggett (Movement), Marco Paguia (Music Direction), Donyale Werle (Scenic Design), Paloma Young (Costume Design), Jeff Croiter (Lighting Design) and Darron L. West (Sound Design).
Photos by Walter McBride / Retna Ltd.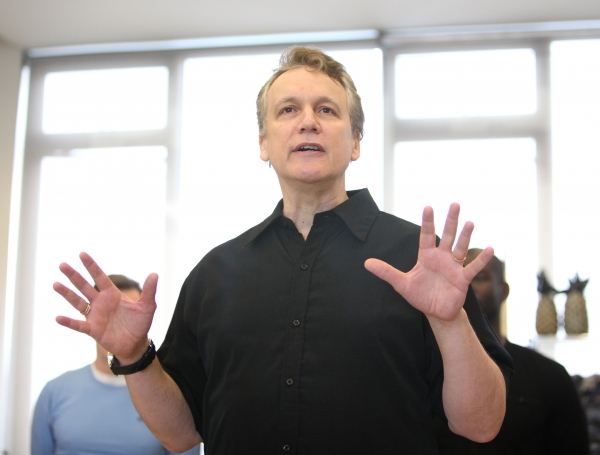 Rick Elice (Playwright)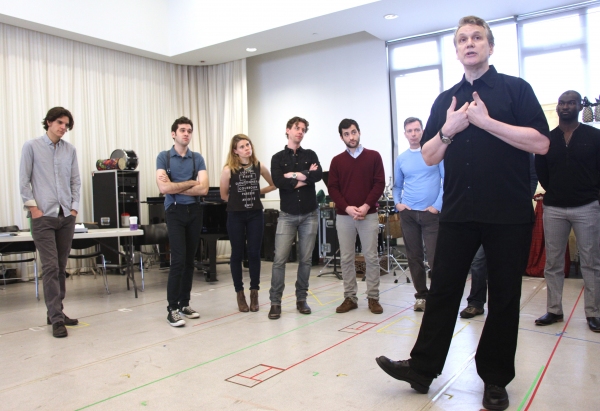 Alex Timbers (Director) & Rick Elice (Playwright) with Ensemble Cast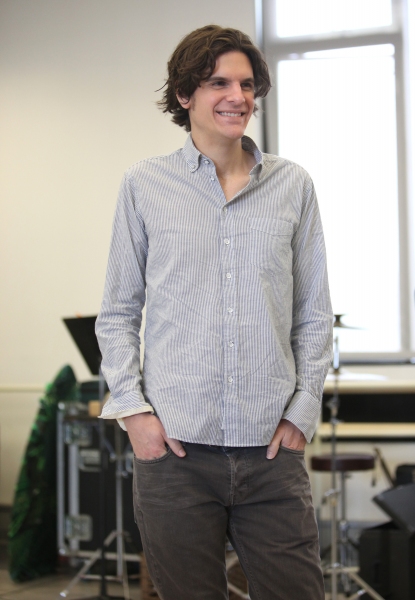 Alex Timbers (Director)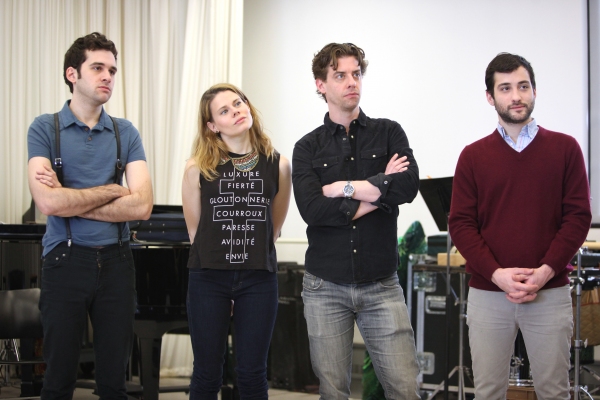 Christian Borle & Celia Keenan-Bolger & Adam Chanler-Berat & Teddy Bergman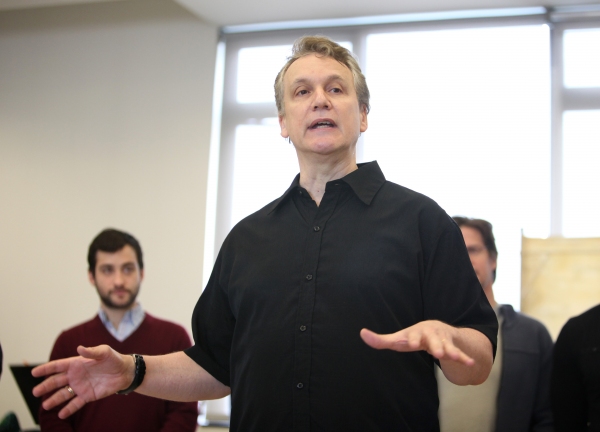 Rick Elice (Playwright)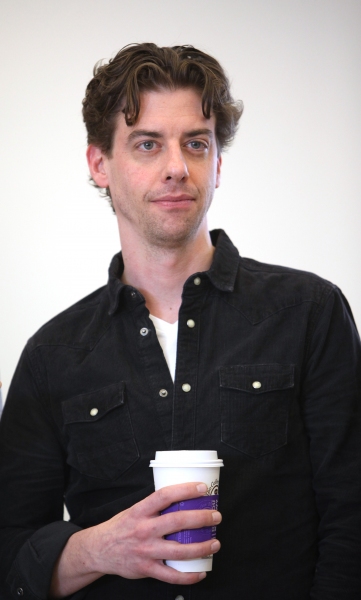 Christian Borle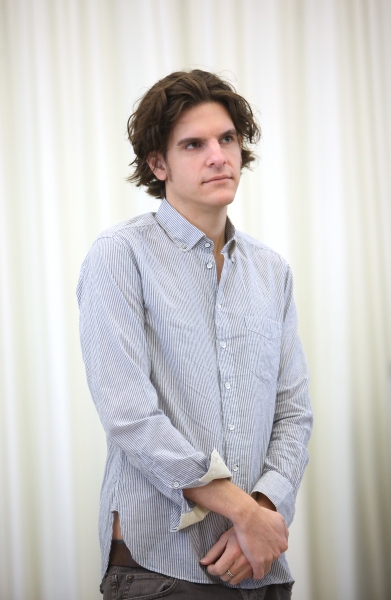 Alex Timbers (Director)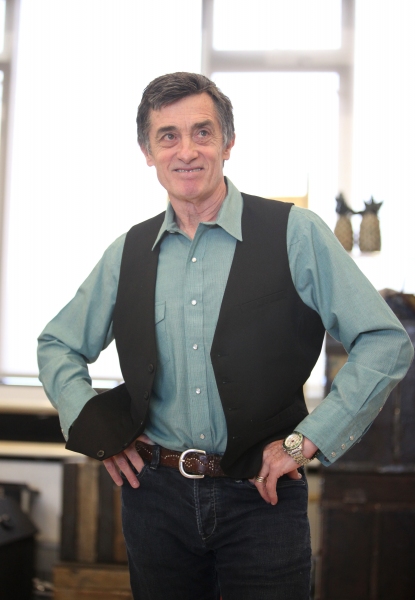 Roger Rees (Director)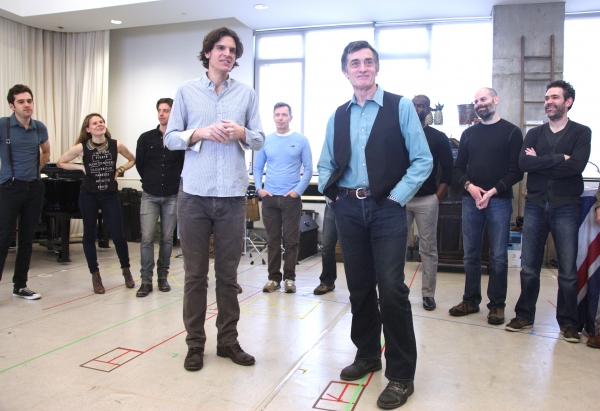 Alex Timbers (Director) & Roger Rees (Director) with Ensemble Cast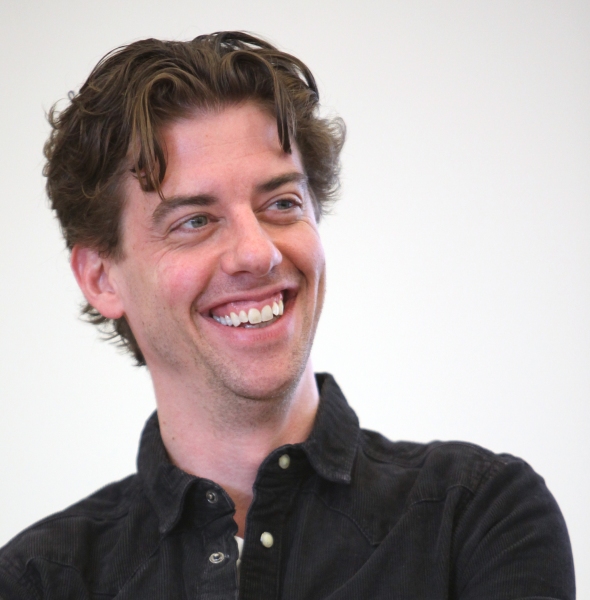 Christian Borle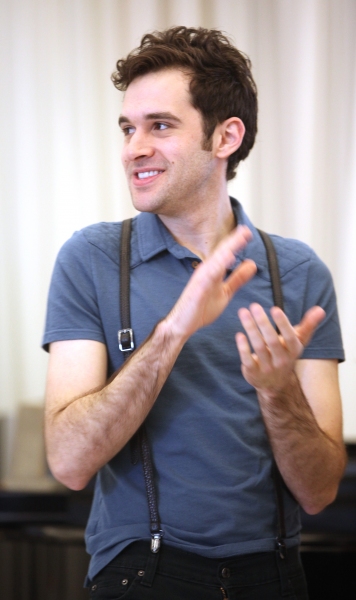 Adam Chanler-Berat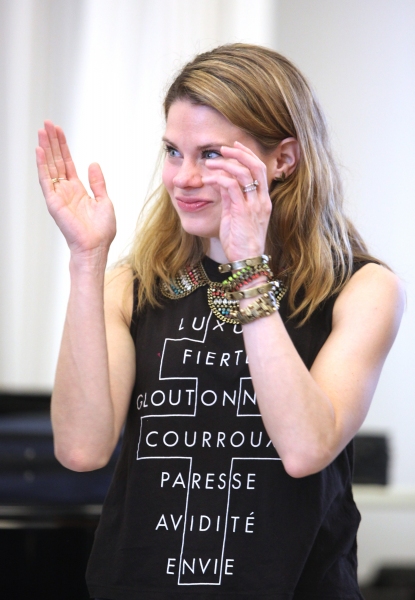 Celia Keenan-Bolger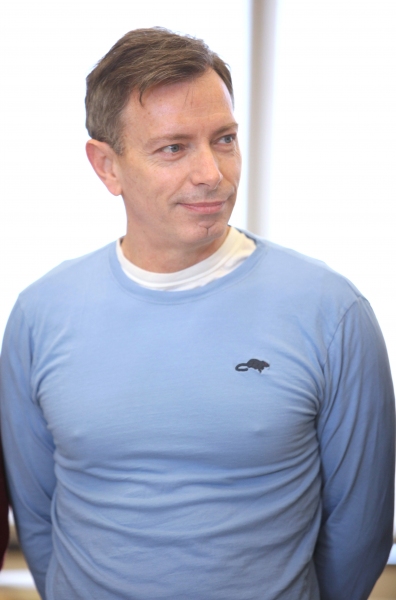 Arnie Burton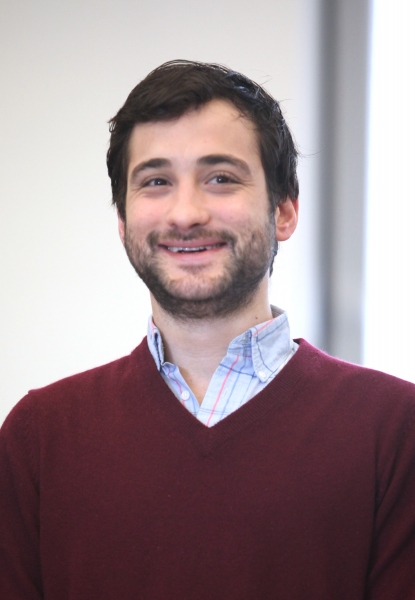 Teddy Bergman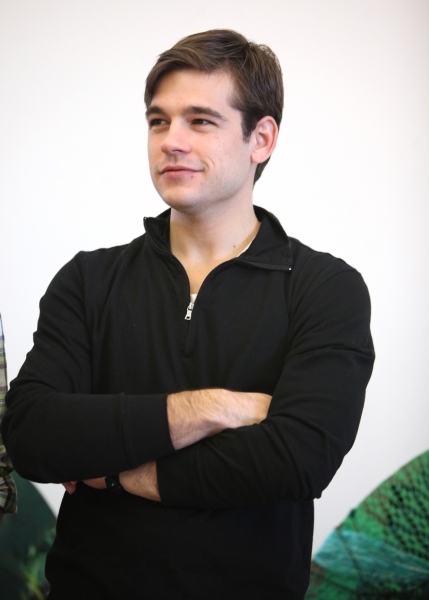 Jason Ralph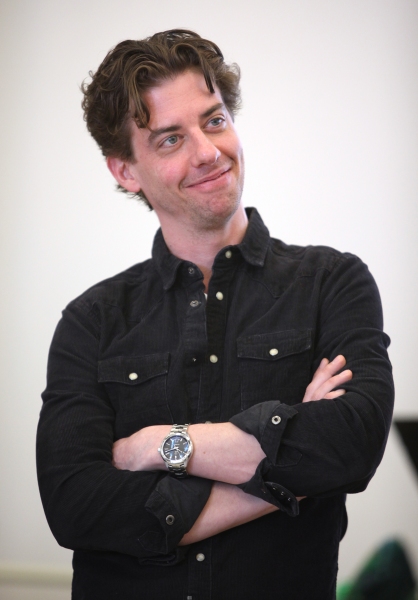 Christian Borle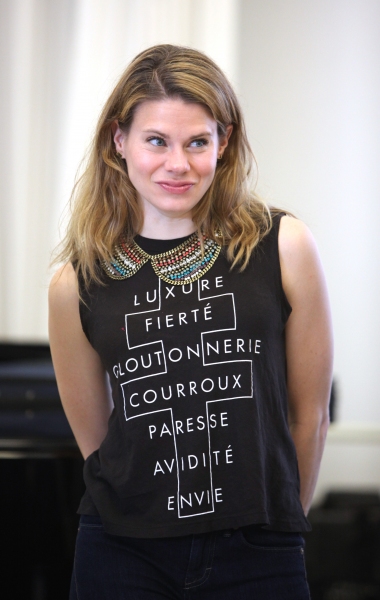 Celia Keenan-Bolger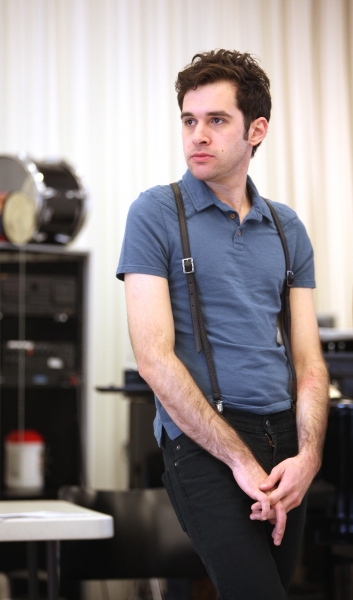 Adam Chanler-Berat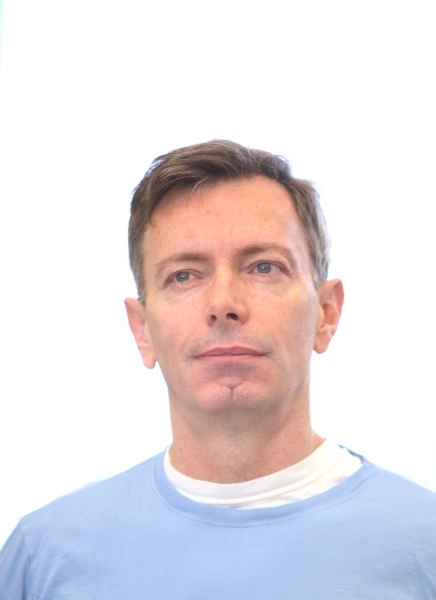 Arnie Burton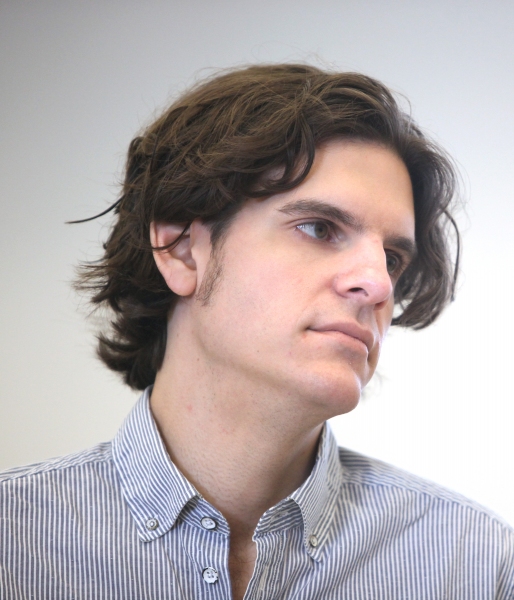 Alex Timbers (Director)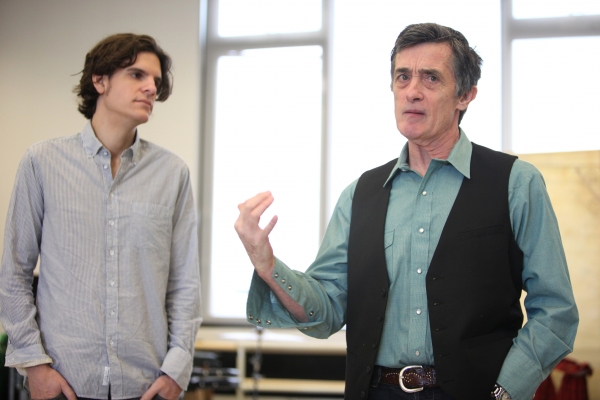 Alex Timbers (Director) & Roger Rees (Director)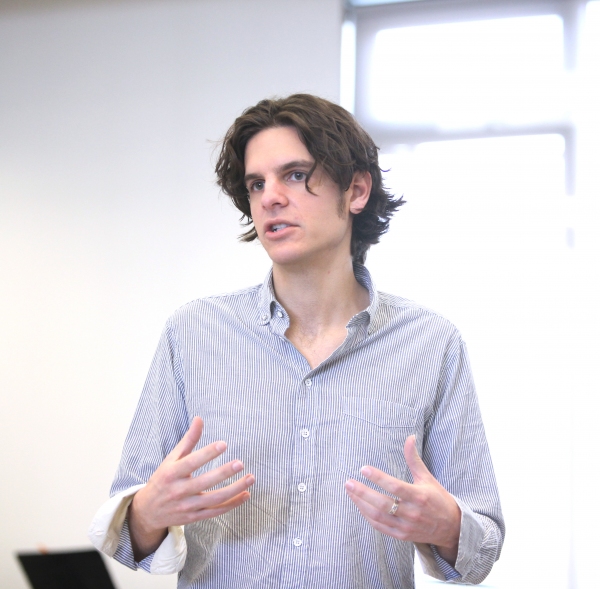 Alex Timbers (Director)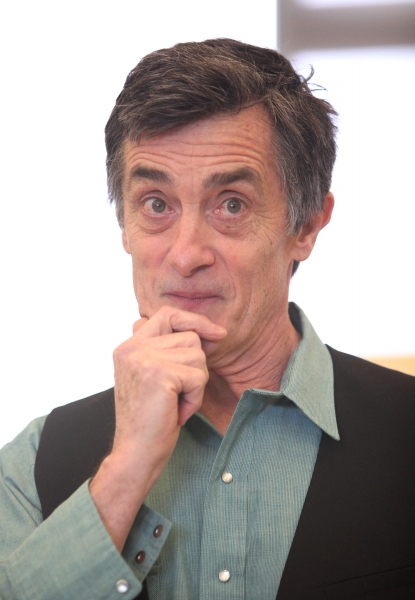 Roger Rees (Director)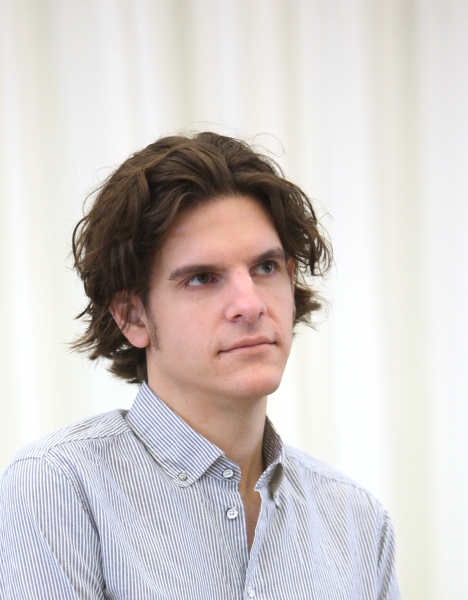 Alex Timbers (Director)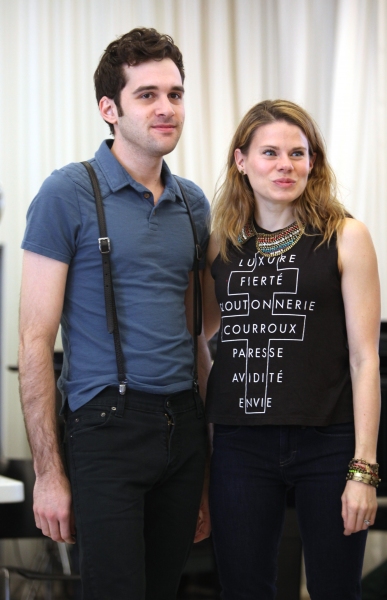 Adam Chanler-Berat & Celia Keenan-Bolger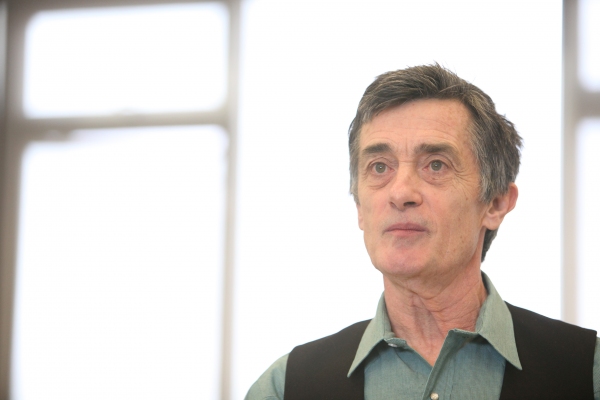 Roger Rees (Director)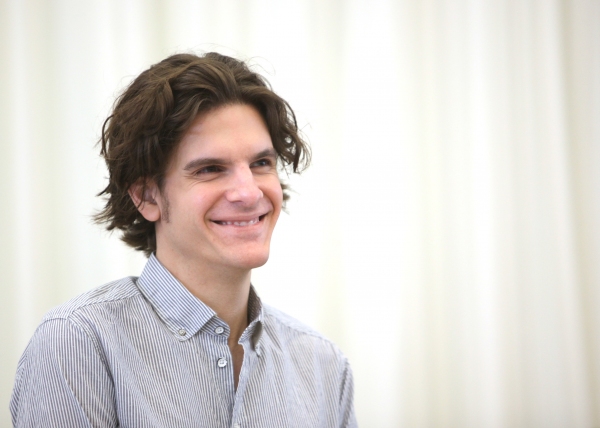 Alex Timbers (Director)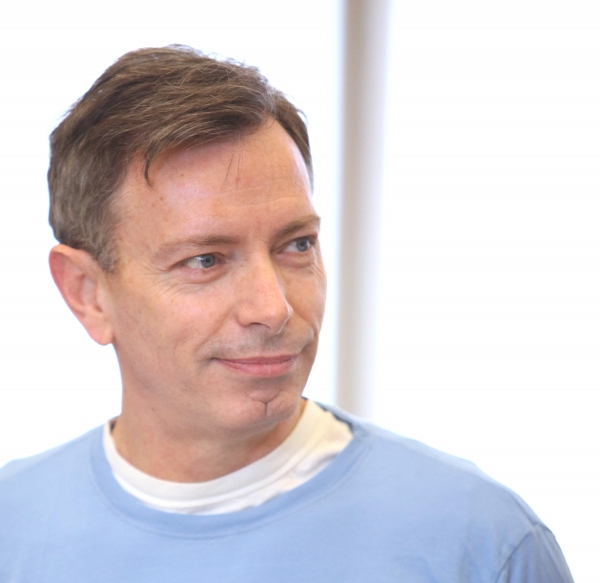 Arnie Burton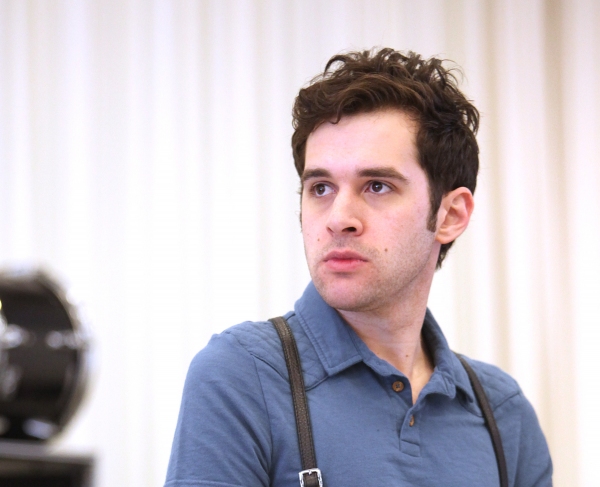 Adam Chanler-Berat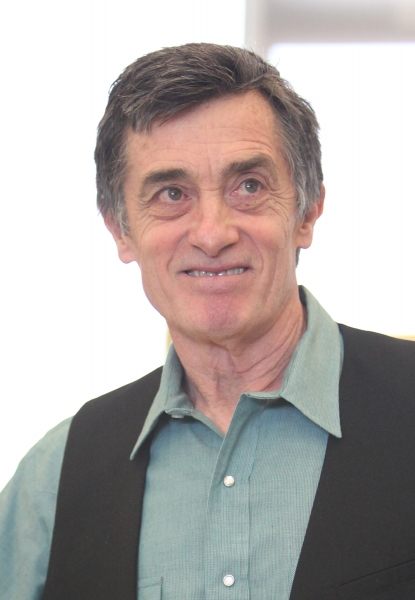 Roger Rees (Director)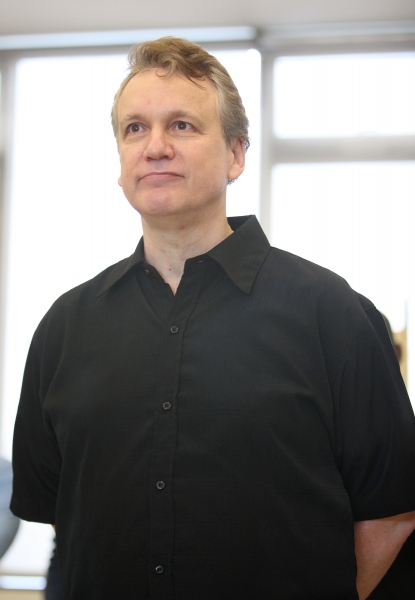 Rick Elice (Playwright)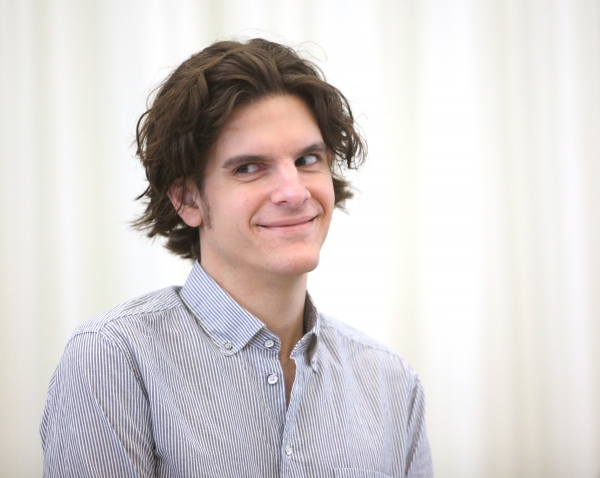 Alex Timbers (Director)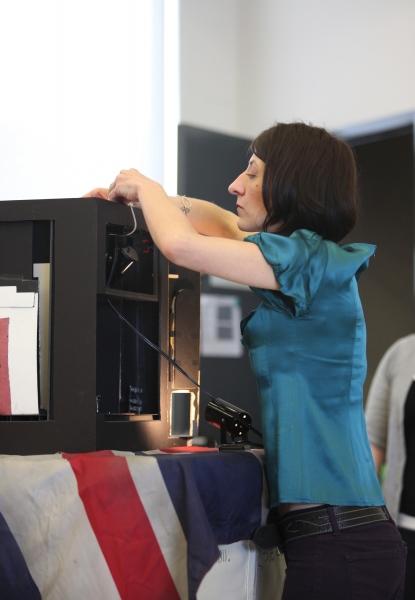 Donyale Werle (Set Designer)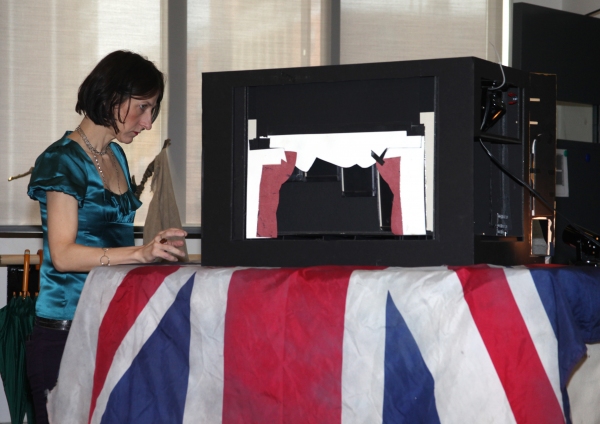 Donyale Werle (Set Design)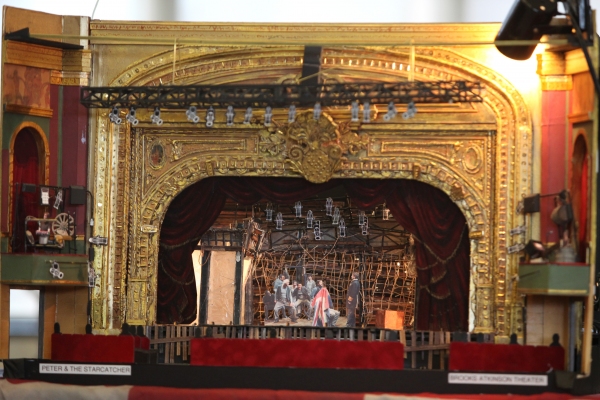 Donyale Werle (Set Designer)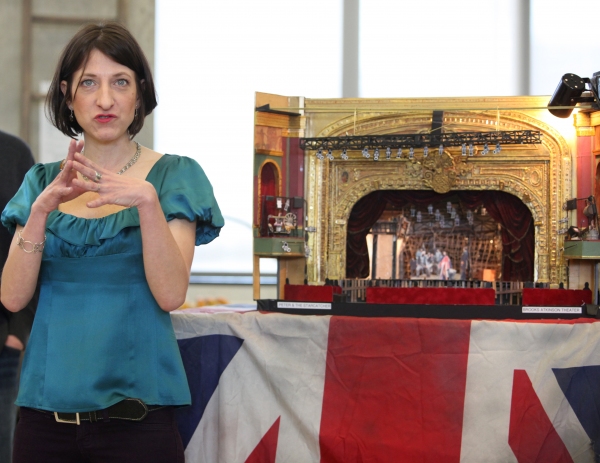 Donyale Werle (Set Designer)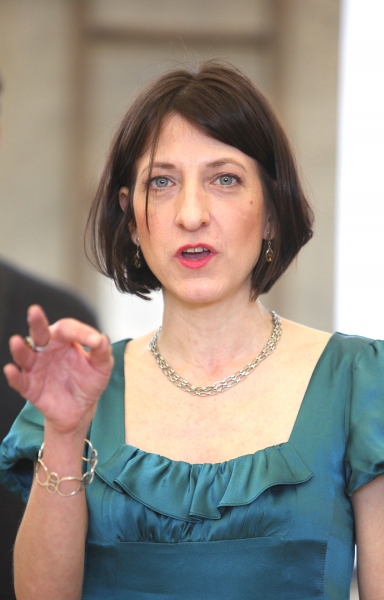 Donyale Werle (Set Designer)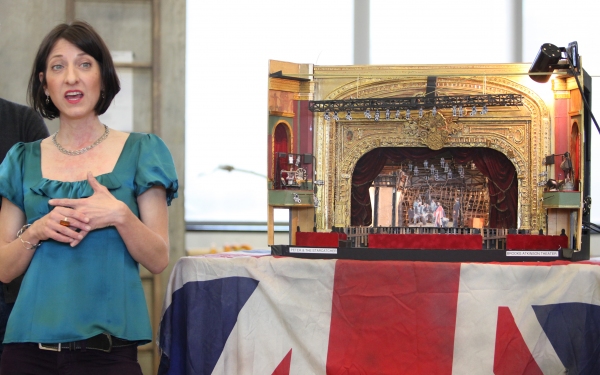 Donyale Werle (Set Designer)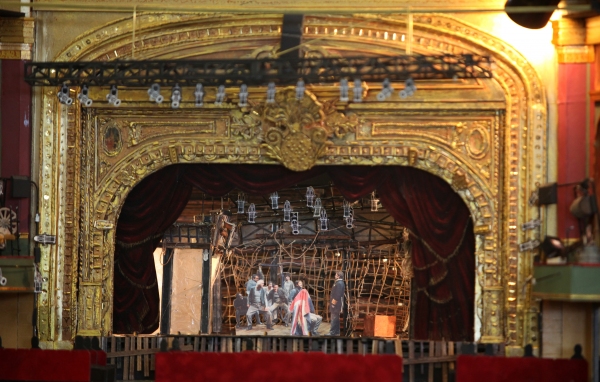 Donyale Werle (Set Design)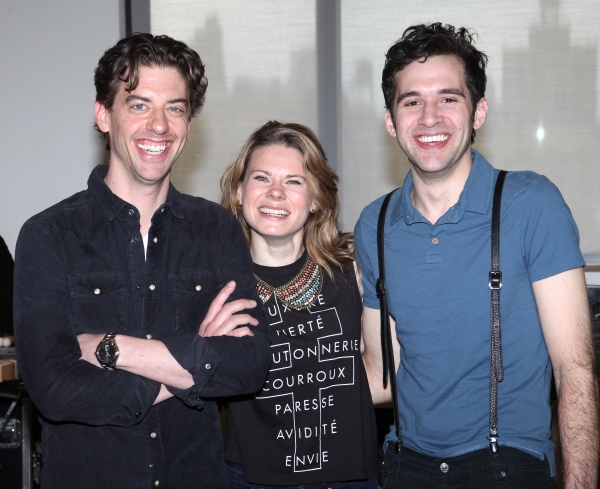 Christian Borle & Celia Keenan-Bolger & Adam Chanler-Berat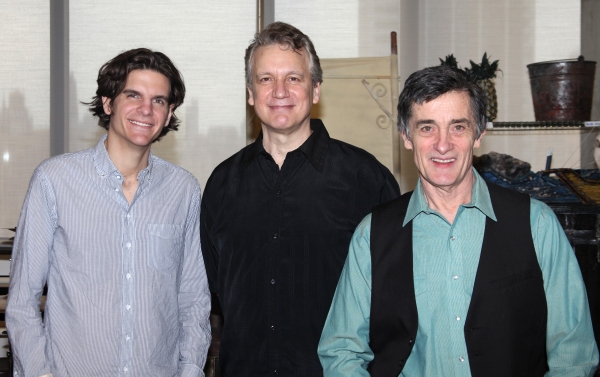 Alex Timbers (Director), Rick Elice (Playwright), Roger Rees (Director)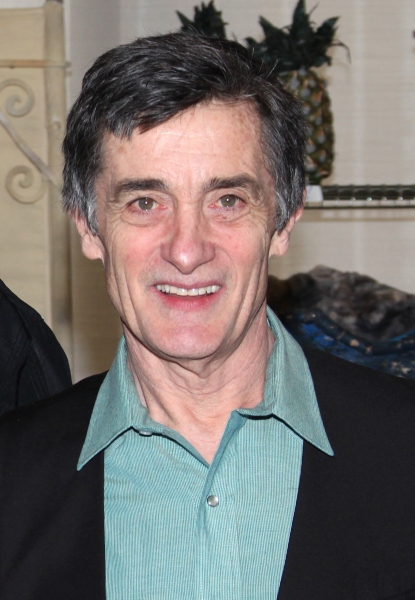 Roger Rees (Director)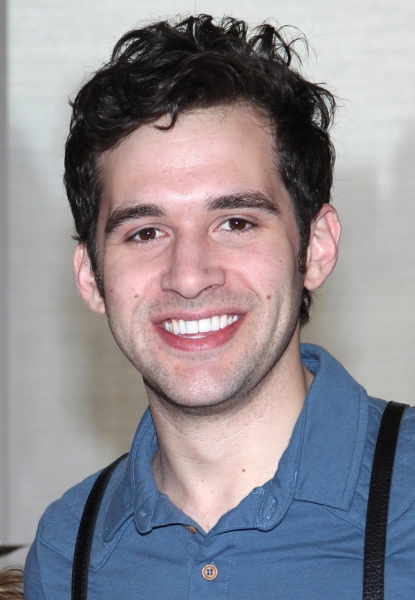 Adam Chanler-Berat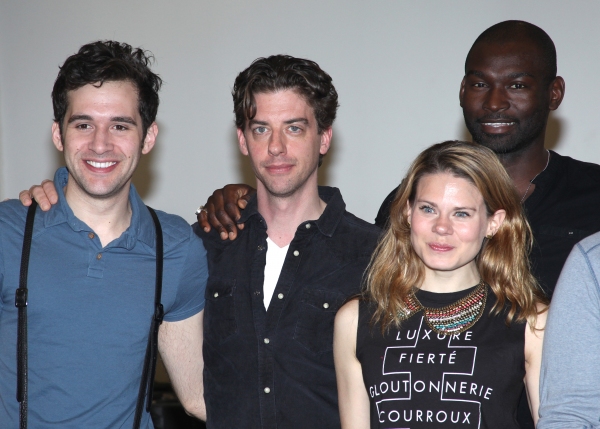 Christian Borle & Celia Keenan-Bolger & Adam Chanler-Berat & Isiah Johnson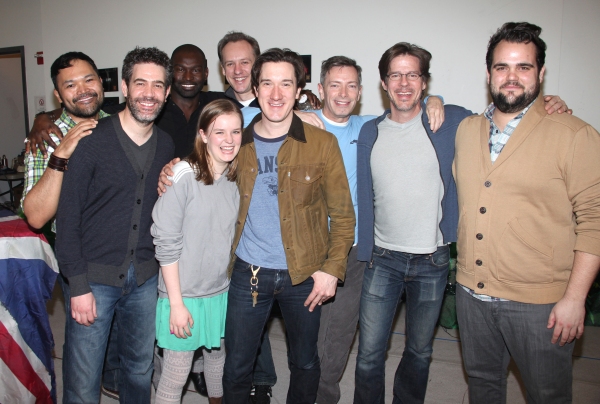 Ensemble Cast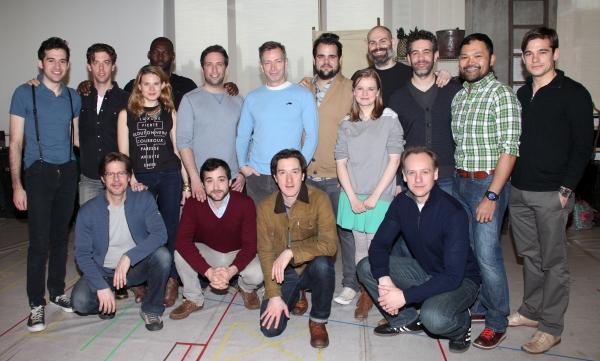 The Ensemble Cast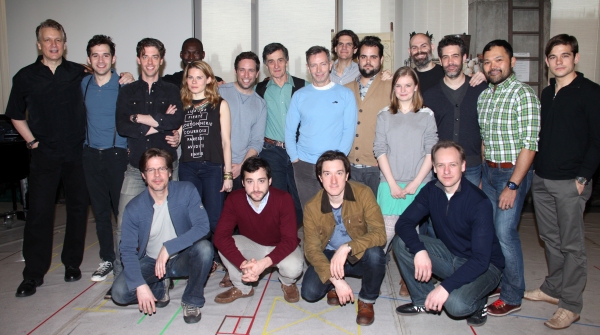 The Ensemble Cast & Creative Team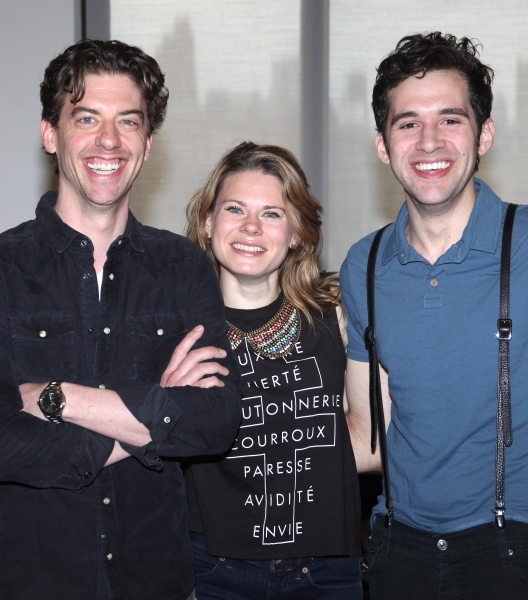 Christian Borle & Celia Keenan-Bolger & Adam Chanler-Berat