Photo Coverage: Meet the Cast of Howard Crabtree's WHEN PIGS FLY!
Howard Crabtree's WHEN PIGS FLY, conceived by Howard Crabtreeand Mark Waldrop, book and lyrics by Mark Waldrop, music by Dick Gallagher, directed by Mark Waldrop, choreographed by Tony Award-nominee Denis Jones (Holiday Inn) and costumes by legendary nine-time Emmy Award-winner Bob Mackie ("The Carol Burnett Show"), will fly again Off-Broadway at Stage 42 (422 West 42nd Street, New York, NY 10036) with previews beginning October 6 and opening night set for Monday, October 30.
The cast will feature Jordan Ahnquist (Shear Madness), Taylor Crousure (Forbidden Broadway: Comes Out Swinging!), Jacob Hoffman (I'll Be Damned), Brian Charles Rooney(Bedbugs!!!) and Frank Viveros (25th Anniversary The Phantom of the Opera National Tour). Cameron Mitchell Bell and Paul Sabala complete the cast and will cover all roles.
Howard Crabtree'S WHEN PIGS FLY, created by Howard Crabtree and Mark Waldrop, with music by the late Dick Gallagher, stars a character namEd Howard (Jordan Ahnquist), not unlike Mr. Crabtree. In a hastily booked theatre under renovation, Howard struggles to put on a lavish musical revue over numerous obstacles, including the near-mutiny of his cast, and the nagging memory of his high school guidance counselor, who told him he'd succeed "when pigs fly." Just when it seems all is lost, Howard realizes the problem isn't that he's gone too far -- it's that he hasn't gone far enough. The show goes on, and all of Howard's fabulously sequined dreams come true.
Howard Crabtree'S WHEN PIGS FLY will begin performances October 6 at Stage 42 (422 West 42nd Street) for an open run. Performances are Mondays at 7:30pm, Wednesdays at 7:30pm, Thursdays at 8pm, Fridays at 8pm, Saturdays at 3pm and 8pm, and Sundays at 3pm and 7:30pm. Tickets are $69 - $109; premium seating $129 - $139; preview premium ticket at $250 will be available via Telecharge.com or (212) 239-6200. For more information visit www.WhenPigsFlyMusical.com.
Tickets are on sale through Telecharge.com or (212) 239-6200. Purchases of $250 premium tickets for preview performances only (10/6-10/29) will include an exclusive, limited edition 8x10 gicleé print featuring costume designs from WHEN PIGS FLY, signed by Bob Mackie.
Meet the cast below!
Photo Credit: Genevieve Rafter Keddy


Joshua Goodman (Producer)

Mark Waldrop (Director)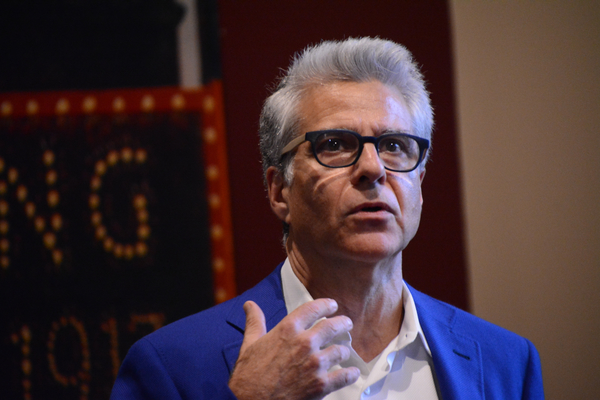 Mark Waldrop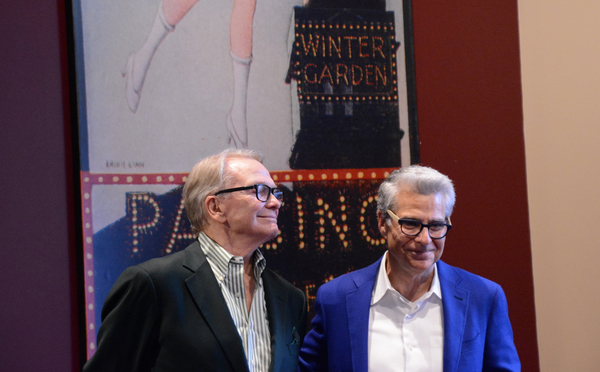 Bob Mackie (Costume Design) and Mark Waldrop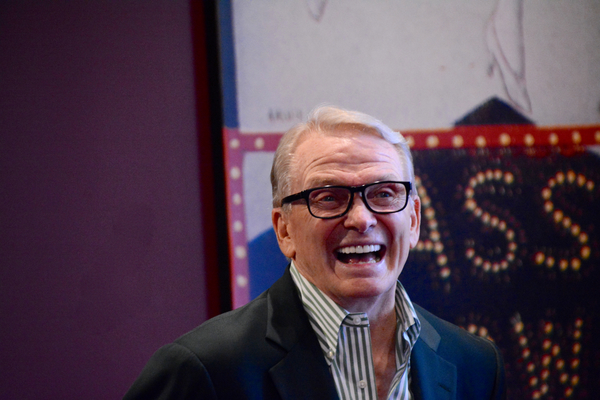 Bob Mackie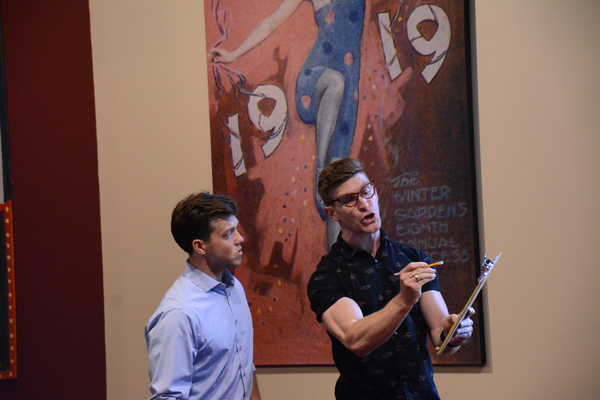 Jordan Ahnquist and Taylor Crousore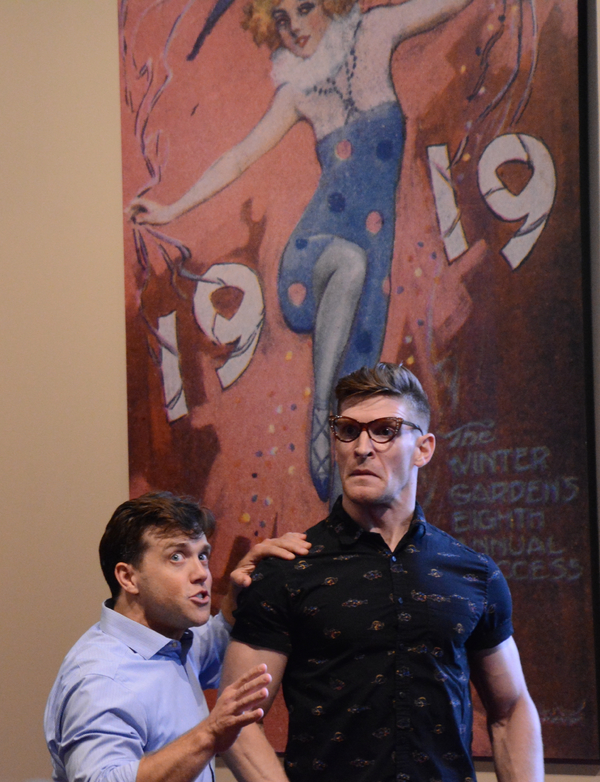 Jordan Ahnquist and Taylor Crousore

Jordan Ahnquist

Brian Charles Rooney, Taylor Crousore, Jordan Ahnquist, Frank Viveros and Jacob Hoffman

Jacob Hoffman, Brian Charles Rooney and Frank Viveros

Jacob Hoffman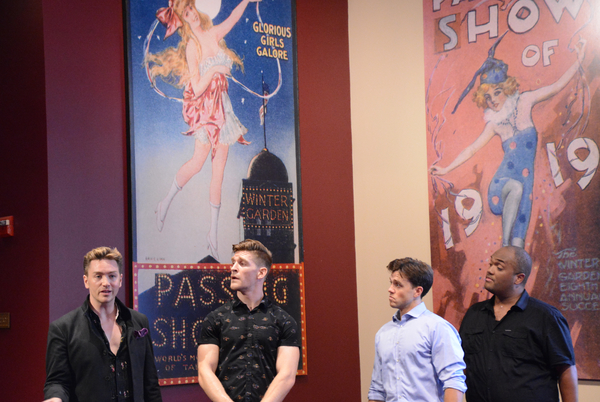 Brian Charles Rooney, Taylor Crousore, Jordan Ahnquist and Frank Viveros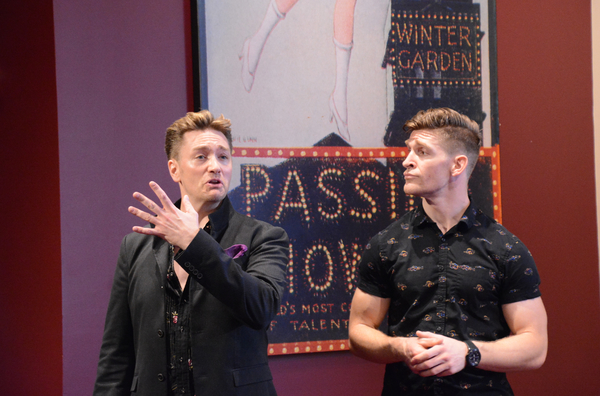 Brian Charles Rooney and Taylor Crousore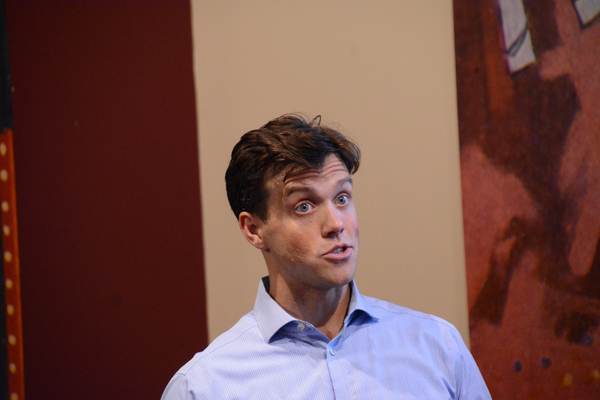 Jordan Ahnquist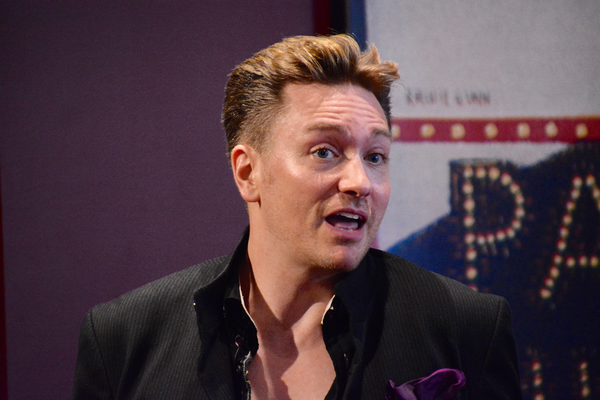 Brian Charles Rooney

Costume Designs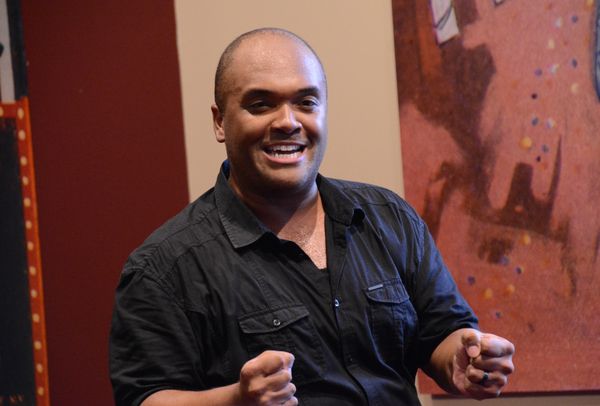 Frank Viveros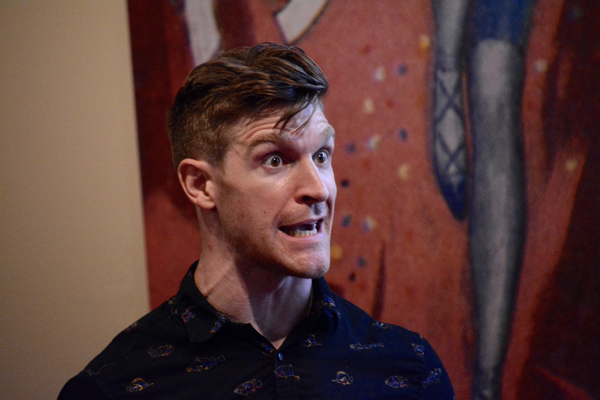 Taylor Crousore

Brian Charles Rooney and Frank Viveros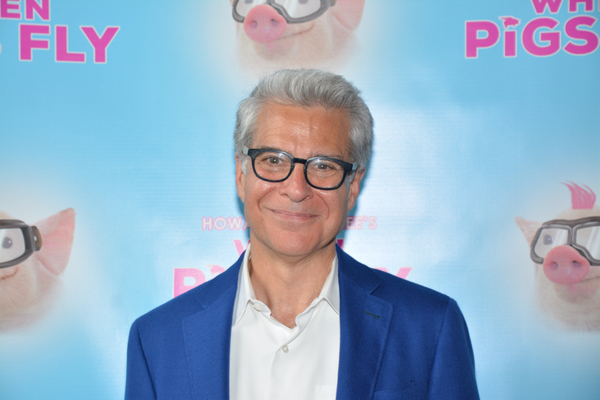 Mark Waldrop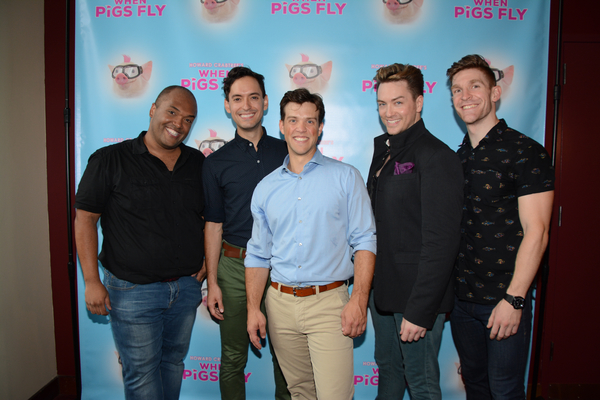 Frank Viveros, Jacob Hoffman, Jordan Ahnquist, Brian Charles Rooney and Taylor Crousore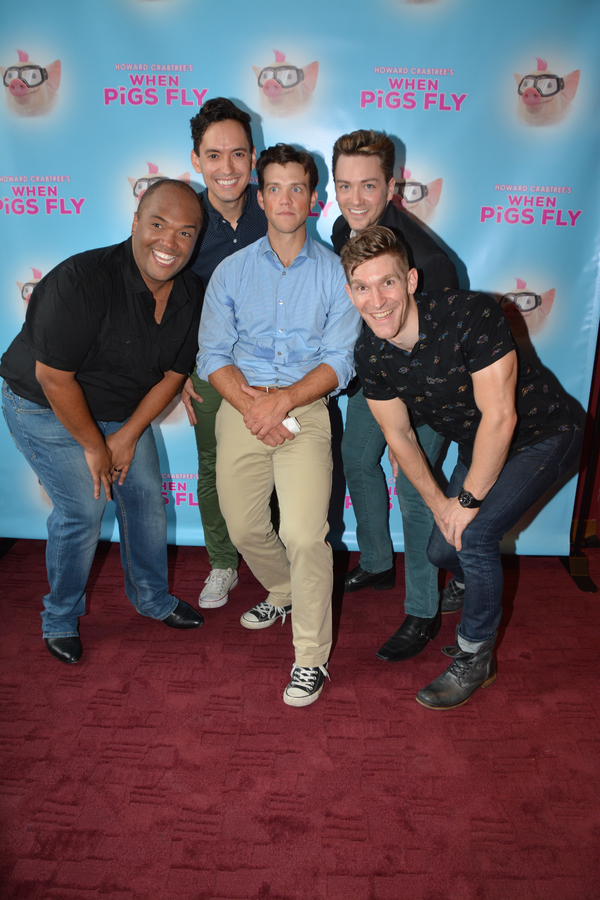 Frank Viveros, Jacob Hoffman, Jordan Ahnquist, Brian Charles Rooney and Taylor Crousore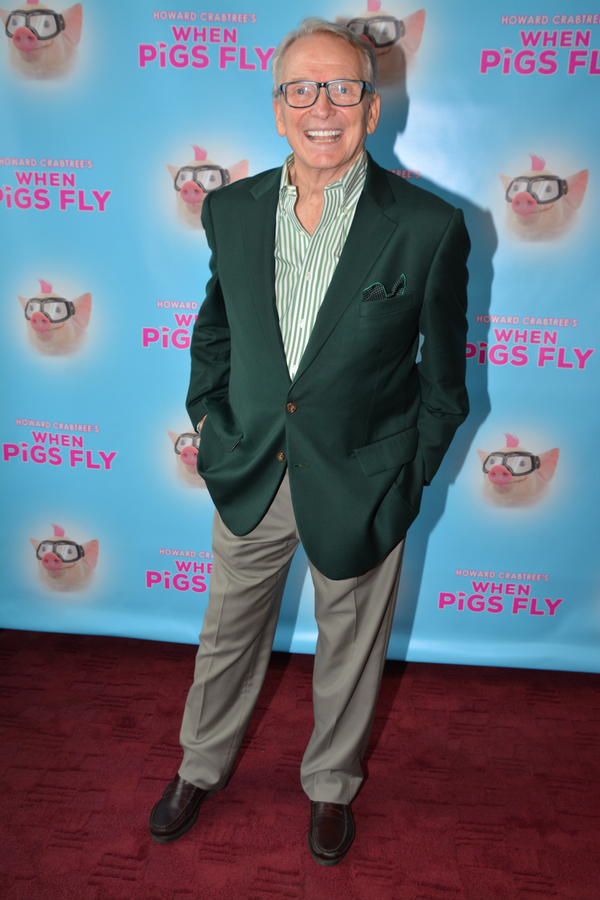 Bob Mackie

Bob Mackie

Mark Waldrop, Joshua Goodman and Bob Mackie

Ed Goldschneider, Mark Waldrop, Joshua Goodman, Bob Mackie and Denis Jones

Ed Goldschneider, Mark Waldrop, Joshua Goodman, Bob Mackie and Denis Jones join the cast-Frank Viveros, Jacob Hoffman, Taylor Crousore, Brian Charles Rooney and Jordan Ahnquist

Ed Goldschneider, Mark Waldrop, Joshua Goodman, Bob Mackie and Denis Jones join the cast-Frank Viveros, Jacob Hoffman, Taylor Crousore, Brian Charles Rooney and Jordan Ahnquist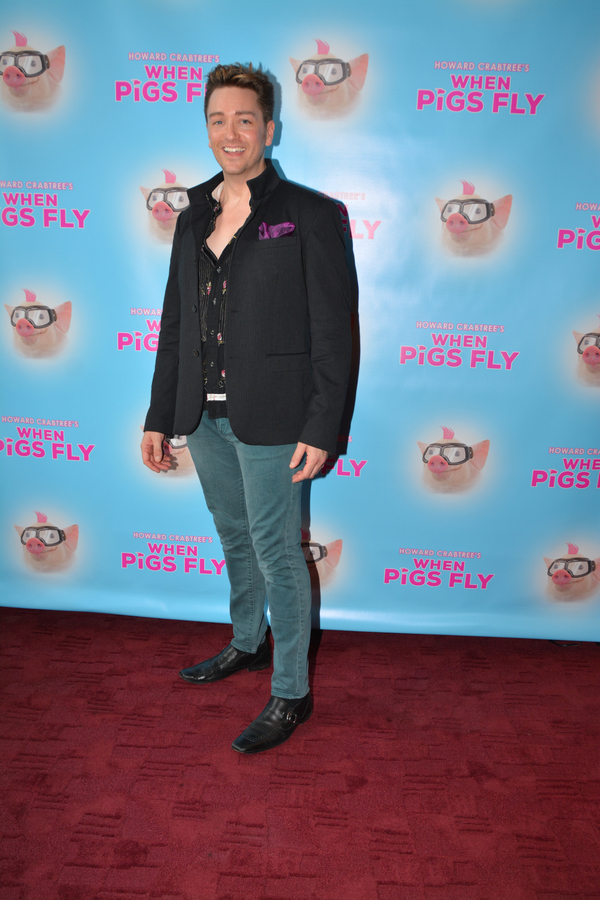 Brian Charles Rooney

Brian Charles Rooney

Taylor Crousore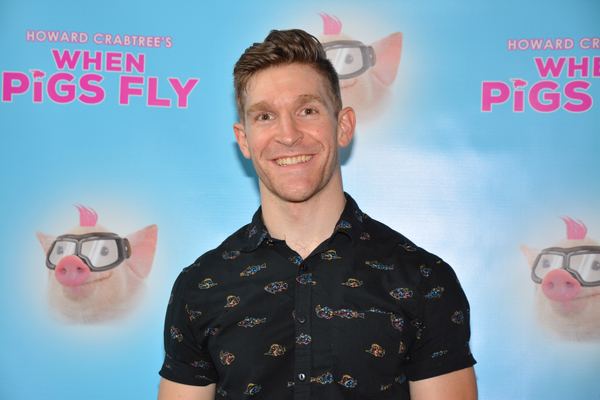 Taylor Crousore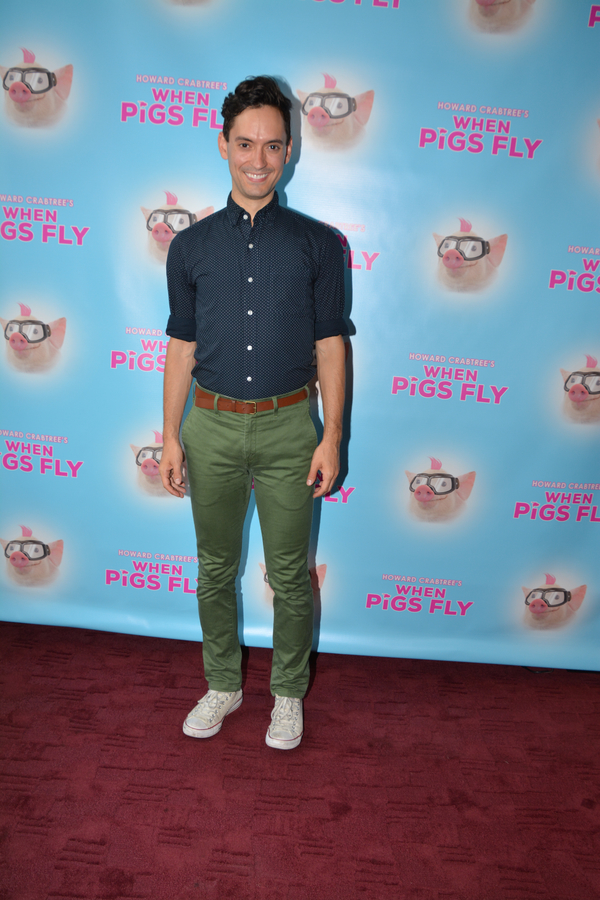 Jacob Hoffman

Jacob Hoffman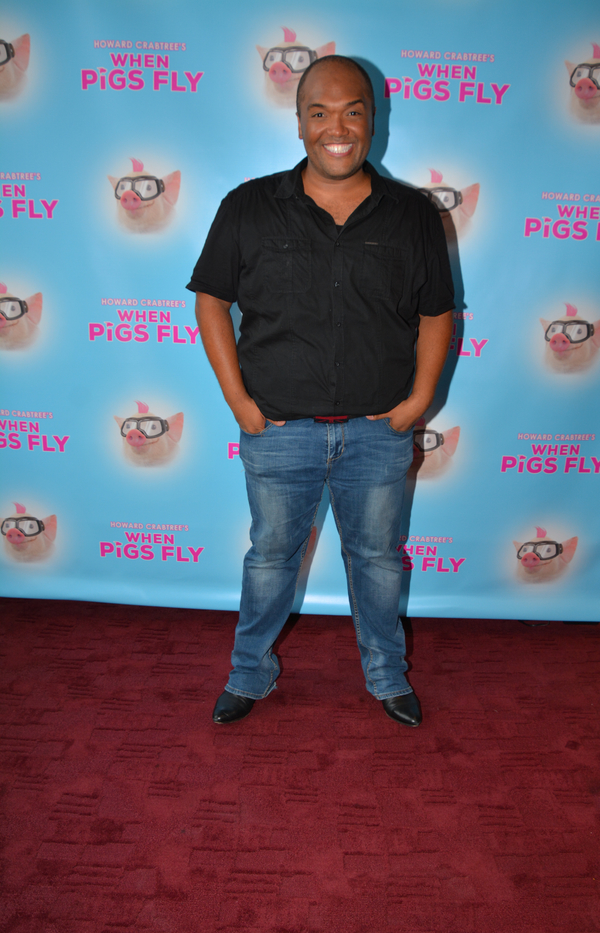 Frank Viveros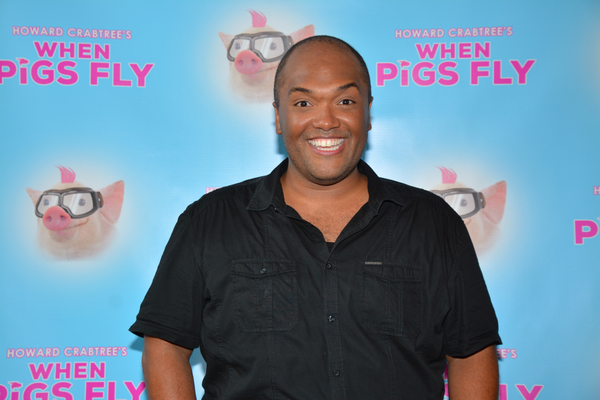 Frank Viveros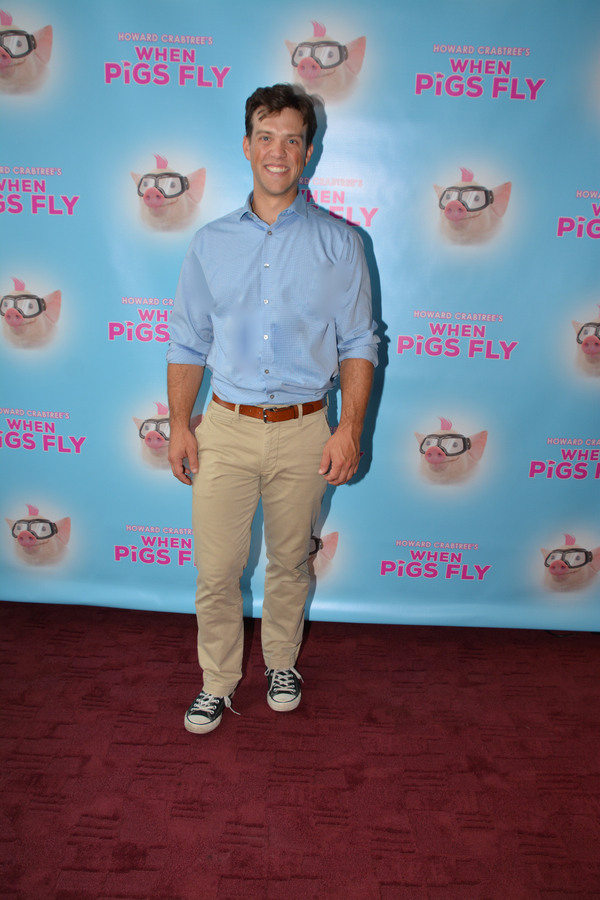 Jordan Ahnquist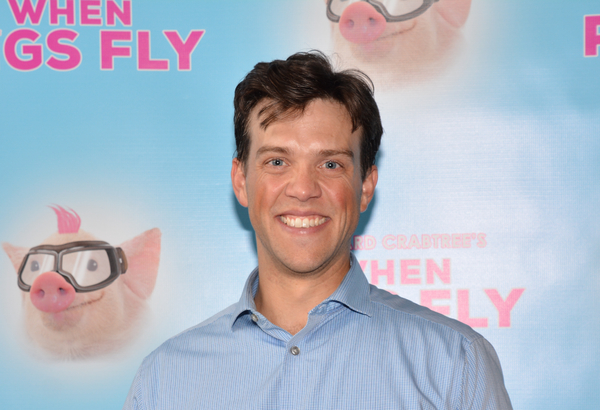 Jordan Ahnquist

Jordan Ahnquist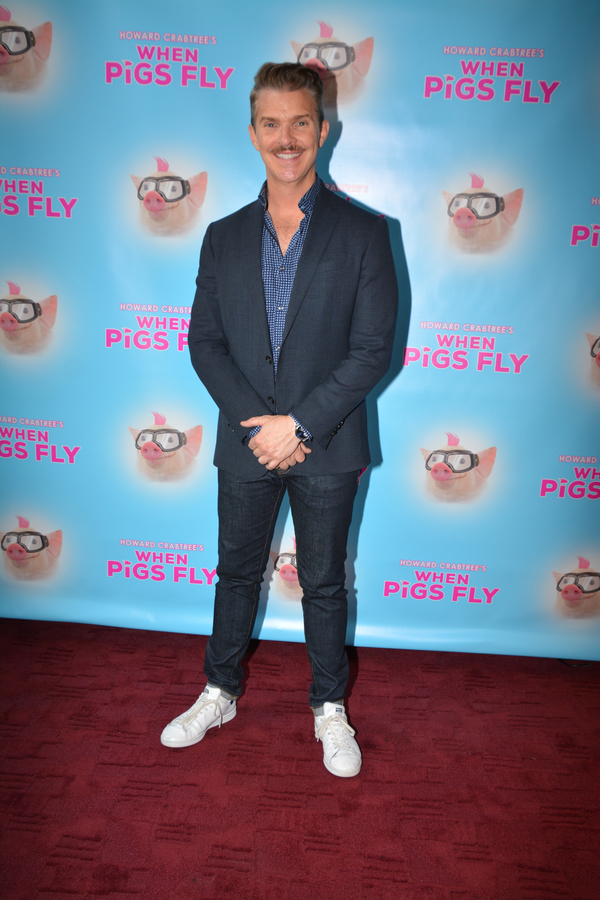 Denis Jones (Choreographer)

Denis Jones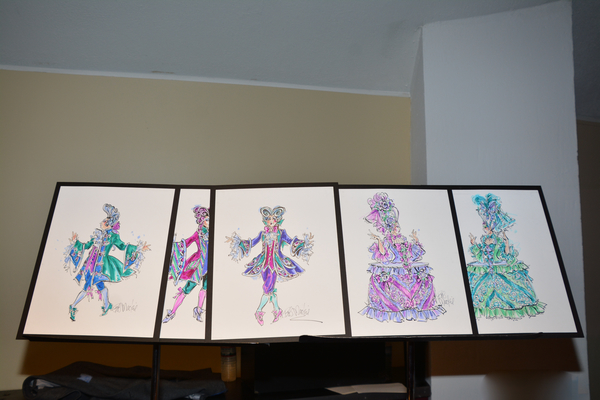 Costume Design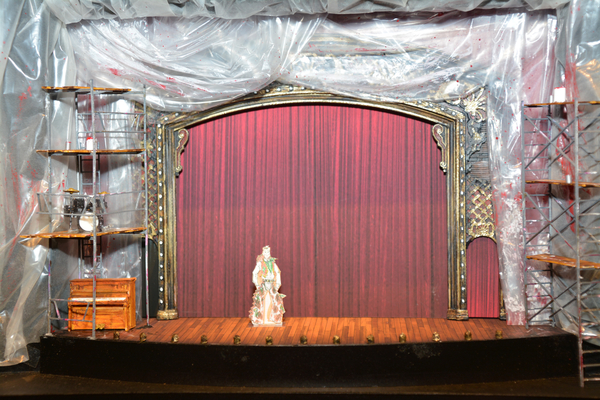 Set Design
Related Articles