Click Here for More Articles on 2010 AWARDS SEASON
Photo Coverage: 2010 Tony Nominees - The Women
The Tony Awards Nominations were announced Tuesday, May 4th. The Tony Awards will be broadcast in a live three-hour ceremony from Radio City Music Hall on the CBS television network on Sunday, June 13, 2010.
Yesterday, BroadwayWorld brought you a sneak peek at photos from the day's "Meet the Nominees" press event. Today, we bring you the full photo coverage. Meet 'The Women' below!
Click here for the full list of nominations!
Click here for the complete list of Tony Reactions from all the nominees that BroadwayWorld.com checked in with yesterday after the nominations were announced!
Want to watch the nomination announcement and relive the fun? Click here.
BroadwayWorld.com is THE place to watch for the best and most comprehensive coverage of the 2010 Tony Awards. Check back daily for new photos, videos and more from all the nominated shows and performers on our mega 2010 site!
Photos by Walter McBride / Retna Ltd.


Barbara Cook

Barbara Cook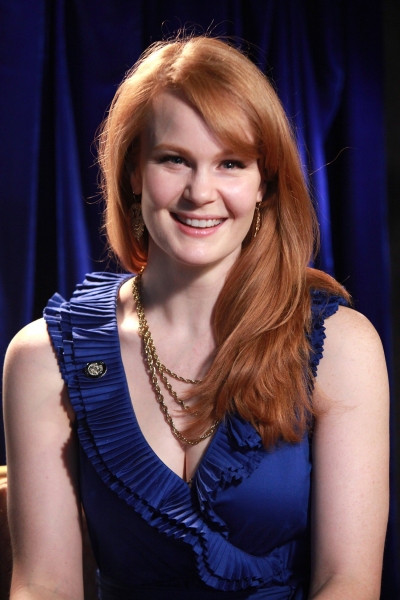 Kate Baldwin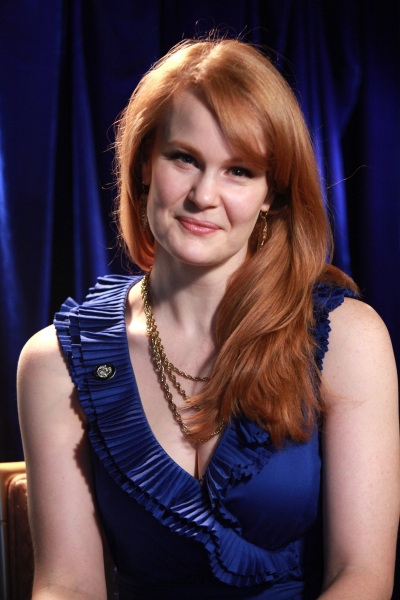 Kate Baldwin

Kate Baldwin

Montego Glover

Montego Glover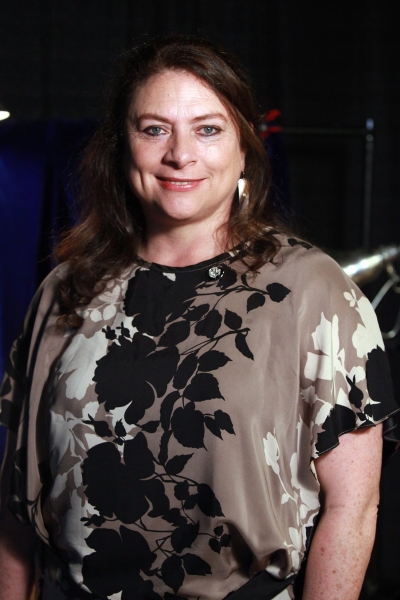 Constanza Romero, Widow of August Wilson

Jessica Hecht

Jessica Hecht

Jessica Hecht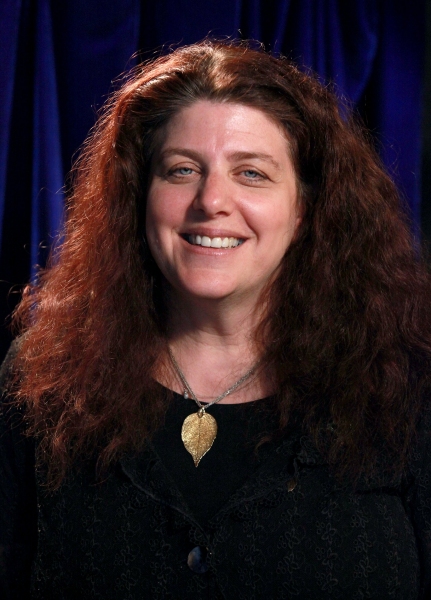 Sheryl Kaller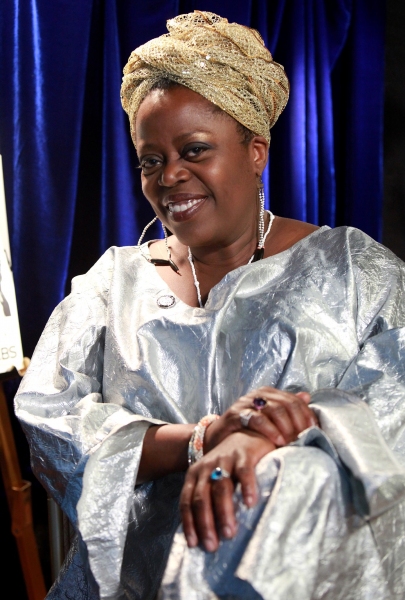 Lillias White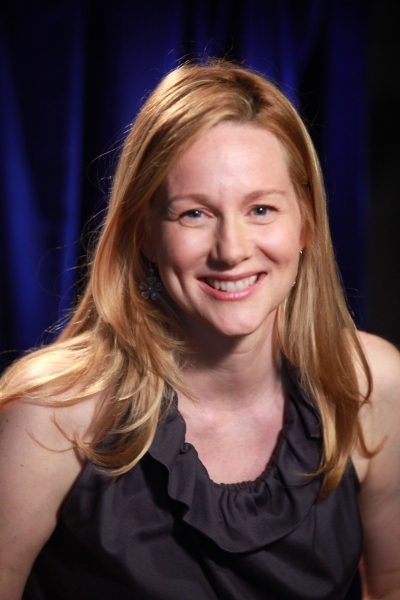 Laura Linney

Laura Linney

Karine Plantadit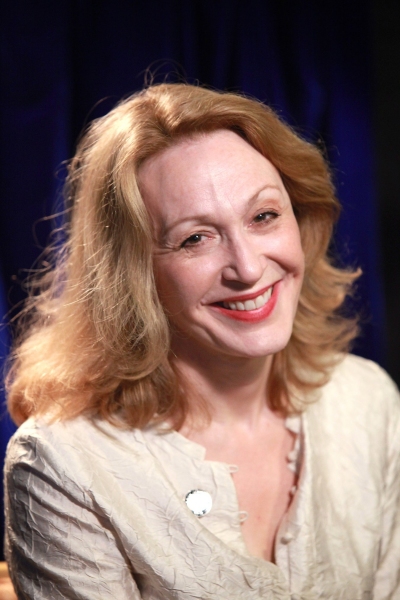 Jan Maxwell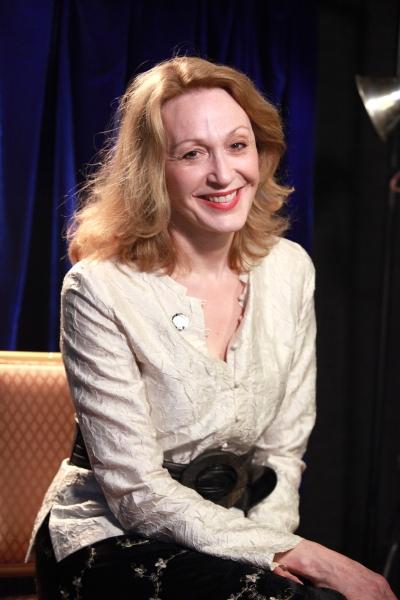 Jan Maxwell

Twyla Tharp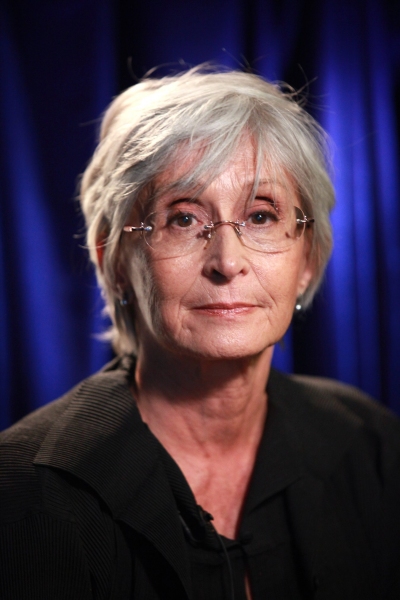 Twyla Tharp

Katie Finneran and Kelsey Grammer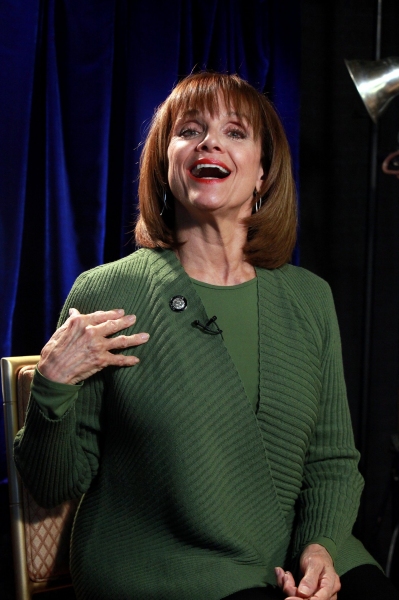 Valerie Harper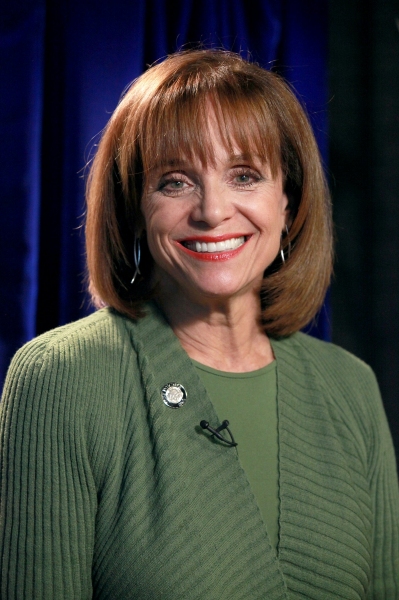 Valerie Harper

Linda Lavin

Linda Lavin

Viola Davis

Viola Davis and Denzel Washington

Viola Davis and Denzel Washington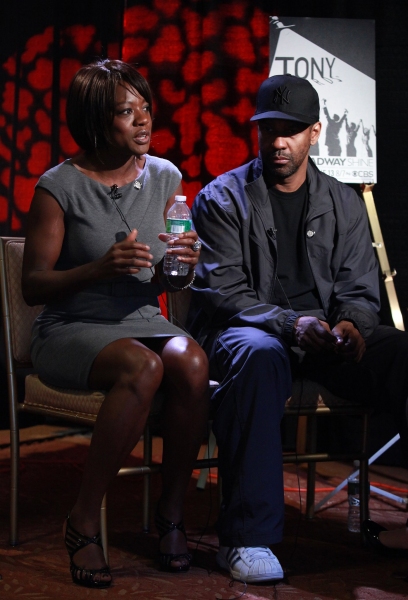 Viola Davis and Denzel Washington

Sherie Rene Scott

Sherie Rene Scott

Catherine Zeta-Jones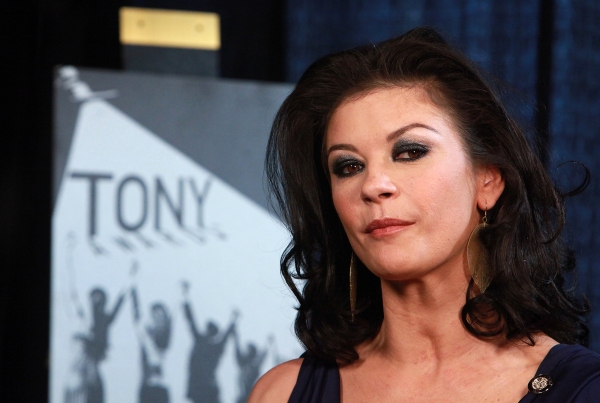 Catherine Zeta-Jones

Catherine Zeta-Jones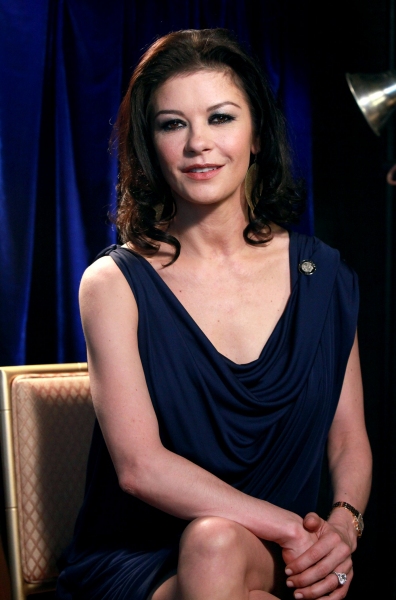 Catherine Zeta-Jones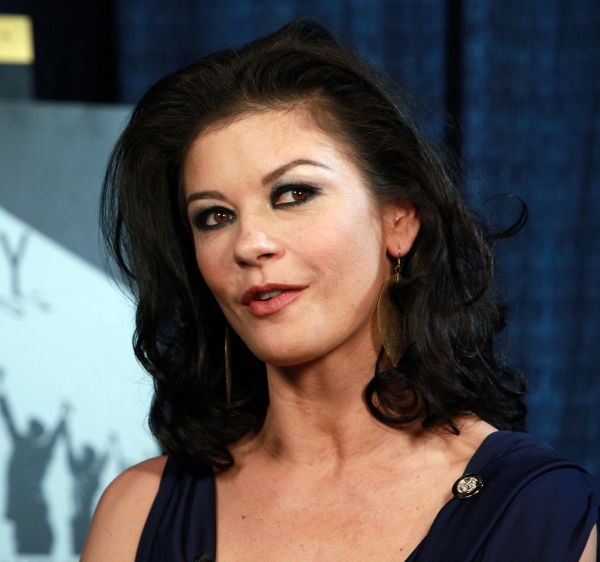 Catherine Zeta-Jones

Catherine Zeta-Jones

Catherine Zeta-Jones

Catherine Zeta-Jones

Jessica Hecht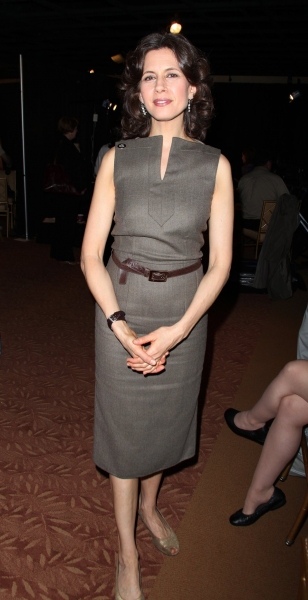 Jessica Hecht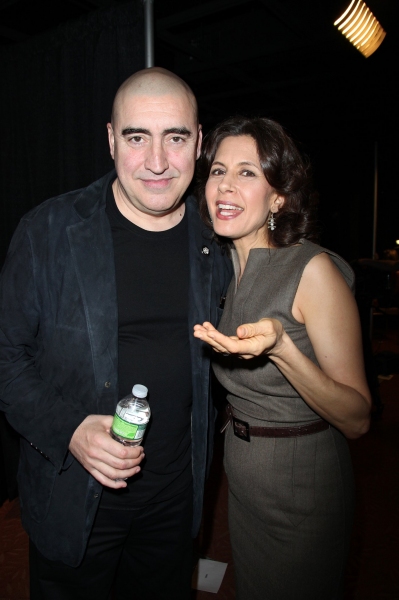 Alfred Molina and Jessica Hecht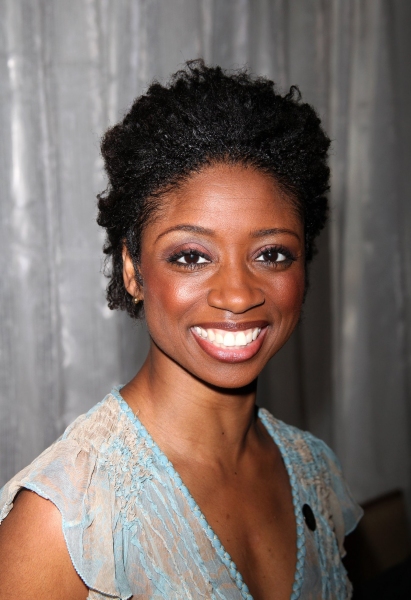 Montego Glover

Montego Glover and David Bryan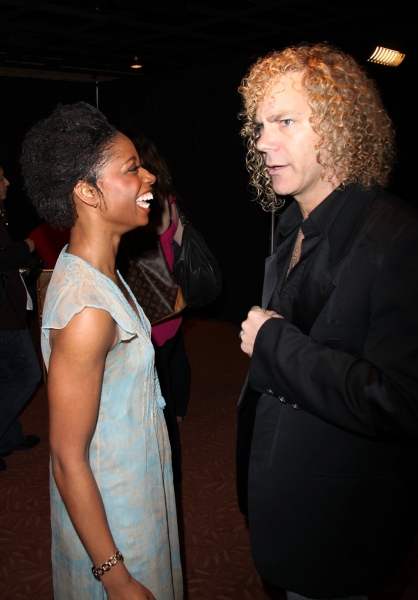 Montego Glover and David Bryan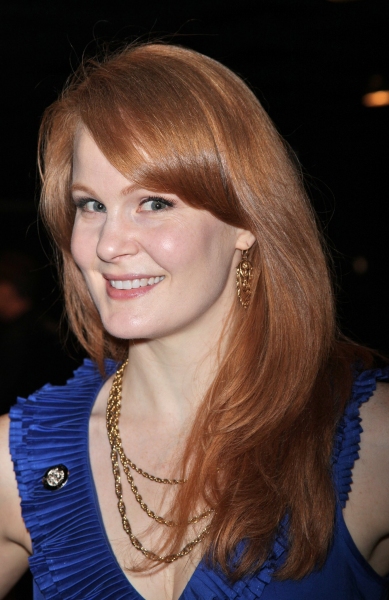 Kate Baldwin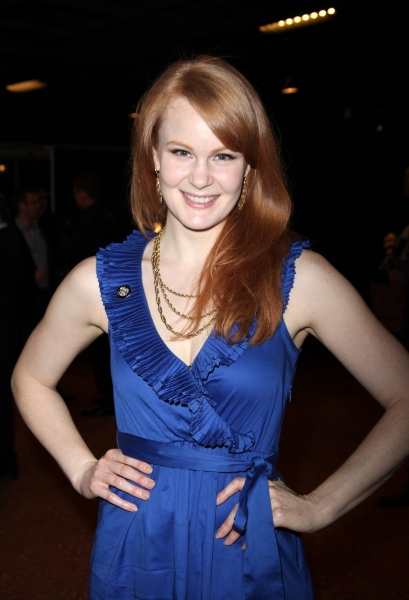 Kate Baldwin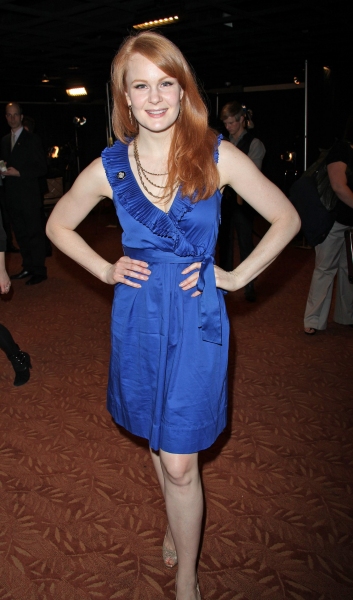 Kate Baldwin

Kate Baldwin and Christopher Fitzgerald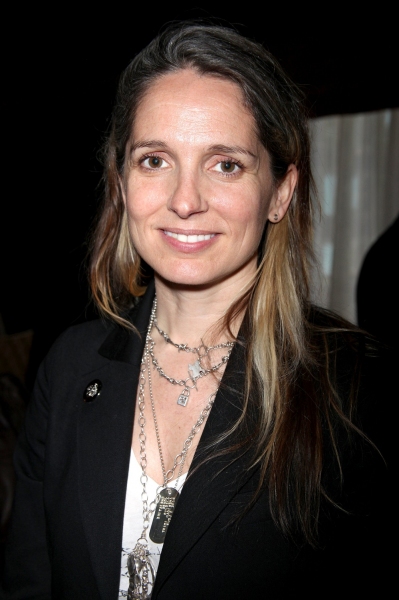 Christine Jones

Laura Linney

Larua Linney

Marian Seldes and Laura Linney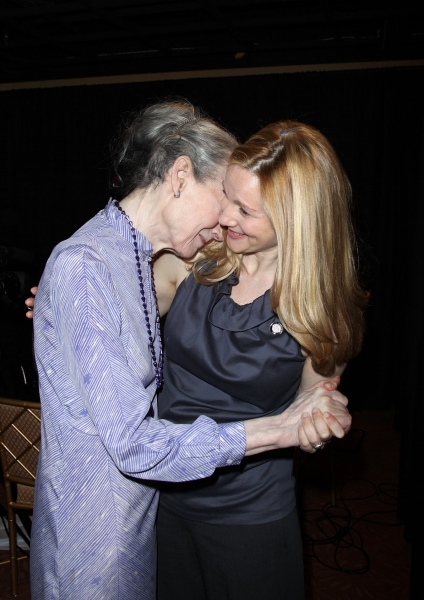 Marian Seldes and Laura Linney

Jan Maxwell

Karine Plantadit

Karine Plantadit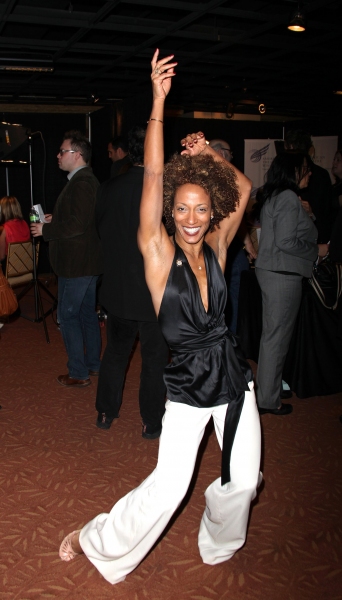 Karine Plantadit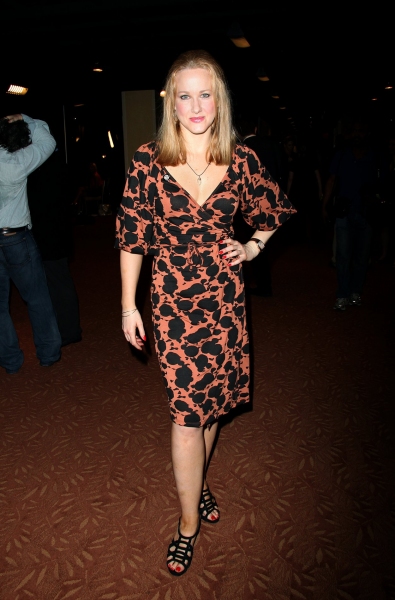 Katie Finneran

Katie Finneran and Alfred Molina

Katie Finneran and Alfred Molina

Katie Finneran and Alfred Molina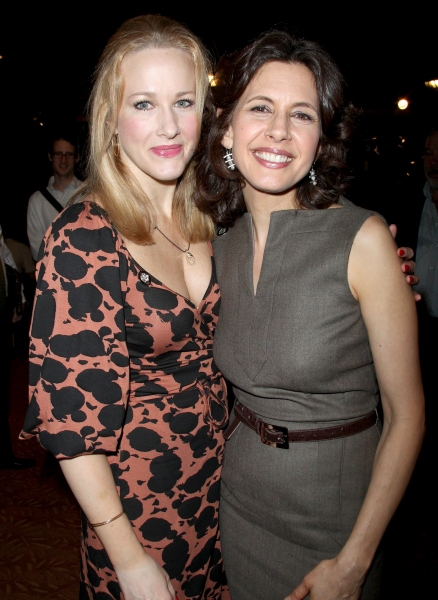 Katie Finneran and Jessica Hecht

Catherine Zeta-Jones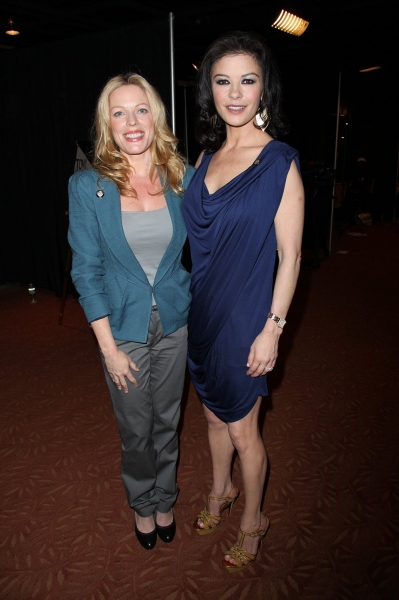 Sherie Rene Scott and Catherine Zeta-Jones

Sherie Rene Scott and Catherine Zeta-Jones

Sherie Rene Scott

Sherie Rene Scott

Bill T. Jones and Sherie Rene Scott

Viola Davis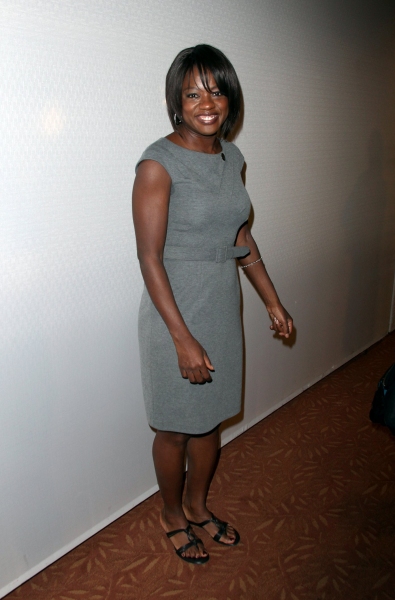 Viola Davis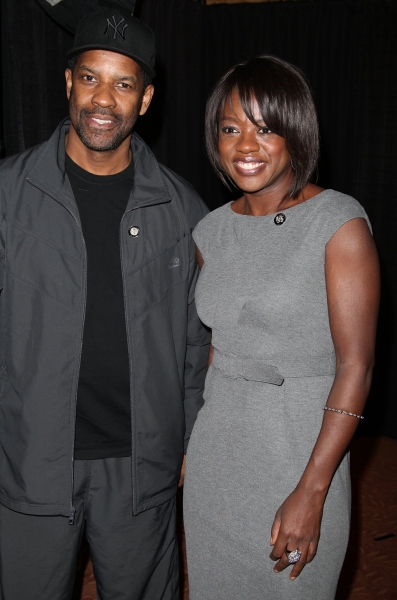 Denzel Washington and Viola Davis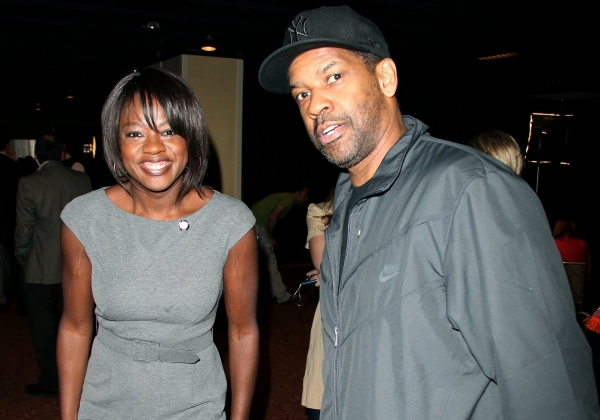 Viola Davis and Denzel Washington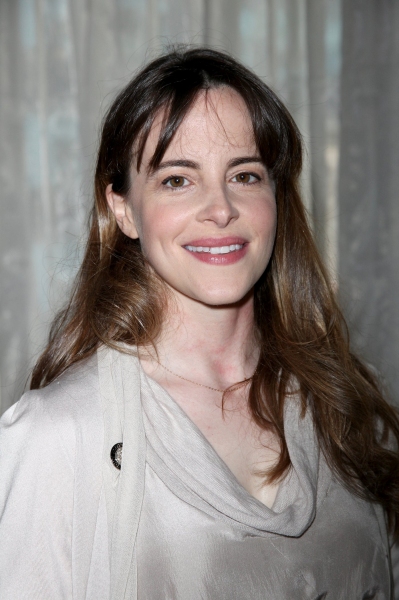 Maria Dizzia

Maria Dizzia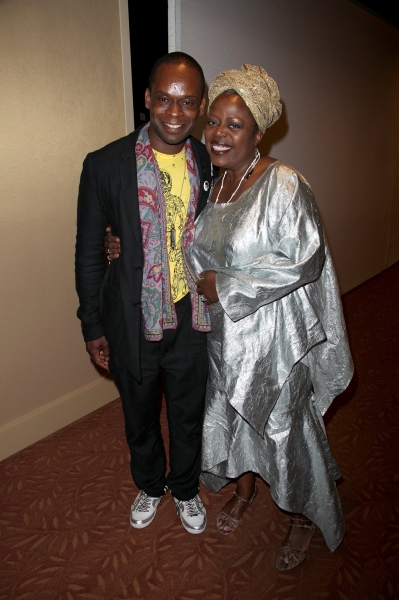 Sahr Ngaujah and Lillias White

Lillias White and Denzel Washington

Catherine Zeta-Jones

Catherine Zeta-Jones