Photo Coverage: Liza Minnelli and More Gather to Honor Nederlanders as Living Landmarks
James M. Nederlander (Chairman) and James L. Nederlander (President) kicked off the 100th anniversary of The Nederlander Organization by becoming the New York Landmark Conservancy's first father/son duo to be named "Living Landmarks," an honor that was bestowed last night at their annual gala at the Plaza Hotel. BroadwyWorld was there for the event and you can check out full coverage below!
This honor reflects the entrepreneurship and social contributions made by this nationally known company that began in 1912 when D.T. Nederlander (James M. Nederlander's father) secures the lease on the Detroit Opera House. Since then, the Nederlander's have become industry leaders in theatre ownership, the production of Broadway shows, and the presentation of world-class theatrical and concert events on stages in New York, Chicago, Detroit, Durham, Los Angeles San Diego, San Jose, and elsewhere across America and in London.
In observing the company's 100th anniversary, the company is celebrating the life and career of the visionary theatrical impresario, James M. Nederlander, and saluting his son, James L. Nederlander, for his business acumen as he continues to lead the privately owned organization into the future.
Fittingly, Nederlanders' 100th anniversary also coincides with the opening night of Annie, a show that was originally produced by James M. Nederlander in 1977 and has since become one of the most beloved musicals in Broadway history. Annie opens tonight at the Palace Theatre, the first of 13 Broadway theatres James M. Nederlander purchased in New York since 1965.
James M. and James L. Nederlander are industry leaders and generous supporters of arts organizations and social causes for which they have received countless honors.
Photo Credit" Jennifer Broski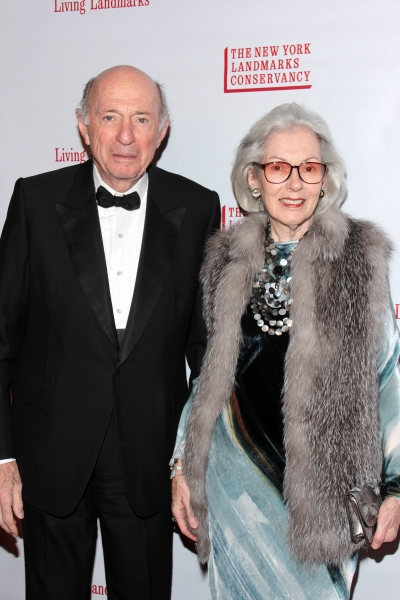 Donald Tober, Barbara Tober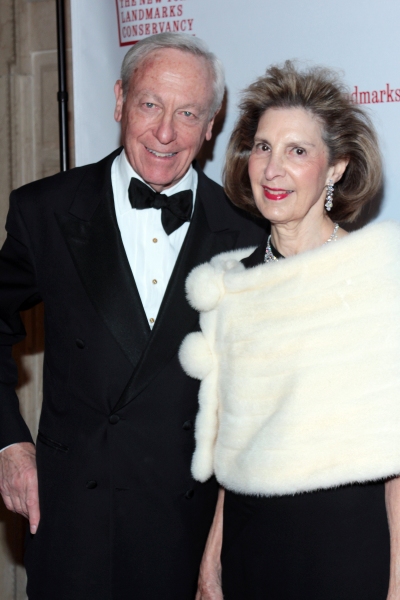 Stanford Warshawsky, Sandra Warshawsky

James M. Nederlander, James L. Nederlander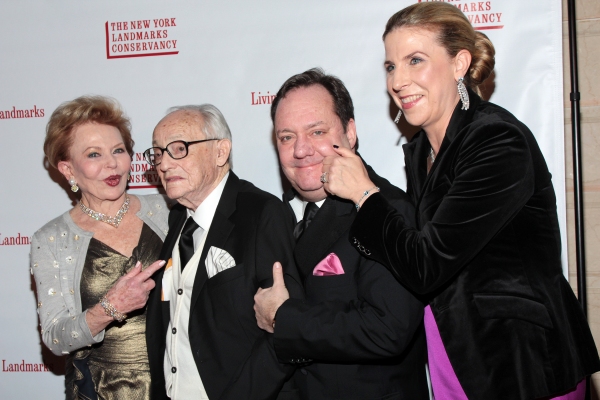 Charlene Nederlander, James M. Nederlander, James L. Nederlander, Margo Nederlander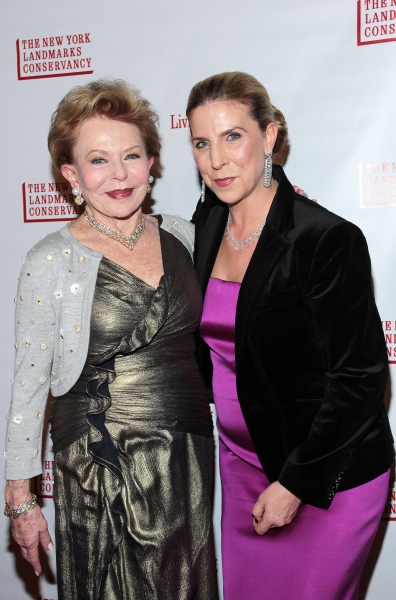 Charlene Nederlander, Margo Nederlander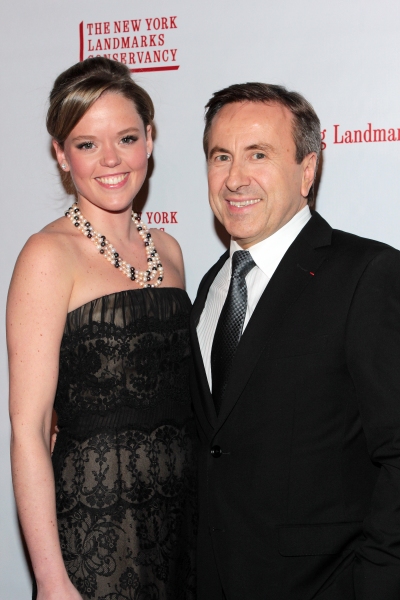 Daniel Boulud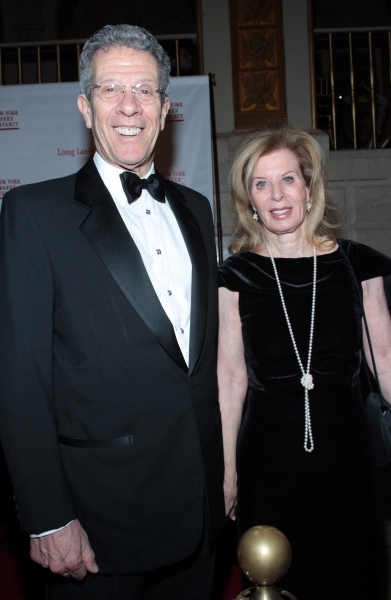 Paul Binder, Shelley Doctors

Liza Minnelli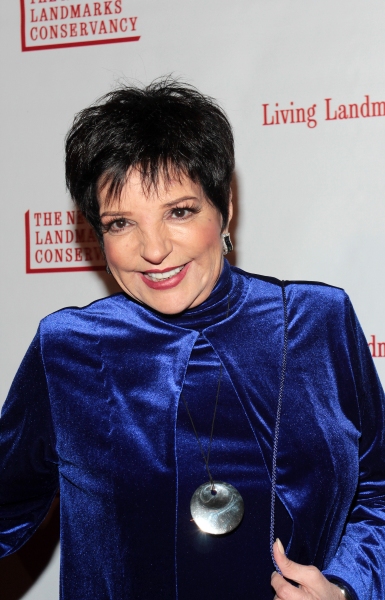 Liza Minnelli

Margo Nederlander, James L. Nederlander, Robert Osborne, James M. Nederlander, Liza Minnelli, Charlene Nederlander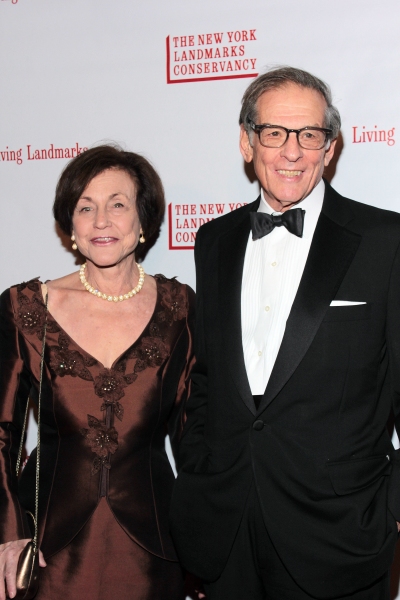 Ina Caro, Robert Caro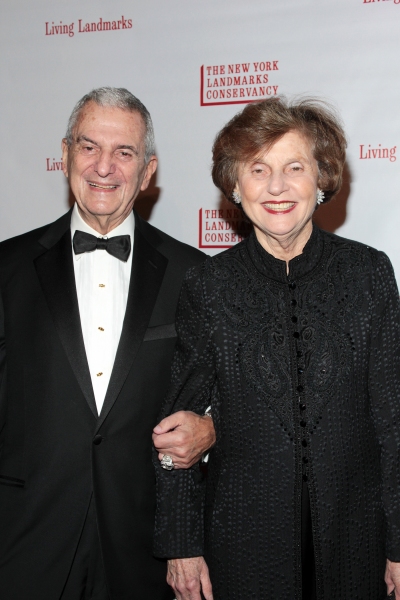 Howard Rubenstein, Amy Rubenstein

Related Articles
Jennifer was given her first camera at the age of eight, and has had one in her hand ever since. For the duration of her (read more...)