Photo Coverage: 'LES LIAISONS DANGEREUSES' After Party
Roundabout Theatre Company's Broadway production of Christopher Hampton's Les Liaisons Dangereuses officially opened Thursday, May 1st. Laura Linney as "La Marquise de Merteuil" and Ben Daniels as "Le Vicomte de Valmont" star in Les Liaisons Dangereuses, directed by Rufus Norris at the American Airlines Theatre (227 West 42nd Street).

The cast includes Siân Phillips as "Madame De Rosemonde," Jessica Collins as "La Présidente de Tourvel", Mamie Gummer as "Cécile Volanges", Kristine Nielsen as "Madame De Volanges", Benjamin Walker as "Le Chavelier Danceny," Rosie Benton as "Emilie," Derek Cecil as "Azolan," Kevin Duda as "Footman/Tenor" Delphi Harrington as "Servant," Tim McGeever as "Major-domo," Nicole Orth-Pallavicini as "Servant" and Jane Pfitsch as "Soprano."

Les Liaisons Dangereuses began previews on Saturday, April 12th, 2008. This is a limited engagement through July 6th, 2008.

The design team includes Scott Pask (sets), Katrina Lindsay (costumes), Donald Holder (lights), Paul Arditti (sound), Paul Huntley (hair & wigs), Deborah Hecht (dialect) and Rick Sordelet (fight direction).

The definitive battle of the sexes springs to life in this Tony Award®-nominated classic by Christopher Hampton. For long-time friends and occasional lovers Vicomte de Valmont (Daniels) and Marquise de Merteuil (Linney), love is simply a game of chess. But in a few false moves, they're about to find themselves locked in the ultimate checkmate. Filled with seduction, betrayal, and plenty of illicit passion, this dark comedy paints the pre-Revolutionary French aristocracy in all its cynicism and decadence.

Les Liaisons Dangereuses was nominated for nine Outer Critic's Circle Awards including Outstanding Revival of a Play, Outstanding Director of a Play (Rufus Norris) and Outstanding Actor & Actress in a Play (Laura Linney, Ben Daniels). Les Liaisons Dangereuses was also honored with three Drama League nominations for Distinguished Revival of a Play and Distinguished Performances (Laura Linney, Ben Daniels). Additionally, Les Liaisons Dangereuses was nominated for two Drama Desk Awards.

Tickets are available by calling Roundabout Ticket Services at (212)719-1300, online at www.roundabouttheatre.org or at the American Airlines Box Office (227 West 42nd Street).

Ticket prices range from $56.25 to $101.25.

Les Liaisons Dangereuses plays Tuesday through Saturday evenings at 8:00PM with a Wednesday, Saturday and Sunday matinee at 2:00PM.

Photos by Walter McBride/Retna Ltd.

Christopher Hampton

Christopher Hampton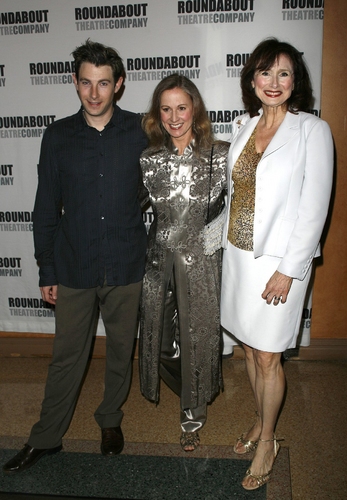 Derek Cecil, Nicole Orth-Pallavicini, and Delphi Harrington

Nicole Orth-Pallicini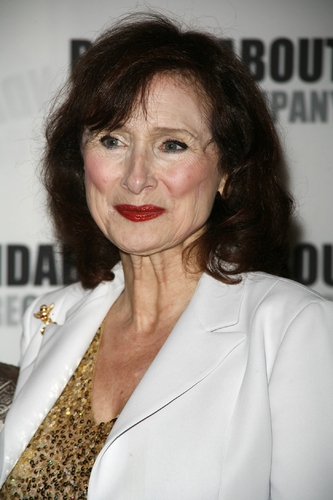 Delphi Harrington

Derek Cecil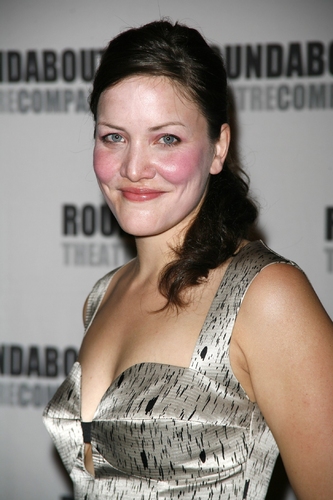 Rosie Benton

Rosie Benton

Kevin Duda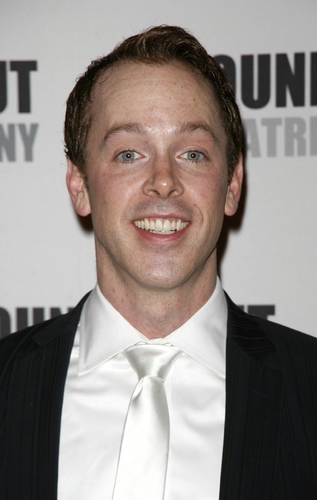 Tim McGeever

Jane Pfitsch

Jessica Collins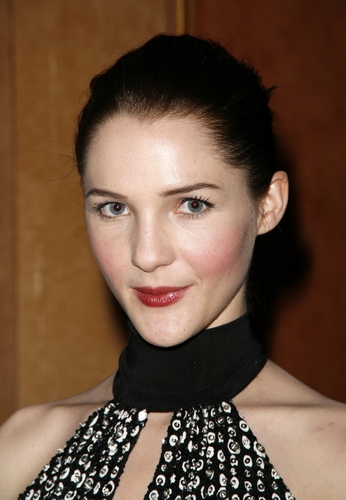 Jessica Collins

Jessica Collins

Jessica Collins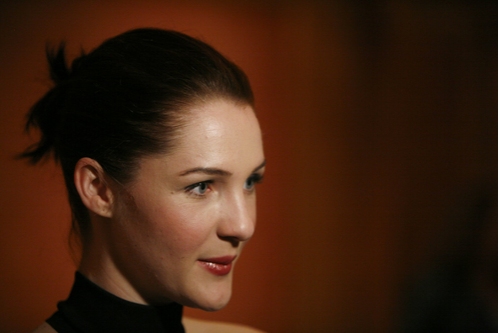 Jessica Collins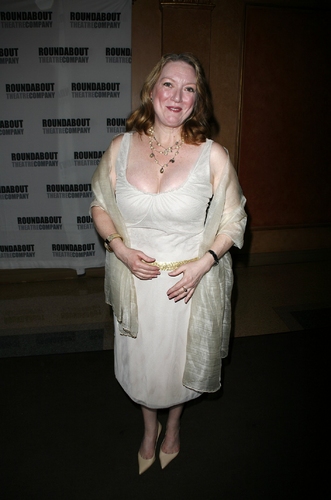 Kristine Nielsen

Kristine Nielsen

Kristine Nielsen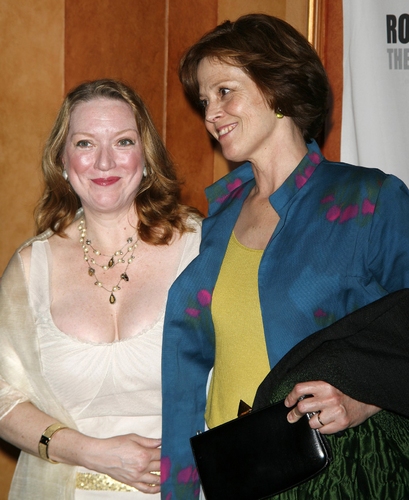 Kristine Nielsen and Sigourney Weaver

Sigourney Weaver

Rufus Norris

Rufus Norris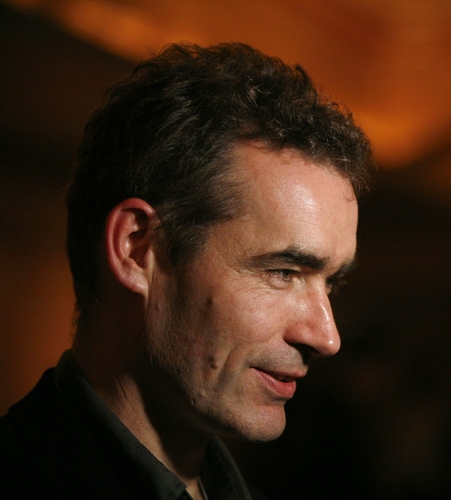 Rufus Norris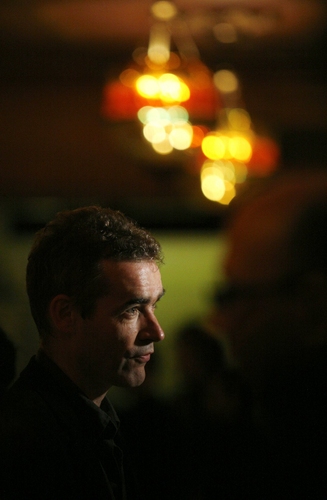 Rufus Norris

Ben Daniels

Ben Daniels

Ben Daniels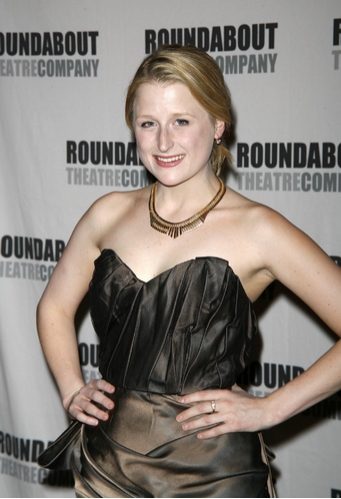 Mamie Gummer

Ben Daniels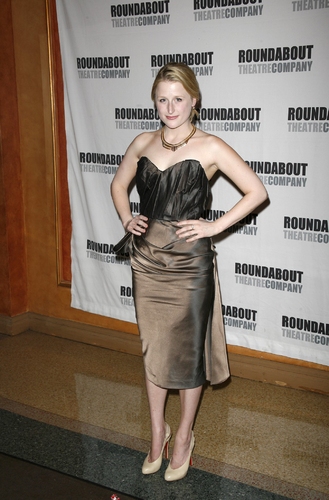 Mamie Gummer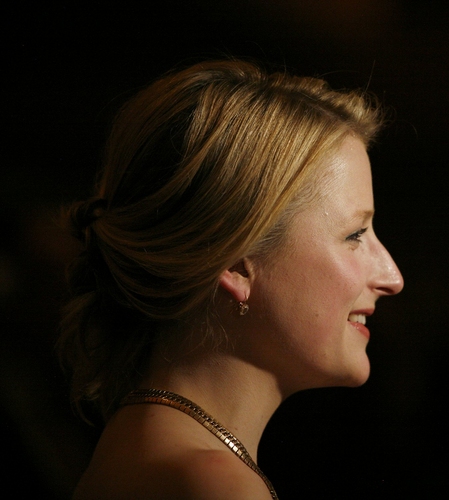 Mamie Gummer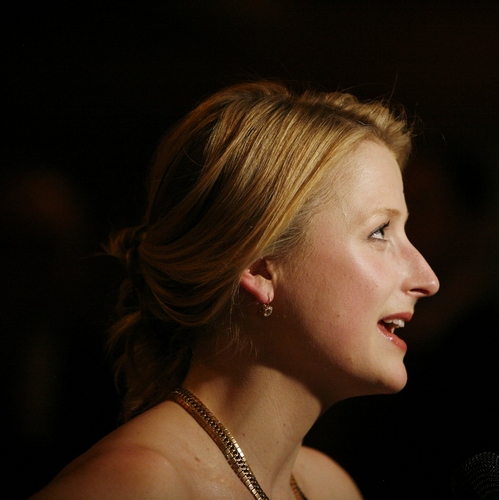 Mamie Gummer

Mamie Gummer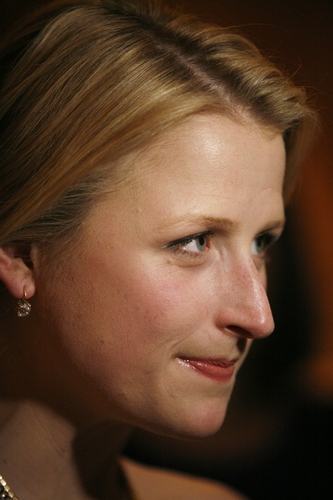 Mamie Gummer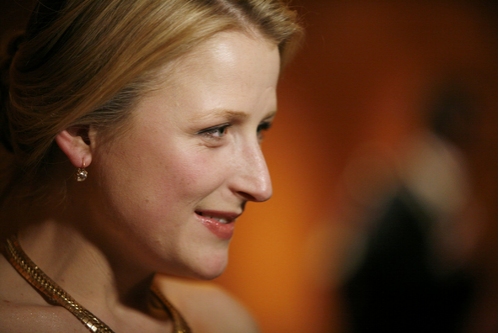 Mamie Gummer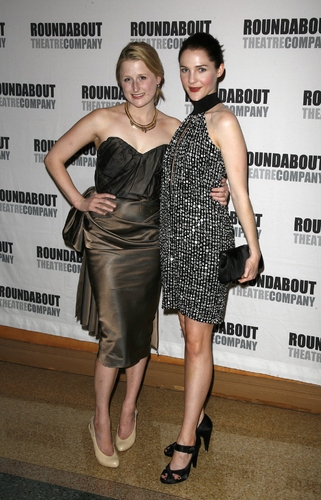 Mamie Gummer and Jessica Collins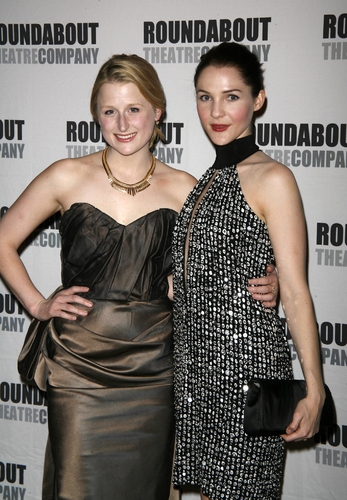 Mamie Gummer and Jessica Collins

Benjamin Walker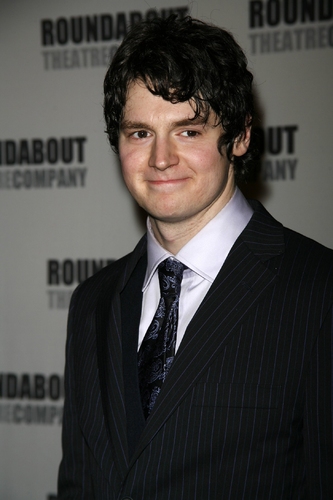 Benjamin Walker

Mamie Gummer, Benjamin Walker, and Jessica Collins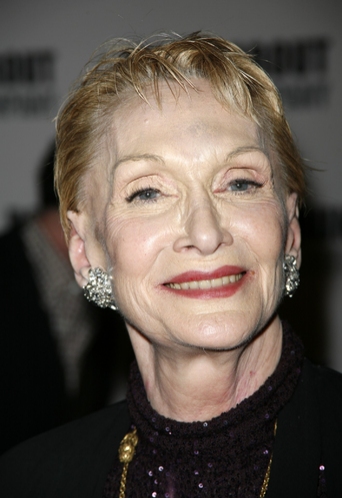 Sian Phillips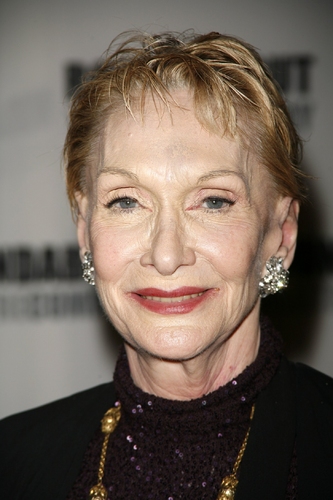 Sian Phillips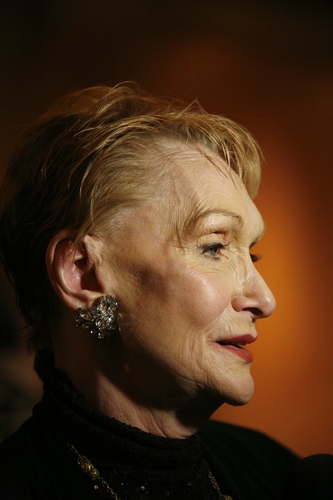 Sian Phillips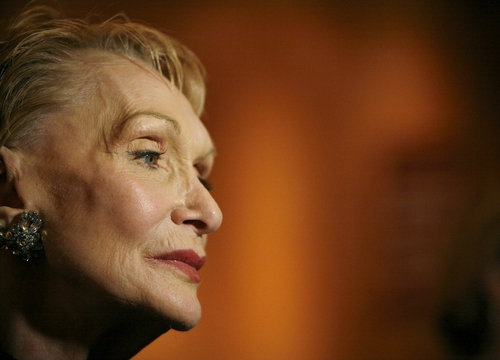 Sian Phillips

Sian Phillips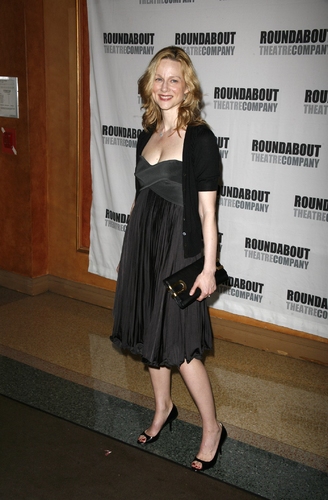 Laura Linney

Laura Linney

Laura Linney

Laura Linney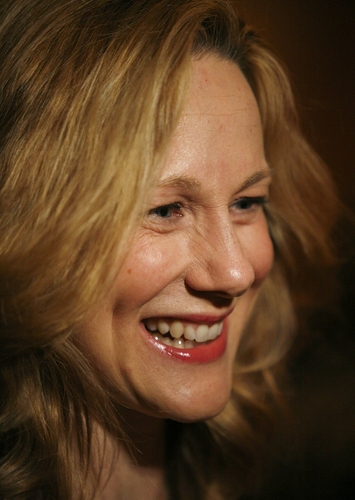 Laura Linney

Laura Linney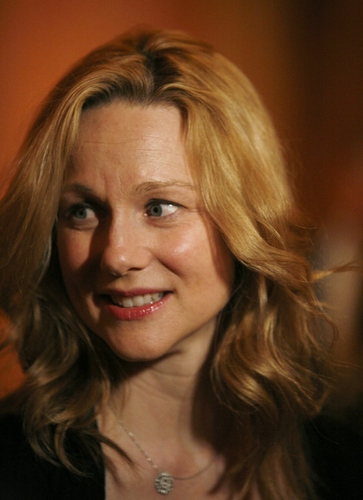 Laura Linney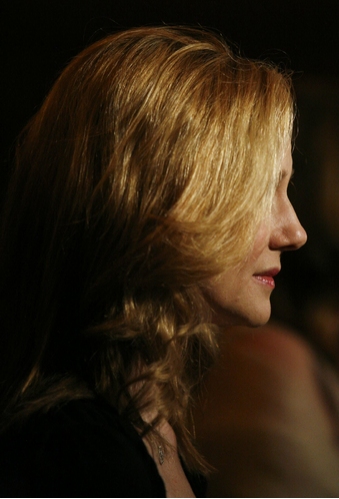 Laura Linney