Photo Coverage: Kristen Wiig & Seth Rogen Visit New York Times Arts & Leisure Weekend
The New York Times held its 11th annual Arts & Leisure Weekend from January 5 through January 8, 2012. The Times's signature event is a four-day celebration of the arts featuring TimesTalks interviews between New York Times journalists and celebrated guests from film, media, music, television and theater.
This year's lineup included the rock musician Chris Cornell; best-selling author Patricia Cornwell; Grammy Award-winning record producer Clive Davis; creative director and author Simon Doonan; composer and musician Philip Glass; from the celebrated CBS drama "The Good Wife," Emmy Award-winner Julianna Margulies with Christine Baranski, Josh Charles and the show's creators, Robert and Michelle King; the "Dog Whisperer" Cesar Millan; award-winning actress Carey Mulligan; Academy Award-winning director Errol Morris; award-winning actor Alan Rickman; collaborators on the award-winning film "50/50" Seth Rogen and Will Reiser; Oscar-nominated film, television and stage actor Michael Shannon; and the star of TV's "Saturday Night Live" and the film "Bridesmaids," Kristen Wiig with the film's director Paul Feig.
Below, BroadwayWorld brings you coverage of comedians Kristen Wiig and Paul Feig, and Seth Rogan alongside Will Reiser.
Photo Credit: Walter McBride/WM Photos Ltd


Kristen Wiig & Paul Feig, interviewed by Melena Ryzik

Kristen Wiig & Paul Feig, interviewed by Melena Ryzik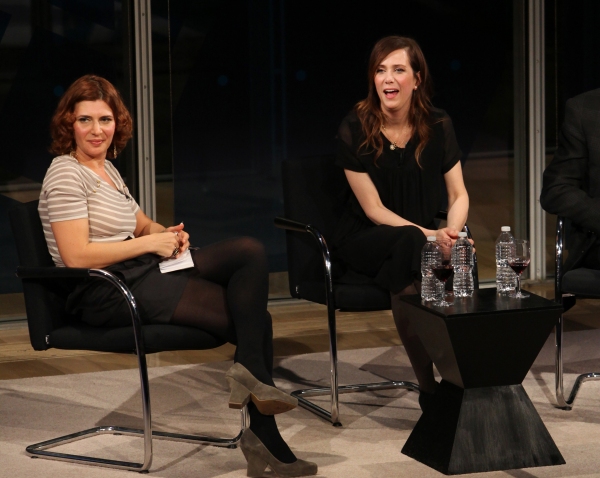 Kristen Wiig interviewed by Melena Ryzik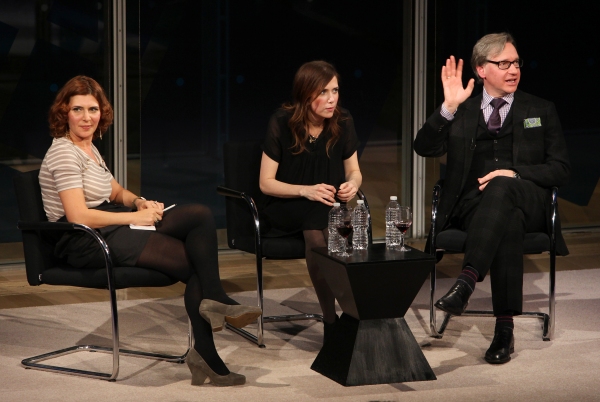 Kristen Wiig & Paul Feig, interviewed by Melena Ryzik

Kristen Wiig & Paul Feig, interviewed by Melena Ryzik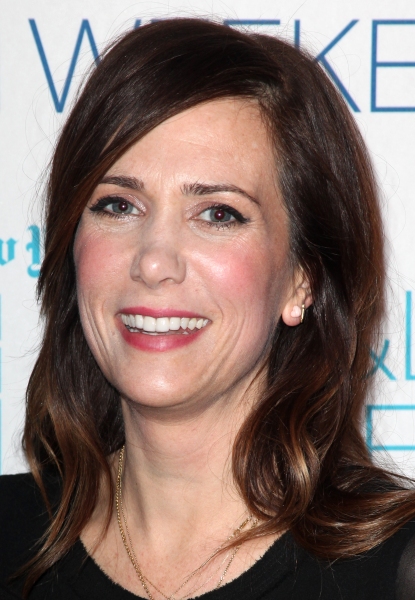 Backstage: Kristen Wiig

Paul Feig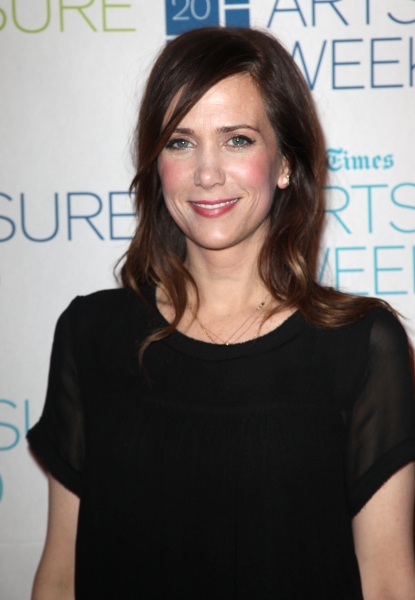 Kristen Wiig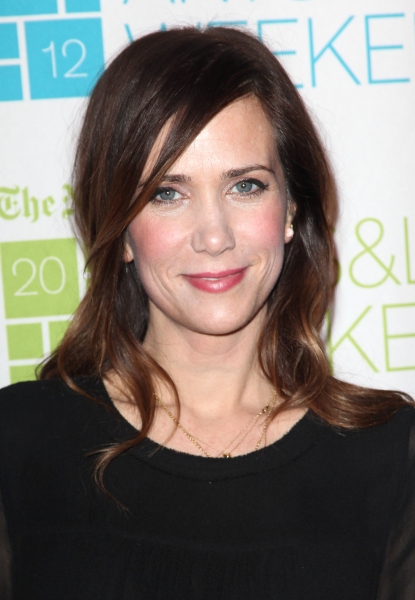 Kristen Wiig

Will Reiser, Seth Rogen, Dave Itzkoff, Kristen Wiig, Melena Ryzik and Paul Feig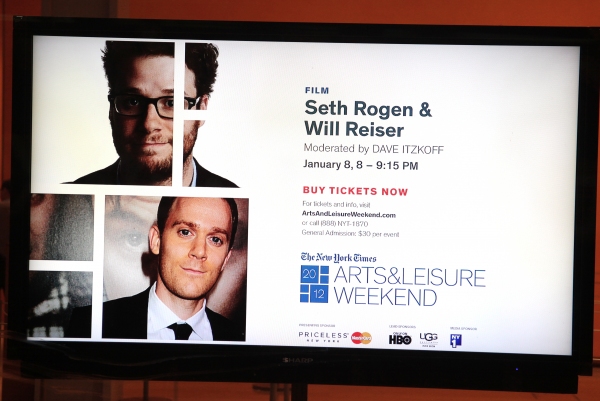 Seth Rogen & Will Reiser interviewed by Dave Itzkoff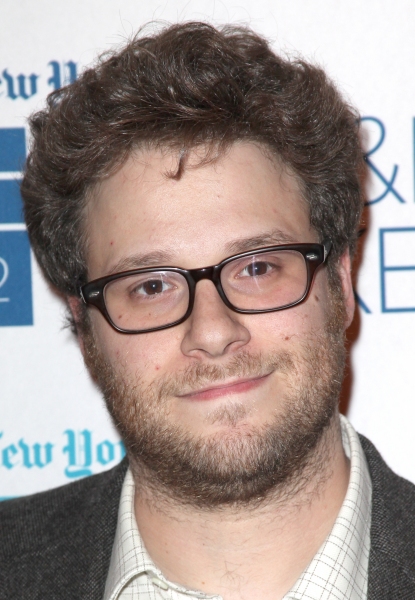 Seth Rogen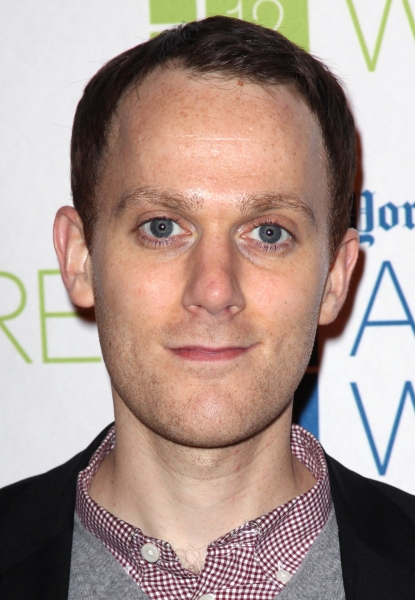 Will Reiser

Seth Rogen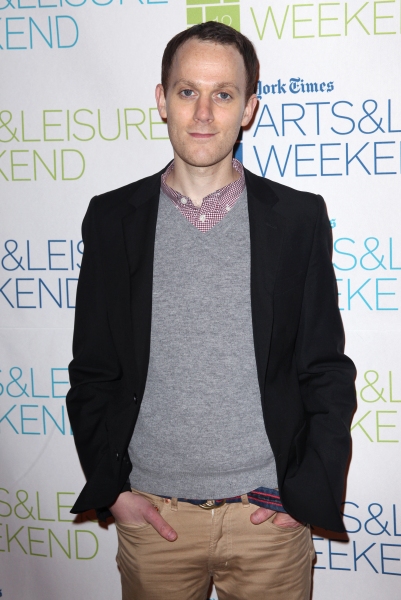 Will Reiser

Seth Rogen

Seth Rogen & Will Reiser and Dave Itzkoff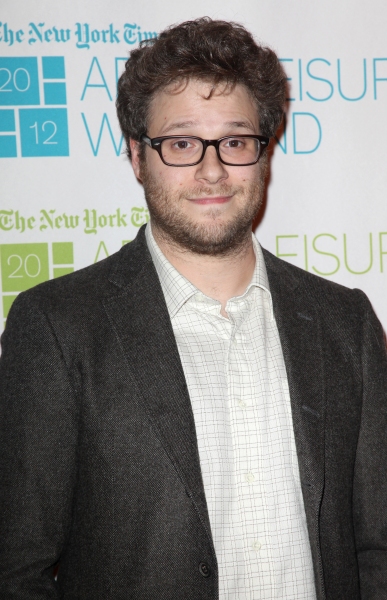 Seth Rogen

Seth Rogen & Will Reiser, interviewed by Dave Itzkoff

Seth Rogen & Will Reiser, interviewed by Dave Itzkoff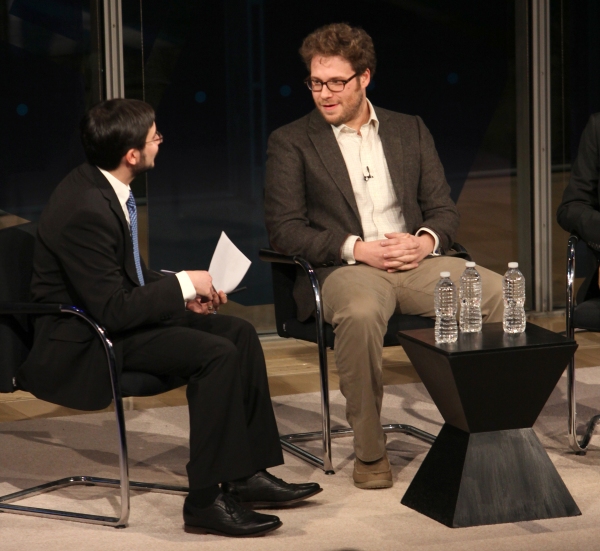 Seth Rogen & Will Reiser, interviewed by Dave Itzkoff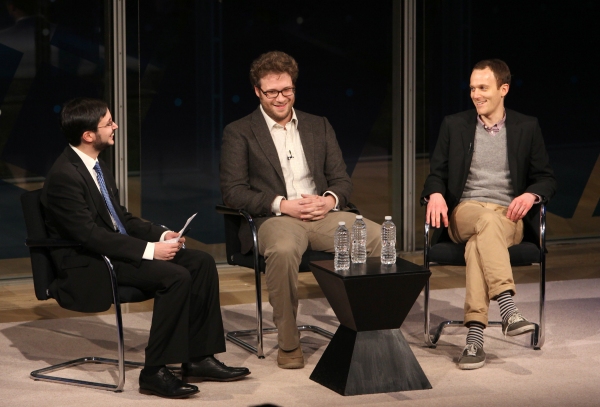 Seth Rogen & Will Reiser, interviewed by Dave Itzkoff

Related Articles