Photo Coverage: Kennedy Center Attendees Part Two
Eminent artist friends and peers of this year's six honorees converged in Washington, D.C. on Sunday December 7th to present entertaining and heartfelt tributes at THE 31ST ANNUAL KENNEDY CENTER HONORS. BroadwayWorld.com's cameras covered the gala event to bring you all the starry celebration.
This annual event recognizes recipients for their lifetime contributions to American culture through the performing arts in dance, music, theater, opera, motion pictures and television. Keeping with tradition, the roster of performers and presenters remains secret prior to the gala, and a short biographical film is featured during each honoree's tribute.
President and Mrs. George W. Bush, Vice President and Mrs. Richard B. Cheney and Secretary of State Condoleezza Rice are seated with the honorees in the presidential box in the Opera House of The John F. Kennedy Center for the Performing Arts, after having just attended the gala White House reception for the honorees.
Host Caroline Kennedy commenced the festivities by quoting her father, President John F. Kennedy, who said, "I see little of more importance to the future of our country and our civilization than full recognition of the place of the artist." She described the six 2008 honorees as "a dance-mad girl from Indiana who - when push came to shove - kicked down the wall between high art and low to stage her own revolution in dance; two rockers from working class London who emerged as founding fathers of the British invasion, talking for their g-g-g-generation; a funny girl from Brooklyn whose outsized talent as a singer, actress and director let her put her stamp on the way we ...are; a lanky son of the Mississippi delta whose ease and honesty on the screen paved his path to Glory'; and a honky-tonkin' boy from East Texas whose tear stained voice and raw emotion made him the King of Country."
THE 31ST ANNUAL KENNEDY CENTER HONORS is a production of the Kennedy Center. George Stevens Jr., who created the Honors in 1978 with Nick Vanoff, produced and co-wrote the show for the 31st consecutive year. Michael Stevens was a co-producer. The Honors telecast has been honored with five Emmy Awards for Outstanding Program. It has also been recognized with the Peabody Award for Outstanding Contribution to Television and seven awards from the Writers Guild of America. THE 31ST ANNUAL KENNEDY CENTER HONORS is sponsored in part by General Motors.
Photos by Walter McBride/Retna Ltd.

Joss Stone

Joss Stone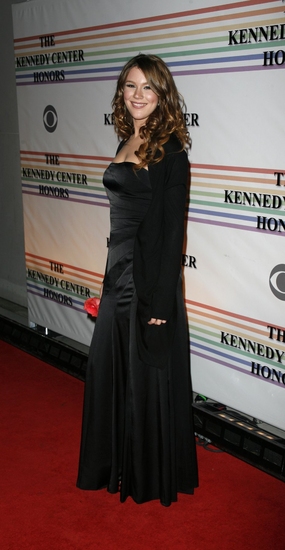 Joss Stone

Joss Stone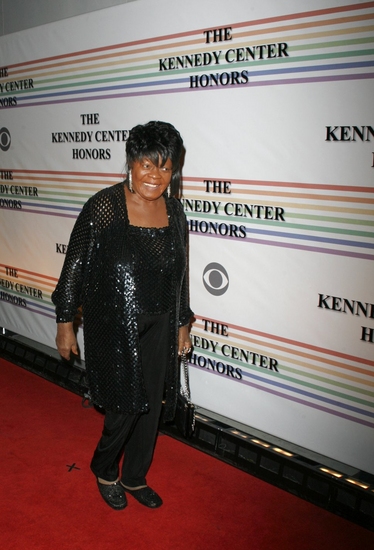 KoKo Taylor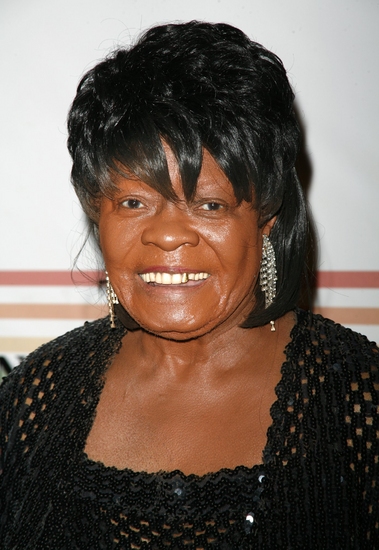 KoKo Taylor

Rob Thomas

Rob Thomas

Marisol Thomas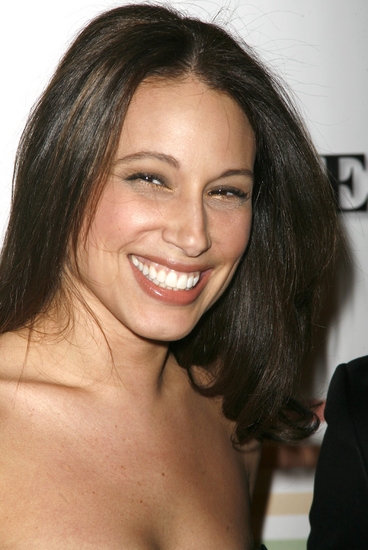 Marisol Thomas

Rob Thomas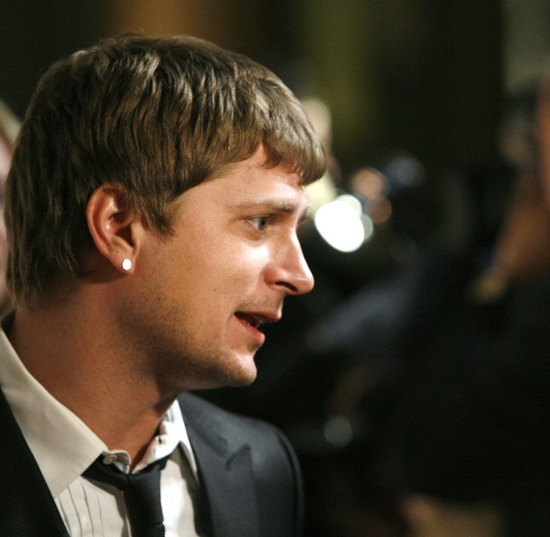 Rob Thomas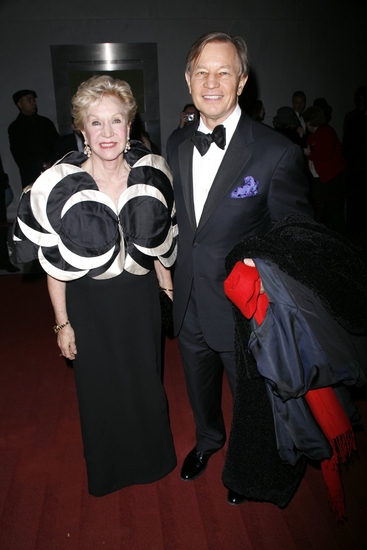 Patricia McCallum and Michael York

Michael York
Related Articles