Photo Coverage: Kelli O'Hara, Beth Leavel, Stephanie J. Block, and More at MCC's MISCAST 2019
MCC Theater's annual Miscast gala is one of the most exciting and unique theater events in town. Broadway's hottest stars perform songs from roles in which they would never be cast.
Last night was the 2019 Miscast gala! This year's performers included Tony Award winners Annaleigh Ashford, Gavin Creel, Beth Leavel, Kelli O'Hara, Karen Olivo, and Billy Porter, Tony Award nominees Stephanie J. Block, Joshua Henry, Andy Karl, Taylor Louderman, Orfeh, and Ashley Park; as well as Grammy Award winner Jennifer Nettles, Kate Rockwell, and Barrett Wilbert Weed.
BroadwayWorld was there to get in on the action and you can check out all of the photos below!

Beth Leavel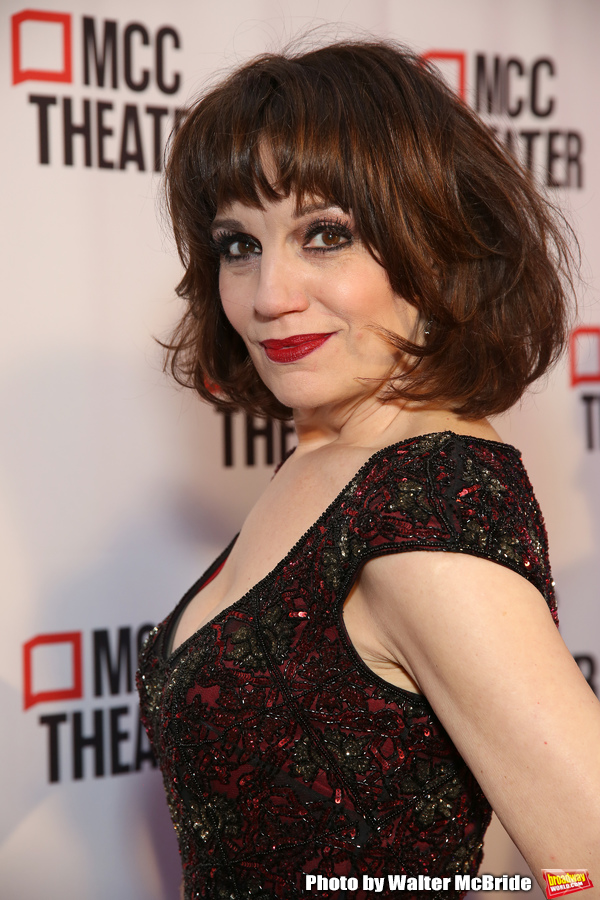 Beth Leavel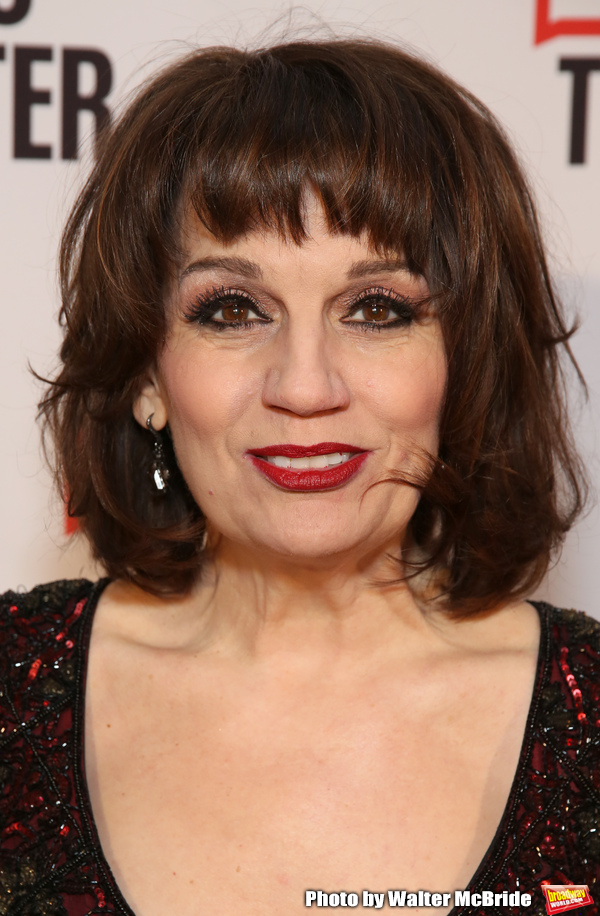 Beth Leavel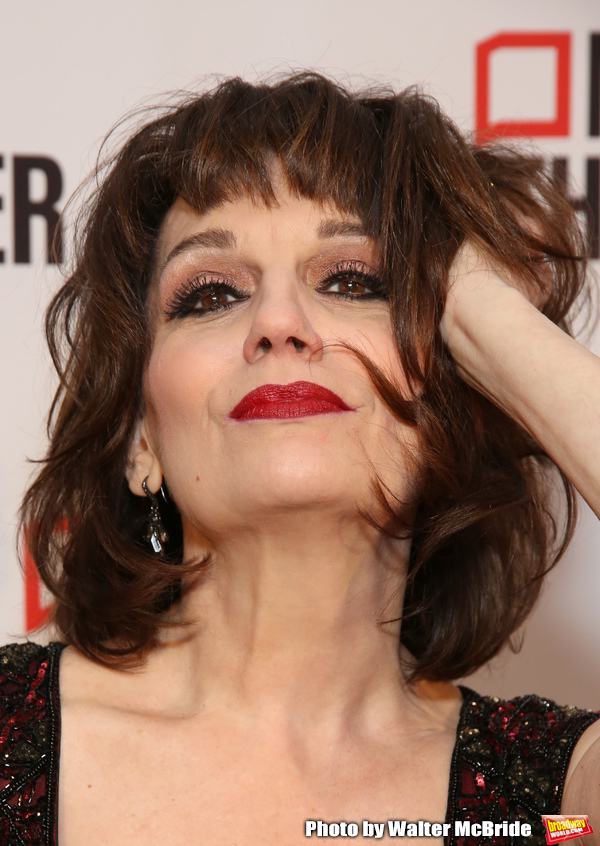 Beth Leavel

Beth Leavel

Beth Leavel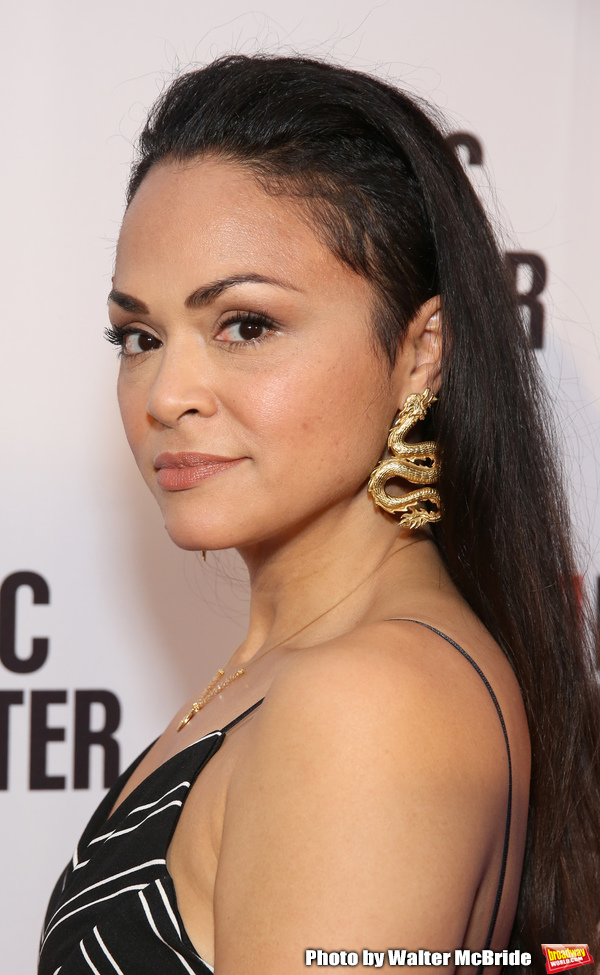 Karen Olivio

Karen Olivio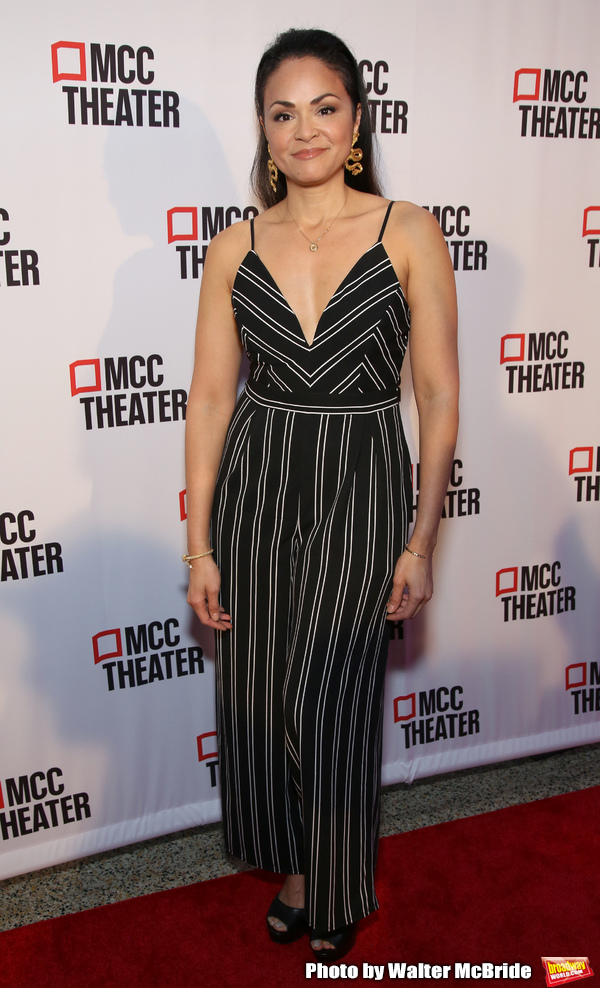 Karen Olivio

Karen Olivio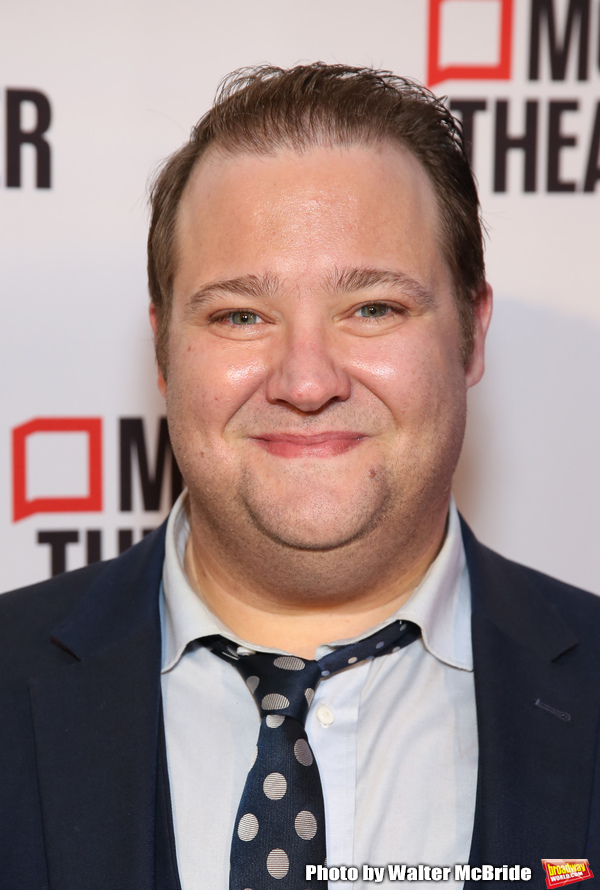 Josh Lamon

Josh Lamon

Gavin Creel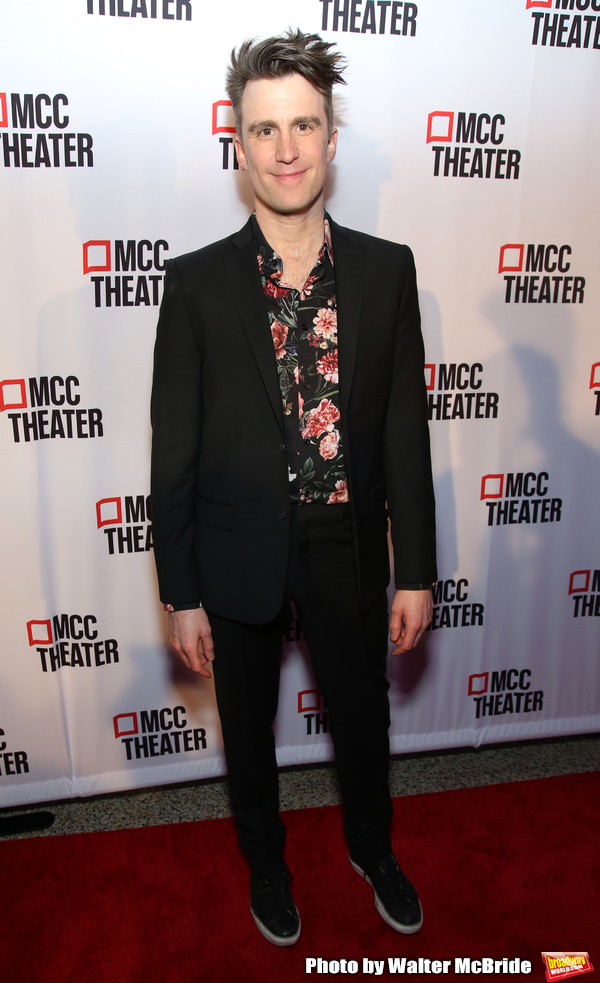 Gavin Creel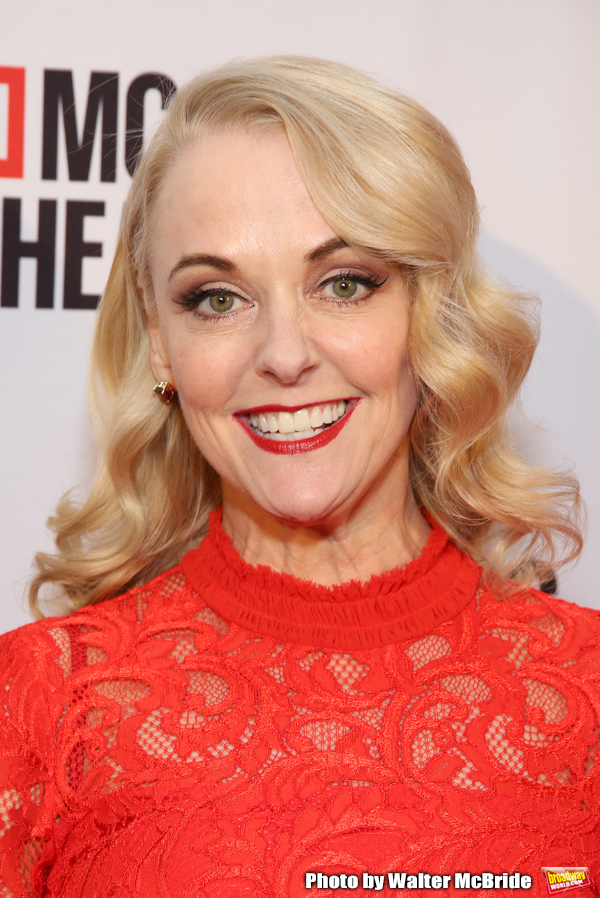 Angie Schwore

Angie Schworer

Angie Schworer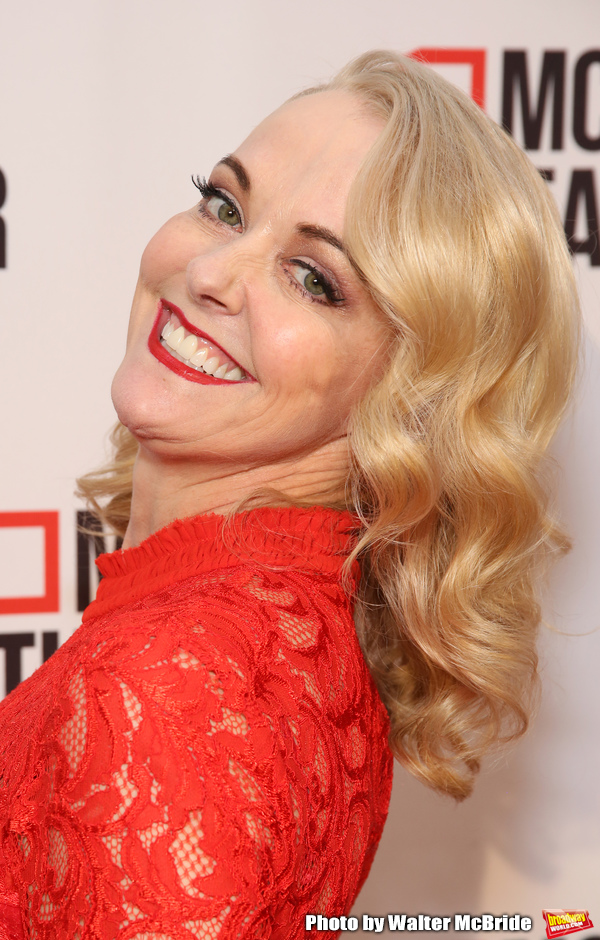 Angie Schworer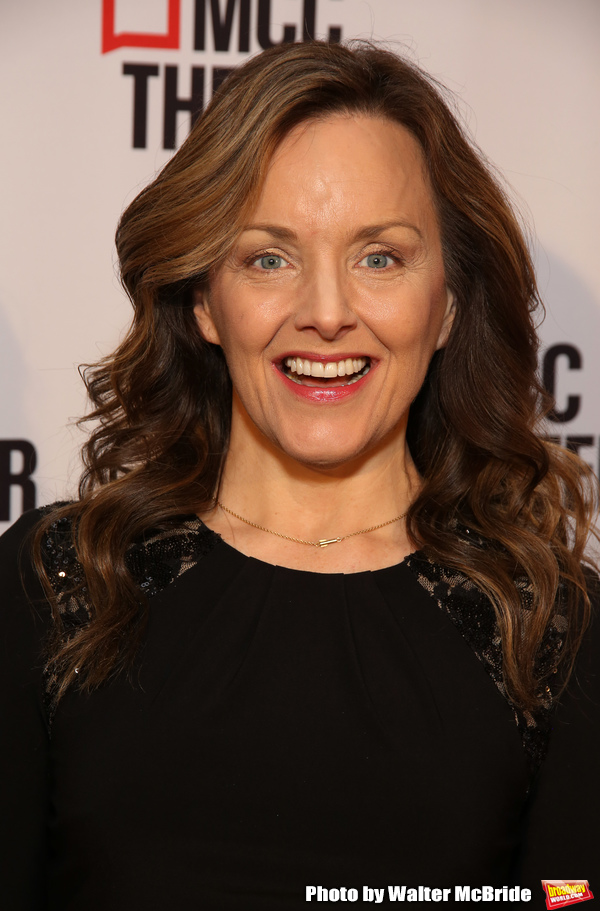 Alice Ripley

Alice Ripley

Alice Ripley

Taylor Louderman

Taylor Louderman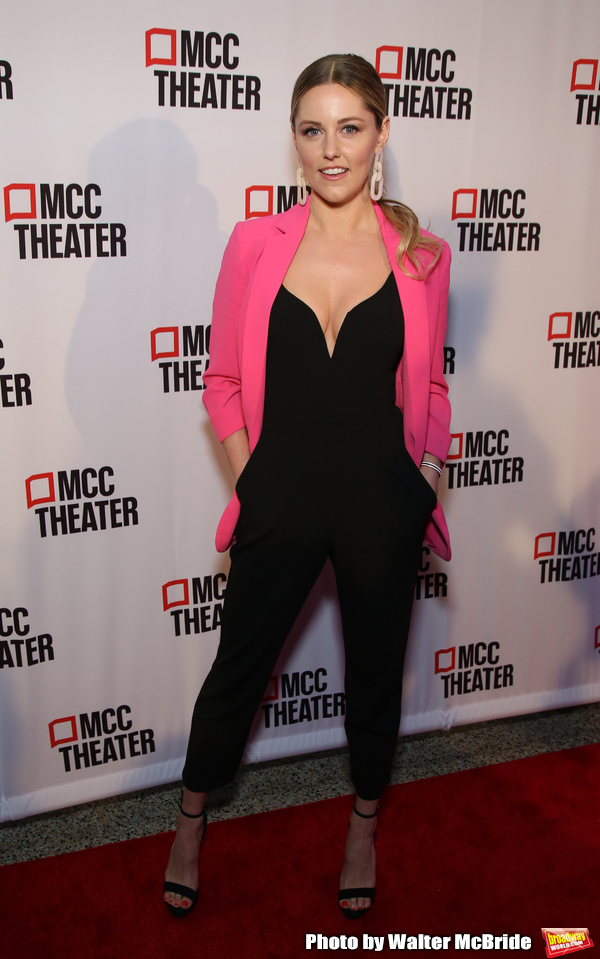 Taylor Louderman

Taylor Louderman

Jennifer Nettles

Jennifer Nettles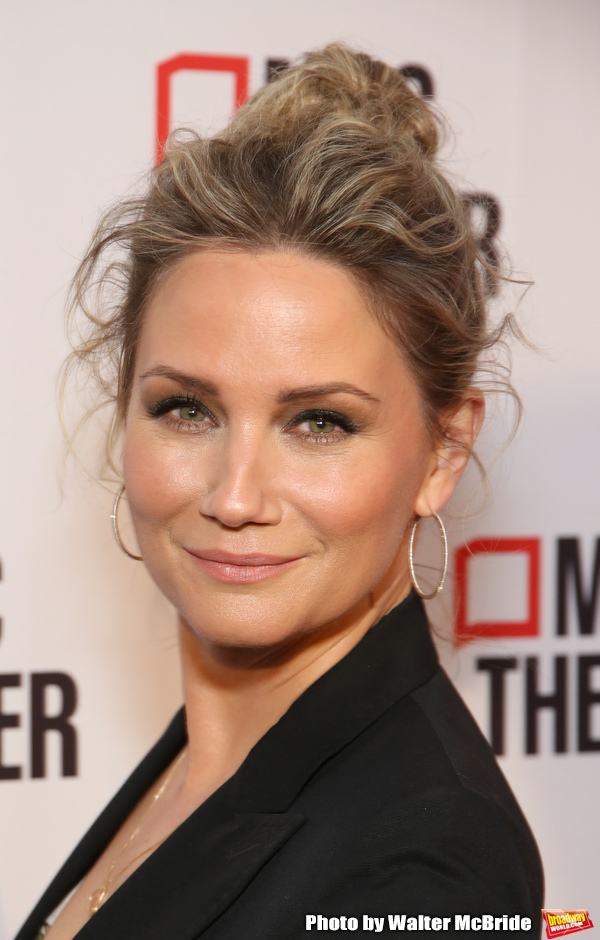 Jennifer Nettles

Isabelle McCalla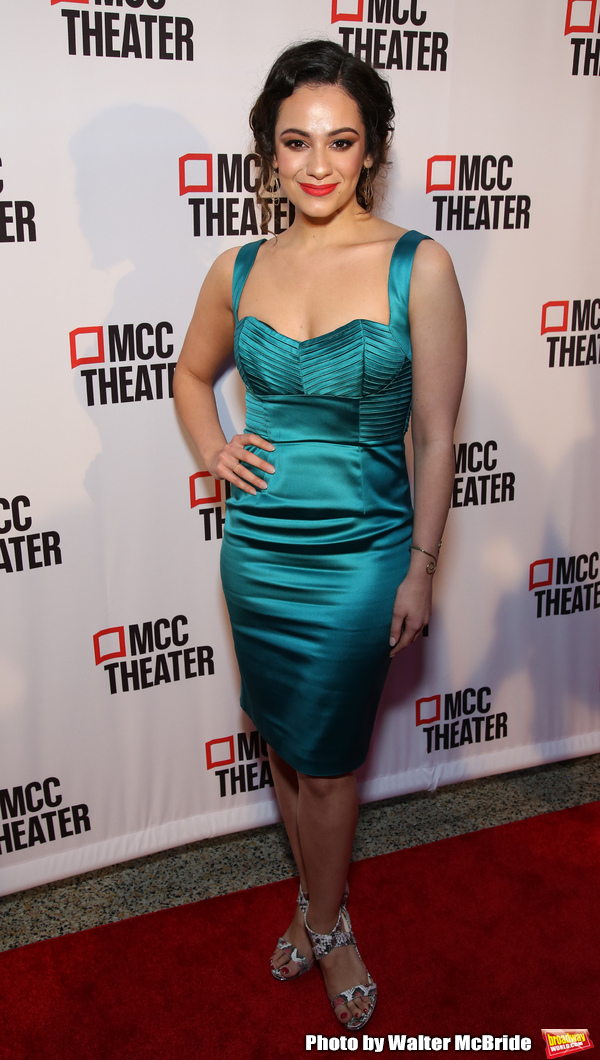 Isabelle McCalla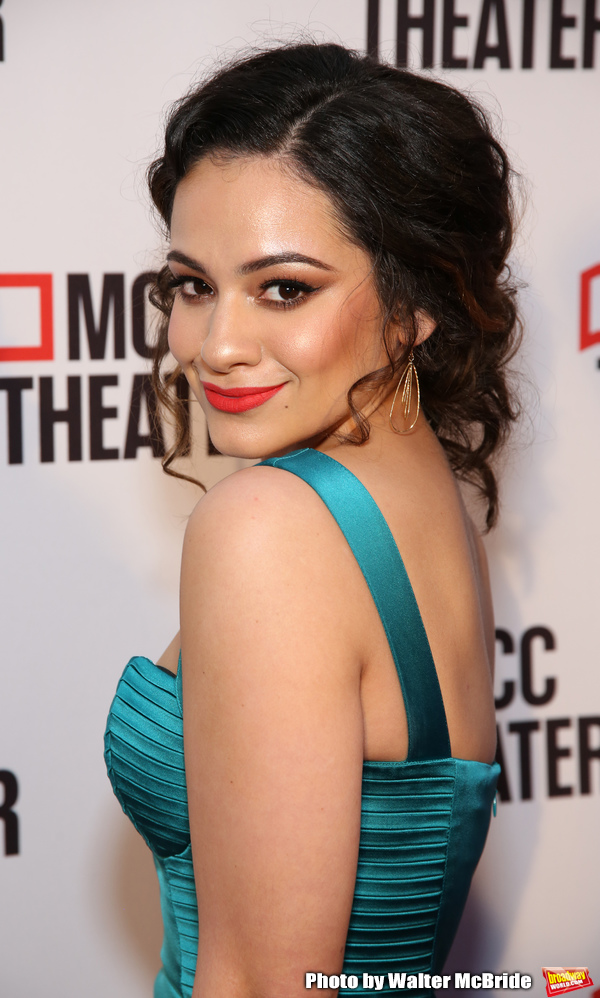 Isabelle McCalla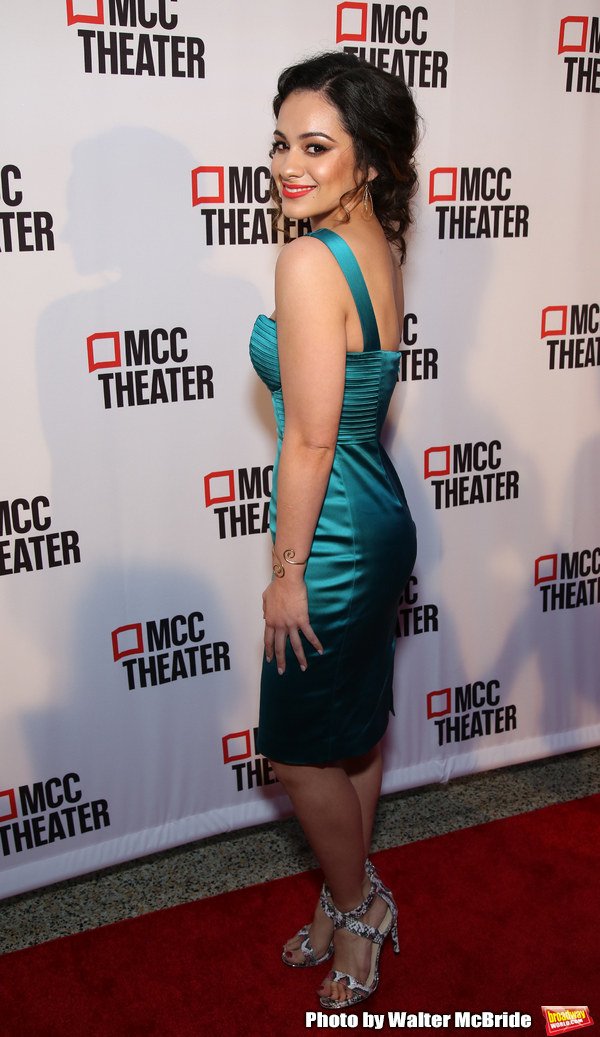 Isabelle McCalla

Caitlin Kinnunen

Caitlin Kinnunen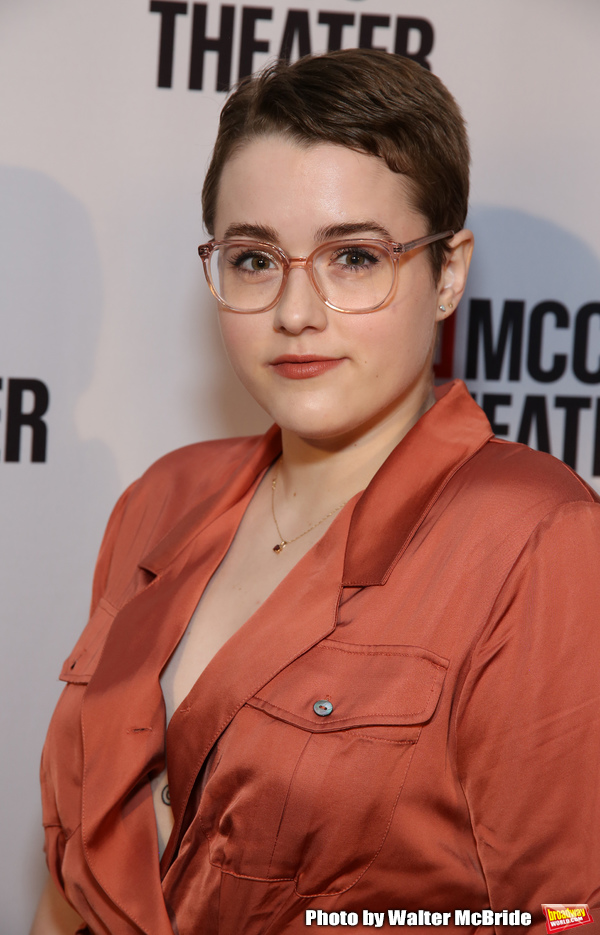 Caitlin Kinnunen

Stephanie J. Block

Stephanie J. Block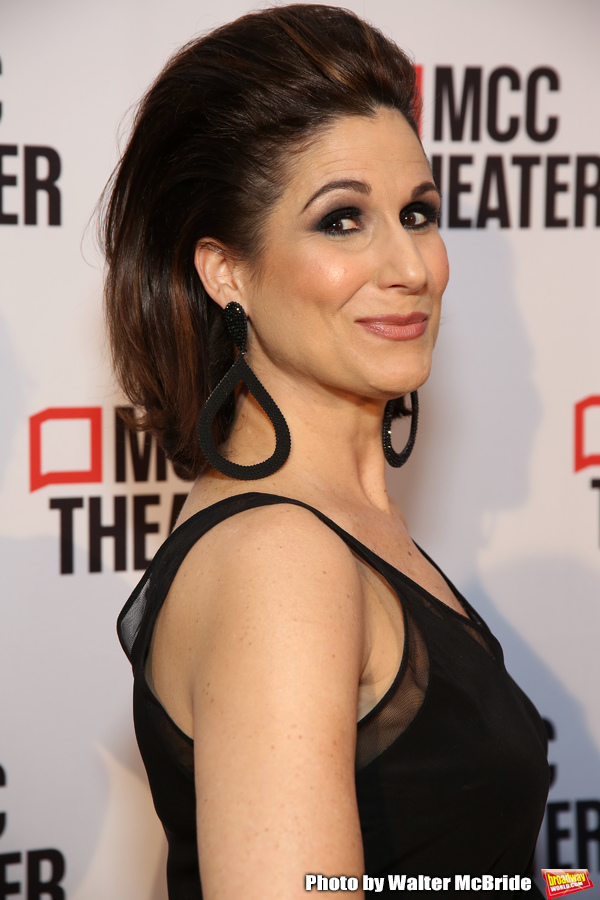 Stephanie J. Block

Robert LuPone and Barbara Garrick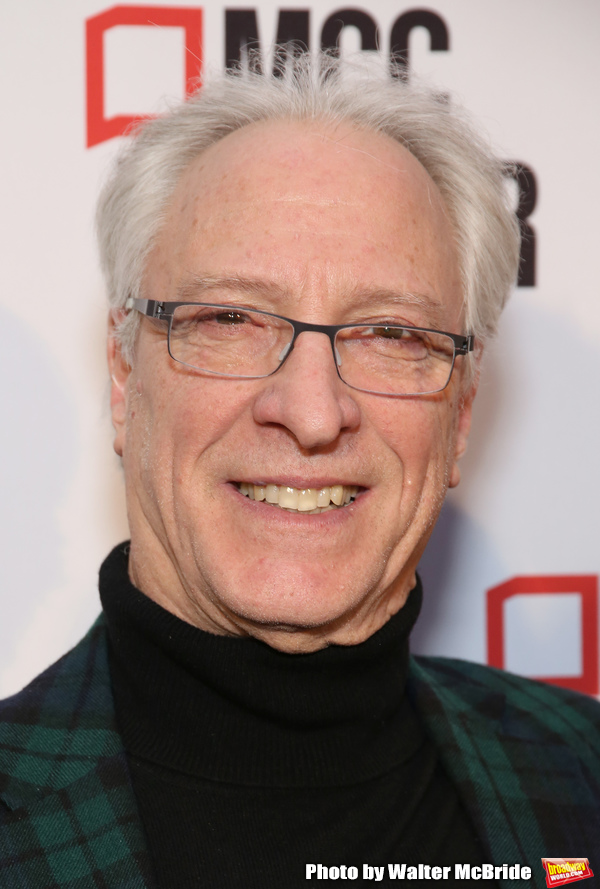 Robert LuPone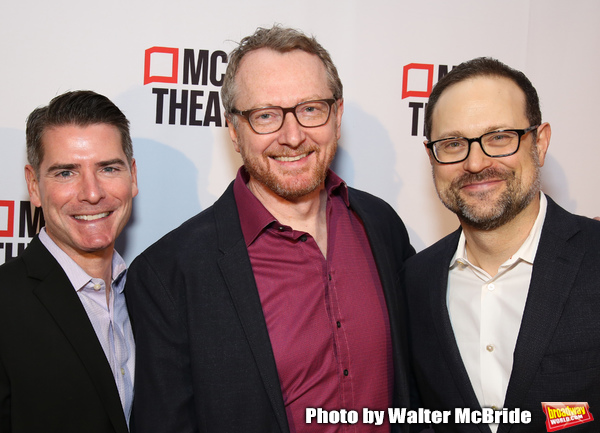 Chad Beguelin, Bob Martin and Matthew Sklar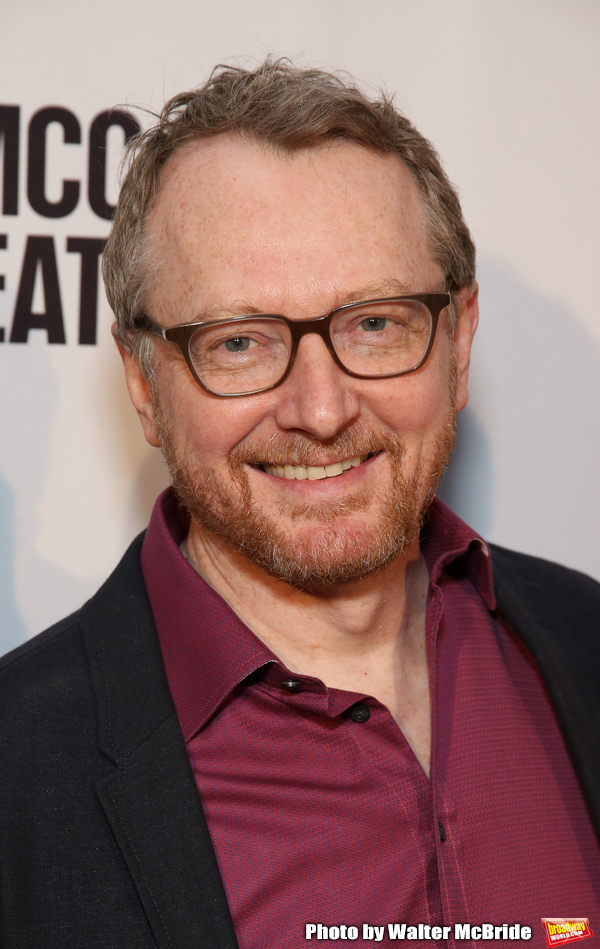 Bob Martin

Matthew Sklar

Chad Beguelin

Michael Potts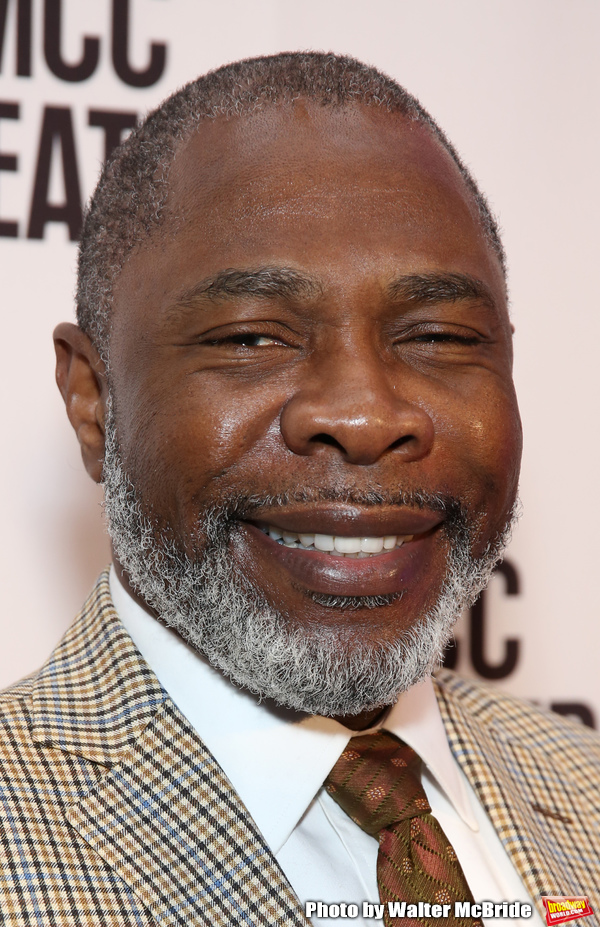 Michael Potts

Bernadette Peters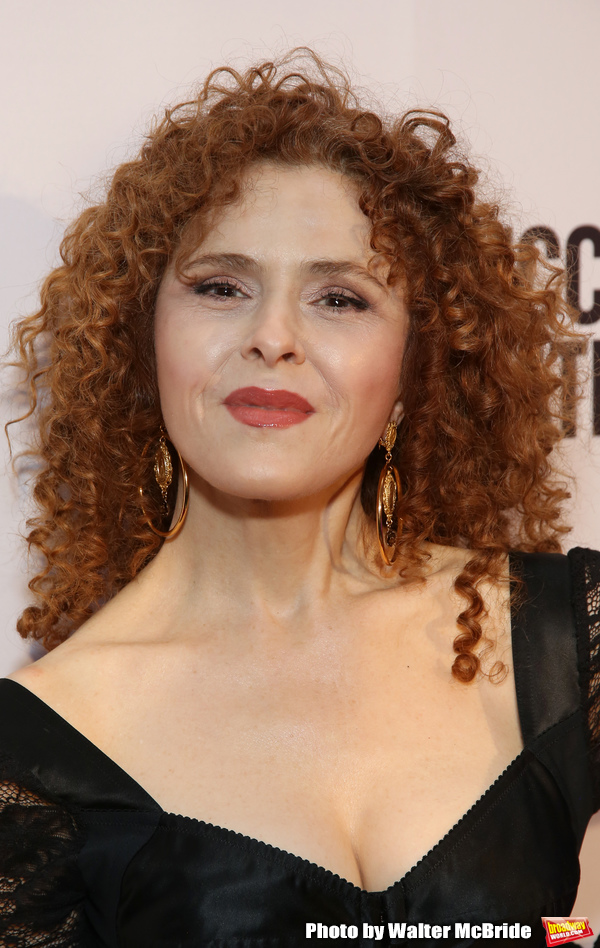 Bernadette Peters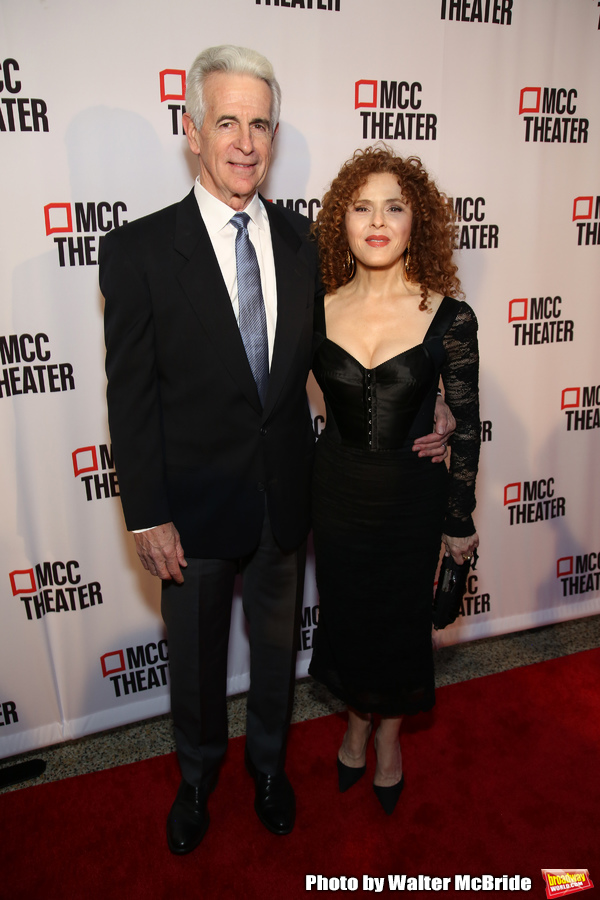 James Naughton and Bernadette Peters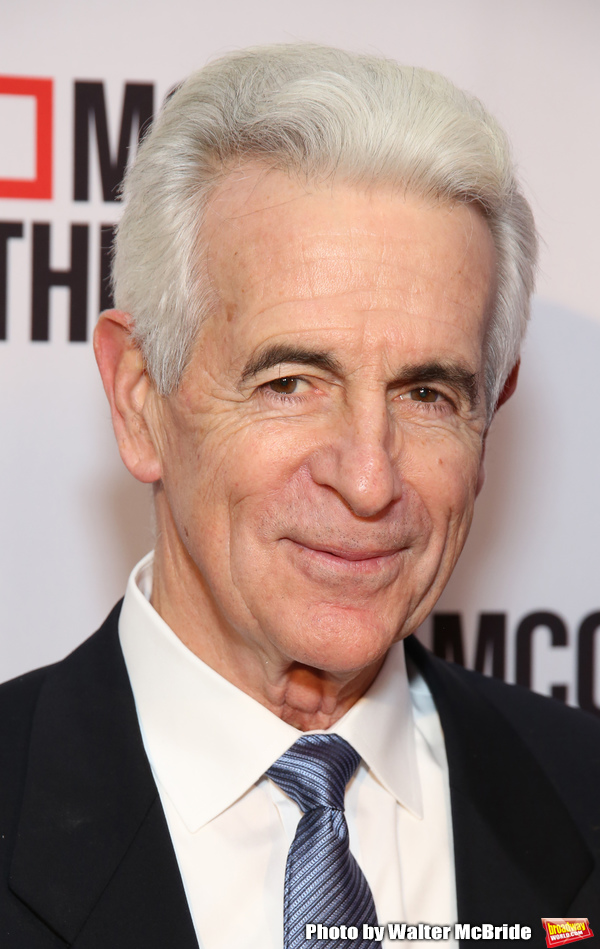 James Naughton

James Naughton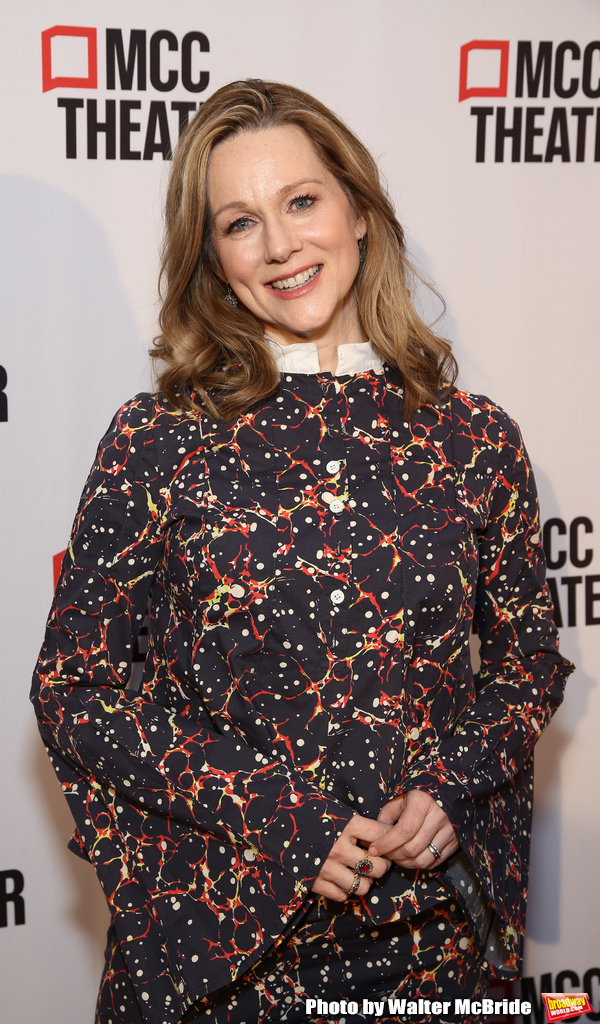 Laura Linney

Laura Linney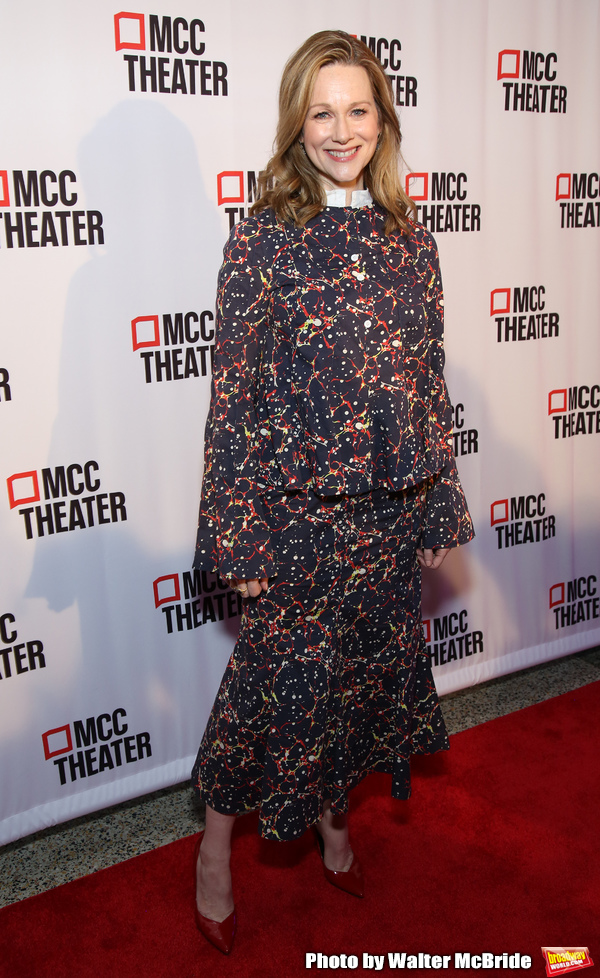 Laura Linney

Kate Rockwel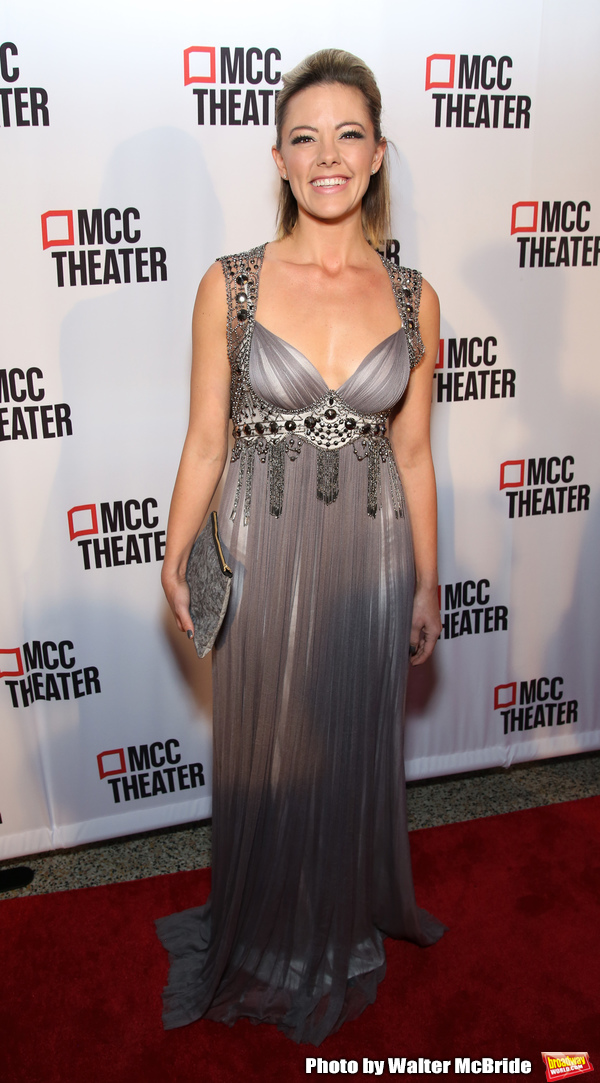 Kate Rockwell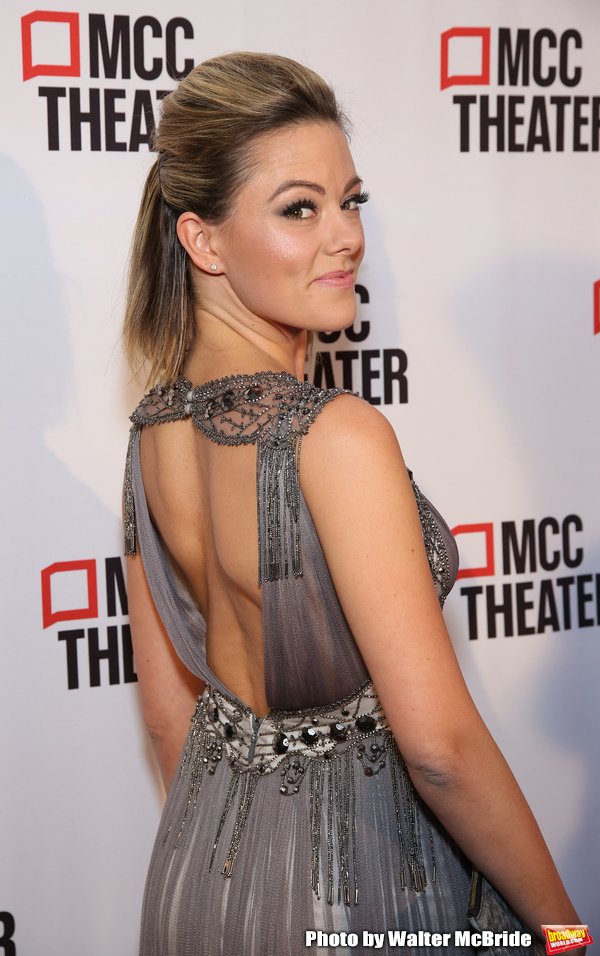 Kate Rockwell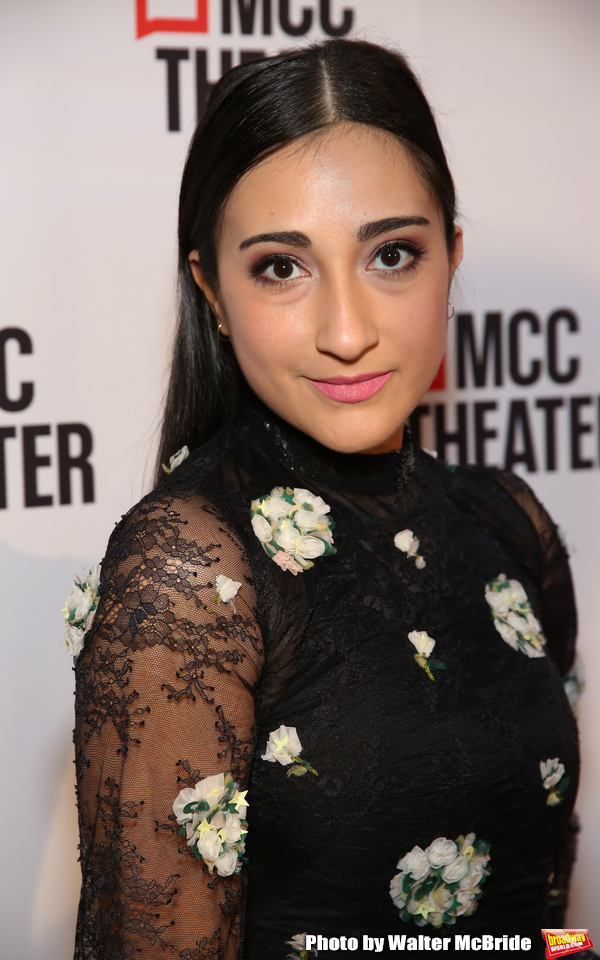 Krystina Alabado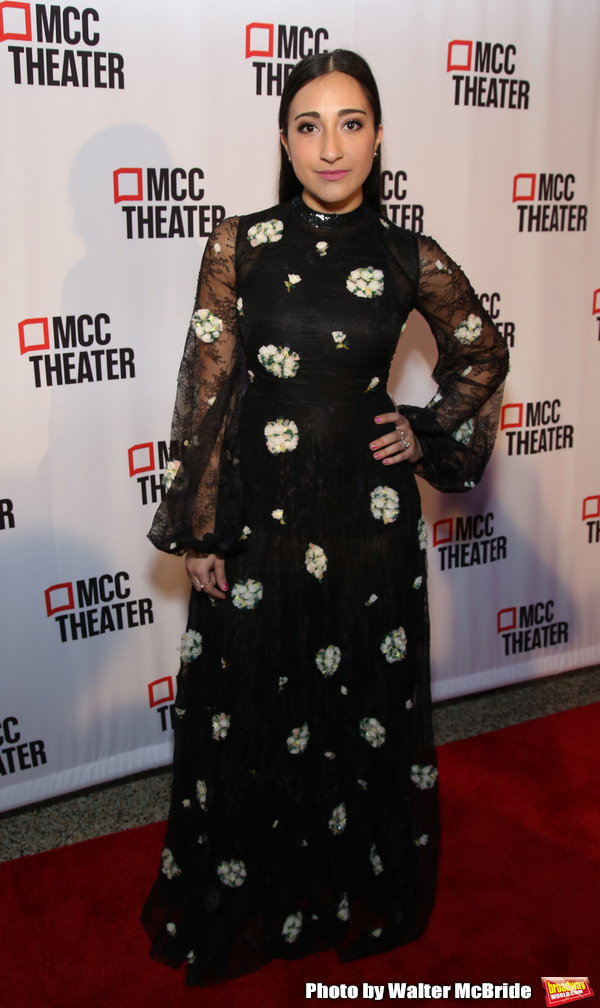 Krystina Alabado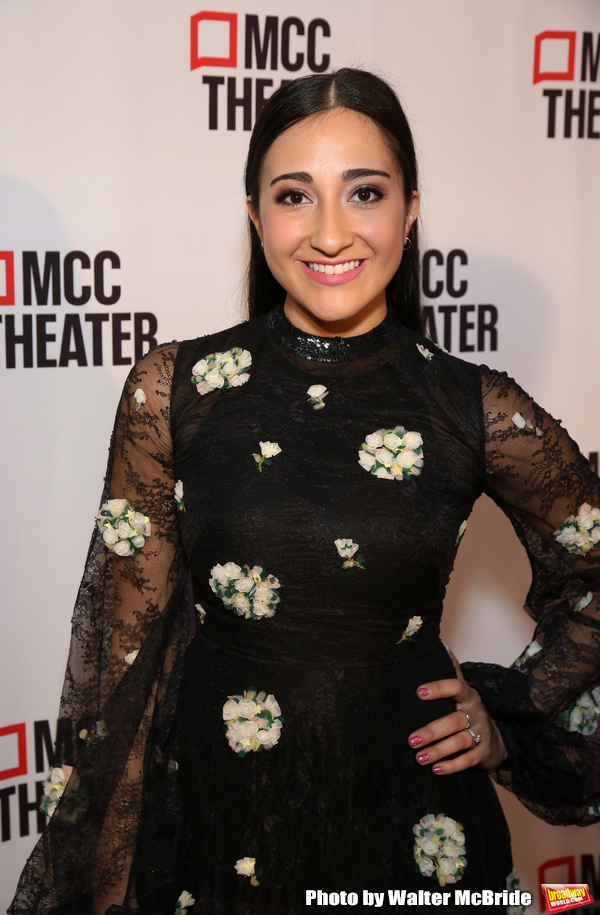 Krystina Alabado

Barret Wilbert Weed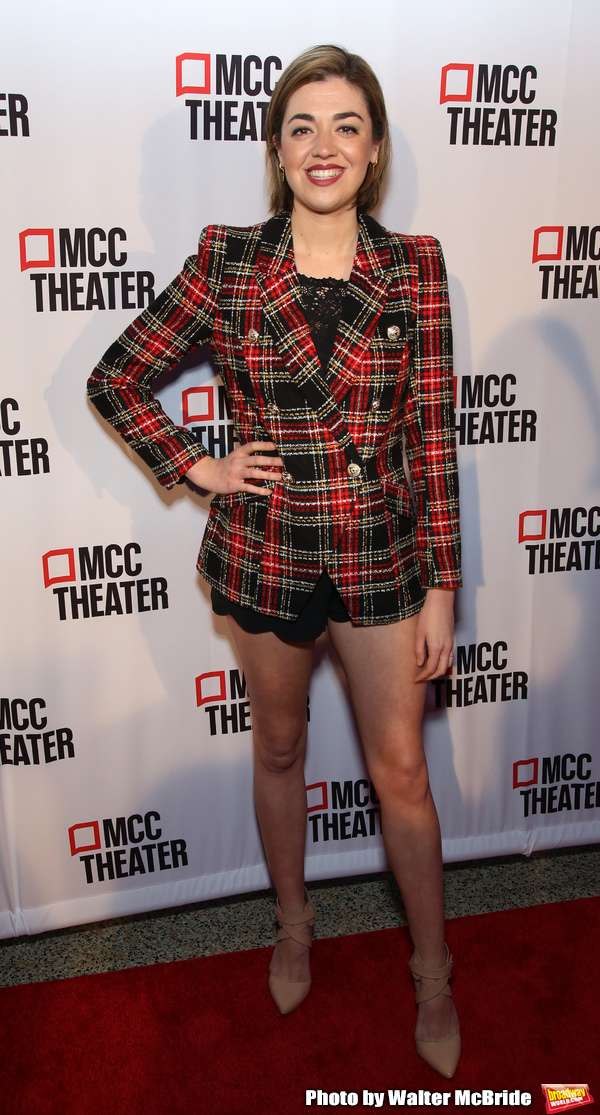 Barret Wilbert Weed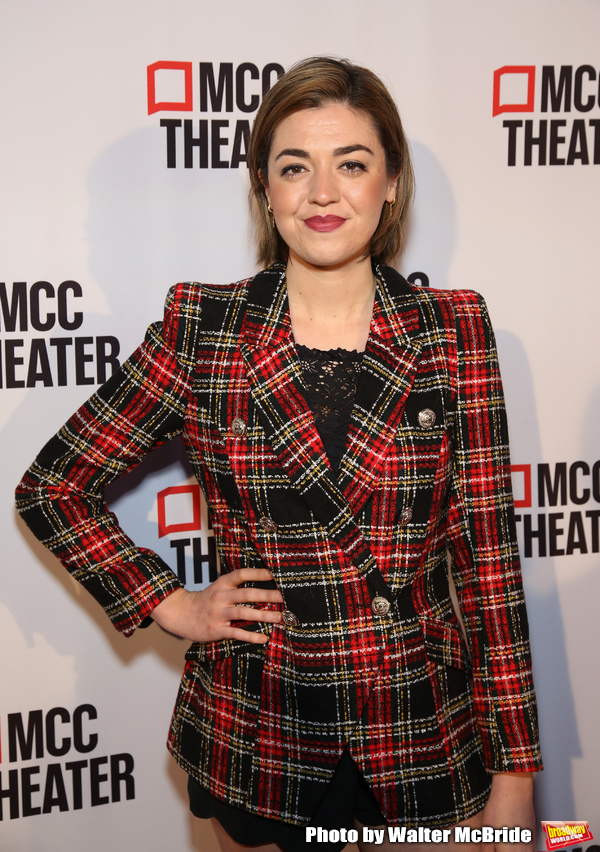 Barret Wilbert Weed

Greg Naughton and Kelli O'Hara

Kelli O'Hara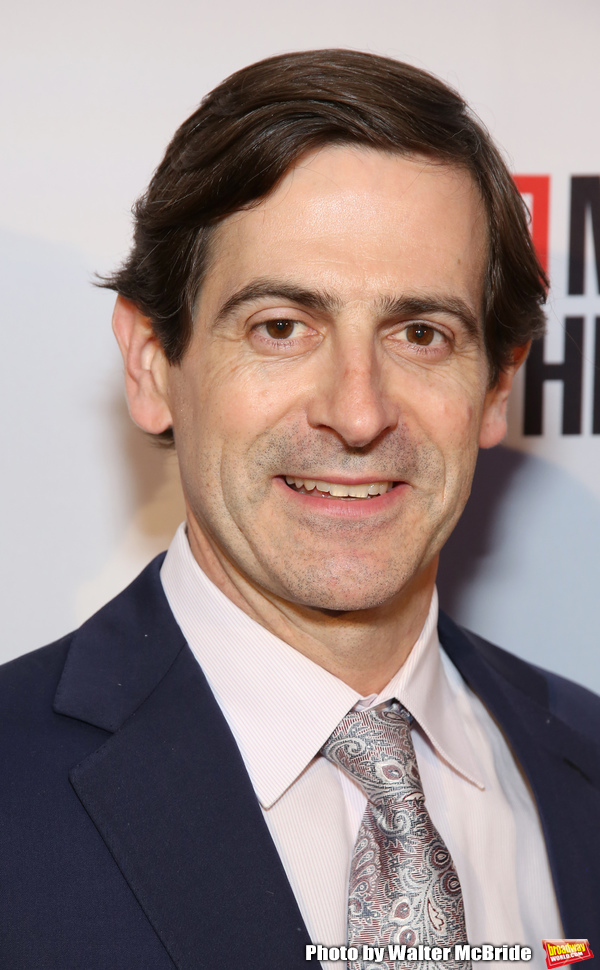 Greg Naughton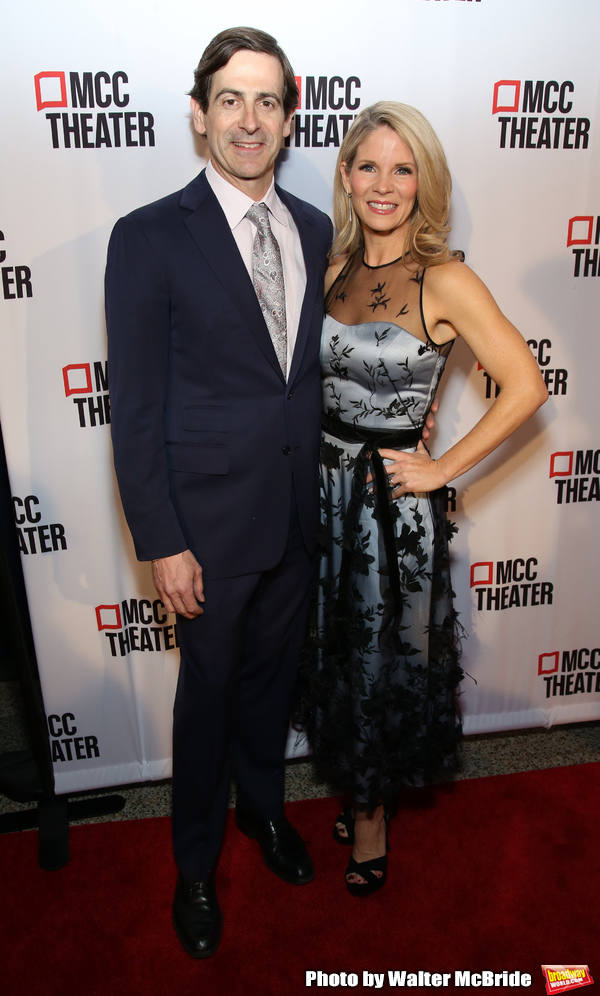 Greg Naughton and Kelli O'Hara

Kelli O'Hara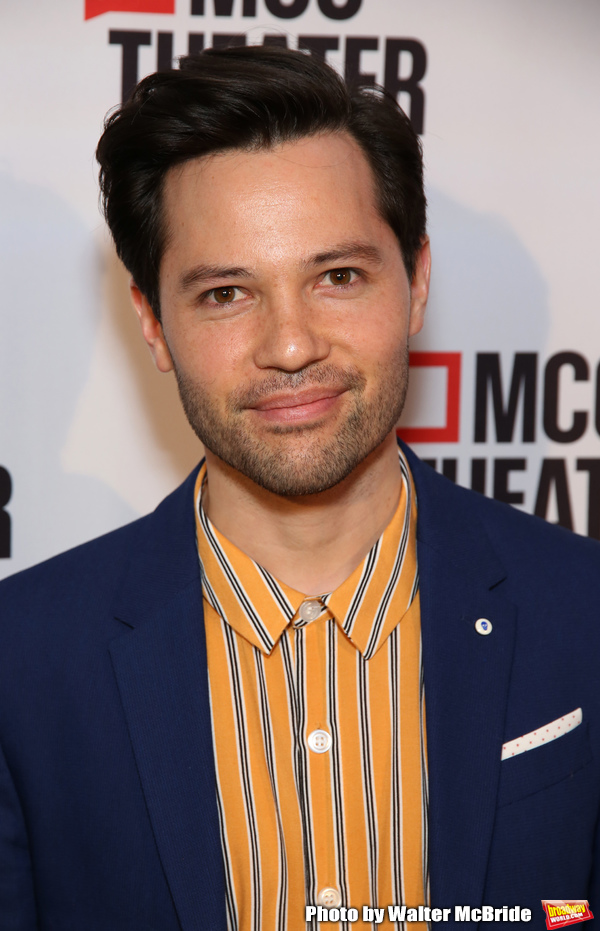 Jason Tam

Jason Tam

Kate Rockwell, Krystina Alabado, Barrett Wilbert Weed and Taylor Louderman

Kate Rockwell, Krystina Alabado, Barrett Wilbert Weed and Taylor Louderman

Andy Karl, Orfeh, Tommy Bracco, Paula Wagner, Kingsley Leggs and Allison Blackwell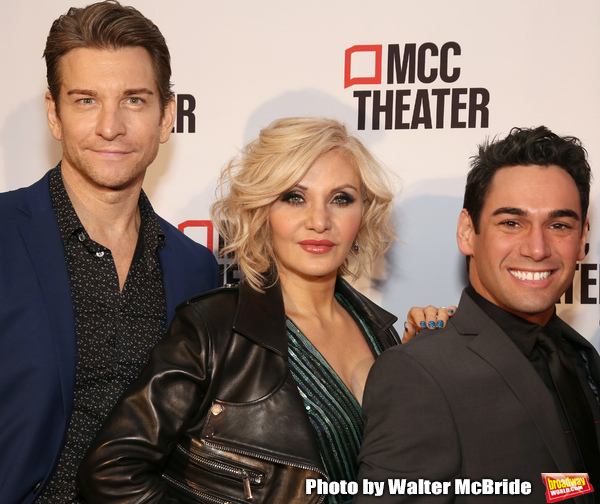 Andy Karl, Orfeh and Tommy Bracco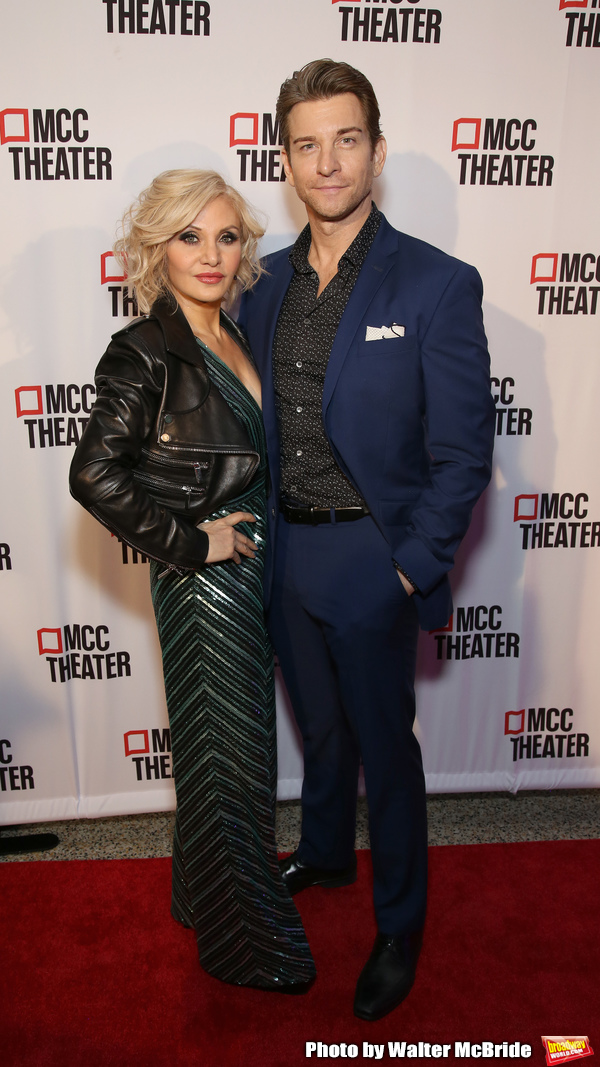 Orfeh and Andy Karl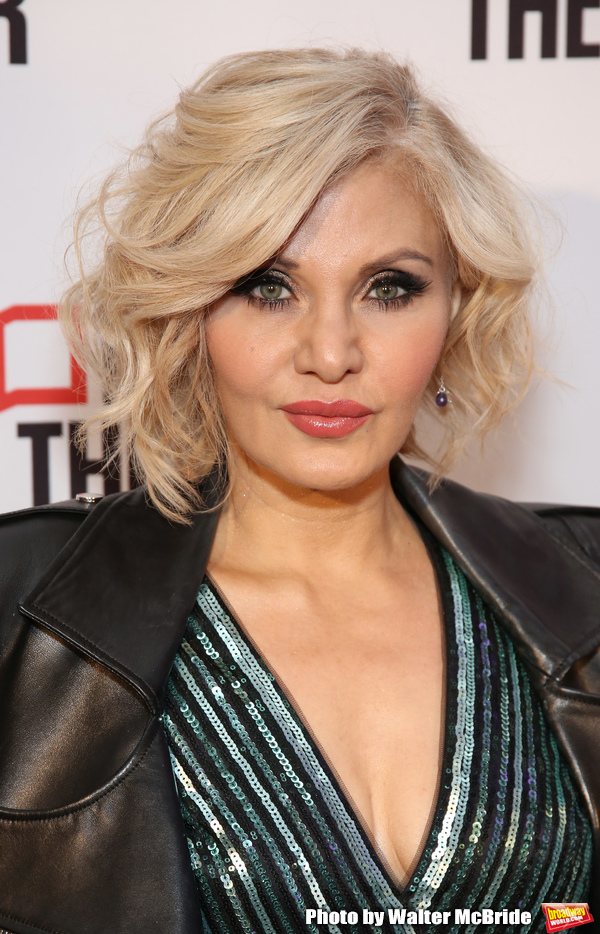 Orfeh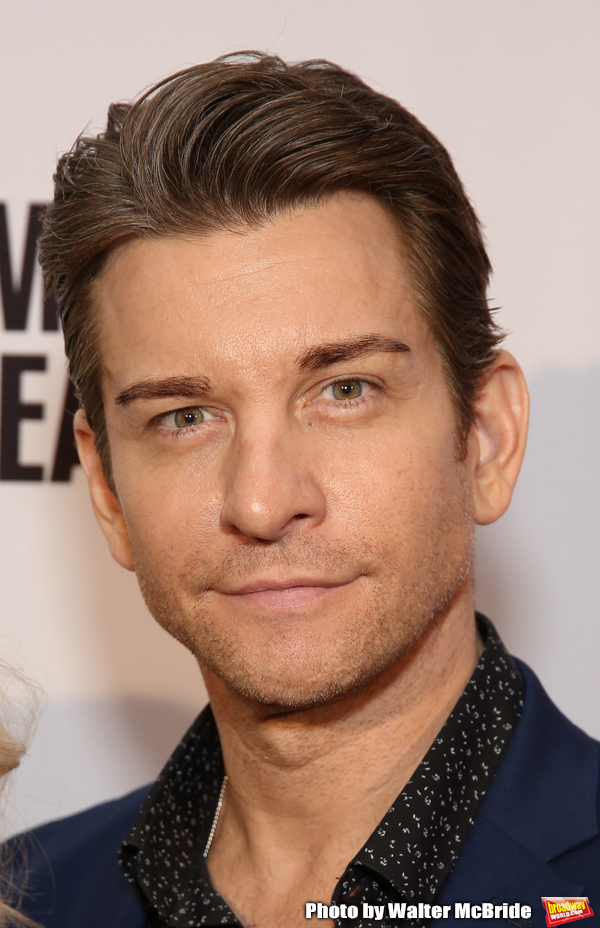 Andy Karl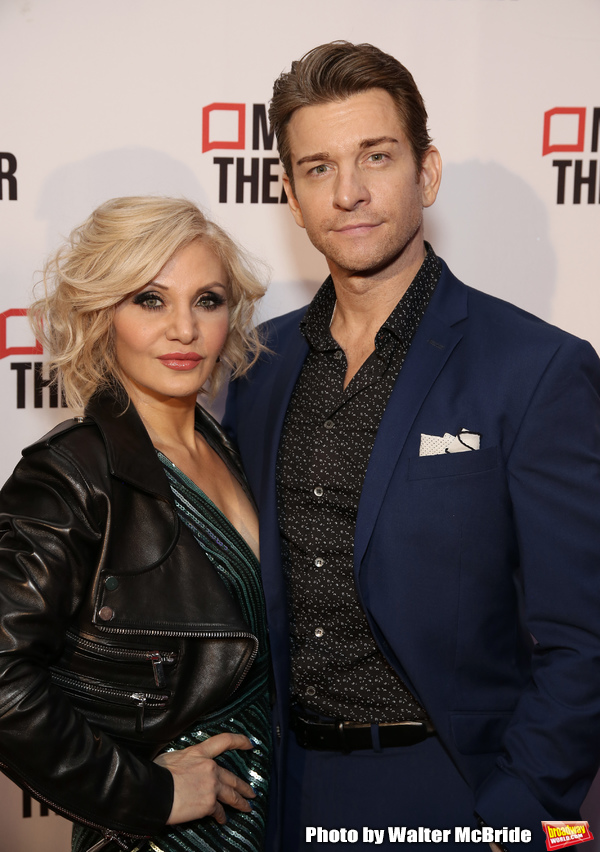 Orfeh and Andy Karl

Orfeh

Andy Karl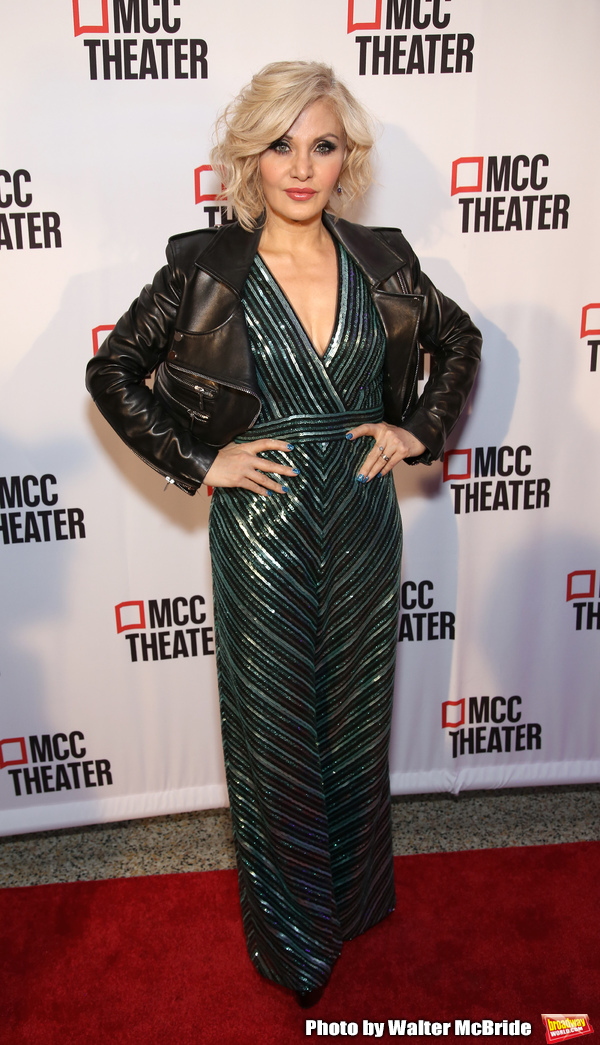 Orfeh

Andy Karl

Lucy Thurbe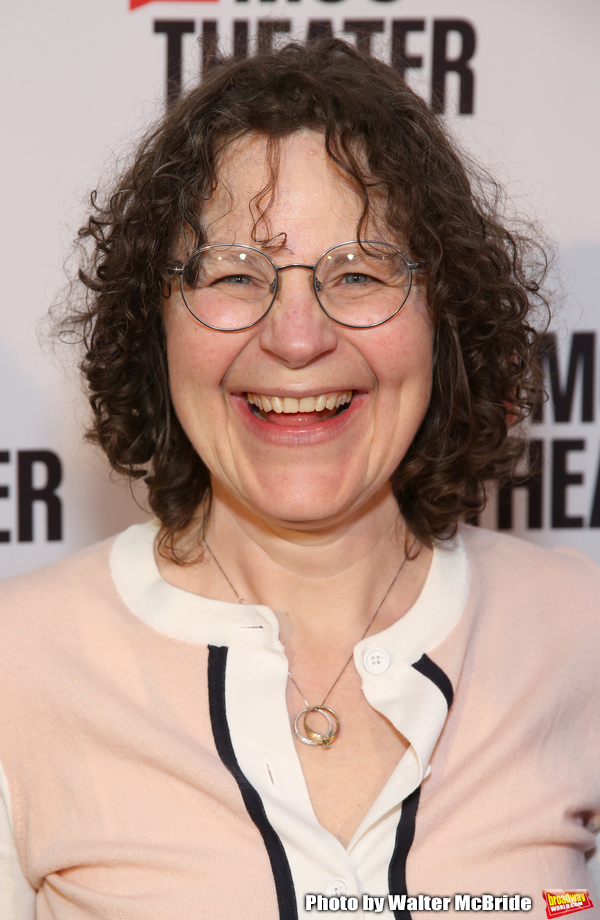 Lucy Thurber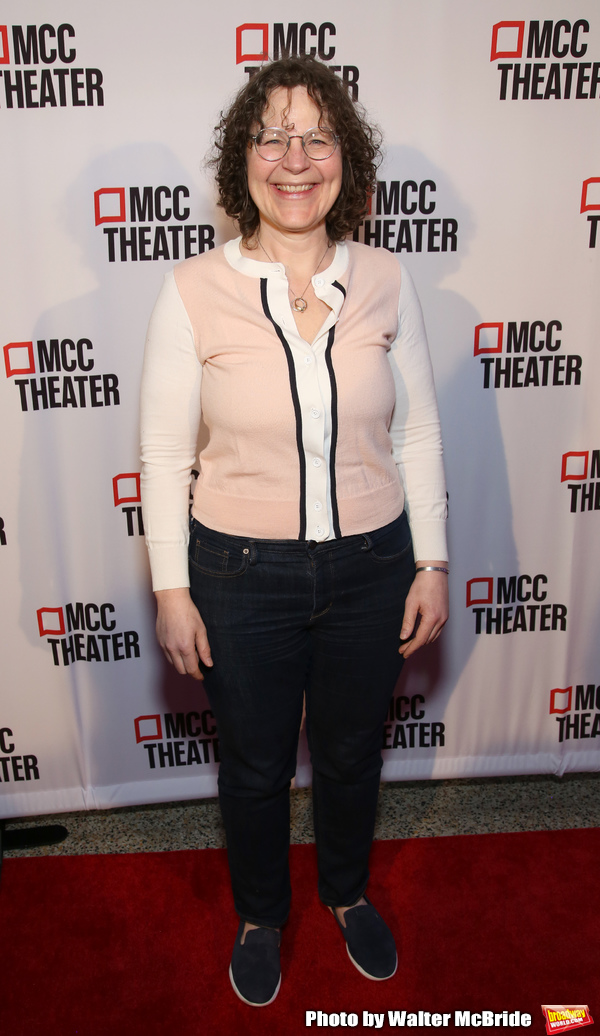 Lucy Thurber

Ren Dara Santiago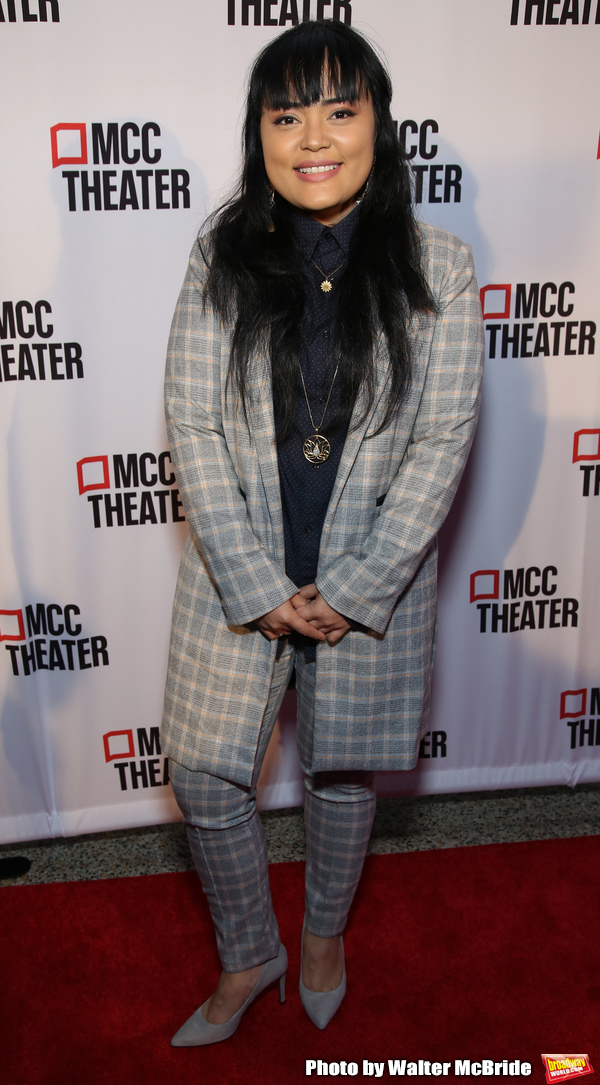 Ren Dara Santiago

Ren Dara Santiago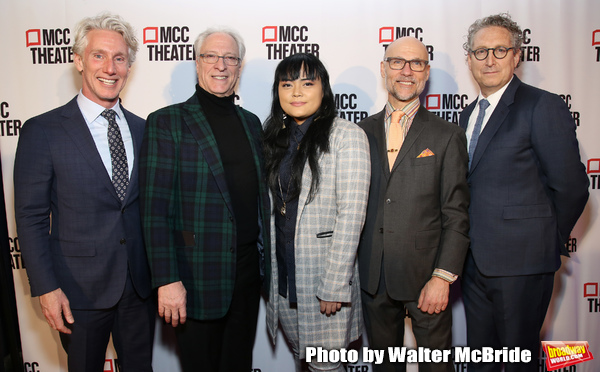 Blake West, Robert LuPone, Ren Dara Santiago, Will Cantler and Bernie Telsey

Marianne Mills, Ren Dara Santiago and Harold Newman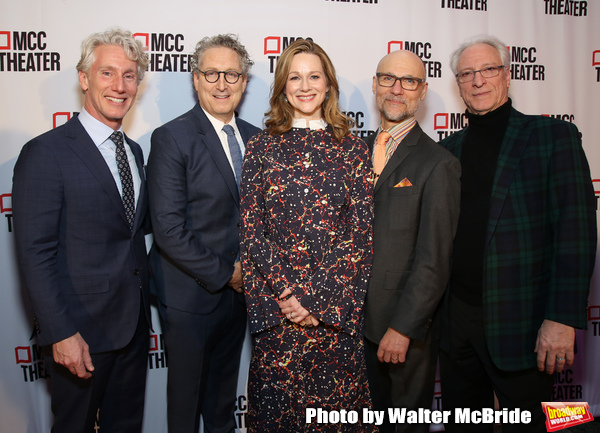 Blake West, Bernie Telsey, Laura Linney, Will Cantler and Robert LuPone