Click Here for More Articles on TICK, TICK, BOOM
Photos: Keen Company's TICK, TICK... BOOM! Celebrates Opening Night!
Keen Company's new production of Jonathan Larson's Tick, Tick... BOOM!, just opened last night at the Acorn Theatre at Theatre Row (410 West 42nd Street, between 9th and 10th Avenues) . The show will continue through November 20th only. BroadwayWorld brings you photos from the special night below!
Before Rent, there was Tick, Tick... BOOM! This autobiographical musical, by the Pulitzer Prize and Tony Award-winning Jonathan Larson, is the story of an aspiring composer questioning his life choices on the eve of his thirtieth birthday. His girlfriend wants to get married and move out of the city, his best friend is making big bucks on Madison Avenue, but Jon is still waiting on tables and trying to write the great American musical. This exhilarating, funny, and moving work by the late Larson will speak to anyone who's ever gotten lost on their way to finding their dreams.
Nick Blaemire, Ciara Renee and George Salazar star in this thrilling work by the late, great Jonathan Larson. Tick, Tick... BOOM! has book, music and lyrics by Jonathan Larson; David Auburn serves as Script Consultant; Joey Chancey will be Musical Director; Jonathan Silverstein directs, with choreography by Christine O'Grady.
Photo Credit: Jennifer Broski


Lorenzo Lamas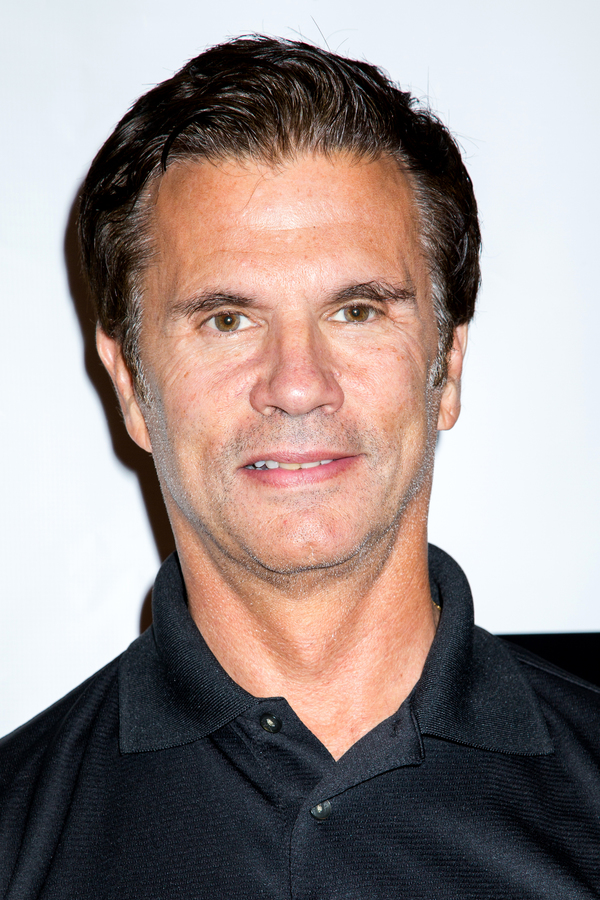 Lorenzo Lamas

Erin Davie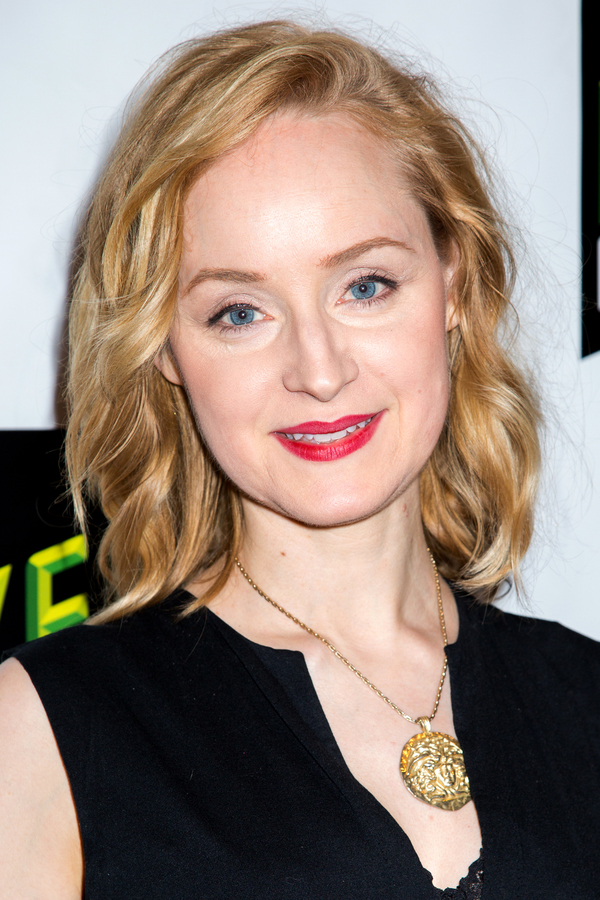 Erin Davie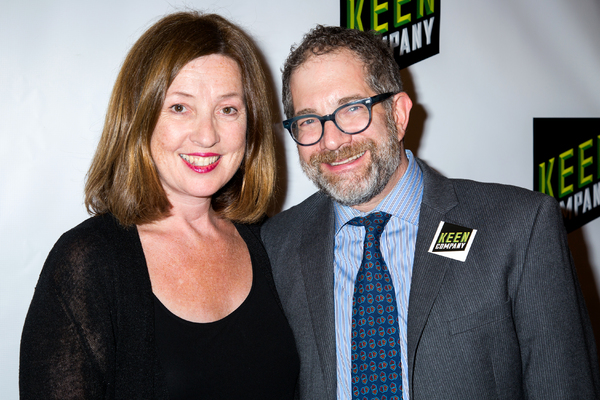 Victoria Leacock, Jonathan Silverstein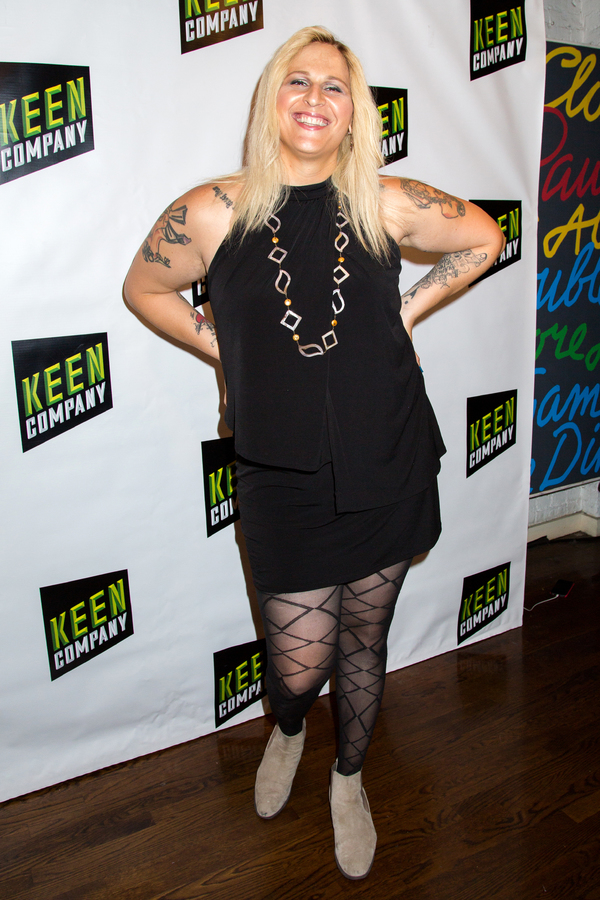 Shakina Nayfack

Shakina Nayfack

Randi Zuckerberg

Randi Zuckerberg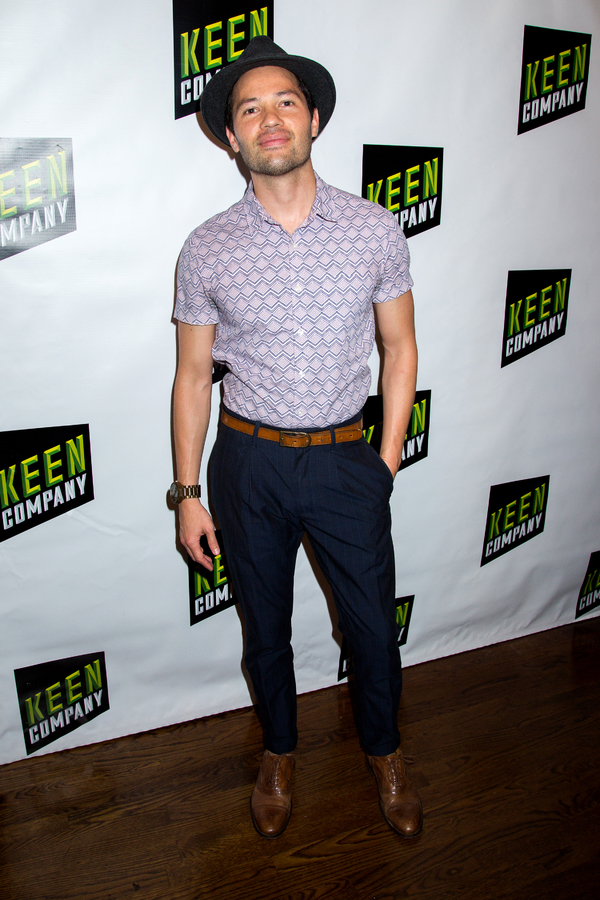 Jason Tam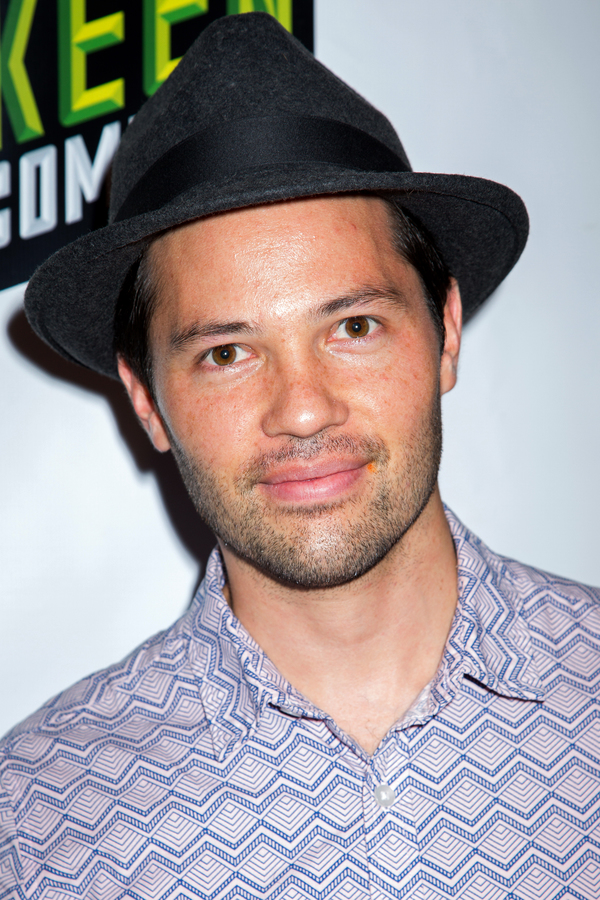 Jason Tam

Amy Spanger

Amy Spanger

Kate Baldwin

Kate Baldwin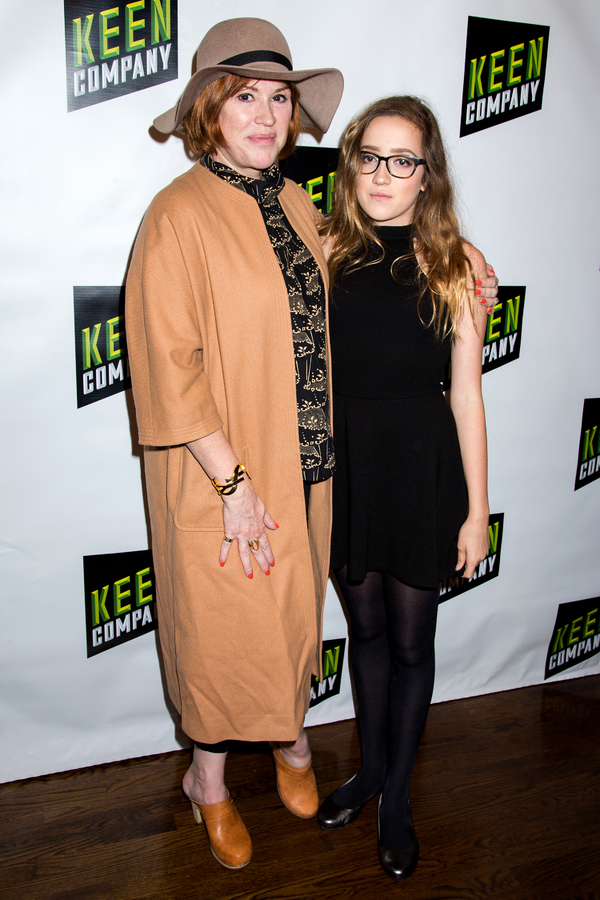 Molly Ringwald, Mathlida Ereni Gianopolous

Molly Ringwald, Mathlida Ereni Gianopolous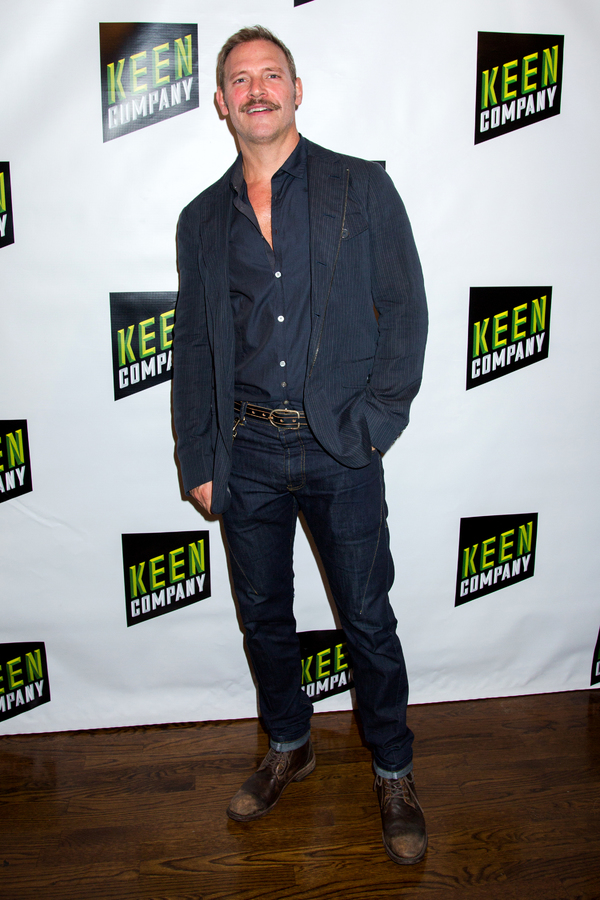 Jim Newman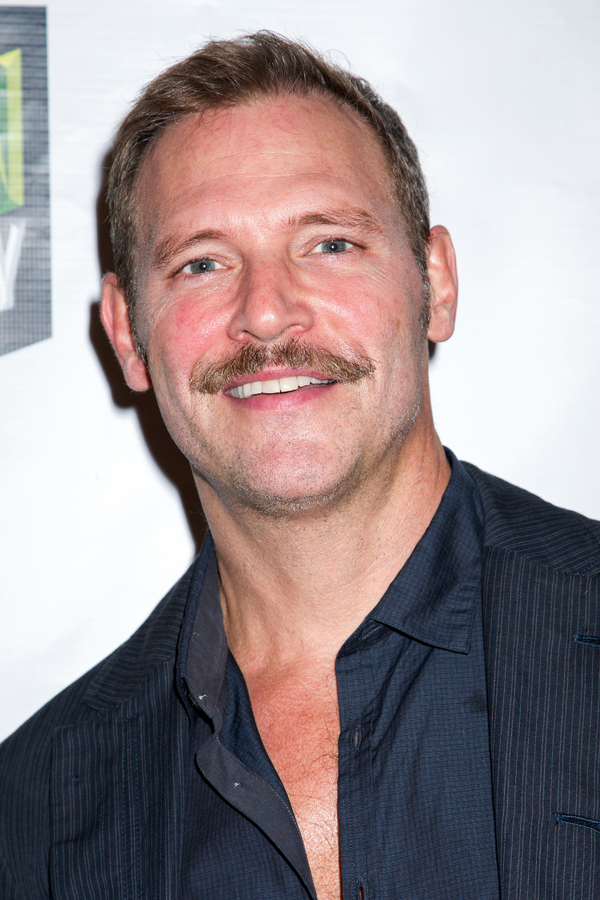 Jim Newman

George Salazar, Nick Blaemire, Ciara Renee

George Salazar, Nick Blaemire, Ciara Renee

Nick Blaemire, George Salazar, Ciara Renee

George Salazar

Nick Blaemire, George Salazar, Ciara Renee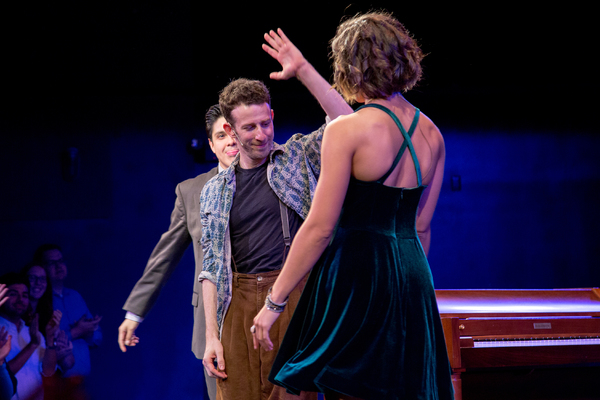 George Salazar, Nick Blaemire, Ciara Renee

Nick Blaemire, George Salazar, Ciara Renee

George Salazar, Nick Blaemire, Ciara Renee

Ciara Renee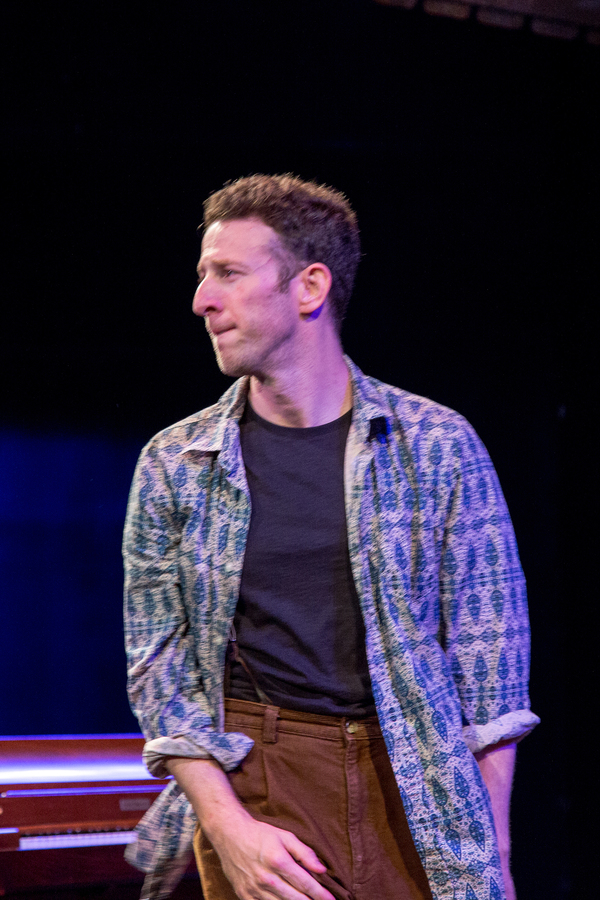 Nick Blaemire