Photos: Justin Guarini, Deborah Cox, Alex Brightman, and Tony Vincent Rock Out at CELEBRITY KARAOKE!
Broadway rockers Justin Guarini, Deborah Cox, Alex Brightman, and Tony Vincent, all took part in Clear Channel Spectacolor's annual CELEBRITY KARAOKE: AN EPIC EVENING WITH THE STARS last night, October 5. Hosted and co-produced by Guarini, CELEBRITY KARAOKE kicked off New York Comic Con's New York Super Week and gave fans the opportunity to perform with a live karaoke band alongside Broadway's brightest stars.
Check out photos from the big night below!
Justin Guarini took second place in the first season of "American Idol" before launching a career in music, television, and Broadway. Currently starring in Dallas Theatre Center's Moonshine: That Hee Haw Musical, Guarini made his Broadway debut in 2011 in American Idiot followed by Women on the Verge of a Nervous Breakdown, Romeo & Juliet, and Wicked.
Grammy nominated, chart-topping singer/songwriter Deborah Cox starred on Broadway as the title character in Aida and as Lucy in the 2013 revival of Jekyll & Hyde. As an R&B artist, Cox has five albums to her name, including Destination Moon and the single "Nobody's Supposed to Be Here."
Alex Brightman will soon star as Dewey Finn in the world premiere of the Broadway musical, School of Rock. Brightman has previously been seen on Broadway in Big Fish, Matilda, Wicked, and Glory Days.
Tony Vincent is best known for his appearance on NBC's "The Voice." His two solo albums with EMI Records produced six #1 Billboard radio singles. On Broadway, Vincent has appeared in RENT, Jesus Christ Superstar, and as St. Jimmy in Green Day's American Idiot.
A portion of the proceeds from the evening will benefit Random Acts Org, a US-based, global nonprofit that strives to conquer the world, one random act of kindness at a time. The organization inspires individuals and groups to come together and help improve the overall well-being of their communities. Random Acts will use this opportunity to benefit Community Soup Kitchen and Outreach Center and will accept non-perishable food donations at Celebrity Karaoke.
Photo Credit: Jennifer Broski

Harry Coghlan

Matt Wasowski, Harry Coghlan

Jayne Baron Sherman

Dan Markley

Cinde Monsam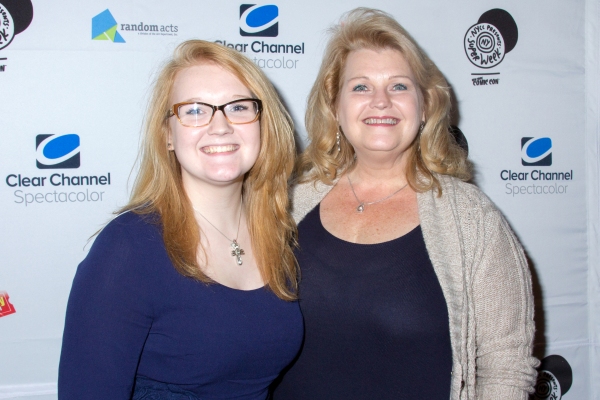 Cinde Monsam and her daughter

Harry Coghlan, Cinde Monsam

Alex Brightman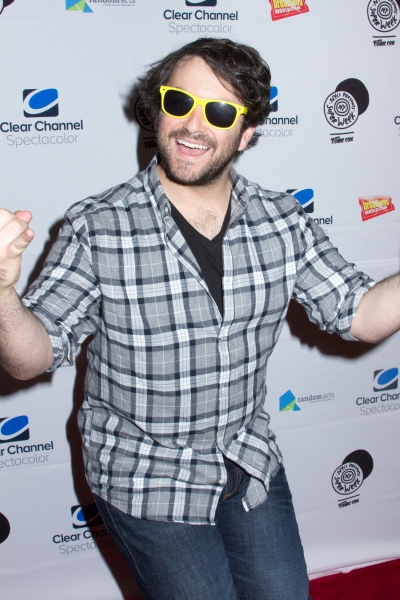 Alex Brightman

Tony Vincent, Deborah Cox, Alex Brightman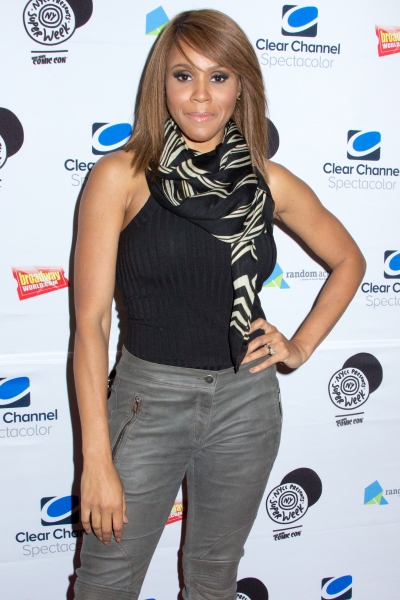 Deborah Cox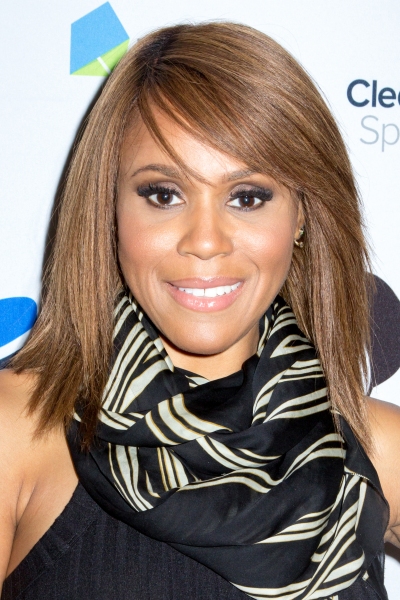 Deborah Cox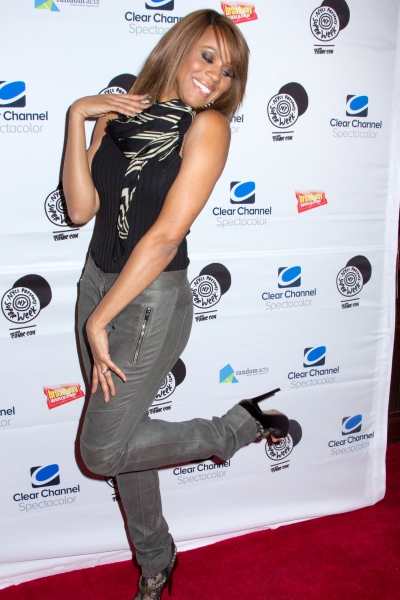 Deborah Cox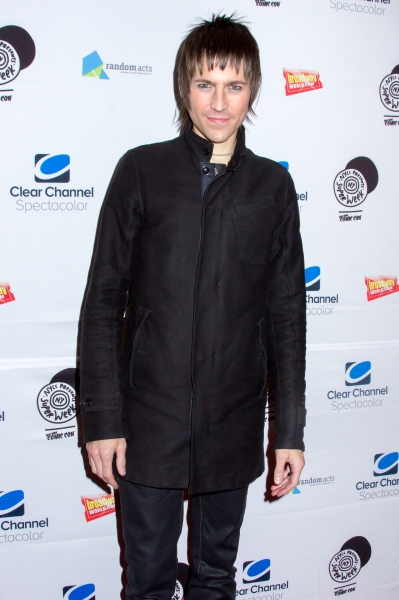 Tony Vincent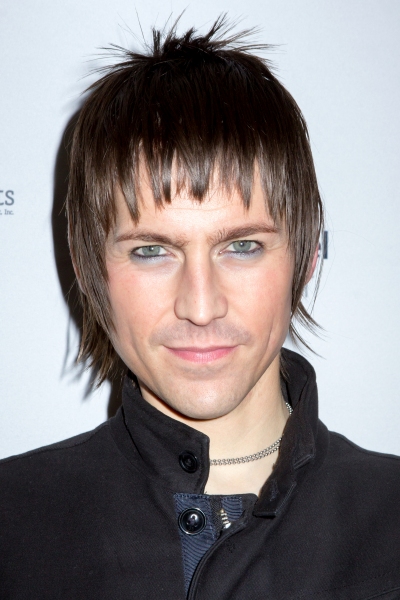 Tony Vincent

Alex Brightman, Justin Guarini, Deborah Cox, Tony Vincent

Justin Guarini

Justin Guarini

Justin Guarini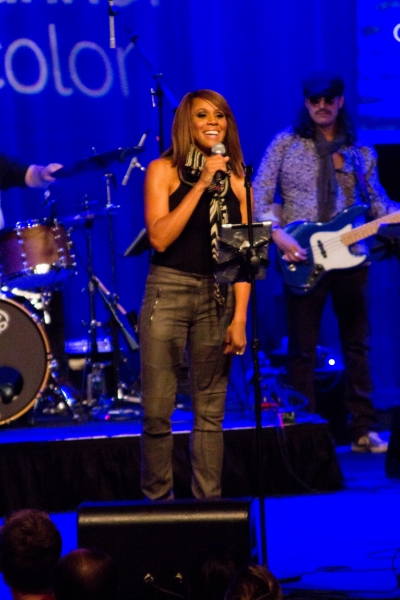 Deborah Cox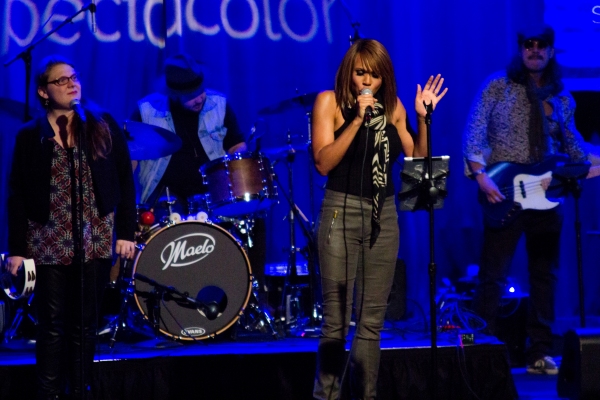 Deborah Cox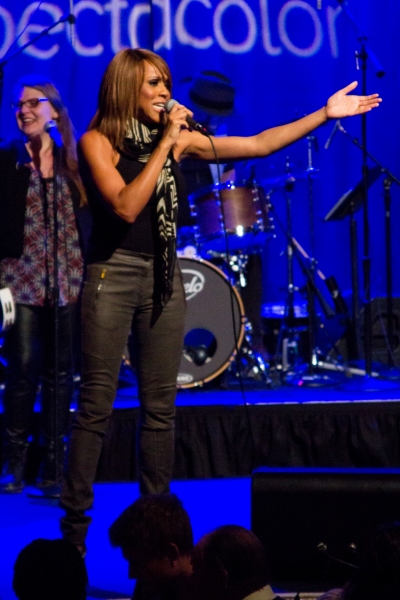 Deborah Cox

Jayne Baron Sherman, Dan Markley, Carl Levin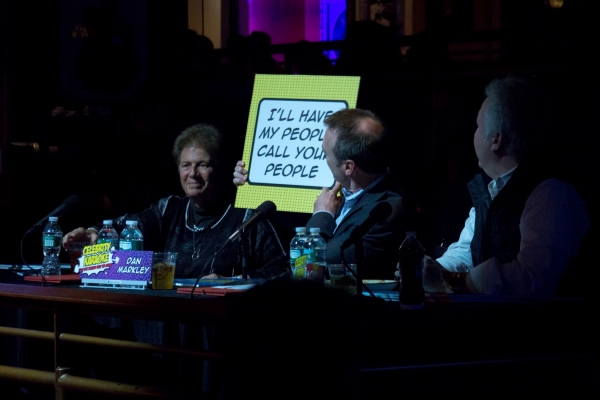 Jayne Baron Sherman, Dan Markley, Carl Levin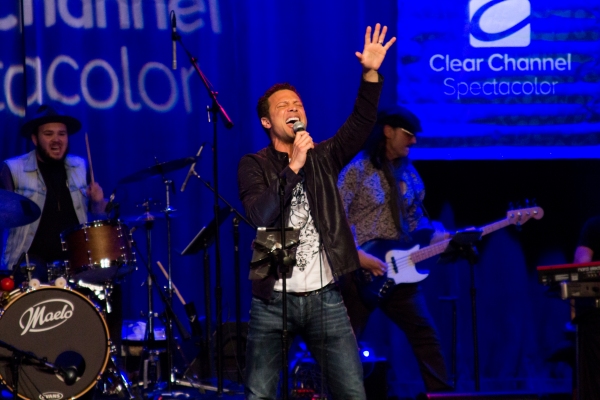 Justin Guarini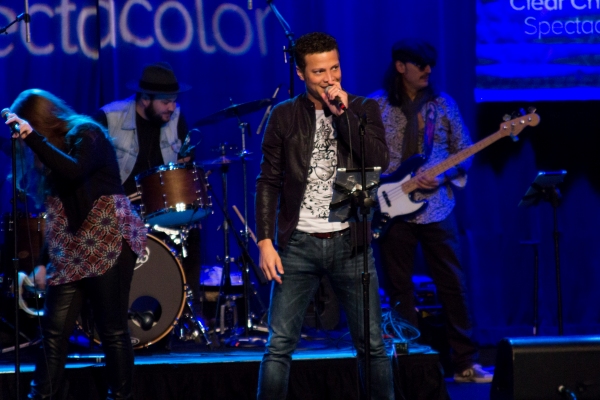 Justin Guarini

Tony Vincent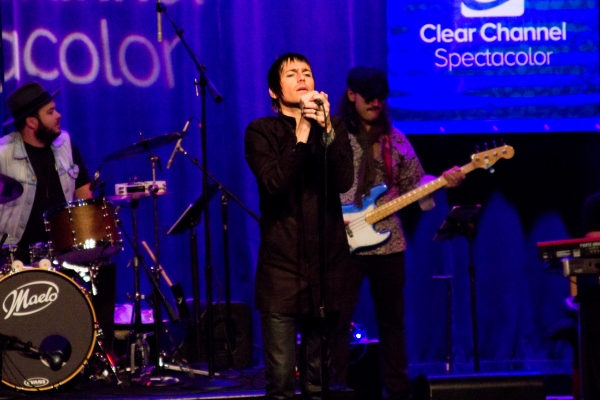 Tony Vincent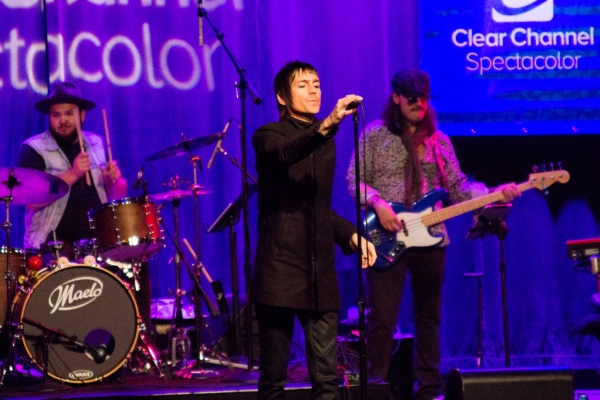 Tony Vincent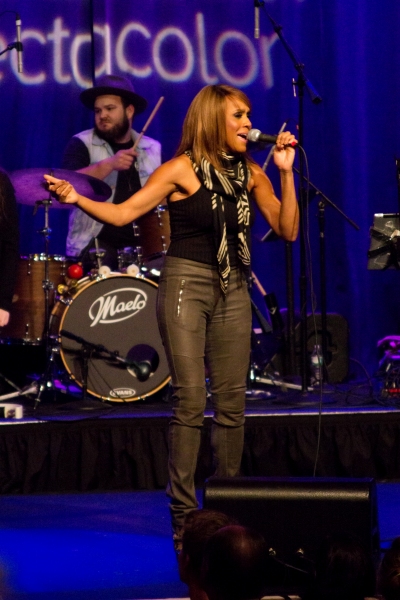 Deborah Cox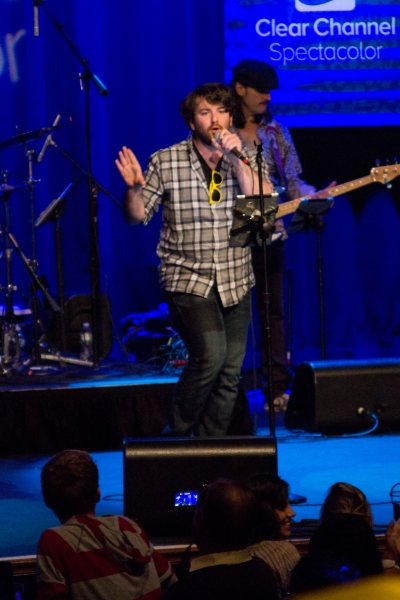 Alex Brightman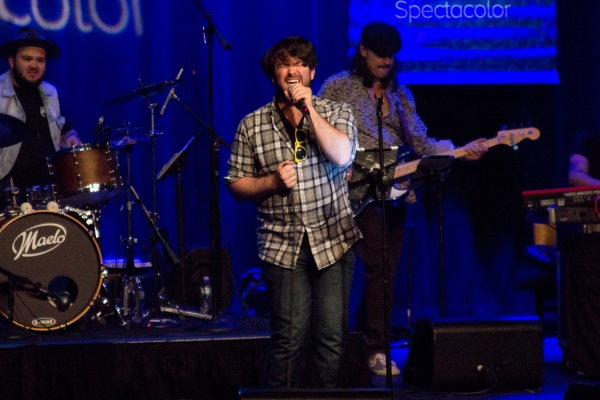 Alex Brightman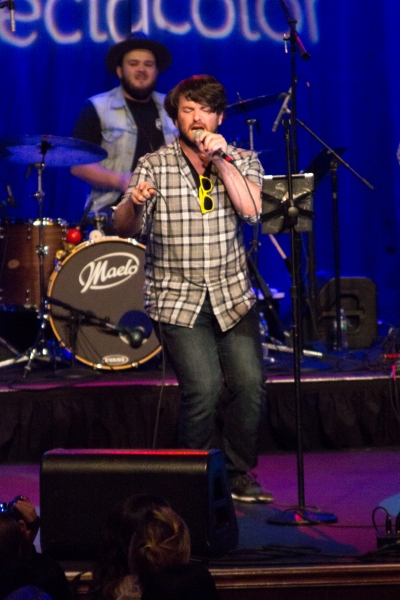 Alex Brightman

Tony Vincent