Photos: John Pizzarelli and Jessica Molaskey Wish You A Swingin' Christmas With The New York Pops
The New York Pops orchestra, under the baton of Music Director Steven Reineke, celebrated the holidays with swinging seasonal favorites yesterday, with a second show playing tonight at 8 PM.
Reineke has been heralded by The New York Times as "young and vigorous, with a playful attitude that has been a pops orchestral tradition since the heyday of Arthur Fiedler...a polished, welcoming host."
John Pizzarelli and Jessica Molaskey, the couple The New York Times called "a musical match made in heaven," performed with the orchestra in a program featuring hits by Frank Sinatra, Bing Crosby, Nat King Cole, and Rosemary Clooney.
Essential Voices USA, conducted by Judith Cluman, also joined The New York Pops in the festive concert at Carnegie Hall's Stern Auditorium/Perelman Stage.
View photos below!
Photo Credit: Genevieve Rafter Keddy


Steven Reineke with Essential Voices USA

Steven Reineke with Essential Voices USA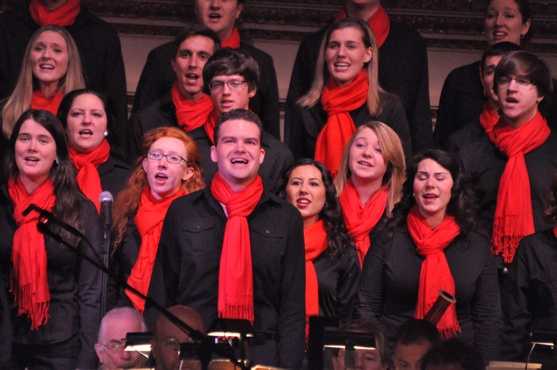 Essential Voices USA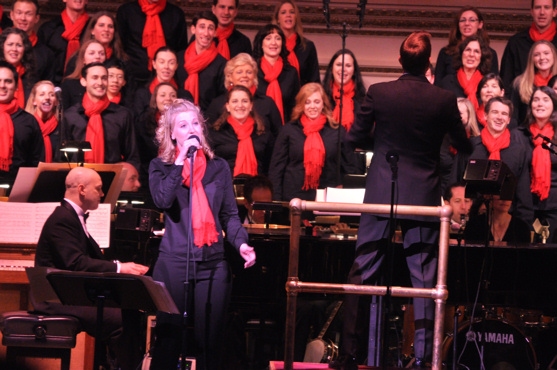 Steven Reineke with Essential Voices USA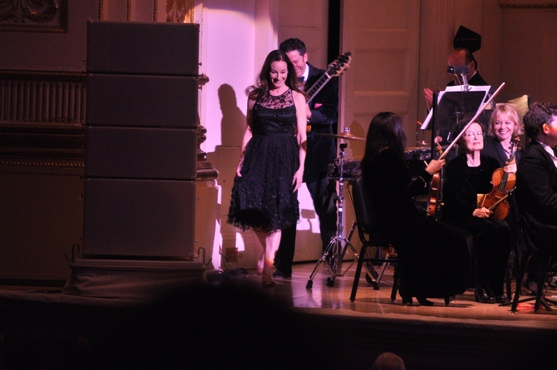 Jessica Molaskey and John Pizzarelli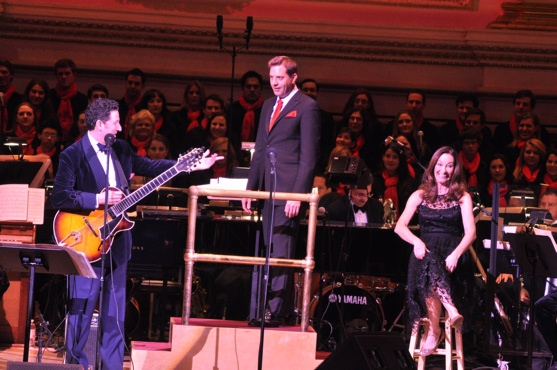 John Pizzarelli, Steven Reineke and Jessica Molaskey

John Pizzarelli

John Pizzarelli, Steven Reineke and Jessica Molaskey

Jessica Molaskey

John Pizzarelli, Steven Reineke and Jessica Molaskey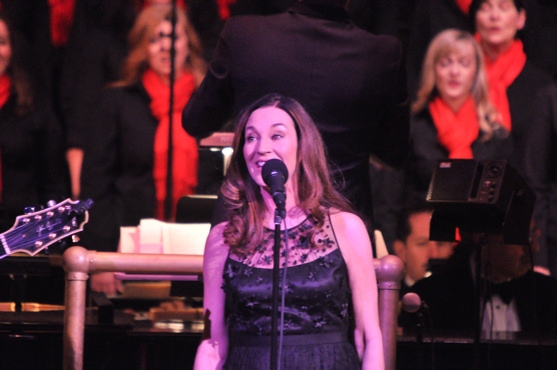 Jessica Molaskey

John Pizzarelli, Steven Reineke, Jessica Molaskey and Essential Voices USA

John Pizzarelli, Steven Reineke and Jessica Molaskey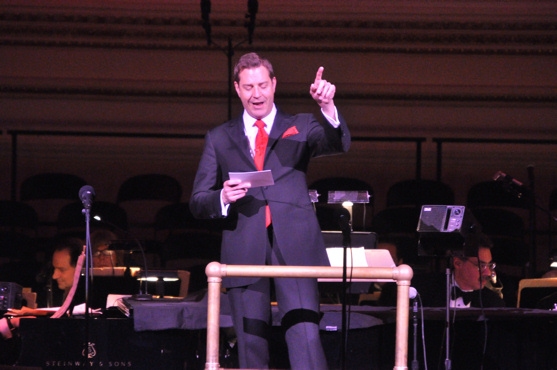 Steven Reineke

Jessica Molaskey and John Pizzarelli

John Pizzarelli, Steven Reineke and Jessica Molaskey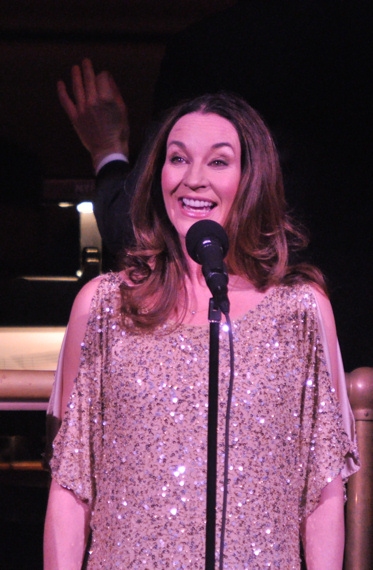 Jessica Molaskey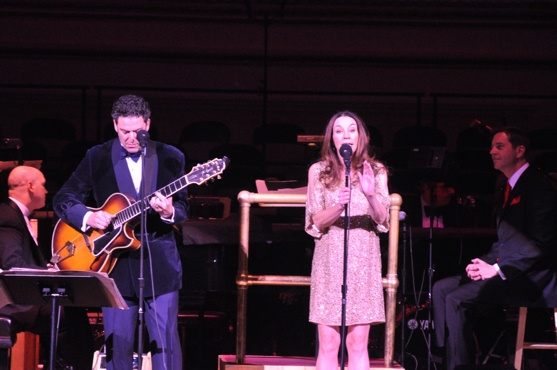 John Pizzarelli, Jessica Molaskey and Steven Reineke

John Pizzarelli, Steven Reineke and Jessica Molaskey

John Pizzarelli and Jessica Molaskey

Santa Claus

Santa Claus conducts The New York Pops with Steven Reineke, John Pizzarelli and Jessica Molaskey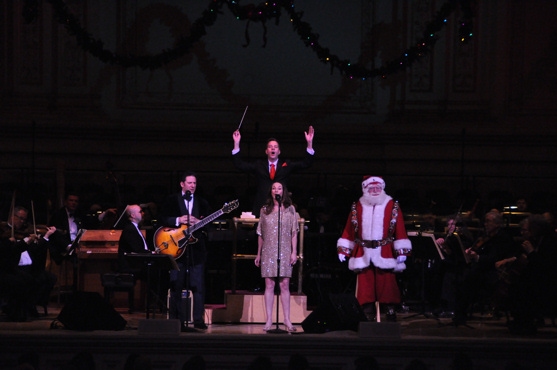 John Pizzarelli, Steven Reineke, Jessica Molaskey and Santa Claus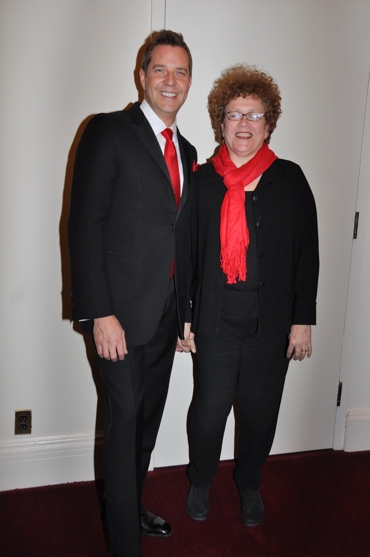 Steven Reineke and Judith Clurman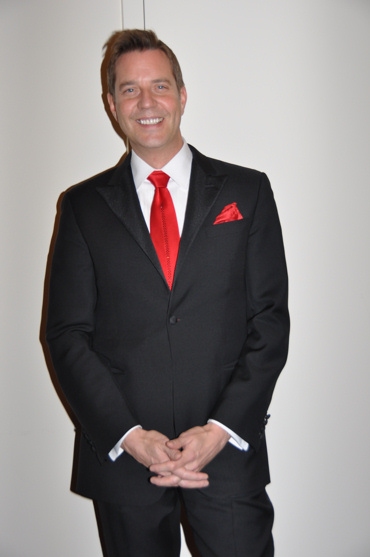 Steven Reineke

Santa Claus and Steven Reineke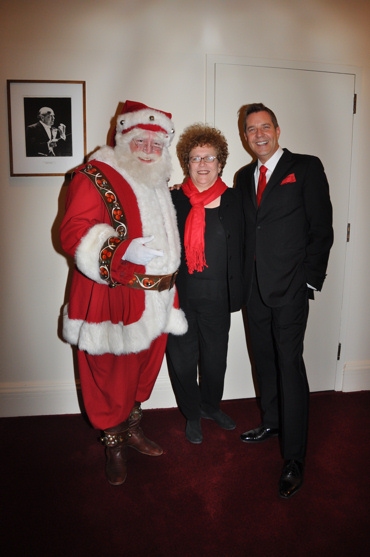 Santa Claus, Judith Clurman and Steven Reineke

Santa Claus, Judith Clurman and Steven Reineke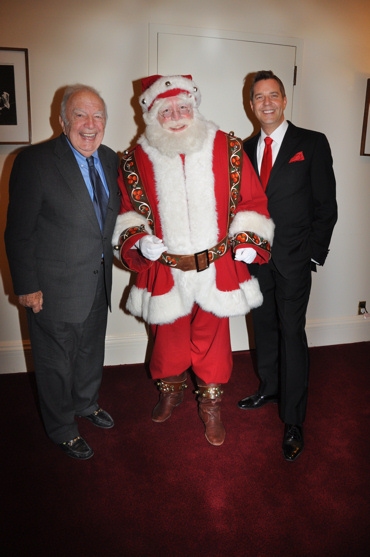 Bucky Pizzarelli, Santa Claus and Steven Reineke

Jessica Molaskey, Bucky Pizzarelli, Santa Claus and John Pizzarelli

John Pizzarelli, Jessica Molaskey and Steven Reineke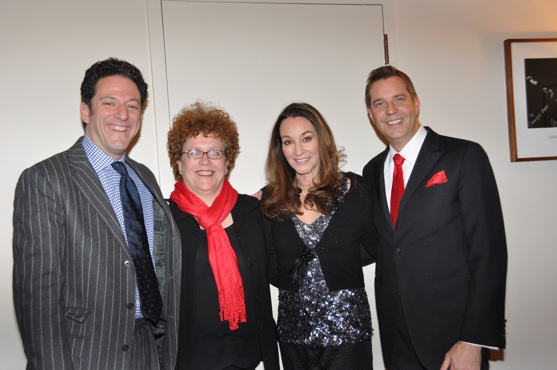 John Pizzarelli, Judith Clurman, Jessica Molaskey and Steven Reineke

John Pizzarelli and Jessica Molaskey

John Pizzarelli, Hunter Ryan Herdlicka, Jessica Molaskey and Steven Reineke

John Pizzarelli, Hunter Ryan Herdlicka, Jessica Molaskey, Steven Reineke and Dan Dutcher

John Pizzarelli, Hunter Ryan Herdlicka, Jessica Molaskey, Julie James and Steven Reineke

John Pizzarelli, Hunter Ryan Herdlicka, Jessica Molaskey, Julie James and Steven Reineke