Photo Coverage: Jerry Zaks Honored by National Yiddish Theater Folksbeine
With the Statue of Liberty gazing on from the harbor at the Museum of Jewish Heritage at Battery Place, Jerry Zaks, 4-Time Tony Award-Winning director was honored at a fantastic Benefit Concert last night by the National Yiddish Theatre Folksbeine and BroadwayWorld was there.
Jerry Zaks, born in Stuttgart, Germany, the son of Holocaust survivors Lily and Sy Zaks, a butcher, immigrated with his parents to the United States in 1948. Jerry's father was disappointed that his son didn't want to join his thriving business in Fairlawn N.J. but his parents "kveled" when Jerry was in the original Fiddler On The Roof and Zero Mostel told Jerry's mother backstage "your son will do very well in this business". There were many highlights last night and one that brought tears to most audience members was watching Judy Blazer and Sheldon Harnick perform "Do You Love Me".
Victor Garber presented the award to Jerry Zaks and a Special Award was presented to Bruce Slovin, Founder of The Center for Jewish History.
The concert featured: Glenn Seven Allen, Richard H. Blake, Judy Blazer, Joanne Borts, Gavin Creel, MagdaFishman,Victor Garber,Sheldon Harnick, Elmore James, Sophie Knapp, Liz Larsen, Katrina Lenk,Terrence Mann, Stephanie Lynne Mason,David Hyde Pierce, Rachel Policar, Elanor Reissa, Ron Rifkin, Douglas Sills, Adina Verson and Rachel Zatcoff, Artistic and Music Director was Zalmen Motek.
Presented by the National Yiddish Theatre Folksbiene (NYTF), Broadway: A Jewish American Legacy honored Jerry Zaks, iconic 4-time Tony Award winning director, for his indelible contributions to both American Musical Theatre and Jewish life through his work in entertainment. The evening also feature a special Award presentation to Bruce E. Slovin, the Founder of the Center for Jewish History and former Director of Circle in the Square Theatre. Solvin will be the first recipient of The Jewish Cultural Legacy Award, which will be named in his honor for future recipients. The concert was followed by a post-performance dessert reception.
"Much of what we know today as Broadway theater has its roots largely grounded from the heyday of the 2nd Avenue Yiddish Theatre," says NYTF CEO Christopher Massimine. "It's our tremendous privilege to celebrate these origins and to honor Jerry for his vast contributions to the 'big stage,' his direct connection to the Yiddish language, and his promotion of Jewish culture through the arts."
"Today, we continue the tradition of using the arts as a vehicle for cultural awareness," says NYTF Artistic Director Zalmen Mlotek. "The National Yiddish Theatre works tirelessly to bridge divides and build community using the experiences of the Jewish people as a means to rebuke prejudice and ignorance, and to provide a living legacy for the Yiddish culture."
Article & Photos by: Stephen Sorokoff

Jerry Zaks

Jerry Zaks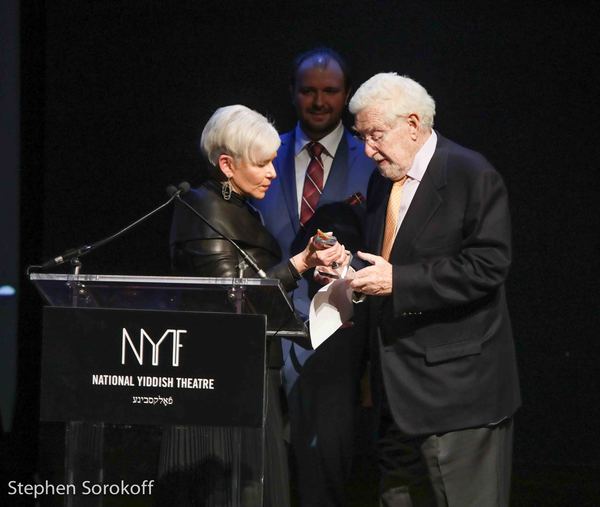 Carol Levin, Executive Vice President, Chris Massimine, CEO, Bruce Slovin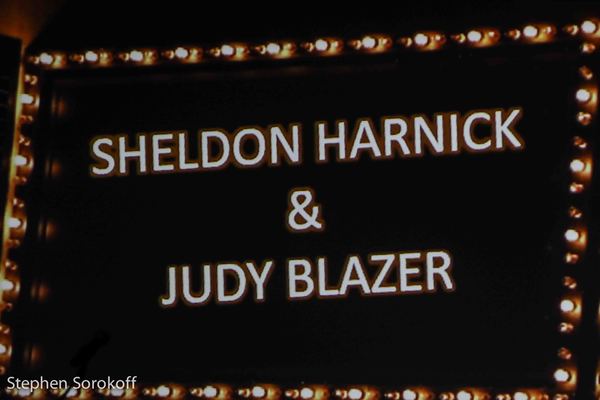 David Hyde Pierce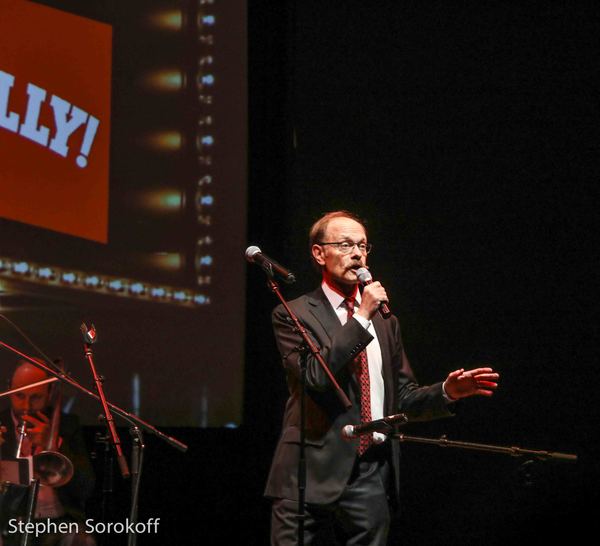 David Hyde Pierce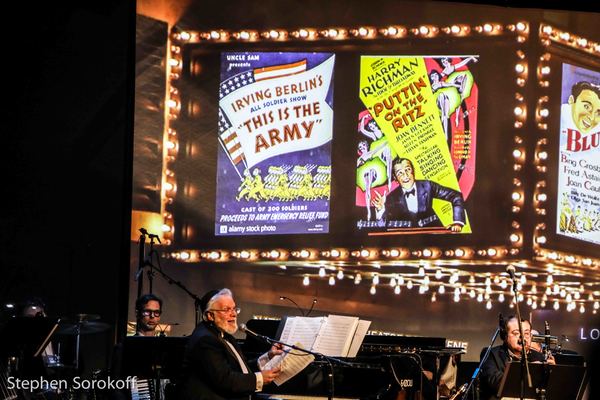 Zalmen Mlotek, Artistic & Music director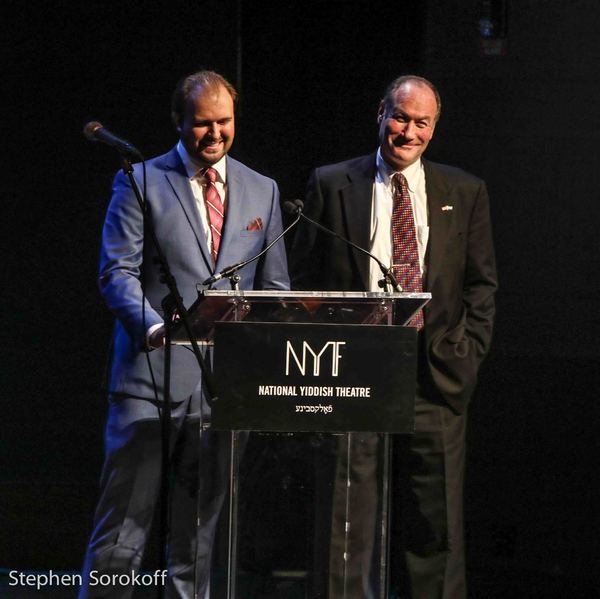 Chris Massimine, Chief Executive Officer & Jeffrey S. Wiesenfeld, Chiar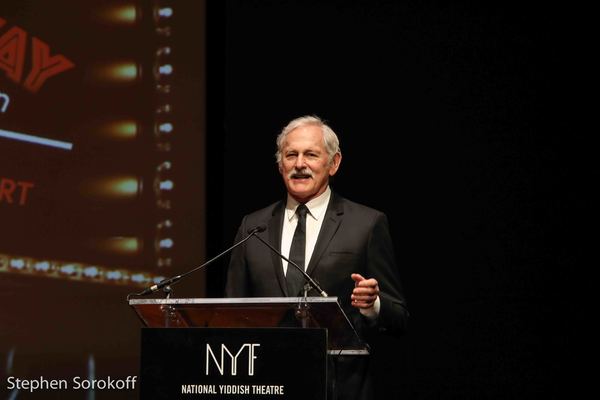 Victor Garber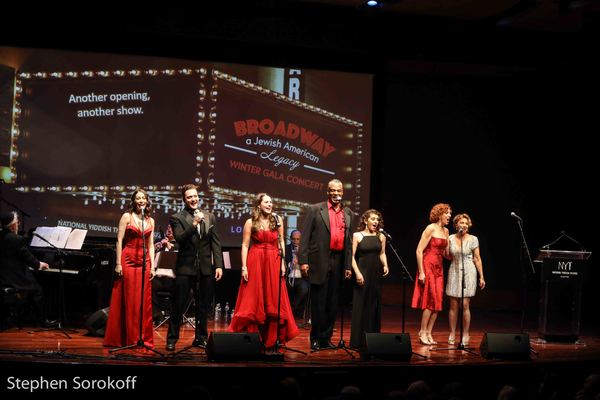 Stephanie Lynn Mason, Glenn Seven Allen, Rachel Zatcoff, Elmore James, Rachel Policar, Joanne Borts, Elanor Raissa

Joanne Borts

Joanne Borts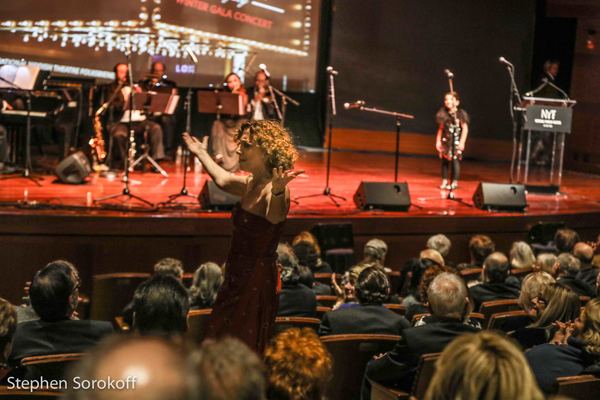 Joanne Borts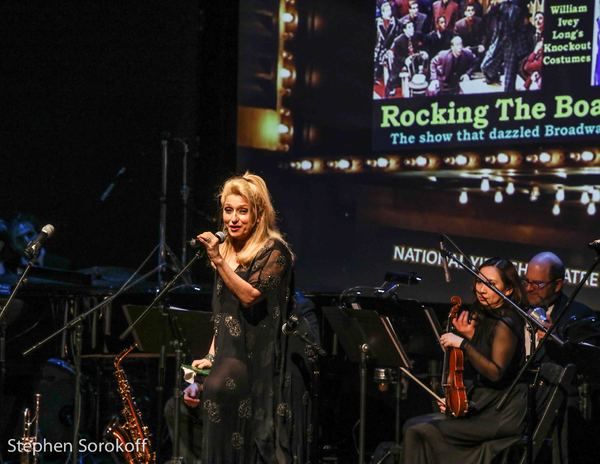 Liz Larsen

Sophie Knapp

Gavin Creel

Elanor Reissa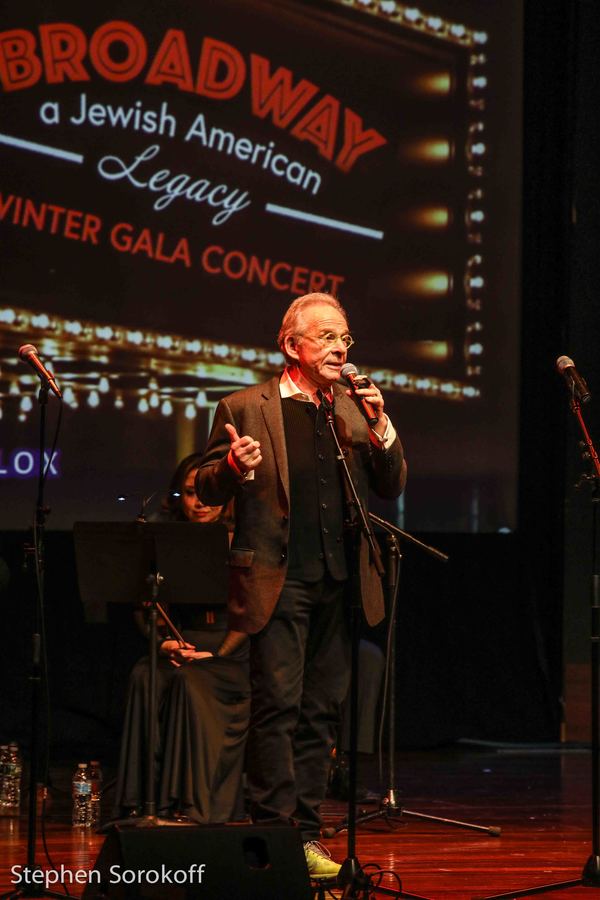 Elmore James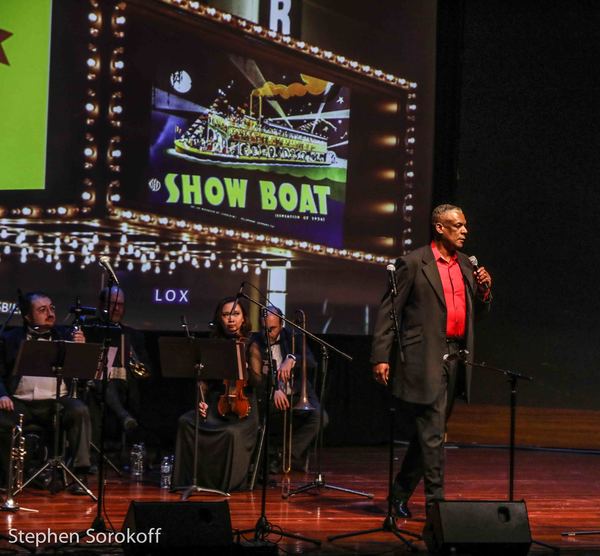 Elmore James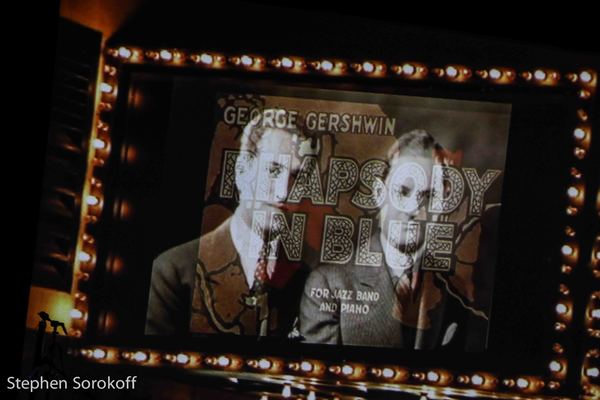 Rachel Policar &Glenn Seven Allen

Cast

Chris Massimine
Douglas Sills, Stephanie Lynn Mason, Rachel Zatcoff, Zalmen Mlotek, Rachel Policar, Sophie Knapp, Katrina Lenk, Chris Massimine, Motl Didner, Liz Larsen, Glenn Seven Allen, Elmore James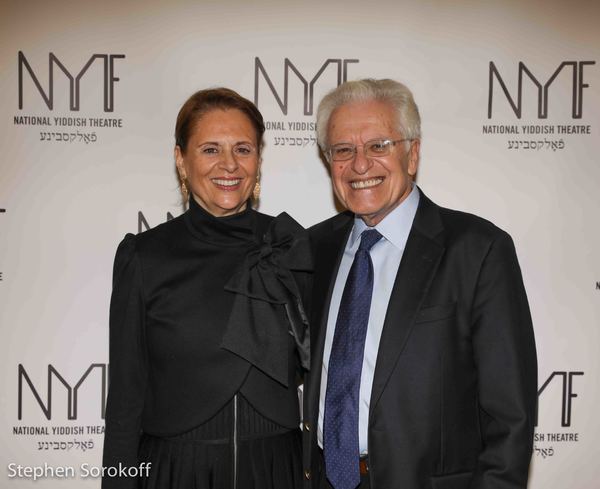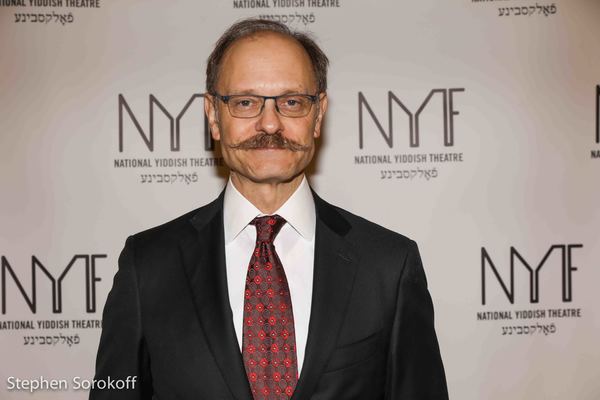 David Hyde Pierce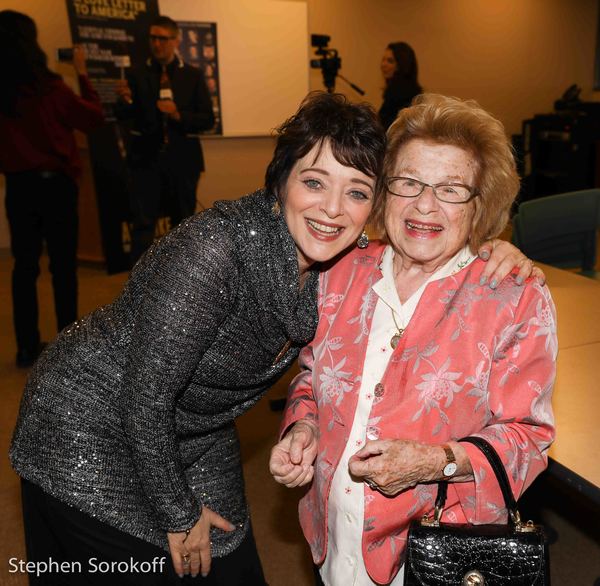 Judy Blazer and Dr. Ruth

Stephanie Lynn Mason, Rachel Policar, Rachel Zatcoff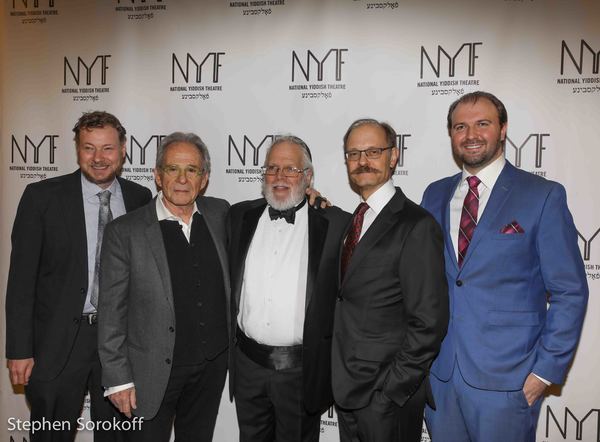 Motl Didner, RonRifkin, Zalmen Mlotek, David Hyde Pierce, Chris Massimine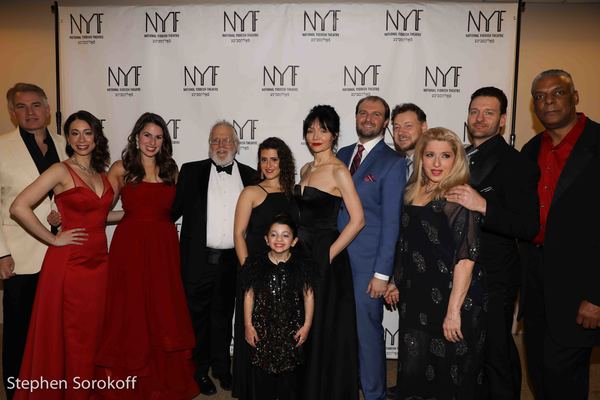 Cast & Creative team of "The Sorceress"

Ron Rifkin

Judy Blazer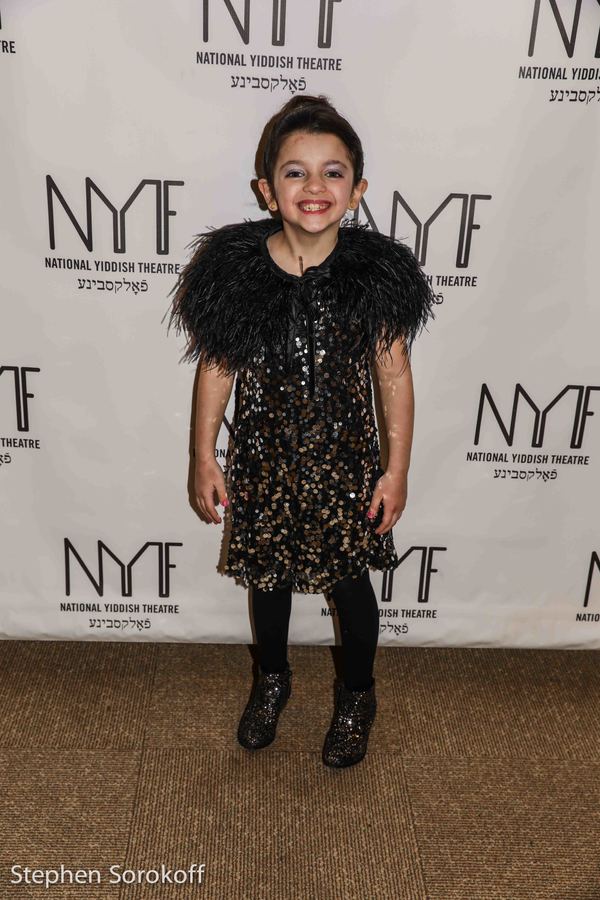 Sophie Knapp

7th Day of Chanukah

'The Sorceress"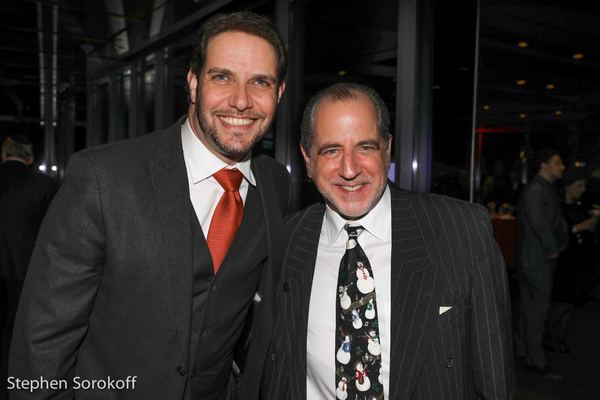 Steven Scott & Bob Spiotto, Friars Club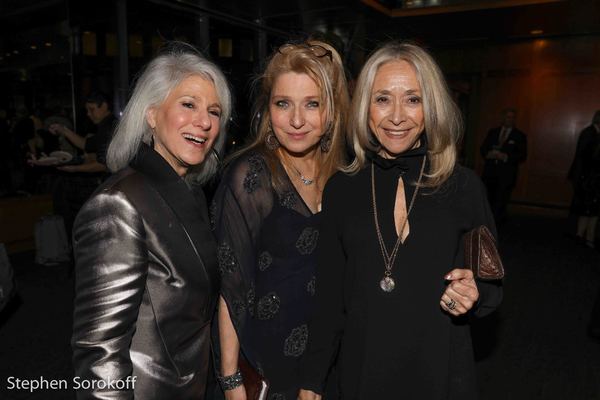 Jamie deRoy, Liz Larsen, Eda Sorokoff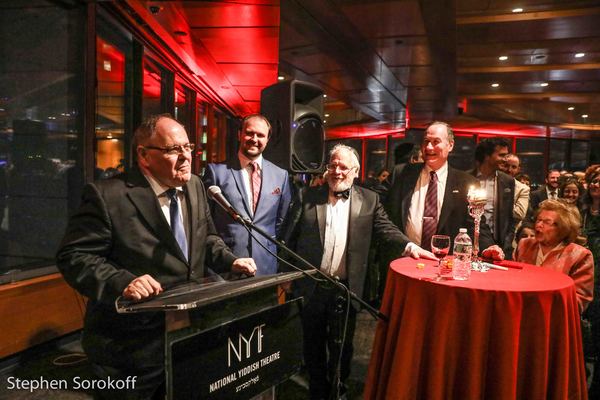 Israeli Consul General

Stefany Bergson, Simon Bergson, Jamie deRoy

Chris Massimine, Liz Larsen, Zalmen Mlotek, Katrina Lenk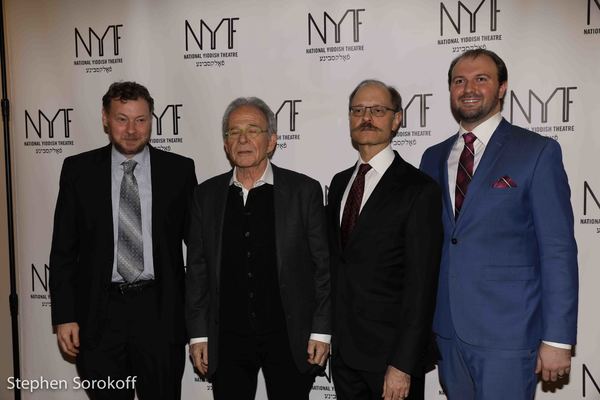 Motl Didner, Ron Rifkin, David Hyde Pierce, Chris Massimine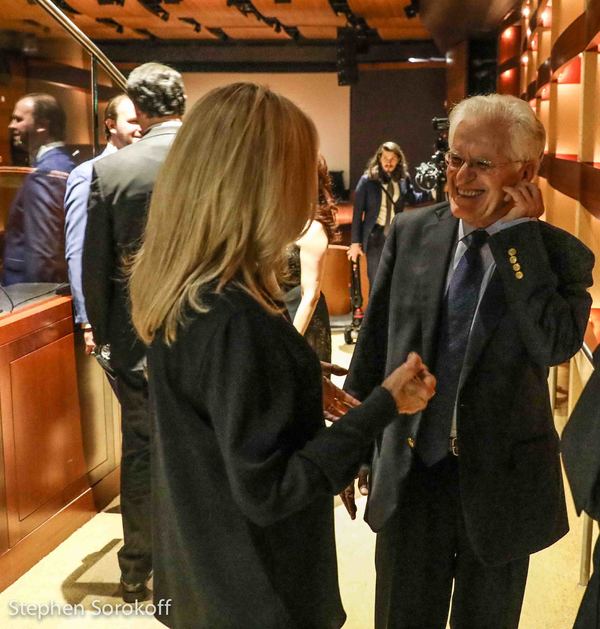 Jerry Zaks

Eleanor Reissa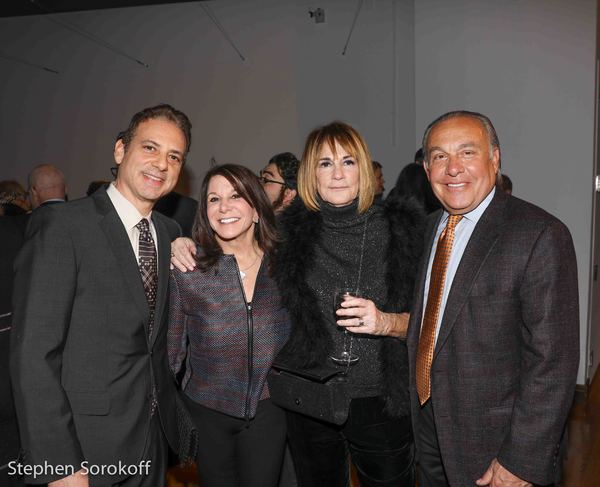 Jack Gindi, Stefany Bergson, Ava GarrettSimon Bergson

The Sorceress"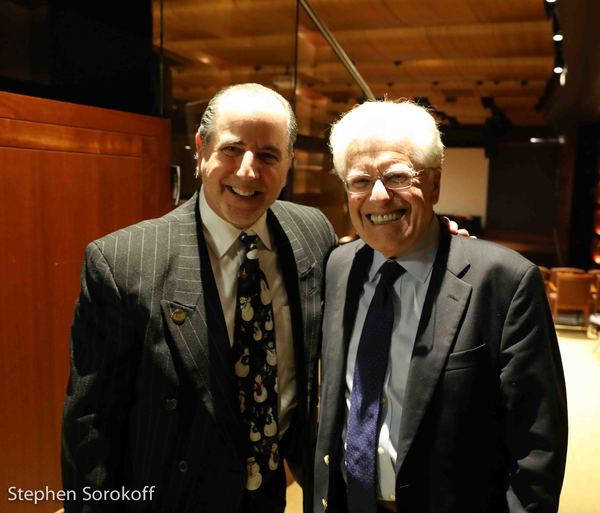 Bob Spiotto, Friars Club & Jerry Zaks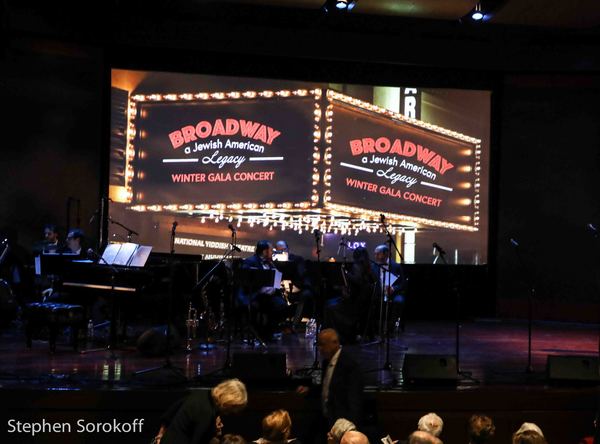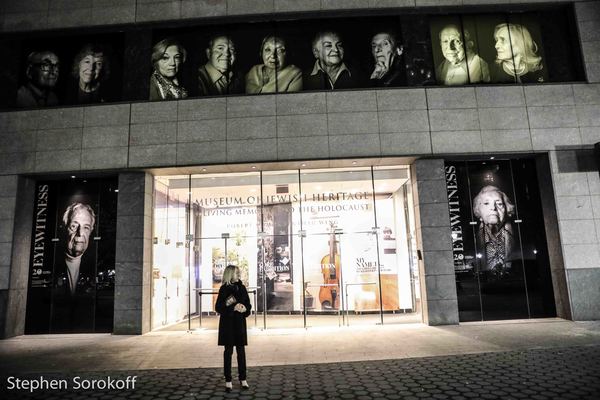 Museum Of Jewish Heritage

Statue of Liberty