Photo Coverage: Jeremy Piven, Mario Cantone, et al. at 110 STORIES Opening Night!
To commemorate the Tenth Anniversary of 9/11, a highly distinguished cast of film, TV & stage actors gather for a benefit stage reading of Sarah Tuft's 110 STORIES last night (September 8th) and tonight (September 9th) at The Skirball Center for the Performing Arts, NYU in Manhattan. The illustrious cast - which includes Lauren Ambrose, Andre Braugher, Billy Crudup, Edie Falco, Melissa Leo, Aasif Mandvi, Chris Noth, Vincent Piazza, Andre Royo, Susan Sarandon, Stelio Savante, Pablo Schreiber, Gabourey Sidibe, Jamie-Lynn Sigler, Michael Stuhlbarg, Kathleen Turner, Ben Vereen, Merritt Wever, Samuel L. Jackson,Jeremy Piven, Annabella Sciorra and Kathleen Turner - share first person accounts of the tragedy.
BroadwayWorld was there for the opening night reception, and brings you full coverage below!
According to 110 STORIES' Playwright/Creative Producer Sarah Tuft, "It's the human side of history, without politics and agenda, giving voIce To those who experienced 9/11 directly." A love letter to New York City, the play was most recently performed by an esteemed cast at The Geffen Playhouse in Los Angeles in 2010 with proceeds going to LA Red Cross for Haiti relief.
The Tenth Anniversary benefit reading of 110 STORIES is Executive Produced by Ryan
Heil/LIVEStyle Entertainment & Produced by Samira Qureshi, Stelio Savante and Cori Silberman. The Impact?Net proceeds from this year's event will go to the New York Says Thank You Foundation. Started in 2003 at the suggestion of a 5-year-old boy, The New York Says Thank You Foundation has grown into one of the Nation's leading organizations to transform the 9/11 Anniversary into a positive, hands-on platform for national volunteer service. Each year on the 9/11 Anniversary, The New York Says Thank You Foundation sends hundreds of volunteers from New York along with disaster survivors from around the country to help rebuild communities around the United States recovering from disaster. It's the group's way of saying "Thank You" for all the love and support Americans from across the country extended to New Yorkers in the days, weeks, and months following September 11.
Photo Credit: Walter McBride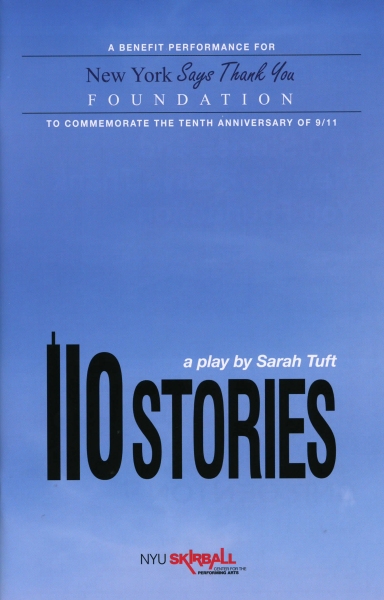 Theatre Program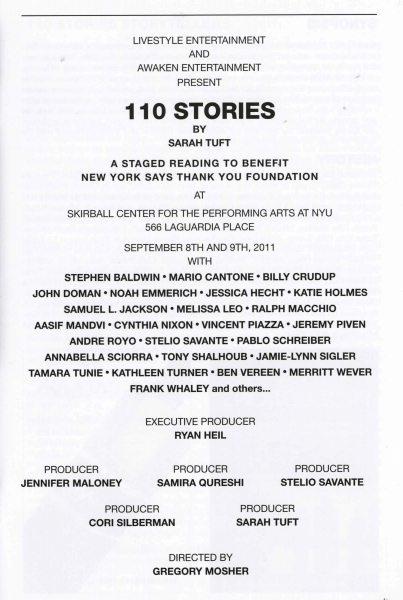 Theatre Program

Theatre Program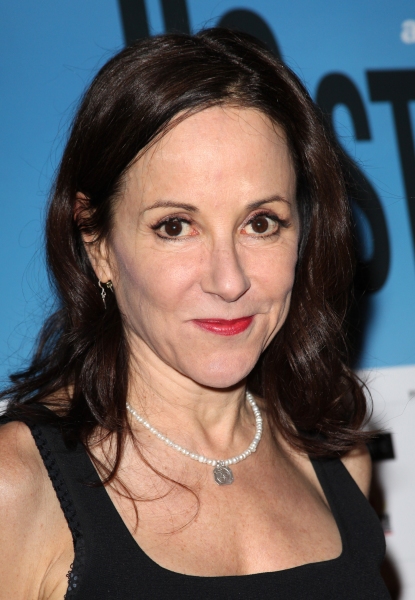 Playwright Sarah Tuft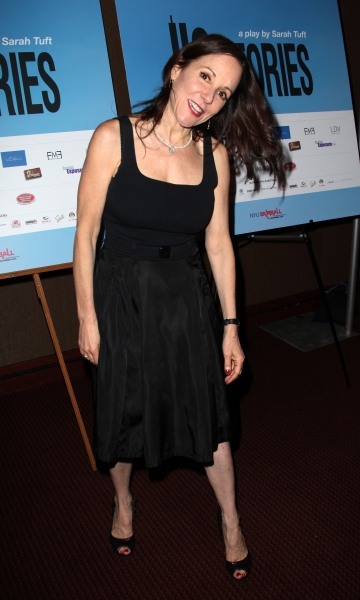 Playwright Sarah Tuft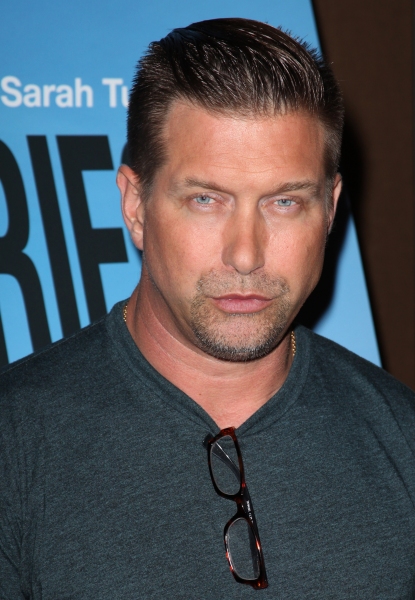 Stephen Baldwin

Stephen Baldwin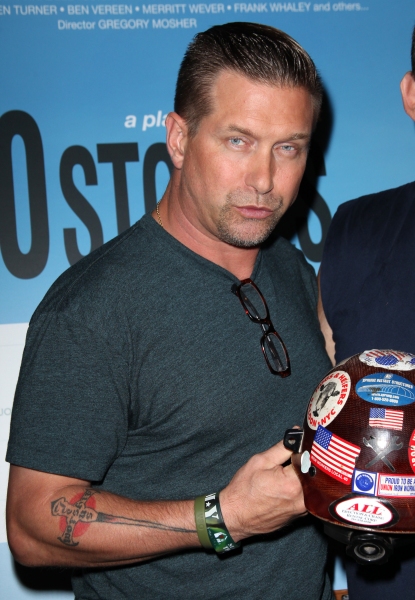 Stephen Baldwin

Mario Cantone

Mario Cantone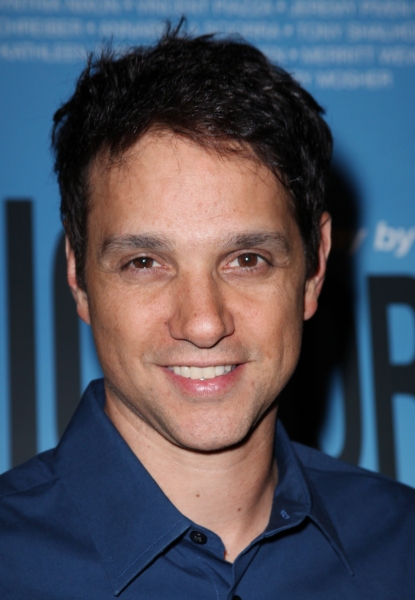 Ralph Macchio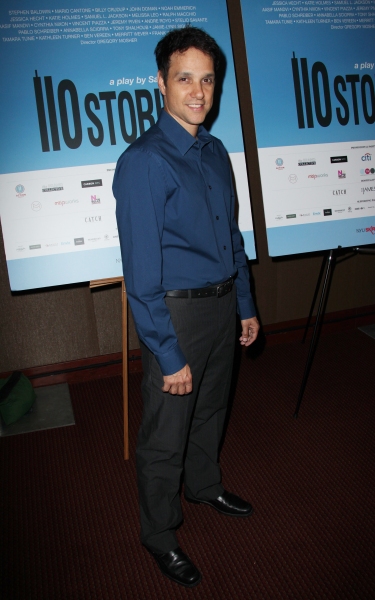 Ralph Macchio

Ralph Macchio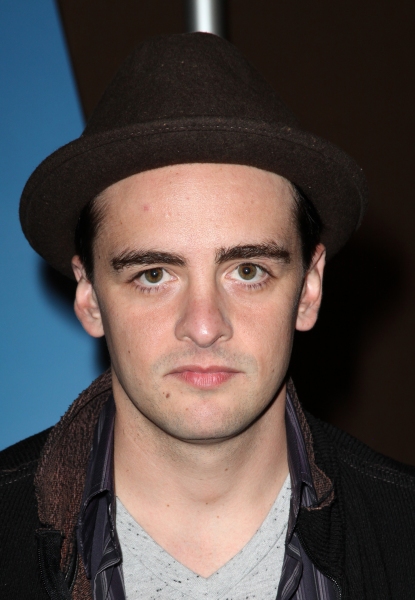 Vincent Piazza

Vincent Piazza

Vincent Piazza, Playwright Sarah Tuft & Probationary Firefighter Jason Cascone

Jeremy Piven

Jeremy Piven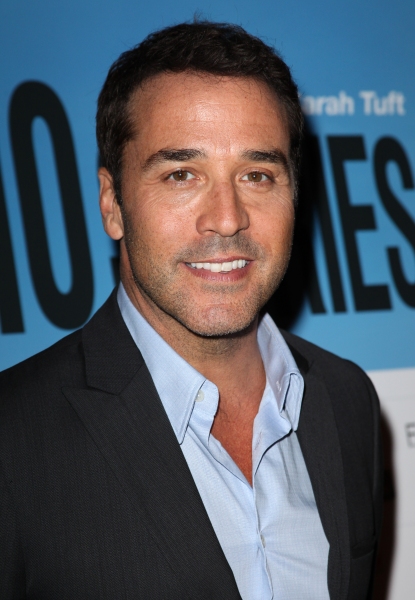 Jeremy Piven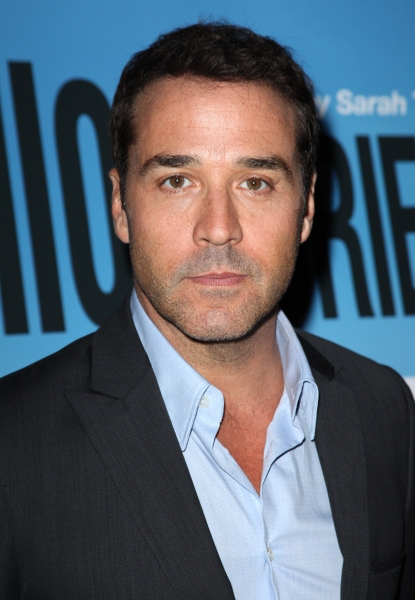 Jeremy Piven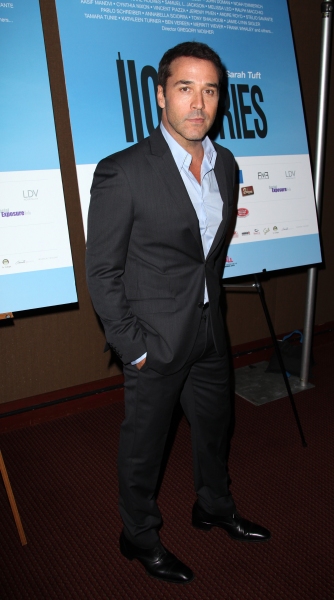 Jeremy Piven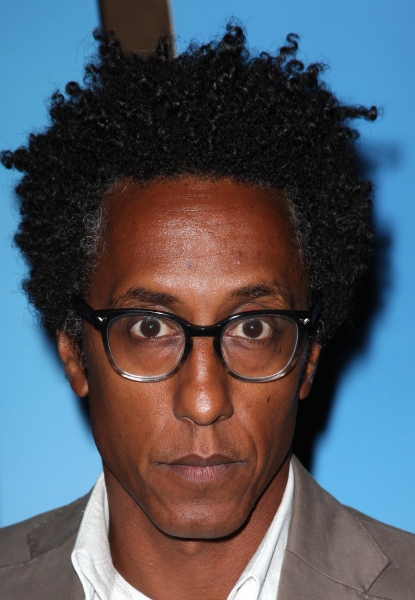 Andre Royo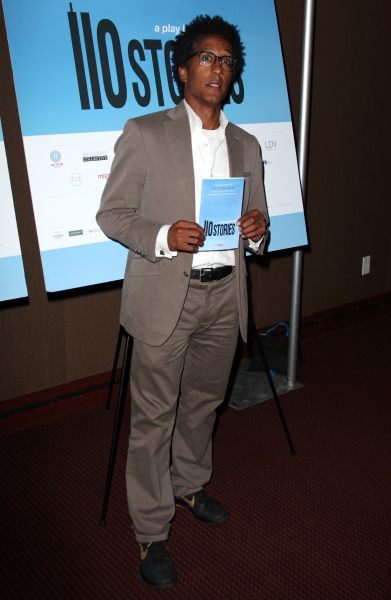 Andre Royo

Jamie-Lynn Sigler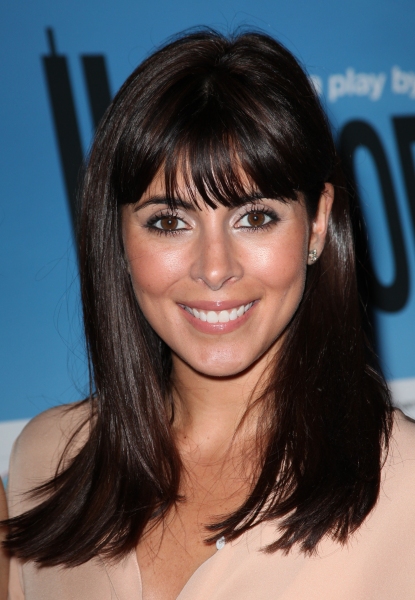 Jamie-Lynn Sigler

Jamie-Lynn Sigler

Jamie-Lynn Sigler

Jamie-Lynn Sigler

Tamara Tunie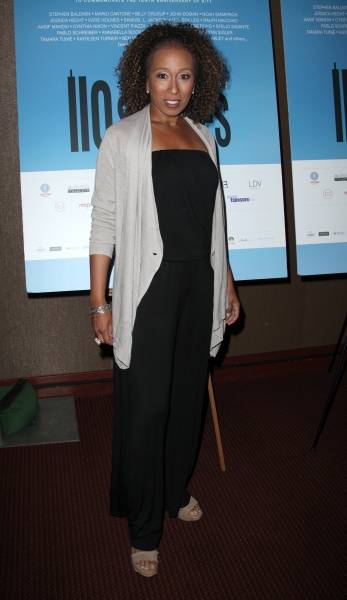 Tamara Tunie

Stelio Savante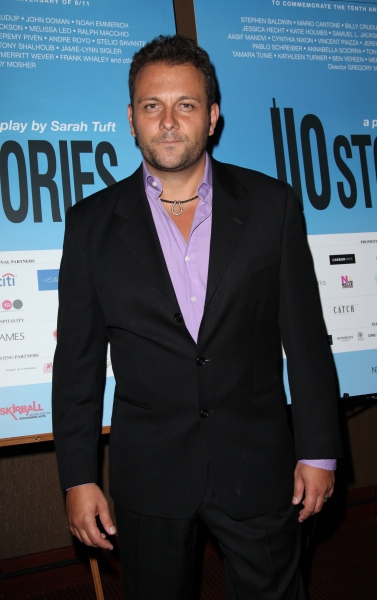 Stelio Savante

Ben Vereen

Ben Vereen

Ben Vereen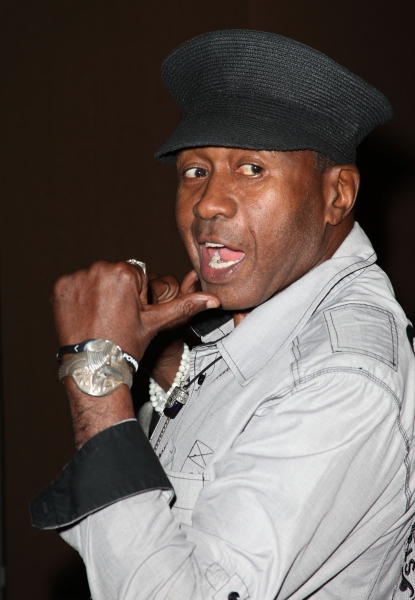 Ben Vereen

Stephen Baldwin

Jamie-Lynn Sigler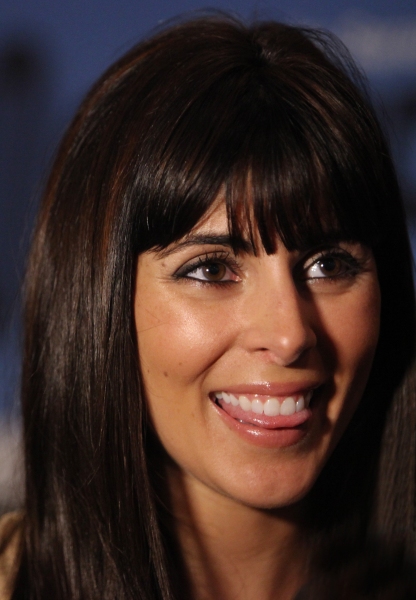 Jamie-Lynn Sigler

John Doman

John Doman

Jeremy Piven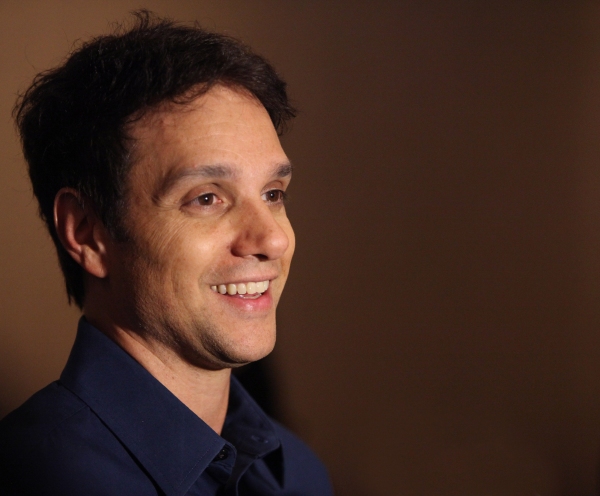 Ralph Macchio

Ralph Macchio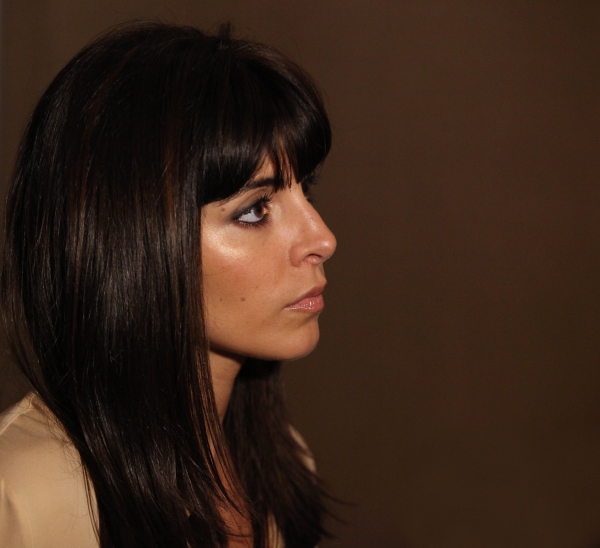 Jamie-Lynn Sigler